CROWN POINT — The former treasurer for Kraft Funeral Home was placed on probation Wednesday for one year and ordered to pay more than $15,000 in restitution to customers she bilked.
Jacqueline A. Kraft, 68, was charged in February 2018 with 16 counts of theft, two counts of corrupt business influence and one count each of forgery and insurance fraud.
Kraft pleaded guilty Wednesday to one level 6 felony count of theft.
As part of a plea agreement, the Lake County prosecutor's office dropped the other 19 counts against her.
Lake Criminal Court Judge Samuel Cappas sentenced Kraft to one year in jail but suspended the term in favor of probation. She received credit for one day spent in jail shortly after charges were filed.
Kraft planned to pay $15,660 in restitution Wednesday, said her attorney, Paul Stracci.
Kraft, the widow of Hobart Police Chief Russell A. Kraft, allegedly defrauded at least 15 customers who purchased funeral services from Kraft Funeral and Cremation Services, according to court records.
She allegedly forged signatures to hide the thefts and attempted to shift blame on to her son, Russell A. Kraft Jr., during questioning by authorities.
The state revoked the funeral home's license in February 2015 after an investigation revealed the business filed five insurance death claims on behalf of living clients. A state compensation fund paid out more than $86,000 to residents allegedly defrauded by the funeral home.
Kraft offered no statement, but Stracci said he had delivered a letter for one of Kraft's victims to the Lake County prosecutor's office that detailed Kraft's "heartfelt feelings."
As Cappas pronounced the sentence, Ann Marie Miley noted Kraft served only one day in jail.
Outside the courtroom, Miley said her husband, John L. Miley, 53, died Feb. 27, 2015, and Kraft Funeral Home put an incorrect date in his obituary because it had lost its license Feb. 5.
As a result, few people showed up for the funeral, she said. She asked for compensation for the mix-up but was denied.
Miley said she wanted to know if her husband's ashes were real because her husband was cremated March 5 — a month after the funeral home lost its license.
Her husband's death certificate was delivered in a parking lot instead of at the funeral home, she said.
"She got one day (in jail)," Miley said. "It's unbelievable."
Alejandro Jesus Perez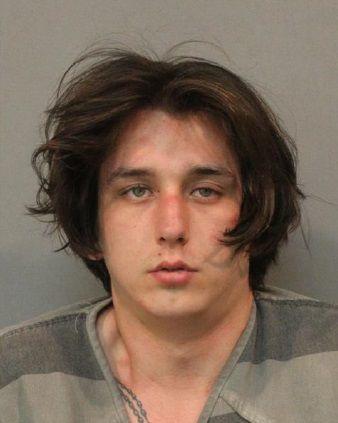 Alexa Joan Wolak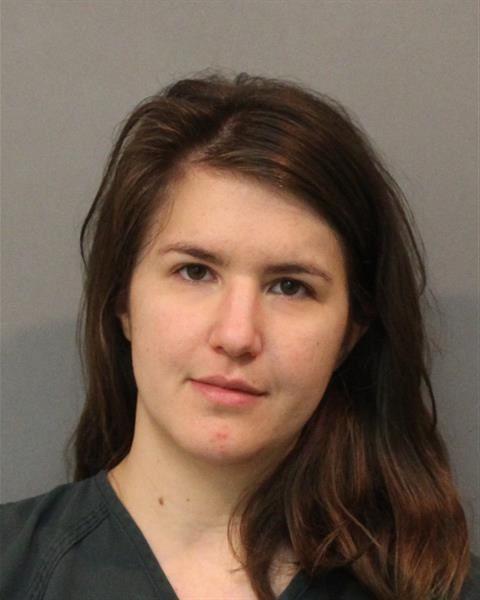 Allen Edward Pick II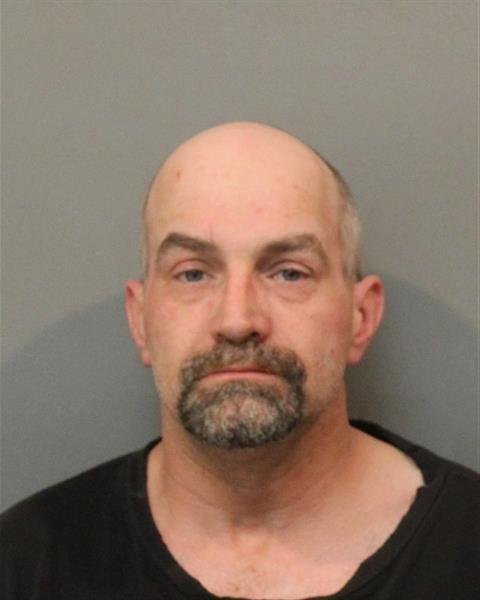 Alvin Charles Wardell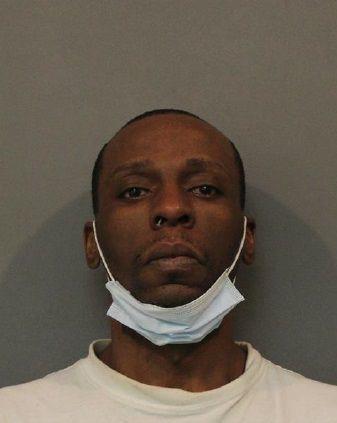 Andre Jeremy Hughes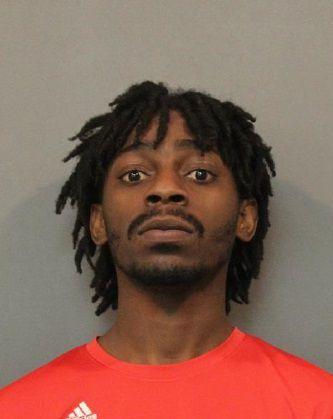 Andrew Shawn Caradonna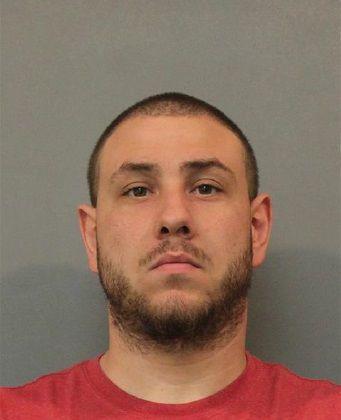 Angela Marie Embry Andrew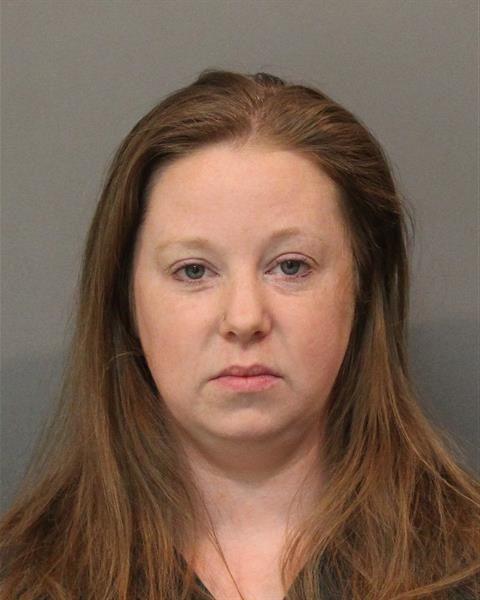 Anthony Jordan Jackson
Anthony Lee Zimmerman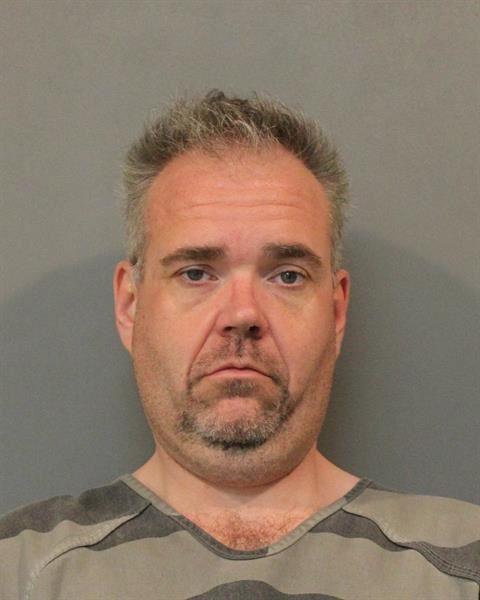 Anthony Ray Prieto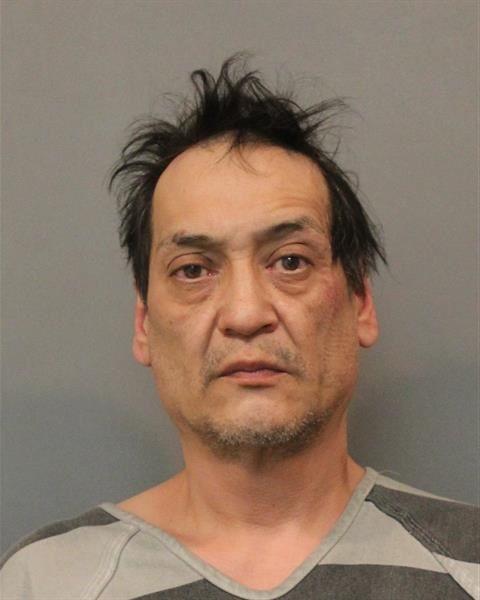 Antonio Lamar Green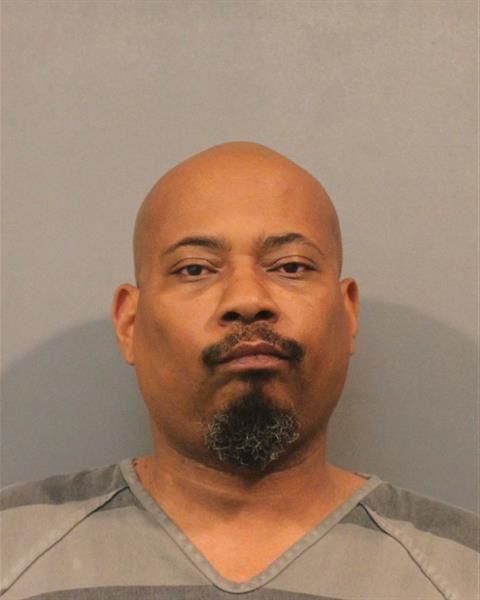 Beatrice Taylor Jones
Bernardo Rivera Jr.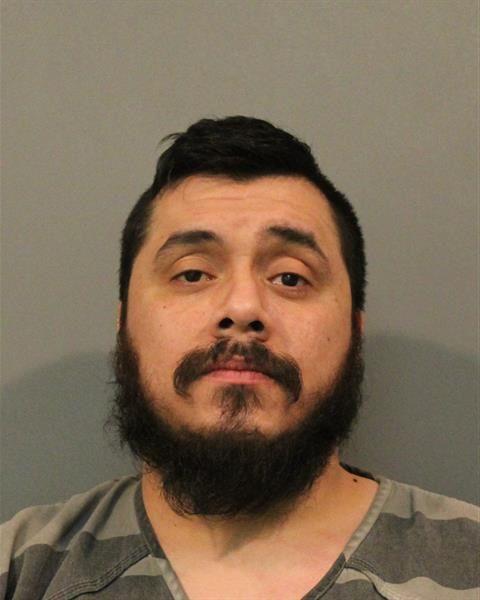 Breon Monte Ware
Craig Michael Quick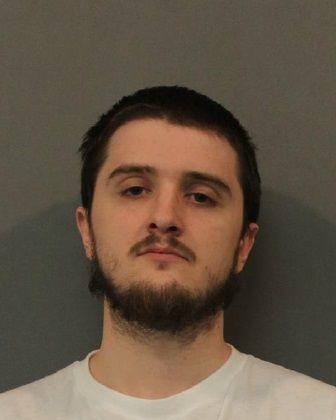 Daminnius Darrel Lorenzo Guyton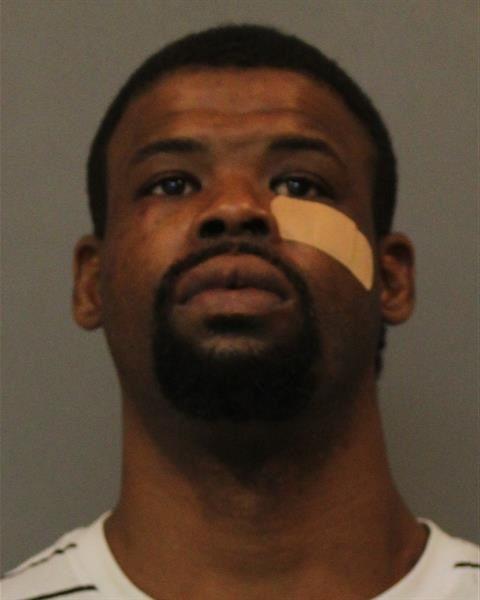 Darneil D. King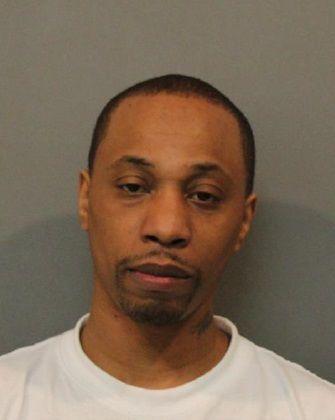 Darrel Keith Sampson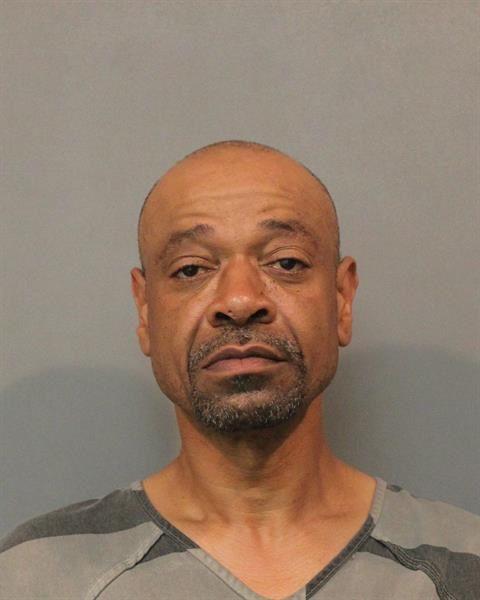 Darren Lavar Taylor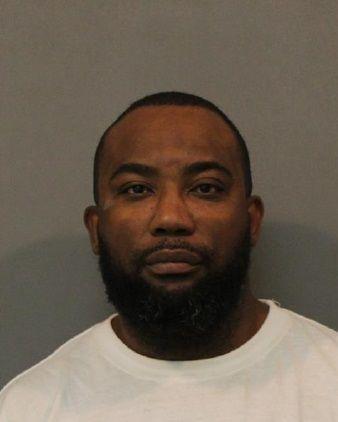 David Anthony Harding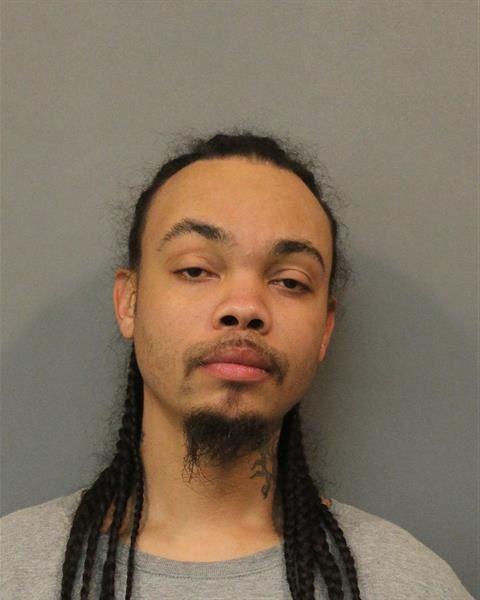 David William Moore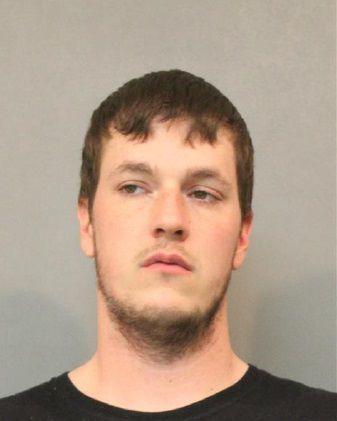 Deonte Christopher Knight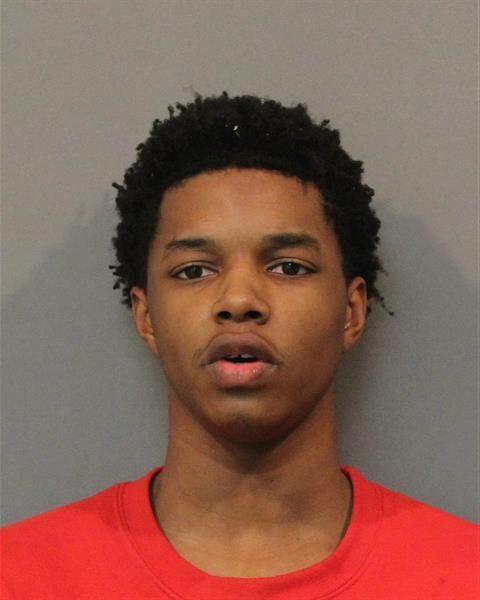 Derrik J. McNair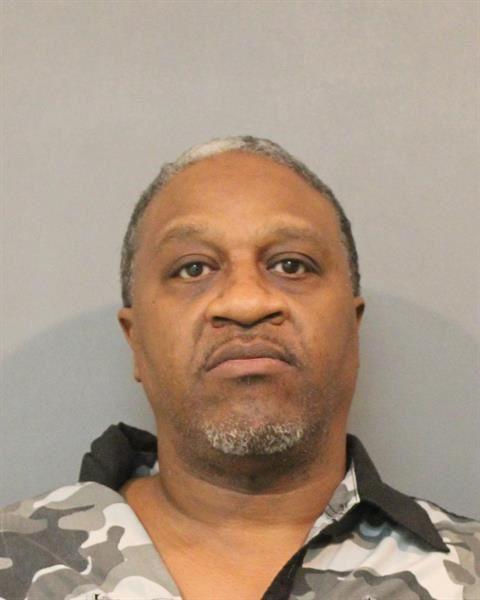 Devaughn Marquis Mclaurin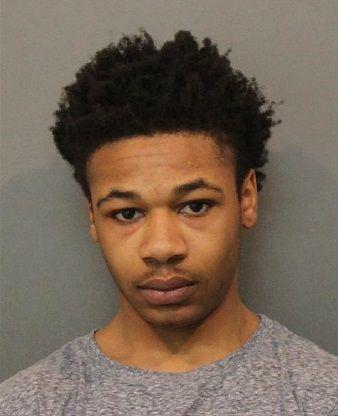 Dierdrick Steffon Gillon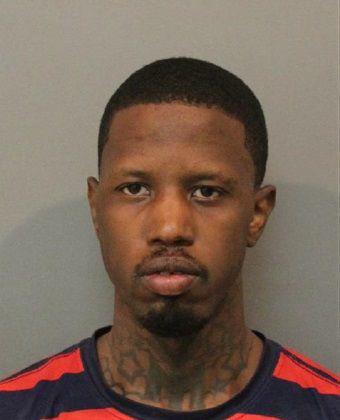 Douglas Paul Clark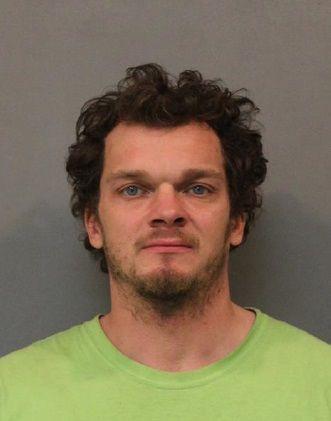 Elonte Dishon Douglas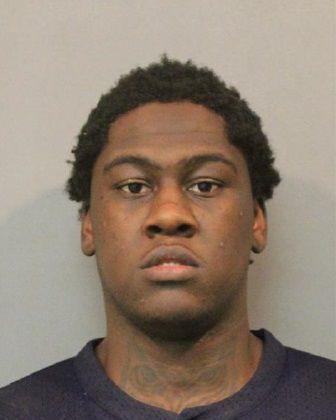 Esteban David Bernal-Serrano
Gerald Colben Jackson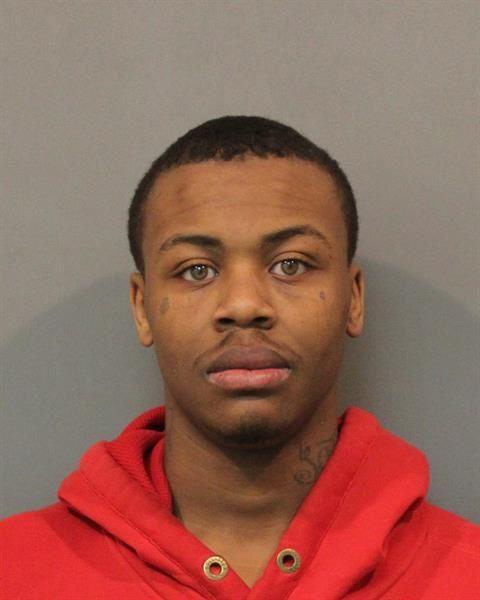 Hugo A. Jaimez
Jamaine Devon Harris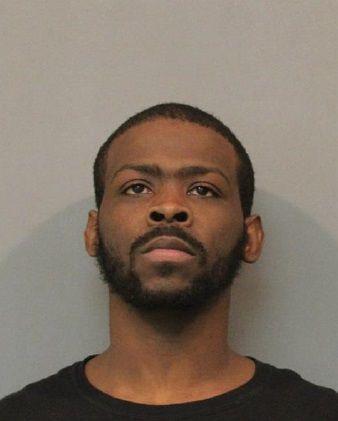 Jamiel Easha Wleh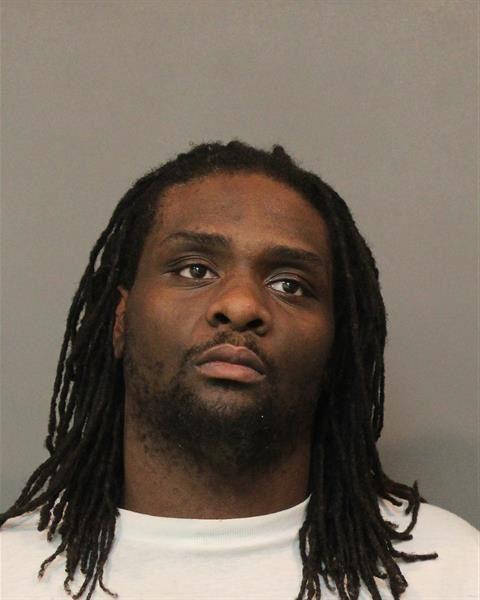 Jardea Janea Perkins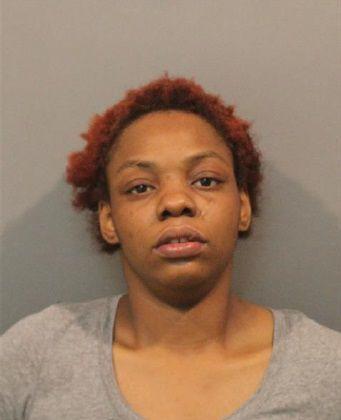 Jeremy Arredondo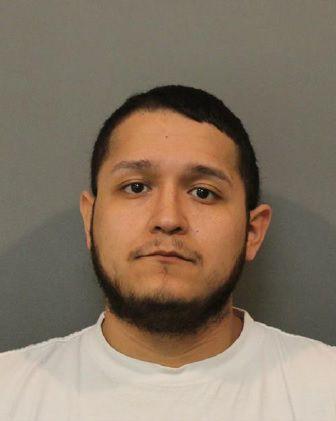 Jeremy Edward Johnsen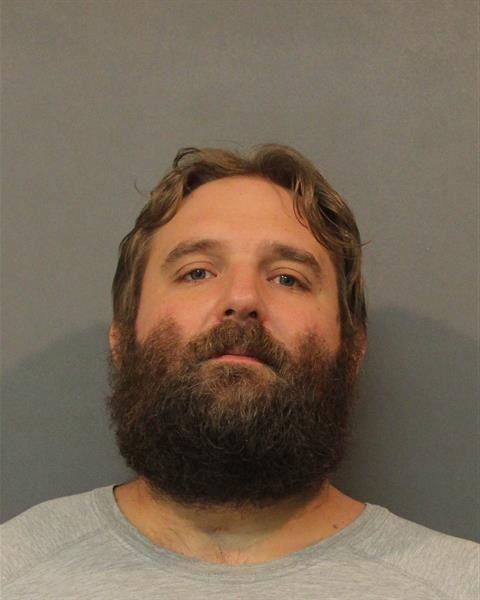 Jerriece Bianca Jones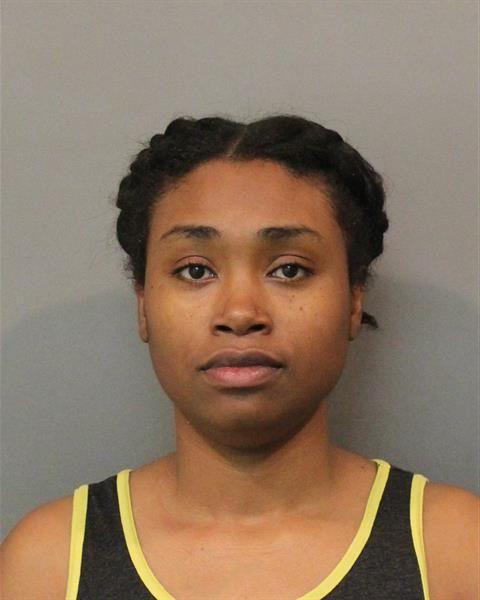 Jervony Adontis Bradley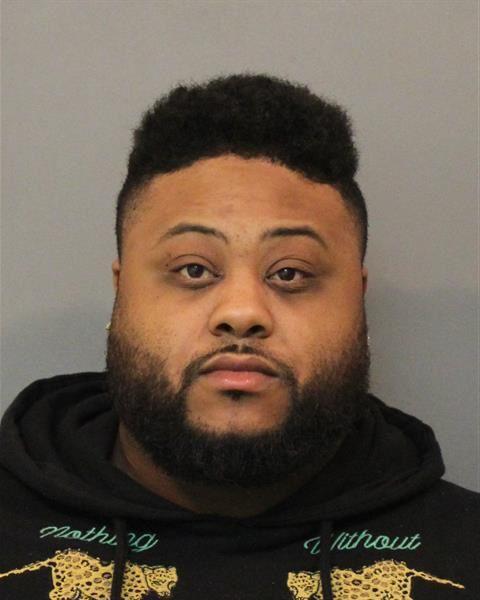 John Alan Reese II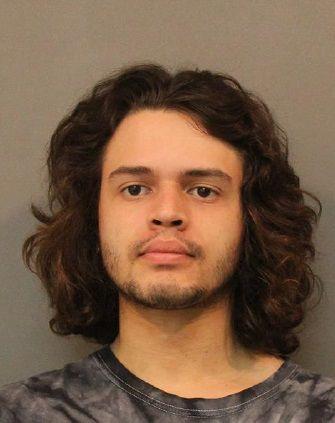 John Michael Stengel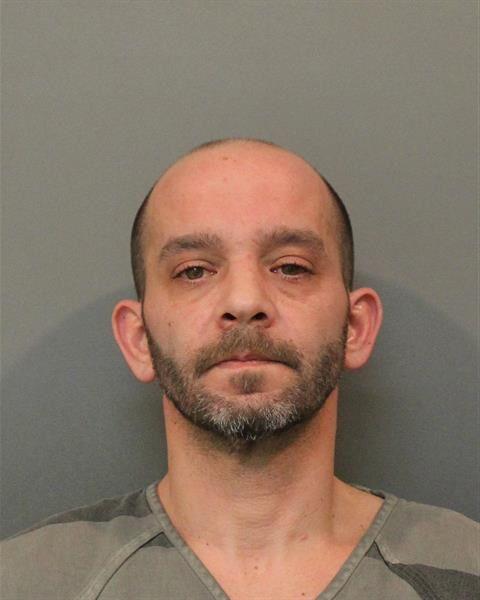 John Robert Long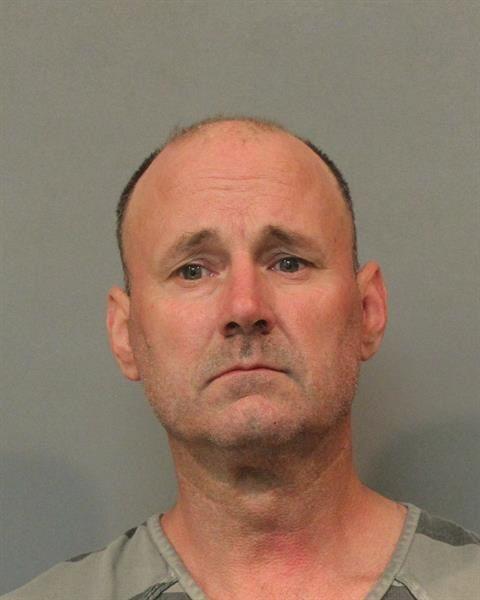 John Urostegui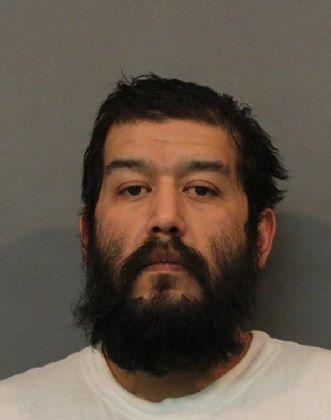 Joseph Calvin Holder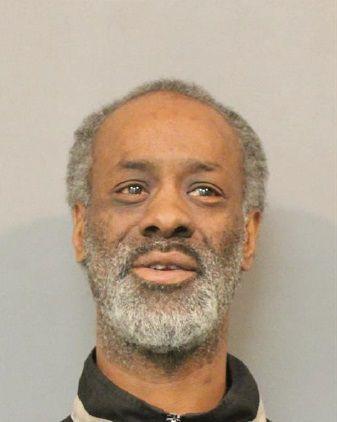 Justin Edward Moreland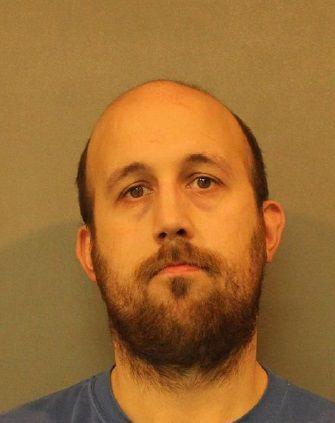 Justin James Parker Jr.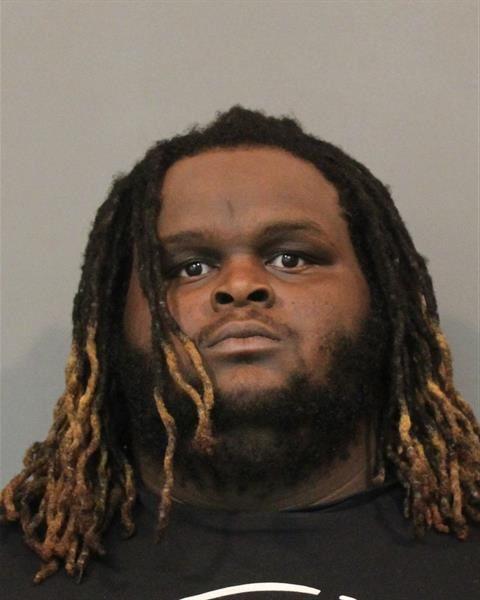 Kaleb Lauren Dean Wall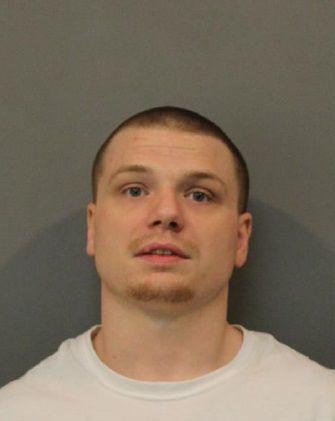 Kareem Shakir Hood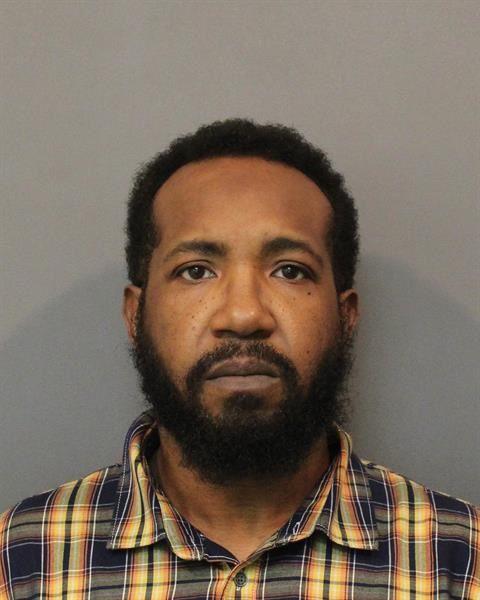 Kasey Ann Barnes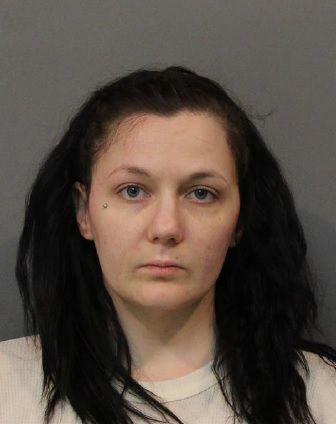 Kevin John Wells Jr.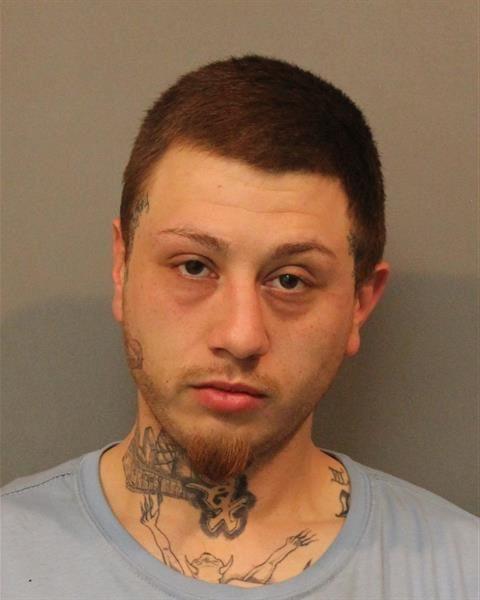 Lakia Tahari Boyd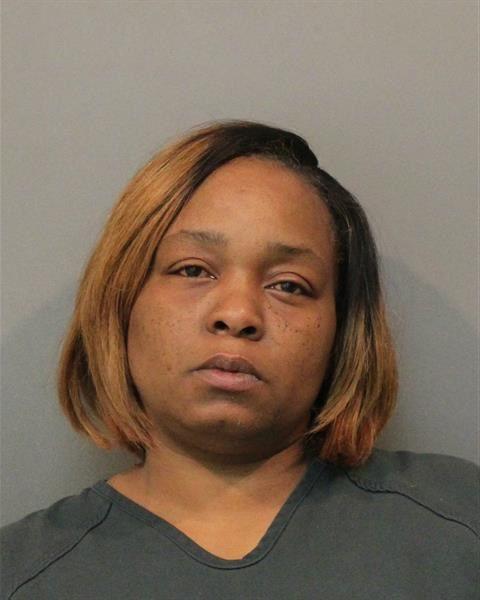 Lamont King Murdough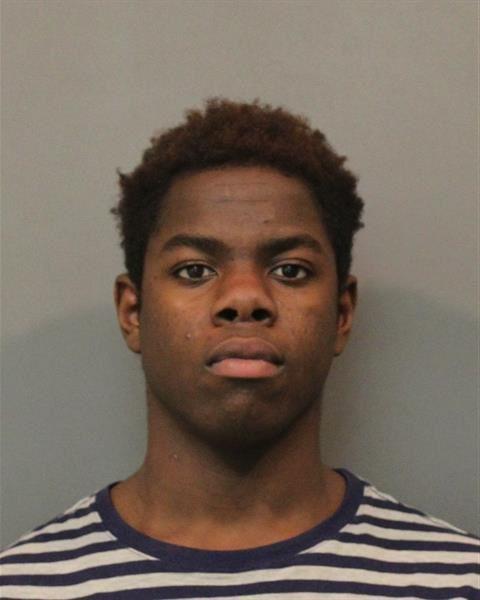 Levell Lanard Hunter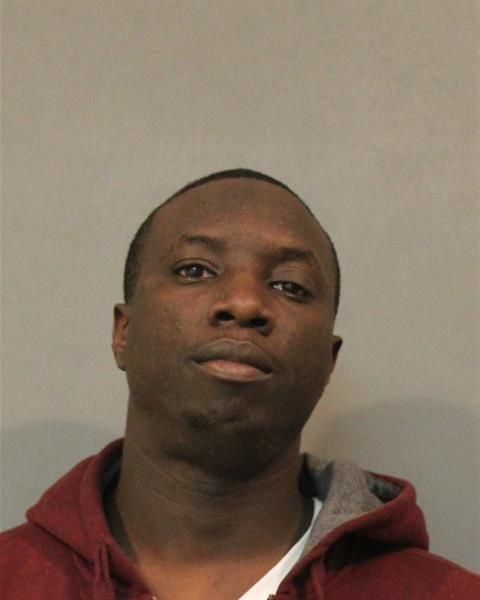 Lucy Mae Courtney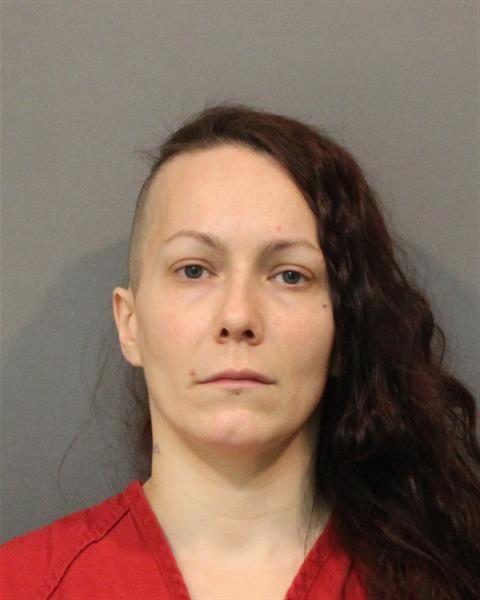 Luis Angel Mendoza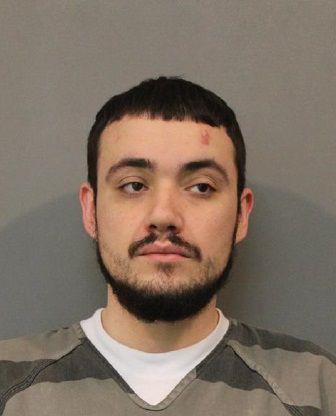 Luke Aaron Carter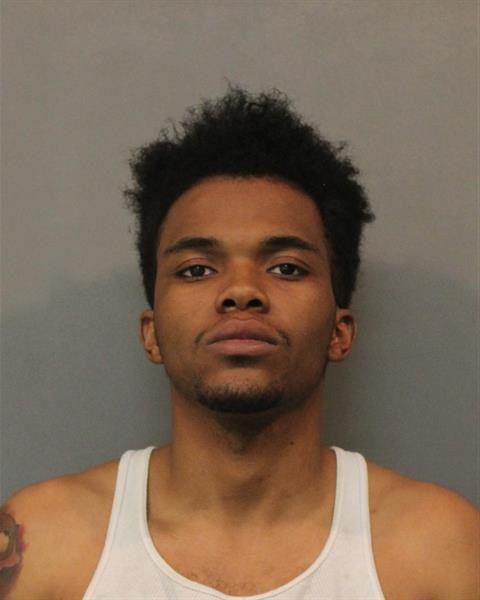 Makail Shanee Jones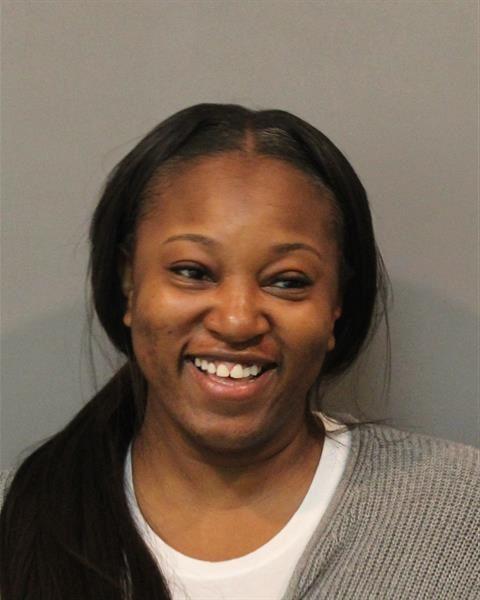 Matthew Michael Hovanec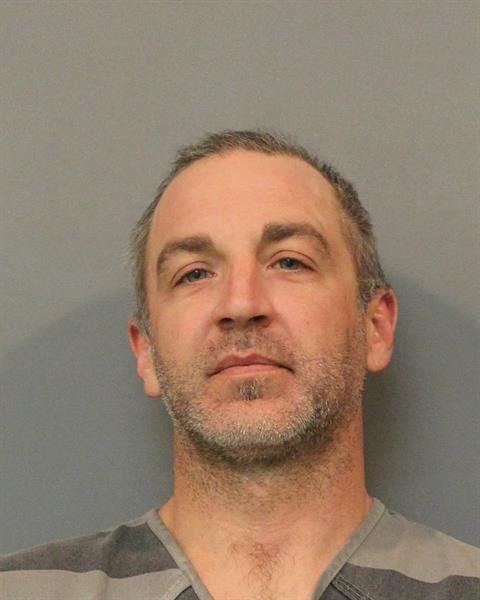 Matthew Scott Vinezeano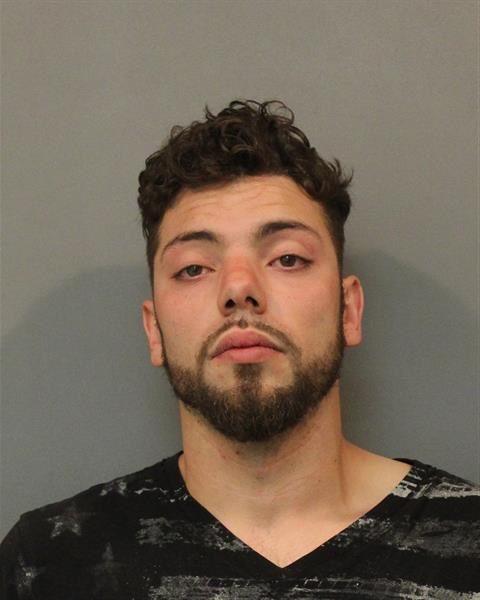 Maxwell Thomas Crnkovich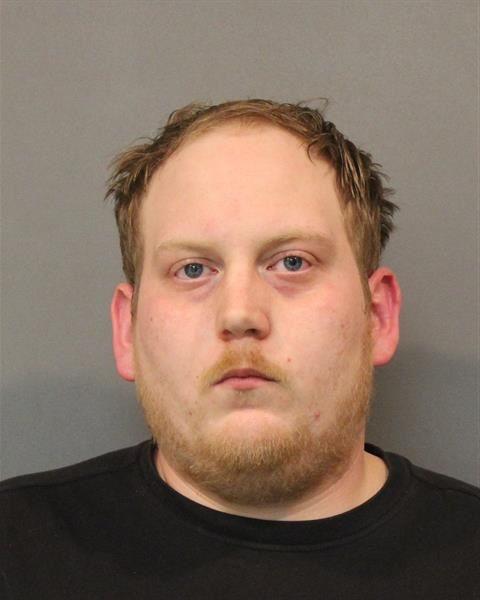 Melisa Shenay Bolden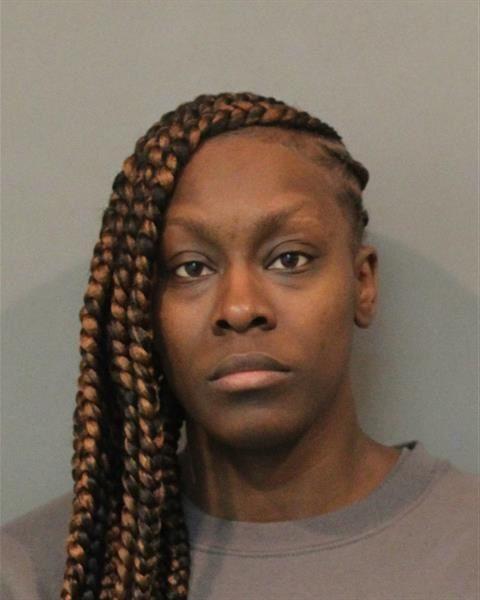 Michael Anthony Bissonette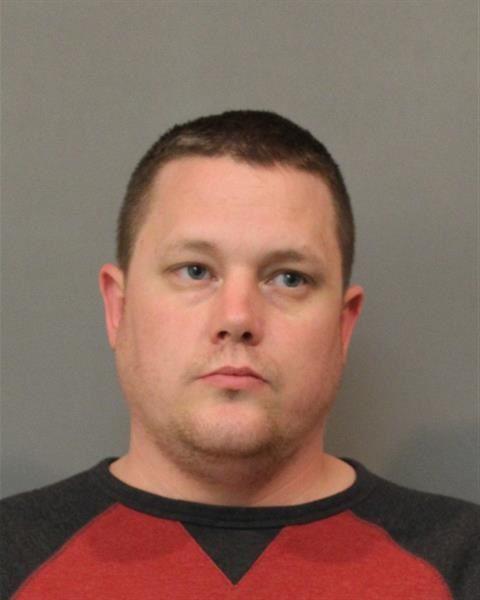 Michael Anthony Kotas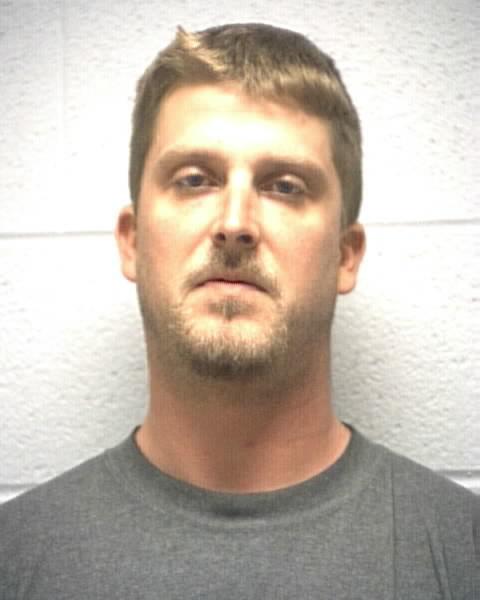 Michael Anthony Ortiz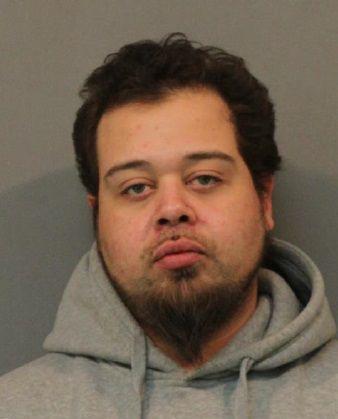 Michael Robert Matusz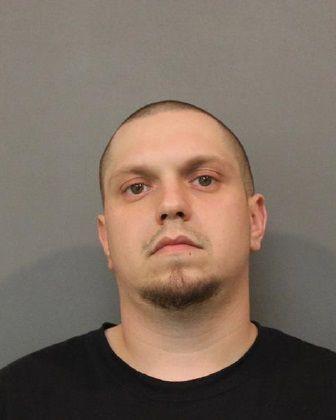 Nicholas Elliot Drakulich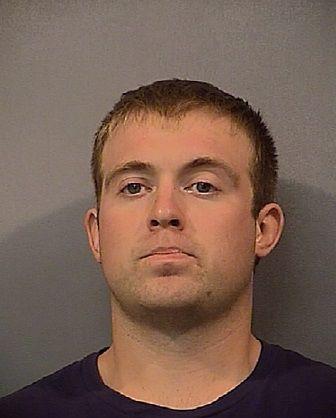 Rachelle Marie Logsdon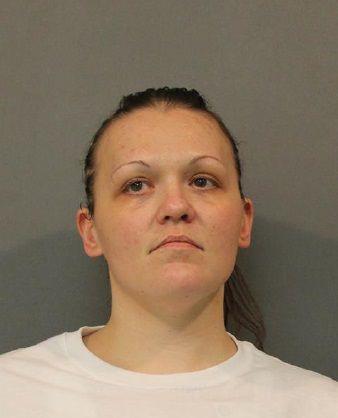 Reese Jerome Price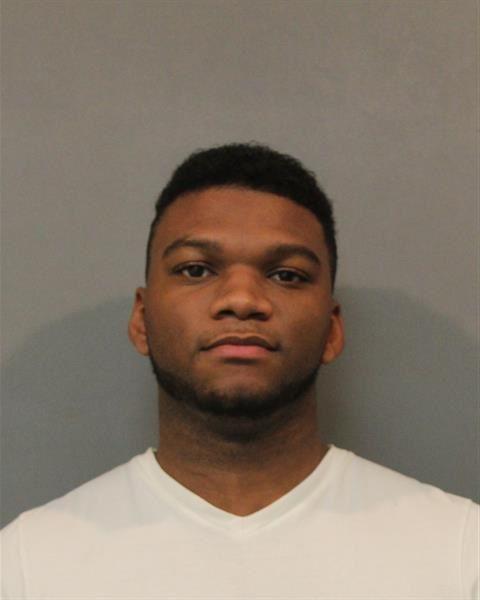 Robert Donald Fiscus
Robert Joseph Barton II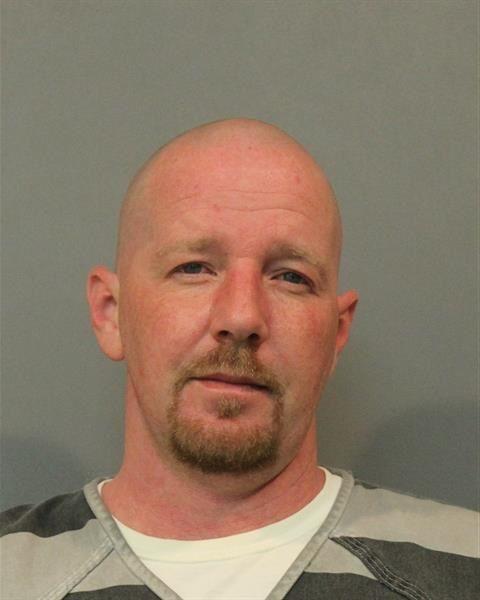 Robert Mason McGurk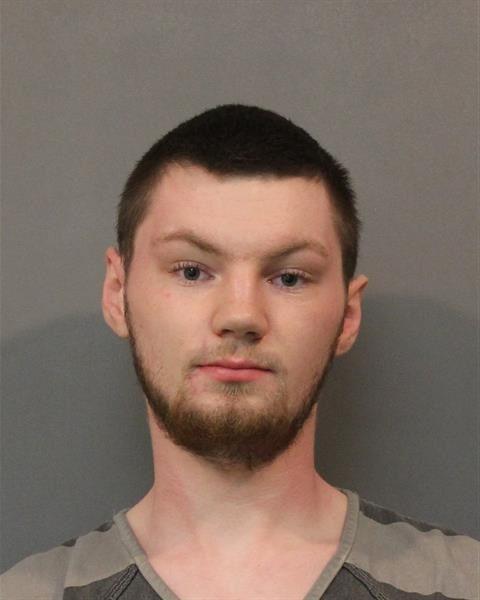 Robin Dawn Szaflarski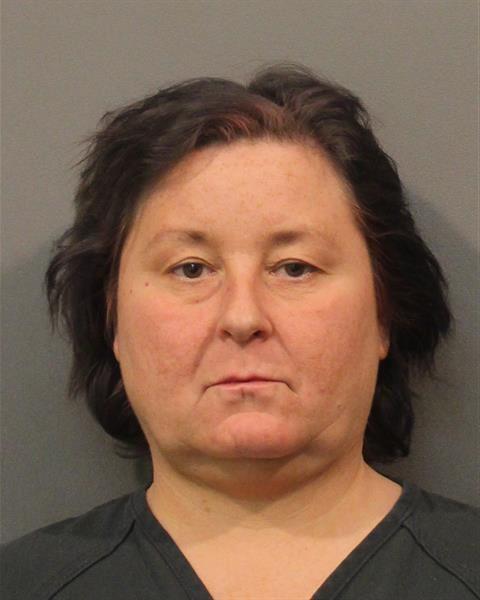 Samir Fuid Abu Edam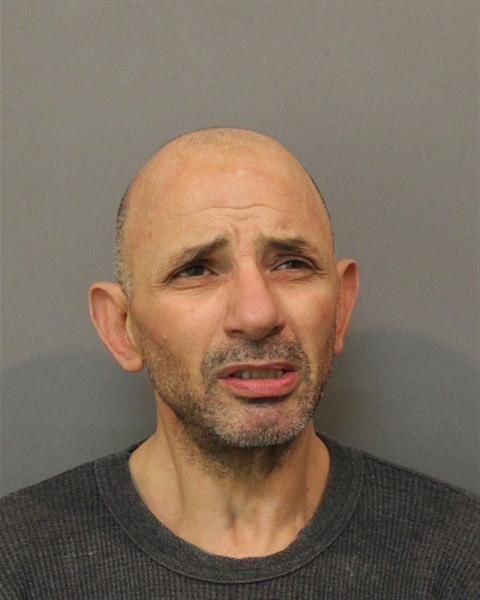 Stephen Michael Huemmerich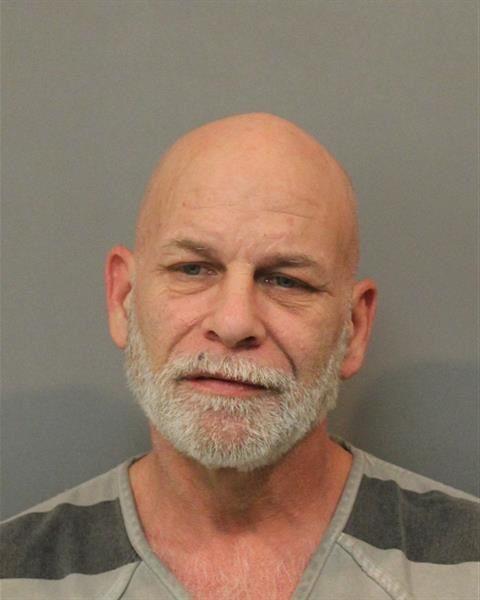 Terrence Bruce Fields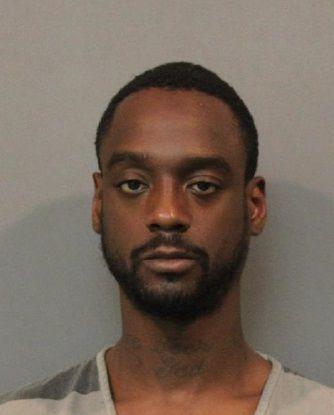 Timothy Michael Davis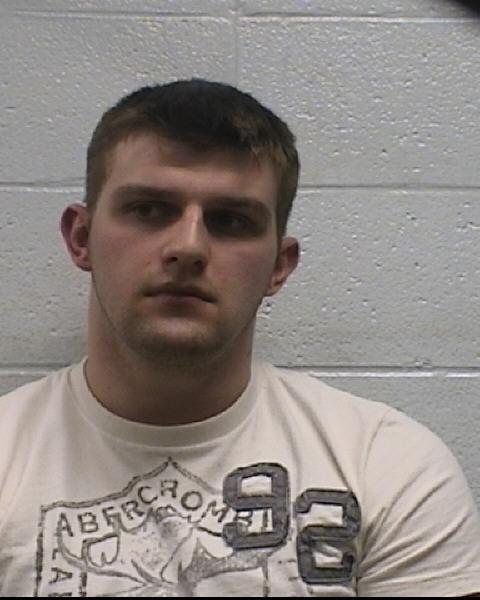 Timothy William Payne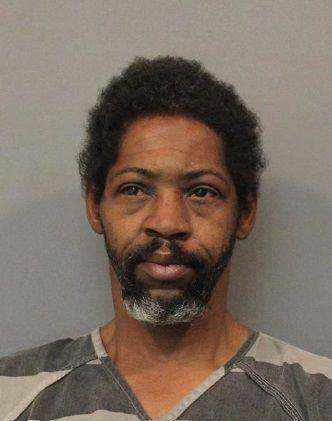 Tony Lee Call II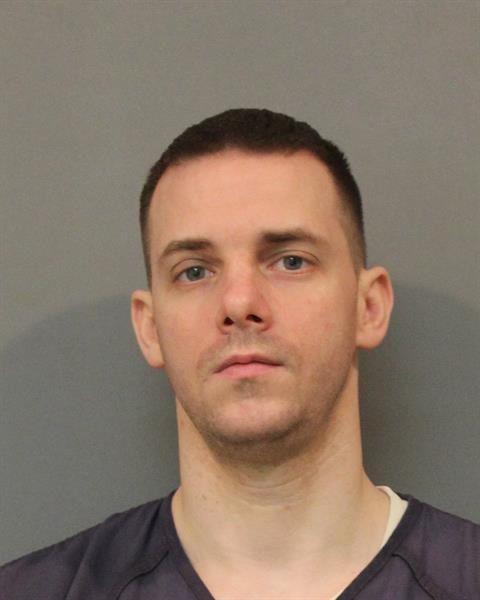 Tonya Marie Wallace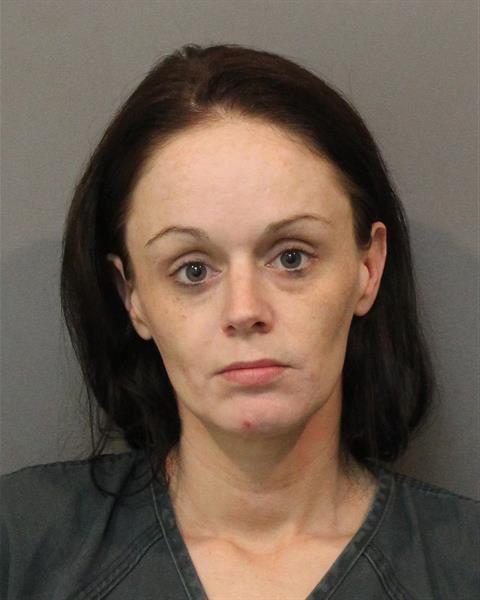 Travis Justin Markley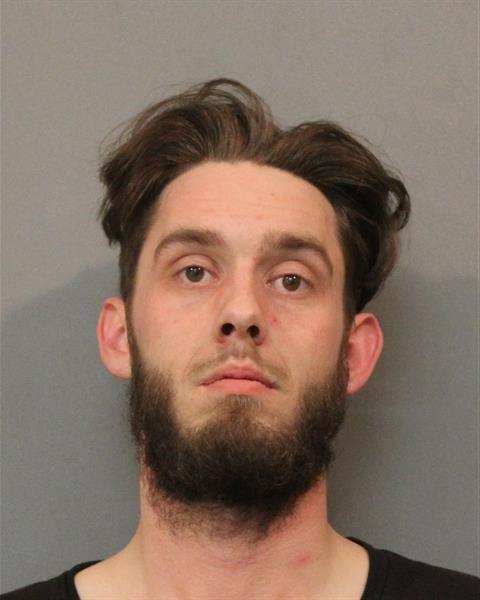 Troy Franklin Escott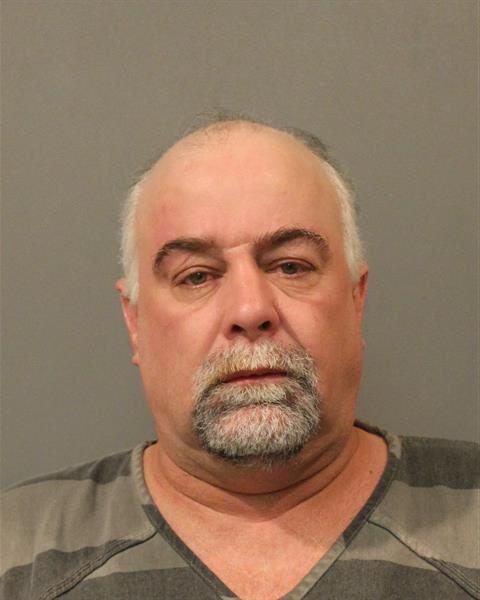 Victor Jesus Cavazos Jr.