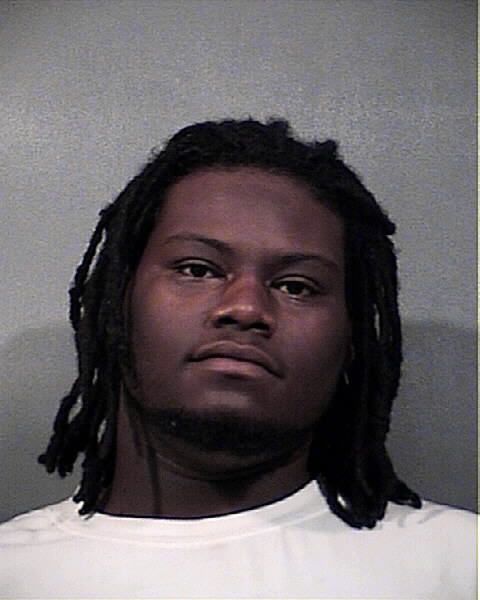 CROWN POINT — An East Chicago man has until this fall to decide whether to take a plea deal in a case linked to a shooting outside a Gary nightclub that left a Griffith man dead.
Chauncey L. Hackett Jr., 28, is accused of shooting at a Gary police officer who responded to a report of gunshot victims Feb. 26, 2017, at the Top Shelf nightclub at 1700 Grant St. The club also has been known as Hustle and Joe's.
The disturbance quickly escalated into a shootout that left Dvontai Wright, 25, of Griffith, dead and four other men wounded. Court records did not indicate who fired the fatal shot at Wright that night.
Two Gary officers discharged their weapons during the shootout, but neither was wounded, police said.
Hackett was charged in Lake Criminal Court in June 2017 with attempted murder and carrying a handgun without a license. He was released from jail days later after posting bond.
Hackett appeared Friday with defense attorney John Cantrell.
Cantrell, who previously has sought several continuances while Hackett considered a plea agreement, said he was not seeking a trial date, but the state was.
Judge Samuel Cappas set a pretrial hearing for Oct. 22 and scheduled Hackett's trial to start Nov. 18.
Lake County Supervisory Deputy Prosecutor Michelle Jatkiewicz said Oct. 22 will be the last day Hackett can accept the proposed plea agreement.
Sign up for our Crime & Courts newsletter
Get the latest in local public safety news with this weekly email.