HAMMOND — Former Portage Mayor James Snyder's continuous lies to law enforcement and investigators are enough to prove his guilt, according to filings from federal prosecutors Friday.
According to a document filed in U.S. District Court, the government established his "consciousness of guilt" through that series of lies about him accepting a bribe from former Great Lakes Peterbilt owners.
Federal prosecutors filed a response to Snyder's motion asking U.S. District Court Judge Joseph Van Bokkelen to overturn the jury's Feb. 14 conviction, citing a lack of evidence in the case. It was one of two responses expected to be filed by prosecutors Friday.
Snyder, who was in his second term as mayor, was convicted Feb. 14 on one count of bribery involving bids for city garbage trucks as well as one count of federal tax obstruction. He was acquitted on a second bribery count alleging a pay-for-tow scheme. He was removed from elected office upon his conviction. He is facing a May 24 sentencing and could receive up to 13 years in prison.
Snyder's defense team filed a motion to reverse the jury's verdict prior to the end of the trial. In lieu of Van Bokkelen overturning the verdict, Snyder asked for a second trial, citing alleged errors and misconduct by federal prosecutors. The prosecutor's response to the motion for a second trial was also due Friday, but had not been filed as of 4:30 p.m. Friday.
In the government's 48-page response to the request for an acquittal, prosecutors outlined evidence they presented during the 19-day trial. 
In regard to the garbage truck bribery count, prosecutors said they provided sufficient evidence to show Snyder steered the $1 million in garbage truck bids to Steve and Bob Buha, former owners of Great Lakes Peterbilt, in exchange for a $13,000 payment. Snyder alleged the money was for health care and IT consulting services.
You have free articles remaining.
Keep reading for FREE!
Enjoy more articles by signing up or logging in. No credit card required.
Both the Buhas and Snyder "badly needed money," prosecutors said in documents.
"The evidence presented at trial showed Snyder's figurative fingerprints all over the garbage truck bid process," prosecutors said. "Much of the evidence proved that Snyder lied repeatedly to law enforcement when confronted about the $13,000 payment."
Prosecutors also refuted Snyder's claims of insufficient evidence to convict him in the federal tax obstruction charge, saying prosecutors proved he had filed false documents in the scheme to avoid paying the IRS back payroll taxes for his business and personal income taxes.
"Three years of providing false information while withholding critical financial data and funneling money to the very company Snyder failed to disclose to the IRS, was sufficient evidence for the jury to find that Snyder 'acted corruptly, that is, with the purpose to obtain an unlawful benefit for himself or someone else'," prosecutors wrote.
Alana Rachael Ortiz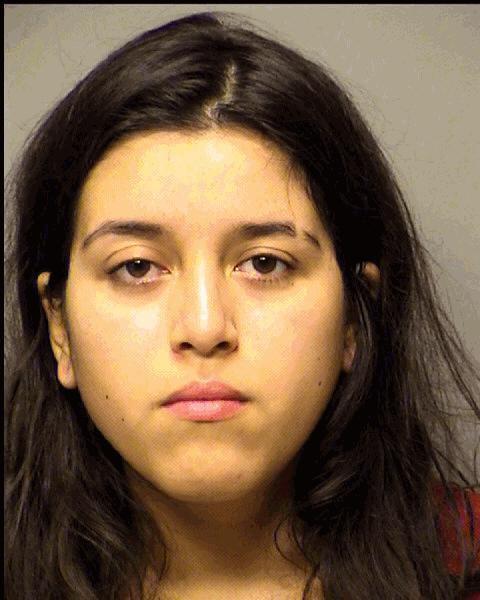 Atoreyona Renee Clemons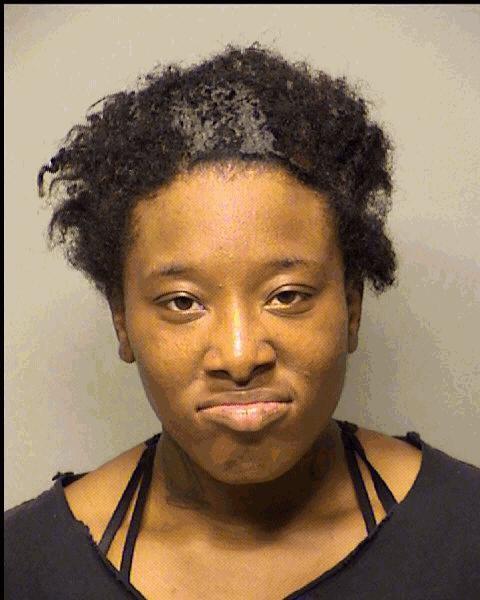 Austin Michael Cowen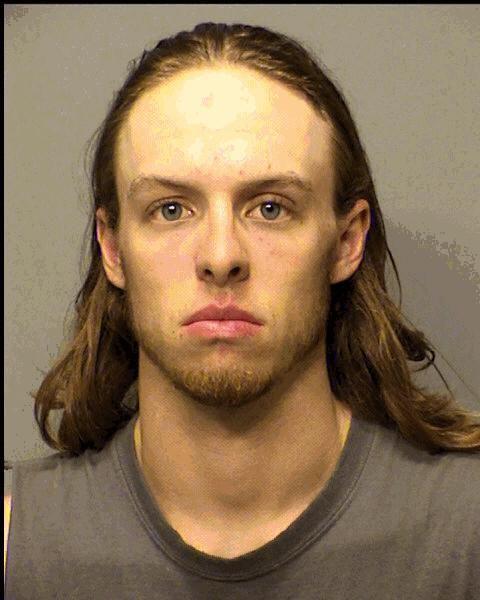 Brandy Lee Ash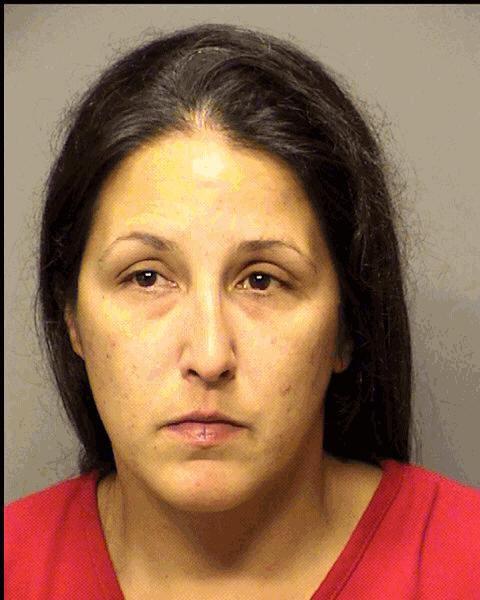 Brian Eugene Harris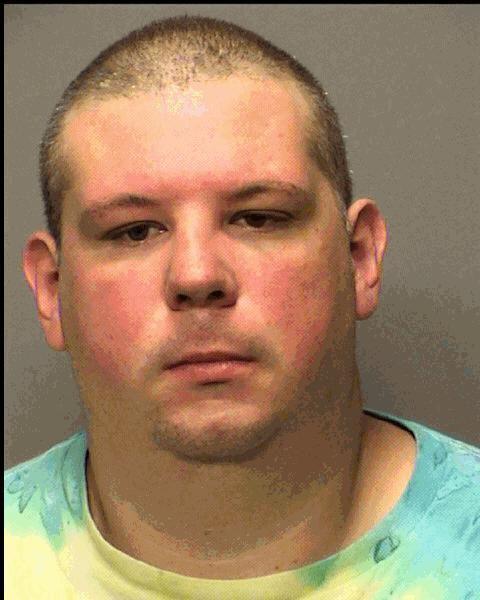 Brittany Krystyna Karabel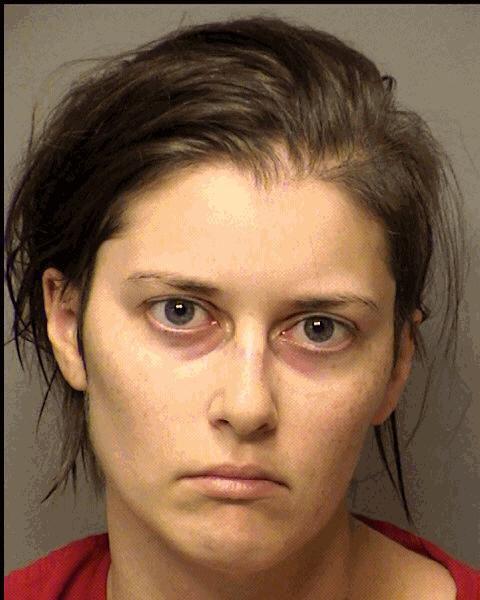 Charles David Zver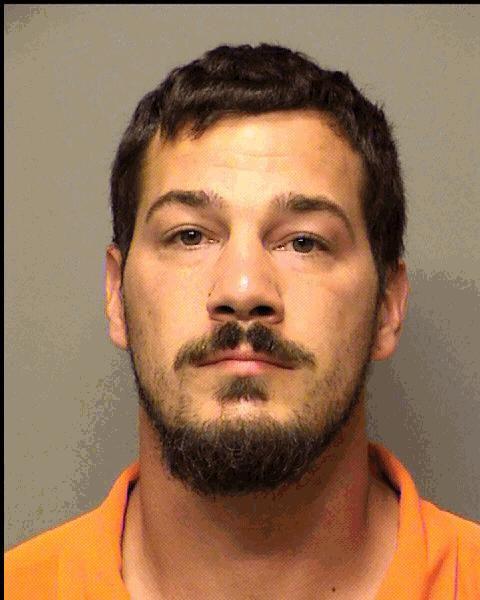 Dane Noah Hagberg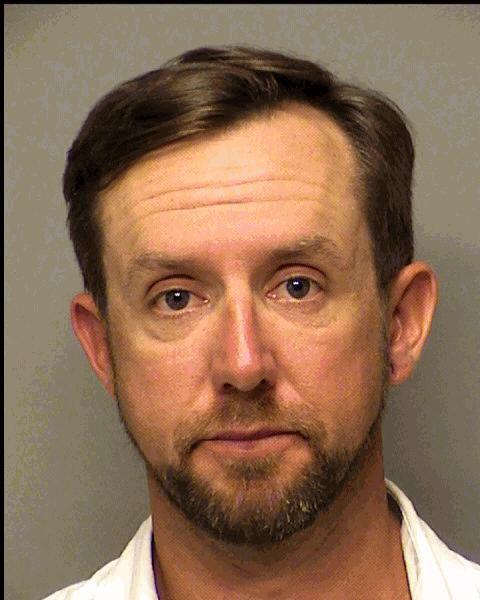 Davetta Marie Hasan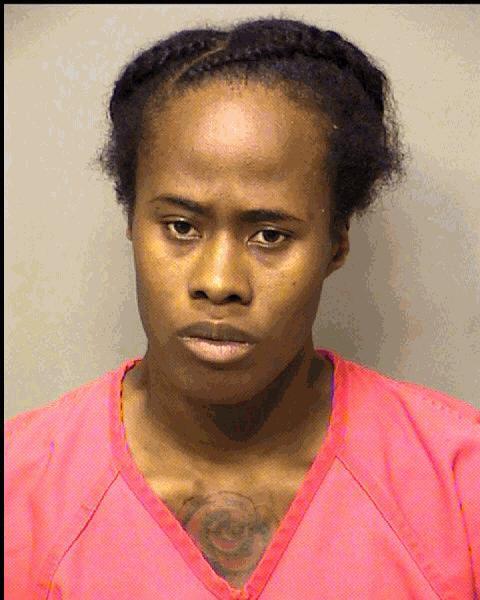 Dykeil Nathaniel Stingley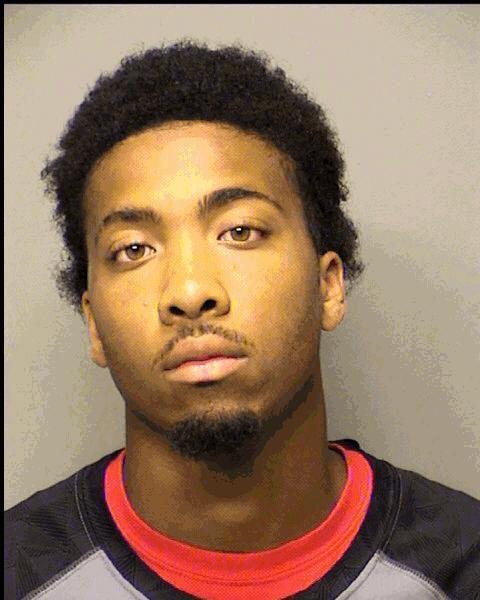 Jason Ray Vincent
Jeremy David Russell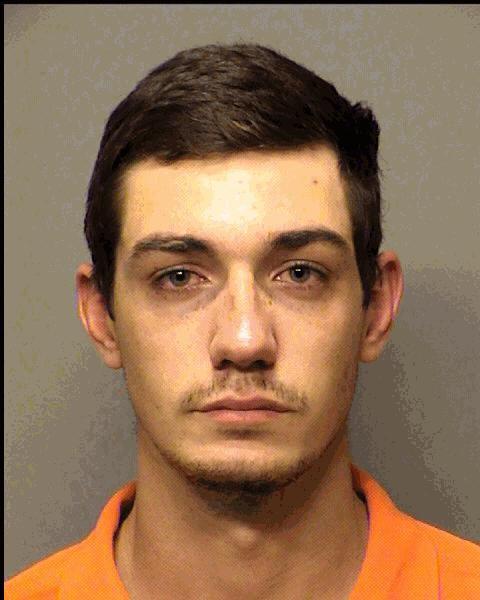 Jessica Joanne Howard
John Charles Gardner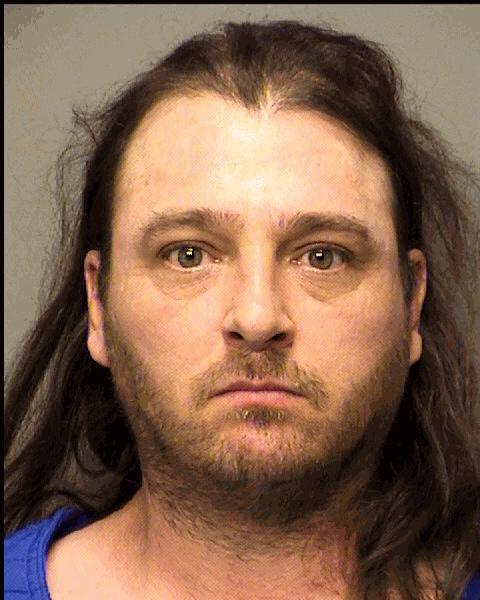 Joshua Dale Coppinger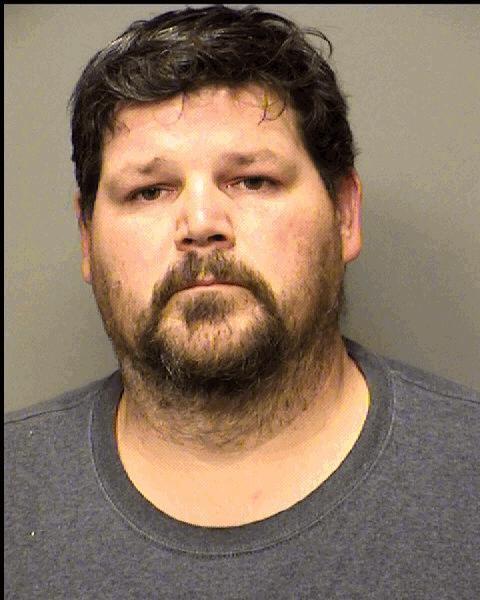 Juanita Maria McKnight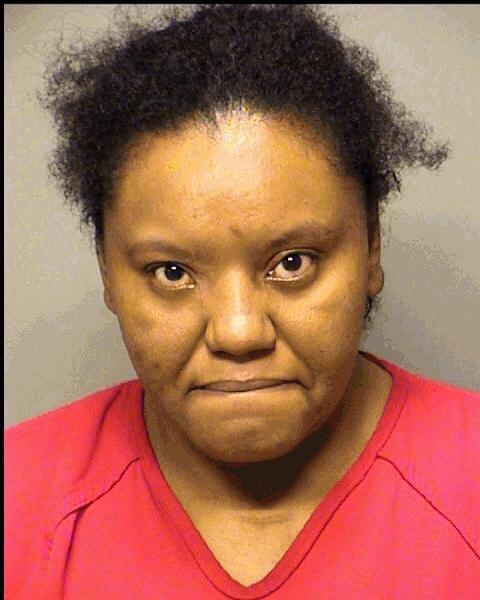 Karen Sue Cutter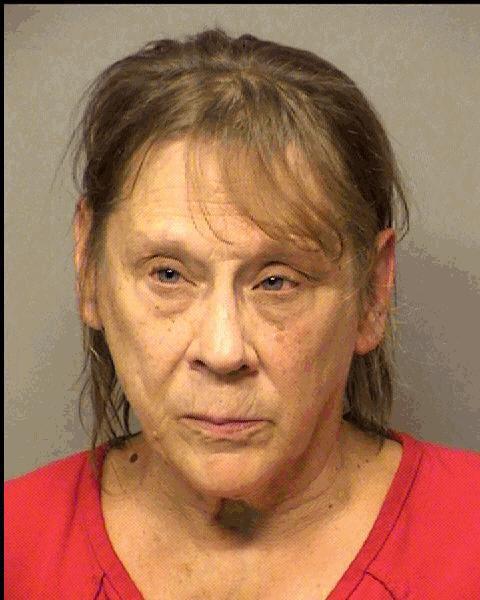 Keith Philip Rhodes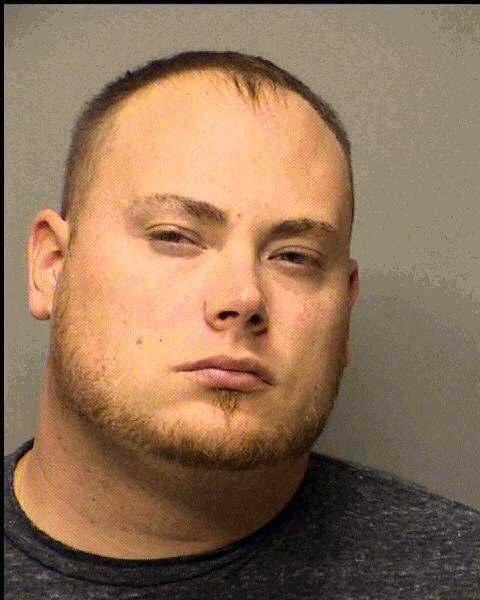 Kerry Glenn Wilson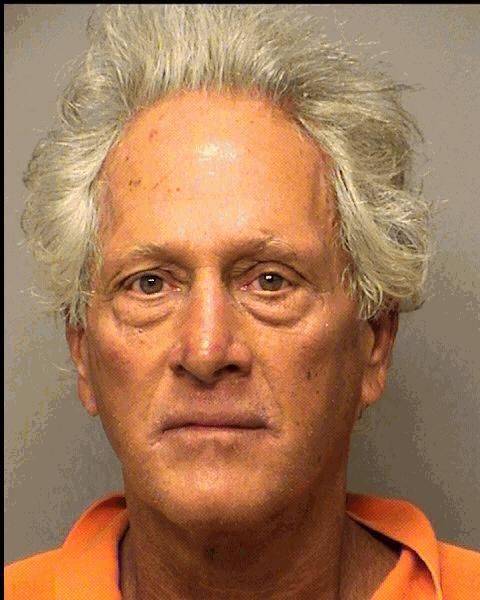 Lauren Ashley Samocki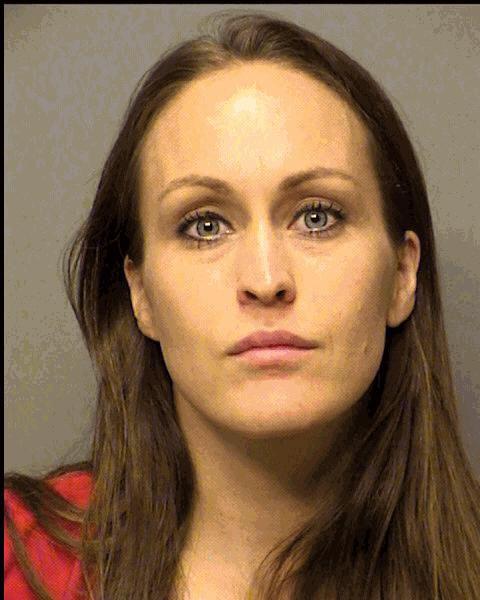 Lisa Patrice Montgomery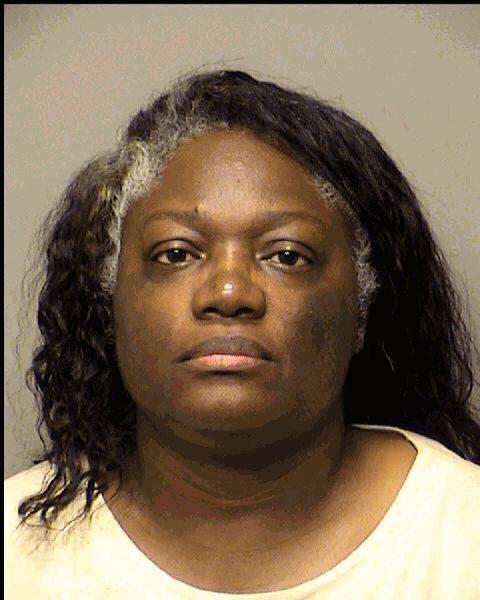 Michelle Lee Mikels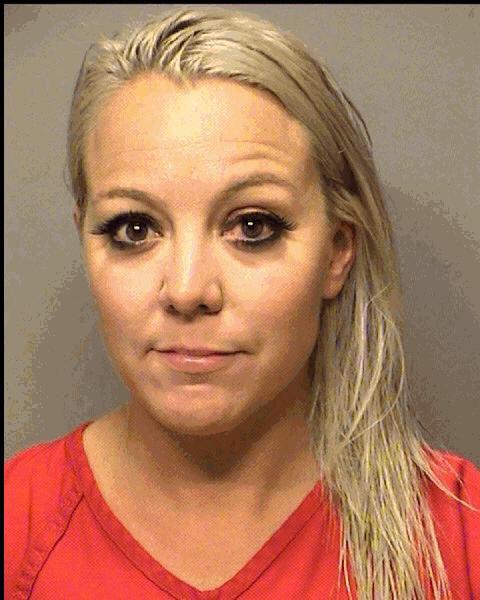 Ollie Andra Jackson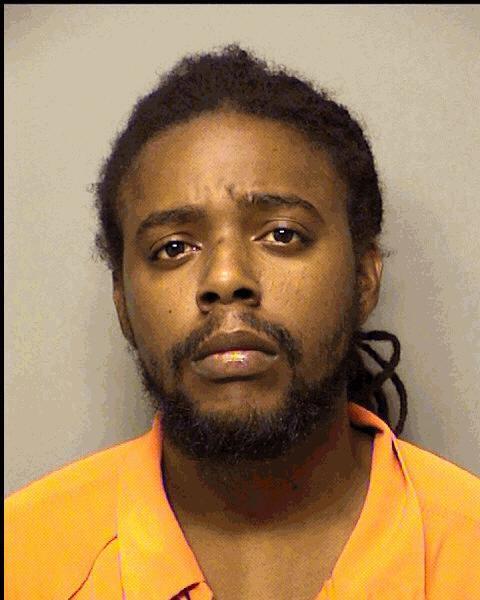 Patricia Ann Bokor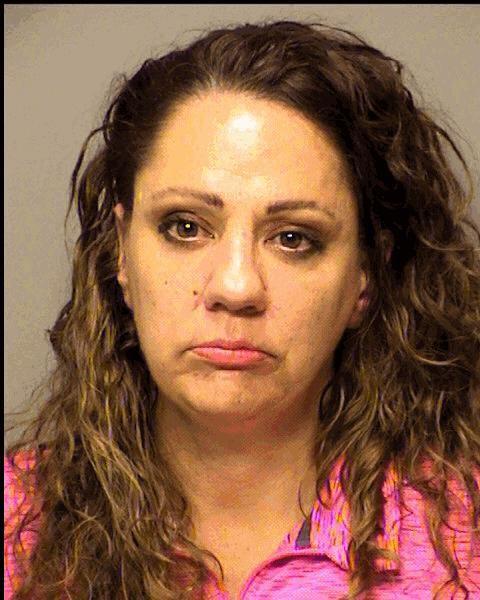 Paul Joseph Trumpus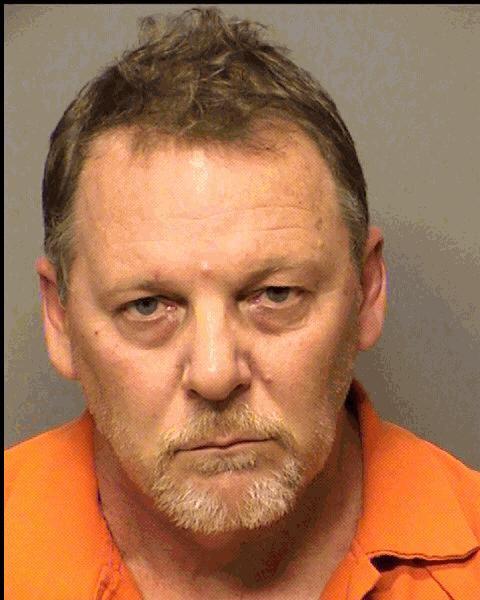 Raymond Ellery Dooley Jr.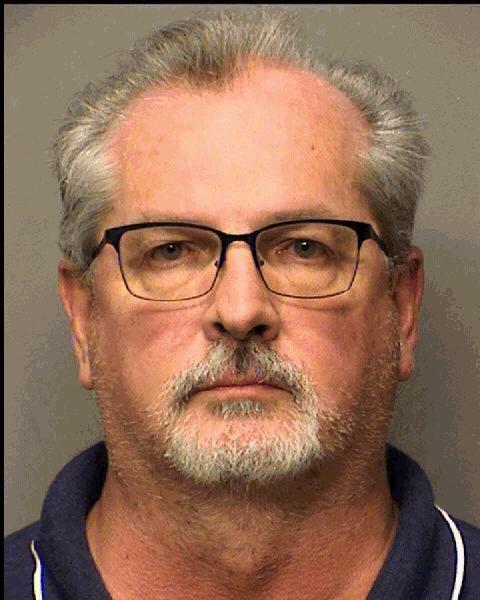 Rayneisha Zhane Kelly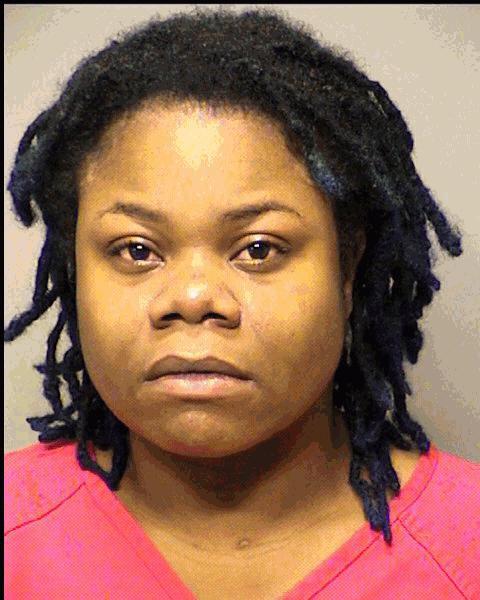 Rebekah Elizabeth Struss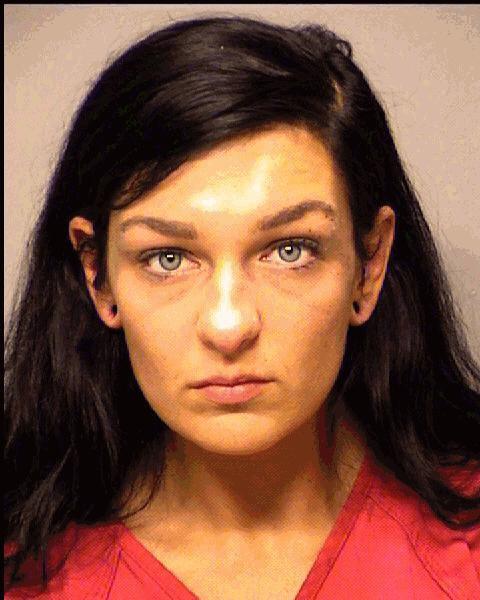 Shayna Dezirrie Coleman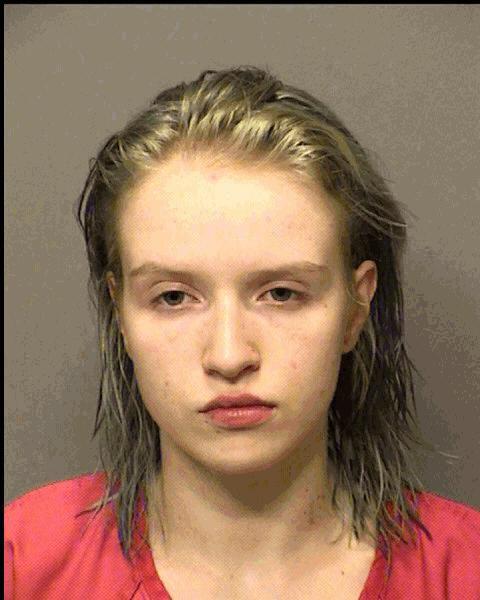 Stacey Lynn Kohanyi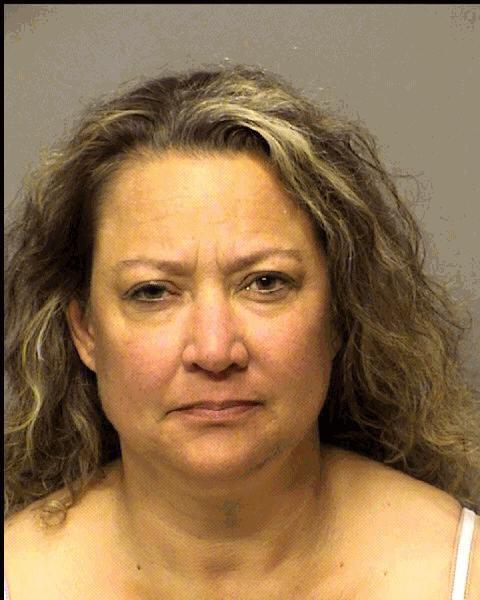 Terry Anthony Staggs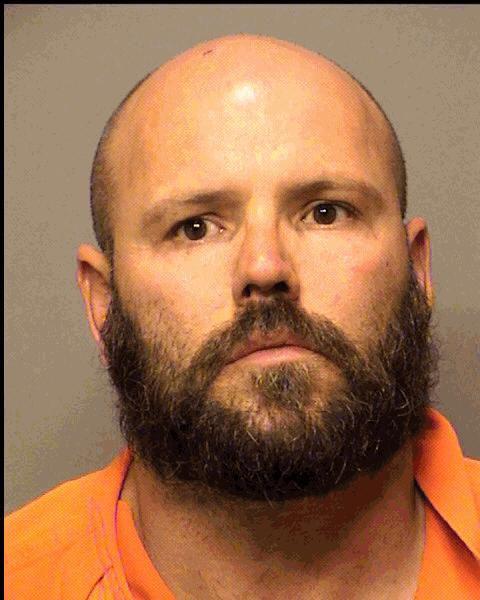 Troy James Newman
Urias Anthony Elliott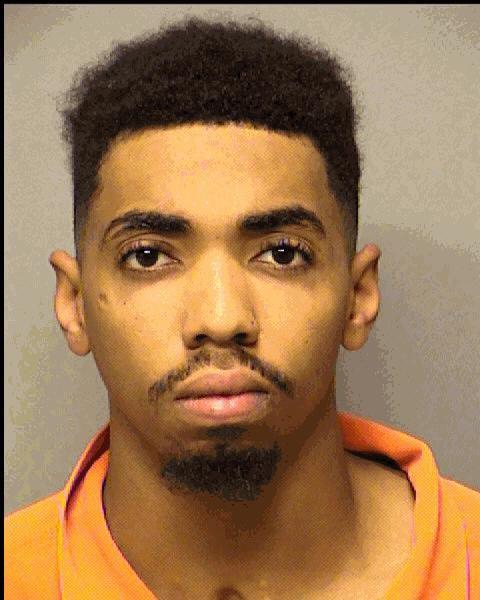 Victor Macias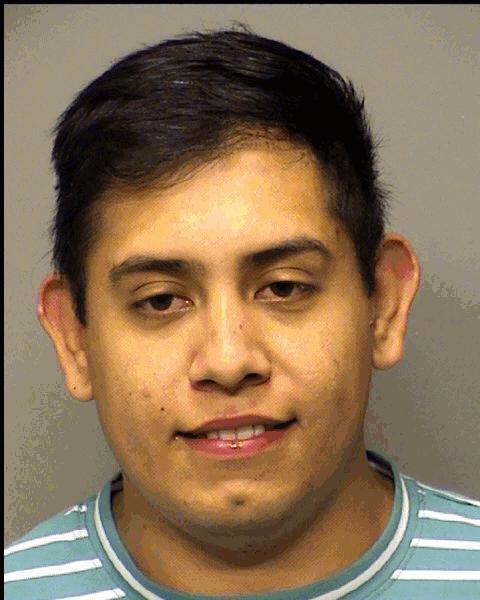 Vivian Garland Bauer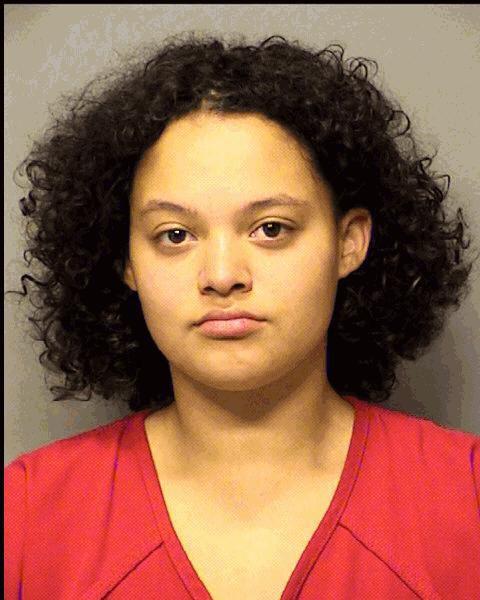 Zachary Isaiah Wiggins