VALPARAISO — Prosecutors are seeking to withdraw a plea agreement in the death of a 20-month-old Portage girl, saying the accused man now claims he did not commit the offense as charged.
Contrary to what he told the court when pleading guilty May 31, Gary Hanney told court officials during a presentence interview that "the child was accidentally injured by when he 'went to to sit down on the bed and she plopped off and landed on the floor," according to the motion to withdraw.
"All medical evidence in this matter establishes the severity of multiple blunt force trauma injuries could not have occurred in the manner the defendant describes," the motion reads.
Hanney is accused of battering the baby July 18, 2017, at his Portage home while the baby's mother, 25-year-old Tamika Conley, was at work. The baby died a few days later.
Hanney pleaded guilty to a level 1 felony count of neglect of a dependent in return for prosecutors dismissing the remaining four charges in the case. He faces between 20 and 30 years behind bars, according to the terms of the proposed plea agreement.
Hanney also said during the presentence interview he had not used any intoxicating substances for four days prior to the incident in question and was experiencing withdrawal symptoms, prosecutors said. Yet at the time of his plea, Hanney had reportedly said he "was under the influence of drugs at the time and not thinking clearly during the emergency situation."
What prosecutors said they found most troubling was Hanney's later claim that after the baby stopped breathing, he had to fight with Conley to call police and to get a hold of the phone to call for help.
"This version of events purports the defendant did not commit the crime of Neglect of a Dependent, as he previously pleaded guilty, nor any other crime," according to prosecutor's motion.
"It is necessary to withdraw this plea to prevent a manifest injustice in this matter, and to avoid any post-conviction challenge," prosecutors said.
The defense had not yet replied in writing as Tuesday morning, according to court records.
Register for more free articles.
Stay logged in to skip the surveys.
A hearing on the motion to withdraw the plea is scheduled for Aug. 23 before Porter Superior Court Judge Jeffrey Clymer.
Hanney downplayed his role in the baby's death and gave a similar reduced account of the events during an exclusive interview with The Times a couple of weeks ago.
"I asked if she was OK," he said describing his response to the baby falling to the floor. The girl replied with a "yeah."
Hanney said the baby showed no signs of distress until a half-hour later when she began sighing every few minutes.
He said Conley arrived home and placed the baby under cold water in the bathtub and then placed a bag of frozen peas on her daughter's head.
Hanney told The Times he is not the monster everyone has wanted to believe he was. He said Conley had not been taking good care of her children from the start of their relationship, and he tried to do what he could to make sure they were eating better and receiving better quality attention and overall care.
Hanney said he decided to plead guilty to the level 1 felony — which was increased in severity when the child died — because he could not afford to go to trial.
Conley pleaded guilty to three level 3 felony counts of neglect of a dependent and faces 30 years of probation. She remains behind bars, and disposition of her case is awaiting the outcome on Hanney's fate.
Alyssa Mari Montes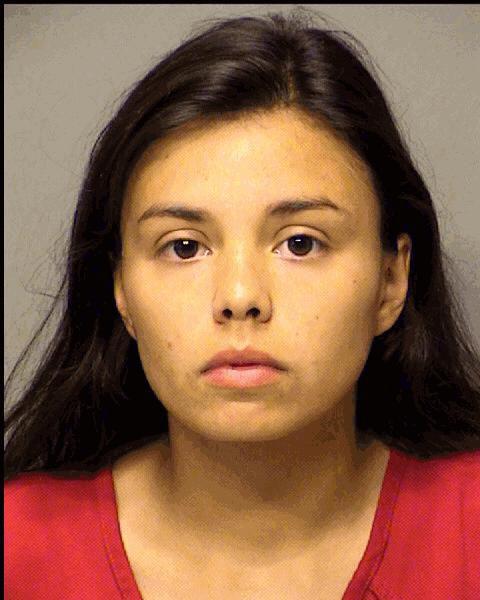 Amanda Louise Music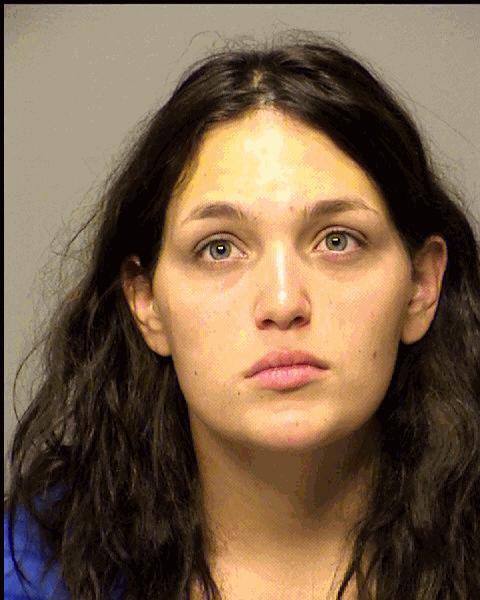 Amanda Marie Hocking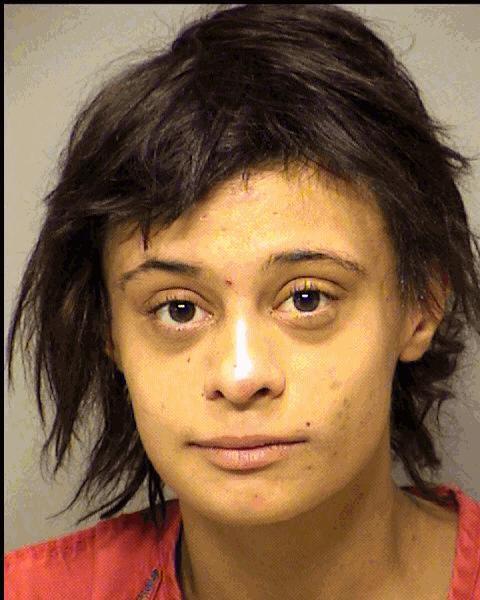 Carl Ray Collins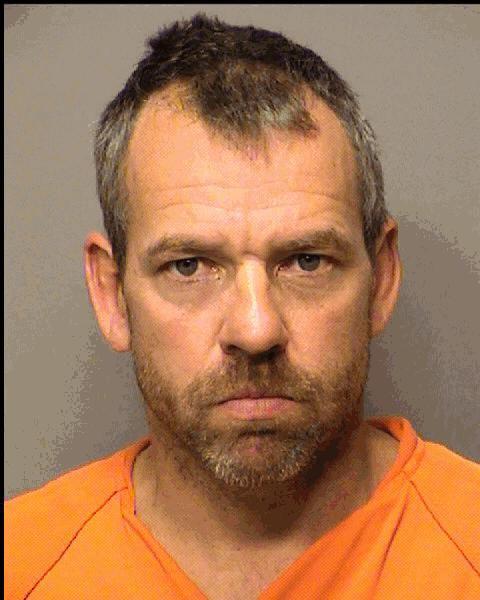 Casey Anthony Williams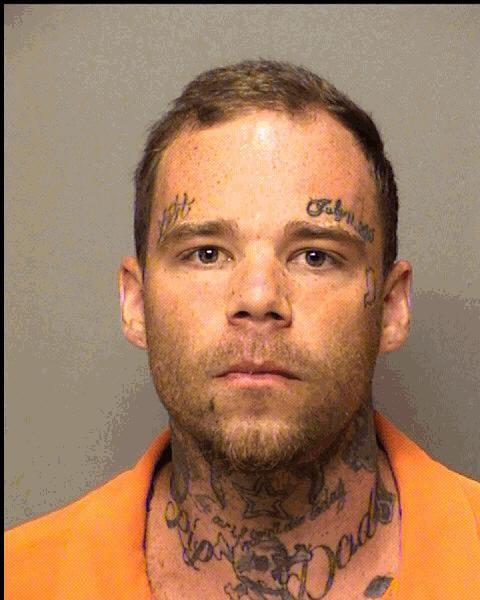 Confesor Pizarro Jr.
Eric James Cox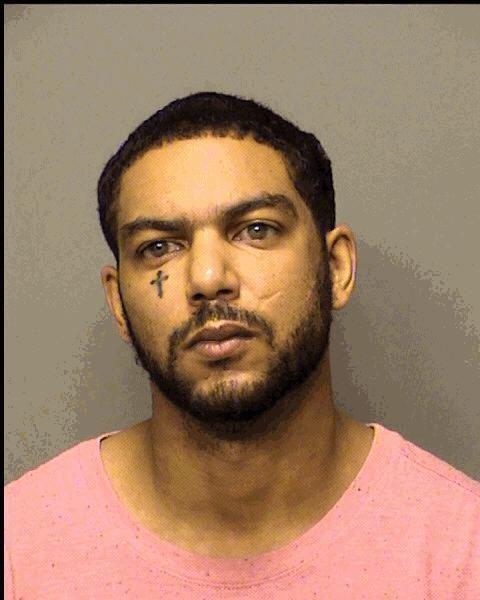 Henry John Kuypers Jr.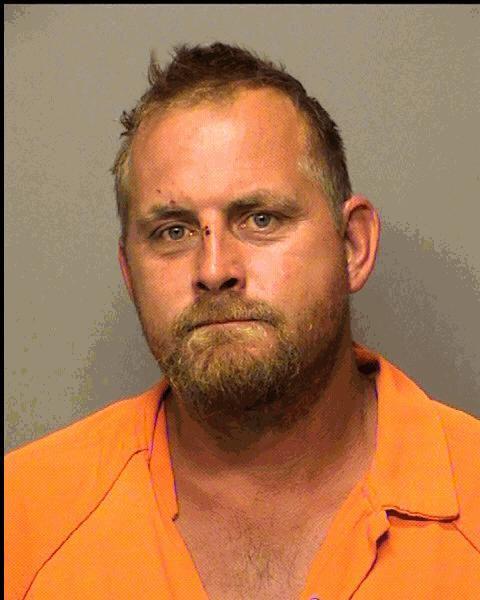 Jeffery Allen Matthews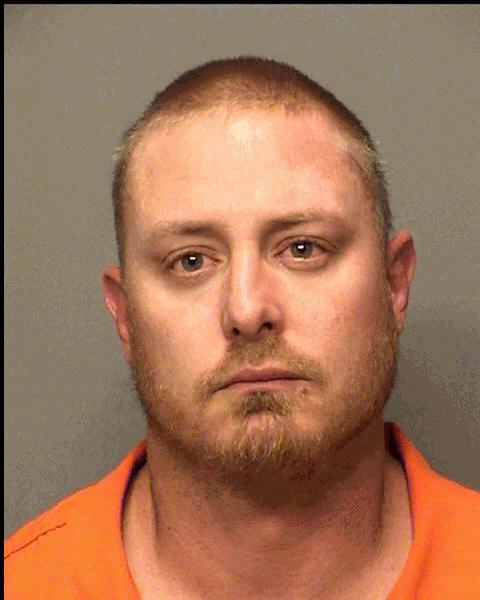 John Kenneth Freeman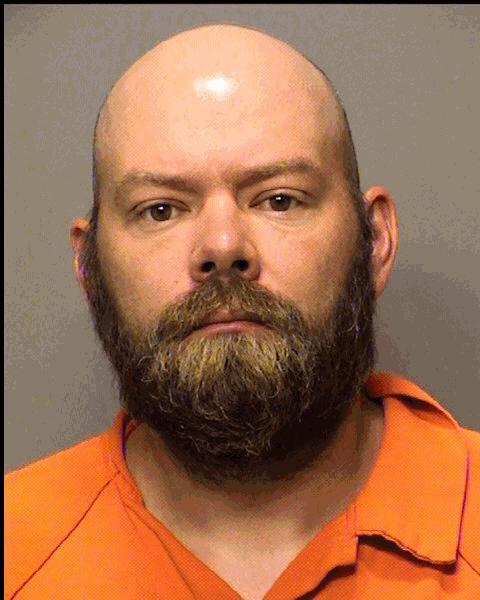 Joseph James Coleman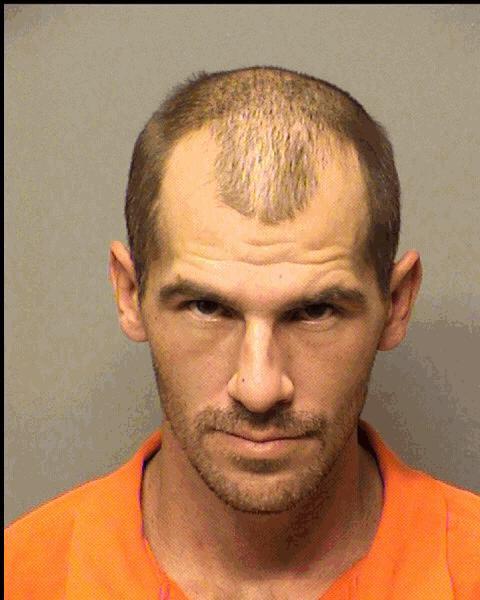 Joseph Martin Tipping
Joshua C. Jordan Cleveland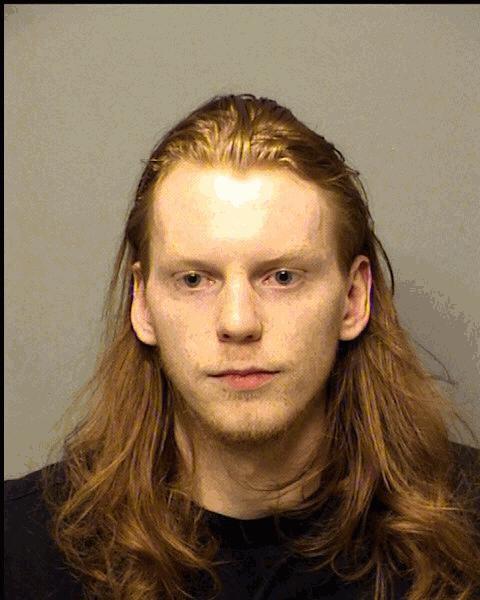 Joshua Michael Givens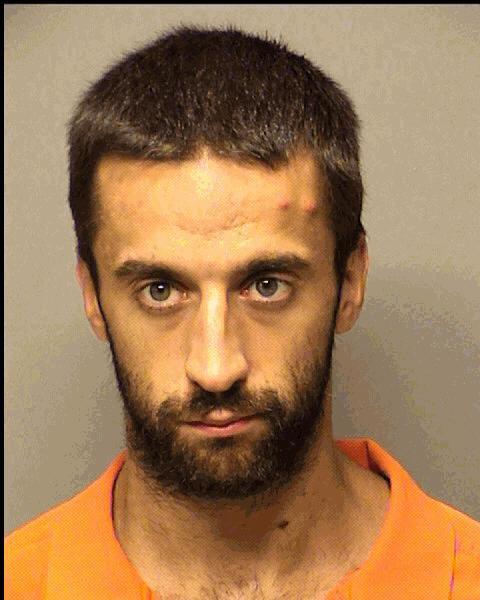 Joshua Robert Vann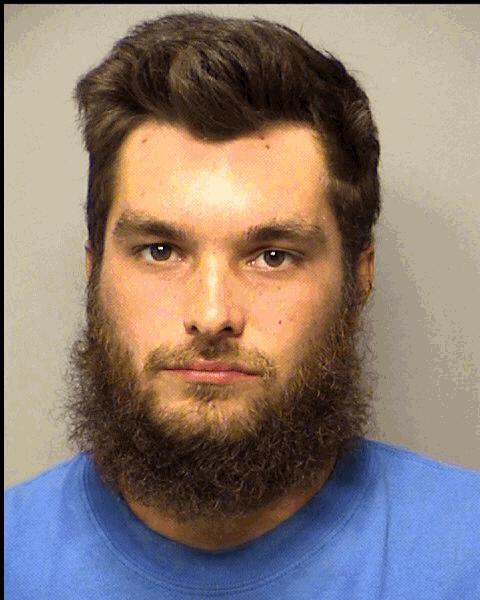 Kimberly Dawn Gavaris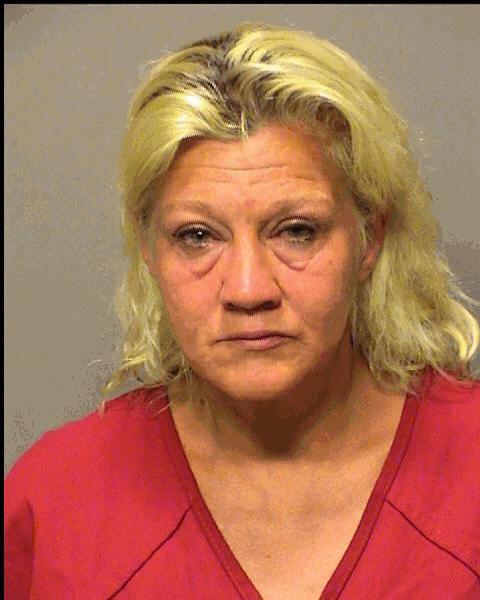 Kimberly Fances Koss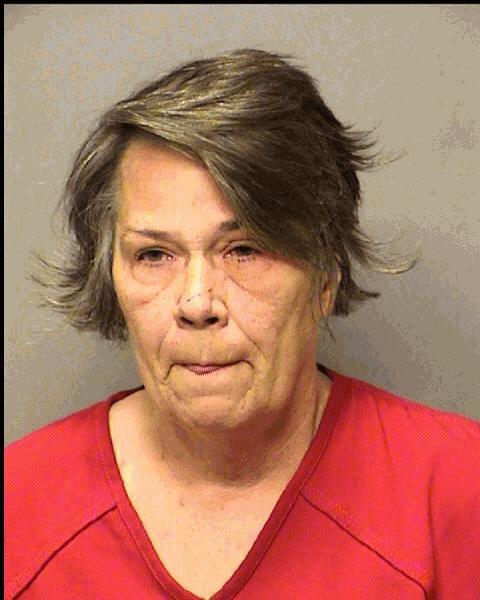 Mark Andrew Breeden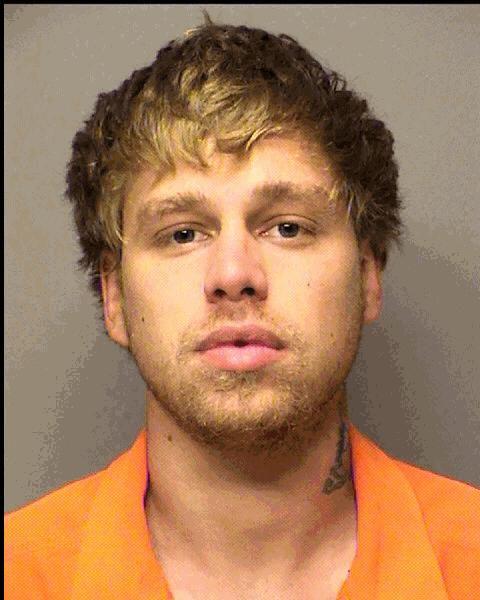 Nathaneal Miguel Pizarro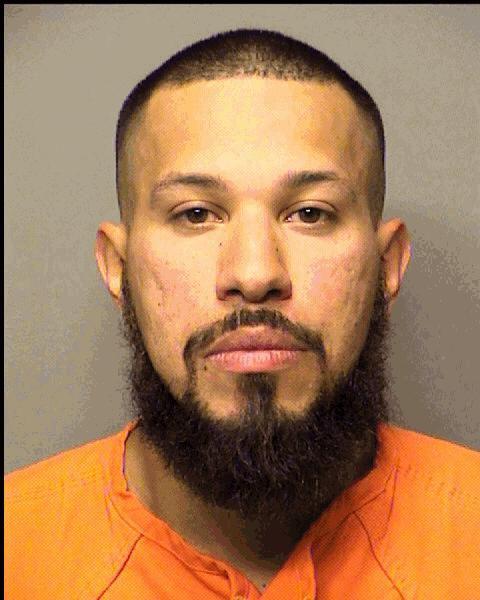 Oswaldo Chavez-Hernandez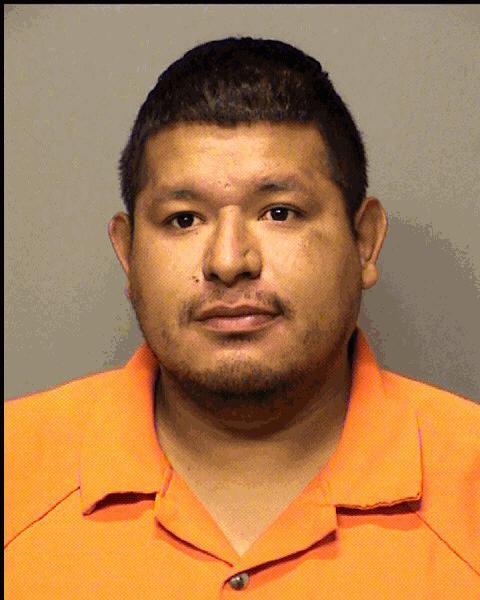 Piotr Choroszczak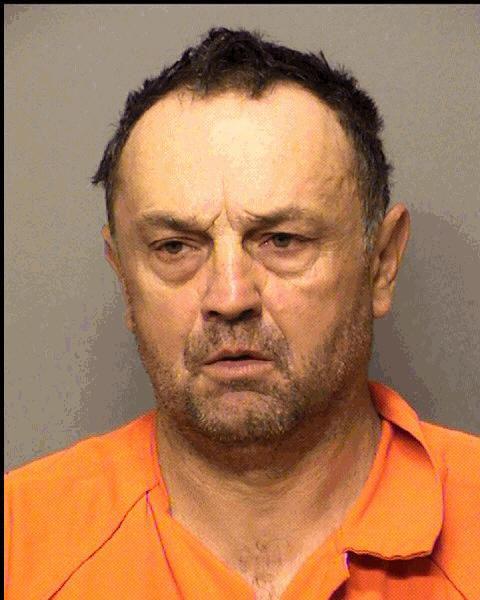 Ryszard Jan Tkacz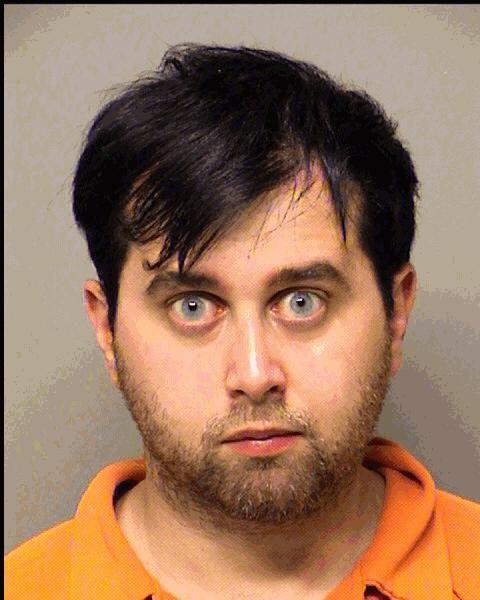 Samuel Robert Dutz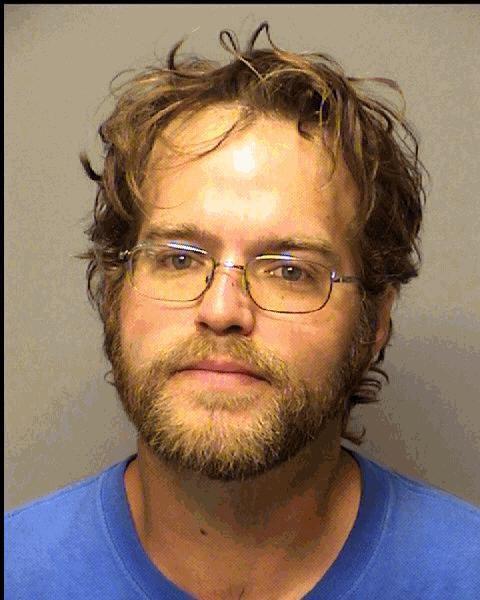 Sergio Anthony Perez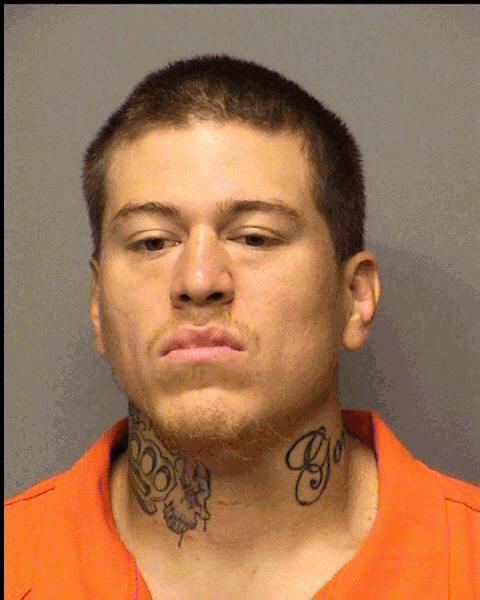 Shane Richard Perry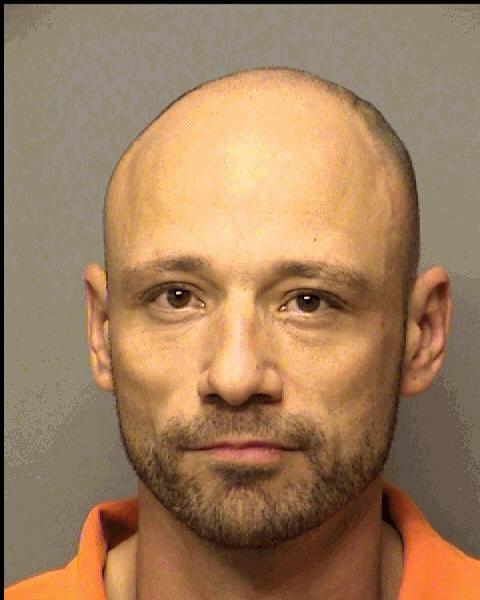 Shannon Lee Heuck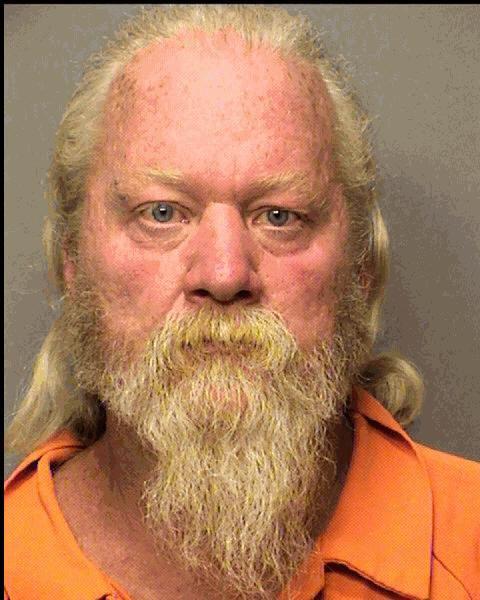 Steven Alexander Hoeckelberg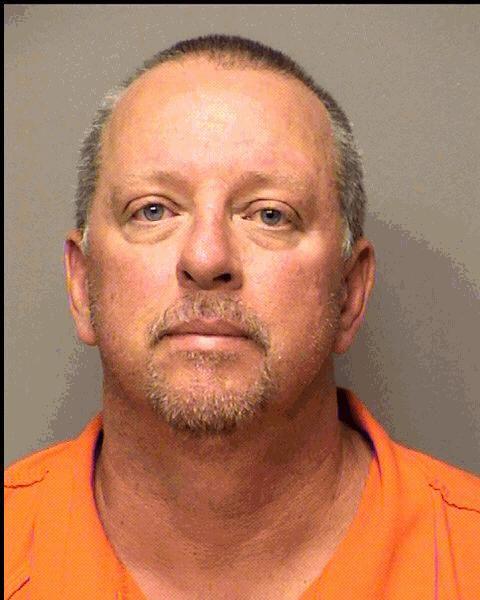 Tatianna Josette Guzman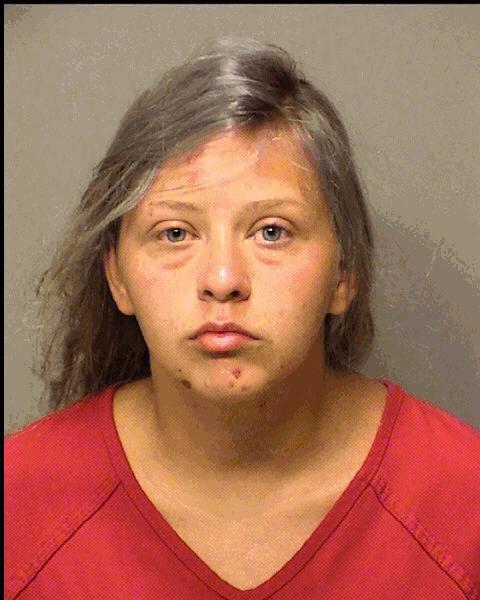 Terry Allen Powell Jr.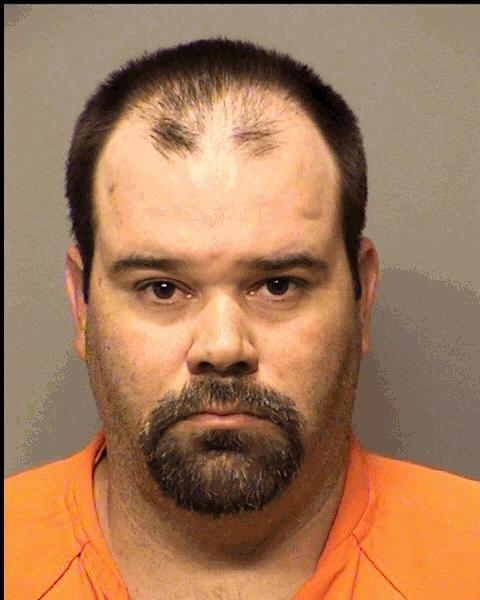 Timothy Paul Hudak Jr.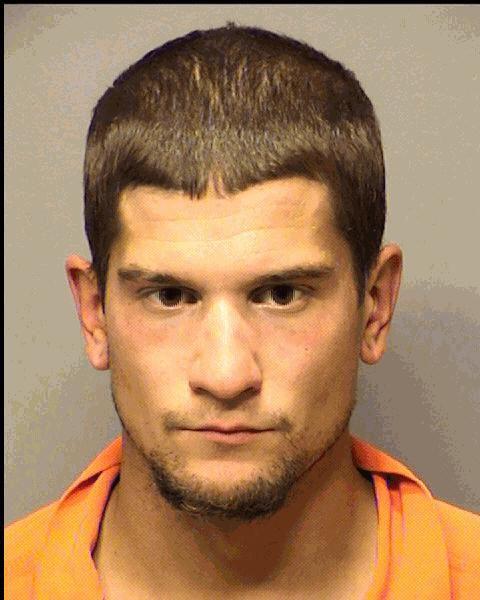 Trevor Alexander Linnenburger