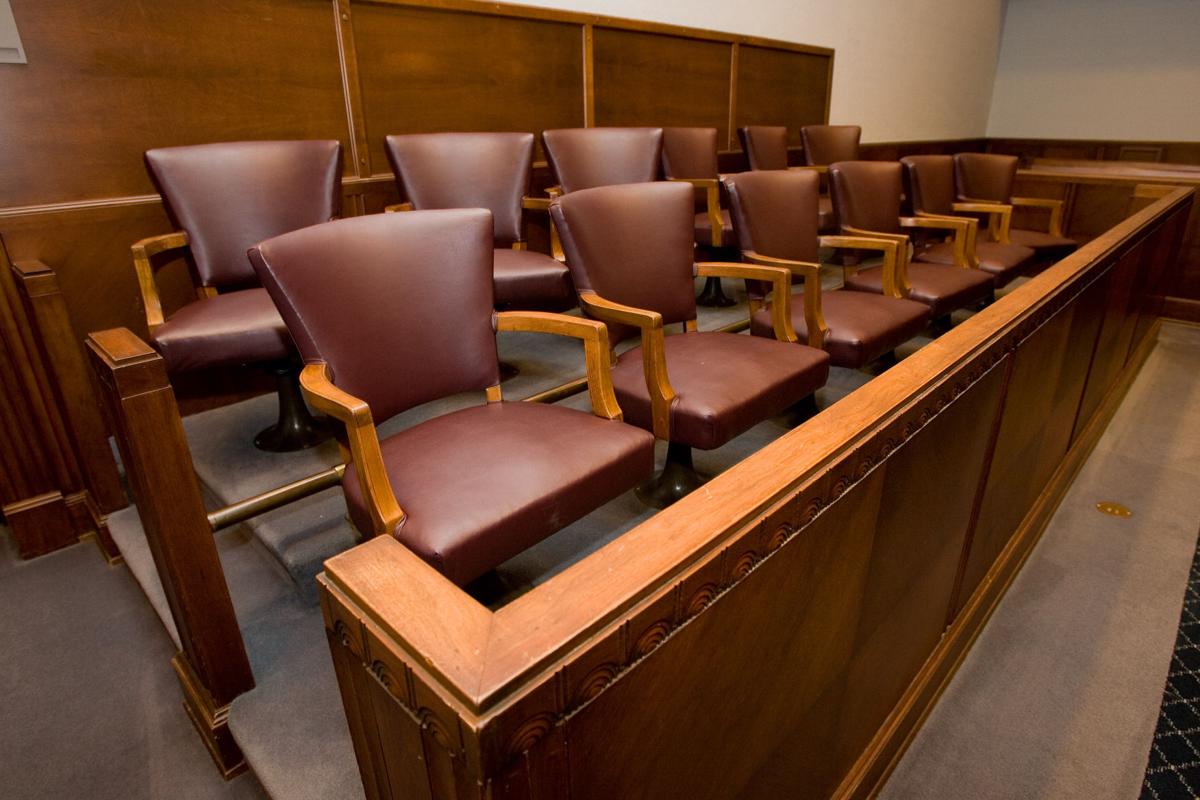 A former Chicago Fox 32 news anchor was unable to persuade the Indiana appellate court to toss out a permanent protective order against him from a Valparaiso woman in the wake of their sexual relationship gone bad.
The court found that when the relationship, which also involved a second woman, soured in August and September of 2019, Rafer Weigel "left a threatening voicemail for J.W., which made J.W. feel threatened and terrified."
Weigel also made several attempts to reach J.W.'s husband and intimate photographs of J.W. were shared that resulted in Virginia resident Kathy Browne being charged under Indiana's then-new revenge porn law, the court said.
That criminal case has since been dismissed, and Browne filed a federal lawsuit this past summer against the Valparaiso Police Department, Valparaiso woman J.W. and others alleging conspiracy, slander, defamation, false arrest, malicious prosecution causing emotional distress and violation of constitutional rights.
"It is unfortunate the Court of Appeals rejected my appeal," Weigel said when contacted for comment. "I currently have my own order of protection against the woman and my attorney and I are proceeding with that case."
"It was an unfortunate event that I deeply regret, but now I am just focused on moving on with my life," he said. "I have no ill-will toward this woman and wish her and her family the best. I've learned from my mistakes, grown from them and am now focused on my new family (as I'm engaged to a wonderful woman) and my new career."
Weigel's local attorney, Ken Elwood, said he too is disappointed by the ruling, but said the appellate court has limited review over the facts in the case.
The protective order prohibits Weigel from having any further contact with J.W.
The case, which came to light a year ago when Browne was charged, resulted in court hearings filled with explicit photos and messages, and descriptions of extramarital liaisons.
During a hearing a year ago, Weigel's then-attorney, Walter Alvarez, offered a surprising summation of his opposition to the protective order against his client.
"I think this is two teenage people," he said of Weigel and J.W.
Alvarez said the entire situation could have been prevented and/or stopped at any time by either of the parties blocking the numerous emails and text messages coming from the other once the relationship went sour.
Judge Pro Tem Brian Hurley also commented at the time, "I got no sympathy for either party in this case."