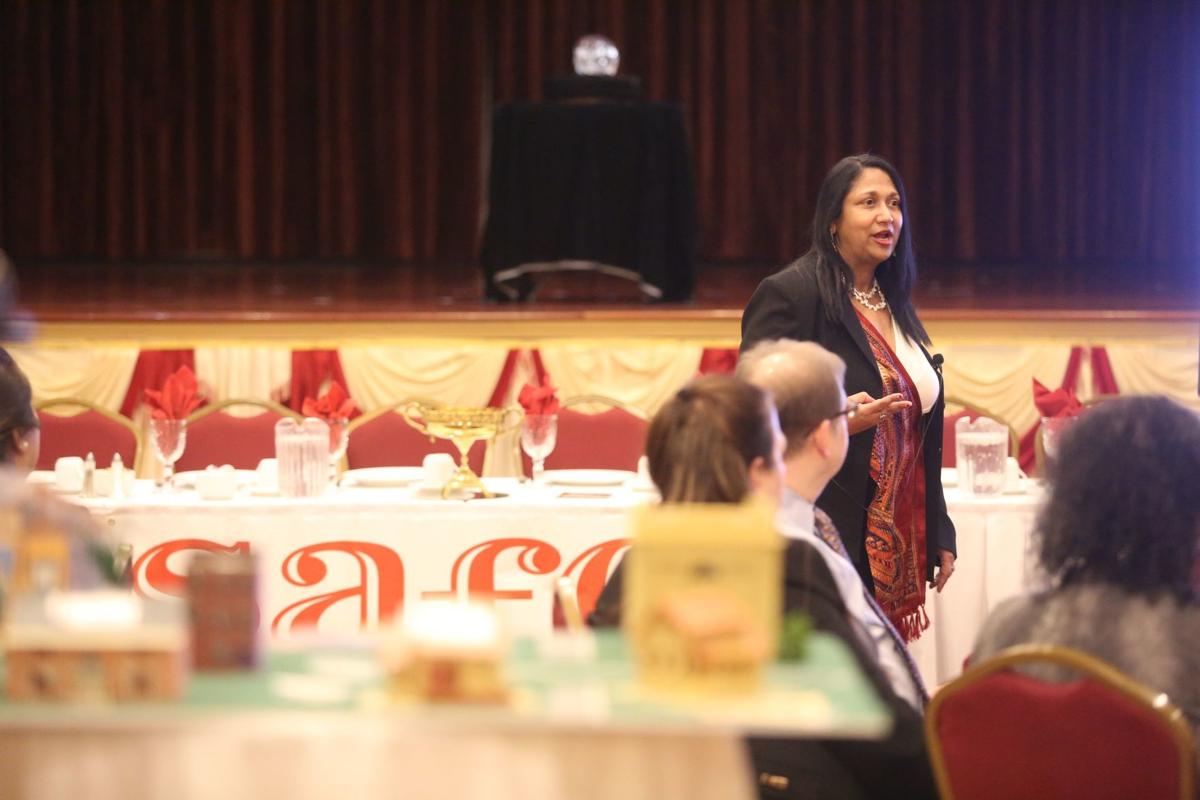 CROWN POINT — A coronavirus helpline has been launched aimed at supporting Northwest Indiana and Chicago-area front-line workers and families in need to bridge the gap in health and human services tied to the pandemic. 
Dr. Kalyani Gopal, a clinical psychologist, said the Rapid Outreach Amplified Response Helpline Team is providing live support and therapeutic support to providers, first responders and families.
Gopal's organization, SAFE Coalition for Human Rights, along with Continuum of Care, local food banks, Mid-America Psychological and Counseling Services, Mid-America Mental Health, Greenleaf Consultants, Marram Healthcare, seniors and volunteers, are manning the phone lines. 
After calling the main number, 219-200-0003, callers are directed to press #1 for the suicide hotline and #2 for various helplines where a live person will respond to their questions and provide immediate support, Gopal said. People also can press 1 and hold or text 312-998-2339 to receive a return call.  
The hotline team provides confidential mental health support for front-line workers, Gopal said. The various hotlines are staffed by live personnel and provide information about screening and COVID-19 test sites, food assistance, homelessness, senior care, spiritual care, education assistance and more information resources, she said. 
Local teachers have volunteered to answer the education hotline to help parents or students in need of instruction troubleshooting or tutoring, she said. 
Mental health professional will provide screenings and referrals; clergy will provide spiritual support; and health care workers will help screen people for COVID-19 symptoms and direct them to local testing sites. Local food banks will provide information about assistance and volunteer opportunities, and housing experts will assist people with housing needs and homelessness placement, she said. 
Gopal said the idea came to her while she driving home from work one day. 
"I was thinking to myself, we have all these amazing people in Northwest Indiana, all these organizations, they are all active and serving our population and doing great work, but they're all working in silos," she said. "So then I thought, 'How about a helpline?'" 
Gopal said the helpline's sponsor, Ring Central, helped her create and launch this effort.
The hours of operation are 8 a.m. to 6 p.m. Monday to Friday and 9 a.m. to 6 p.m. on weekends. 
Gopal said the phone calls are not recorded, nor is anyone required to provide the helpline with his or her name or personal information. 
Gallery: First responders recognize north Lake County health care workers
First responders recognize north Lake County health care workers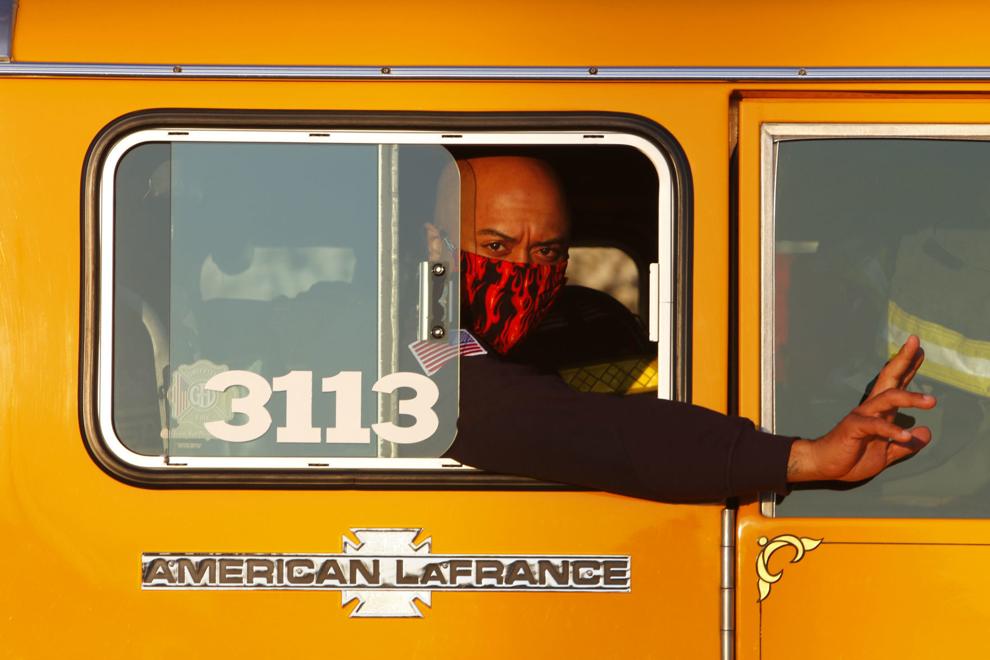 First responders recognize north Lake County health care workers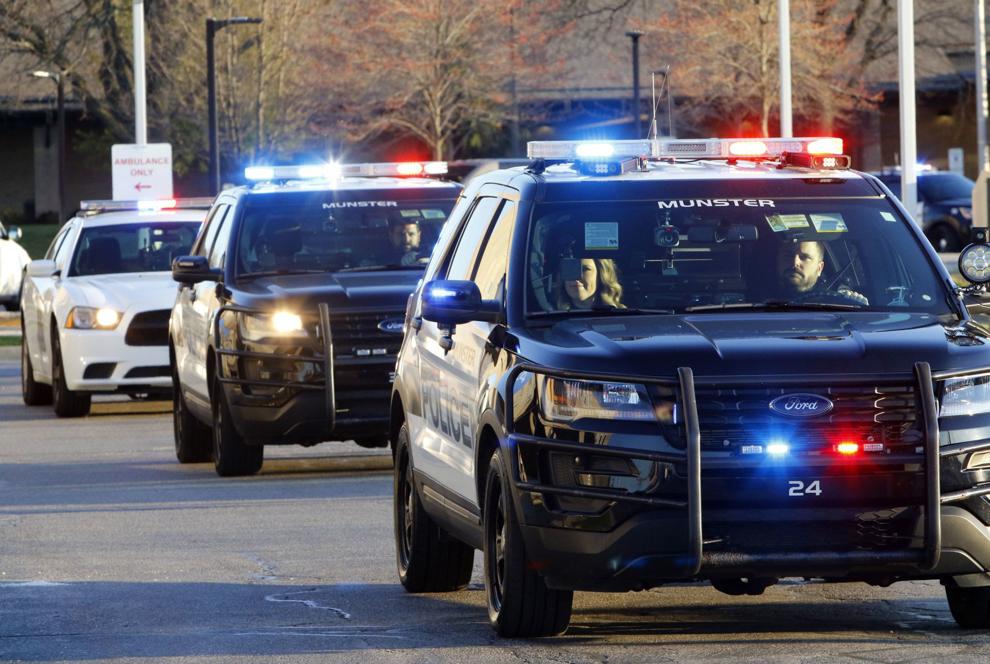 First responders recognize north Lake County health care workers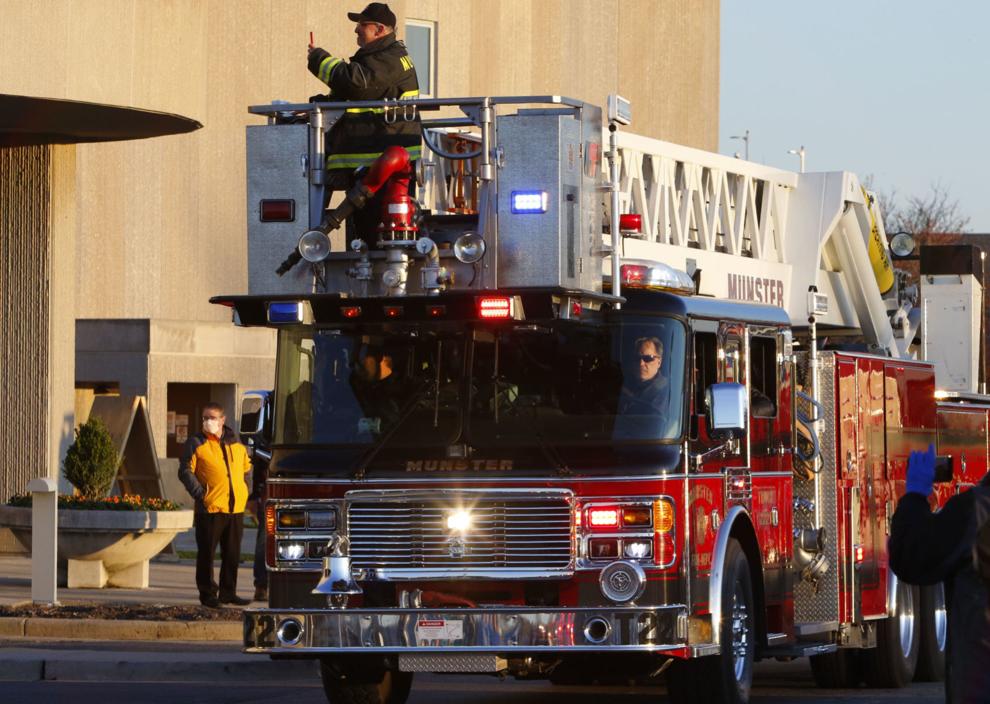 First responders recognize north Lake County health care workers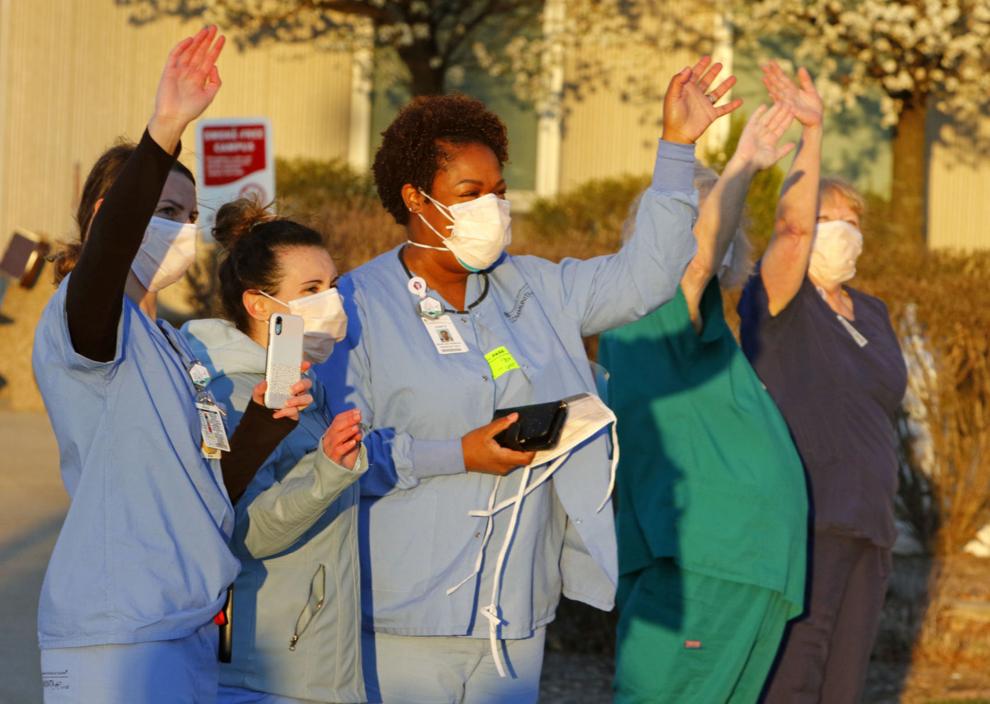 First responders recognize north Lake County health care workers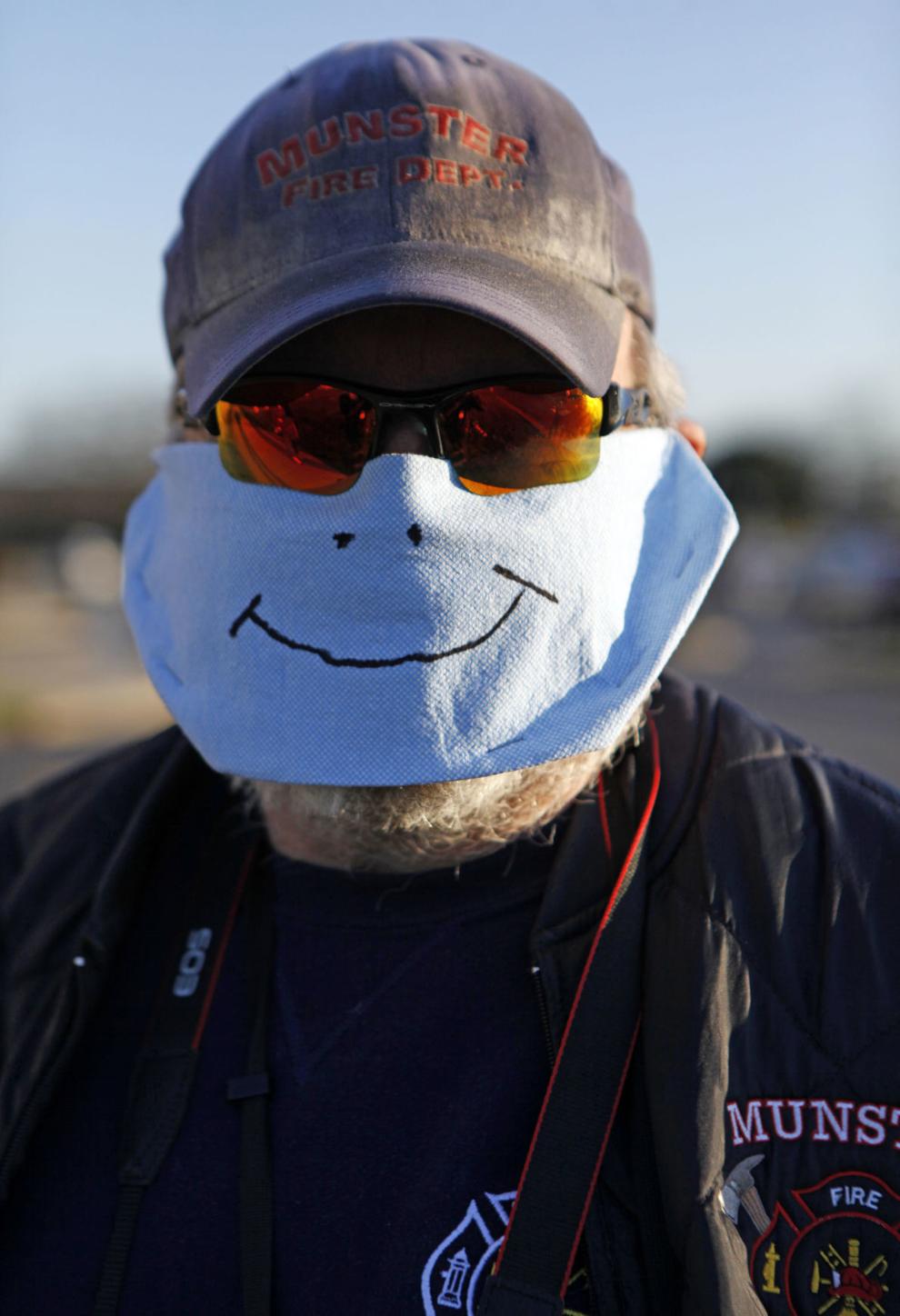 First responders recognize north Lake County health care workers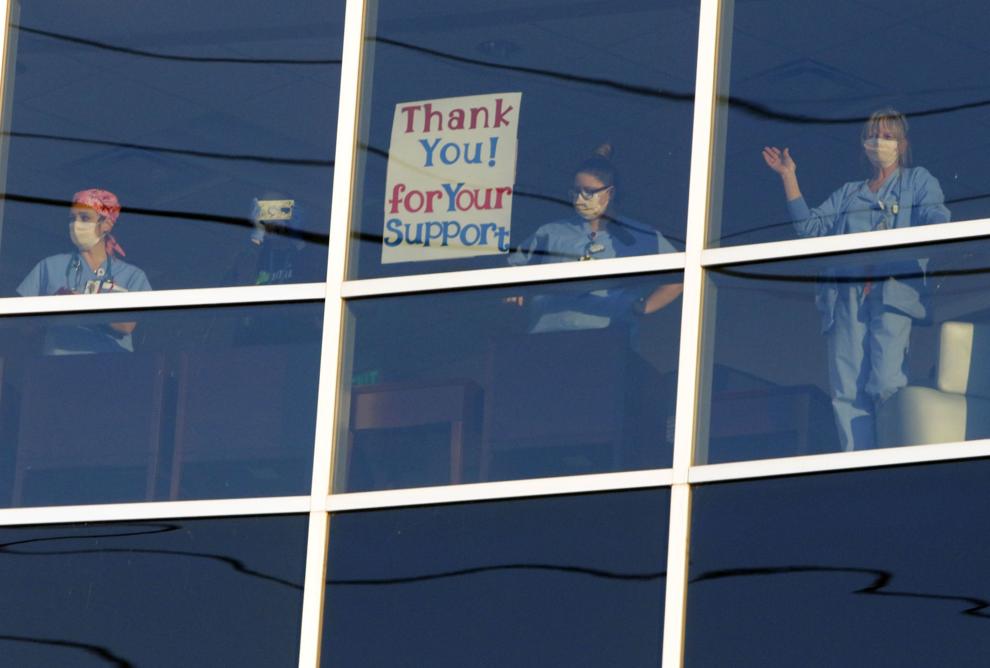 First responders recognize north Lake County health care workers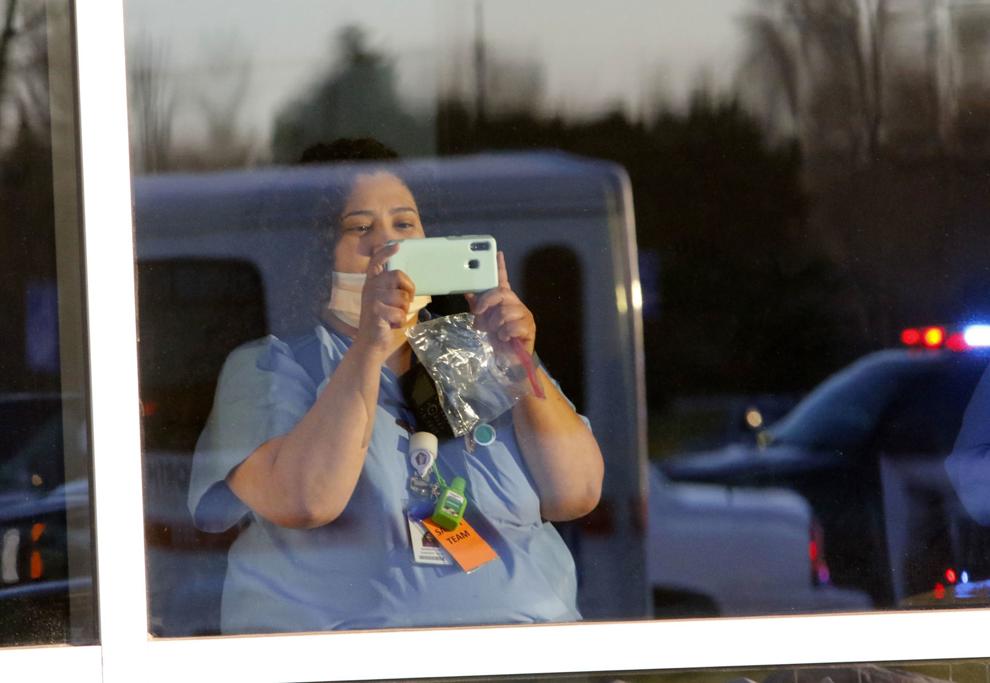 First responders recognize north Lake County health care workers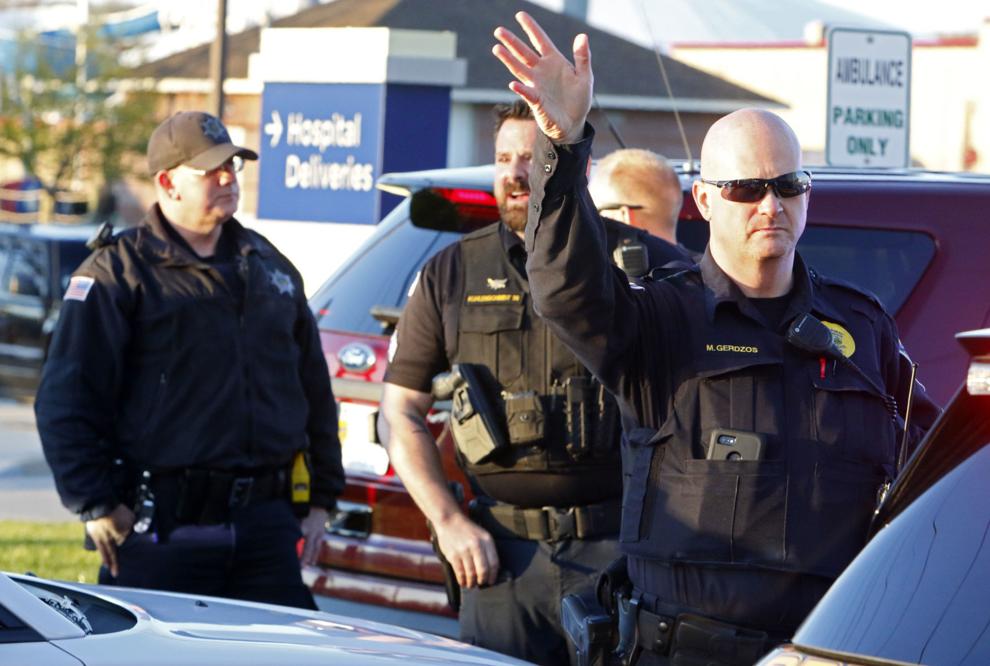 First responders recognize north Lake County health care workers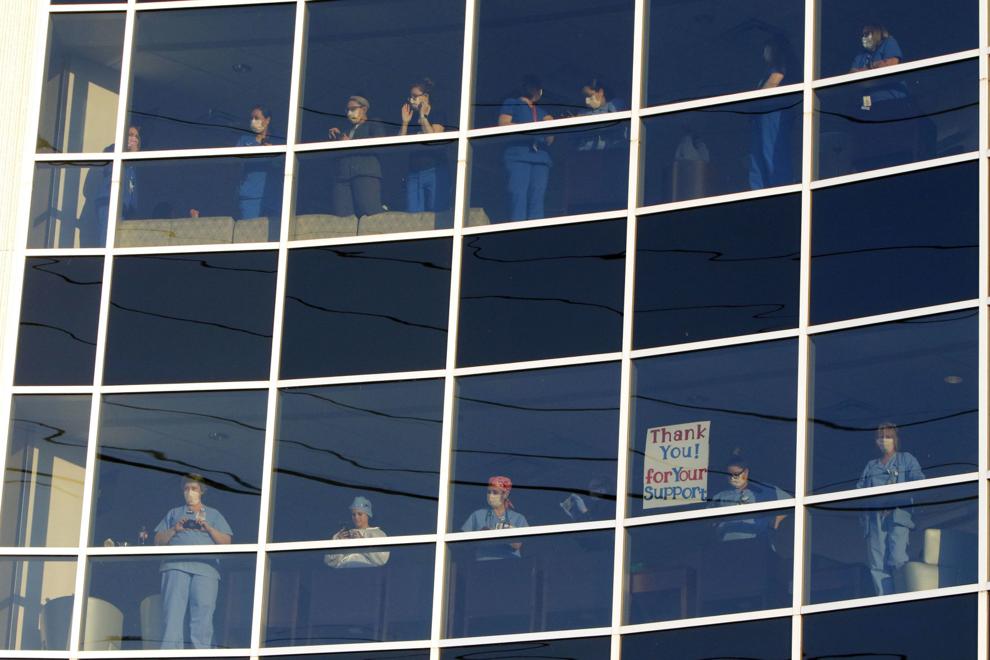 First responders recognize north Lake County health care workers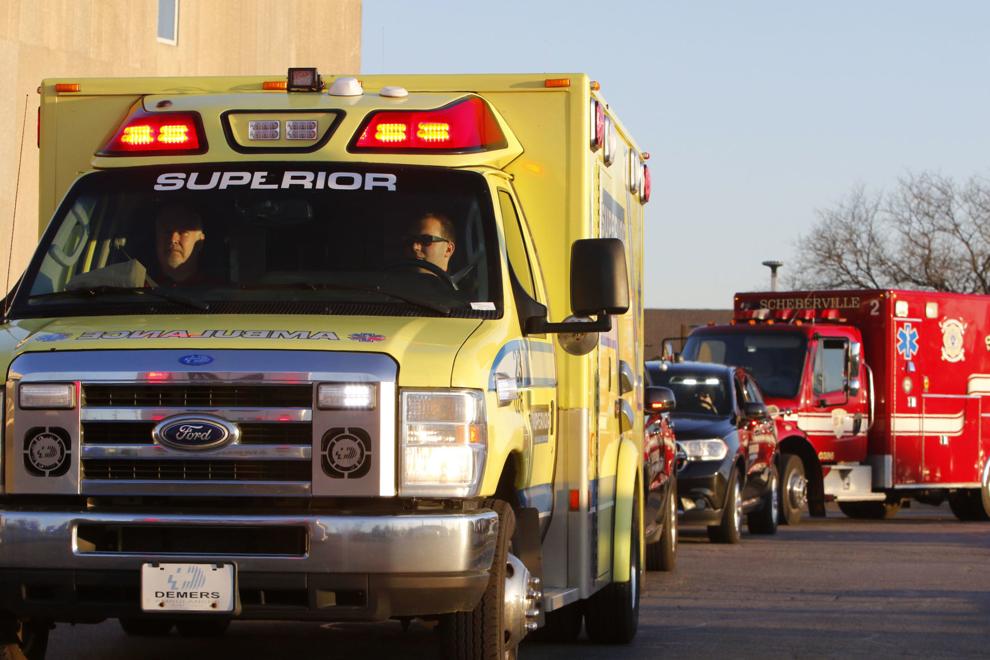 First responders recognize north Lake County health care workers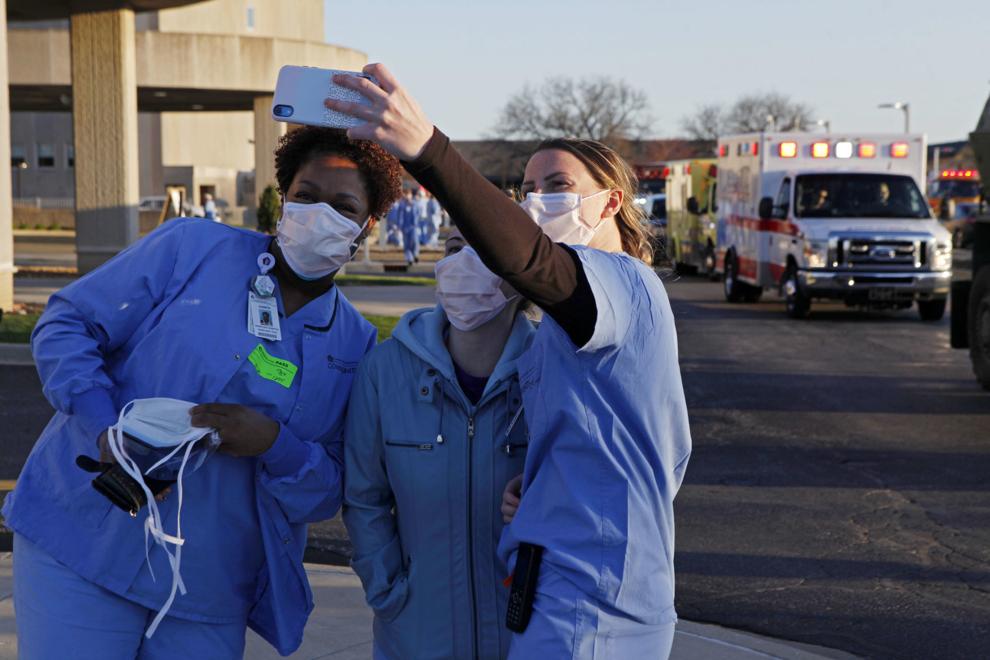 First responders recognize north Lake County health care workers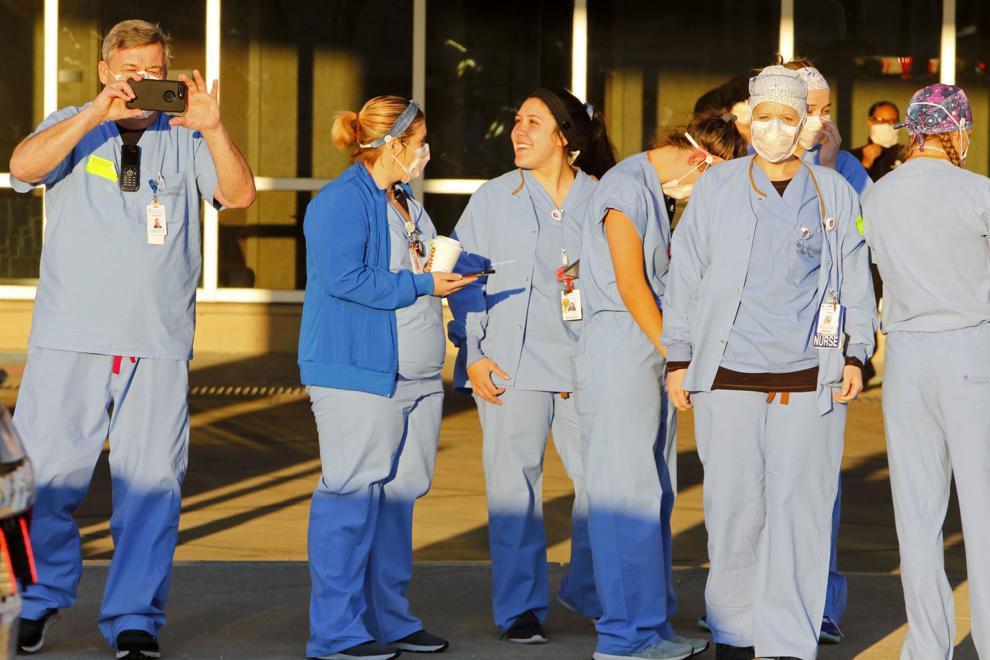 First responders recognize north Lake County health care workers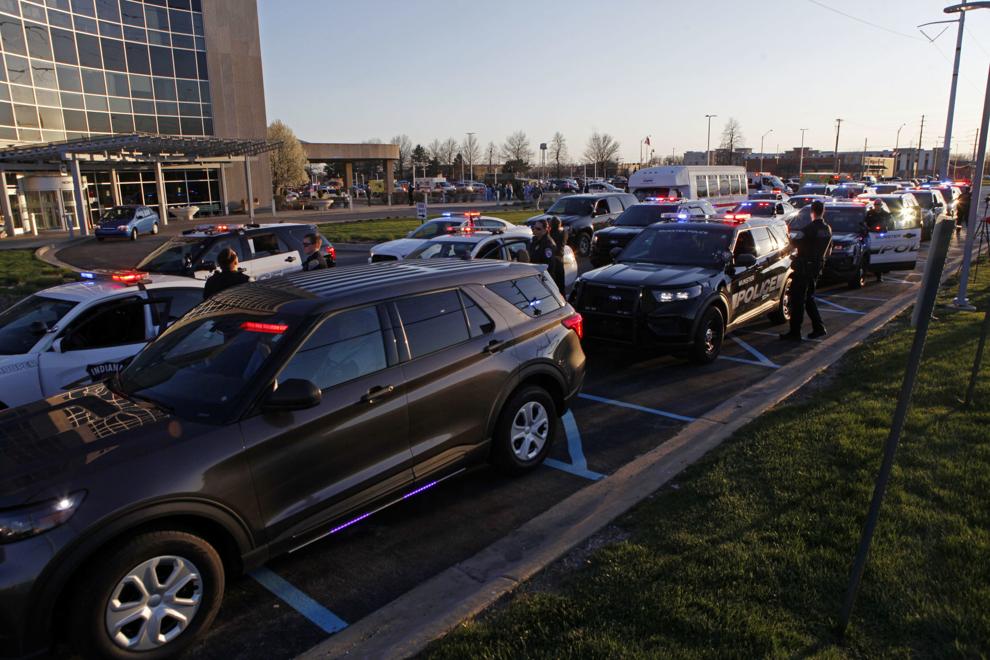 First responders recognize north Lake County health care workers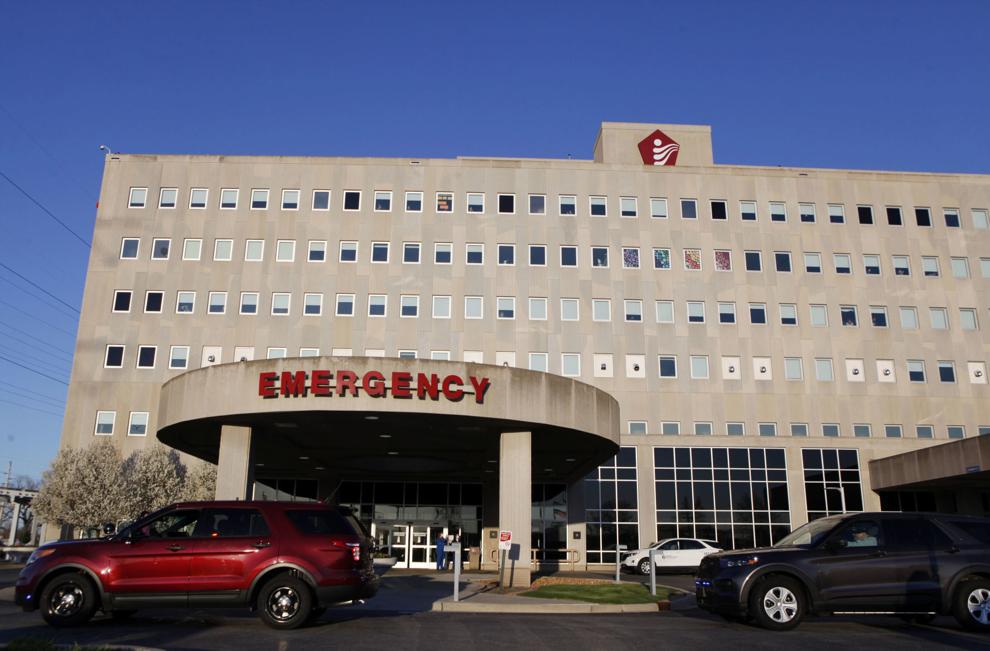 First responders recognize north Lake County health care workers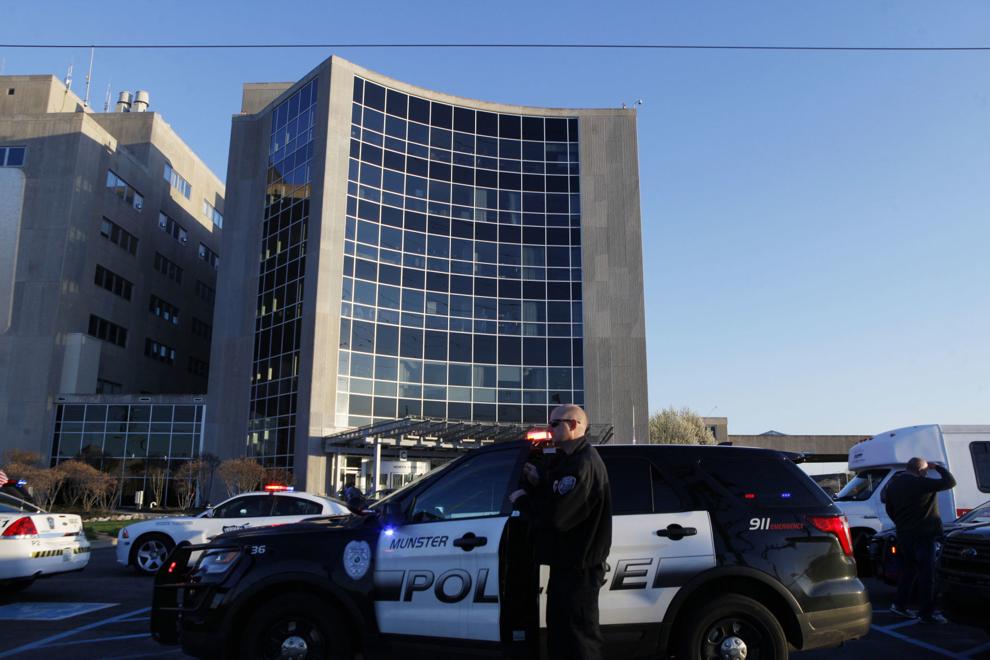 First responders recognize north Lake County health care workers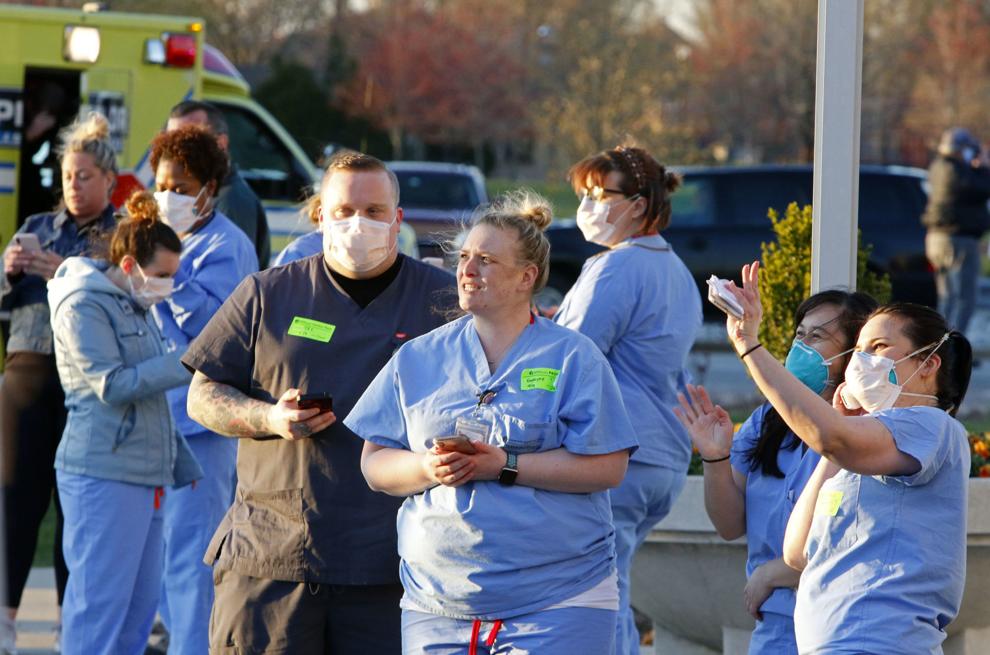 Gallery: First responders recognize north Lake County health care workers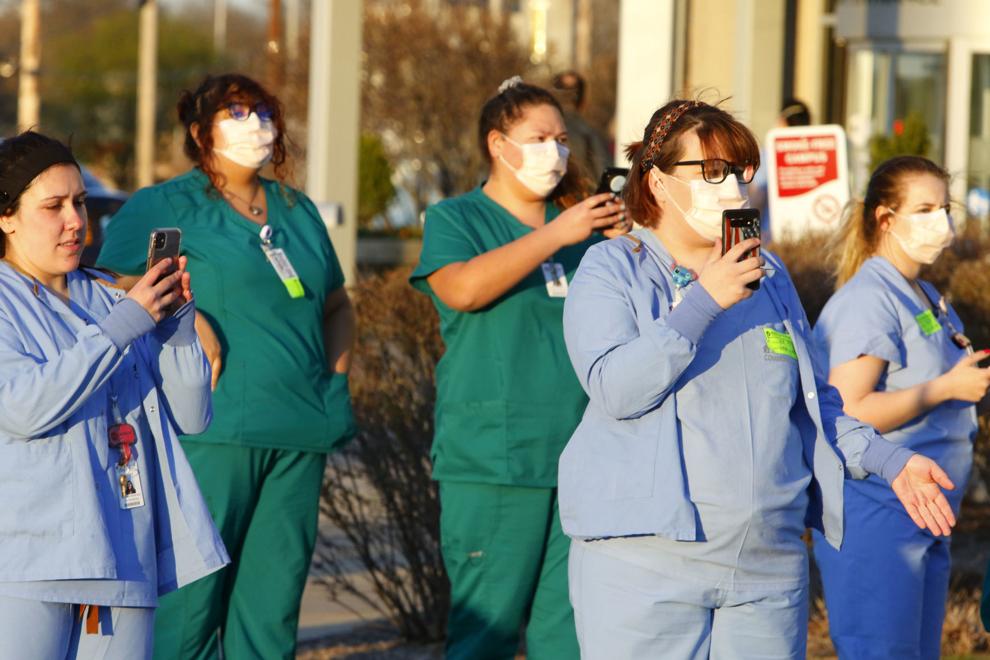 Gallery: First responders recognize north Lake County health care workers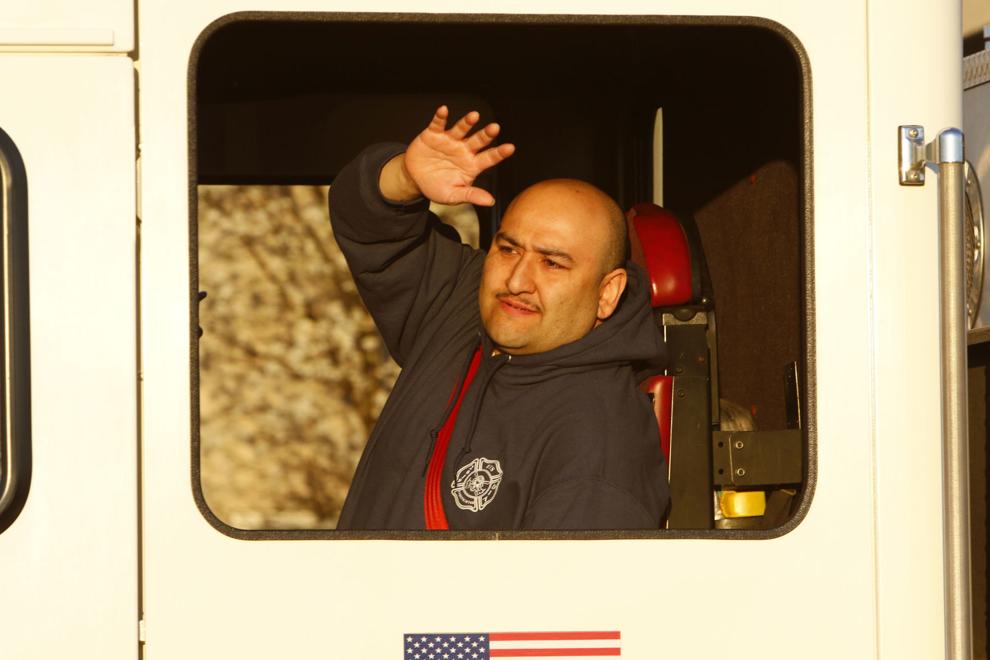 Gallery: First responders recognize north Lake County health care workers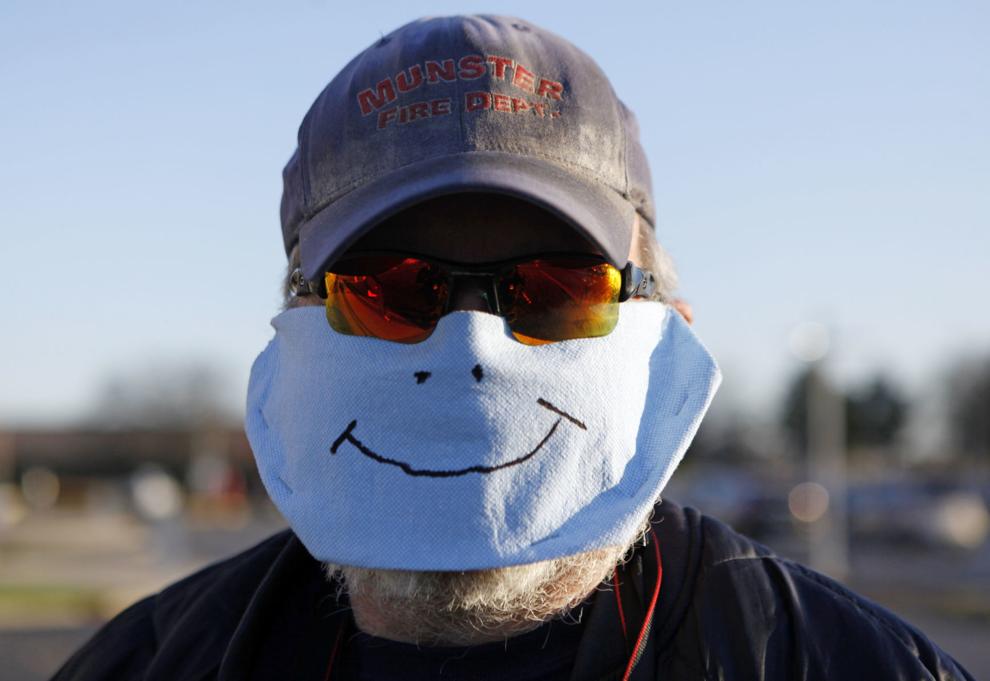 Gallery: First responders recognize north Lake County health care workers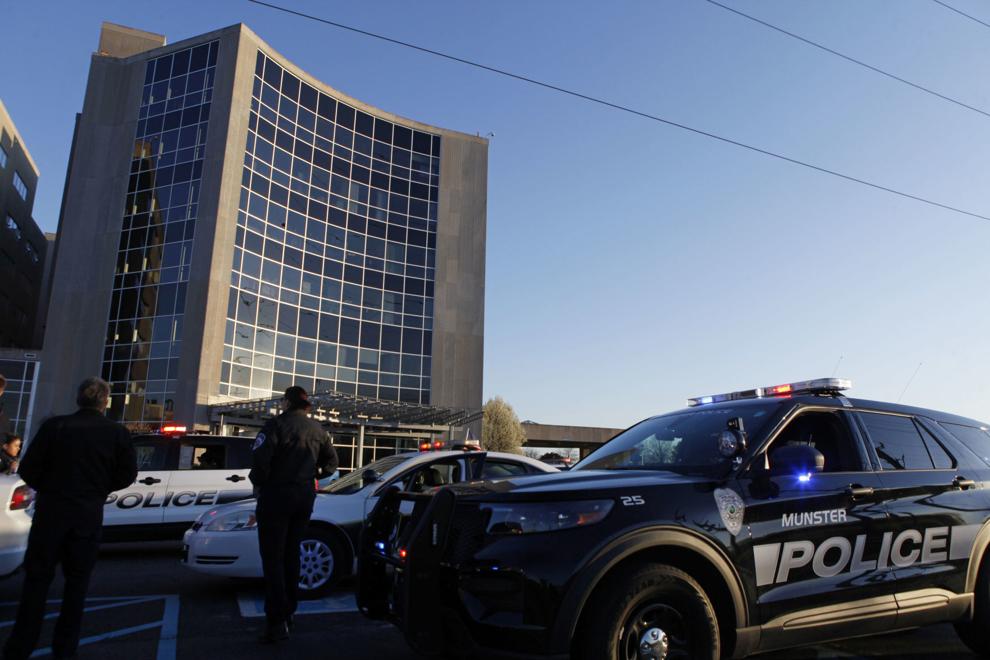 Gallery: First responders recognize north Lake County health care workers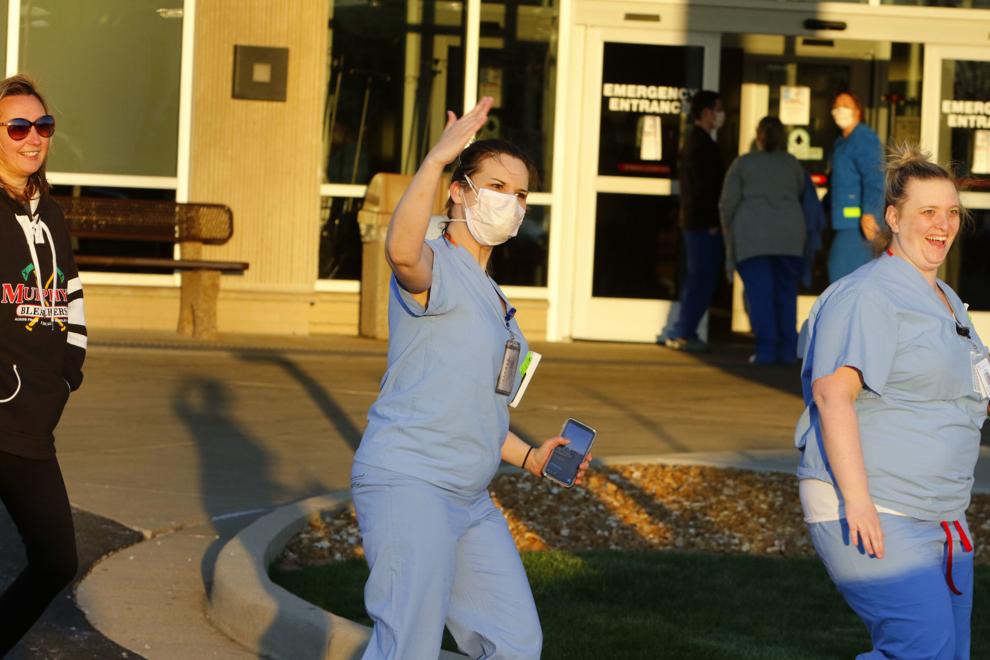 Gallery: First responders recognize north Lake County health care workers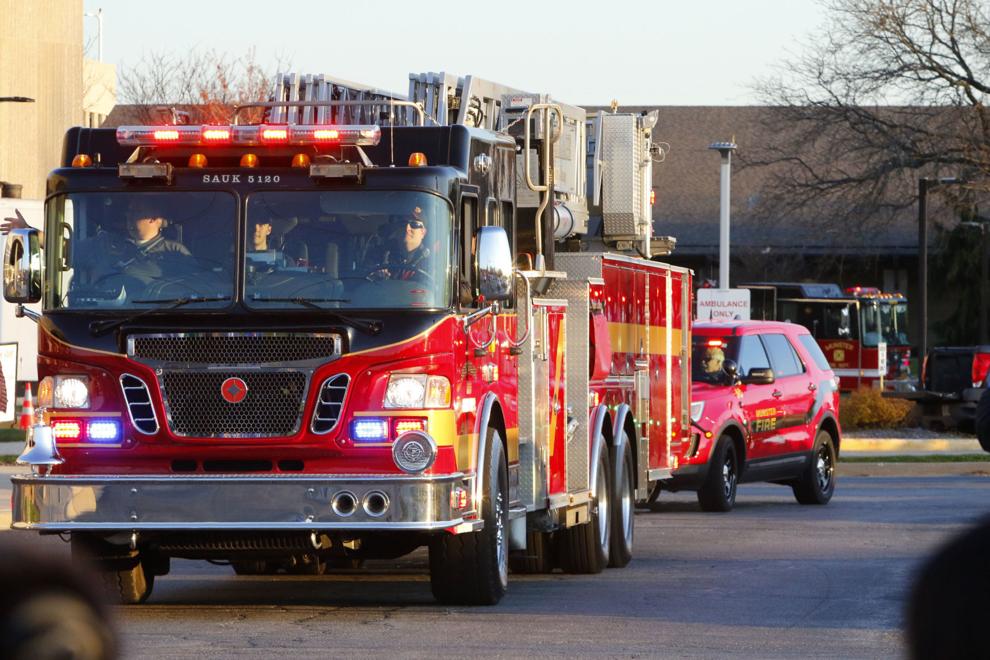 Gallery