PORTER — A mother and daughter from Illinois face numerous charges after allegedly attacking other beachgoers Saturday at Porter Beach when asked to keep their dog under control.
Tatianna Guzman, 27, of Bolingbrook, Illinois, is further accused of attacking her mother and police and threatening to kill a child protection worker who was called in to take control of two juvenile girls with those arrested.
Also arrested was Guzman's mother, Kimberly Gavaris, 51, also of Bolingbrook, police said.
Police said they were called to the beach at 3:09 p.m. Saturday in response to a disturbance that was set off when a family asked Guzman and Gavaris to keep their unleashed dog under control.
Gavaris is accused of striking one man in the face and scratching another man, in addition to punching, slapping, kicking and pulling a woman's hair and twice tearing off her bikini top, police said.
Another man said he was slapped and scratched by Guzman, according to police.
Register for more free articles.
Stay logged in to skip the surveys.
One witness reportedly said at least six people were attacked, and another said Guzman and Gavaris screamed racial slurs at the family that raised concerns about the dog coming near their children.
Guzman is further accused of shoving Gavaris to the ground after being walked away from the scene by police and then fighting with police and threatening them and a child protective services representative, according to the incident report.
Guzman faces two felony counts of neglect of a dependent, two felony counts of intimidation, a felony battery charge, and several misdemeanors, including intimidation, battery, resisting law enforcement, disorderly conduct and public intoxication, according to police.
Gavaris faces a felony count of neglect of a dependent, and several misdemeanor counts of battery, resisting law enforcement, disorderly conduct and public intoxication, police said.
Alyssa Mari Montes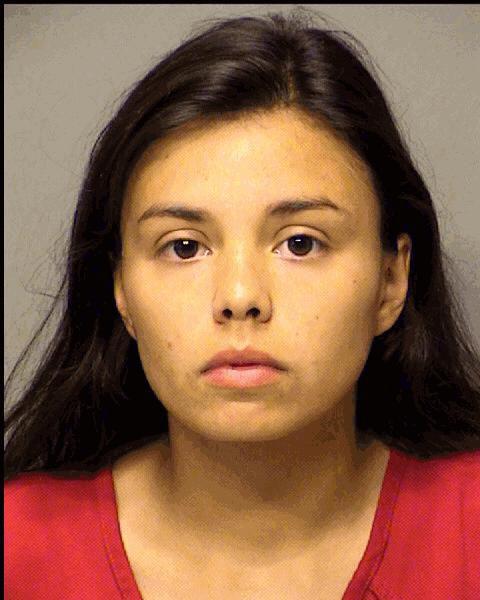 Amanda Louise Music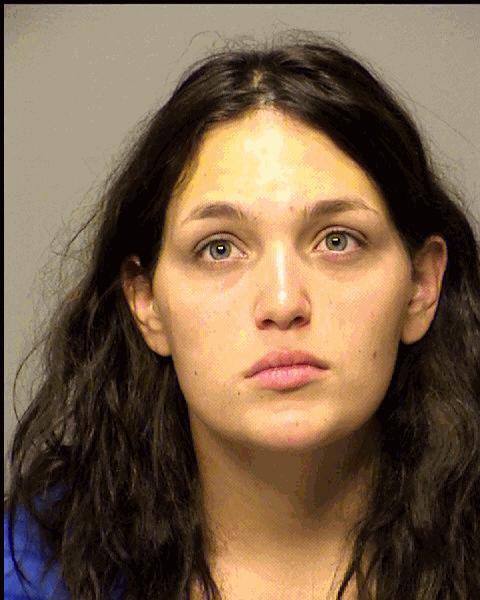 Amanda Marie Hocking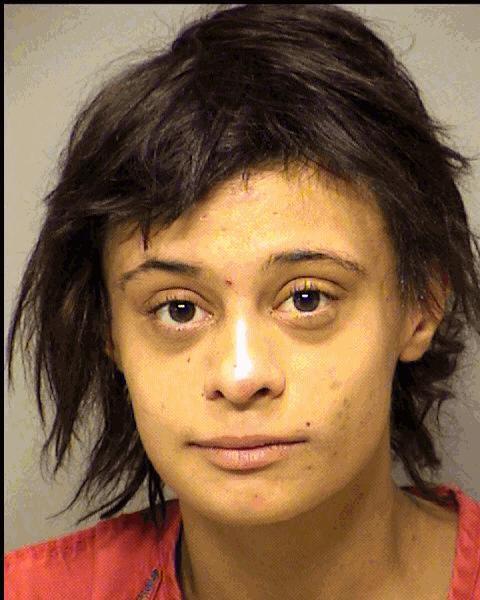 Carl Ray Collins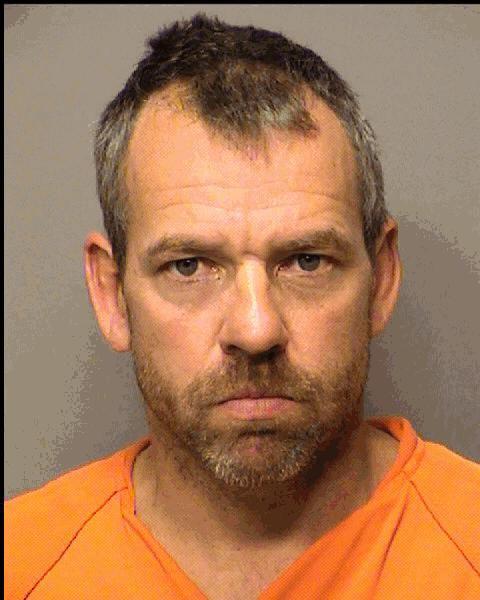 Casey Anthony Williams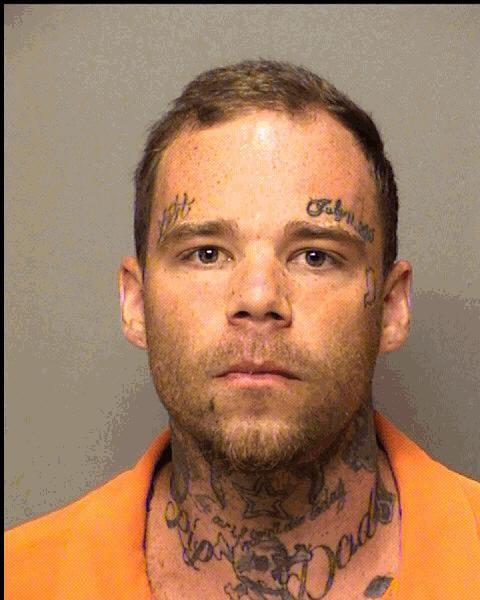 Confesor Pizarro Jr.
Eric James Cox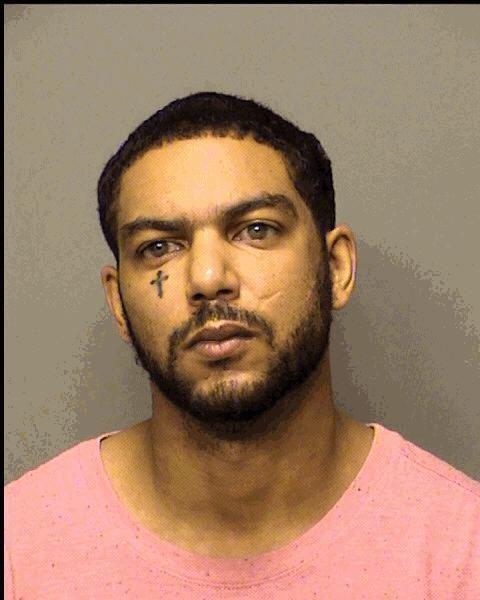 Henry John Kuypers Jr.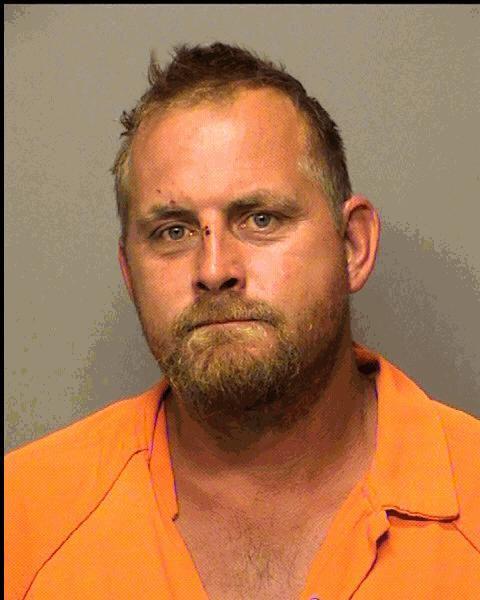 Jeffery Allen Matthews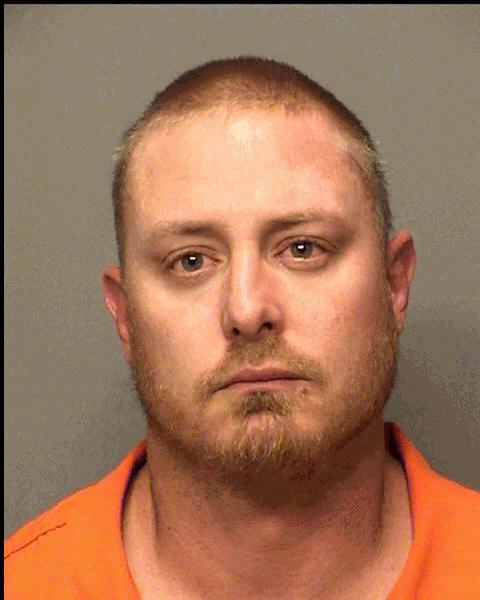 John Kenneth Freeman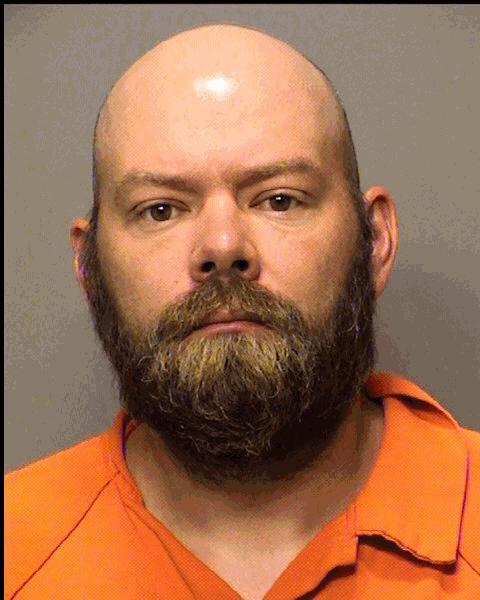 Joseph James Coleman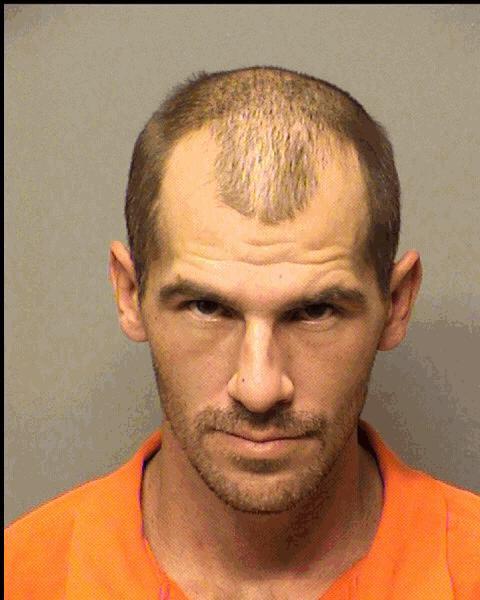 Joseph Martin Tipping
Joshua C. Jordan Cleveland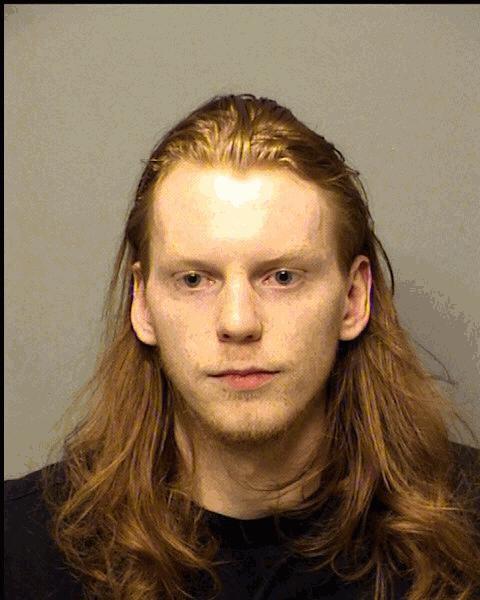 Joshua Michael Givens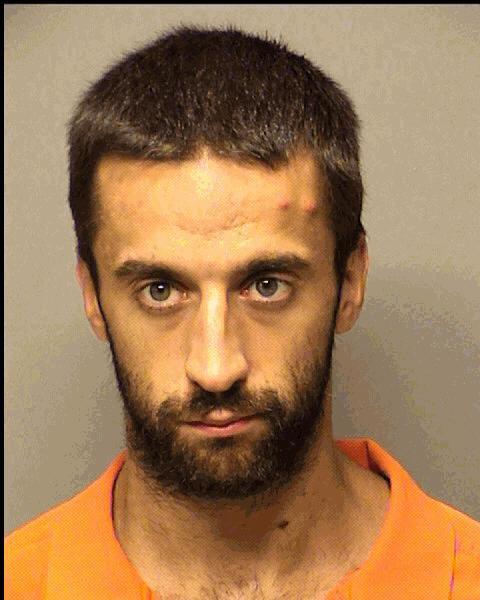 Joshua Robert Vann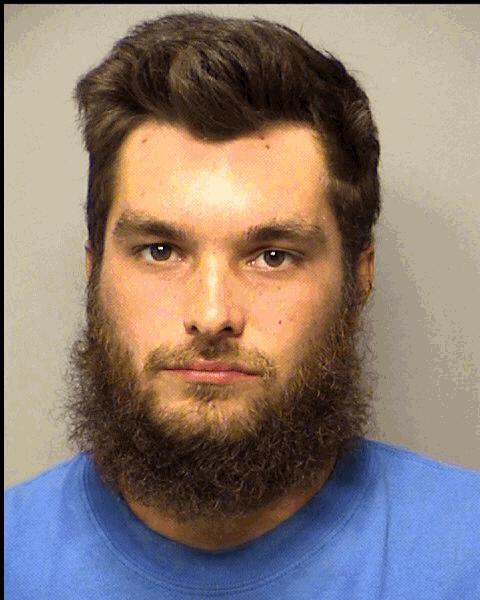 Kimberly Dawn Gavaris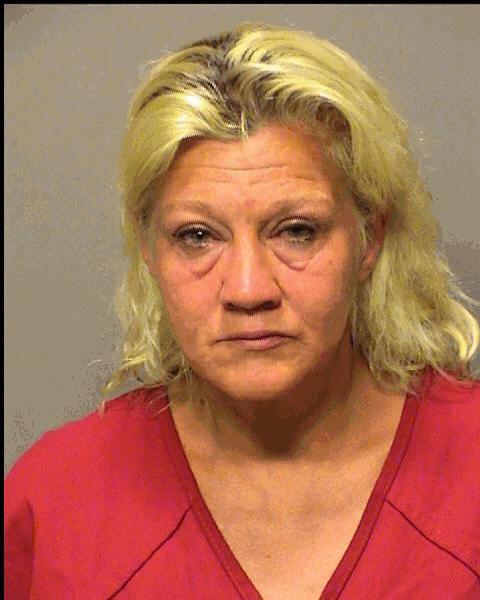 Kimberly Fances Koss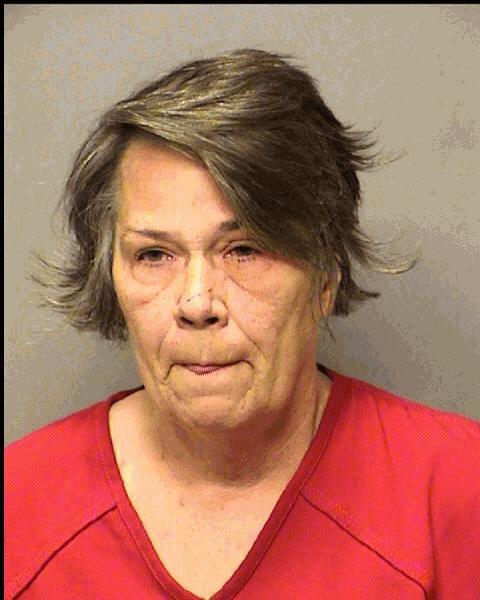 Mark Andrew Breeden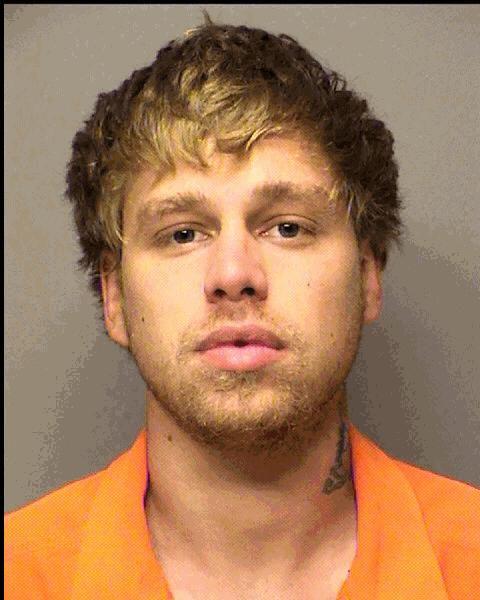 Nathaneal Miguel Pizarro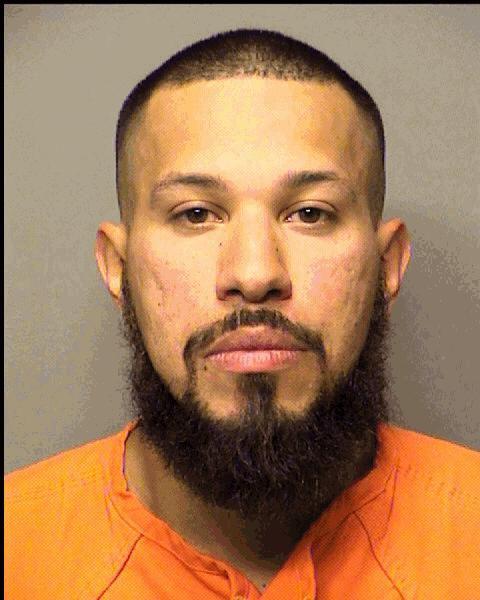 Oswaldo Chavez-Hernandez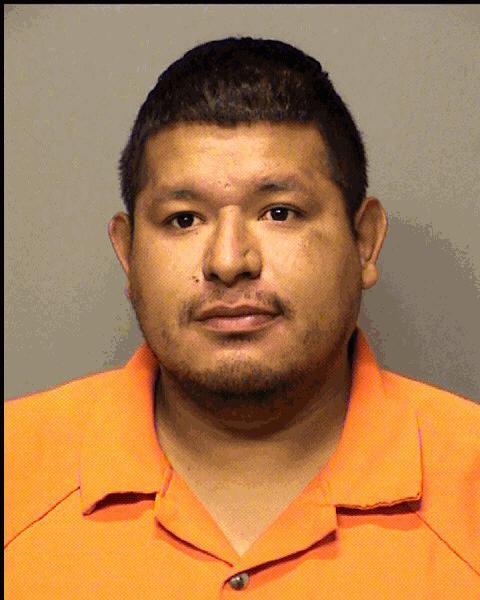 Piotr Choroszczak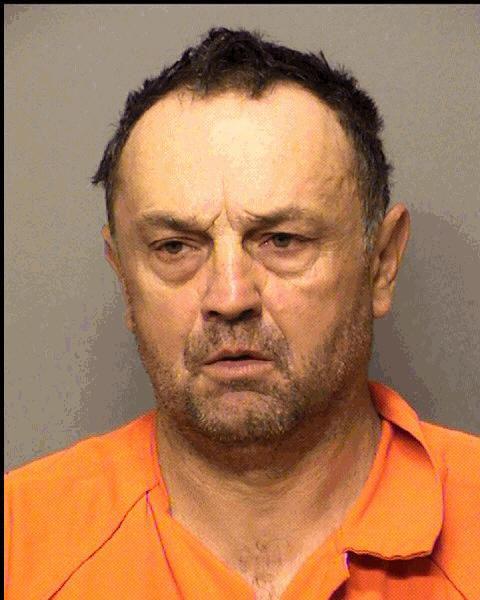 Ryszard Jan Tkacz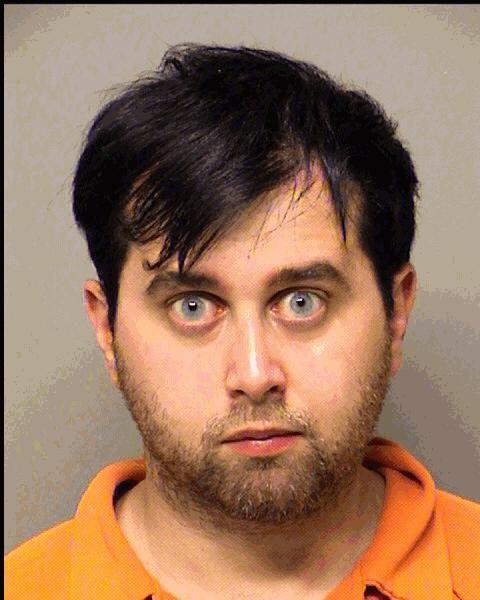 Samuel Robert Dutz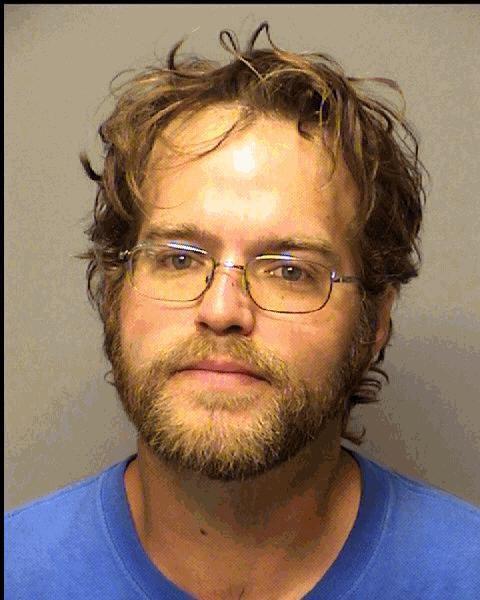 Sergio Anthony Perez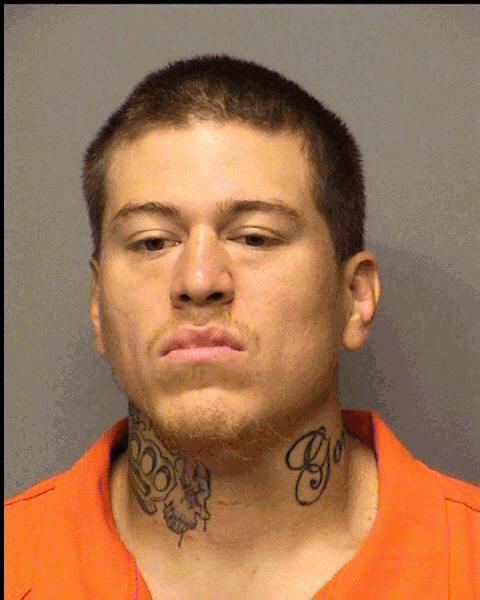 Shane Richard Perry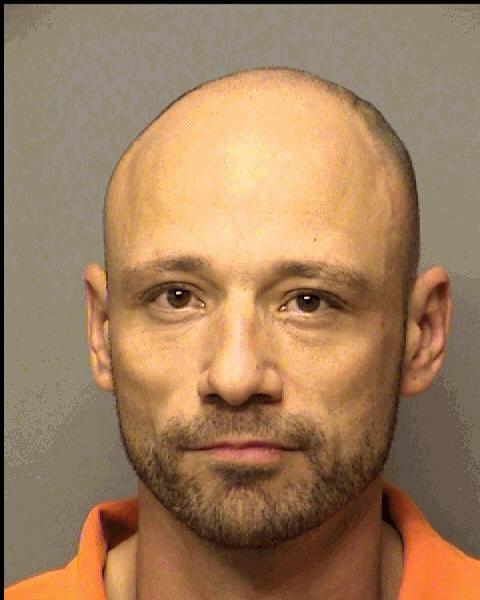 Shannon Lee Heuck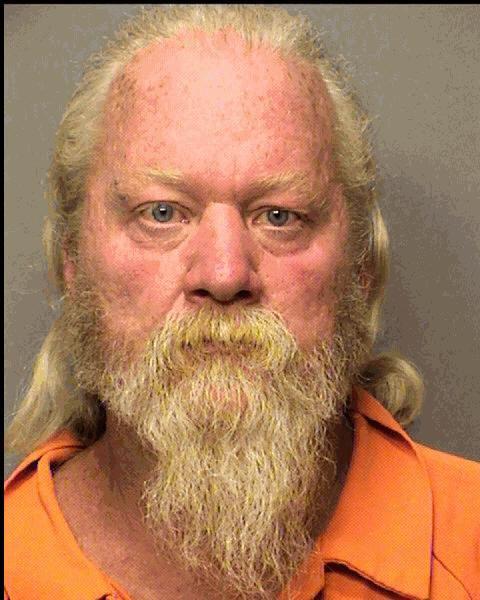 Steven Alexander Hoeckelberg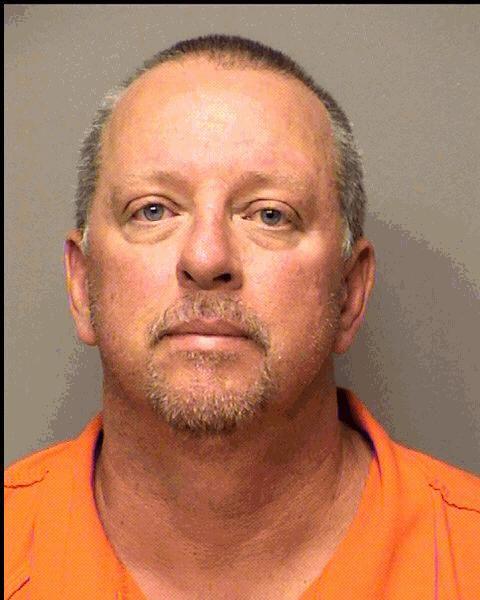 Tatianna Josette Guzman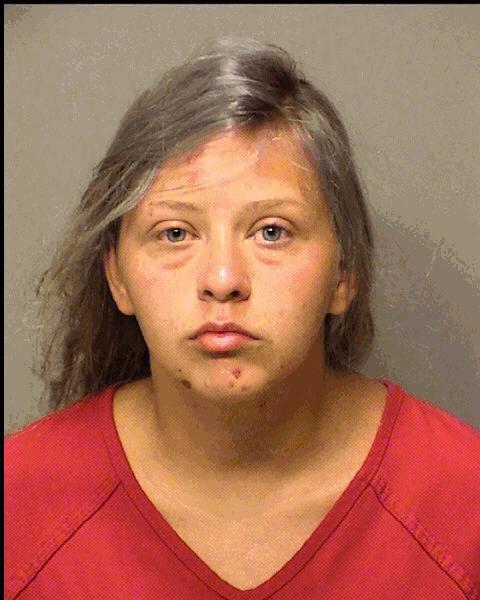 Terry Allen Powell Jr.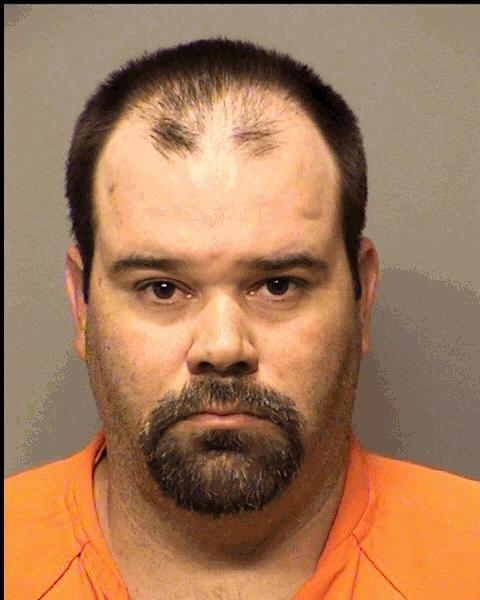 Timothy Paul Hudak Jr.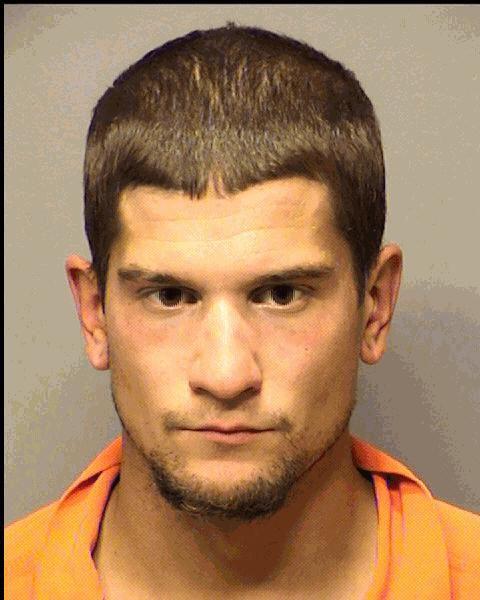 Trevor Alexander Linnenburger