Here are the Lake County Sheriff's Office Most Wanted. Anyone with information about these individuals is urged to contact the Lake County Sheriff's Department at 219-755-3057. To remain anonymous, call 1-800-750-2746.
Note: All Parties are presumed innocent until proven guilty.
To stay on top of relevant Region information at an incredible bargain, sign up for a digital subscription at this link: https://tinyurl.com/yyqmk4mp.
RECENTLY CAPTURED: Michael Devon McCualey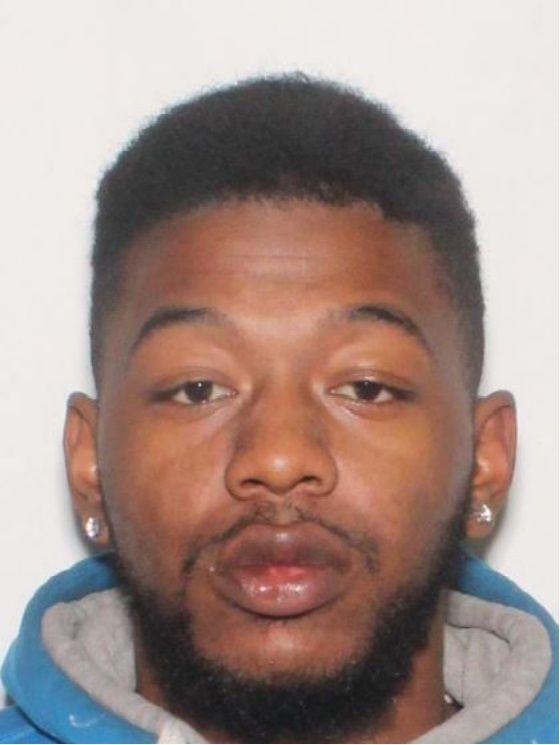 RECENTLY CAPTURED: Brian Robinson Fowler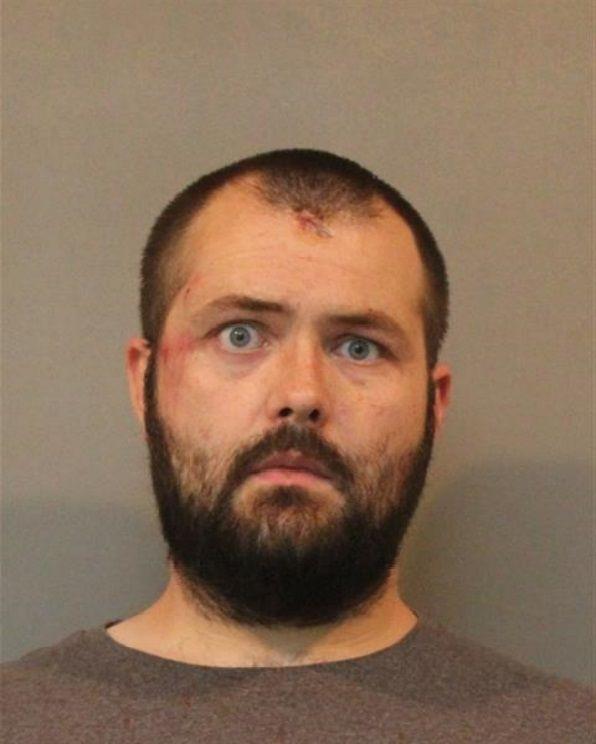 RECENTLY CAPTURED: Terry Lee Thomas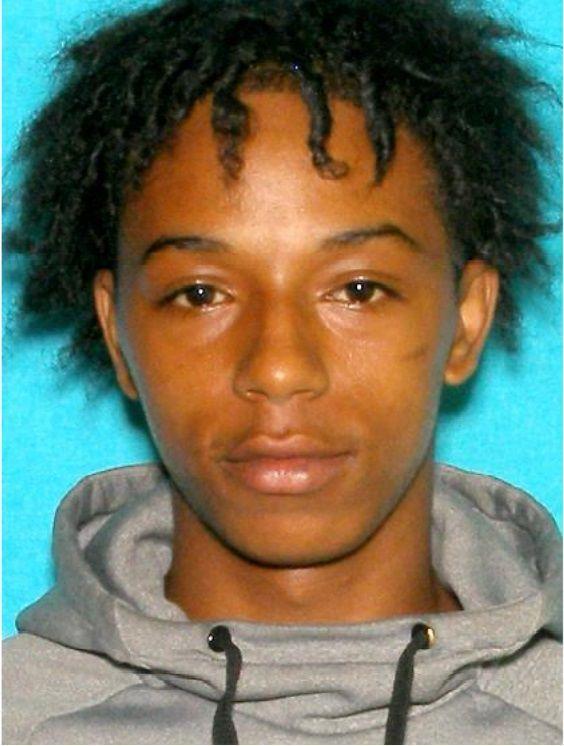 RECENTLY CAPTURED: Jalen Tyrone Robinson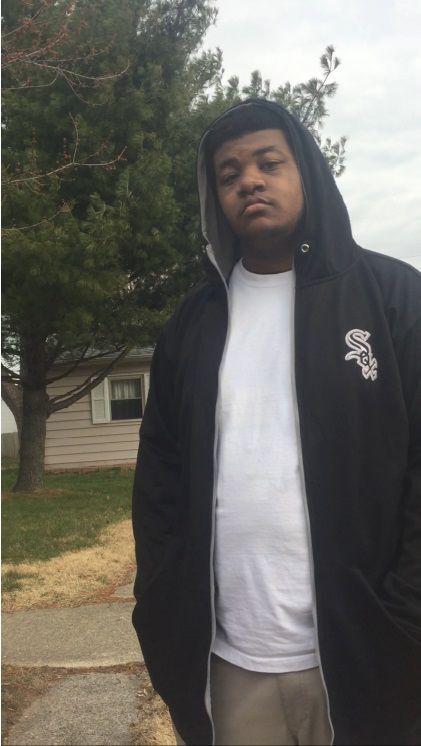 RECENTLY CAPTURED: Alexis Nicole Dwyer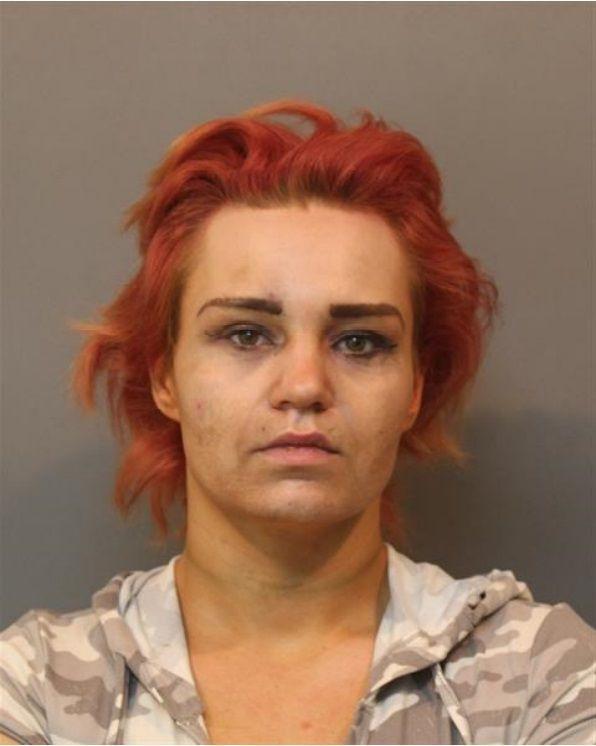 Adam Matthew Covey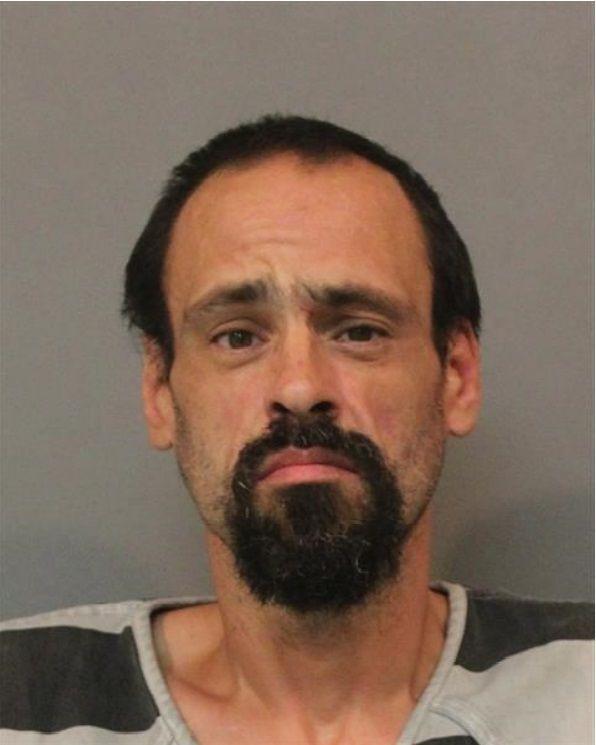 Dajuana Mauricha Lockett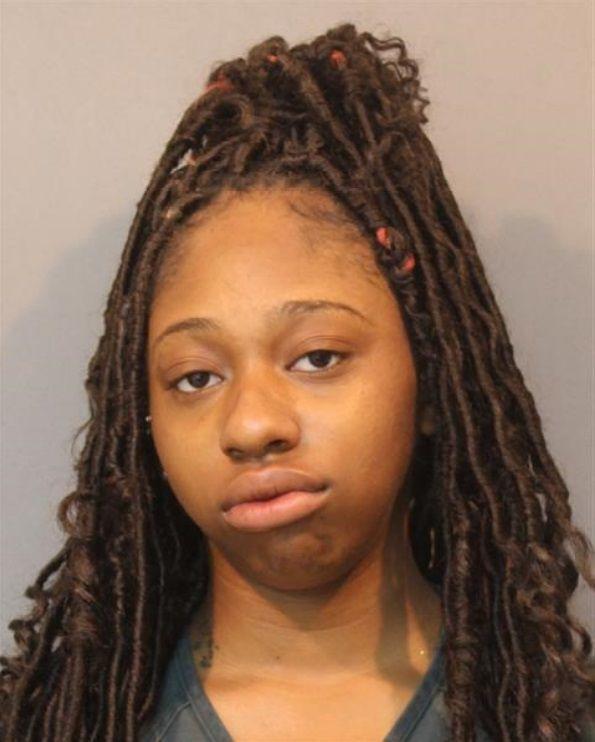 Daniel Lamont Malone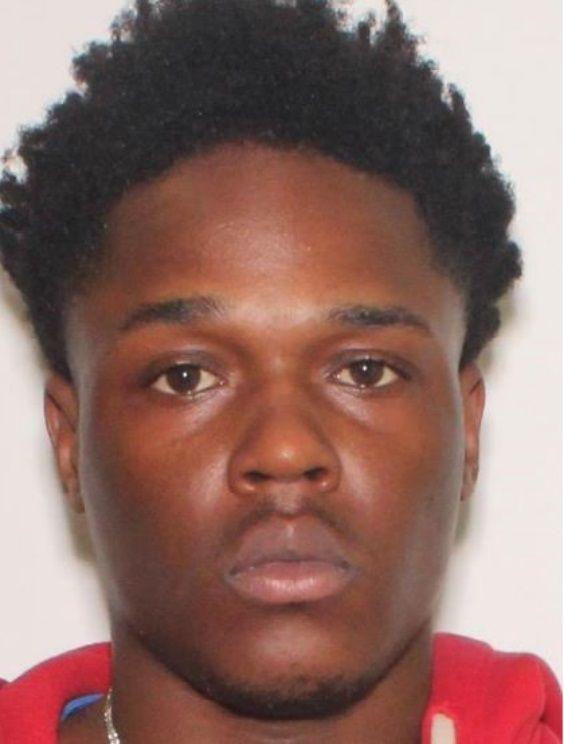 Devonire Devonte Glass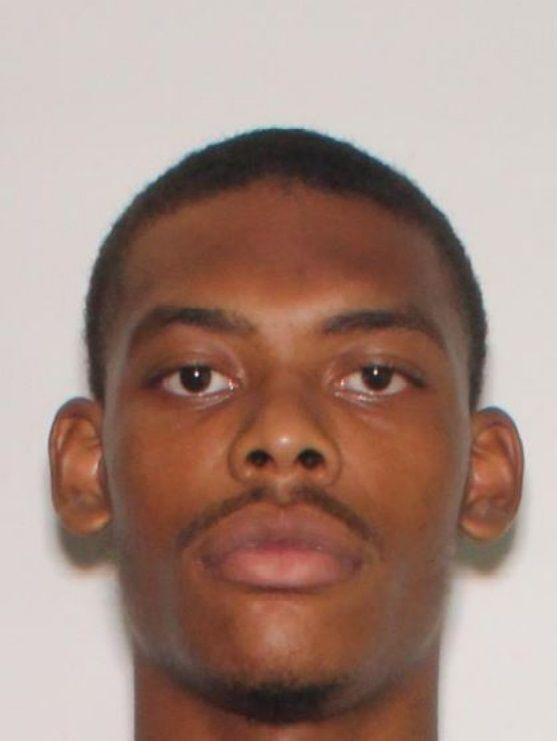 Donte Jamal Everton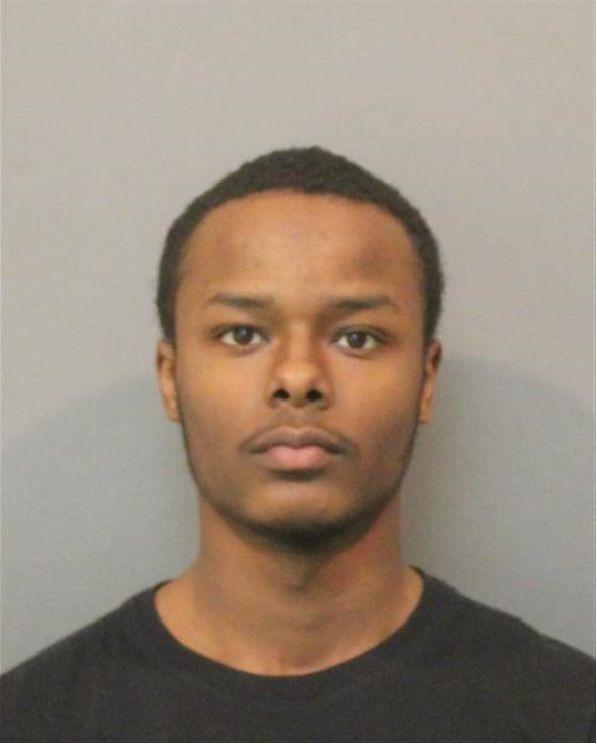 Justin Matthew Sharp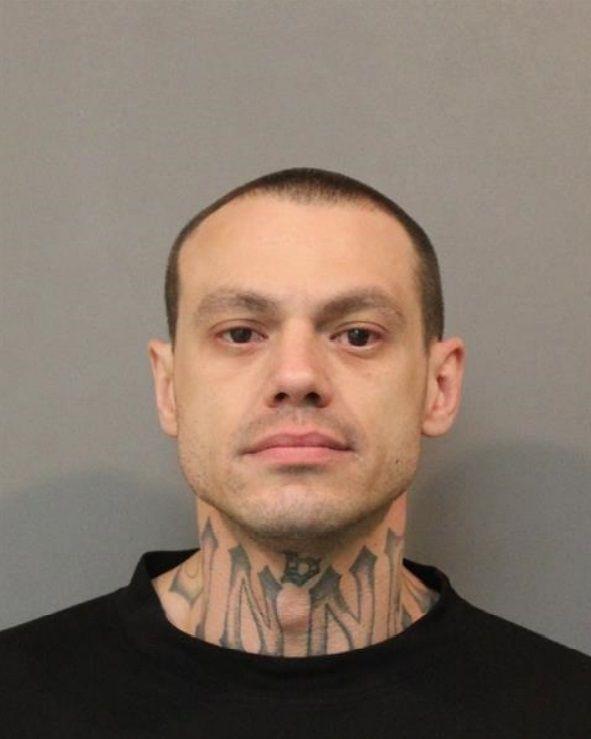 Montrell Deprice Dubose