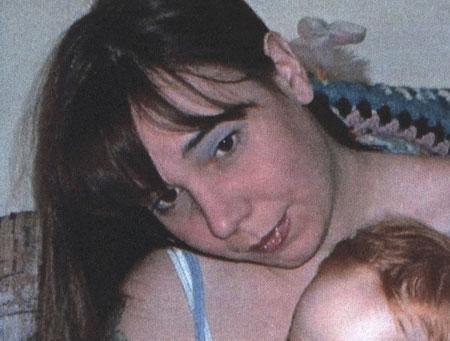 VALPARAISO — Jamie Gray was stabbed to death just before midnight Jan. 19, 2005, while outside her home at the Jamestown Apartments on the city's north side.
"We can speculate. Was it random or not? We believe it was not random. She was targeted," Valparaiso Police Department Detective Capt. Jeff Balon said.
The snow was falling hard that night. While few people were likely outside at that time of night, and in those weather conditions, Balon said someone must know how and why Gray died.  
"It's concerning to everyone in the detective bureau that we have an unsolved murder investigation," Balon said. "There are not too many cold cases in Valparaiso. This case has been with us since 2005. For Jamie's closure and her family's closure, obviously, and justice for Jamie, it's very important that we try to bring this to a conclusion."
After Gray's stabbing, an individual was witnessed running and getting into an older full-sized vehicle, possibly in poor shape, police have said previously.
Police have said Gray, who was a mother of two, was stabbed, then tried to run away and call for help. She collapsed at one point and was found by a visitor to the complex. Gray was later transported to an area hospital, where she was pronounced dead.
"We've followed up with several leads over the years. Whenever we get info, we follow up with it. We believe someone knows something," Balon said.
Balon hopes highlighting this case gone cold could jar someone's memory of that night.
"As minimal as they may think (the tip) is, anything is appreciated," he said. 
Anyone with information is urged to contact the Valparaiso Police Department at 219-462-2135. To remain anonymous, send your tips directly to the department using the tip411 website.