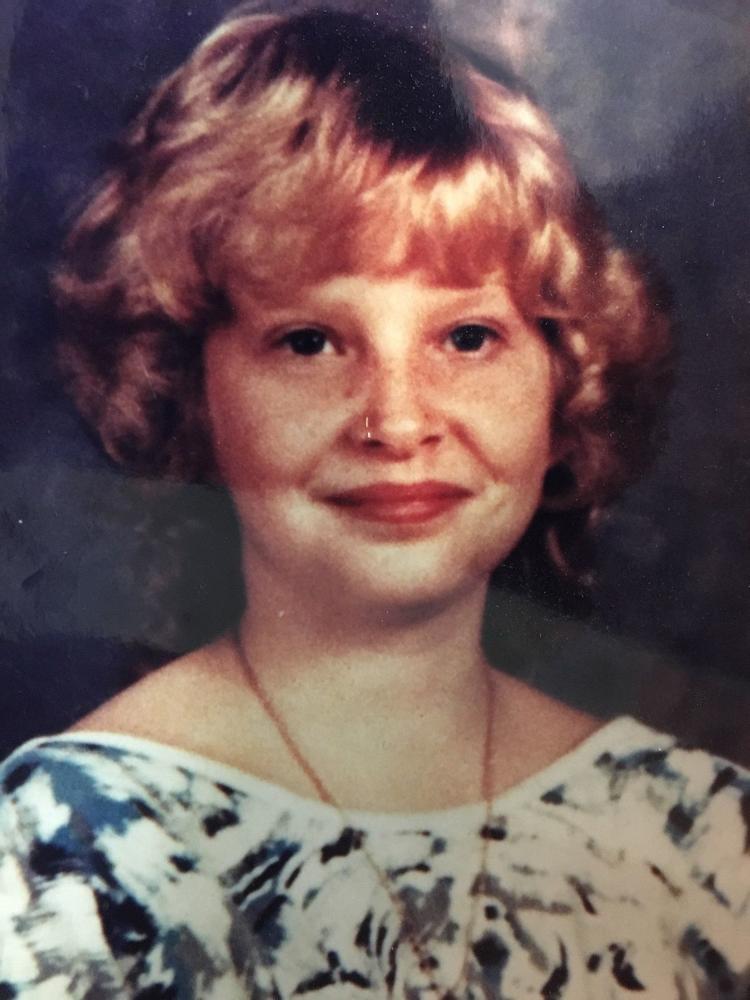 A long, gravel driveway separated 10-year-old Linda Weldy from her rural home in LaPorte County when she stepped off the school bus the afternoon of Feb. 24, 1987.
What happened next along that stretch of driveway remains largely unknown to this day.
After a massive search effort, she was found — three weeks later — on an abandoned railroad right-of-way near County Road 500 South about six miles south of LaPorte. The coroner's office determined the Crichfield Elementary School student died from strangulation.
Thirty years later, her kidnapper and killer remains at large, but detectives at the LaPorte County Sheriff's Department are not giving up hope.
LaPorte County Police Chief of Detectives Pat Cicero said he continues to speak with "persons of interest," and in the last few months alone, he has come across some "new information" and followed up on leads. He declined to go into detail.
"This case has been passed on to a couple of different generations of detectives. Right now, it's been my case for several years. We think we're making some headway and then we don't," Cicero said.
This case is a tough one, he said, because the technology simply wasn't there in the 1980s. What made matters worse was Linda's body was found three weeks after her death.
"So it's not like they had a fresh scene with fresh evidence," he said.
Still, the evidence police do have has been well-preserved, so there's potential for breakthroughs in the case, he said. Today, VFW Post 1130 stands in the place where Linda's former home had been at 181 McClung Road. Her family still lives in the area, Cicero said.
In 2014, evidence previously tested, along with new evidence, was turned over to Indiana State Police for a laboratory analysis, hoping DNA would lead police to Linda's killer.
Cicero said the results allowed police to "pursue different avenues," but he declined to elaborate.
Linda was dropped off by the school bus at about 3:30 p.m.
Her mother, Karen Egolf, previously told The Times she was working late that night and it wasn't until 11:30 p.m., when her shift ended, that her boyfriend at the time notified her on a CB radio in her car that Linda had not returned home.
Nobody went to the authorities earlier because it was just assumed that Linda went off to play or spend the night with a friend, she told The Times in 2014. 
There were rumors years ago that Linda's abduction and death was the work of a possible serial killer, but Cicero is skeptical.
"There could be a lot of motives. Was there info she was going to share about something else? I think a lot of people's imaginations run wild with all the crime shows and the internet. There's the likelihood, when a 10-year-old is killed, a lot of people, including law enforcement, will assume she was sexually assaulted," Cicero said.
Cicero said police have not been able to rule that out.
He said he believes Linda likely knew or recognized her killer.
"Statistics will show that in many homicide investigations," he said, "it's someone that you know, someone who is close to you."
Anyone with information about Linda Weldy's murder should contact Cicero at 219-326-770 ext. 2404 or via email at pcicero@lcso.in.gov.