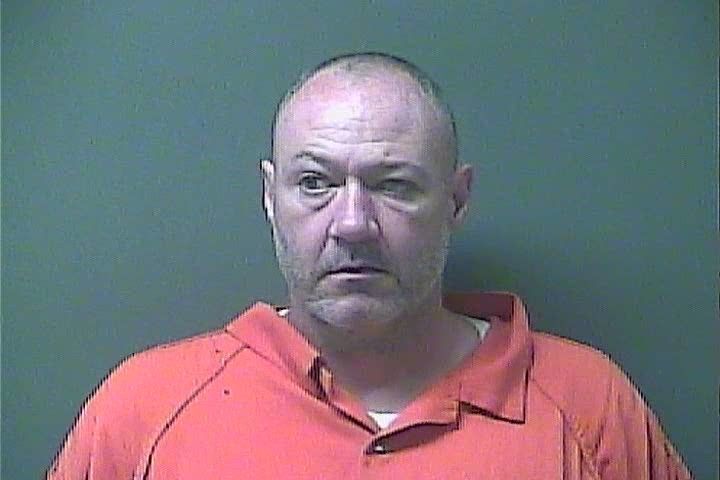 MICHIGAN CITY — A local man has been found guilty on 10 counts in what officials are saying is the first local conviction under a relatively new state law targeting those who deal drugs resulting in the death of others.
The case against Jesse Brockman, 46, of Michigan City, stems from the discovery of two dead bodies around 1:15 a.m. Sept. 24, 2019 in a room at the ABC Motel at 3948 Franklin St. in Michigan City, police said.
It was determined that Christina Rossetti, 26, and Zachary Granzo, 29, both had overdosed, according to police. A third person was transported to the Michigan City Police Department, police said.
LaPorte County Drug Task Force investigators obtained a search warrant for the room and found illegal drugs and drug paraphernalia, police said at the time. Brockman was arrested after a 16-hour investigation.
Brockman was found guilty Friday on all 10 counts of dealing in methamphetamine, failure to report a dead body (two), dealing in a controlled substance resulting in death (two), reckless homicide (two), dealing in a Schedule 1 controlled substance and dealing in a controlled substance resulting in death (two), police said.
Lt. Tim Richardson, commander of the LaPorte County Drug Task Force, said the county has "created an environment for aggressive prosecution" since the dealing-causing-death statute was enacted by state lawmakers in July 2018.
"The new law ... was enacted to hold (alleged) dealers responsible that provide the (alleged) fatal dose of drugs to an individual," police said.
Richardson said he is pleased with the outcome of the case and is hopeful that the convictions bring some sense of closure to not only the families of Rossetti and Granzo, "but also a glimmer of closure to all families in LaPorte County who have been effected by a loved one's death resulting from a fatal drug overdose."
Richardson said the drug task force will continue to investigate all fatal drug overdoses and continue to file cases when appropriate.
"Dealers, peddling this poison on our streets, will be held accountable, if police can determine that the deadly dose was provided by them," he said.
Brockman is scheduled to be sentenced May 20, according to court records.
Gallery: Recent arrests booked into LaPorte County Jail
Brandon Kestner
Brandy Reese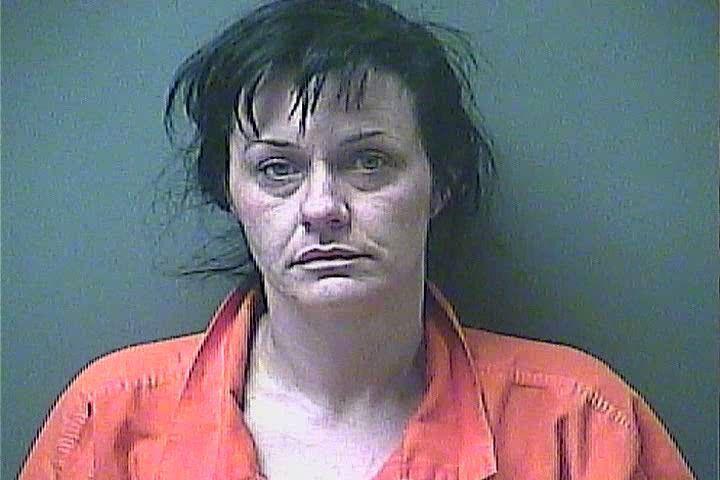 Calvin Wash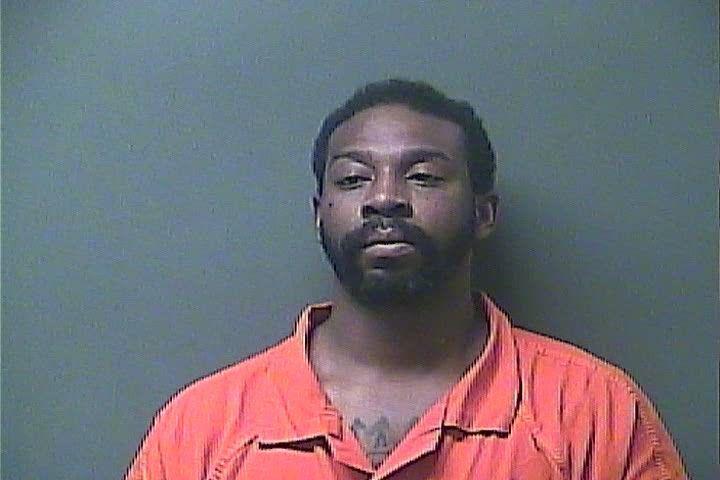 Christopher Miller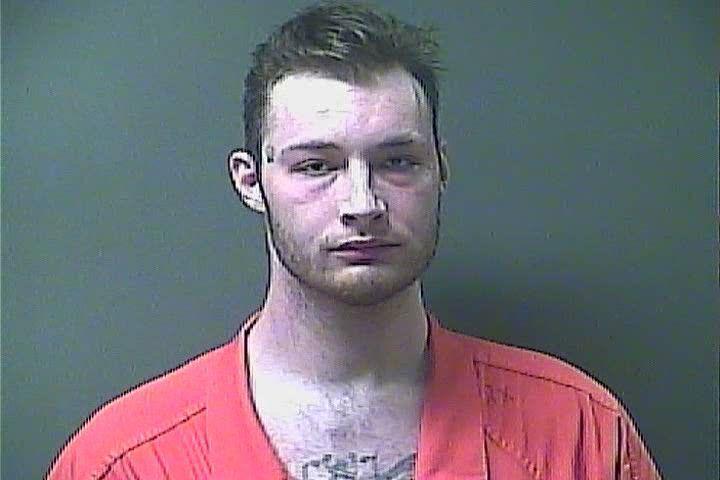 Corey Froehlke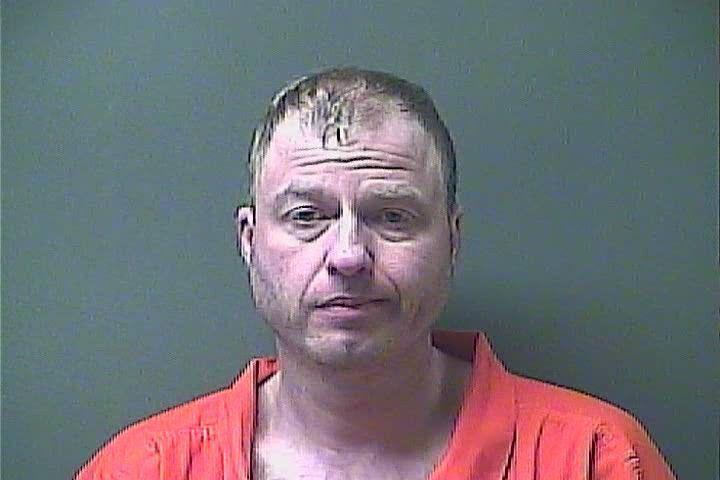 Darelle Patton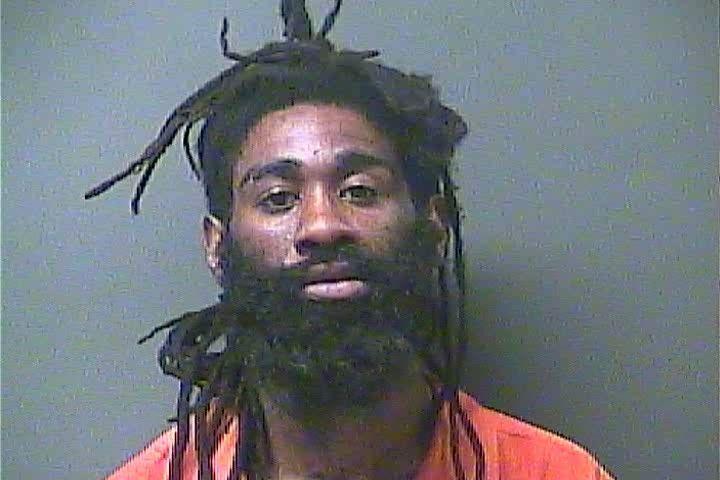 Delron Patterson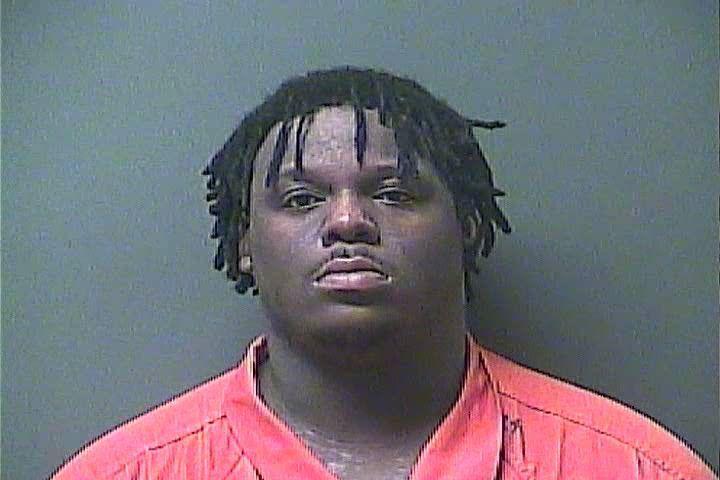 Dustin Bush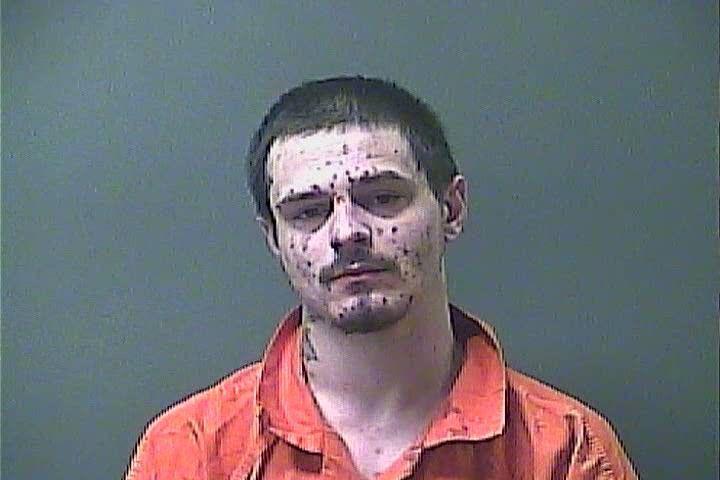 Francisco Camarillo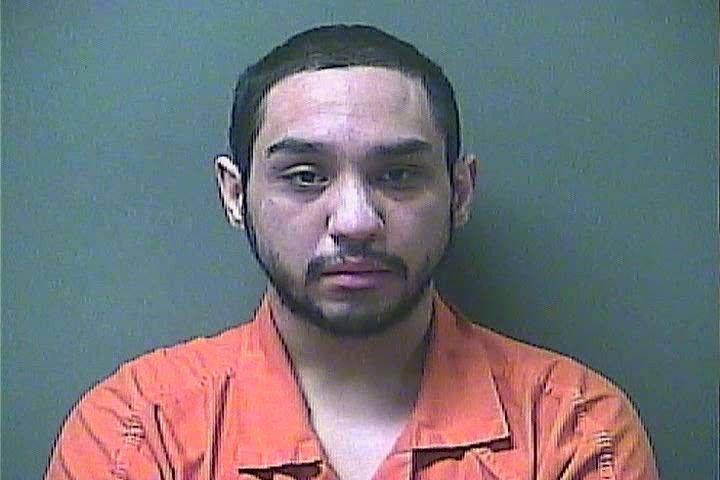 Jeffrey Stevens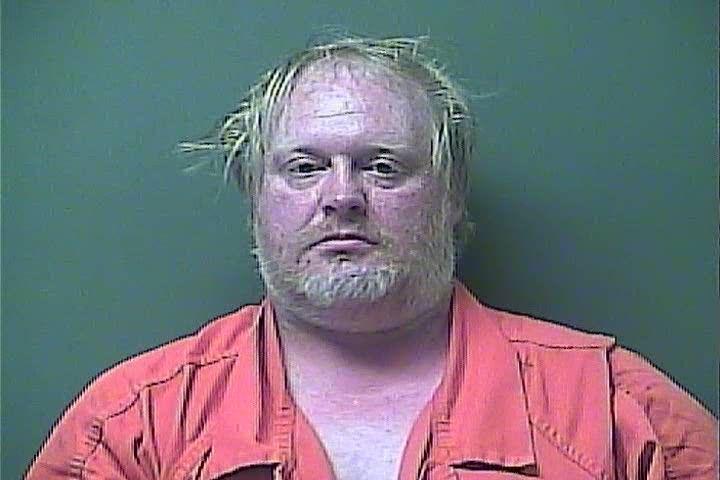 Jerry Knoll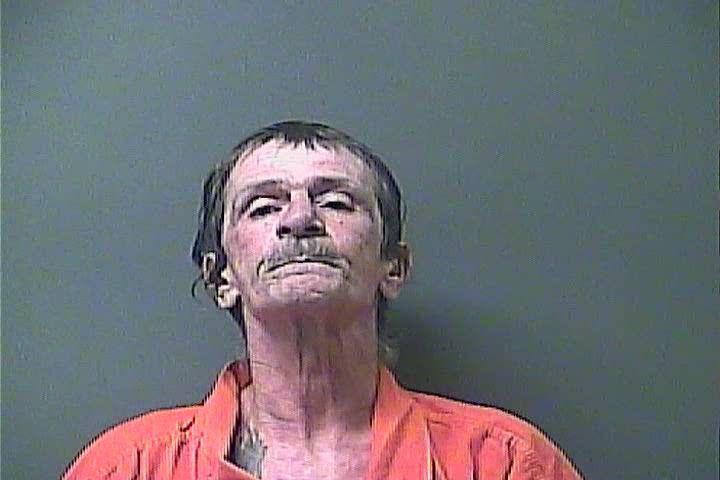 Joshua Kendall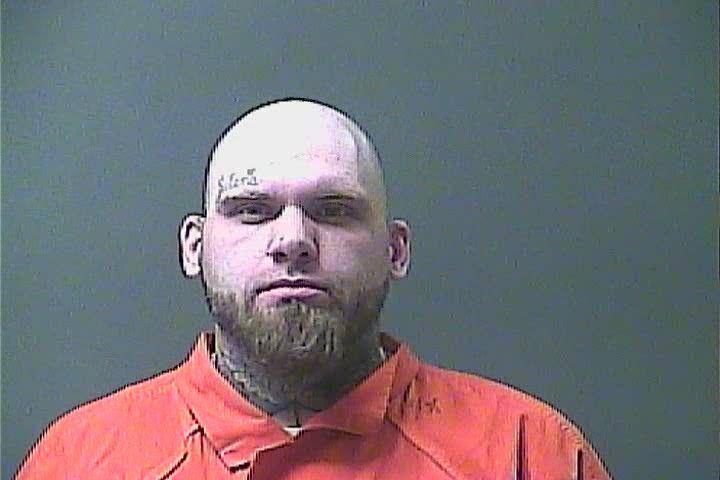 Kalli Crum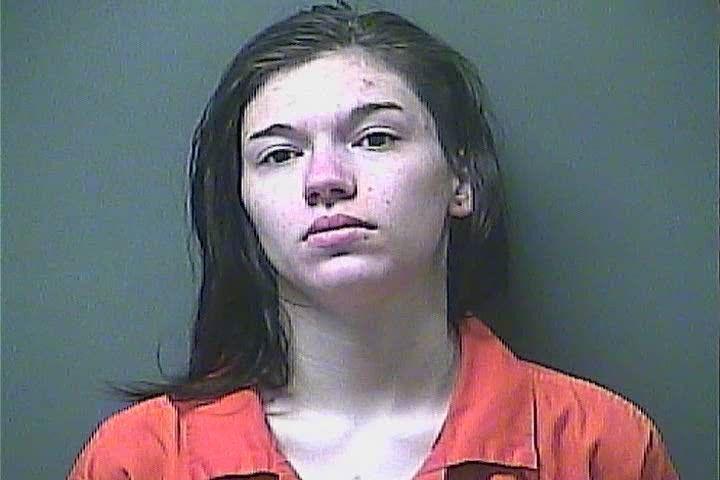 Mykl Cheffer
Ramon Wallen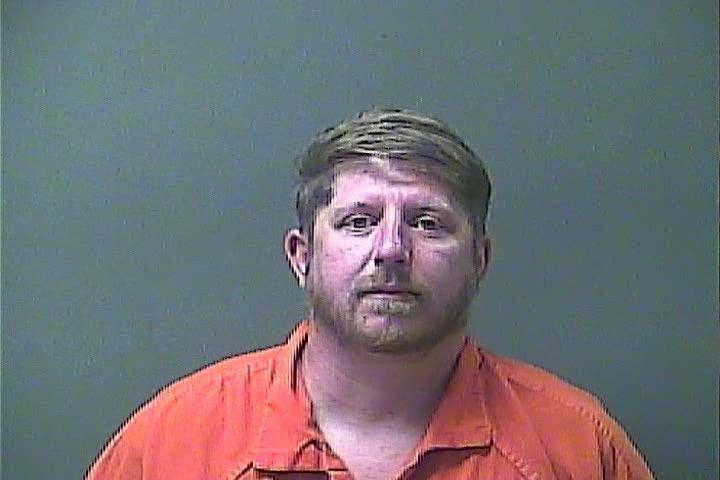 Reno Whirl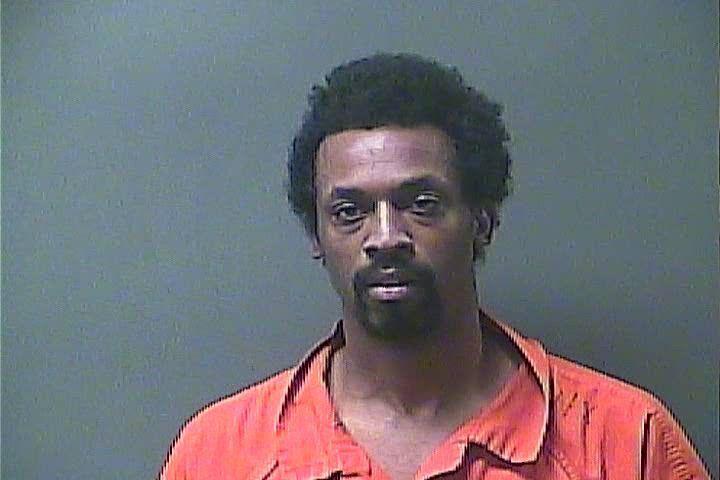 Ricardo Peterson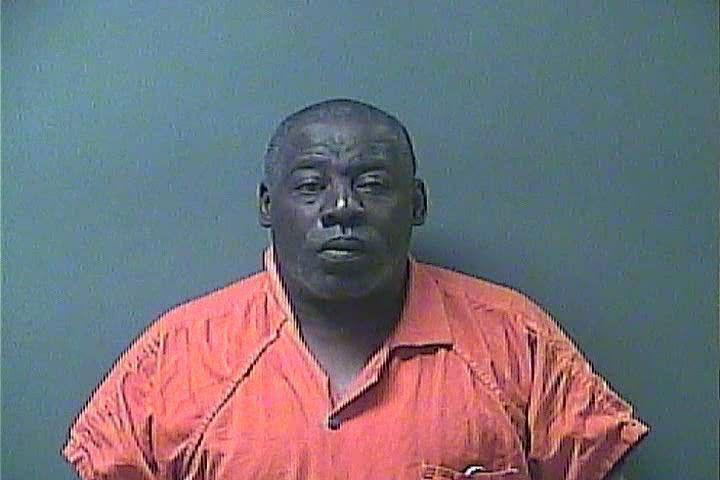 Robert Rosenbourgh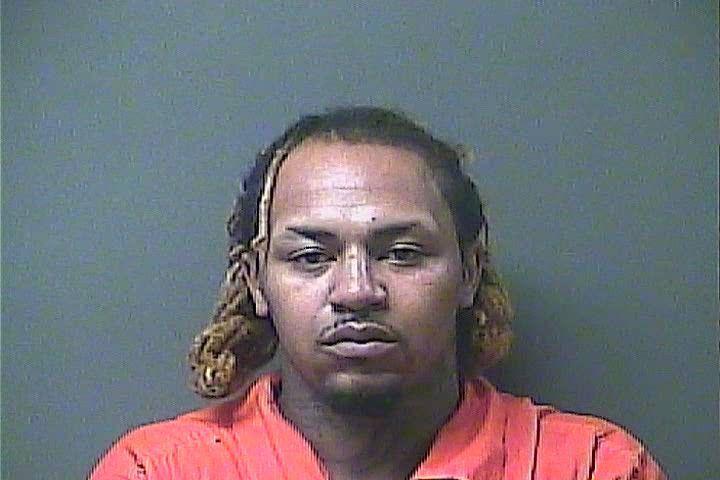 Robert Tedlie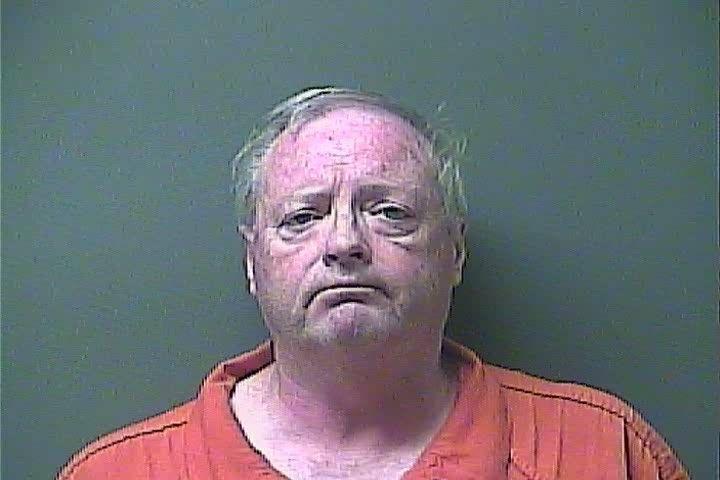 Rodney Wahl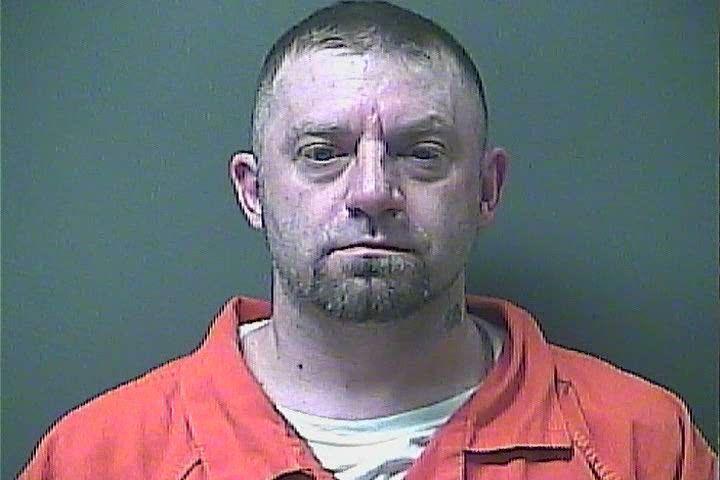 Ryan Faatuai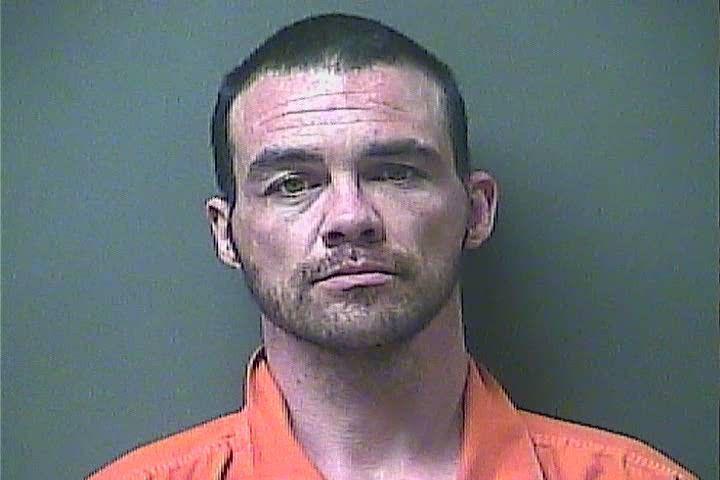 Samuel Cornell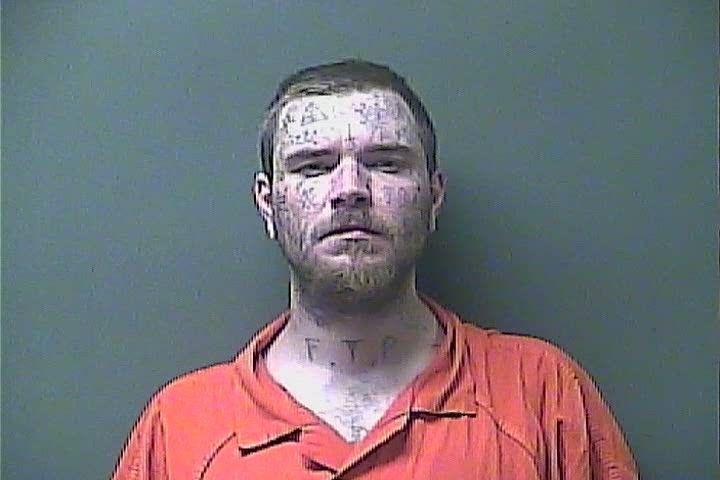 Sheldon Bailey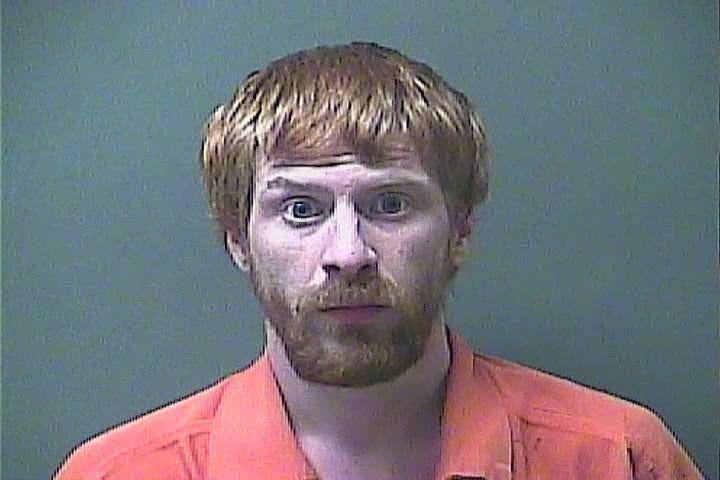 Sonny Taylor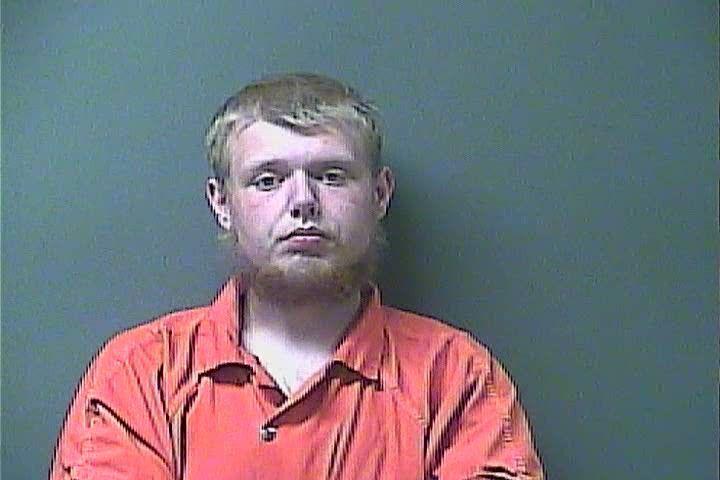 Stephen Blazek
Stephen Haluck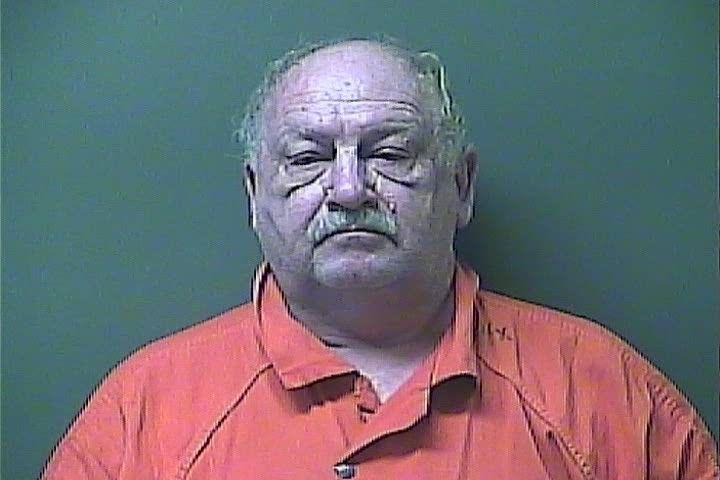 Terry Jamieson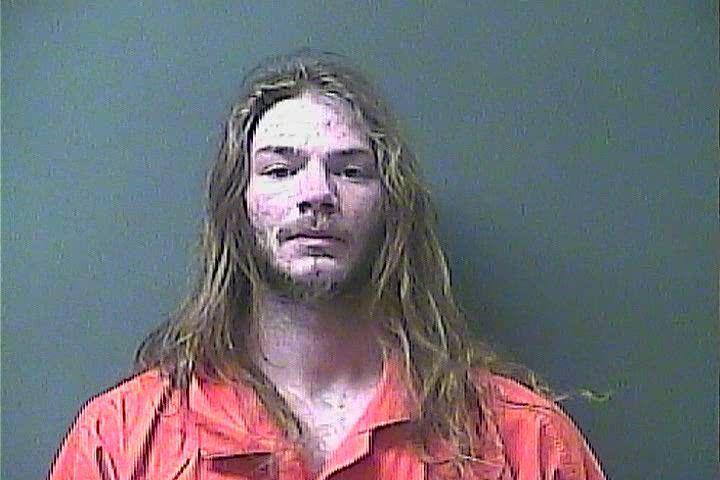 Trinity Hawkins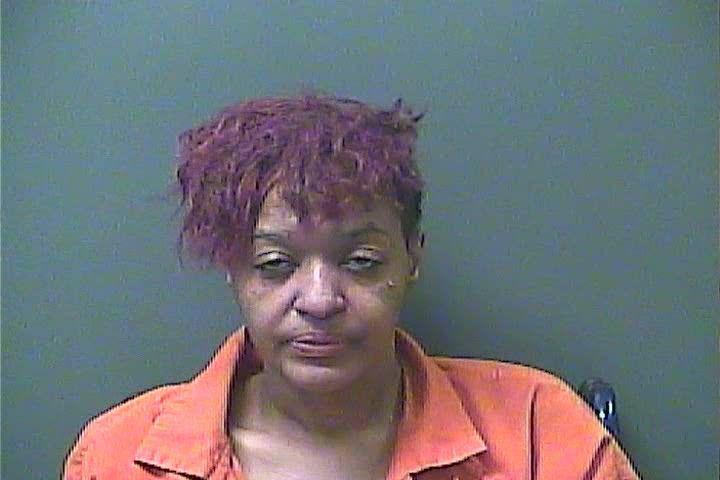 William Johnson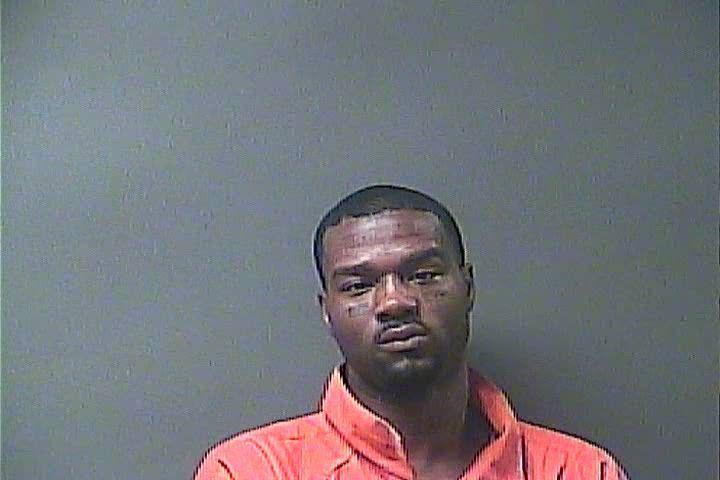 Zachary Ward