HAMMOND — An attempt to silence a witness in an earlier criminal case has landed a Gary woman in prison.
U.S. District Court Judge Philip P. Simon imposed a 17.5 year sentence Tuesday on 48-year-old Patricia Carrington.
She pleaded guilty last March to kidnapped a Gary woman in an effort to intimidate a witness prepared to testify at an attempted murder trial.
The government alleges Carrington helped hunt down and take captive a female family member of a crucial witness in an attempted murder case against one of her other sons, Jarod Johnson, the day before that case was set to go to a jury trial in Lake Criminal Court in Crown Point.
The victim was walking along Ridge Road in Griffith at 11 p.m. April 14, 2019, after finishing work, when a car, in which Carrington was riding, pulled up and cut her off.
The victim told police she was forced into their car and had her hands duct-taped behind her back, while Carrington blindfolded her.
The victim said she was beaten and choked when she refused to reveal her relative's whereabouts, dragged the victim from their car and shot in the face.
The victim said she played dead as one more bullet grazed her arm and others hit the ground near her head.
Carrington left her for dead behind an abandoned home in Gary's Glen Park section. The victim later got help from a nearby resident.
She positively identified Carrington as one of the individuals who kidnapped and shot her.
Juries this year acquitted Johnson of taking part in the kidnapping as well as the 2017 attempted murder charge.
Carrington attempted last month to withdraw her guilty plea to the kidnapping charge after Johnson's acquittal.
Judge Simon refused to accept her recantation on grounds she knowingly admitted her guilt to the crime.
Gallery: Recent arrests booked into Lake County Jail
Anthony Peterson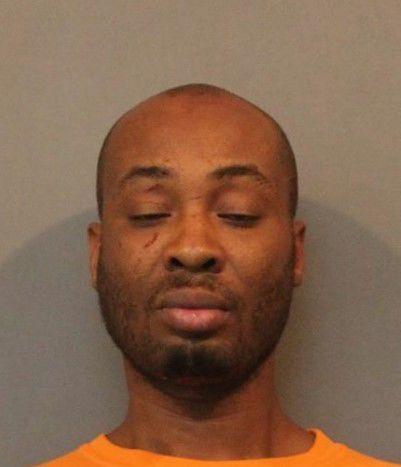 Antwan Evans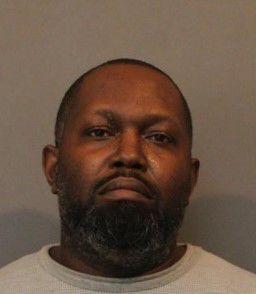 Bernard Buhr Jr.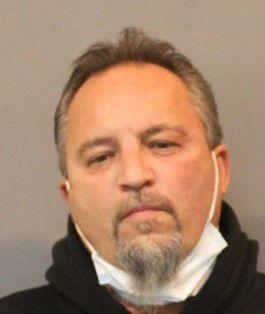 Brandon Fisher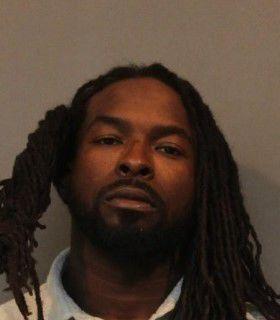 Brian Sanders
Carlos Nevarez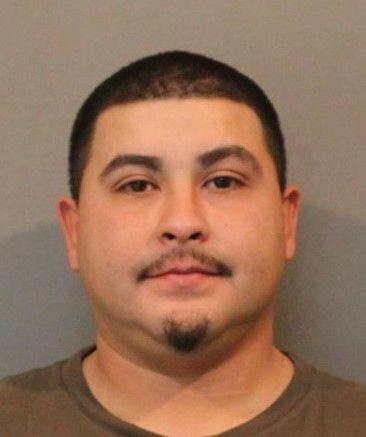 Charles Jackson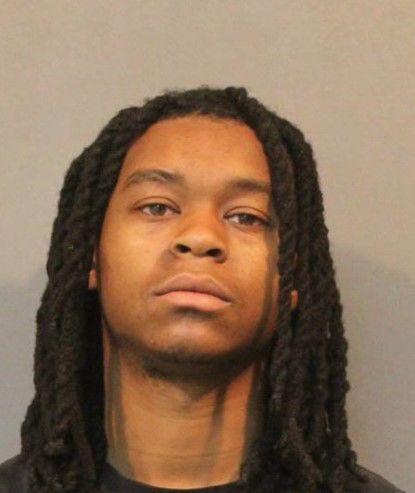 Felix Avila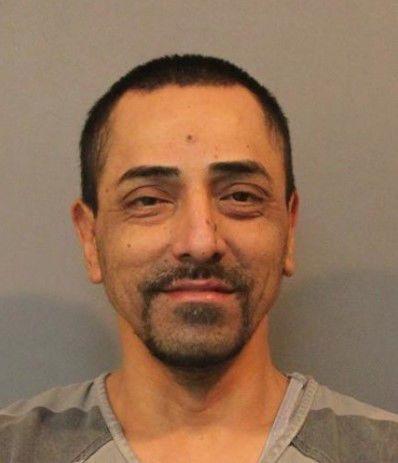 Francisco Soto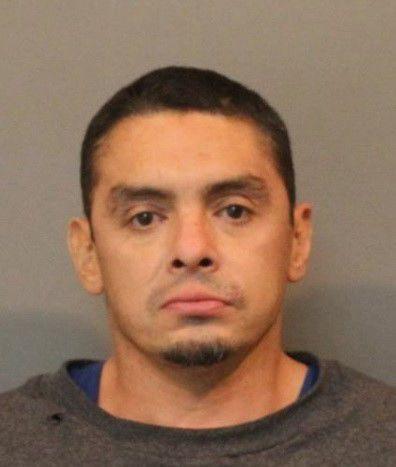 George Reitz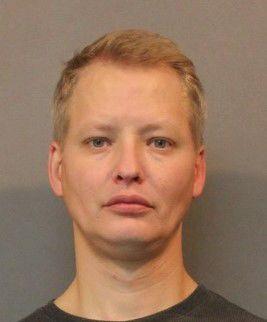 Geraldine Kufta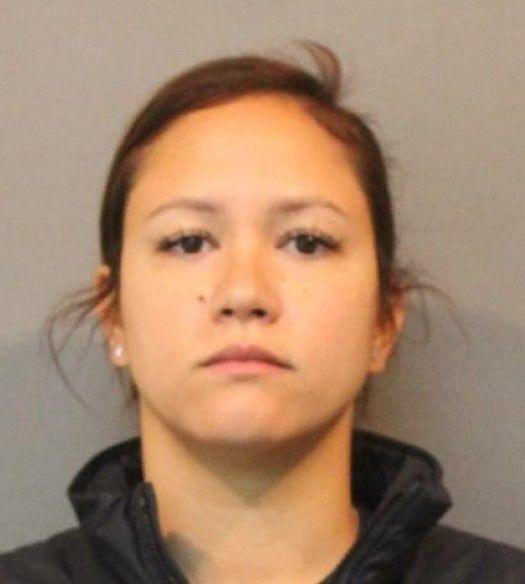 Isaiah Coleman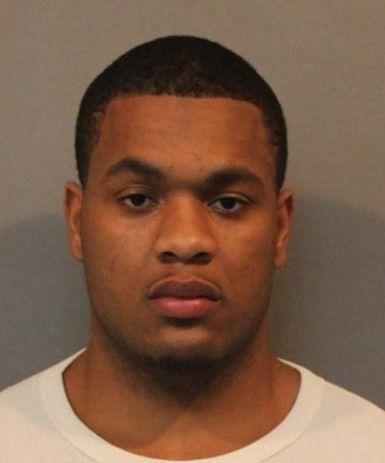 Jajuan Govan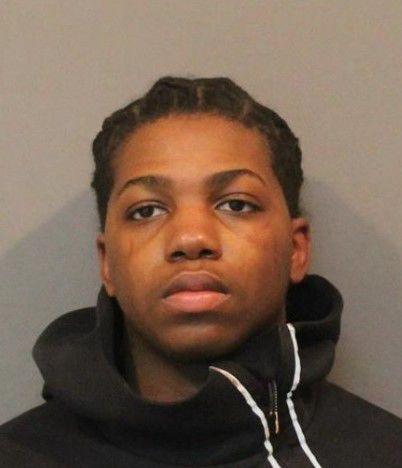 Jason Jones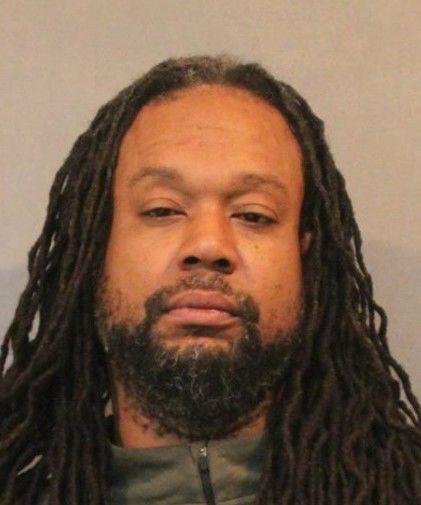 Jeffrey Fraze Jr.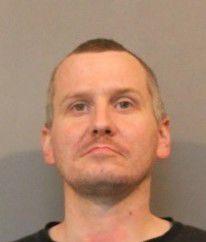 Jeffrey Payne Jr.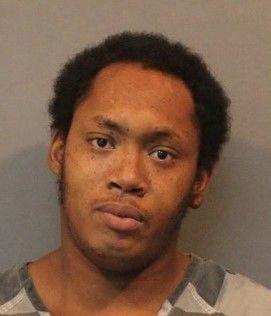 Jeremiah Tautges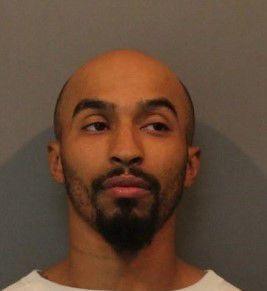 Joseph Hanas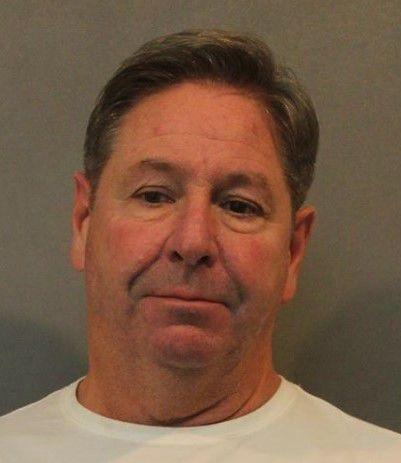 Julio Rodriguez-Ruiz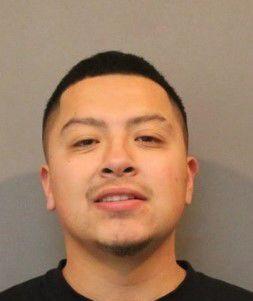 Kameal Edwards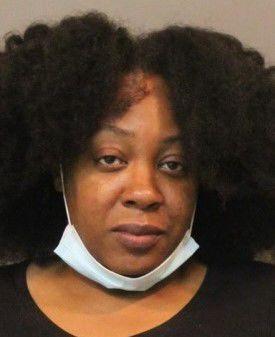 Korine Grauel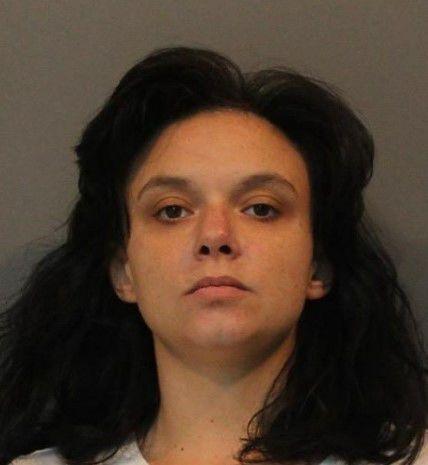 Kris Stallings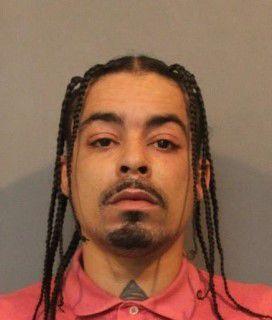 Kristopher Martin
Lawrence Gransberry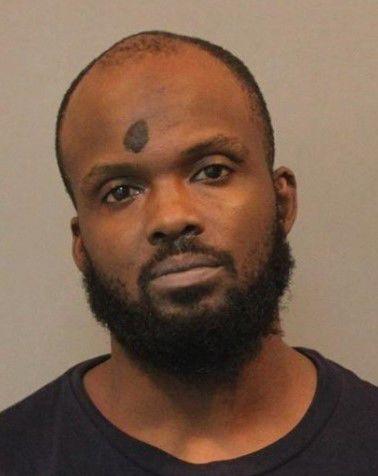 Lawrence Kelly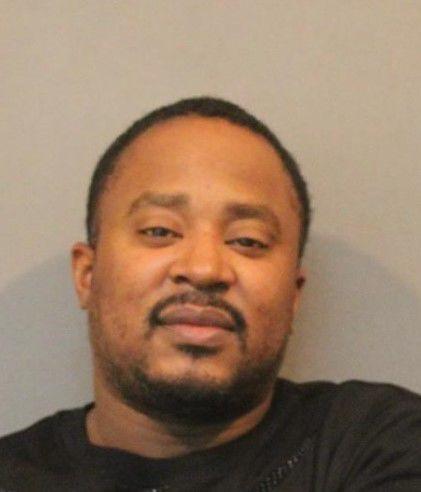 Lennell Lewis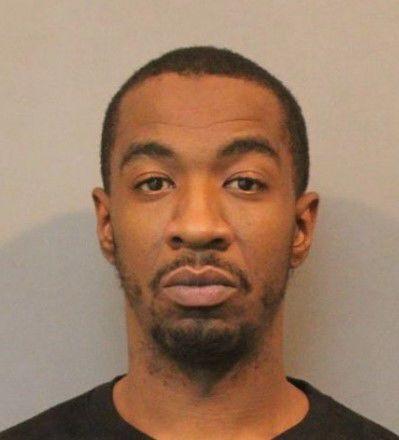 Lorenzo Ramirez Jr.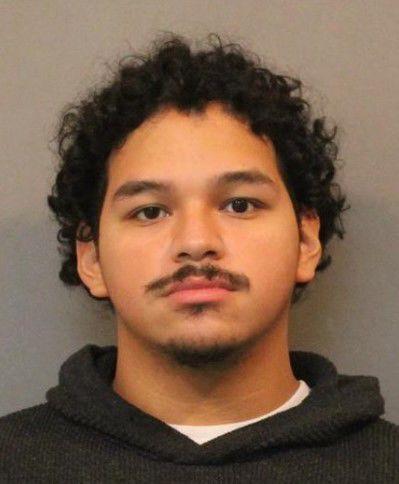 Michael Strouse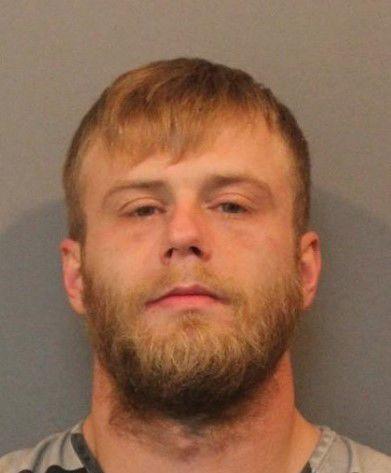 Michael Szala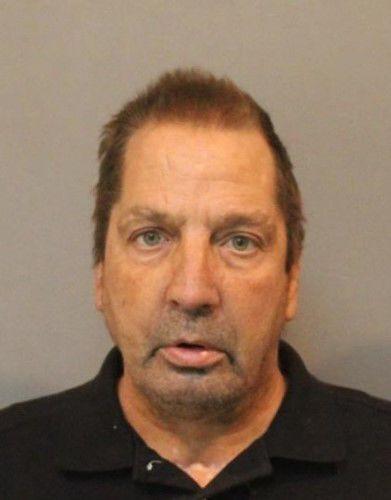 Najee Hill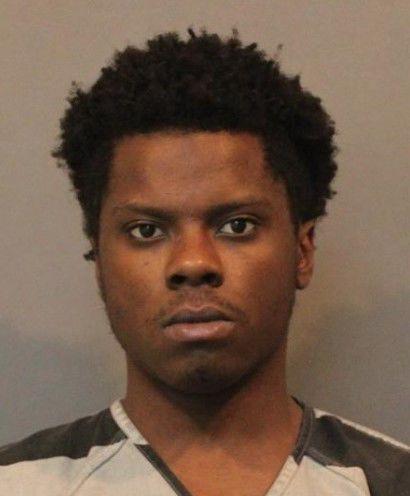 Nicholas Brown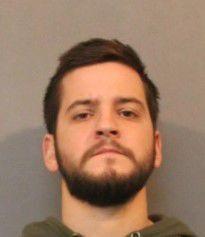 Reginald McMillan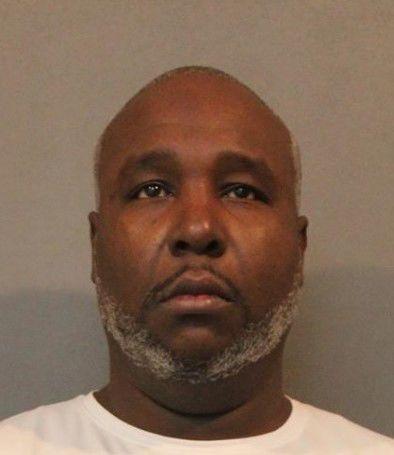 Robert Kammer III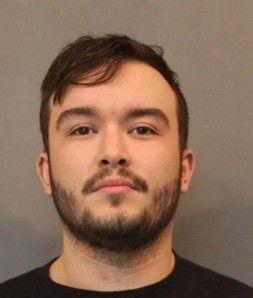 Rodney Reahard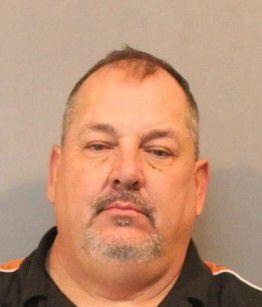 Ronnika Batiste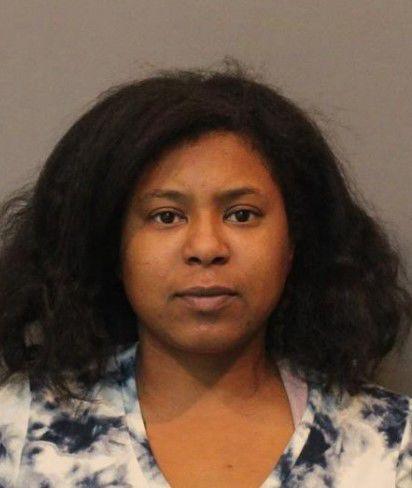 Sarah Ivy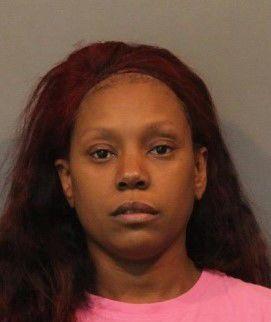 Scott Grenchik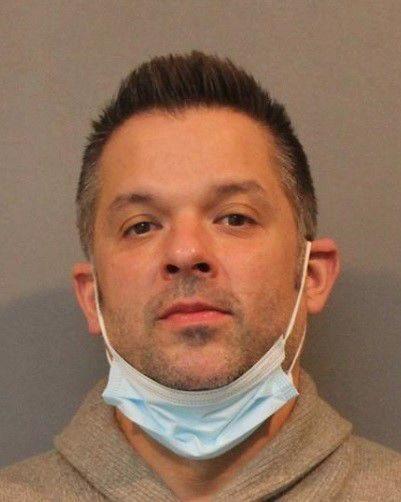 Tommie Smith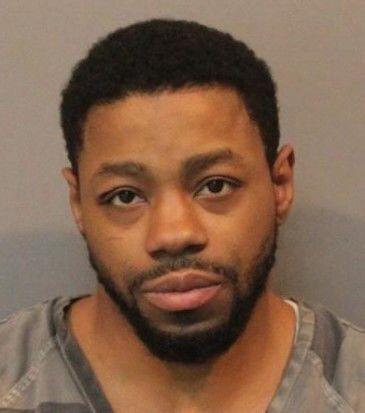 Tyler Jansky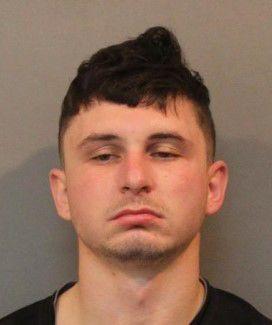 Tyreise Coulter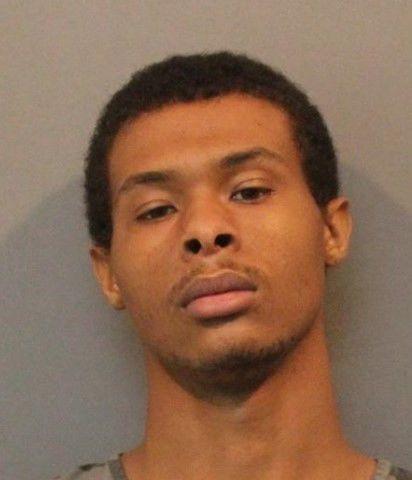 Veasna Hover