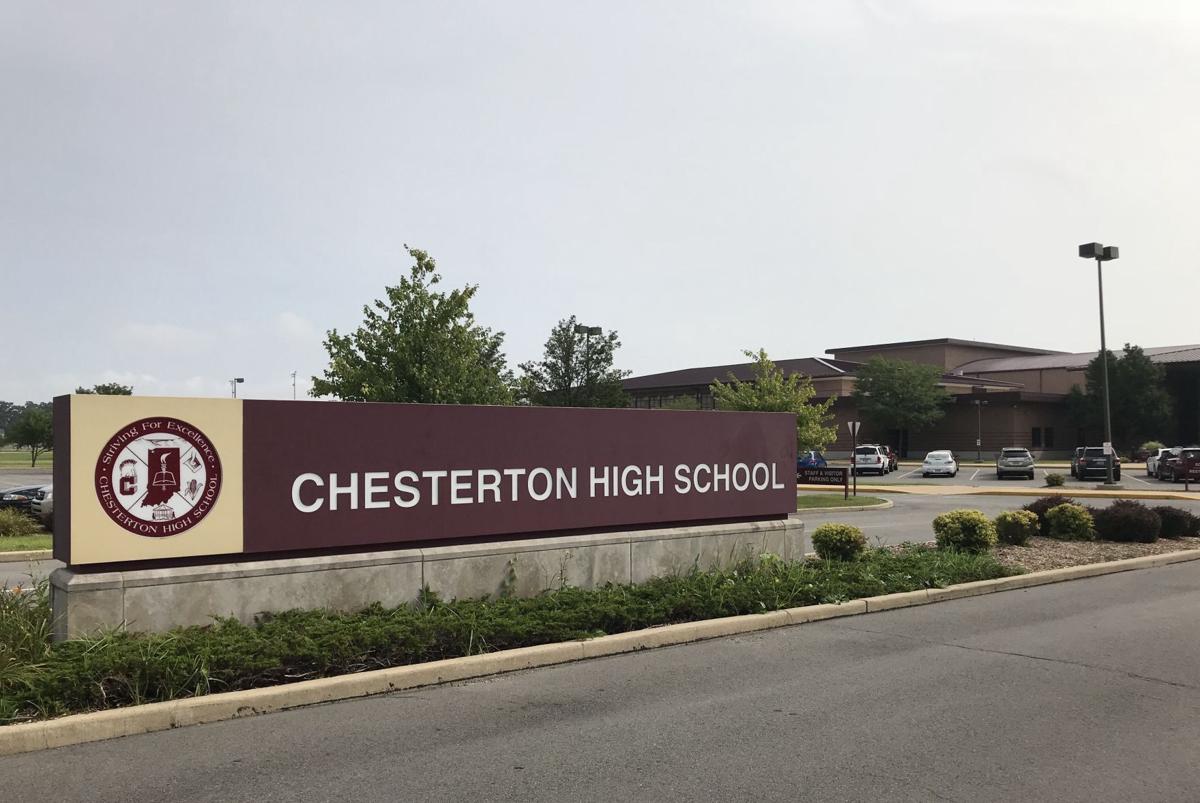 VALPARAISO — The Porter County prosecutor's office has opted not to file a criminal charge against a Chesterton High School wrestling coach who admitted to slapping a 16-year-old student late last year during a practice session.
"We reviewed the information provided to us by CPD (Chesterton Police Department) and have declined to pursue a criminal case," Prosecutor Gary Germann said Friday when asked for comment.
The issue came to light recently when a Chesterton family filed a federal lawsuit against Chesterton High School volunteer wrestling coach Keith Davison, as well as the entire Duneland School Corp., seeking $1 million.
The family said Davison slapped the 16-year-old student Dec. 28 after becoming upset when she was practicing a new wrestling technique with a team member.
The suit alleges Davison commanded her to "present your face" and then smacked her once across the face.
The girl's attorneys claim it not only hurt her physically, but it also caused embarrassment and fear.
The school corporation has declined to comment on the case, but Davison sent an email to the student's family the day after the incident, saying in part, "I was addressing sub-par technique and meant for the gesture to be received in jest and am so sorry that it was an offense to (her). I hope that you ... will consider accepting my heartfelt apology."
Kenneth Elwood, a Portage attorney representing Davison, has said, "Mr. Davison is not denying that he did it. As he said in the email, it was done in jest and with no ill will."
Davison is a 1989 Chesterton graduate who was a two-time high school state champion and a two-time NCAA All-American at Wisconsin. He was inducted into the Indiana High School Wrestling Coaches Hall of Fame in 2004.
Elwood said others who witnessed the slap believed it was done in jest and that the girl didn't appear distraught at the time.
When the girl and her mother came to police June 8 to discuss the incident, the girl said on a scale from one to 10, the slap was hard enough to register as a 10 or the hardest, according to the incident report.
When asked why it took her nearly six months to come forward with the complaint, the girl's mother said she had been working with school officials and was trusting them to take care of it, police said.
"They are only coming forward now since they feel the school has failed to protect them," according to the report.
The girl's attorney has said the family is most upset that Davison was still at the high school coaching a school wrestling club 11 days after Chesterton High School officials promised to investigate the incident.