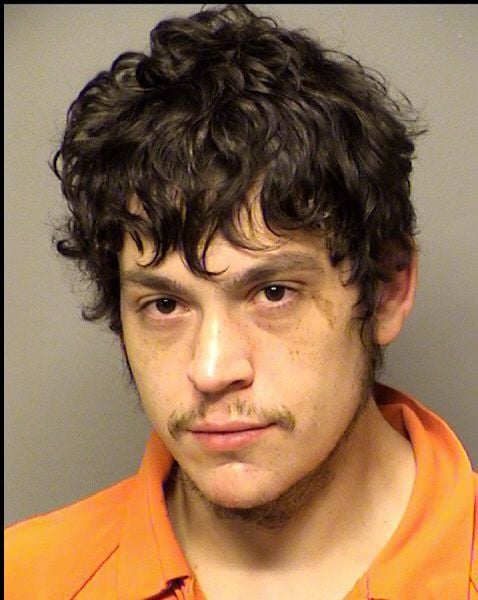 PORTAGE — A report of a man slumped over in his vehicle and foaming from the mouth resulted in his arrest Monday afternoon on multiple drug charges, according to Portage police.
Nicholas Williams, 26, of Portage, faces felony counts of possessing cocaine, heroin and the synthetic opiate Fentanyl, and possessing a hypodermic needle, and a misdemeanor count of possessing paraphernalia.
Police said they were called out about 4:30 p.m. to the area of Gelsosomo's Pizza near U.S. 6 and County Line Road for the man whose health was in question.
While en route, an officer said he saw the vehicle in question traveling eastbound on U.S. 6 and stopped it. The driver, identified as Williams, was sweating, had bloodshot eyes and was slurring his speech, police said.
Williams denied anything was medically wrong with him and said he nearly called police because he was scared people were knocking on the window of his vehicle, according to the incident report.
After noticing Williams looking very nervous and glancing back at his vehicle, the officer asked Williams if he had any illegal drugs and he said he did not, according to police. But when asked if the officer could look, he replied, "I'd rather you didn't."
Williams then claimed he had loaned the vehicle to someone else the night before. After a police dog alerted officers about the vehicle, police said they found a glass smoking pipe; two white rocks (later identified as cocaine) sitting on top of ice in a cup; a small paper wrapper containing a brown powder identified as Fentanyl and heroin; a plastic bag containing Fentanyl; an uncapped hypodermic syringe; and a wadded up dollar bill containing cocaine residue.