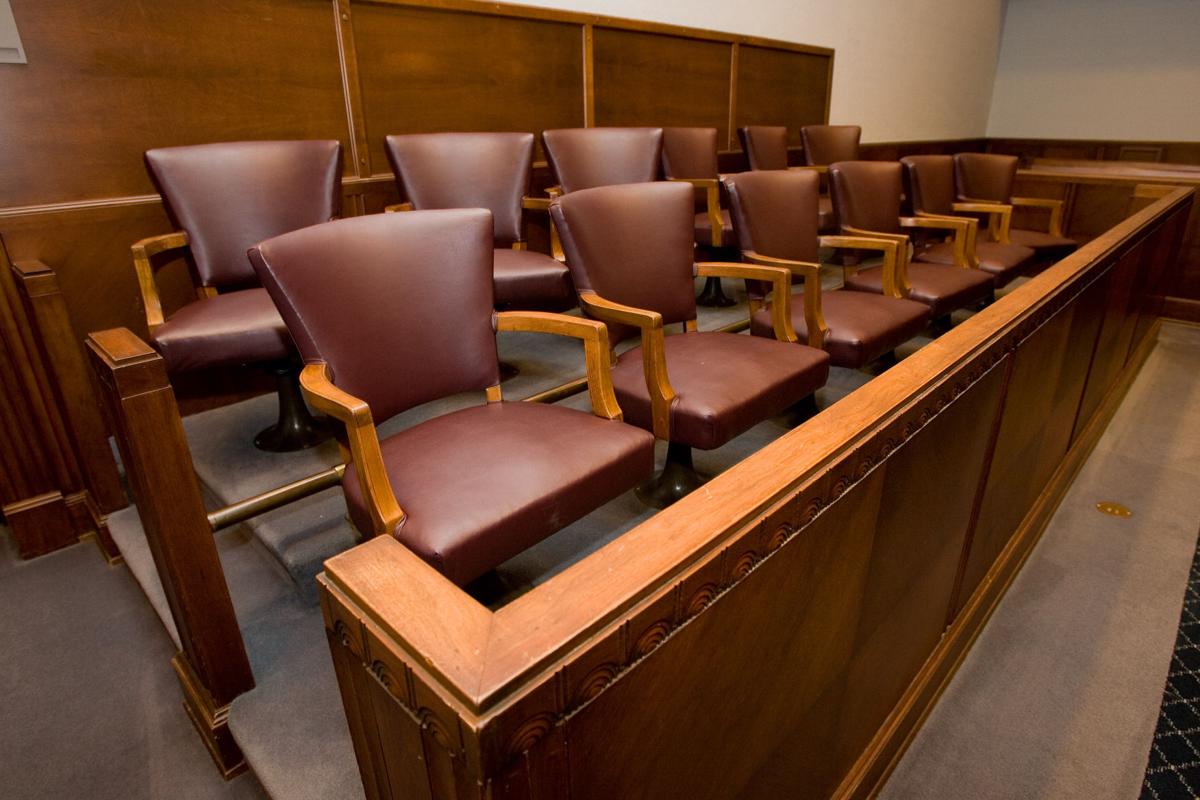 VALPARAISO — Prosecutors dismissed a criminal revenge porn case Tuesday, saying the matter is best left to be resolved in the civil courts.
"Should any additional credible evidence be discovered, we are always willing to evaluate today's decision based on the information available to us at the time," Porter County Prosecutor Gary Germann said when contacted by The Times.
Virginia resident Kathy Browne had faced a misdemeanor count of distribution of an intimate image based on allegations she obtained explicit photographs, which a Valparaiso woman had sent to Chicago Fox 32 news anchor Rafer Weigel.
Browne was accused of sending the images to the local woman along with threats of providing the photos to her children's school, Porter County court records state.
Weigel was suspended from Chicago Fox 32 in the wake of the allegations.
In seeking to have the charge dismissed, Porter County Deputy Prosecutor Christopher Hammer wrote that it is the result of the prosecution, "being unable to meet its burden of beyond a reasonable doubt."
Defense attorney Ken Elwood said of the dismissal, "I have contended since the beginning that my client did not break the law. I commend the prosecutors for dismissing the charges once they heard all the facts. They too were misled."
The fallout from the accusations continue, however, with a hearing Wednesday on Browne's request to undo a protective order filed against her by the Valparaiso woman.
Browne is arguing the court lacked personal jurisdiction over her because she was never given proper notice of an Oct. 17 hearing on the protective order, according to court documents and her attorney Ken Elwood.
The court order in question prohibits Browne from contacting and harassing the Valparaiso woman or her family, according to court documents
Attorney Anna Hearn, who represents the Valparaiso woman in the case, argues Browne was aware of the Oct. 17 hearing.