CEDAR LAKE — Two men who allegedly shot and robbed a man in his Cedar Lake home are considered to be armed and dangerous, police said.
Police are searching for Alexander Marshall, 22, of Gary, and Javonte Camell, 20, of Matteson, Illinois, said Cedar Lake Deputy Police Chief Carl Brittingham.
Marshall and Camell have each been charged with robbery resulting in serious bodily injury, armed robbery, battery by means of a deadly weapon, battery resulting in serious bodily injury and pointing a firearm, police said.
At 1:30 pm. Monday a 20-year-old man was held at gunpoint at his residence in the 1400 block of Wheeler Street in Cedar Lake. Marshall and Camell shot the man in the leg and stole $400 from him, Brittingham said.
The two suspects then fled in a black four-door sedan.
Both men knew the victim and had been at his house previously, police said. The victim is currently recovering in a local hospital.
Both men are considered to be armed and dangerous and anyone with information on their whereabouts is asked to contact the Cedar Lake Police Department at 219-374-5416.
Aaron M. Woods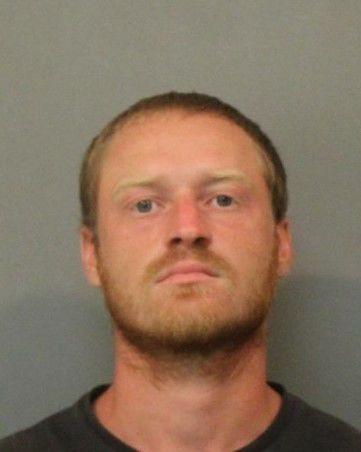 Adrian Carrillo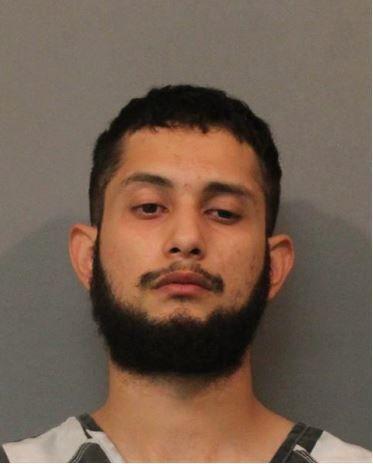 Alison J. Haggerty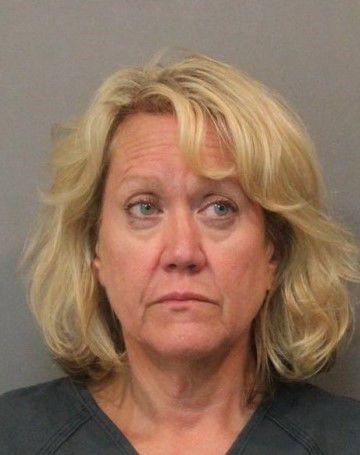 Antonio D. Jackson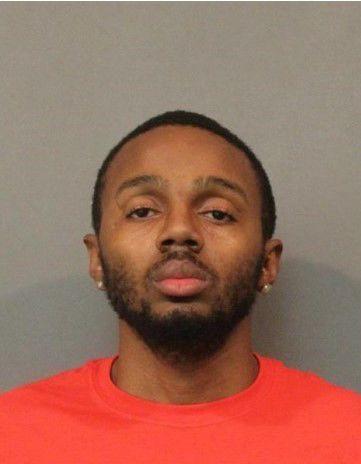 Ashley Garcia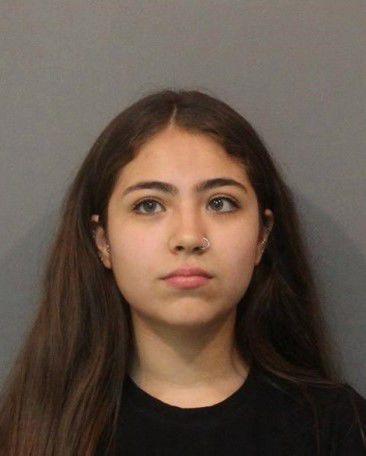 Ashley Marco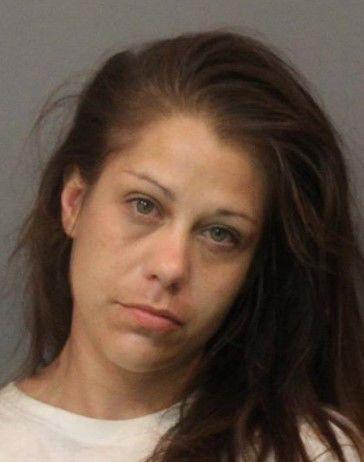 Asia J. Sampson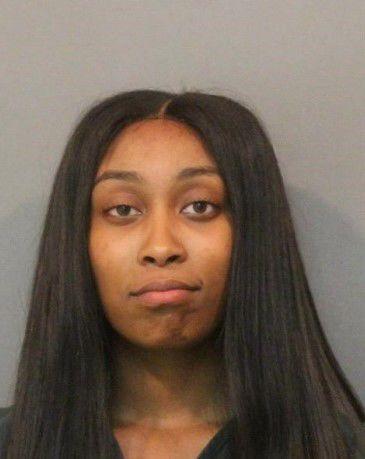 Bradley Aaron Franchville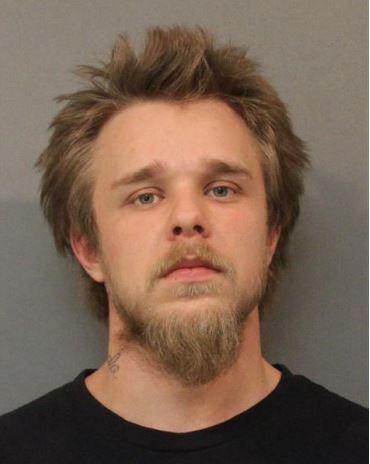 Brady Levertis Moss Jr.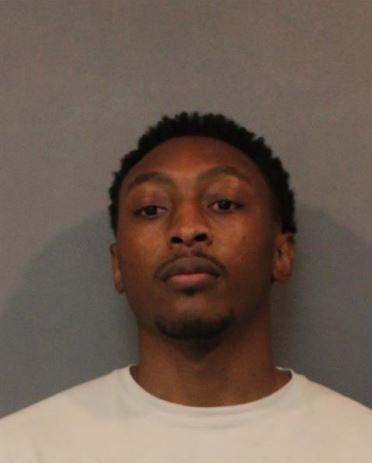 Carlos K. Hayes, III.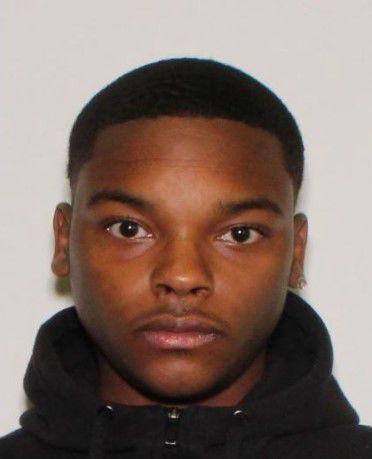 Carlton Taylor, Sr.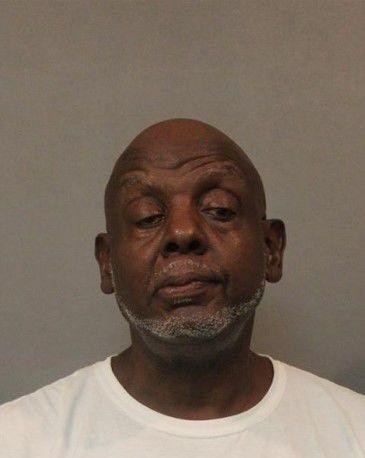 Cedric Whelchel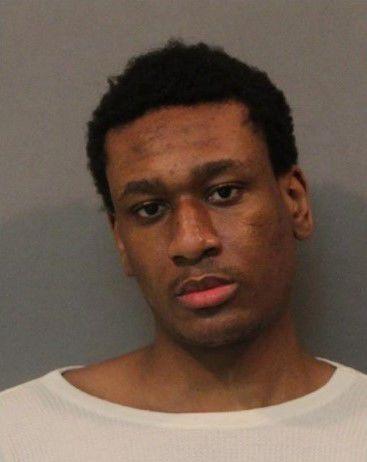 Charles J. Myers, Jr.
Dale Kevin Rollins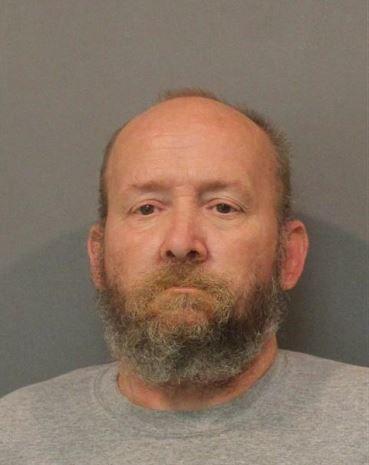 Damien M. Zamora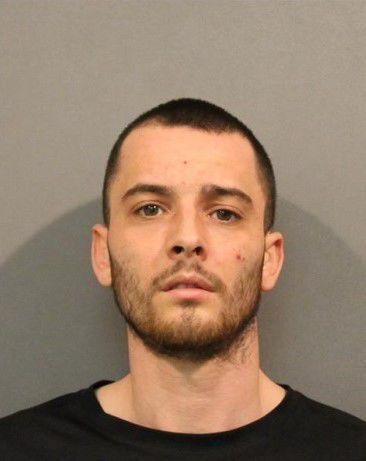 Danielle T. Brown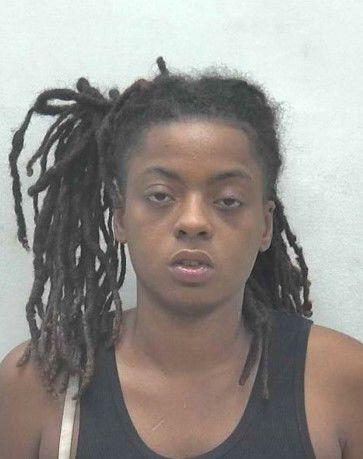 Darien M. Gornick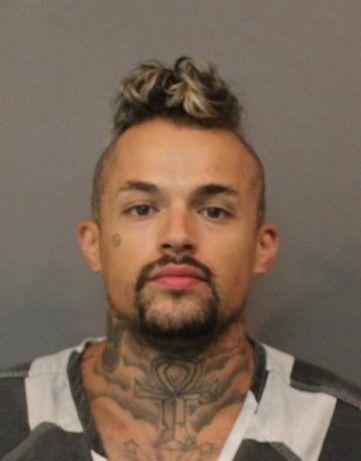 David E. Conway, Jr.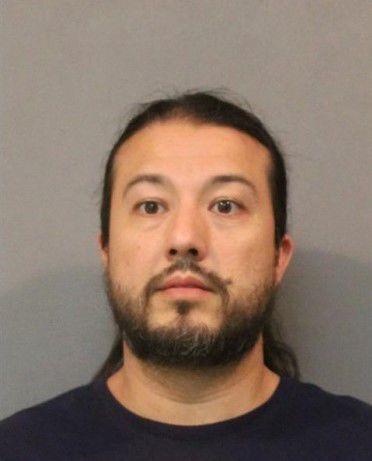 Dearieus L. Kindred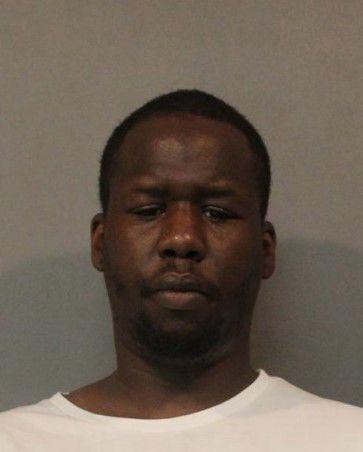 Delvin M. Hayes, Jr.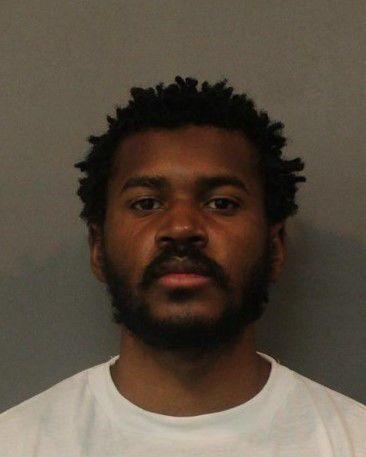 Denise A. Ortiz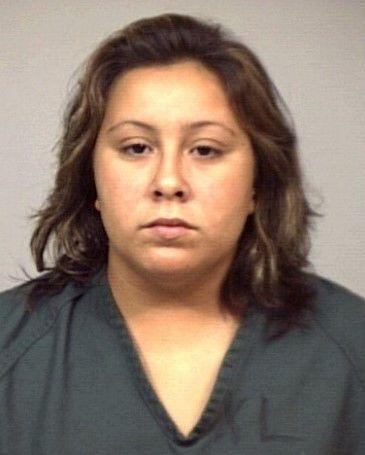 Denton S. Zamora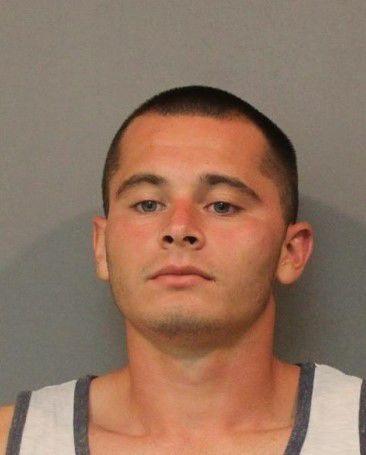 Deonta L. Robinson-Henderson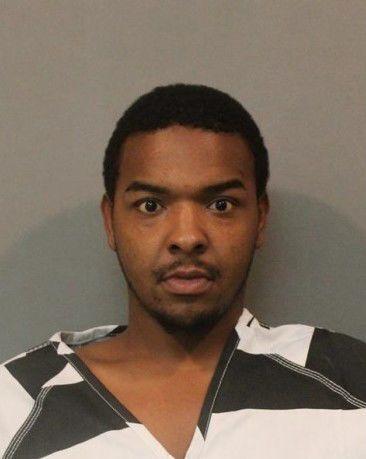 Derek Shakur Daniels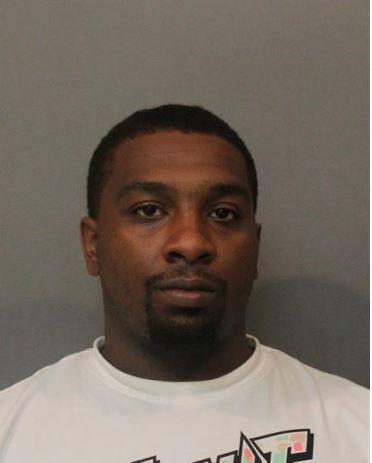 Derrence E. Reid, Jr.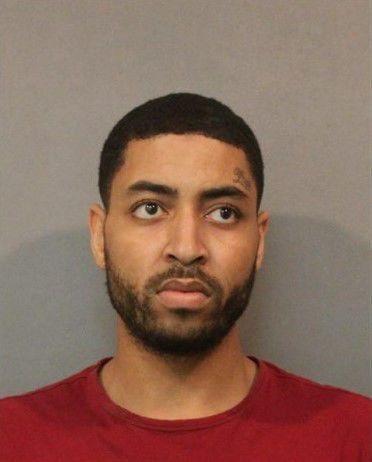 Derrick Brian Beverly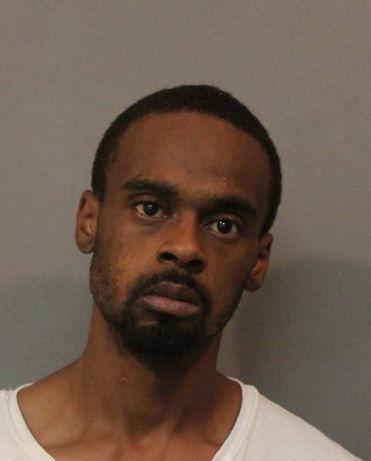 Devon W. Marsh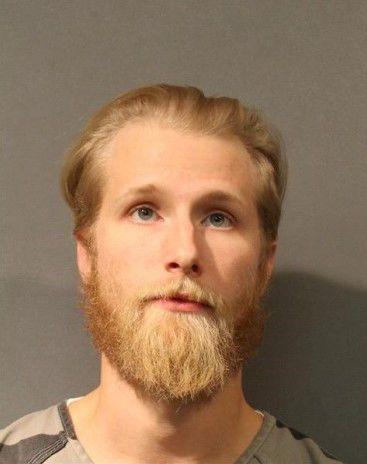 Dwight Harper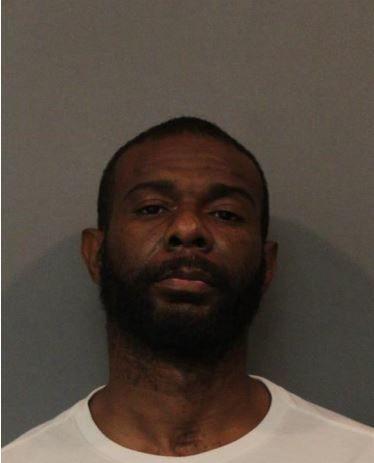 Edward M. Strauss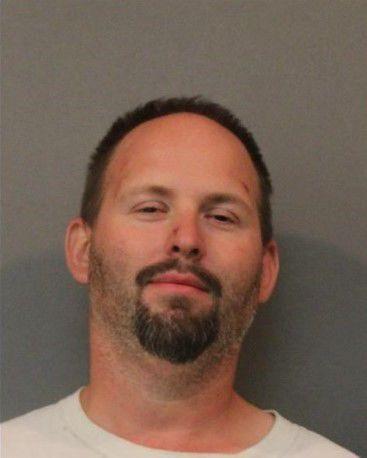 Elsa Melgarejo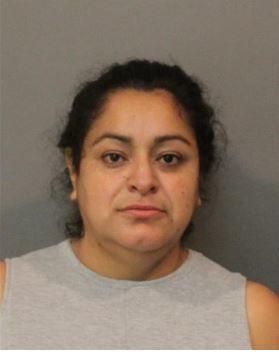 Eric W. Hullett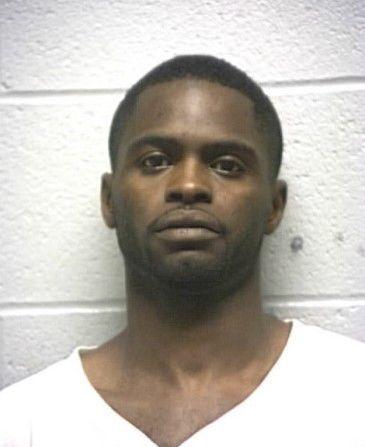 Garret S. Stefanopoulos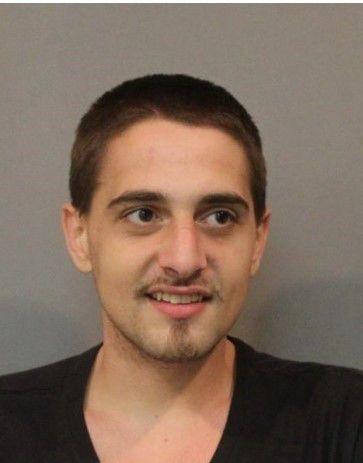 Hector Garcia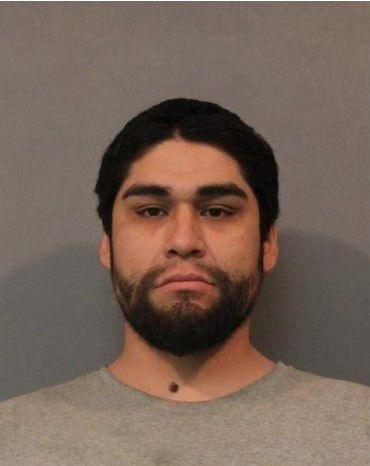 Henry D. Lares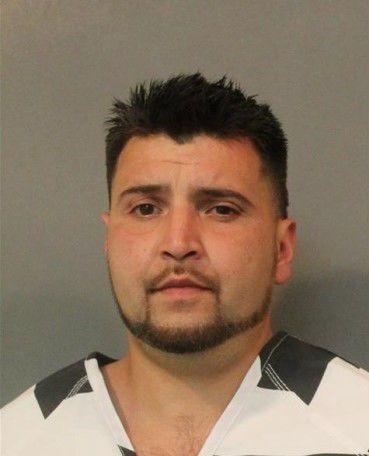 Ignacio S. Gonzalez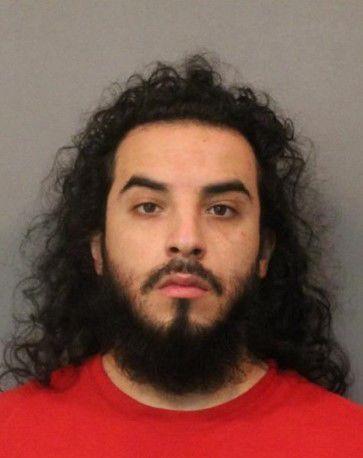 Jade A. Szpyrka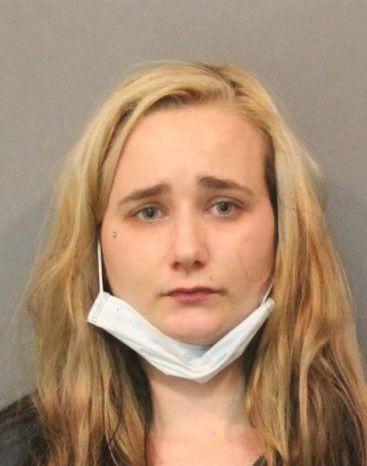 Jaired Matthew Charles Campbell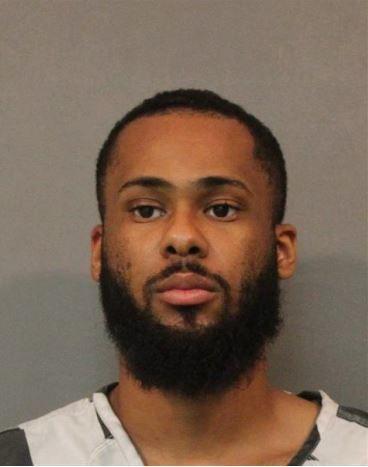 Jarett L. Wilson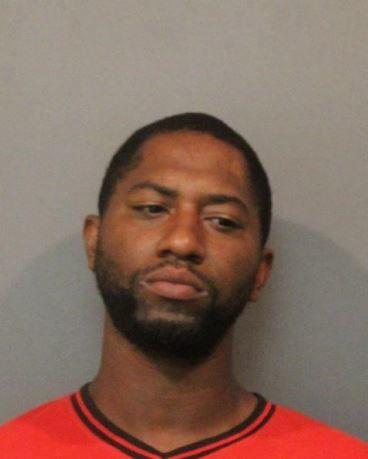 Jedda A. Baano-Stewart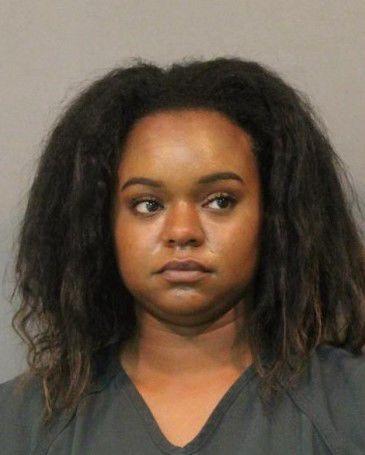 Jeremy L. Tate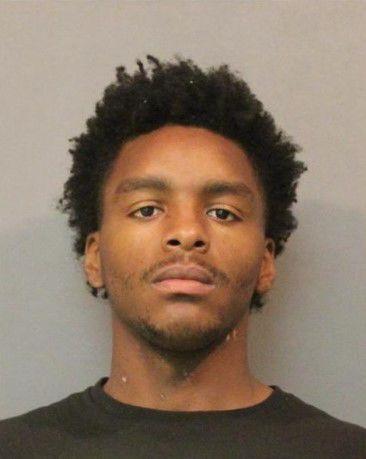 Jerry D. Castellanos, Sr.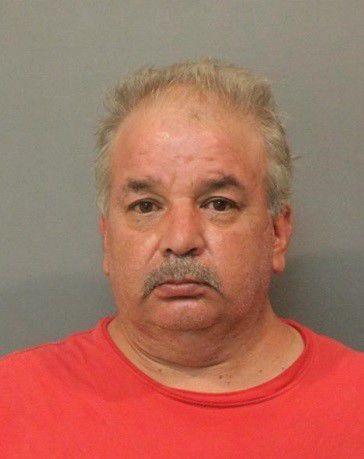 Joevar A. Beckford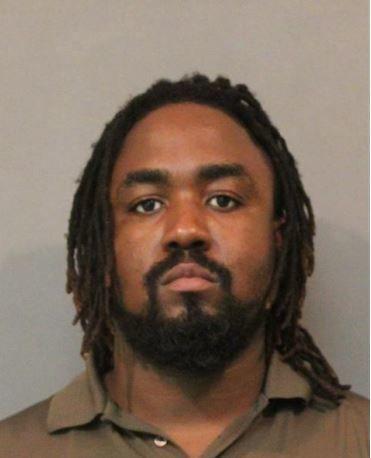 John F. Petrassi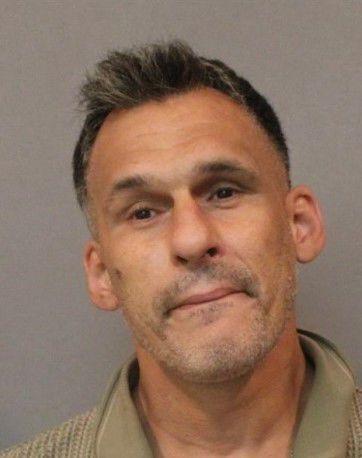 Jonathan Carl Wise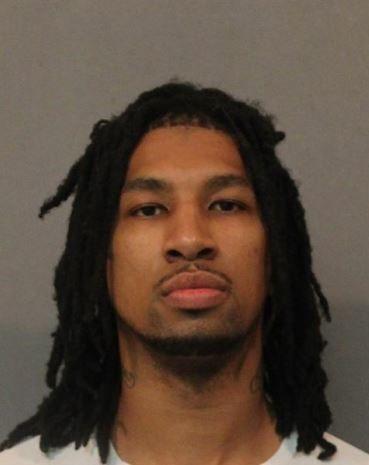 Joseph A. Bunich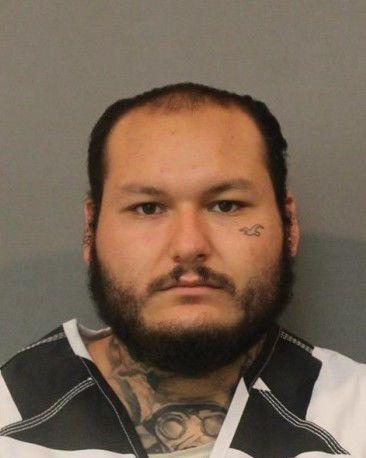 Joseph A. Bunich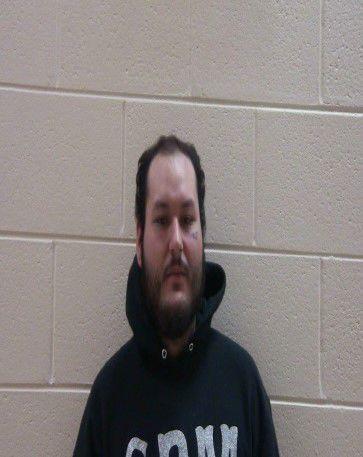 Joseph P. Lowe
Julia Nicole Green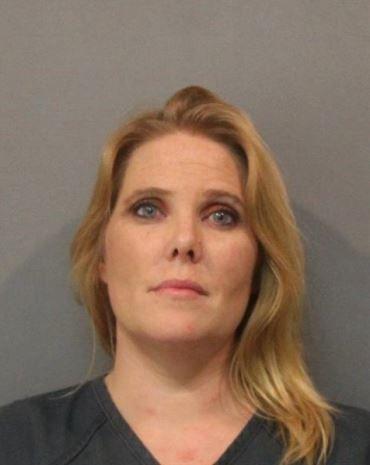 Kennedy P. Carter
Kevin D. Riley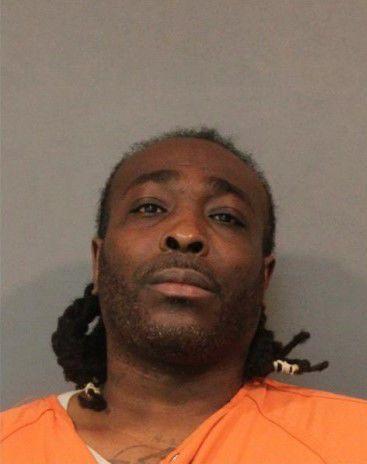 Klyn L. Tarver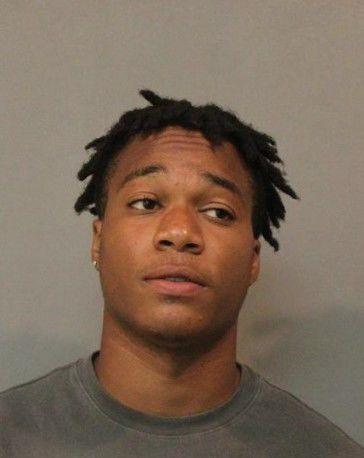 Larry E. Mullins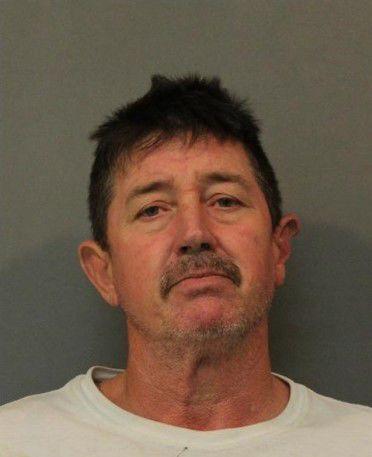 Latia K. Hinkle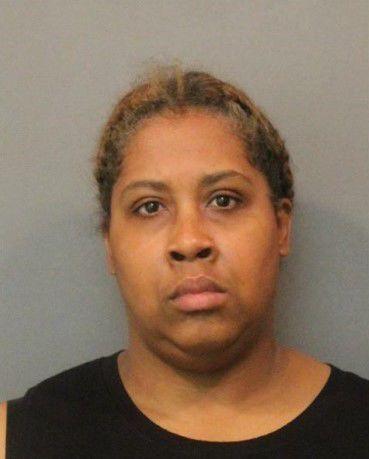 Laurie B. Campbell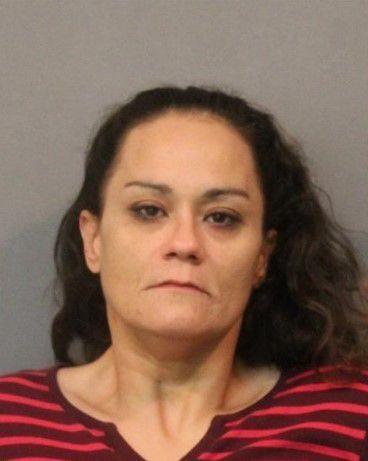 Marco A. Gutierrez Lara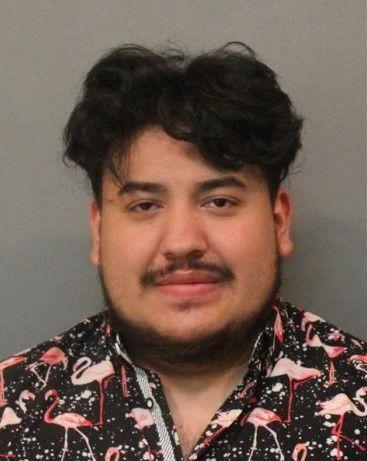 Maurice David Perry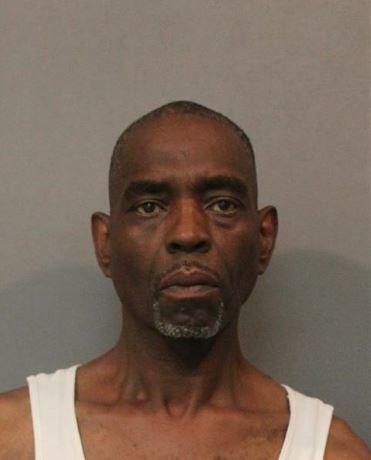 Michael A. Medrano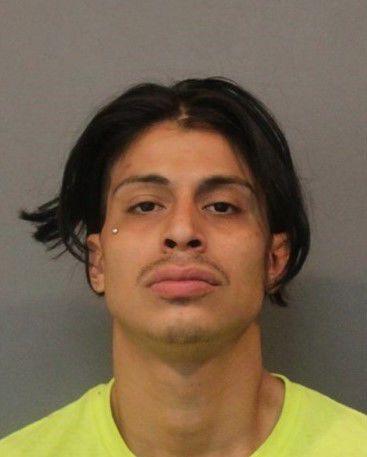 Michael Visseti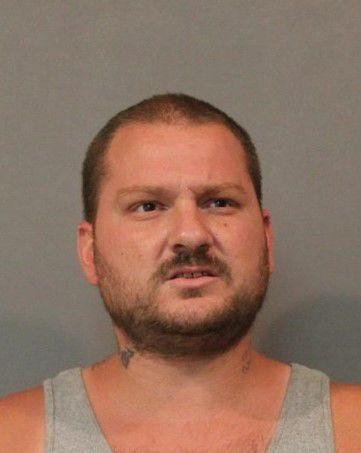 Miguel A. Payan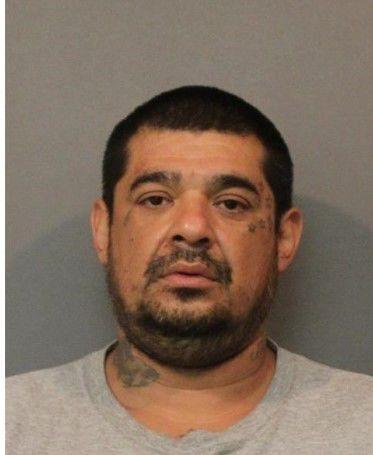 Nathaniel S. Jackson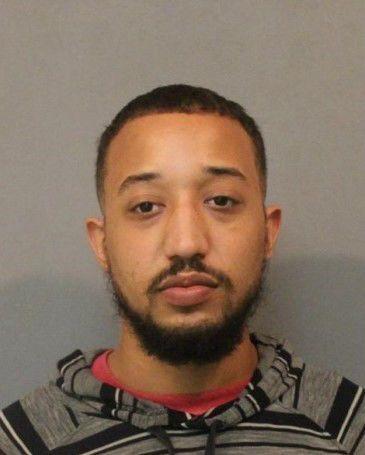 Nicholas M. Murphy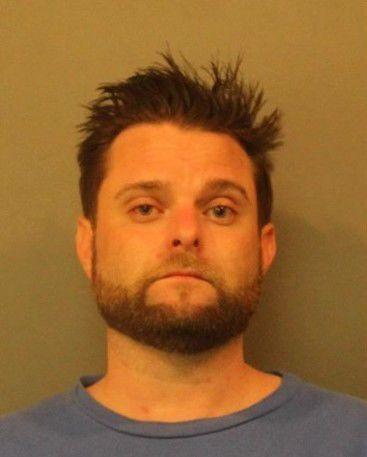 Nicholas M. Murphy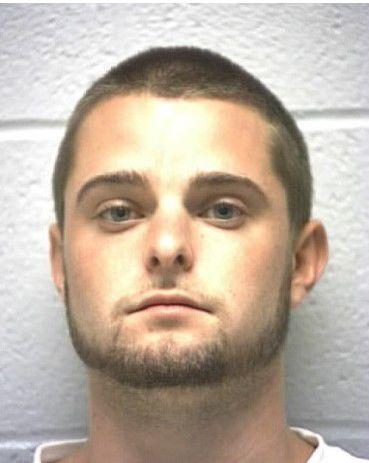 Nunya Ganter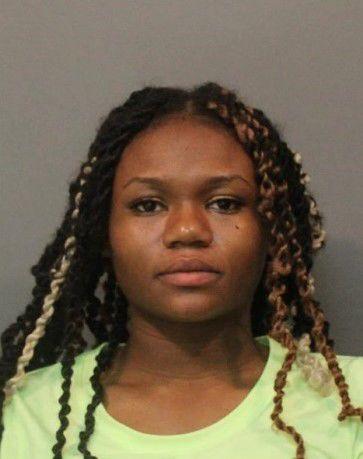 O Shea C. Smith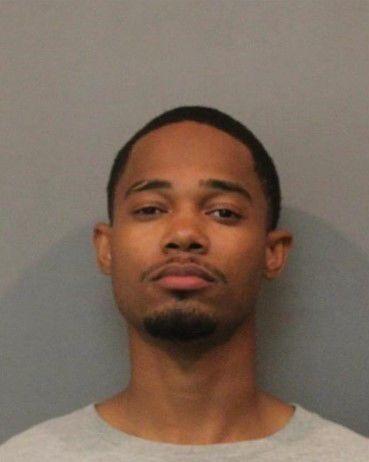 Ovilla M. Felton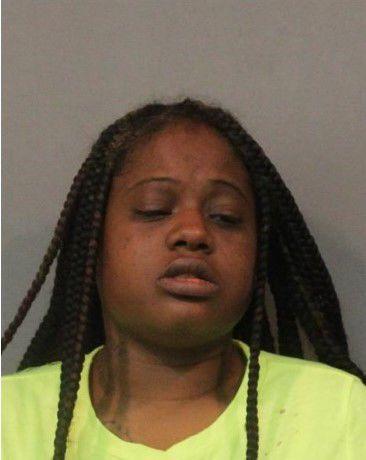 Patrick J. Barron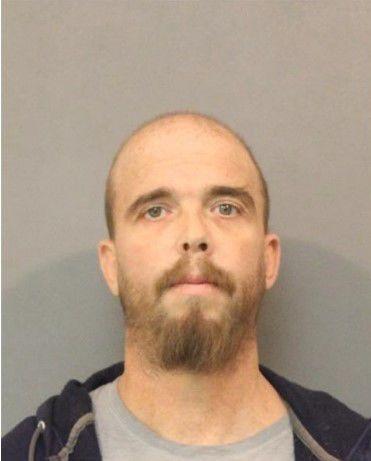 Rachel E. Rodriguez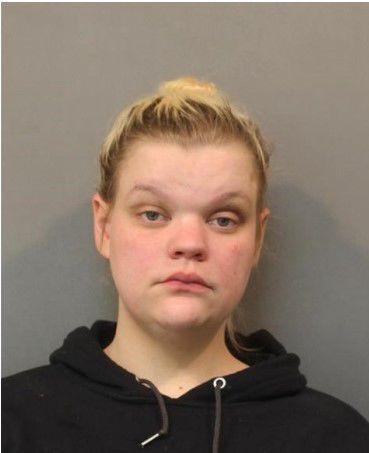 Randy King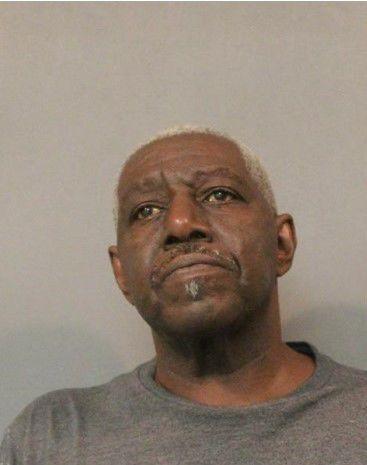 Raven S. Morris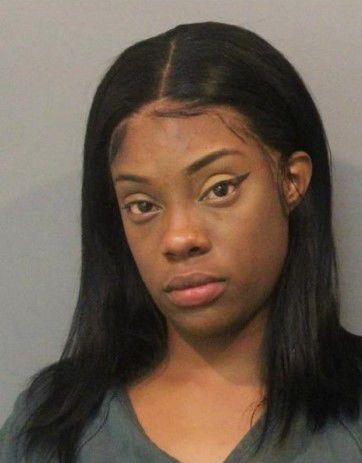 Reinaldo Fernandez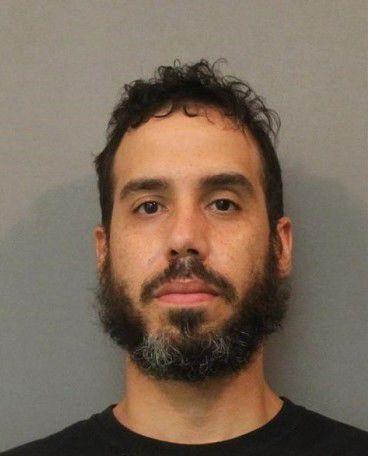 Robert E. Ross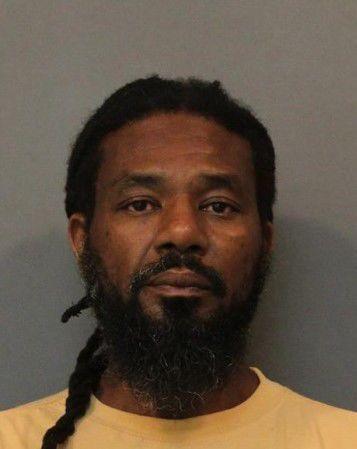 Samantha Ann Hallman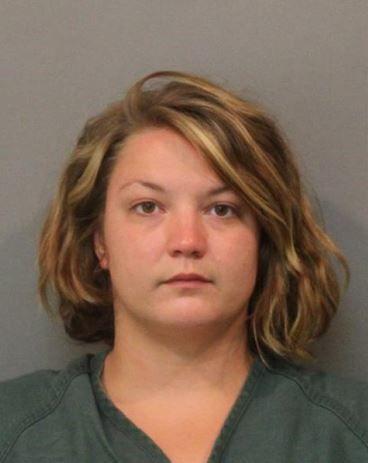 Scotty L. Woods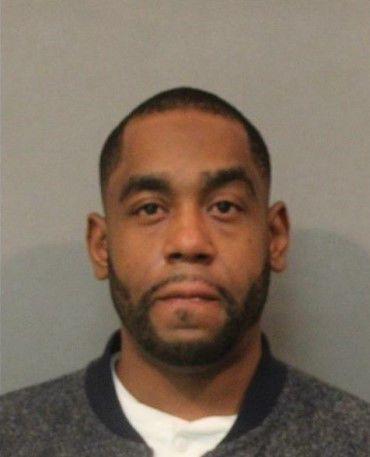 Sharuben Teshon Allen-Jones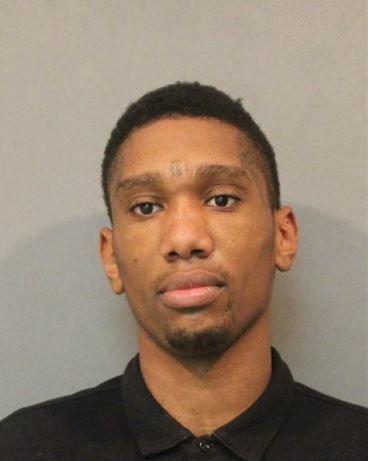 Sikander Singh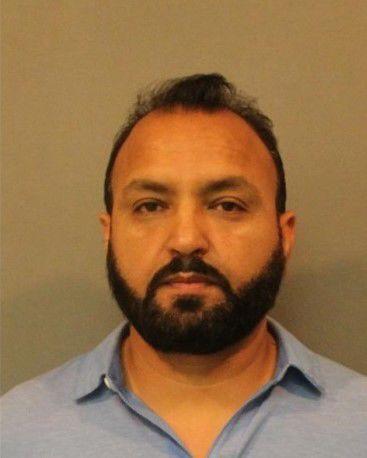 Steven A. Branch, Jr.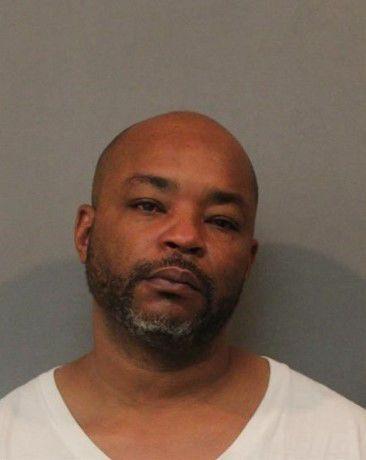 Sylvonah Turner
Tanya Knezevich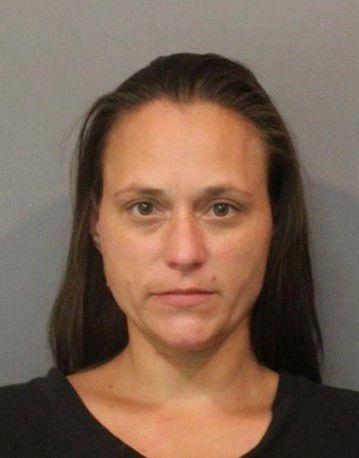 Thomas P. Quijano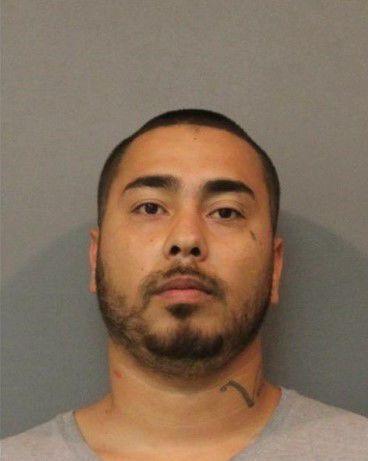 Tiwuan Horne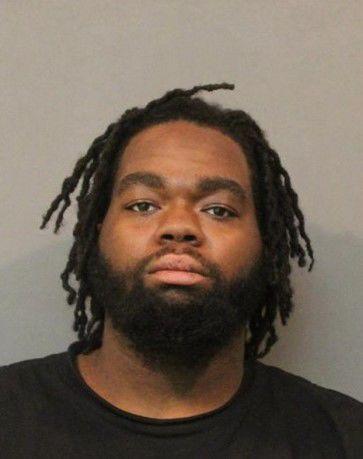 Victor J. Cavasos, Jr.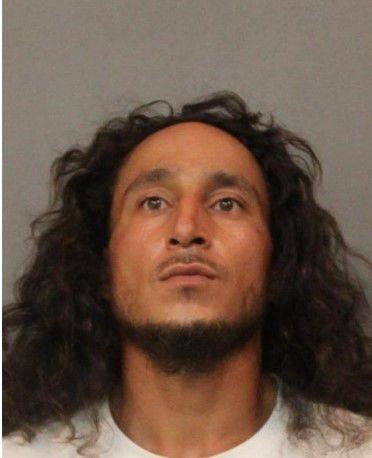 Virgil Devin Belcher Jr.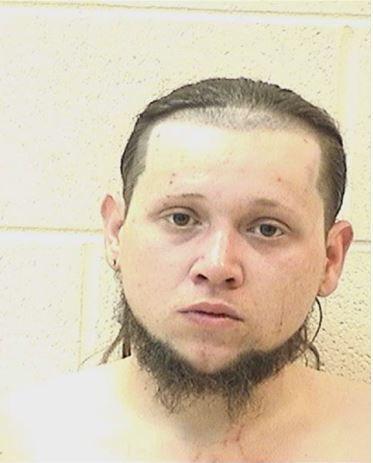 Willie C. Faison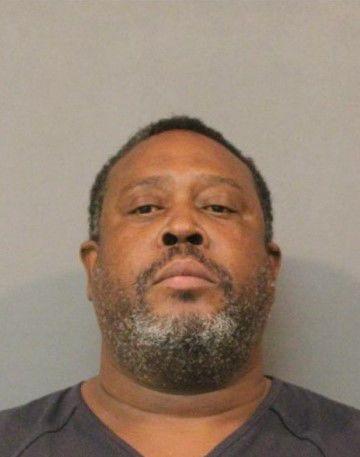 Willie L. Allen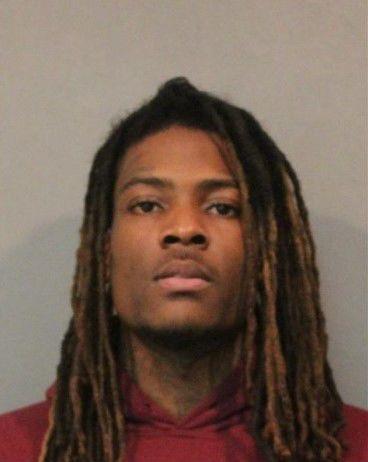 Yomara Rodriguez-Cuevas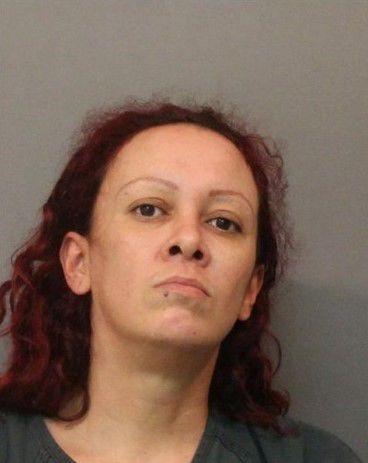 Zebedee Lamont Moore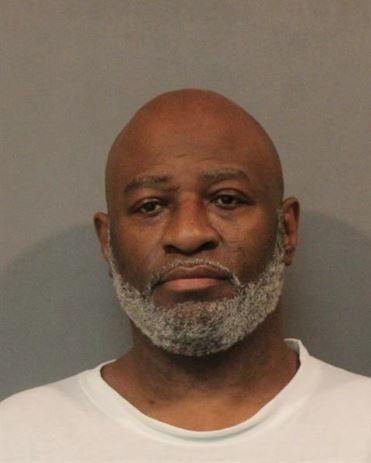 Sign up for our Crime & Courts newsletter
Get the latest in local public safety news with this weekly email.