Republican Attorney General Todd Rokita is asking the U.S. Supreme Court to strike down a 2018 federal regulation barring the possession of a firearm accessory that was used to perpetrate the deadliest mass shooting in American history.
Stephen Paddock, 64, killed 60 people and injured 867 on Oct. 1, 2017, when he fired more than 1,000 bullets in about 10 minutes from his 32nd-floor Las Vegas hotel room into the crowd attending the outdoor Route 91 Harvest country music festival.
Paddock, who subsequently killed himself, was able to fire so many shots by outfitting some of his 14 AR-15 rifles with bump stocks, a device that uses the recoil of a semi-automatic firearm to, in effect, enable the weapon to fire continuously, similar to an automatic rifle or machine gun — which generally are prohibited by U.S. law.
Following the massacre, the administration of Republican former President Donald Trump on Dec. 18, 2018, issued a federal regulation banning bump stocks and requiring any person in possession of a bump stock to destroy it, or otherwise render it inoperable, by March 26, 2019.
The regulation was immediately challenged at the federal court in western Michigan by the Gun Owners of America organization.
It initially lost its bid for a preliminary injunction. But the 6th U.S. Circuit Court of Appeals in March halted the regulation by concluding bump stocks were incorrectly classified as machine guns by the Bureau of Alcohol Tobacco and Firearms.
A similar case out of Utah now is awaiting action by the U.S. Supreme Court, spurring Rokita, as part of a coalition of 20 Republican state attorneys general, to urge the nation's high court to hear the case and strike down the Trump-era bump stock ban.
"Hoosiers have learned over many years to beware the tendencies of entrenched federal powers to incrementally infringe on our constitutional liberties," said Rokita, a Munster native.
The U.S. Justice Department has until Oct. 4 to respond to the request for high court review, and the plaintiffs then will have the opportunity to address the ATF's defense of the regulation.
If the Supreme Court ultimately agrees to hear the case any decision by the nine justices likely won't be issued until June 2022 or later.
In the meantime, Rokita is vowing to zealously guard the gun rights of Hoosiers by continually challenging any law or regulation he believes infringes on the Second Amendment — even if it comes from a Republican president he otherwise admires.
"Few rights are so precious as the freedom to possess firearms for the defense of our lives, families, homes and property," Rokita said.
"We must always stay alert to threats against these rights, and we must stand up to preserve them when they come under attack."
Get to know these new Indiana laws enacted in 2021
Abortion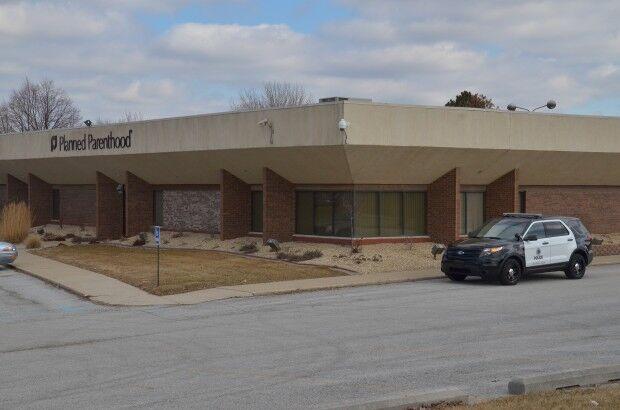 Absent officials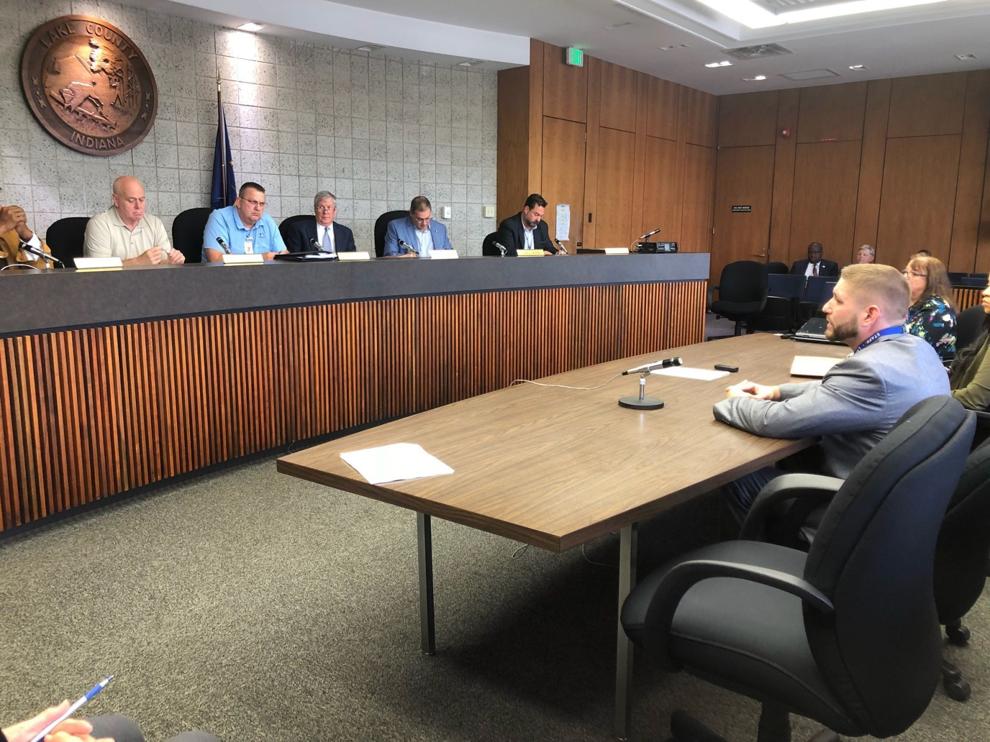 Absentee voting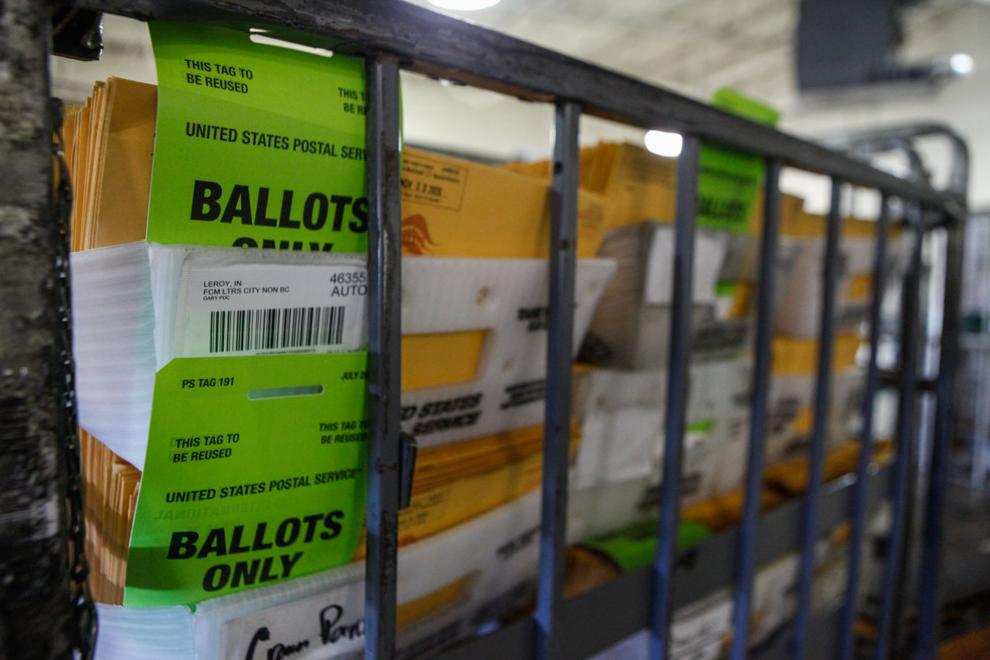 Alcohol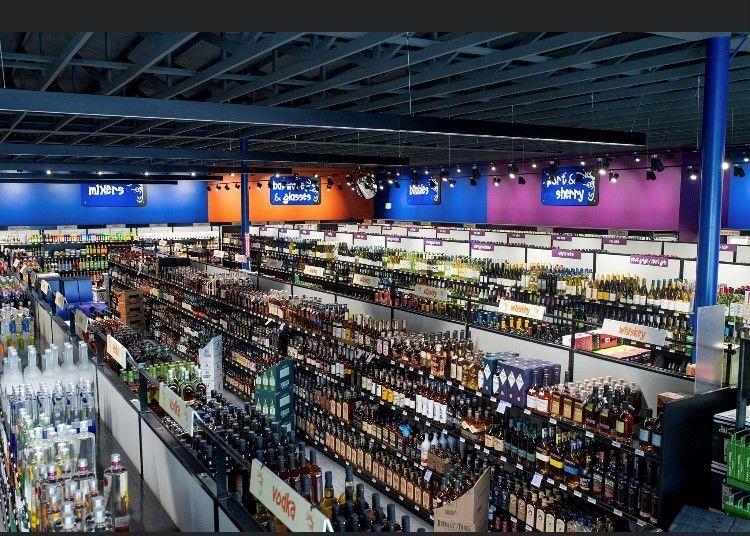 Baby boxes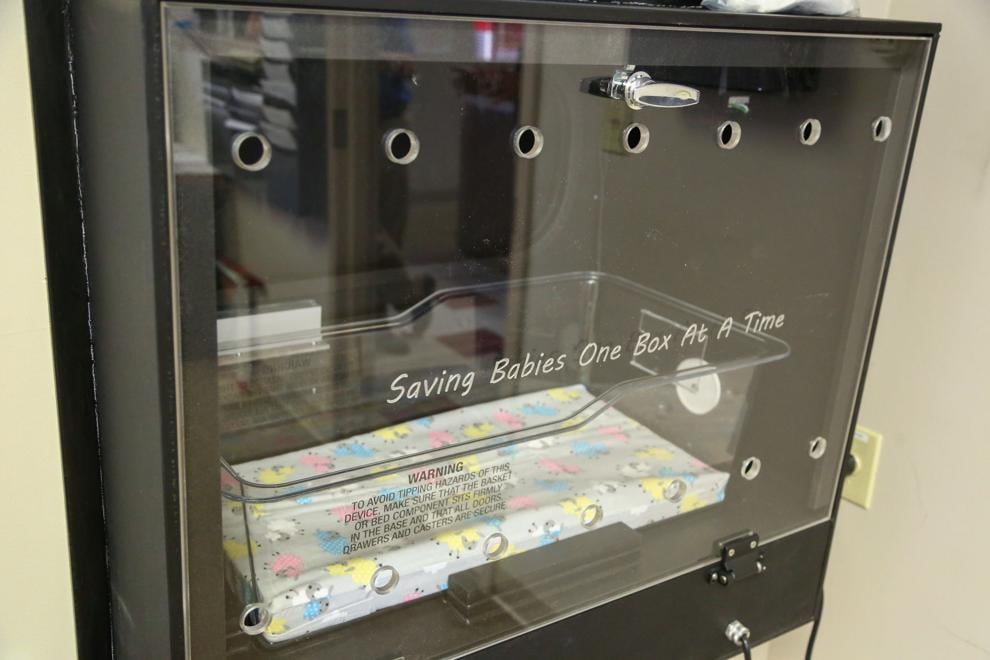 Broadband internet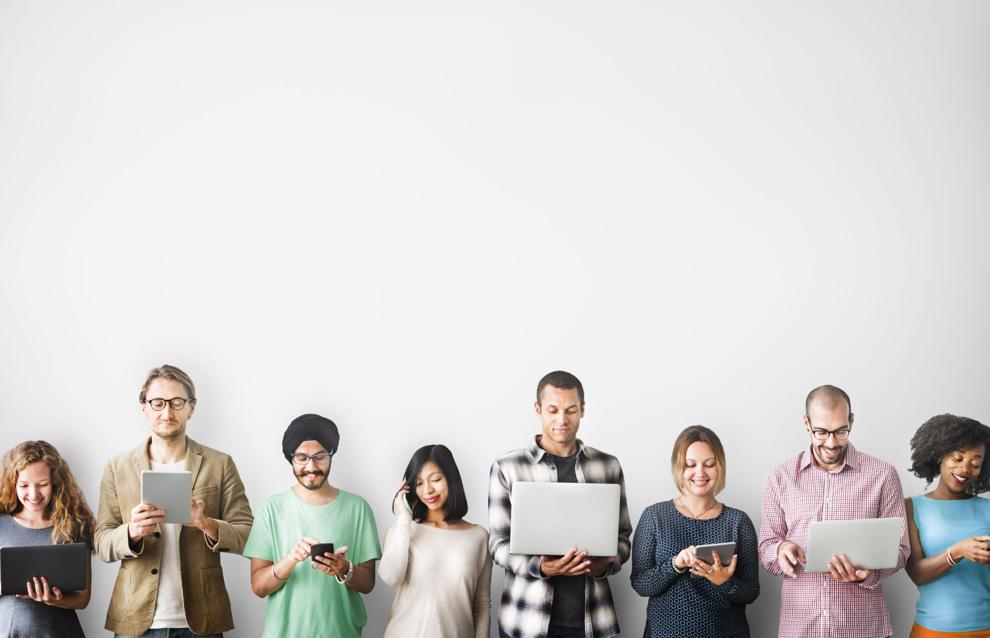 Business personal property tax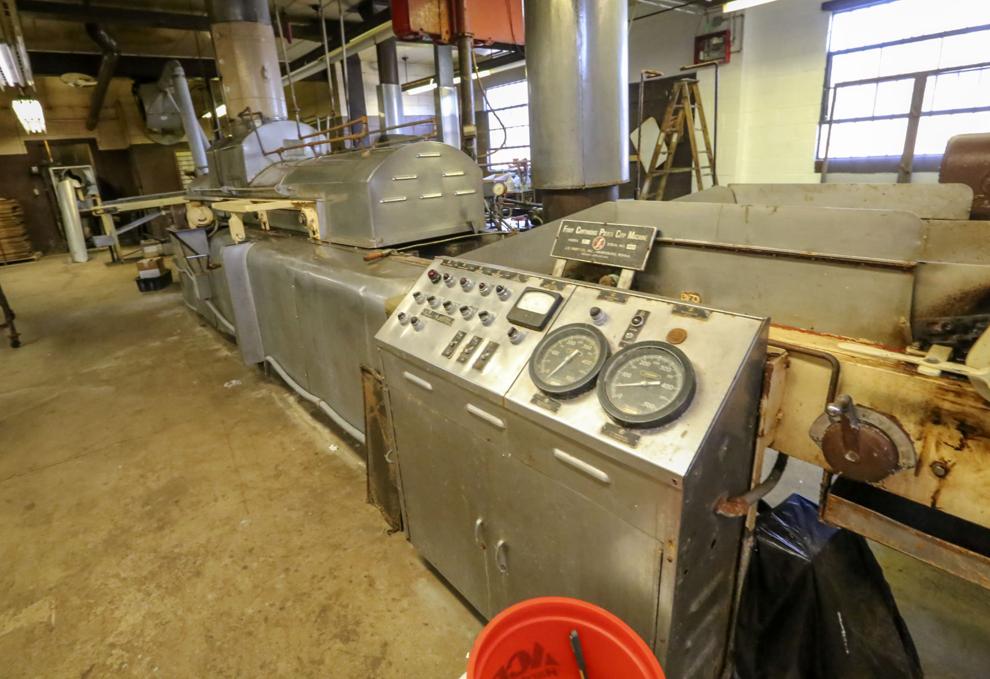 Cardiac arrest
COVID-19 legal immunity
Crisis hotline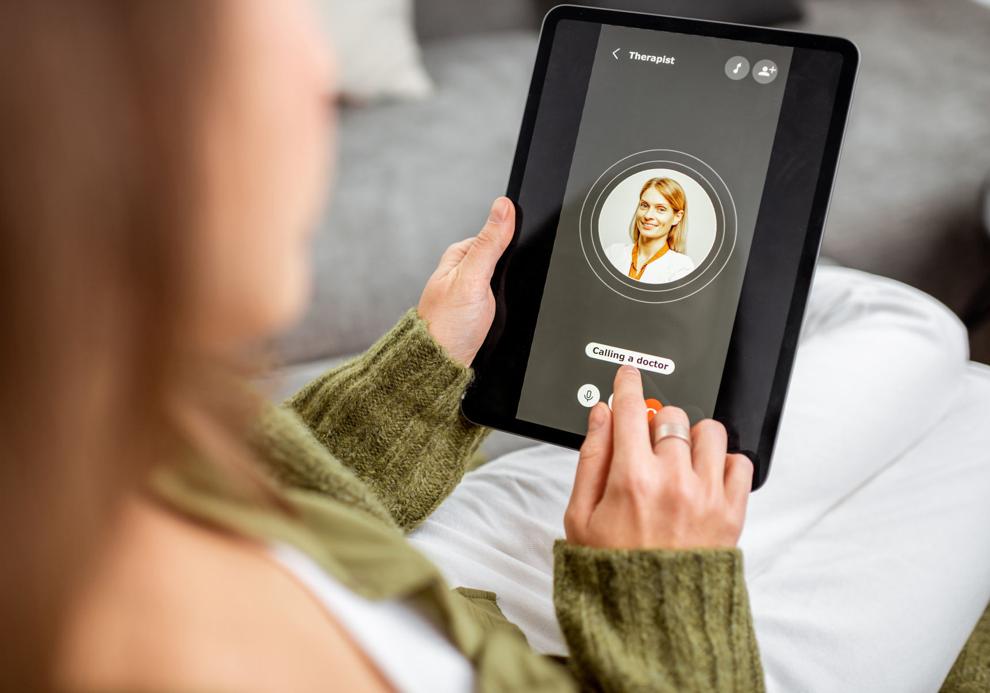 Electronic meetings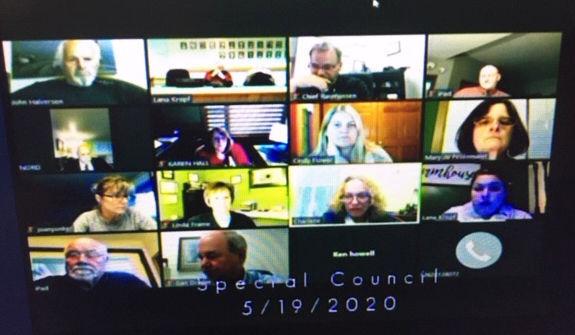 Emergency session
Employee microchipping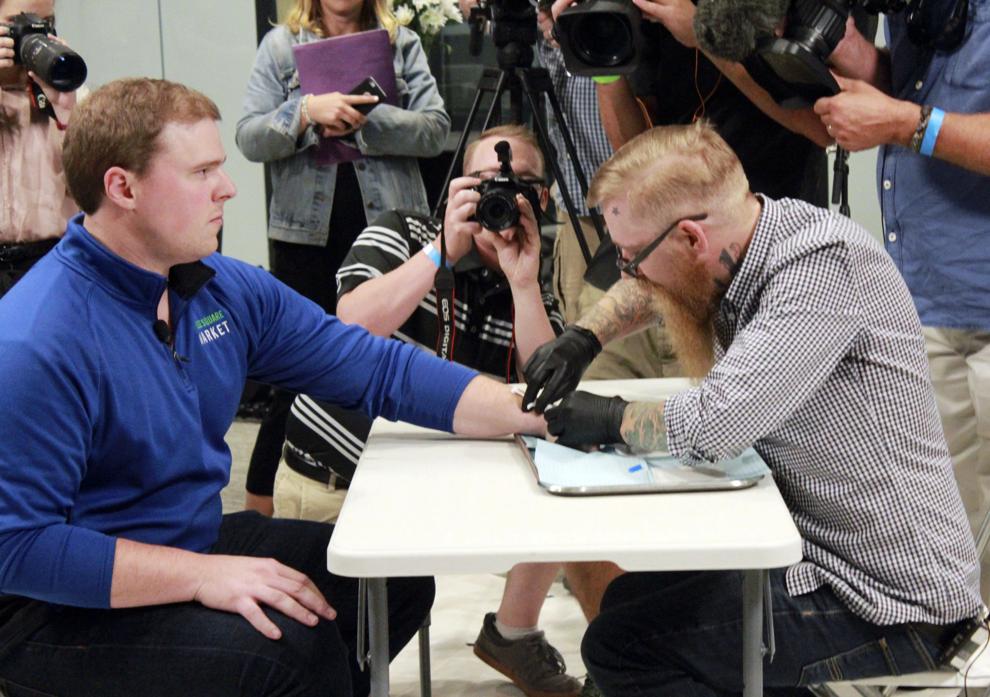 Eyelash extensions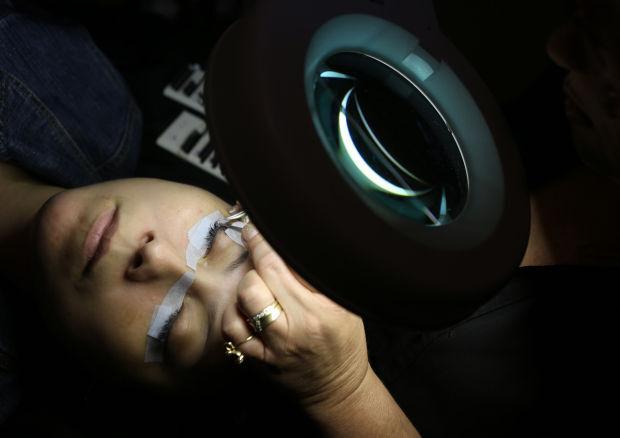 Female genital mutilation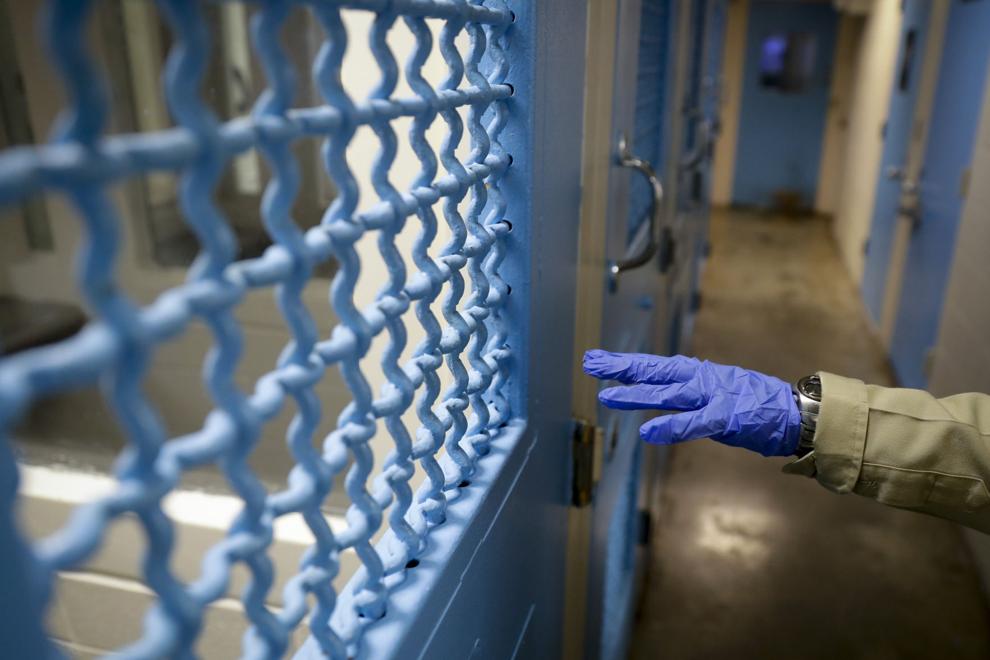 First responder residency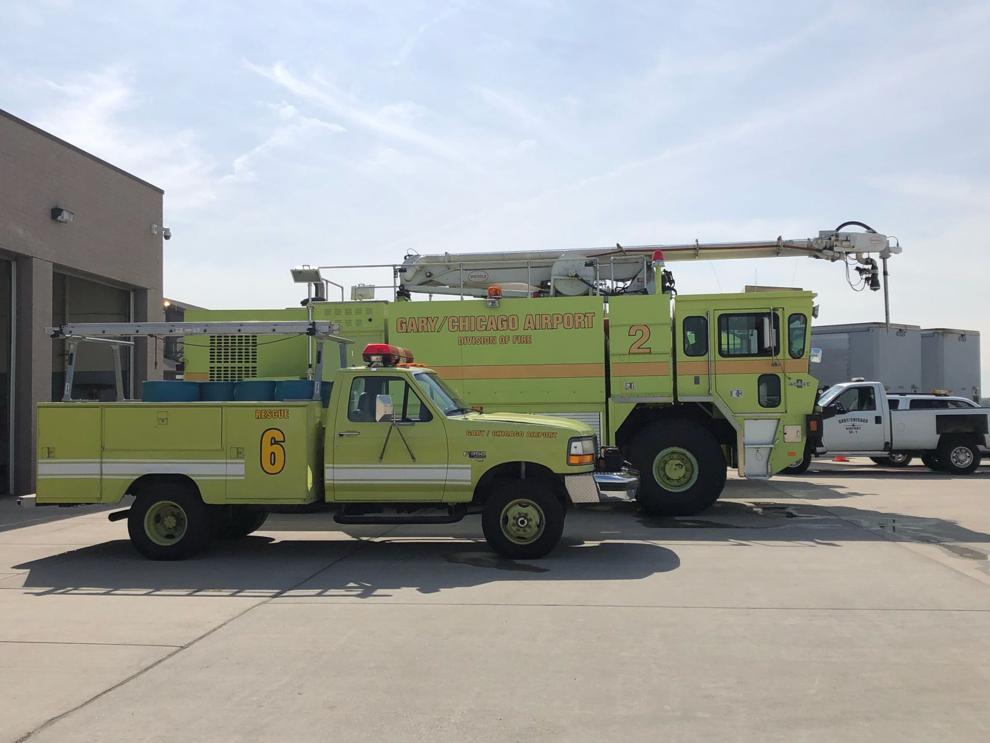 Gaming compact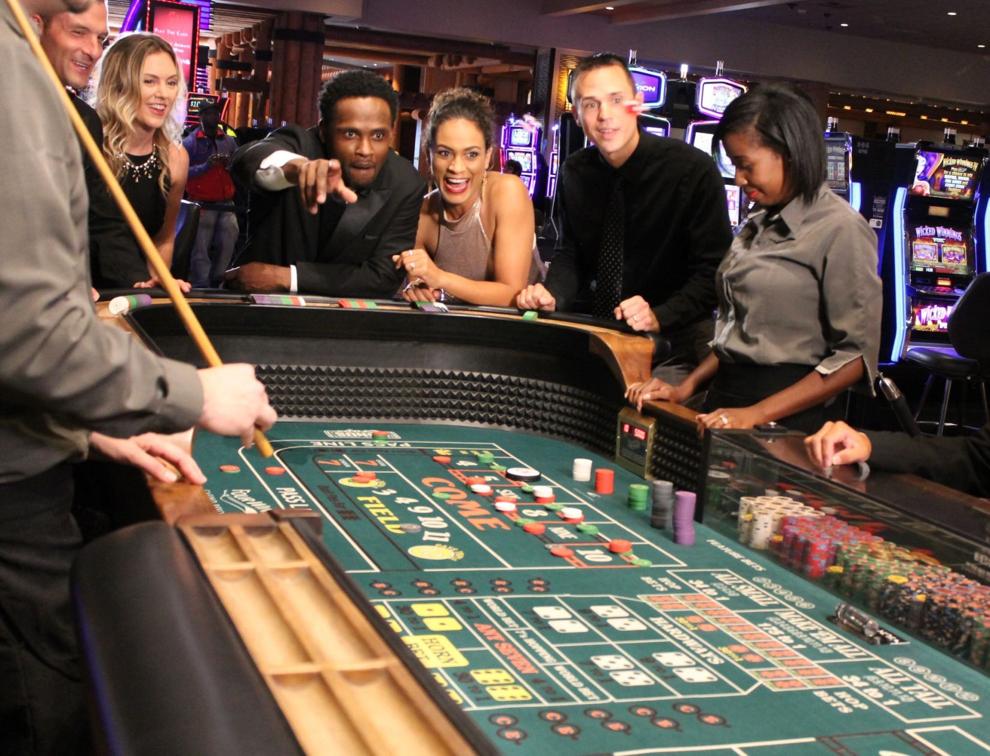 Health orders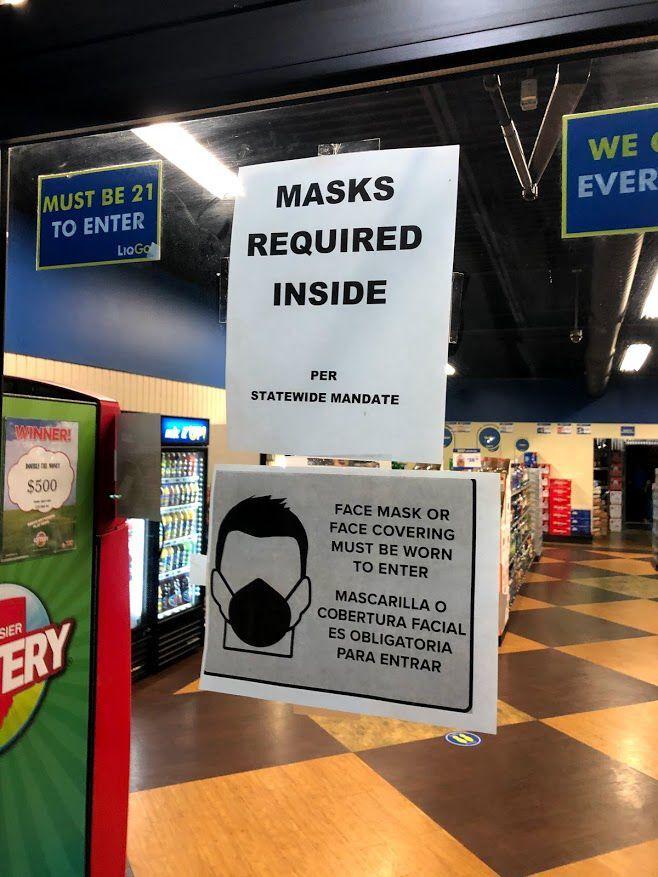 High tech crimes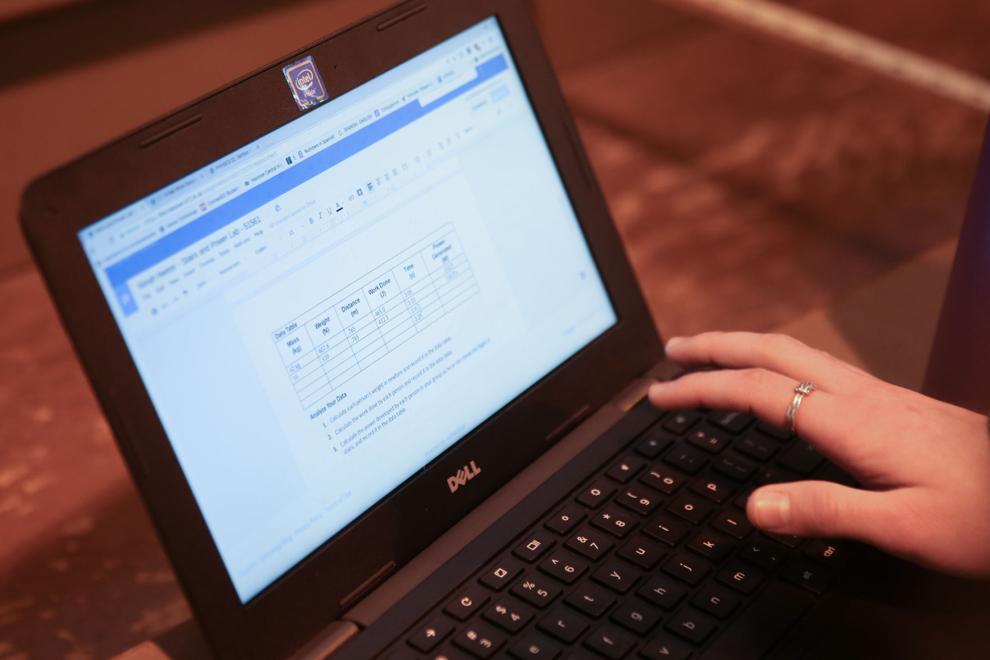 Immunization 'passport'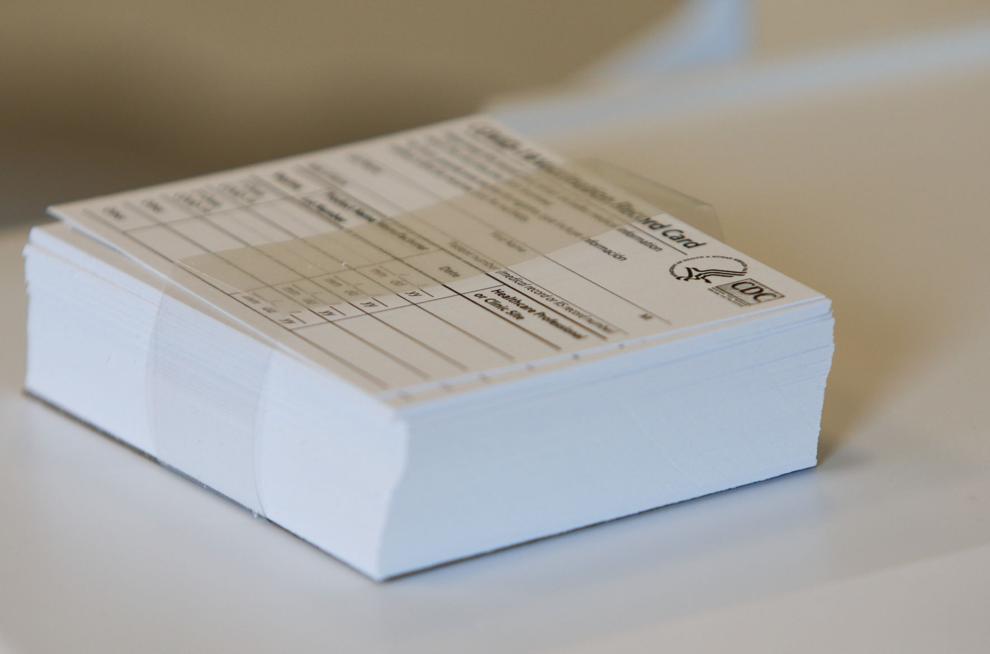 Juvenile justice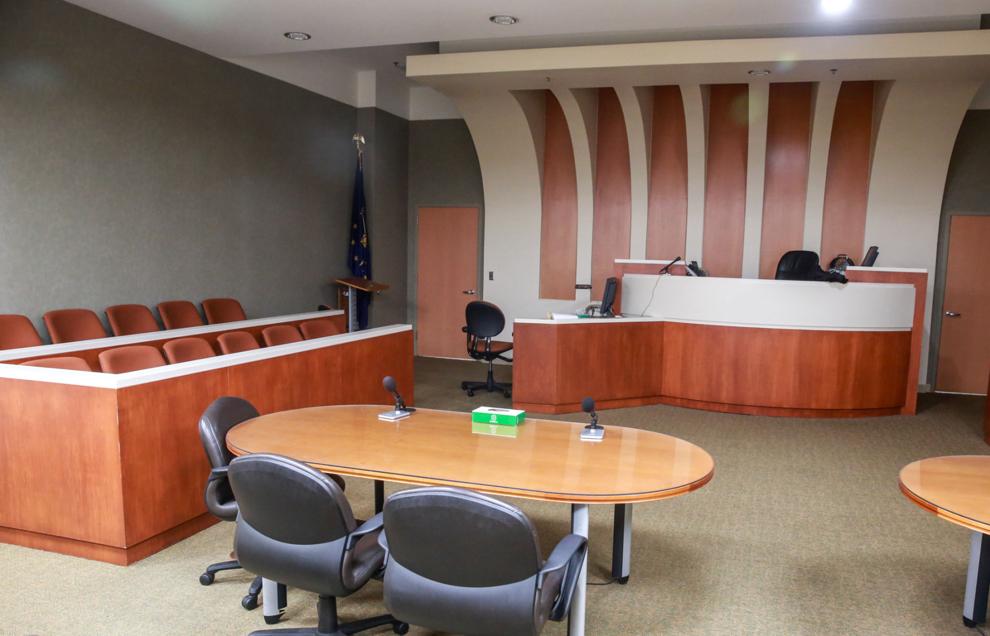 Lake County judicial selection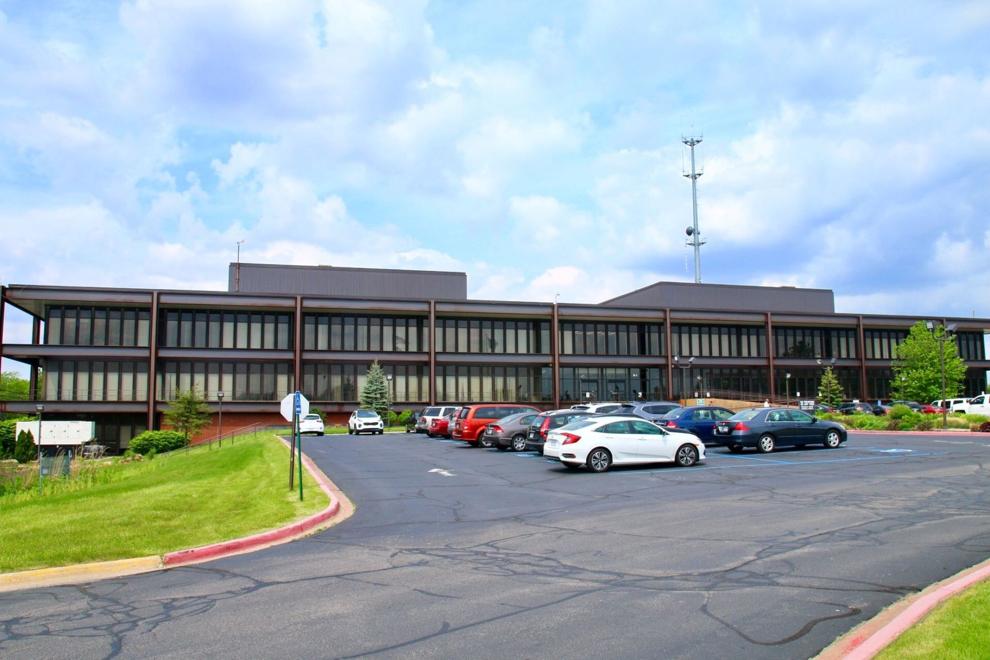 Legislative session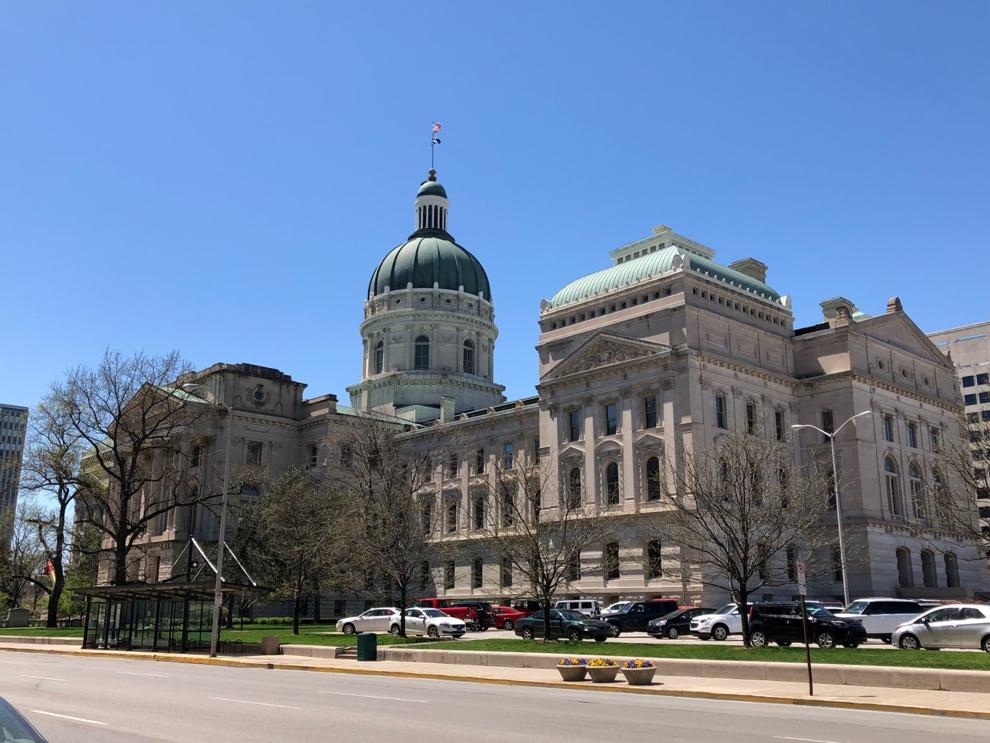 Monuments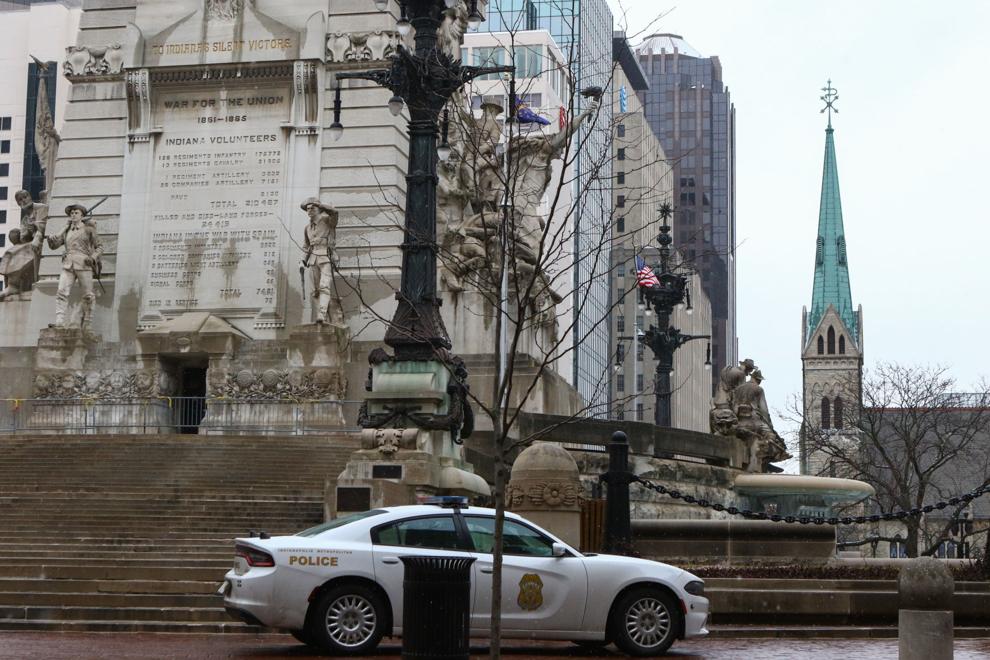 NWI building projects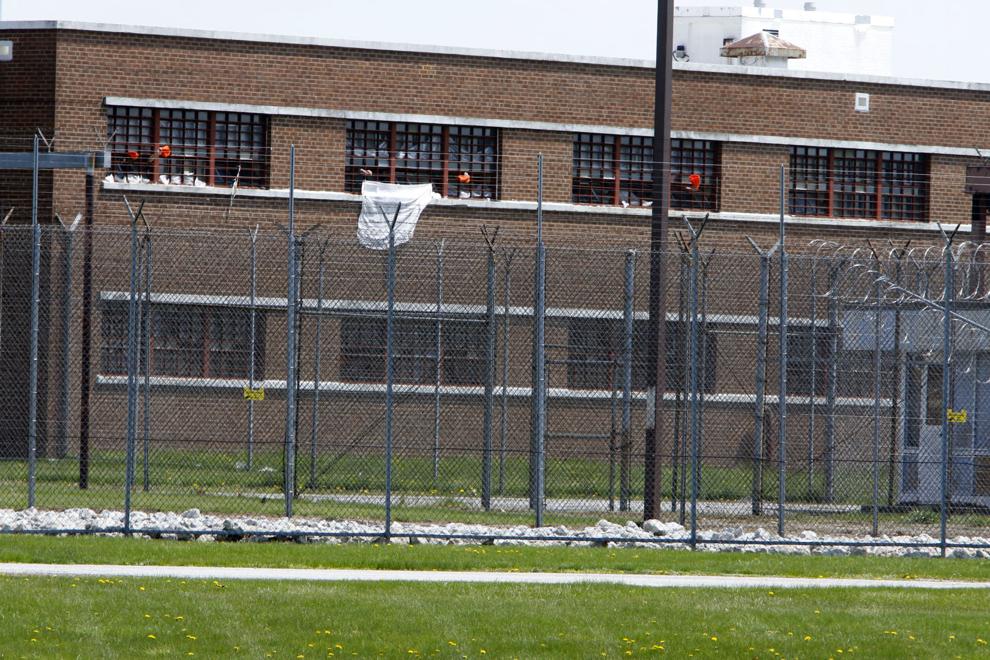 Out-of-state children's hospitals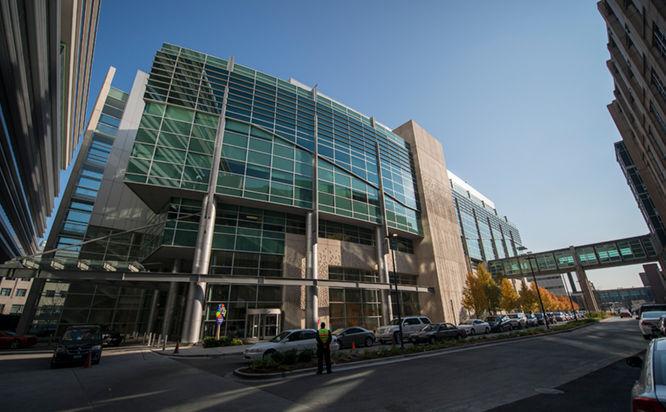 Police training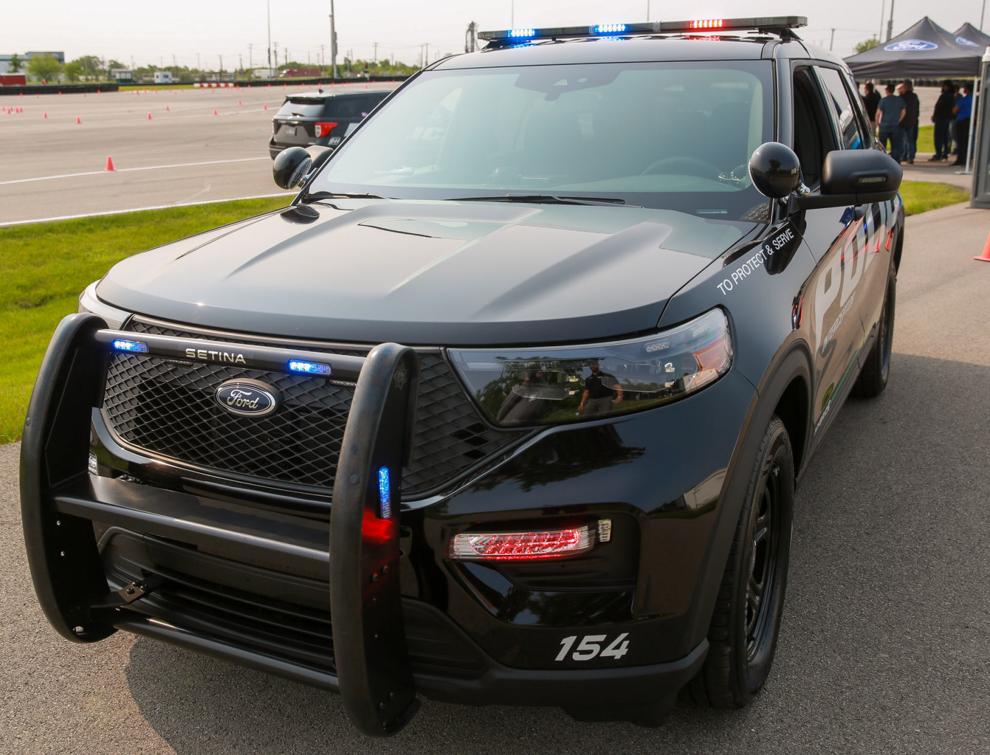 Pregnancy accommodations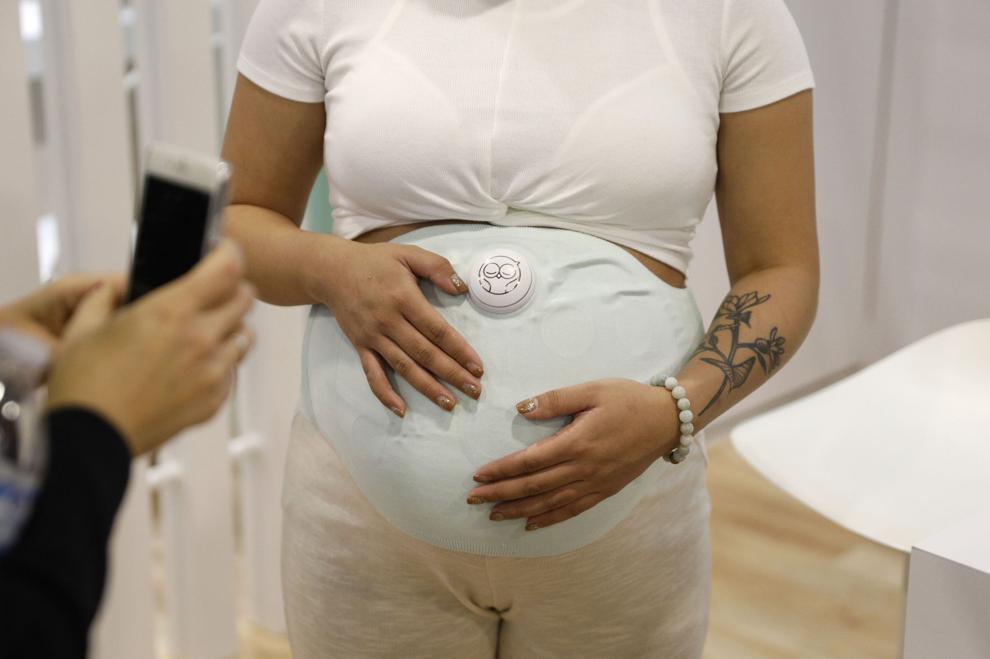 Public notice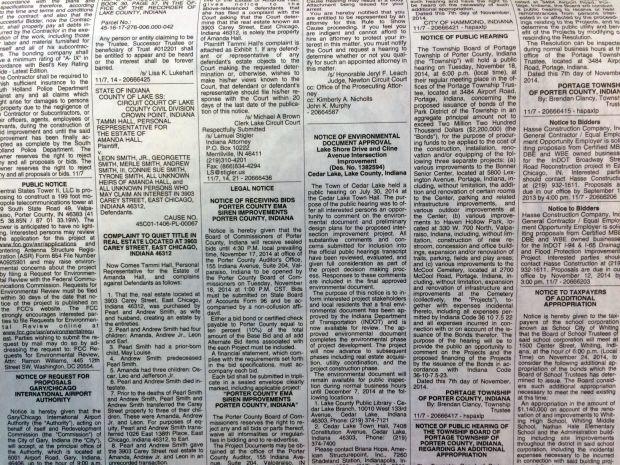 Religious services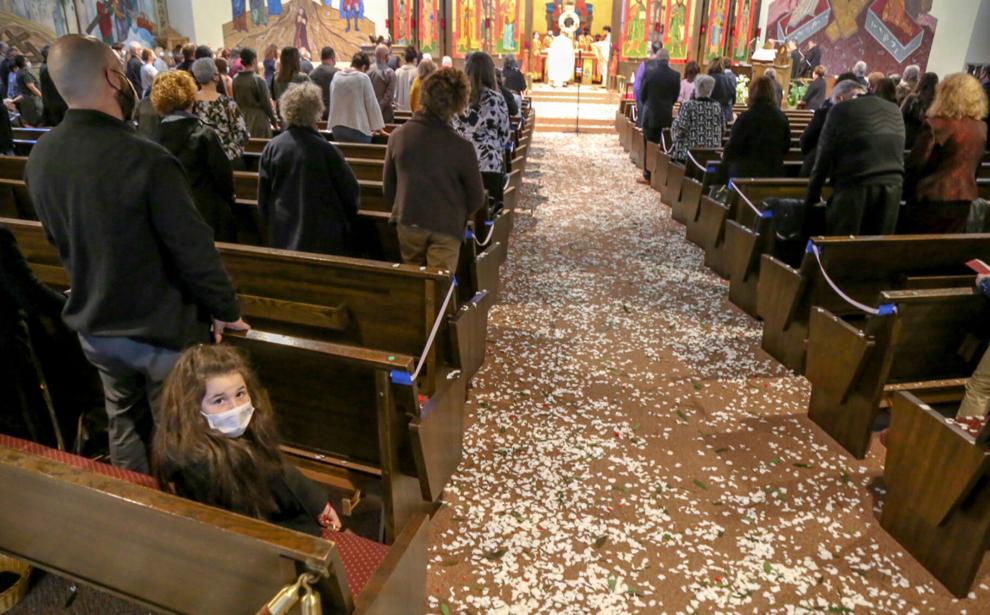 School buildings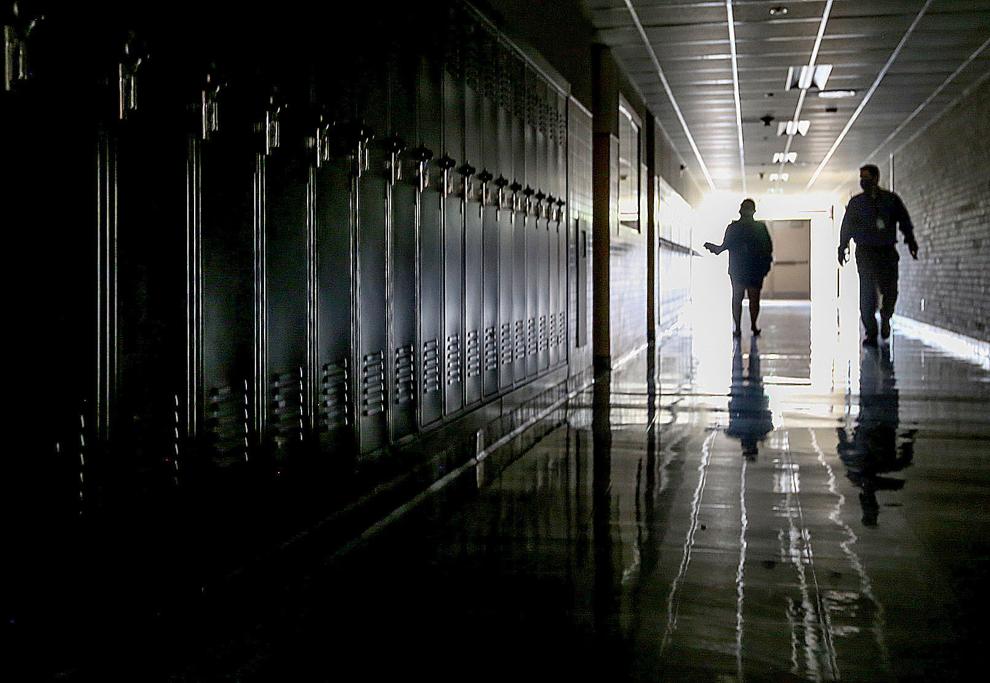 School funding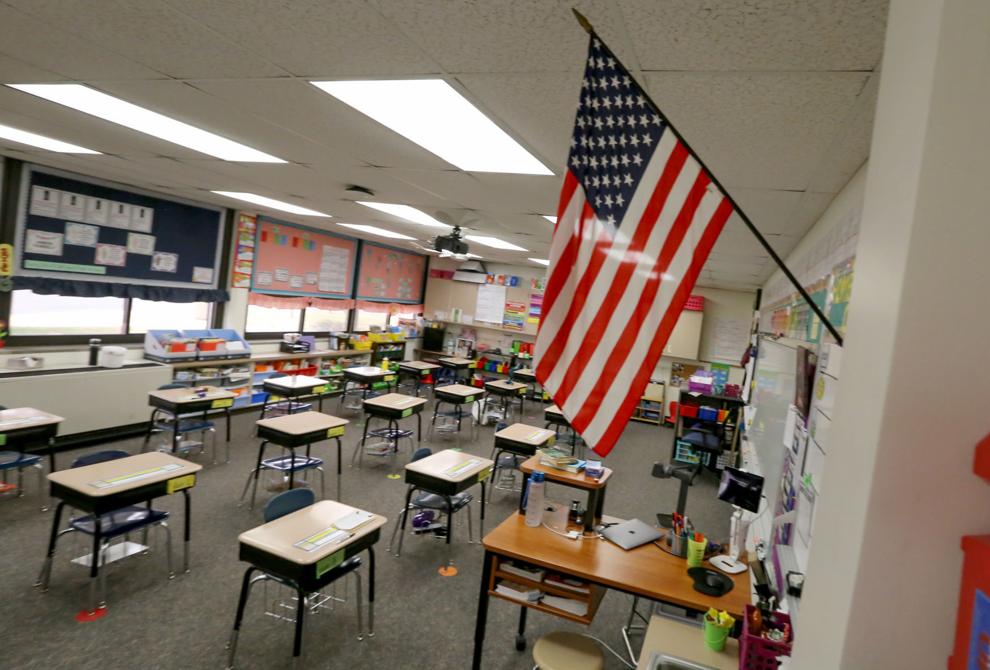 School internet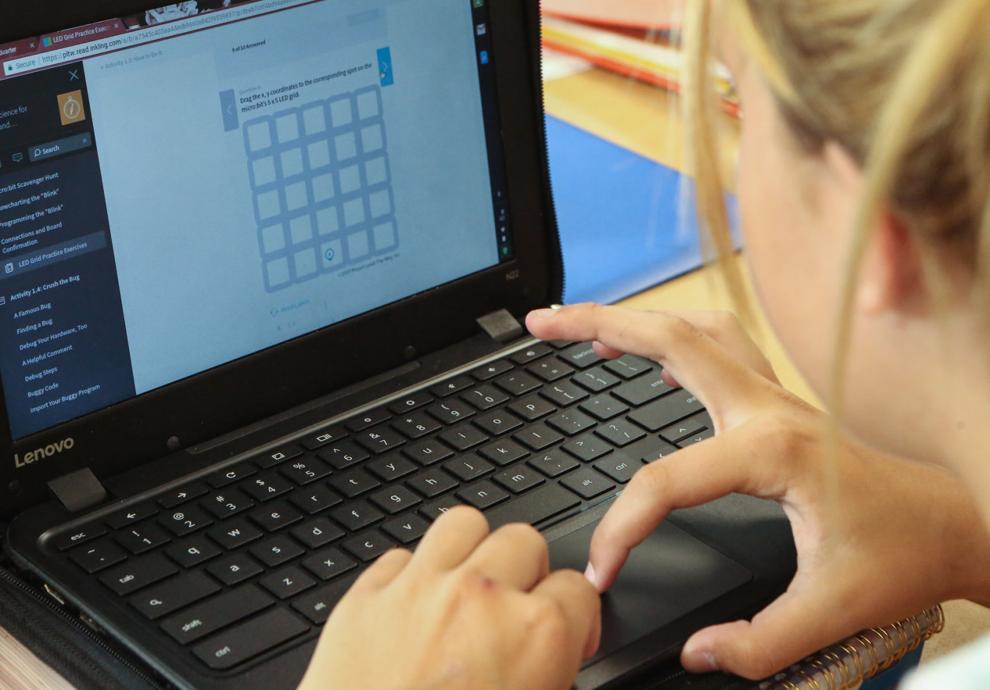 Small claims court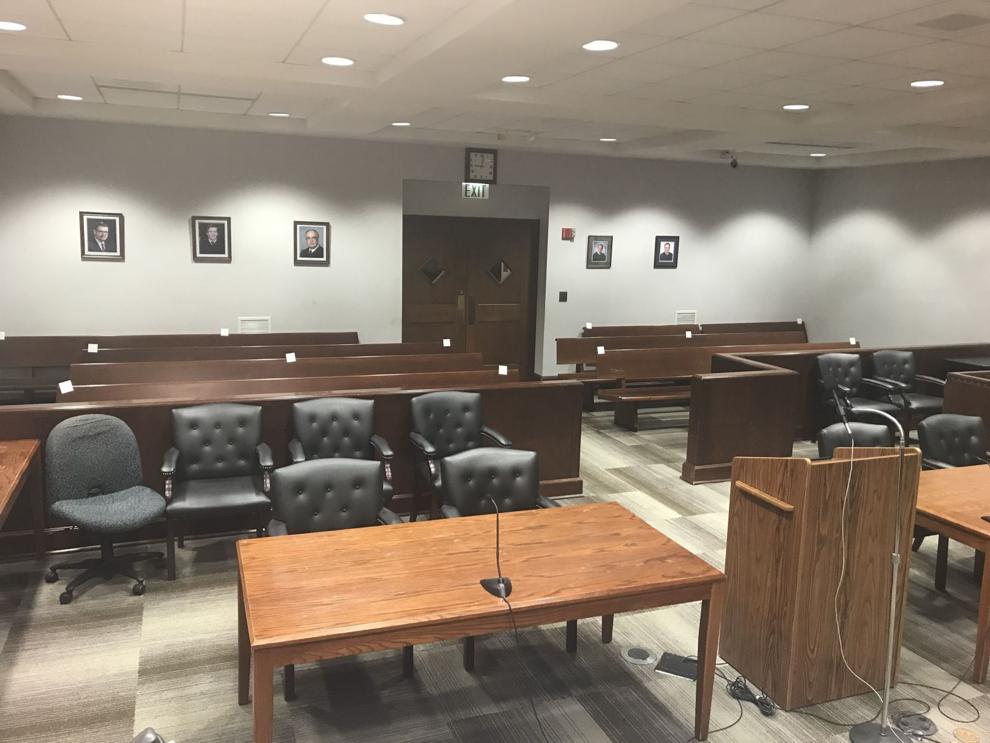 State aircraft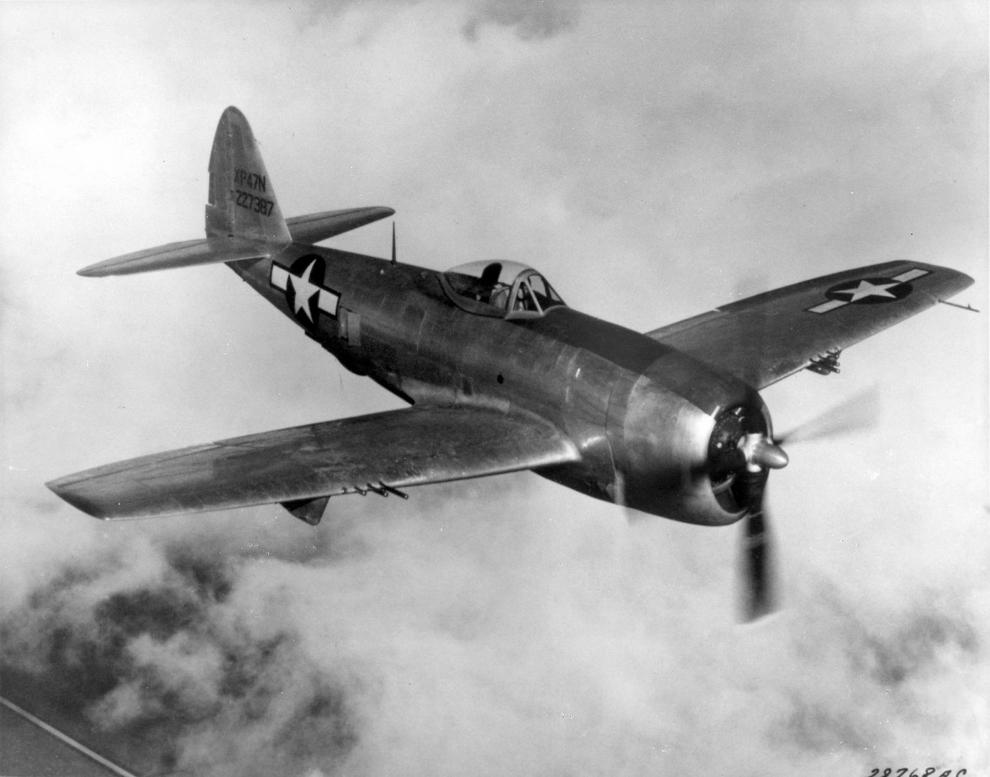 State snack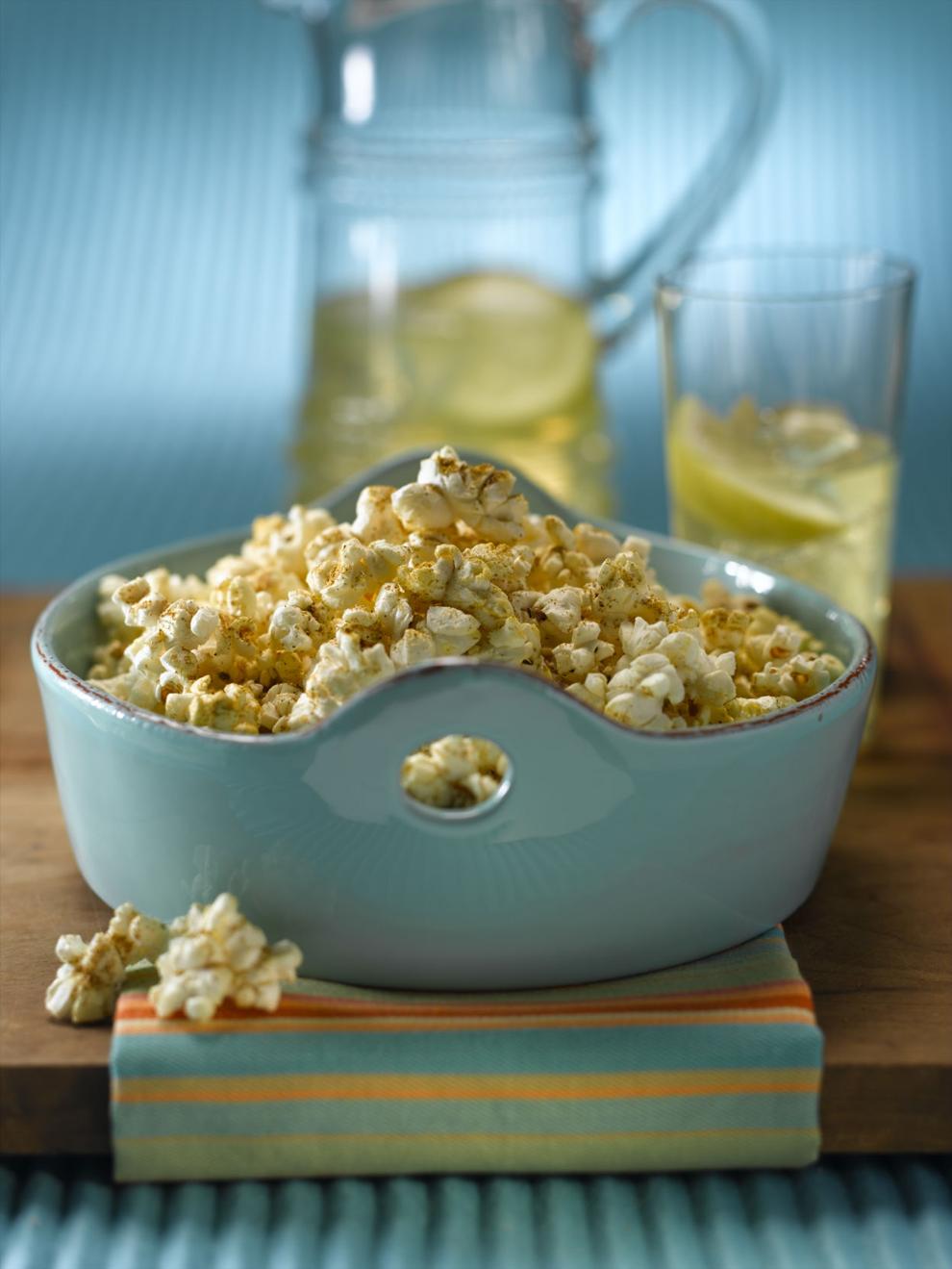 Suffragists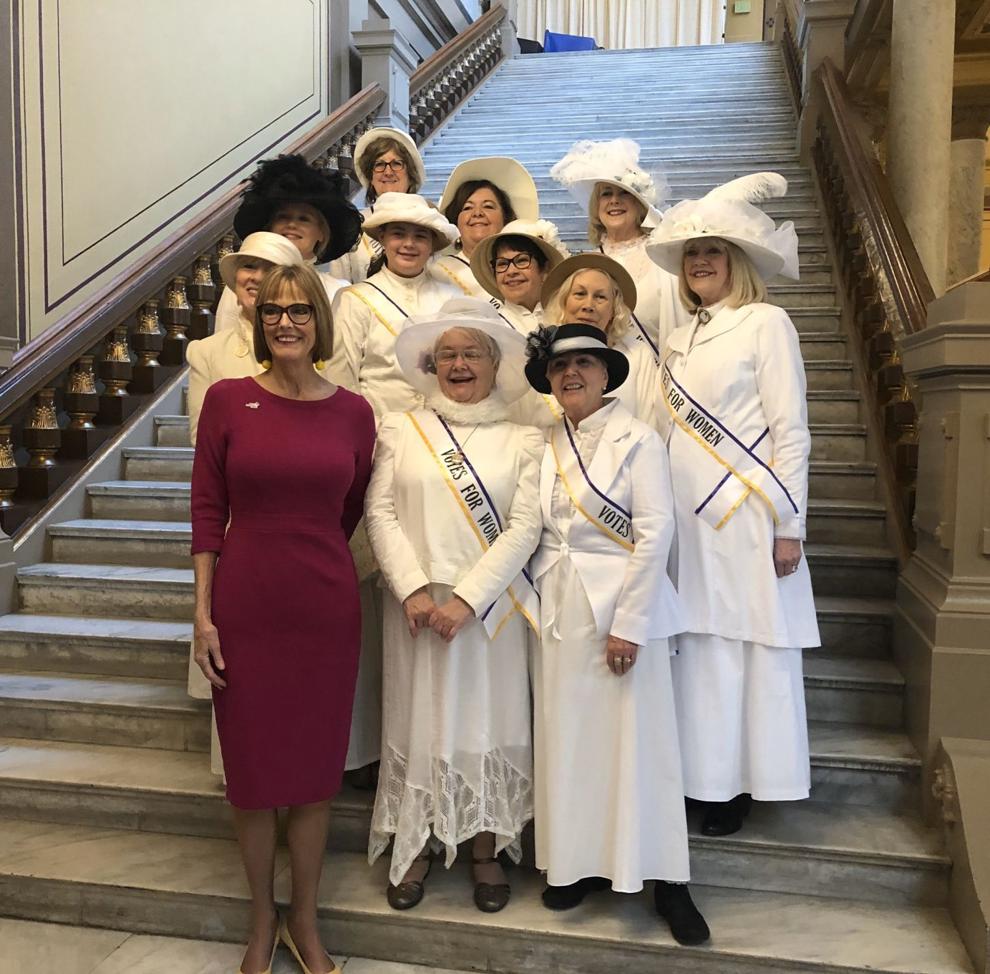 Tax sales
Teachers unions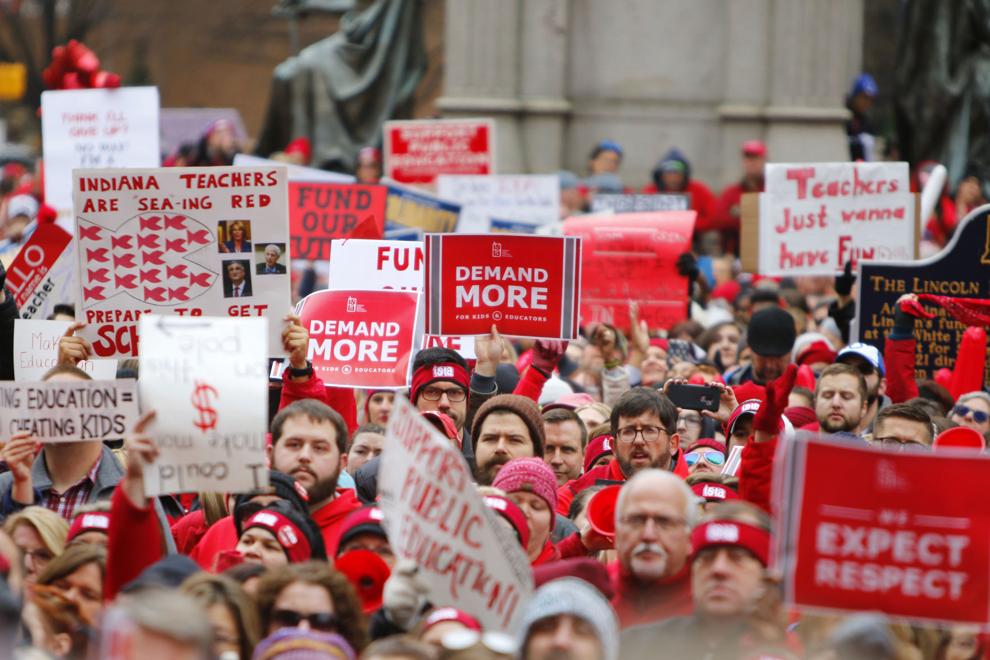 Telehealth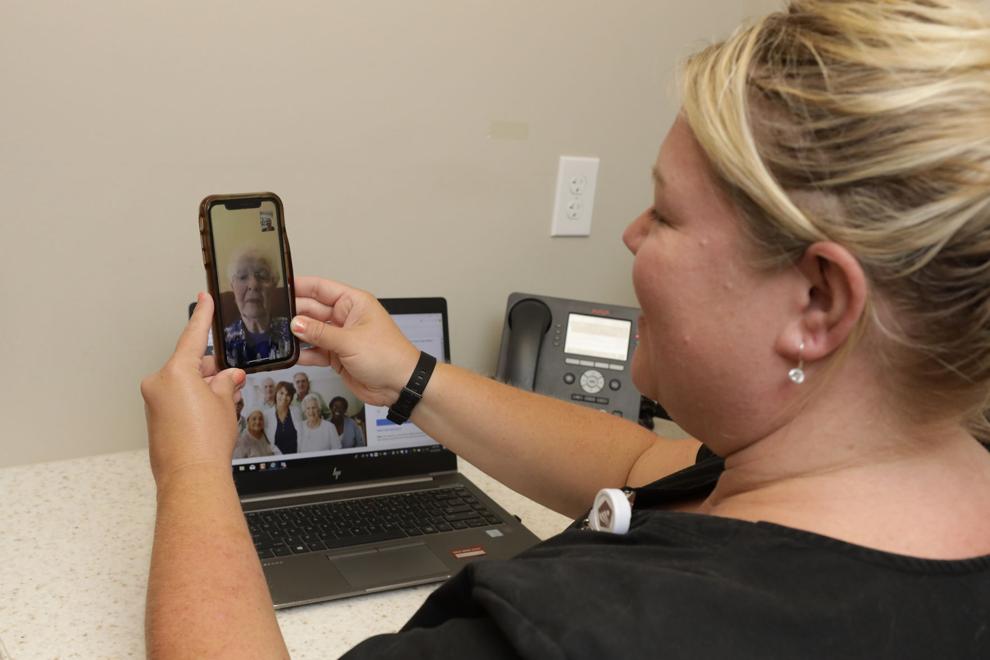 Tribal orders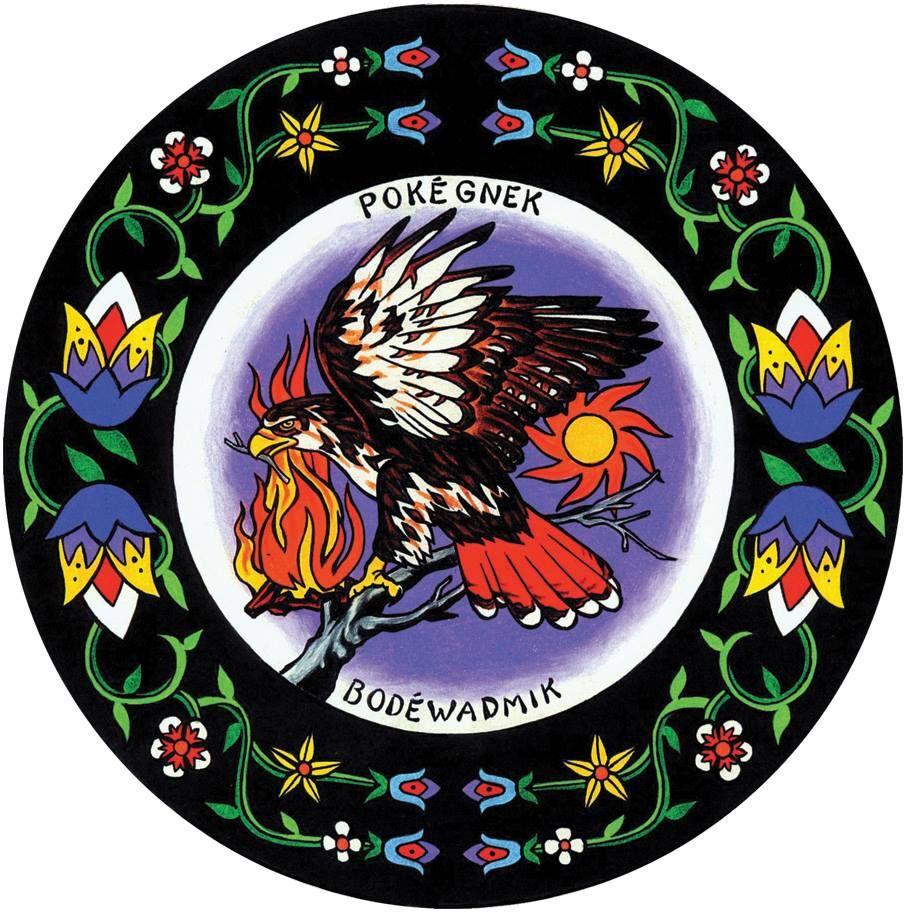 Urban agriculture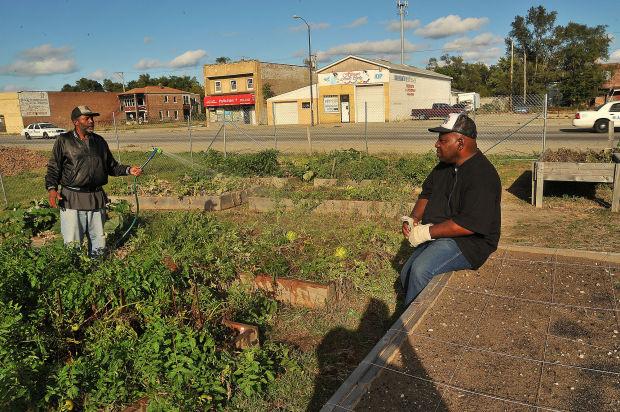 Vehicle titles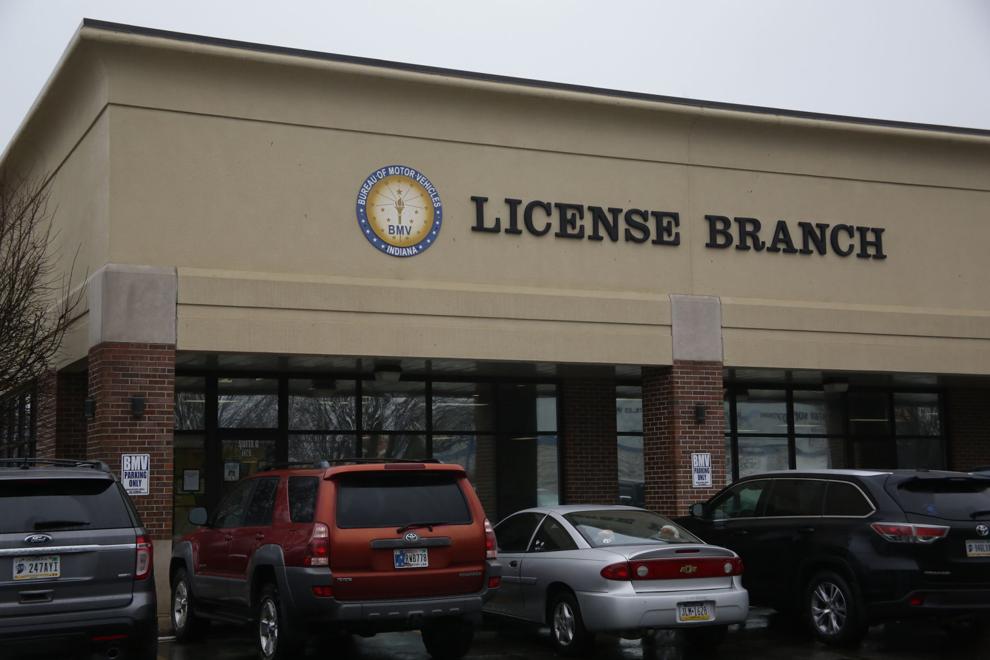 Veteran tuition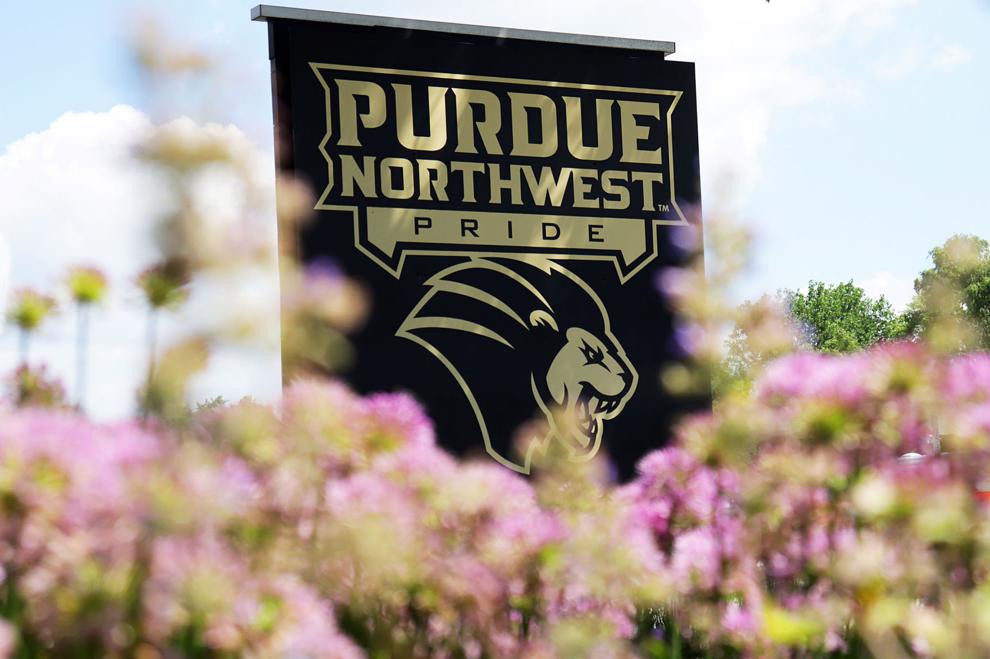 Visitation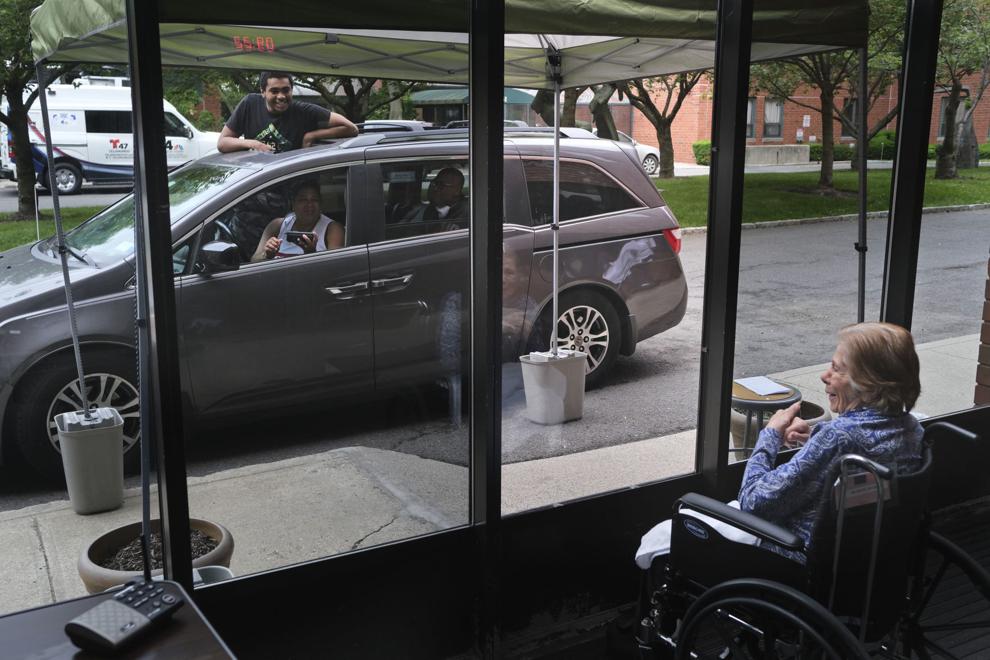 Wetlands