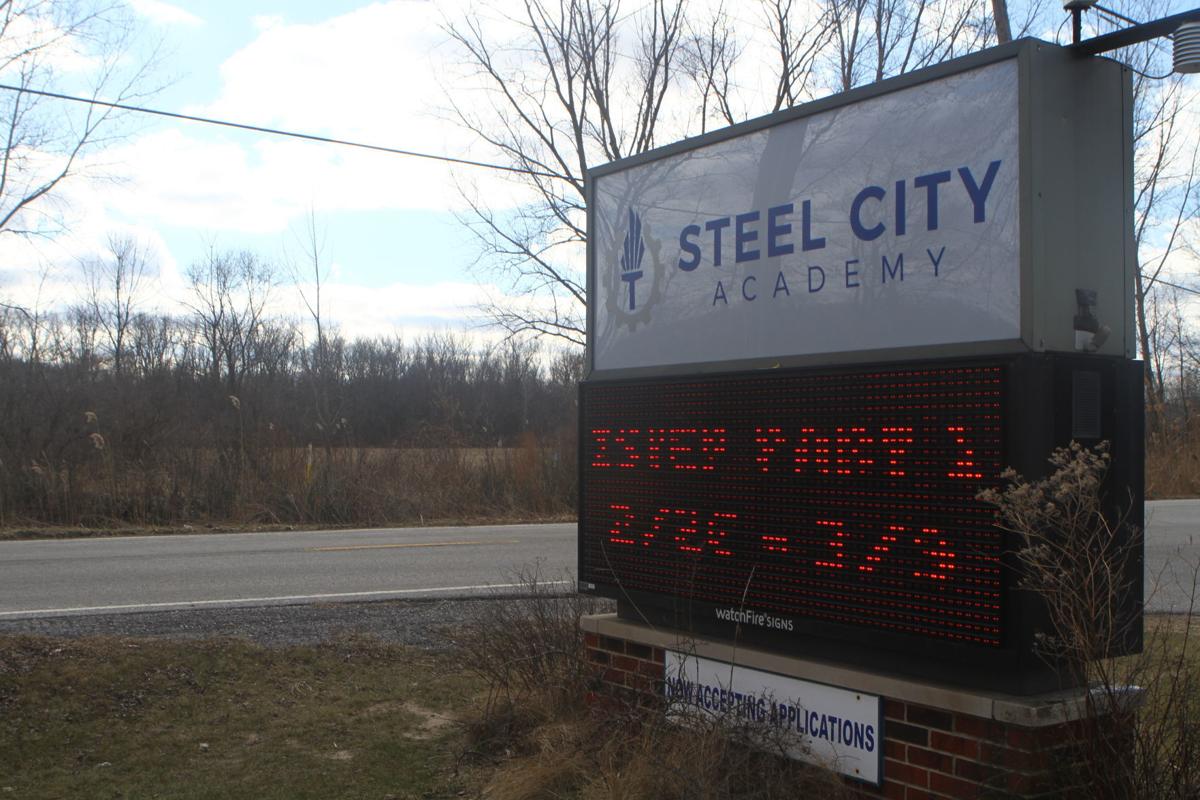 GARY — Extra security was present at Steel City Academy Tuesday morning as police and school officials responded to a social media post threatening a shooting at the school.
Principal Katie Kirley said she was first notified of the threat just before 6 a.m. Tuesday through a screenshot of the concerning post sent to the Steel City Academy Facebook page.
Kirley said she immediately notified authorities and implemented the school's safety plan.
Students, parents and visitors were searched and "wanded" upon arrival at the start of the school day.
Lockdown procedures were put in place at the school Tuesday morning, Kirley said, with internal doors locked and no passes given out of class as authorities worked to investigate the social media post.
Steel City families were notified of the investigation through social media and a call to parents, Kirley said.
Investigators found the threat to be non-viable, according to a Steel City Facebook post.
The Gary charter school serves more than 400 students in grades seven through 12, according to the Indiana Department of Education.
"We are entirely safe and we responded immediately," Kirley said. "Planning is key here to ensure when a threat is alerted to us like it was today, we have strong procedures in place."
Gary police will continue to investigate the source of the threat, Kirley said. She encouraged anyone with future concerns to reach out to the school via social media or the Steel City email account, info@steelcityacademy.org.