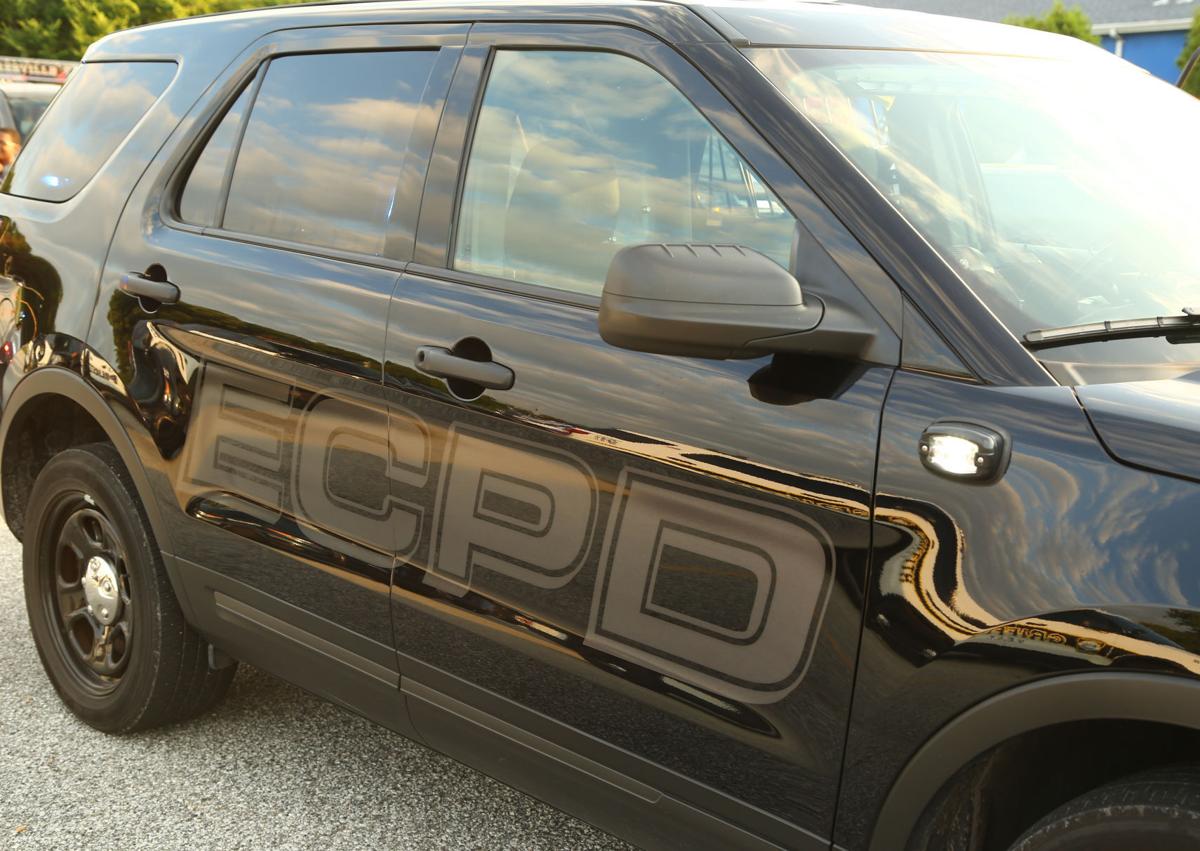 EAST CHICAGO — A bar connected to an East Chicago councilman was searched after a warrant was obtained by authorities investigating a homicide that happened outside of the establishment, police said.
Officers with East Chicago Police Department's Criminal Investigation Division executed a State of Indiana search warrant at 4 p.m. Thursday at Ralo's Bar, at 3948 Alder St., said East Chicago Deputy Chief Jose Rivera. The warrant was in reference to a homicide that happened outside of the location Christmas morning.
The search warrant was for electronic surveillance systems, he said. 
Rivera said in the investigation, authorities contacted East Chicago Councilman-At Large Dwayne Rancifer. 
Rancifer stated that when he was contacted by police, he directed investigators to the man who operates the business, who he said had retained an attorney. 
Rancifer said while he is the owner of the liquor license to the bar, another individual is the operator of the business. The councilman said he has cooperated with police and has had no involvement in the day-to-day operations of the establishment.
"I have been fully cooperative with police from the beginning," Rancifer said. "As a council member and citizen I am concerned for the safety and well-being of all of our community members. It is unfortunate this crime happened and I will ensure that we do all we can to make the community a better place. And I hope whoever committed this crime is brought to justice."
Police said on Dec. 25, officers tried to make contact with those inside the bar, but someone locked the door. Rivera stated customers and employees inside the bar refused to open the door and speak with police.
Rancifer said that he does not frequent the bar and was not aware of the incident until the next day.
"I have no direct information as to the reason why that had happened," Rancifer said.
On that day, Eric Douglas, 32, of East Chicago, was shot and killed in the 3900 block of Alder Street, about three blocks from Douglas' Butternut Street home, around 1:45 a.m., according to the Lake County coroner's office and East Chicago police.
Officers initially were dispatched to the area after the department's ShotSpotter tool indicated four rounds were fired nearby.
After police arrived, officers discovered Douglas face down on the sidewalk in front of Ralo's Bar with an apparent gunshot wound to the head. Medics pronounced Douglas dead at the scene.
Rivera previously said East Chicago detectives plan to follow-up with the owner of the bar and contact the Indiana State Excise Police "regarding previous problems with this establishment."
Anyone with any information about the crime can contact Detective Daniel Ponce by email: dponce@eastchicago.com; or at 219-391-8318. Anonymous tips also can be submitted by calling 219-391-8500.
Rivera said this is an ongoing investigation and no further details can be released at this time.
Gallery: Recent arrests booked into Lake County Jail
Gregory Thornton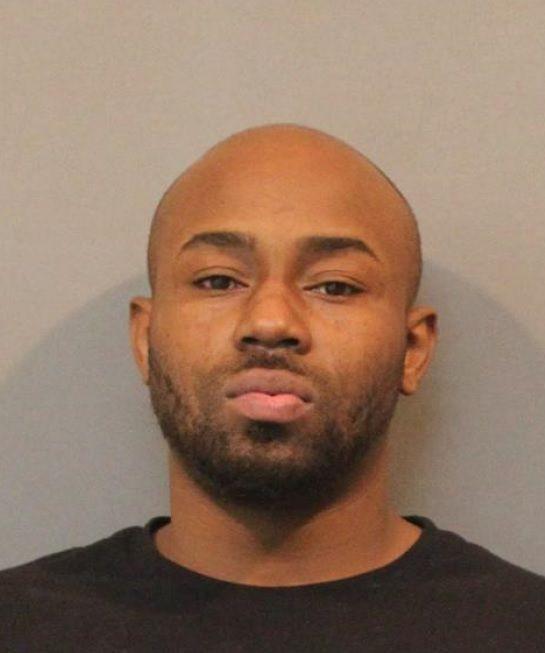 Isaiah Valdez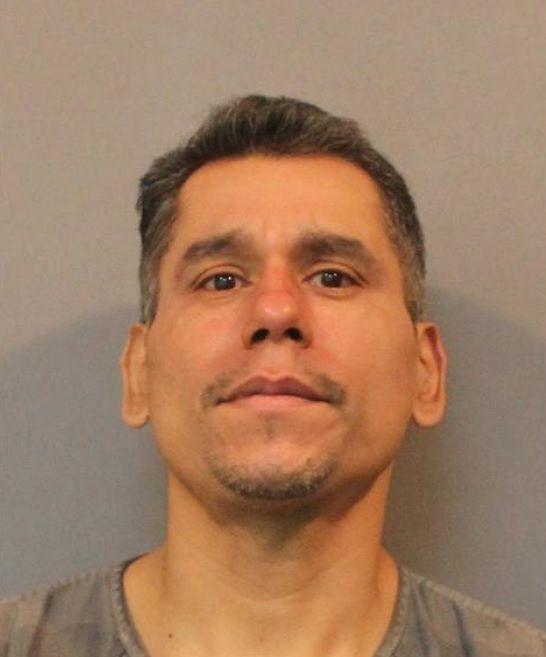 Ronald Westbrook Jr.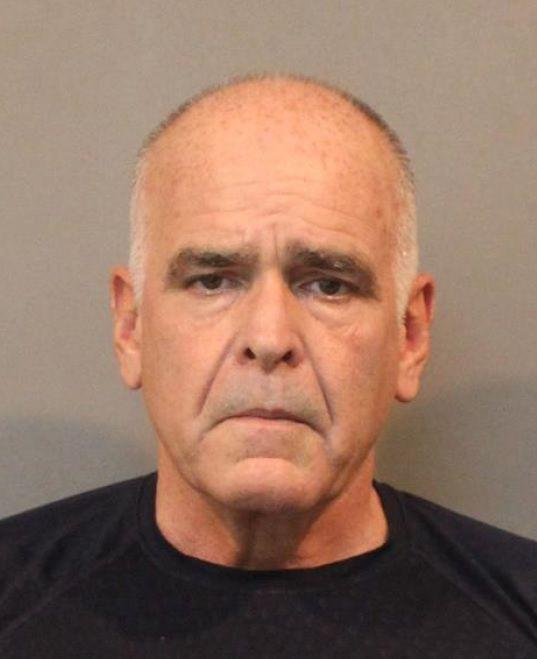 Marcos Wheeler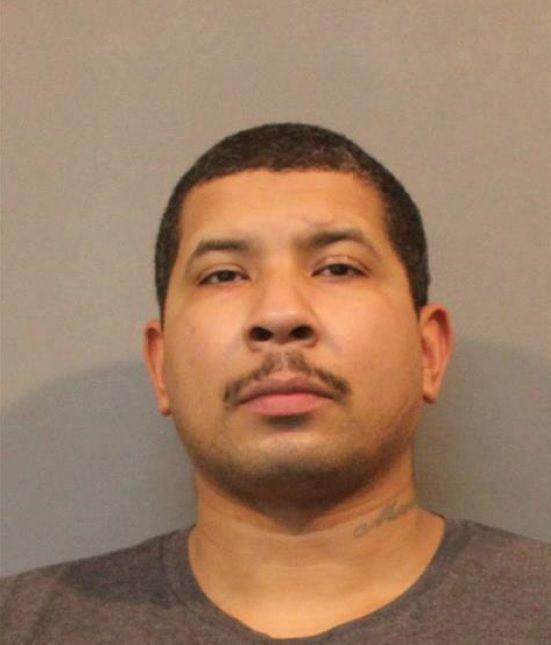 Stephanie Rouse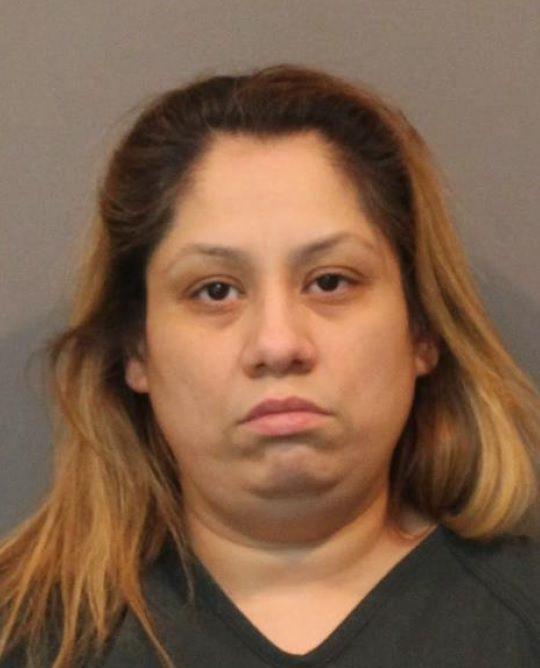 Kenneth Shouse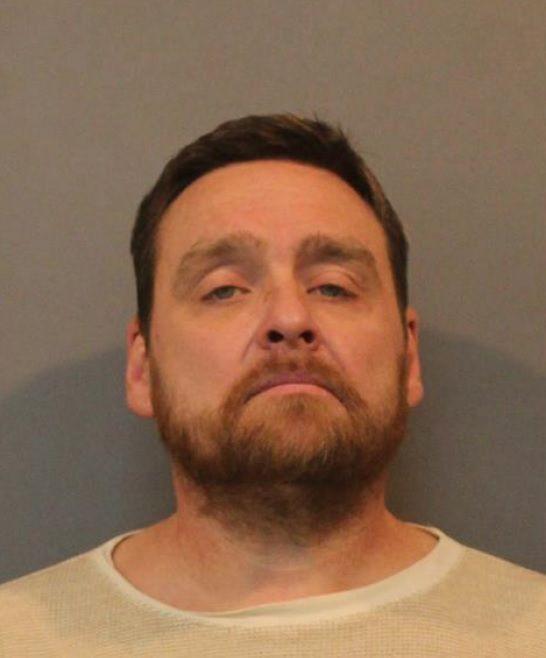 Julie Jostes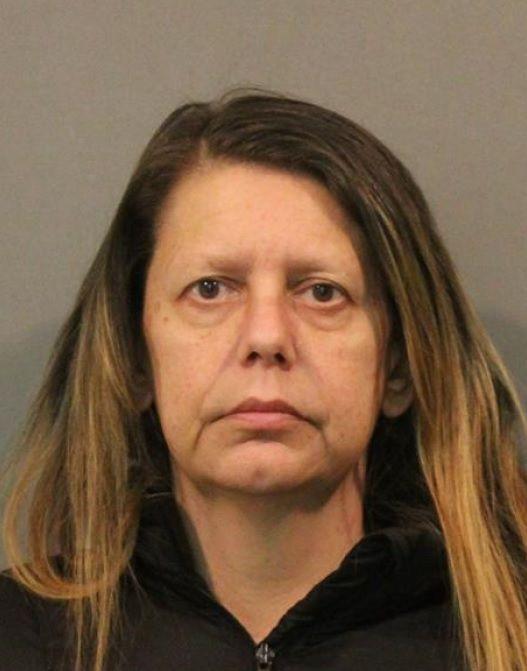 Ivan Palmore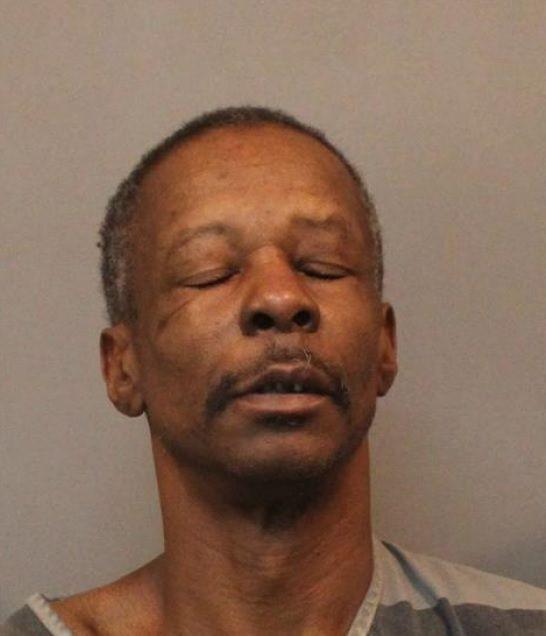 Nathaniel Leon-Salinas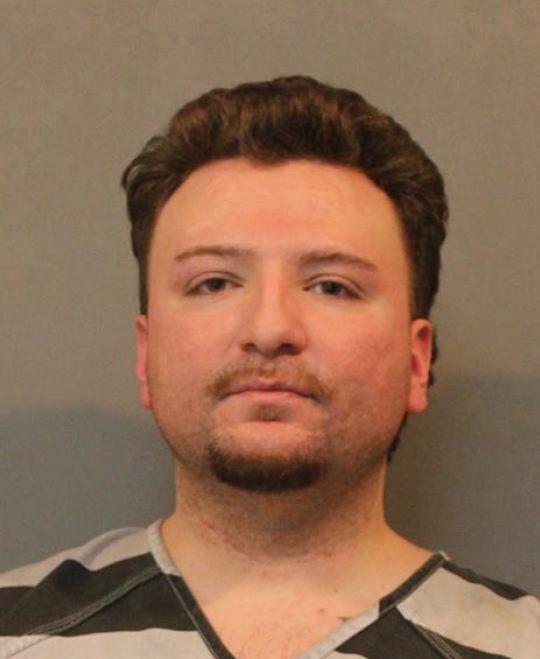 Randy Edwards II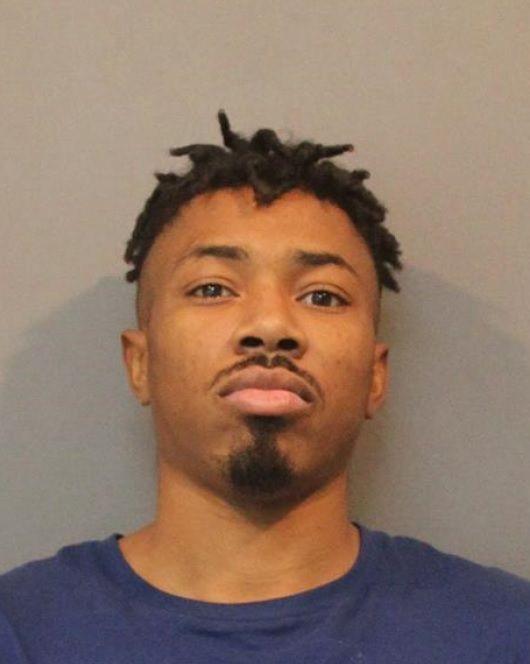 Paris Israel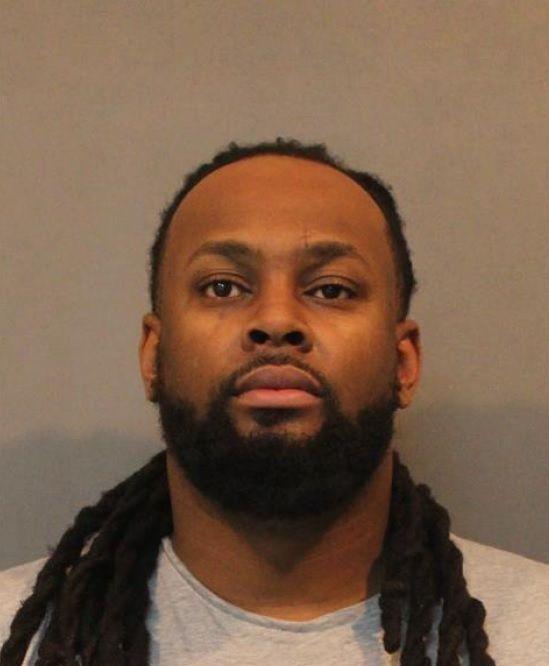 Reginald Jackson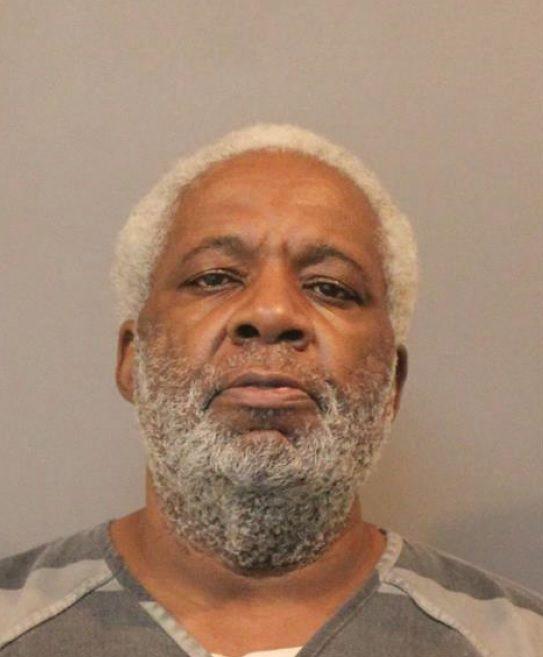 Robert Currie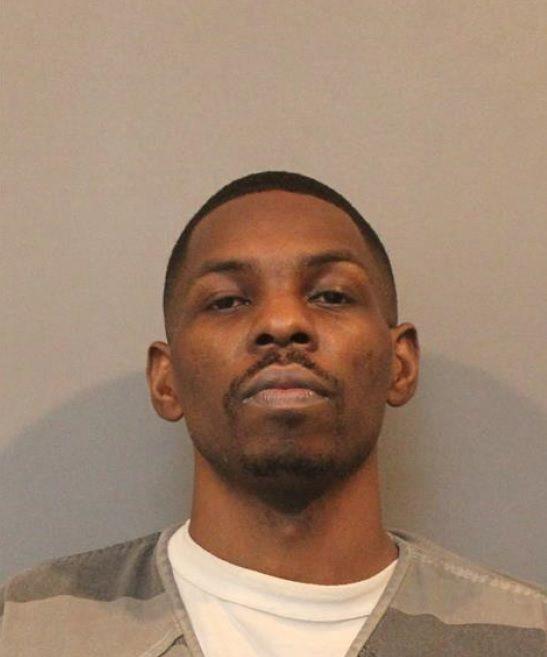 Tony Dittrich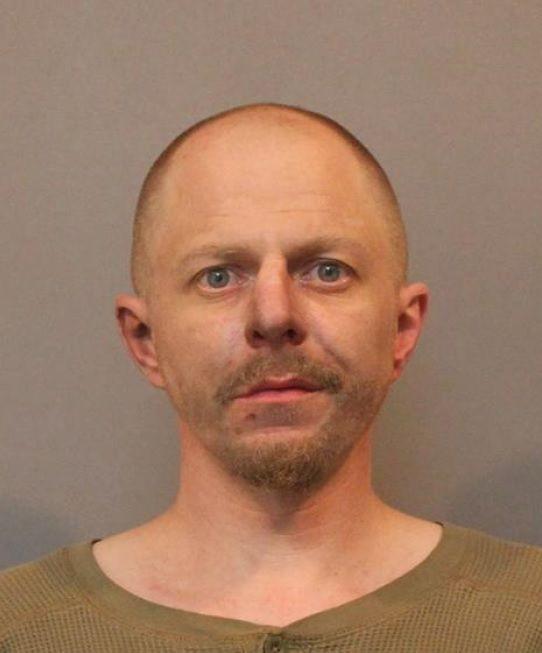 Diana Dobosz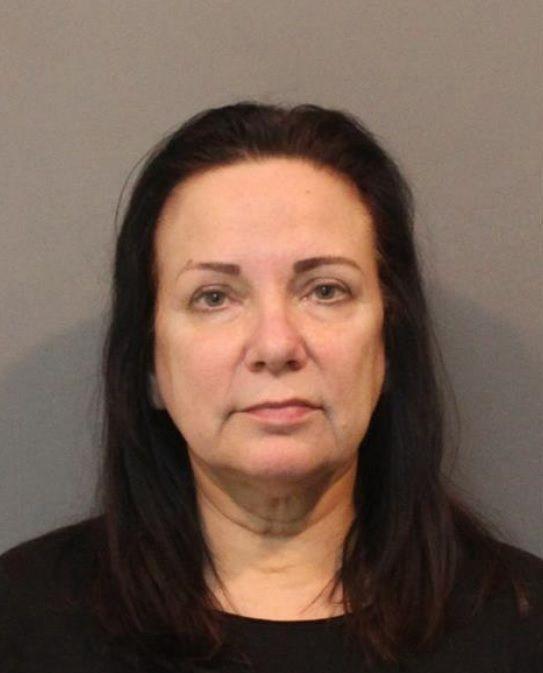 Scott Dobrowski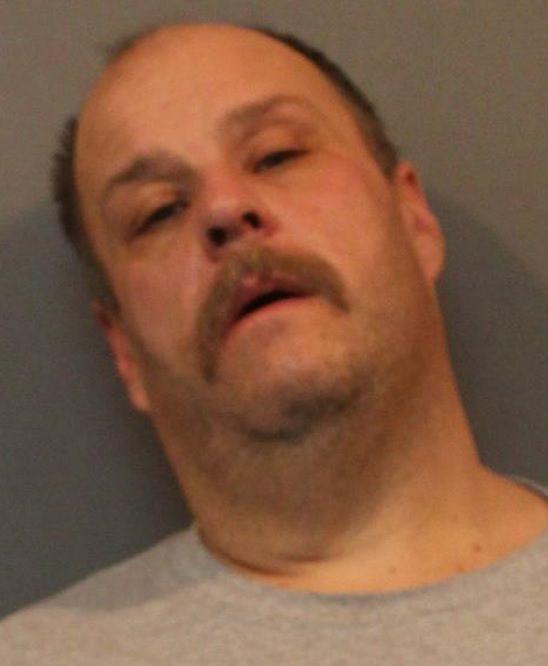 Michael Clark
Orlando Brookshire Jr.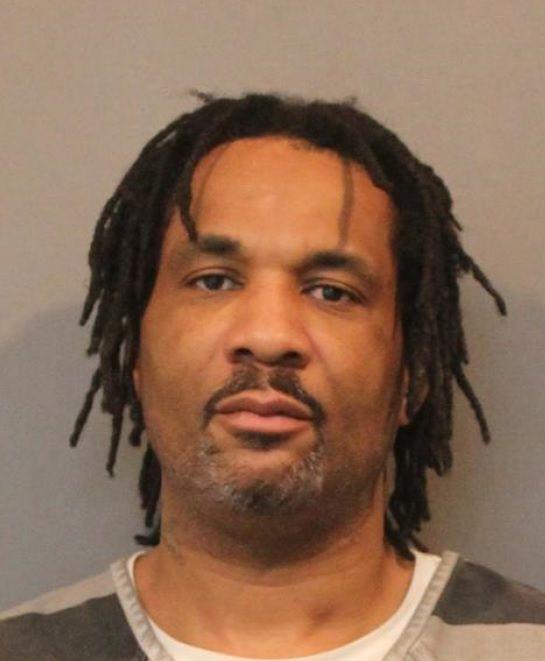 LaKendra Brown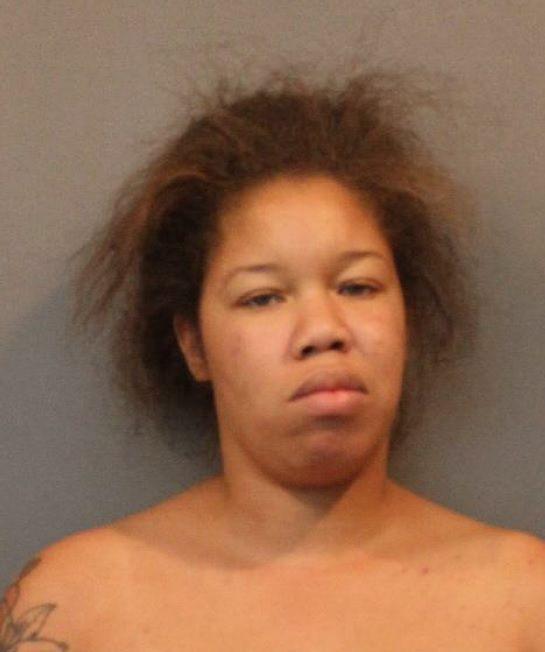 Charles Beard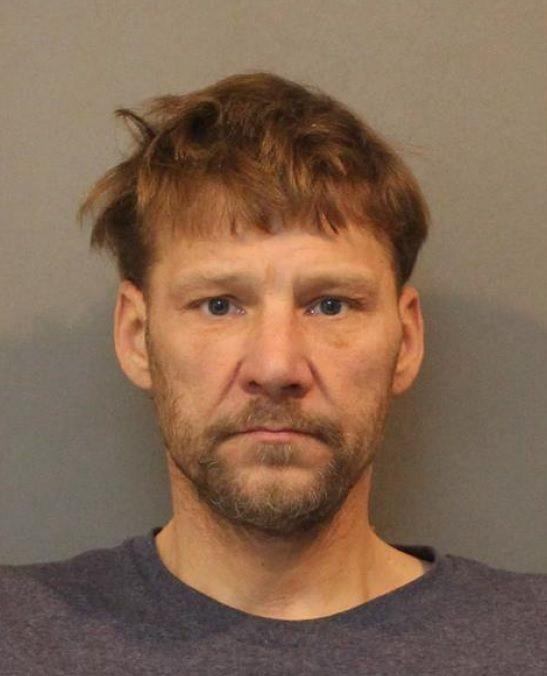 Anthony Bilbro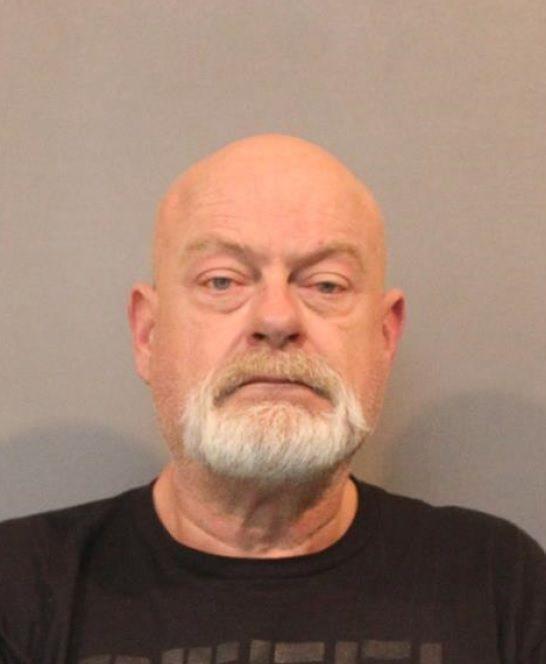 Delorean Standley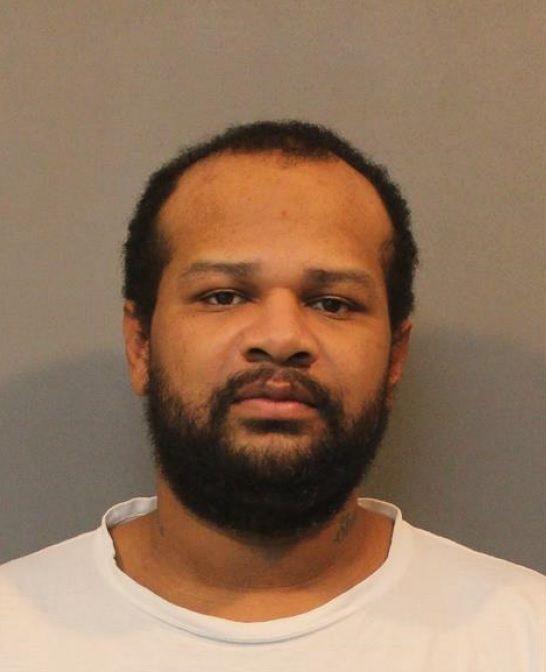 Kristyn Sirbek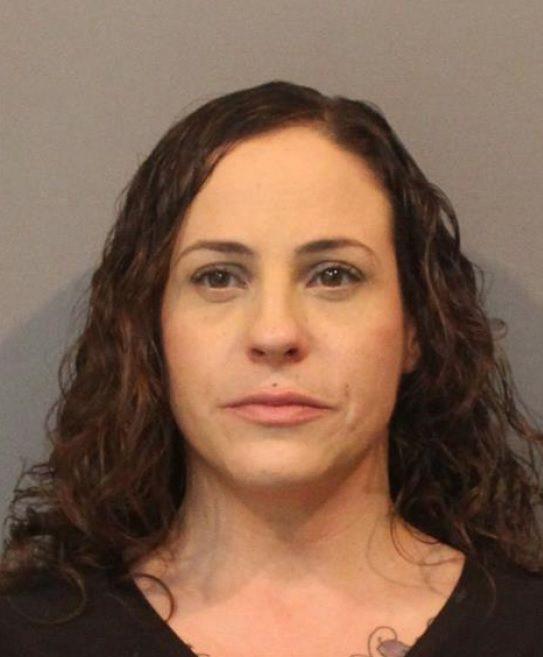 Ahmah Jones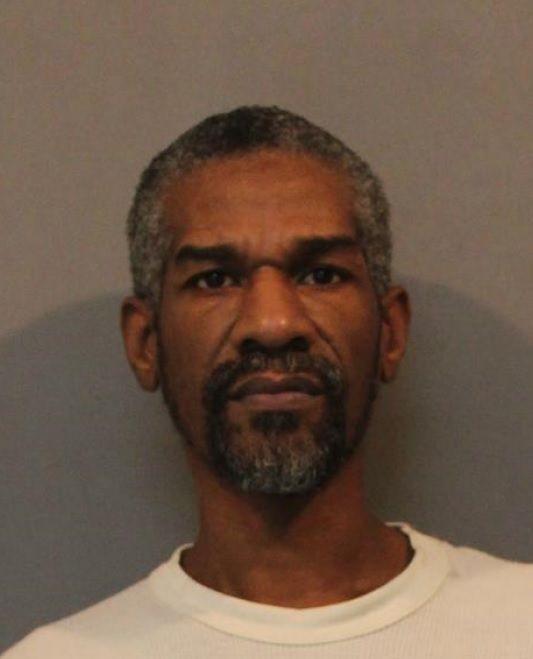 Carlos Rodriguez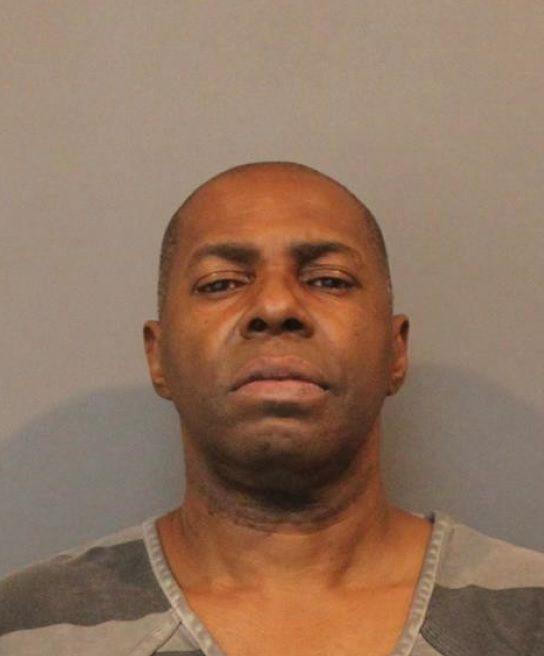 Amber Hernandez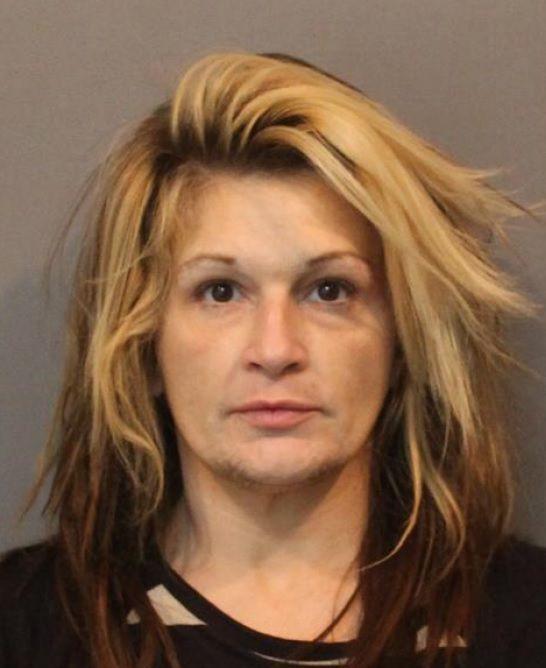 Stevan Guerrero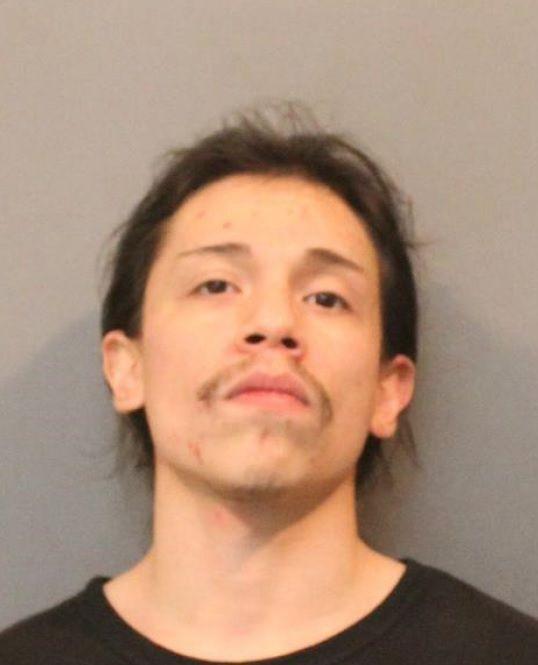 Ronald Dunson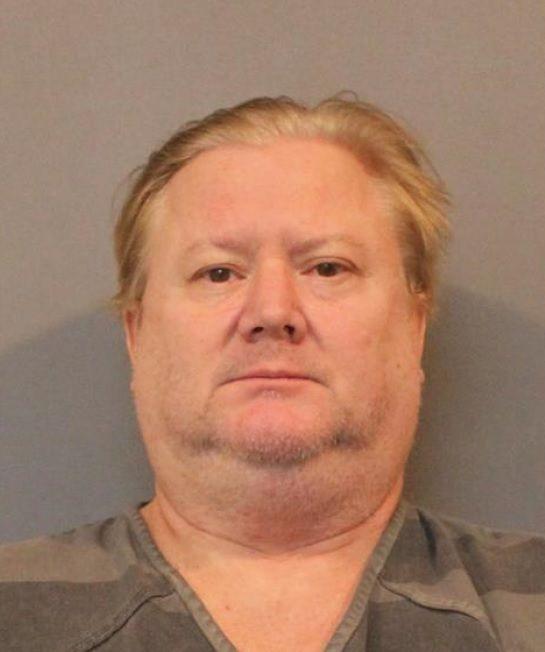 David Evans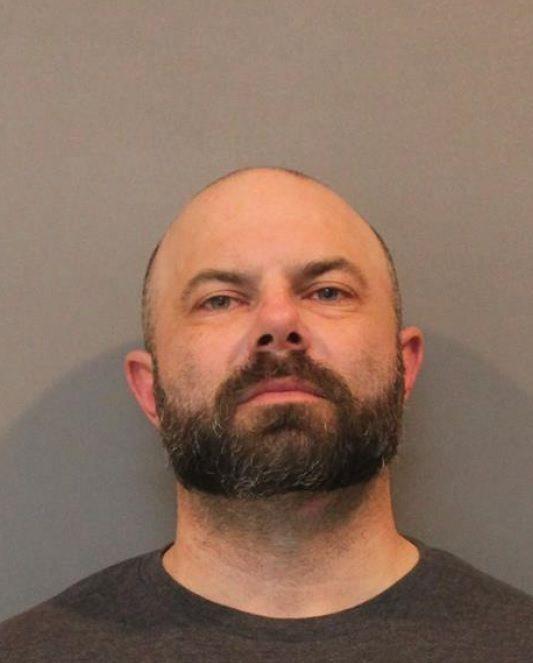 Juan Casarez II
Tony Delaney Jr.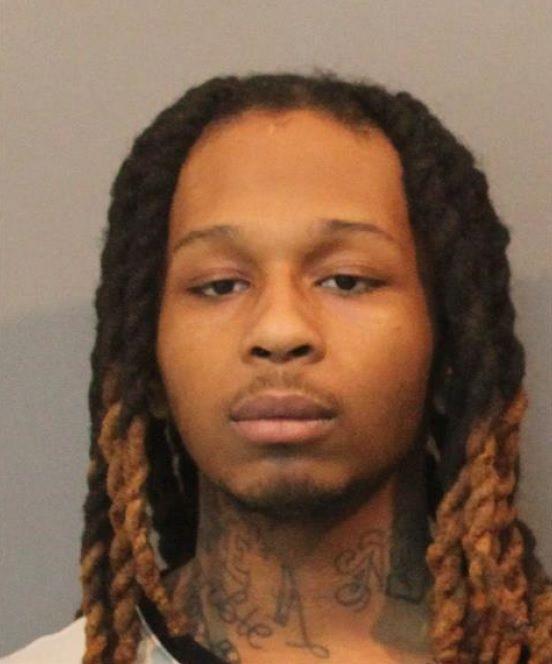 Cortez Allen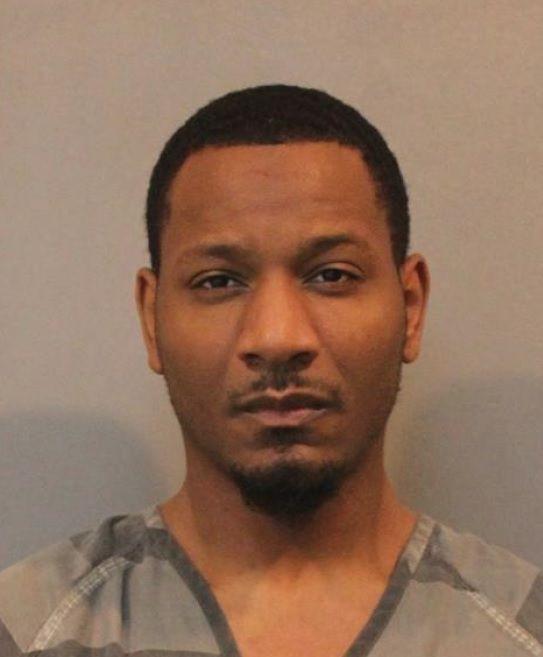 Edwin Brown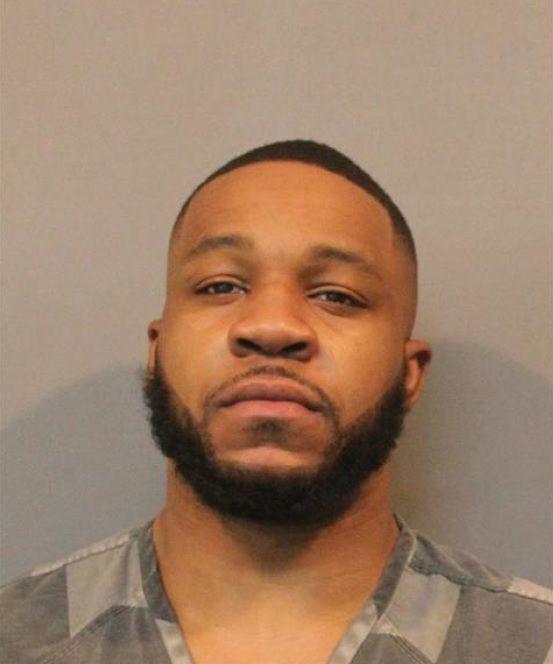 Zacharie Tyrka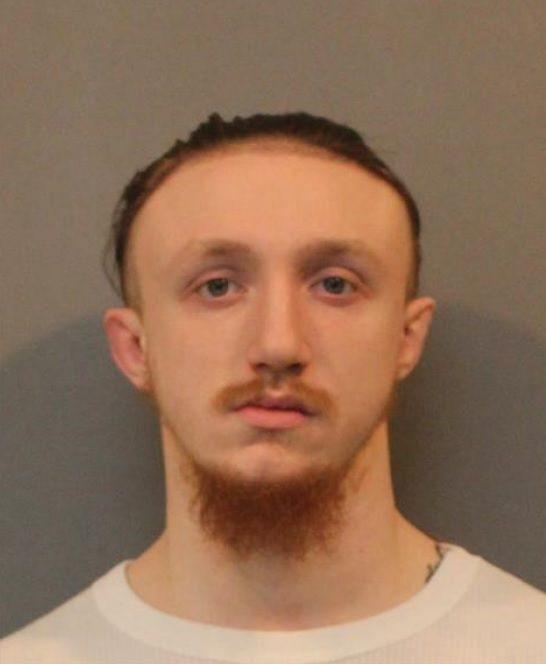 William Young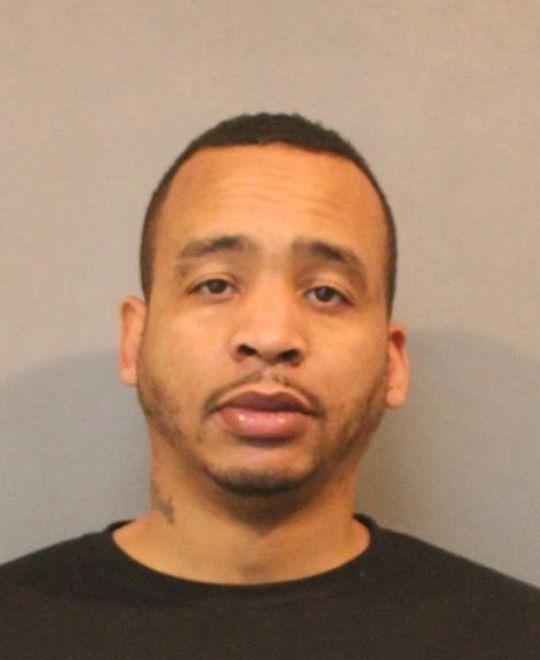 Christopher Porter Sr.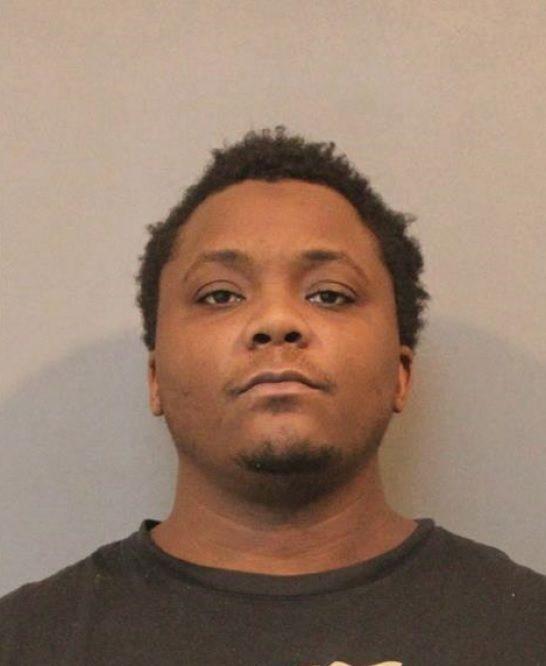 Rena True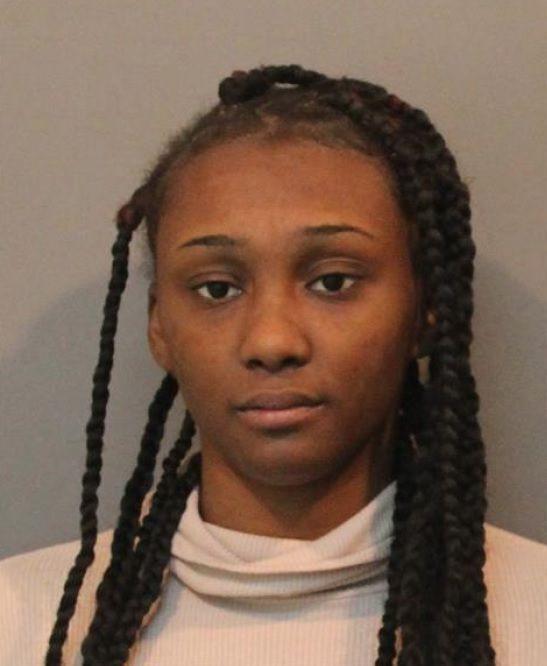 Richard Krueger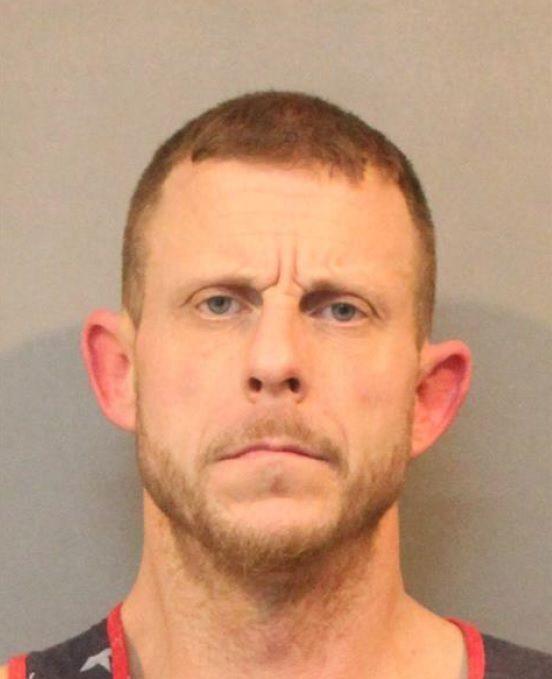 Michael Noll Jr.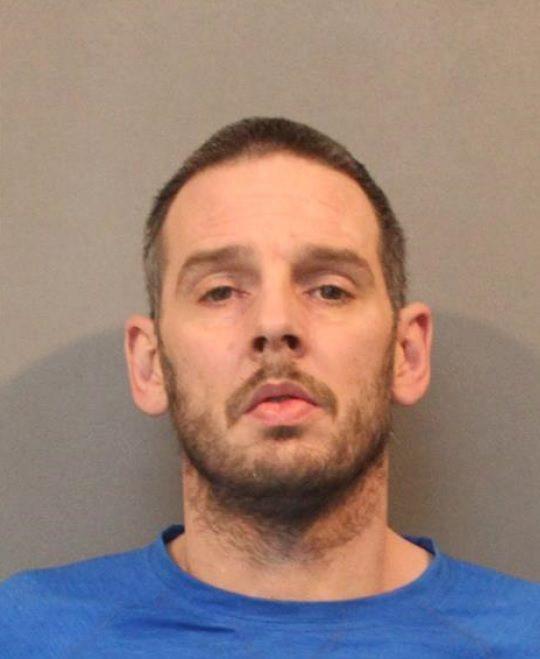 Julian Duron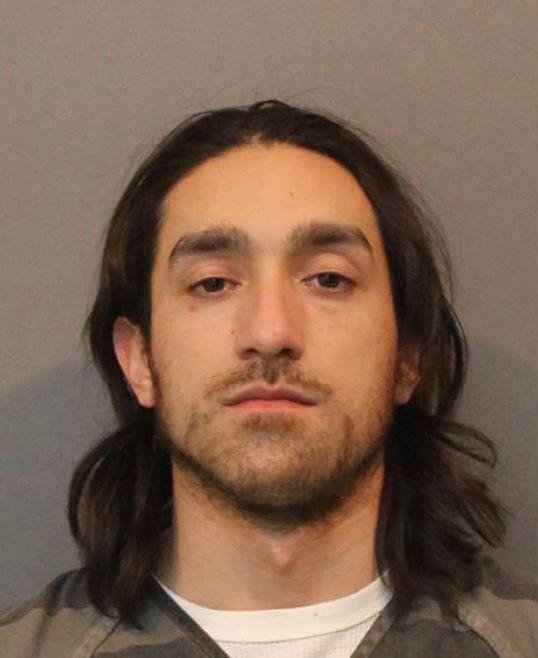 Henry Jones Jr.
Antroine Brown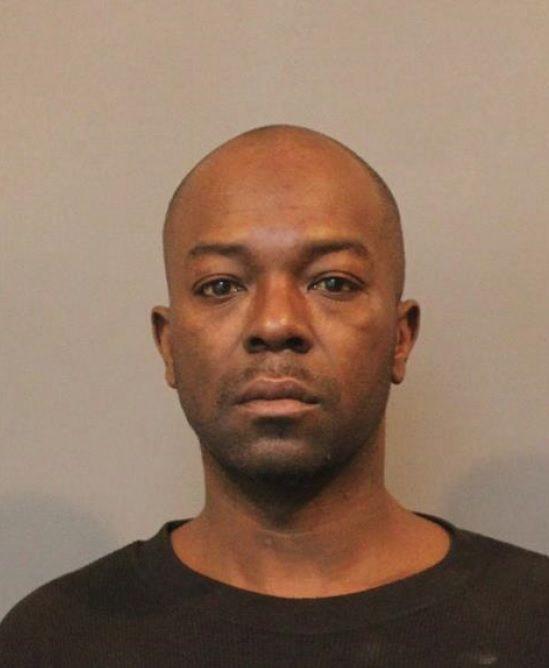 Soneca Alexander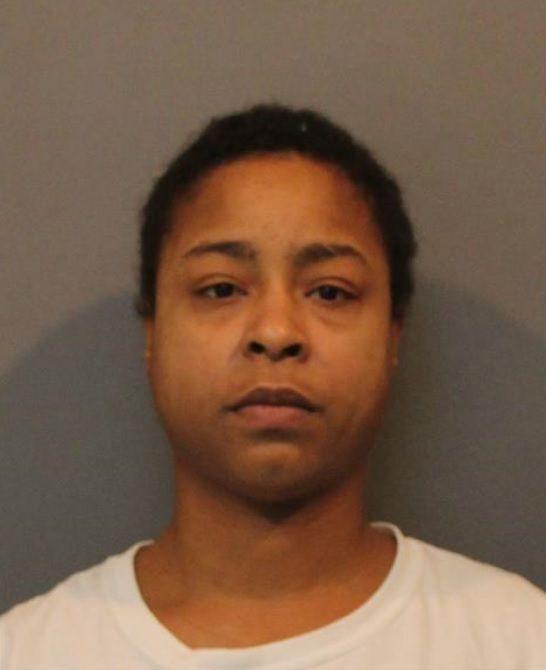 Kevin Pullum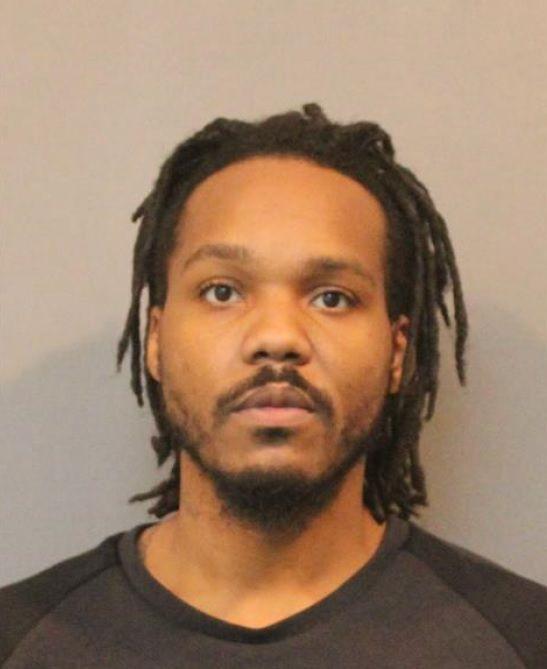 Davonna Shirley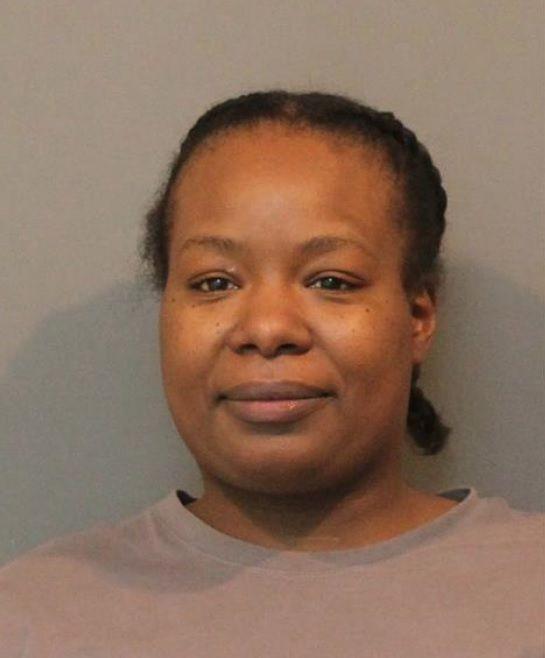 Pantales Koulianos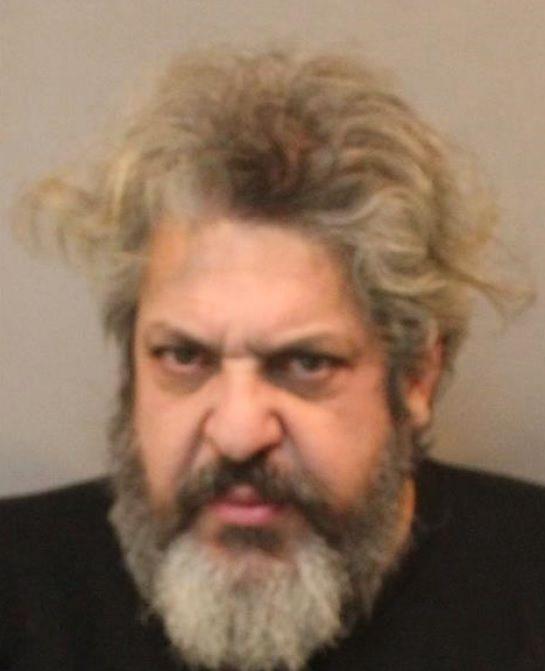 Gregory Miller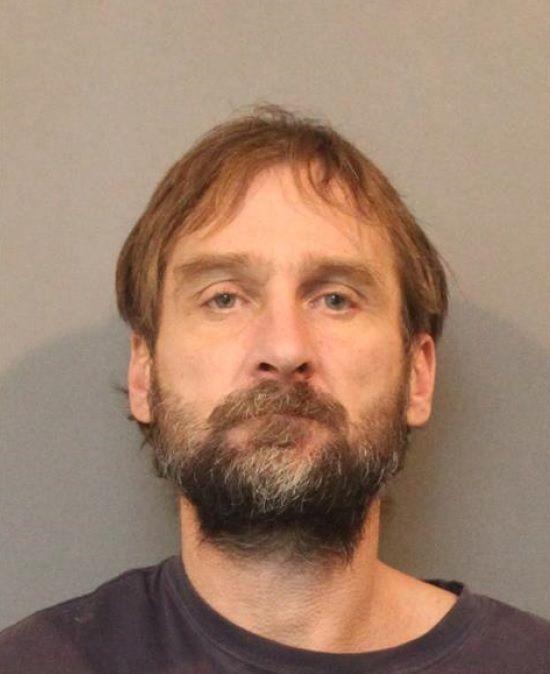 Breshawna Crowder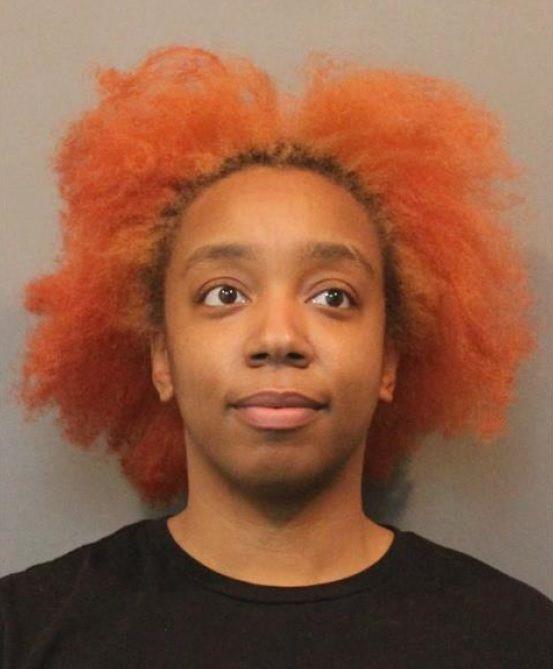 Jocelyn Greer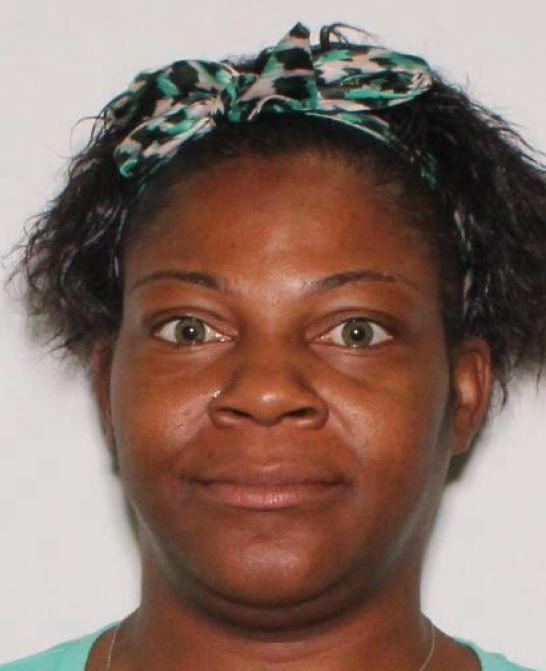 Melissa Hardesty
Brian Evans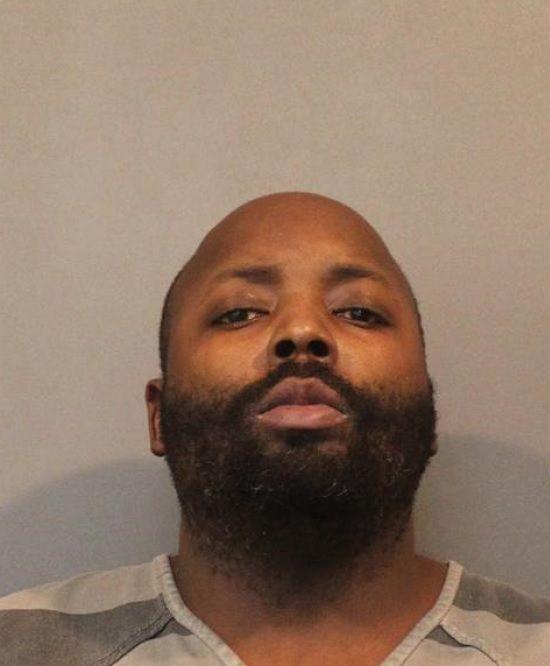 Jared Hacker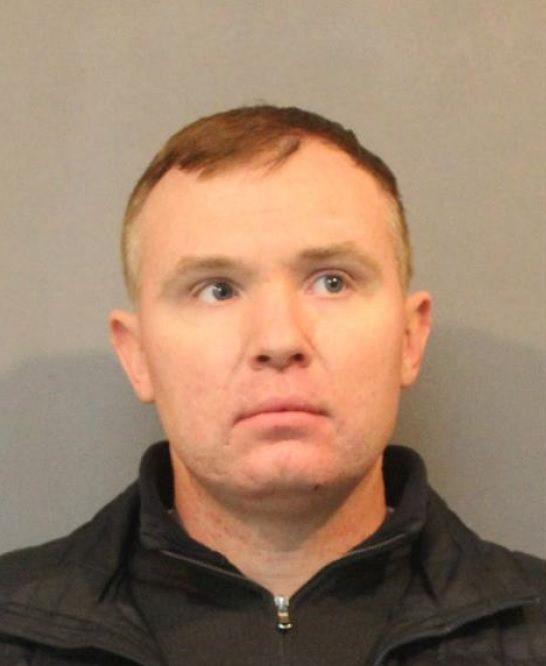 Christopher Hallman II
Karrie Lakomy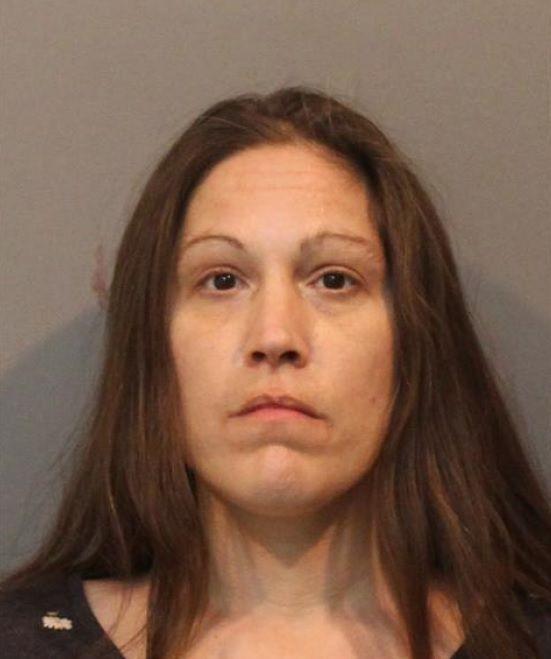 Ryan Broach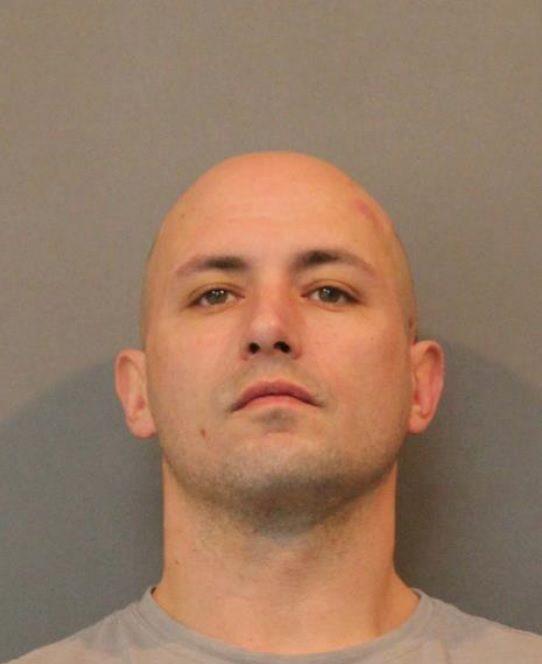 Brett Butler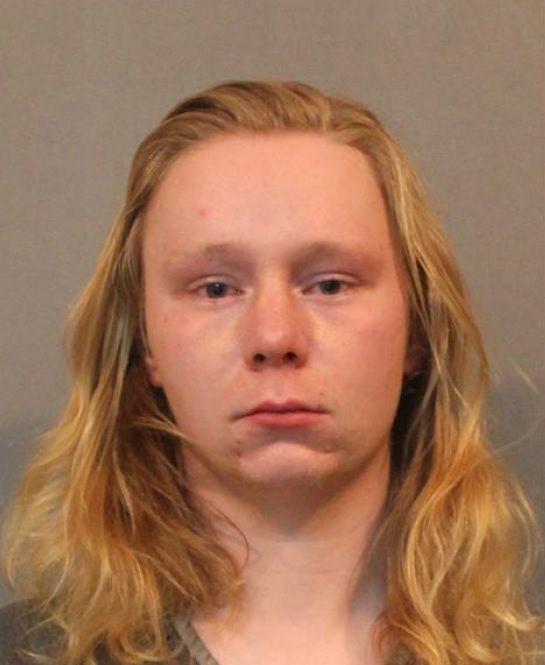 Tyqwon Drake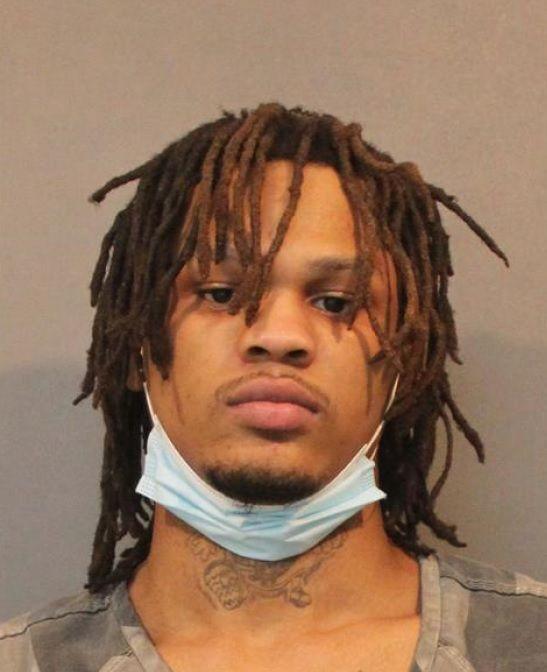 Ryan Zarych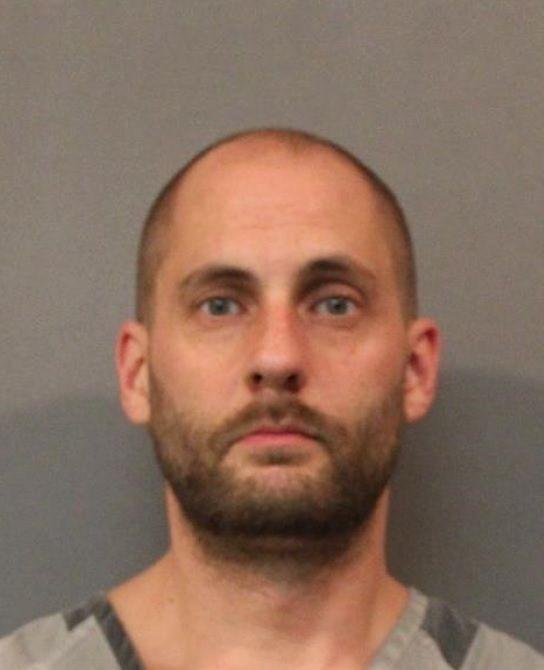 Laura Szczecina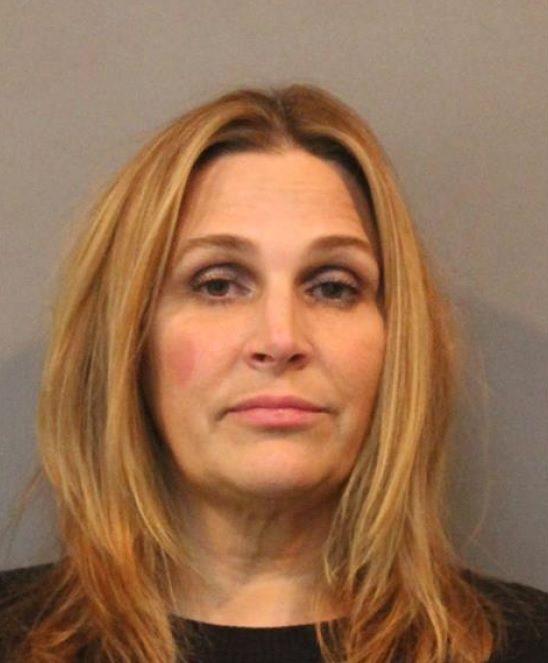 Jaylin Thompson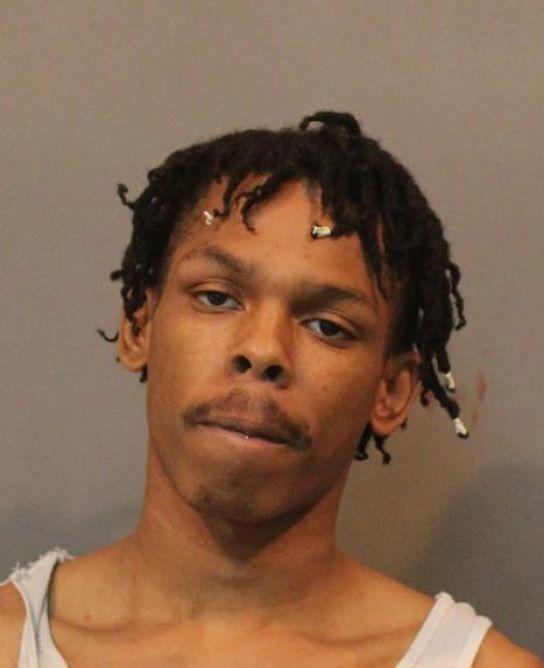 Derrick Warlick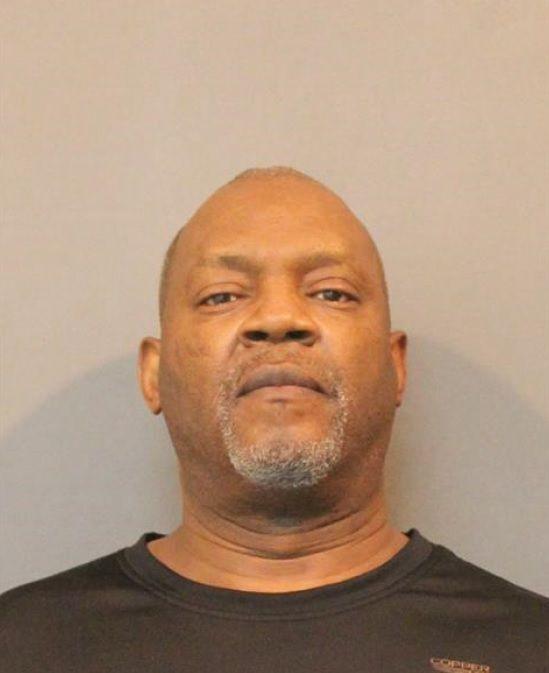 Jimmie Smith Jr.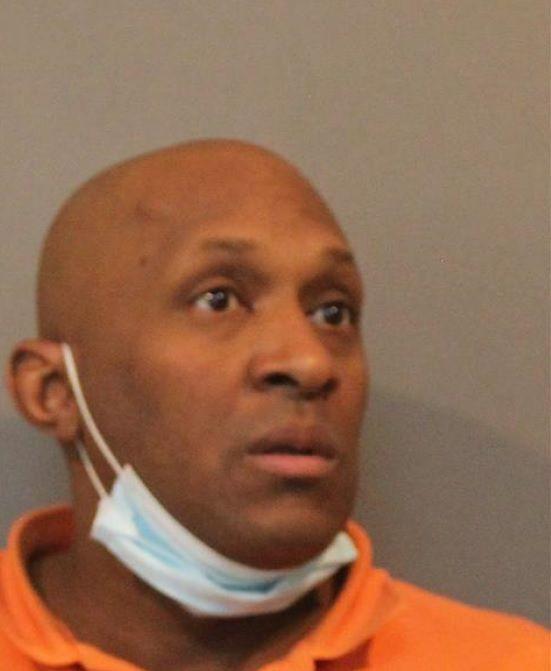 Andrew Sherman Moore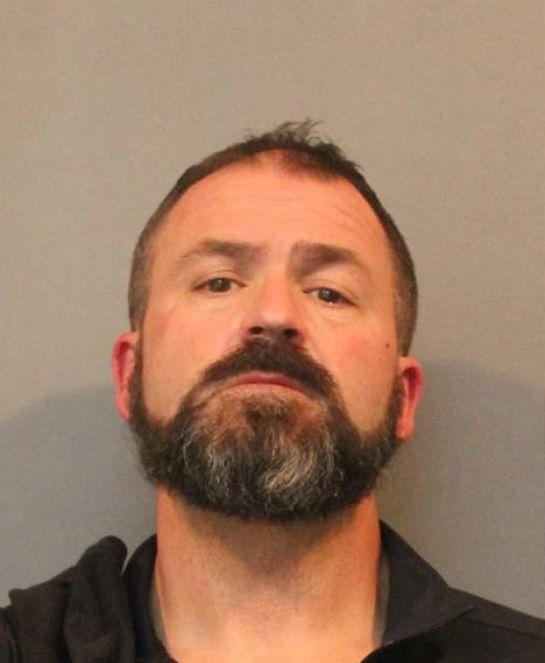 Brian Pleasant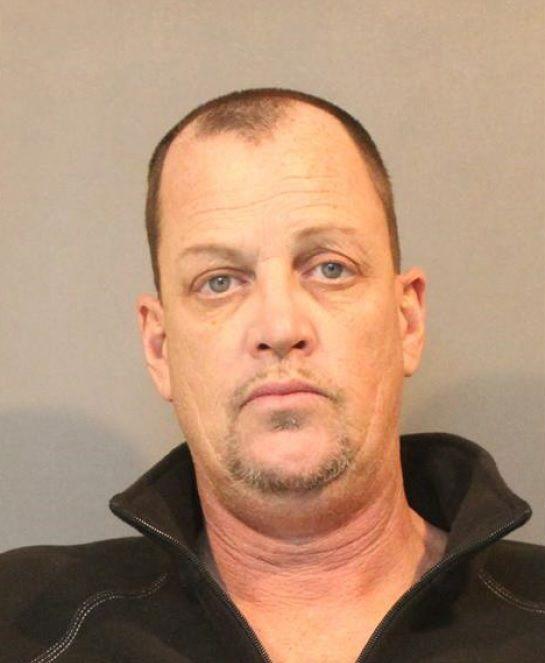 Tzaddi Mingo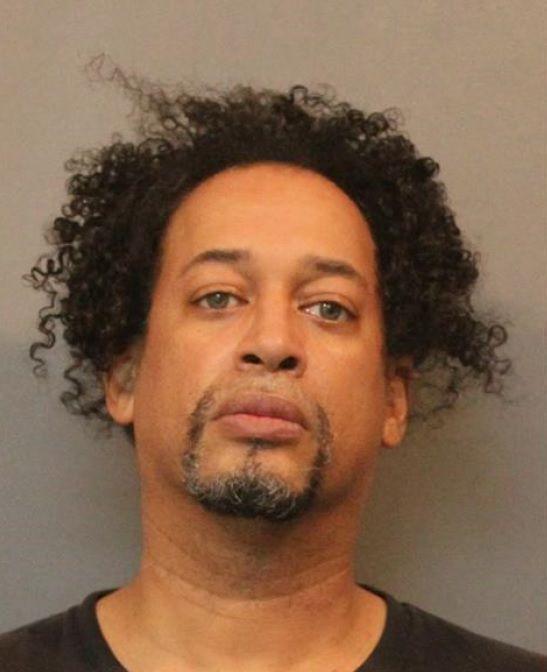 Andrew Moore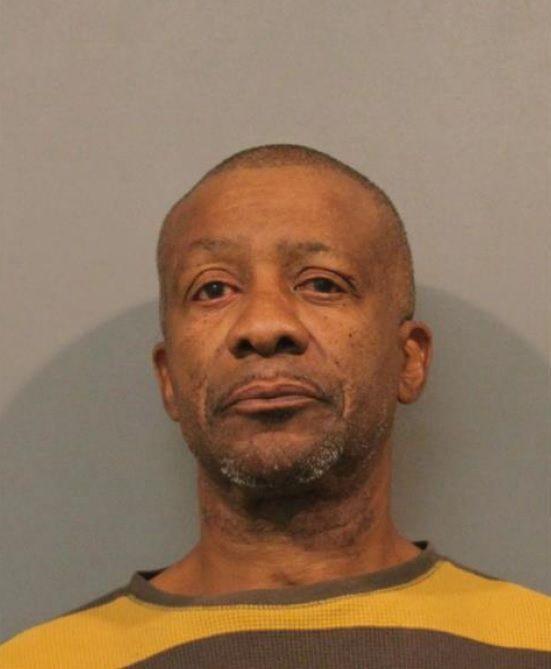 Naseer Kelly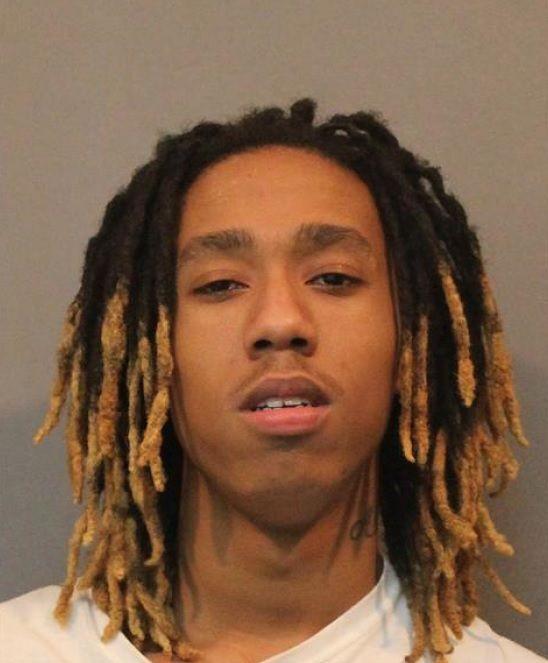 Brandon Landry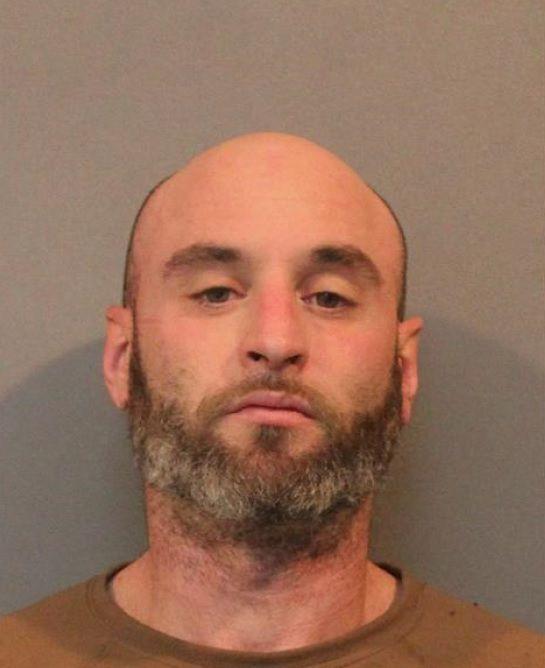 Terrace Lanier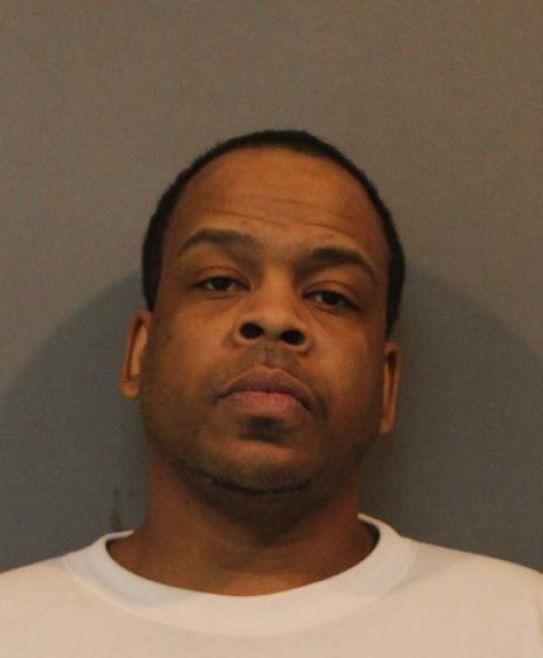 Edward Lopez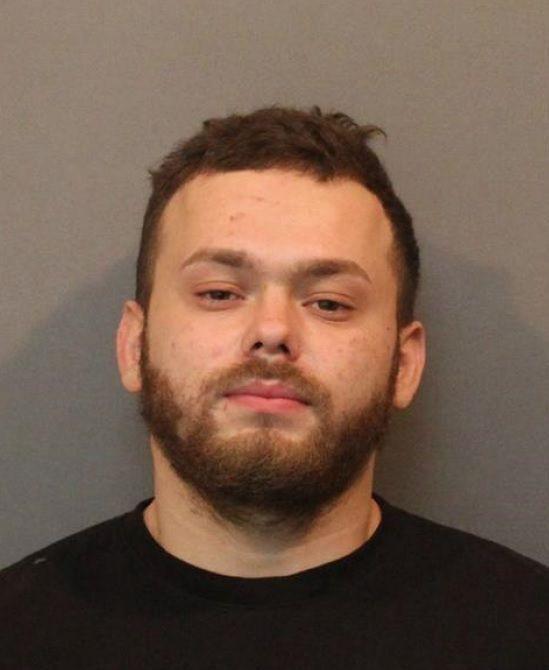 Martin Horst Jr.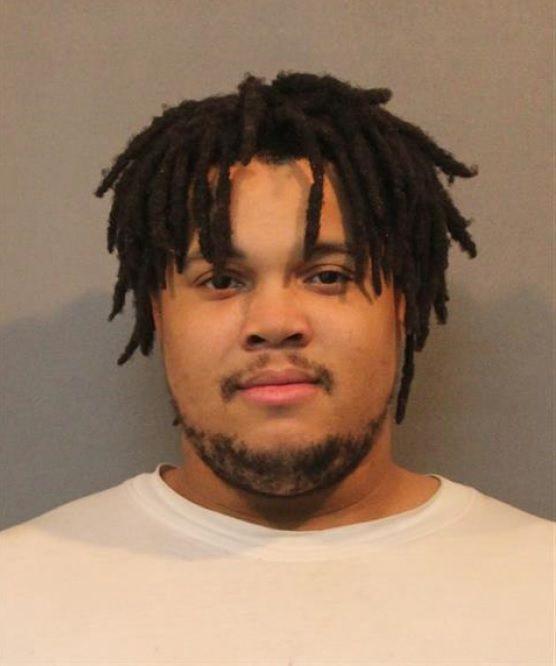 Sidney Garrett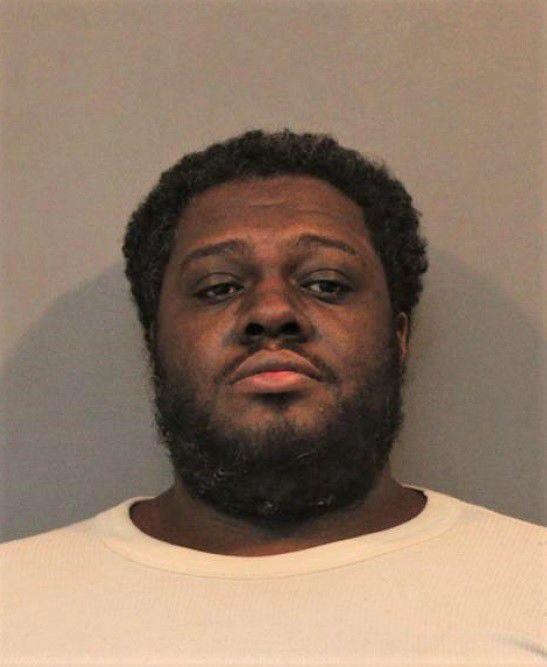 Kristen Dahm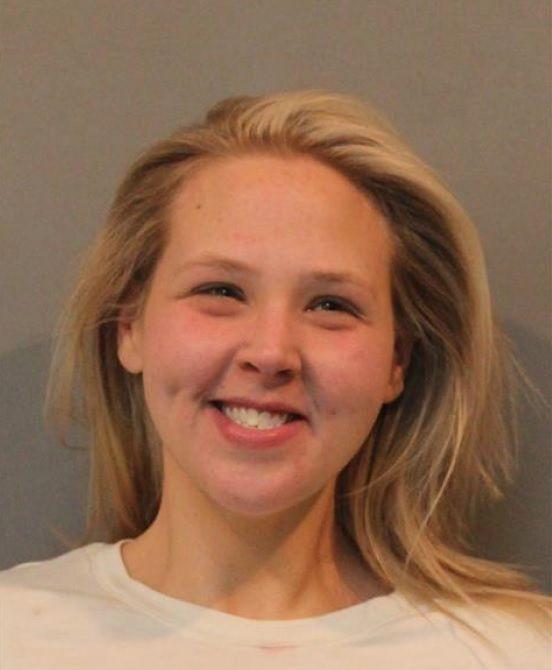 Monica Gonzalez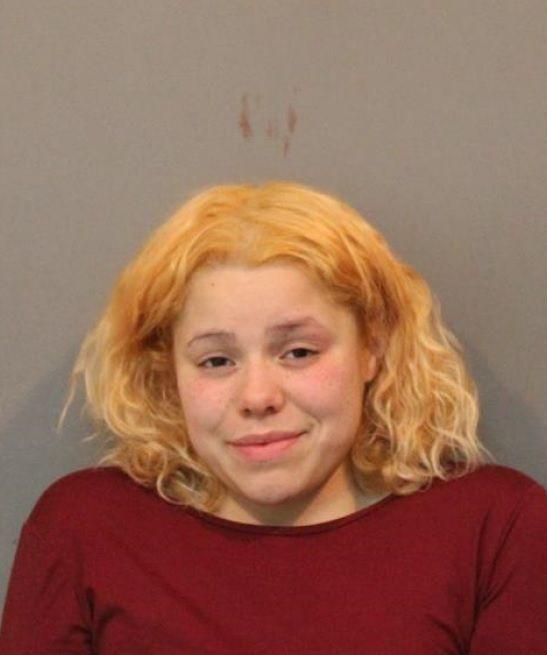 Shakur Brewer
Thomas Cruz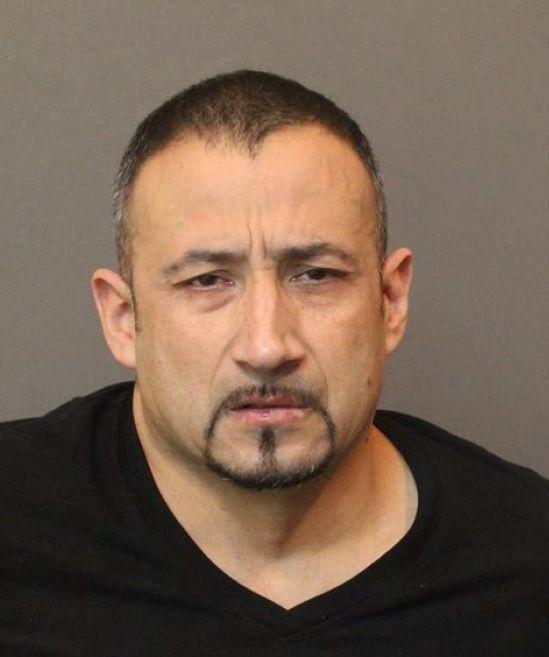 Felicia Atkins