VALPARAISO — A second boy is in custody in the wake of threatening social media posts involving photos of weapons and the statement, "I'm going to shoot up a school."
The 14-year-old Duneland area boy "acknowledged the photographs that were taken but denied involvement in making any such threats," according to Porter police.
Police believe the photographs of the weapons may have been taken in the fall, but do not believe the boy had access to weapons when he was taken into custody.
Also being held is a 13-year-old Chesterton Middle School student who is accused of saying to Siri, iPhone's voice assistant, "I am going to shoot up a school," according to Valparaiso police.
Siri replied with a list of multiple Valparaiso schools near his location, and the boy posted a screenshot of the inquiry and response on social media, police said. The posts were reported to police.
Police in both Porter and Valparaiso said the boys made no direct threats to any specific schools.
Valparaiso police said the 13-year-old boy claimed to have posted the picture on social media as a joke.
"The threat is not believed to be credible at this time; however, these types of communications are taken very seriously by the Valparaiso Police Department and our community," police stated in a news release. "We continue to work with the Valparaiso Community Schools to ensure the safety of the students and staff."
Porter police said they too take these types of threats very seriously, and they are handled accordingly.
Tim Haraminac, a Porter County deputy prosecutor in the juvenile division, said Friday both boys are being held at the Porter County Juvenile Detention Center.
Hearings are scheduled Monday to determine whether to continue holding the two boys, he said. If they are detained further, the county has seven work days to file charges.
Monday's hearing in juvenile court is not open to the public, Haraminac said.
Porter police are seeking charges of intimidation and criminal recklessness with a handgun against the 14-year-old boy.
Valparaiso police are seeking an intimidation charge against the 13-year-old boy.
Check nwi.com for more details as they become available.
Abraham A. Vang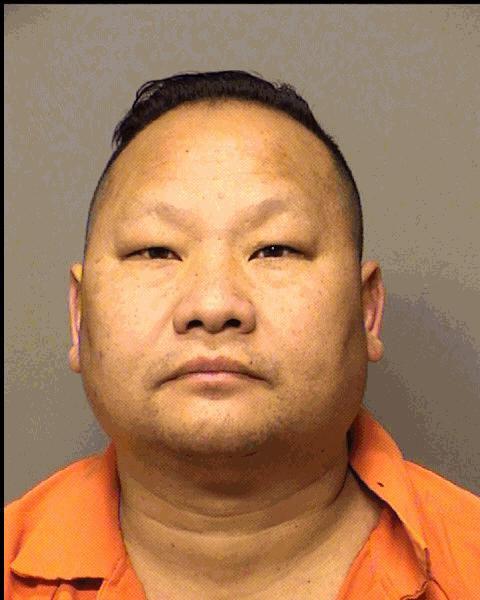 Adam Jaryd Arkkelin
Allison Annemarie Henry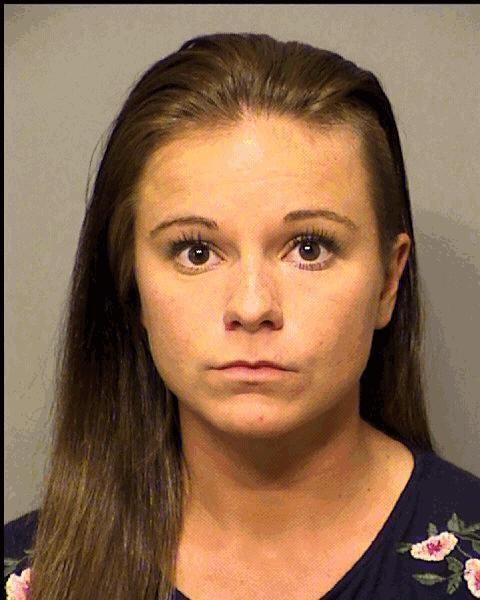 Amanda Marie Jones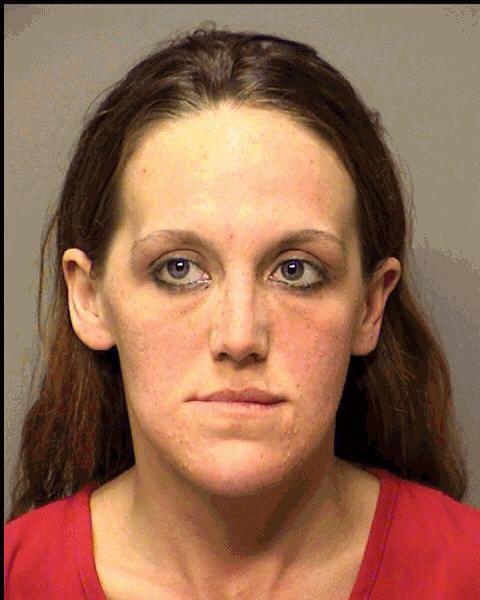 Benjamin Matthew Colage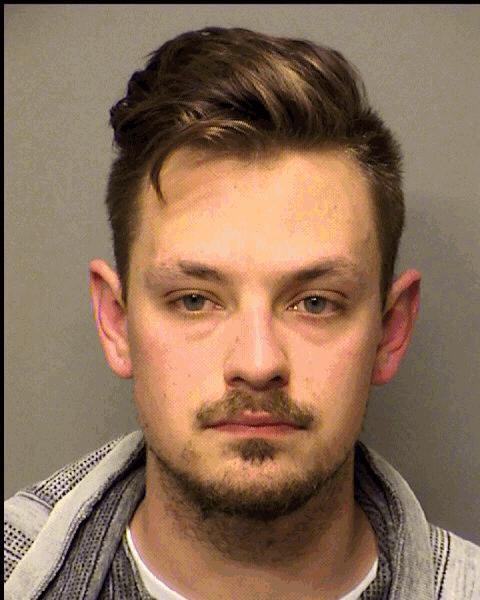 Dajuanna Mauricha Lockett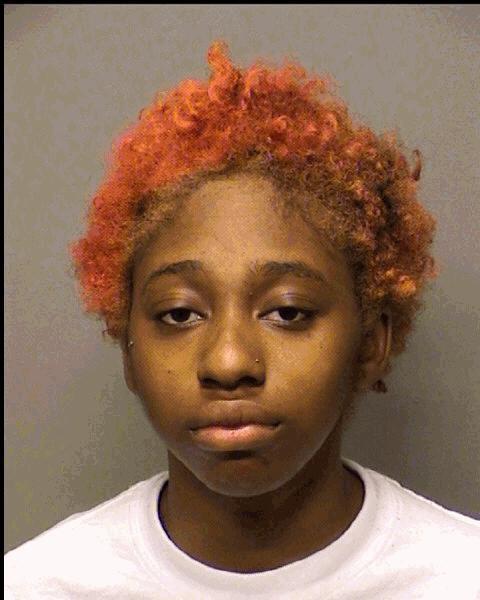 Darrell Donte Sanders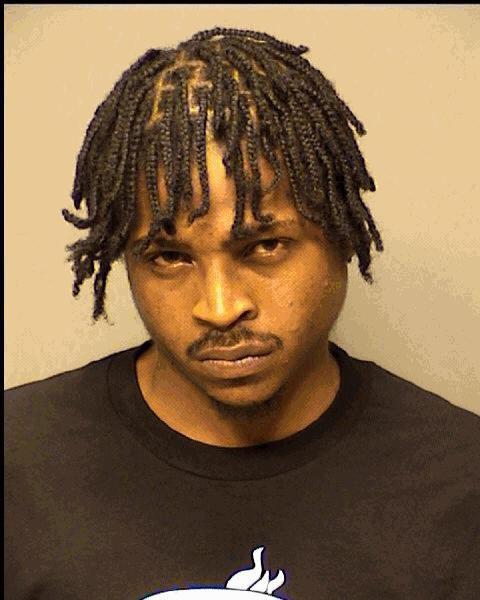 David Herrera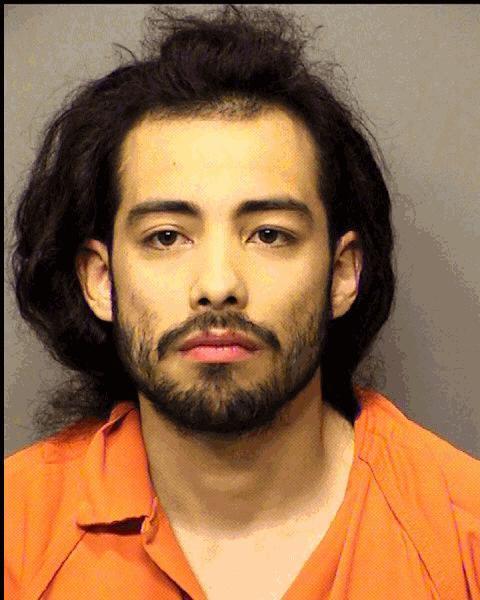 Eric Scott Wilson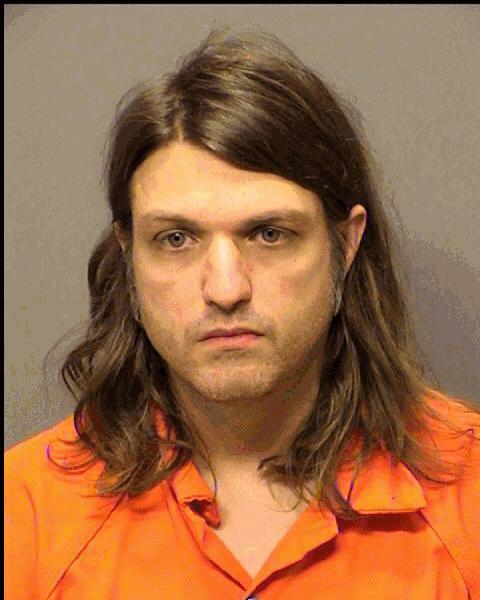 Erik Dean Haugen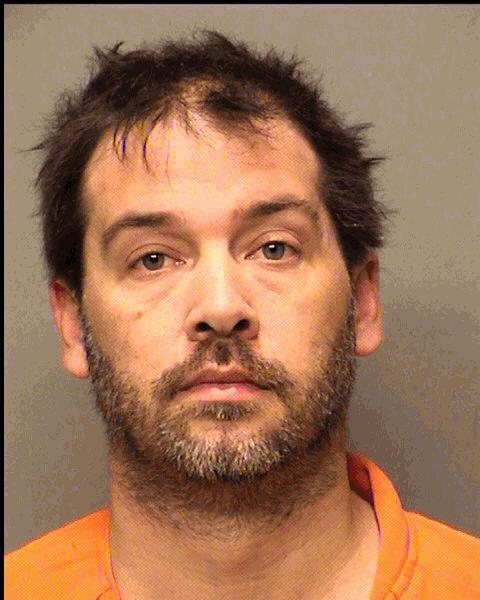 Eugene Dajuan Baber Jr.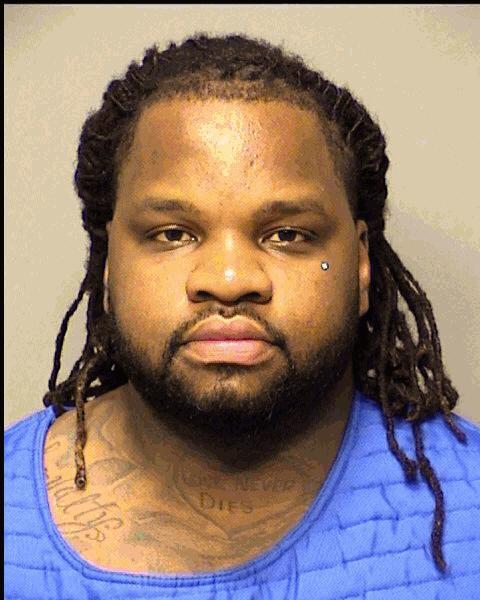 Jasmine Adina McDonald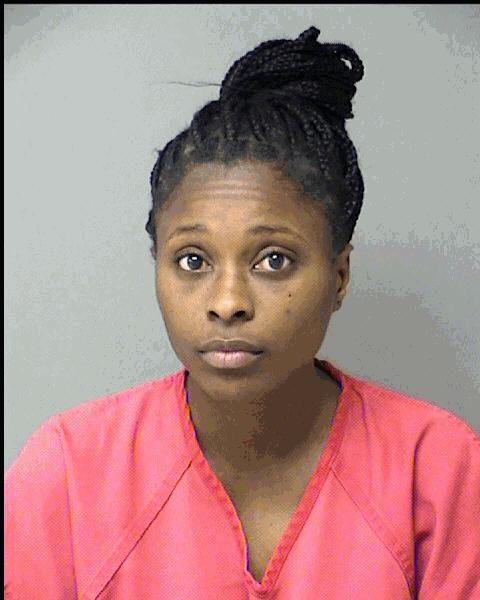 Jason Matthew Yakel
Javier Zamora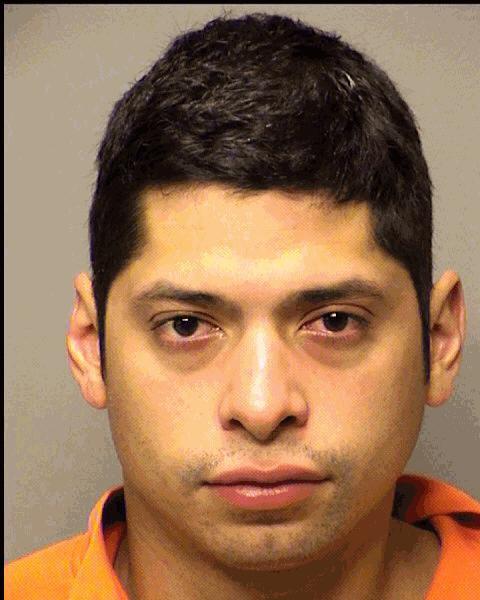 Jennifer Leigh Lusinski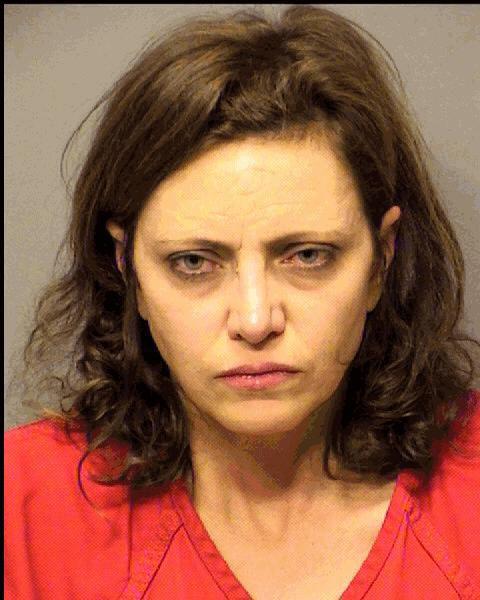 Joshua Andrew Forster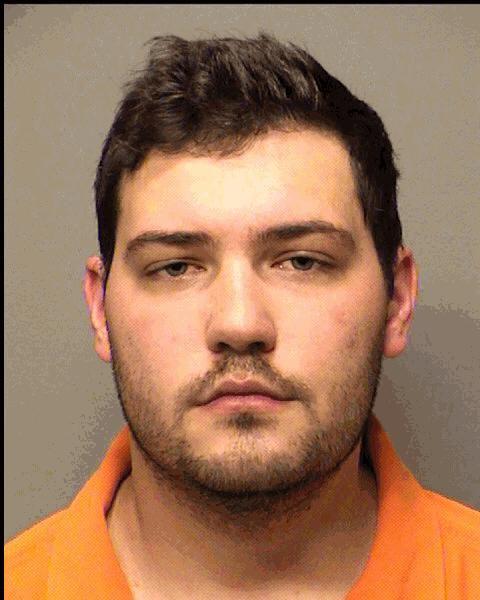 Joshua Craig Sonnier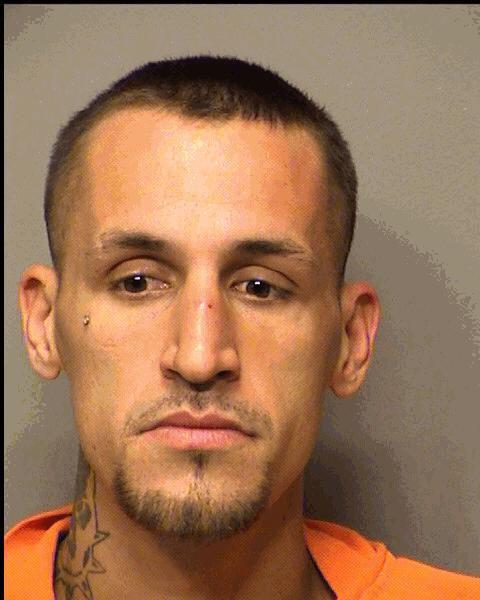 Joshua John Vargo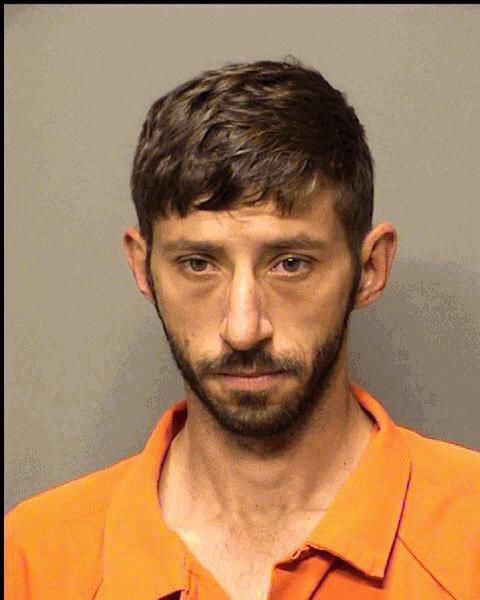 Keeley Diane Morrill
Kim Fleming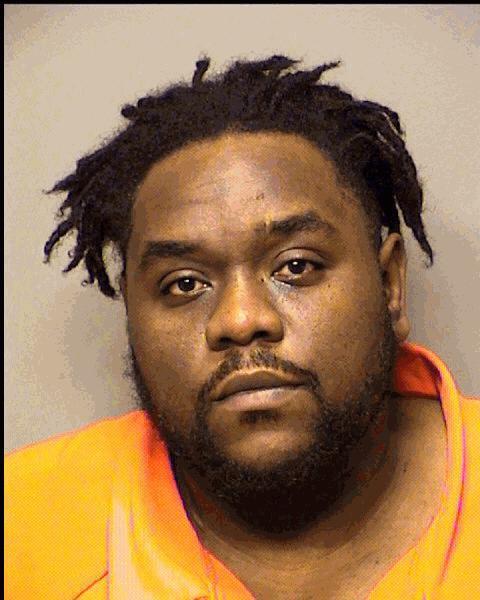 Laura Elaine Gregory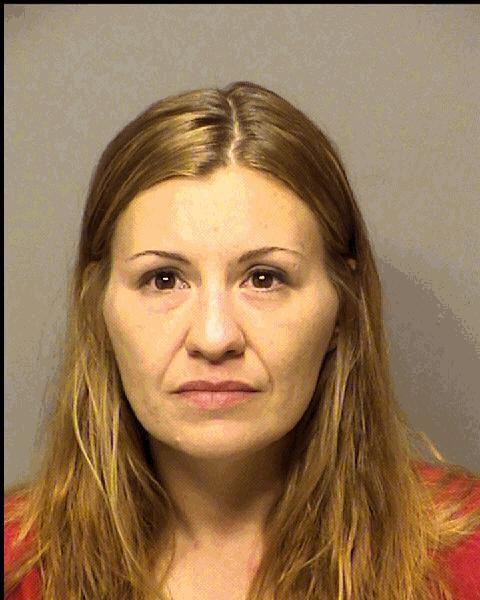 Loss Davis Prater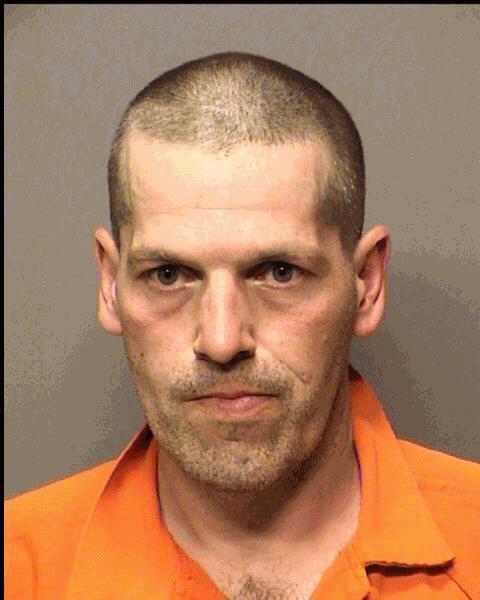 Mar Juan Darshun Gardner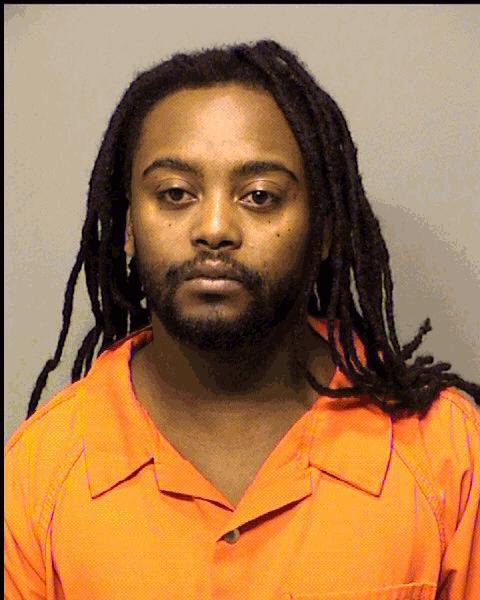 Matthew Dennis Atkinson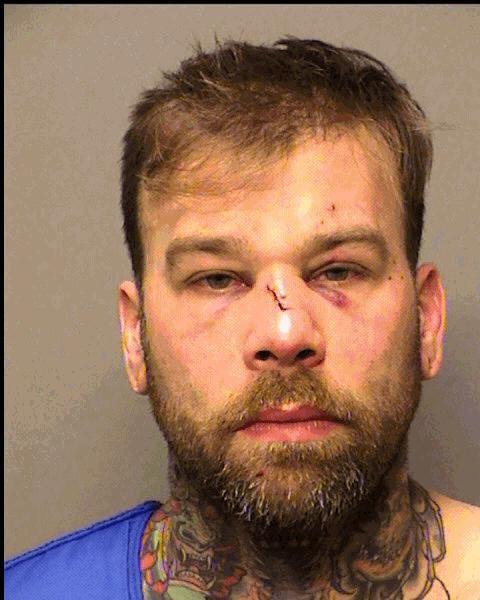 Nicholas Paul Desutter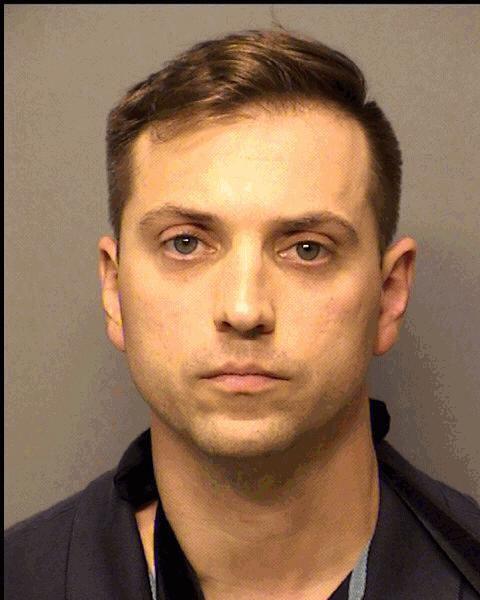 Nicholas Wade Patton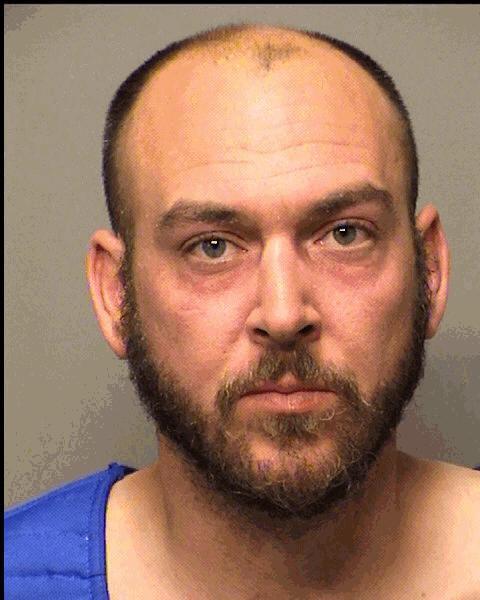 Passion Unik Reynolds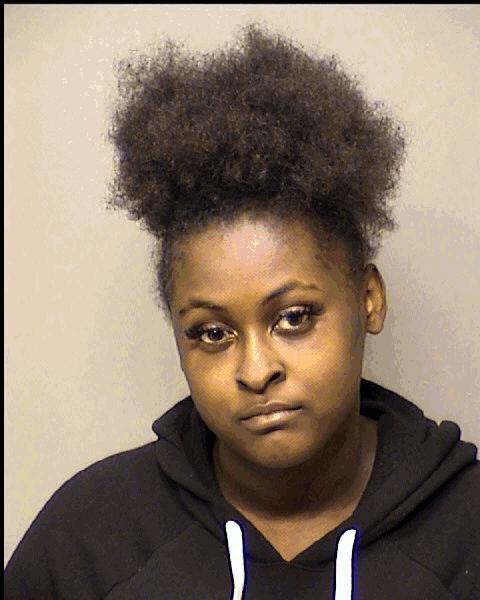 Terry Dale Hardin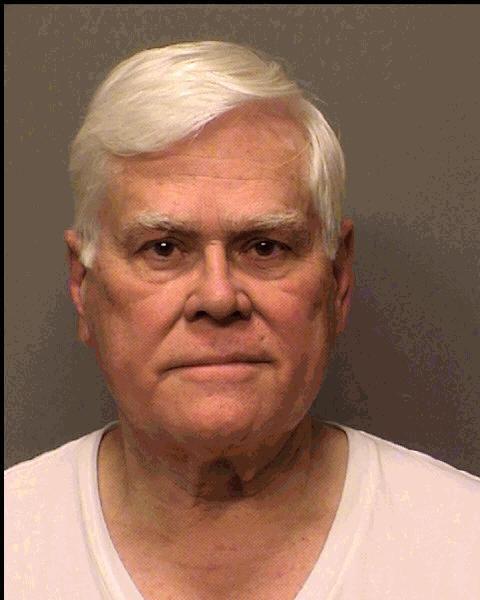 Troy Lee Corder