VALPARAISO — A one-time good friend and roommate of Valparaiso resident Connor Kerner told jurors Friday that Kerner confessed to him that he shot and killed someone during a drug deal gone bad.
Elliott Husiar is the second person to testify during Kerner's murder trial that Kerner confessed to them about the Feb. 25, 2019, killings in question.
The first was Kerner's then-girlfriend, who said he told her, "he had done something really bad. He had killed someone and he had killed an innocent girl."
Husiar testified that Kerner stopped by his apartment a few days after the double slaying he is accused of carrying out and nearly immediately said he "had to shoot a kid."
Kerner said the other young man was there to rob him during the drug deal at the same time Kerner had planned to rob the young man, Husiar said.
Kerner did not identify who he shot, but said he lured the young man from the basement of his grandparents' home to the garage, where the shooting took place.
"He told the kid the drugs were in the garage," Husiar said.
Kerner said the other young man had a weapon, Husiar said.
Kerner also reportedly said the other young man did not die right away, "so he finished the job."
Kerner, 19, is accused of killing 18-year-old Thomas Grill, of Cedar Lake, and 19-year-old Molley Lanham, of St. John.
"Grill fell to the ground and was begging for his life" after being shot, according to police records. "Kerner advised that he panicked due to being out of bullets in the gun. Kerner then beat (Grill) with a pipe wrench until he died."
Kerner then showed Grill's body to Lanham, court records allege. Kerner warned Lanham not to say anything about the death, and as she turned to leave, Kerner shot her in the head, police said.
Husiar said Kerner told him he put the body in the young man's vehicle and shot the vehicle until it exploded.
Kerner is accused of loading the bodies of Grill and Lanham, and various containers of flammable liquids, into the teens' Honda Civic, driving it to a rural area not far away from his grandparents' home and then setting the vehicle on fire. Police said he planned to rent a U-Haul truck to haul the burned car away and dump it into the Mississippi River.
Jurors were presented this week with photos and testimony of the two skeletal remains discovered in a burned-out car in the area in question.
When asked about Kerner's demeanor while confessing the crime, Husiar said, "he was calm. He didn't seem nervous. He didn't seem scared."
Husiar said he did not call police.
"I didn't believe him," he said.
Indianapolis-based defense attorney James Voyles challenged Husiar's claims, having the young man repeat that he had been smoking marijuana on the night in question and was high by the time of his conversation with Kerner.
Husiar said Kerner never mentioned a woman being involved and admitted that when he spoke to police on March 11, 2019, he had woven information from news articles of the killings into his statements about his conversation with Kerner.
"Not intentionally," Husiar said.
Voyles also questioned Husiar about telling police someone else was with Kerner after Husiar testified Friday that Kerner had not mentioned anyone else.
The defense told jurors at the start of the trial that they will have to decide whether Kerner or his co-defendant John Silva II, 20, of Hamlet, is responsible for the killings.
Kerner is charged with two counts each of murder, murder in the perpetration of a robbery and attempted robbery, and individual counts of arson and intimidation.
The trial wrapped up its second week Friday and is expected to continue into next week before Porter Superior Court Judge Roger Bradford.
Aaron Simich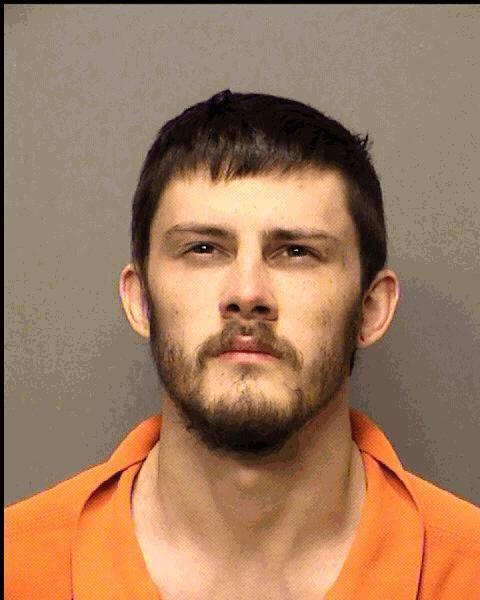 Alexandria Rodriguez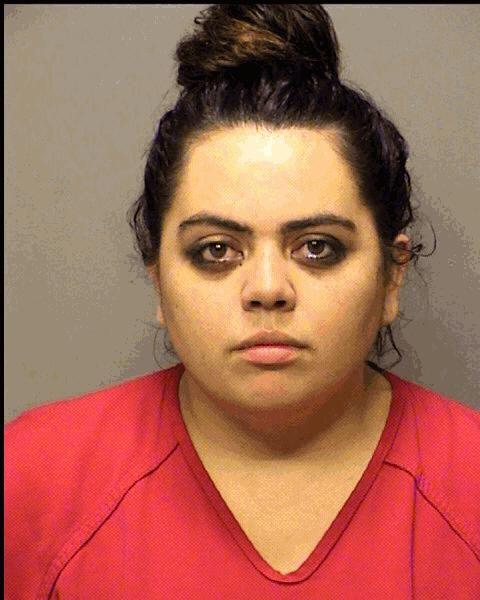 Ashlynn Davids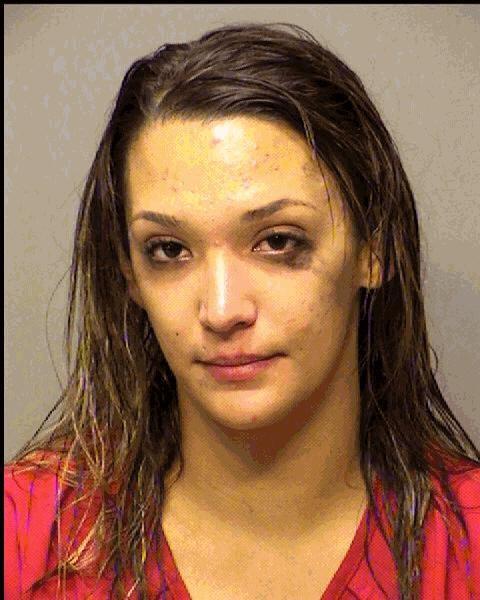 Brandon Klein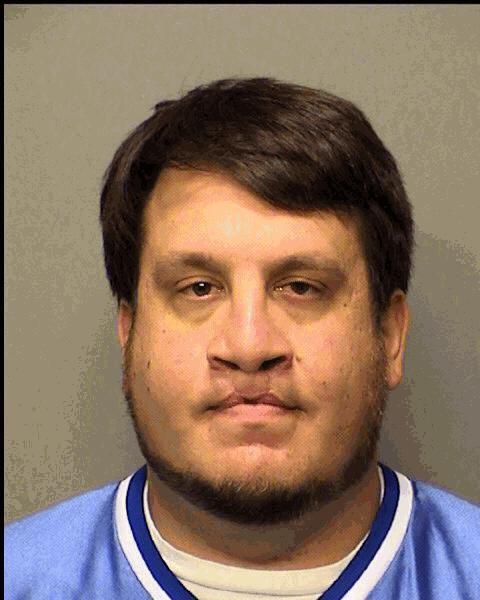 Brian Williams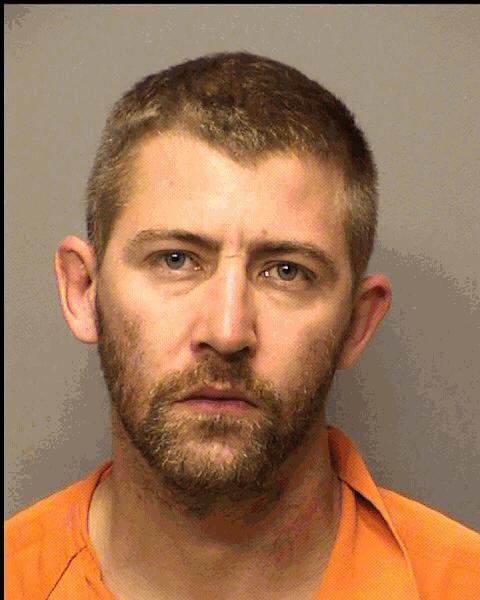 Christy Pritchard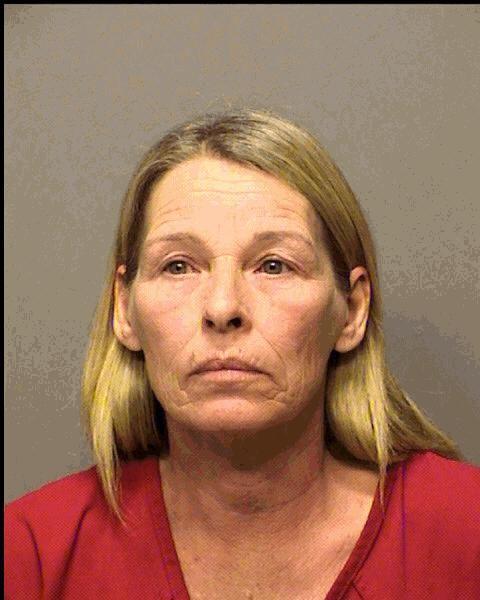 Cody Kaiser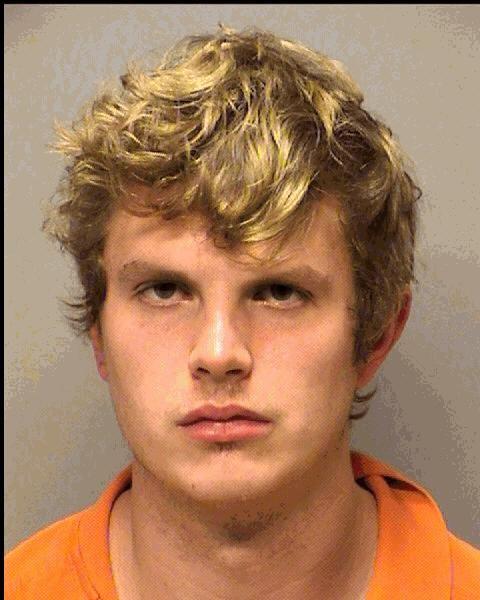 Craig Adams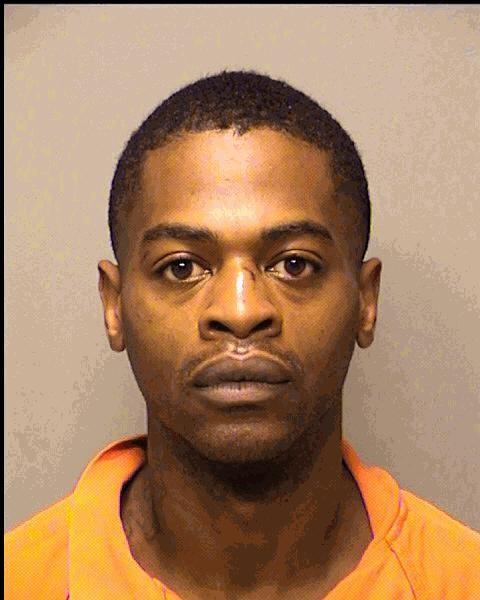 Danielle Stanford Clark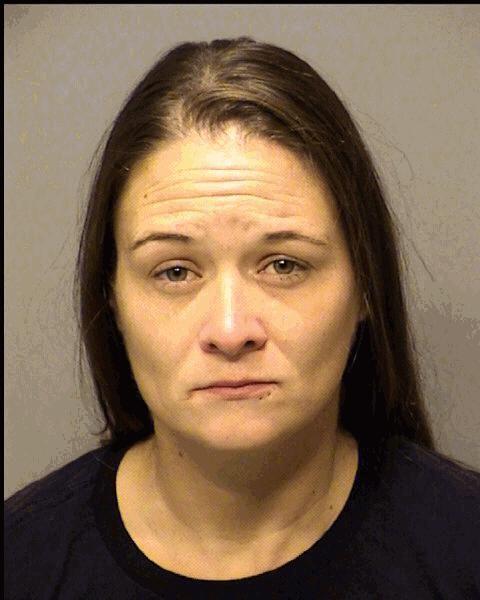 Gary Bolcerek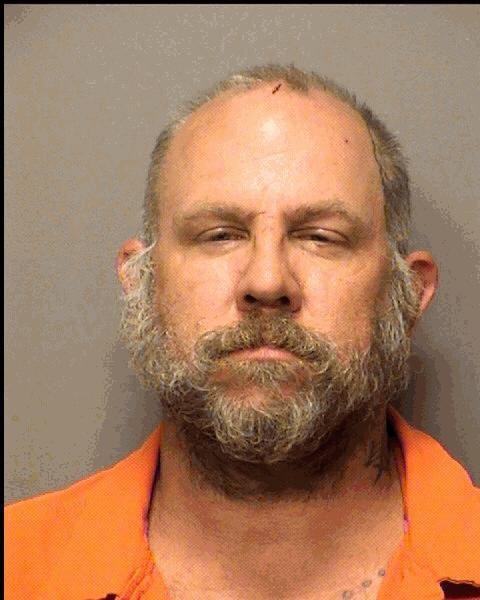 Hannah Margaret Lindsey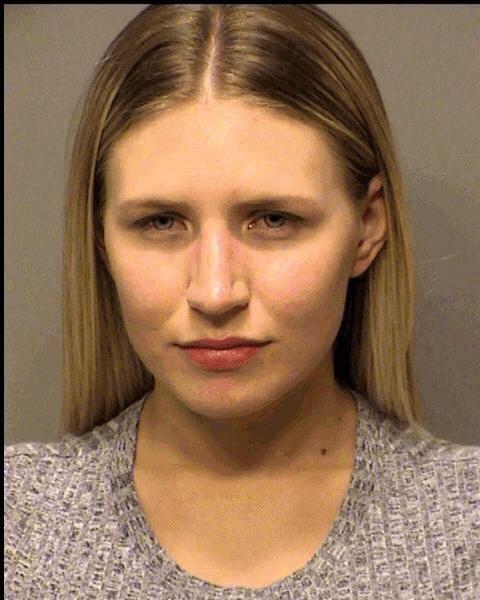 James Rafferty, Jr.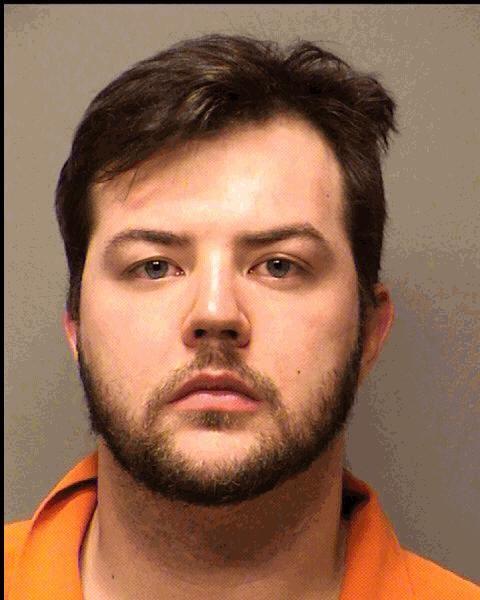 John Garcez, Jr.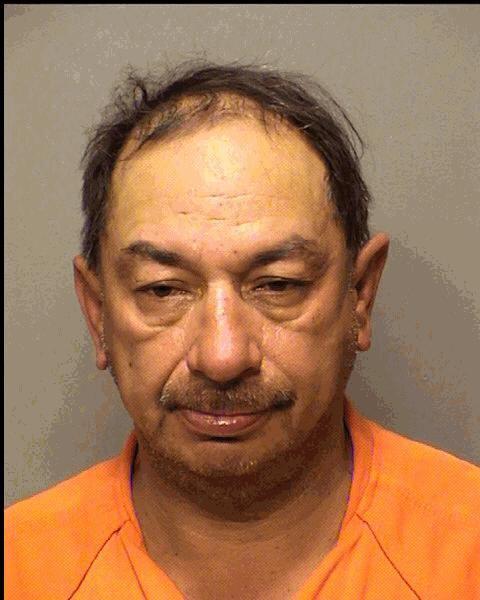 Joseph Kabelis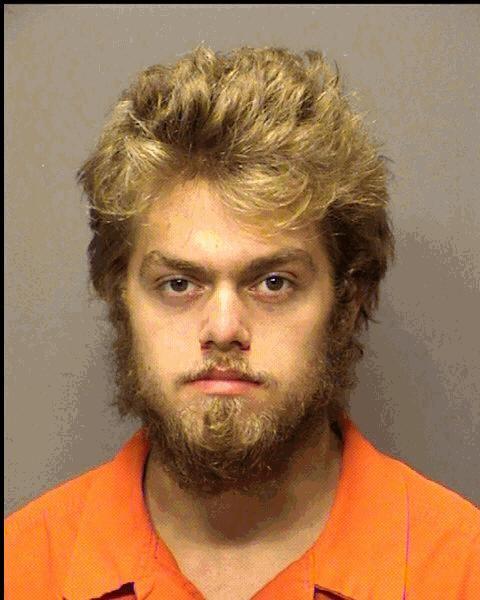 Joseph Sinks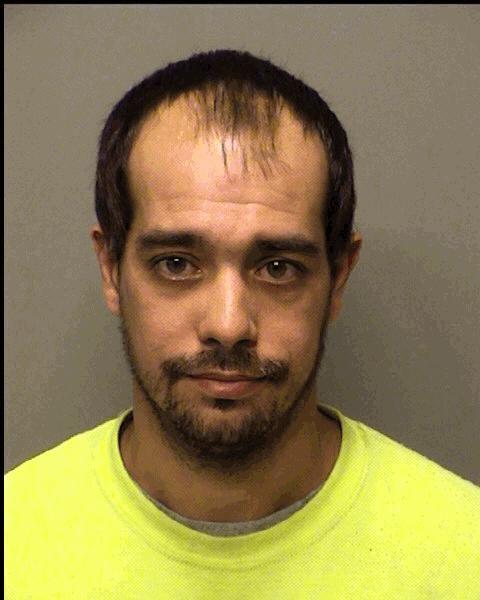 Joshua Branshaw
Justin Ryan Michalowski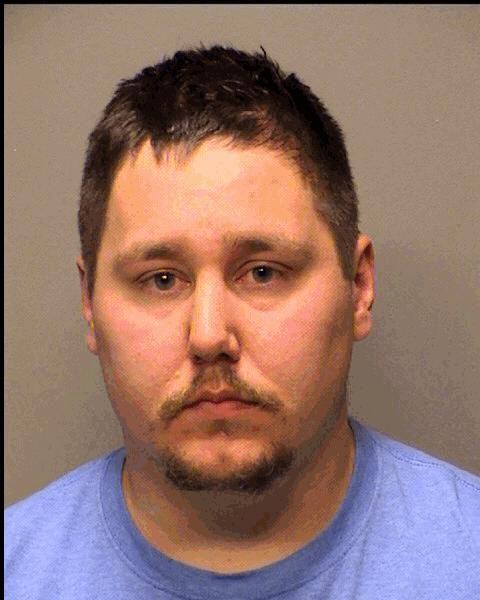 Katie Nitz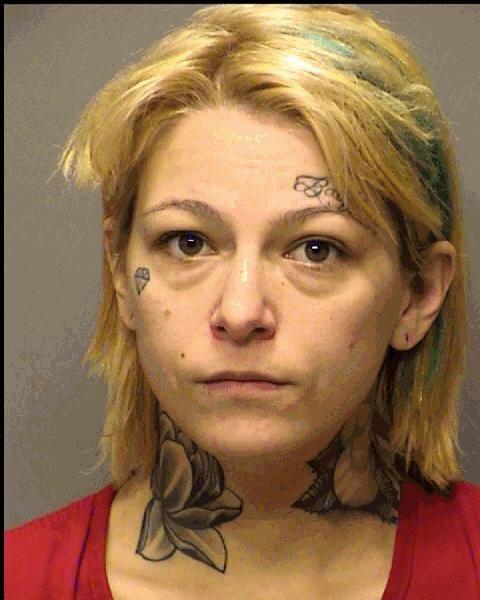 Kimberly Avina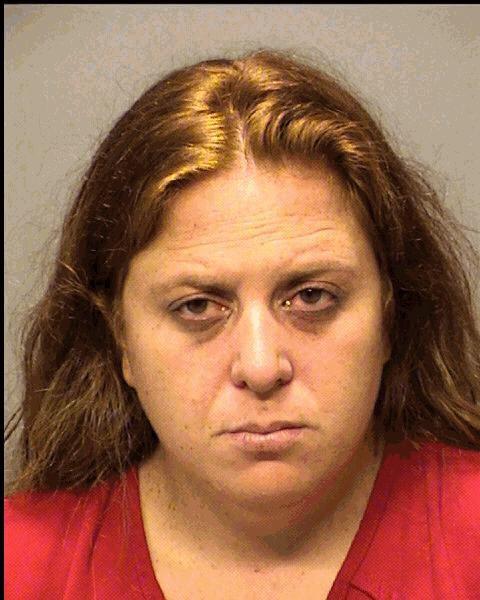 Krystal McCoy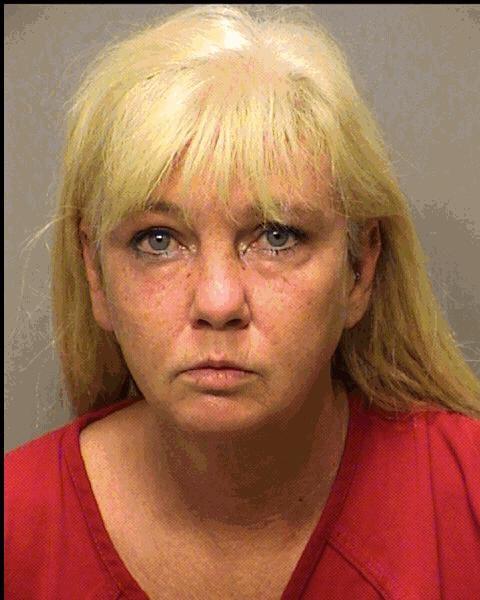 Lance Gould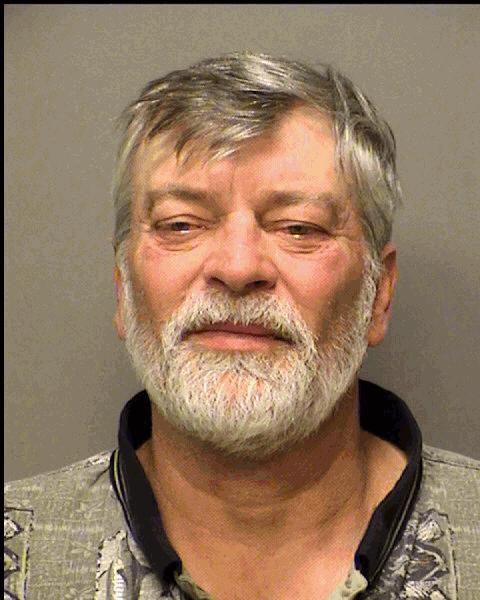 Lyndsay Clancy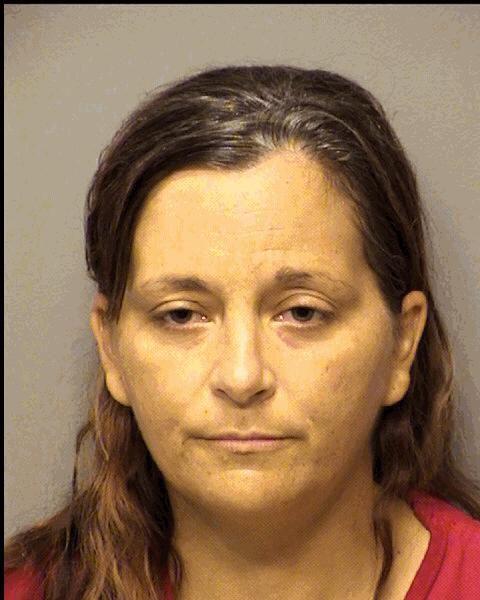 Marcus Smith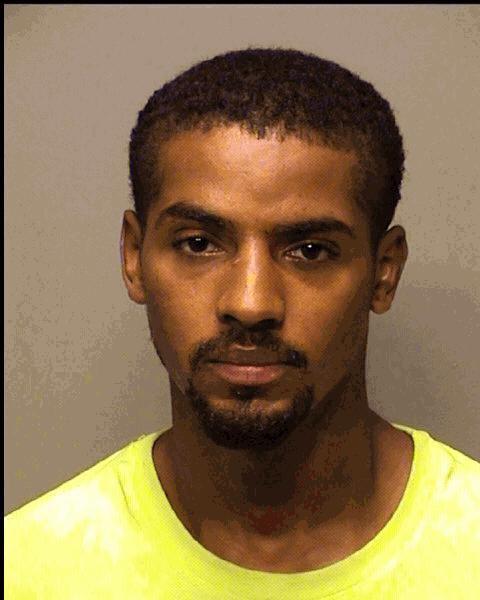 Michael Arroyo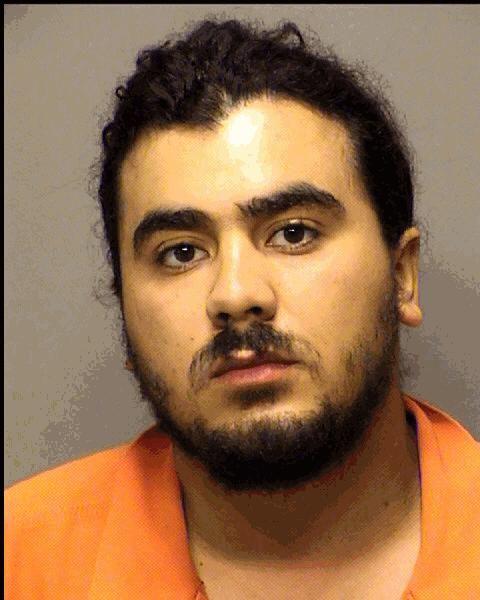 Michael Keel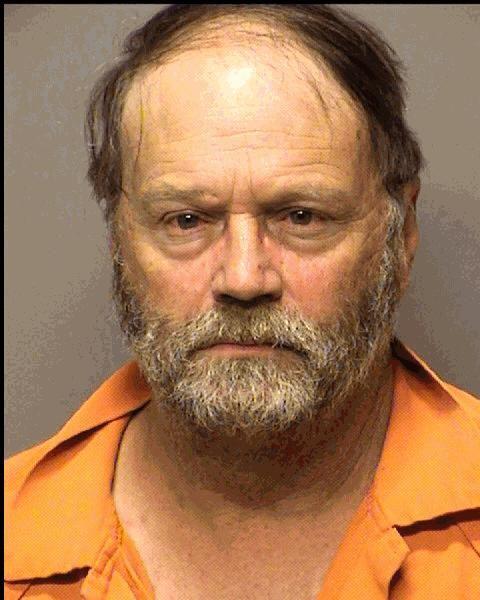 Noah Powell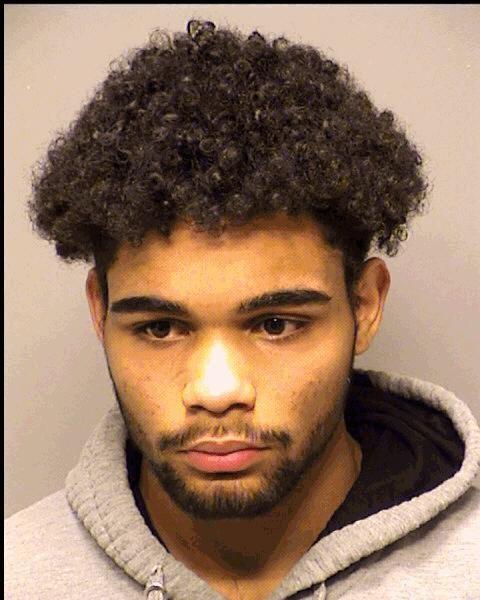 Roydell Sutherland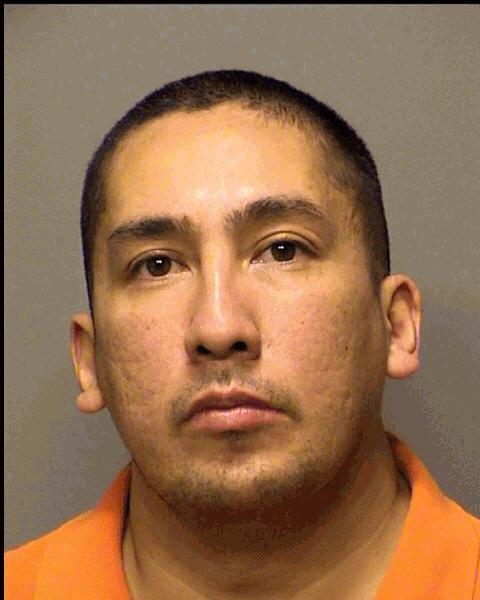 Ryan McKinnon
Shaquille Ellis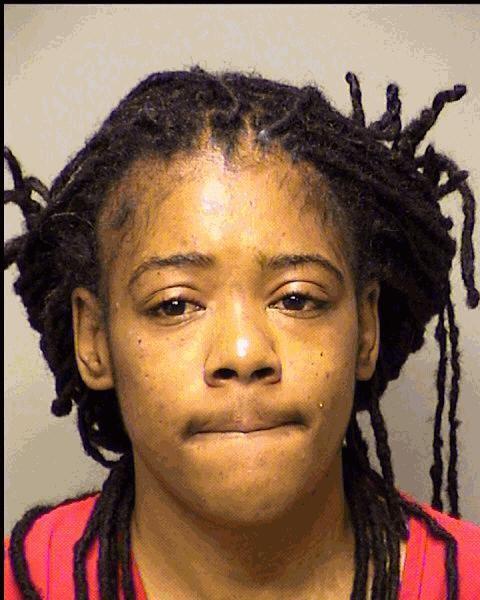 Sharome Edwards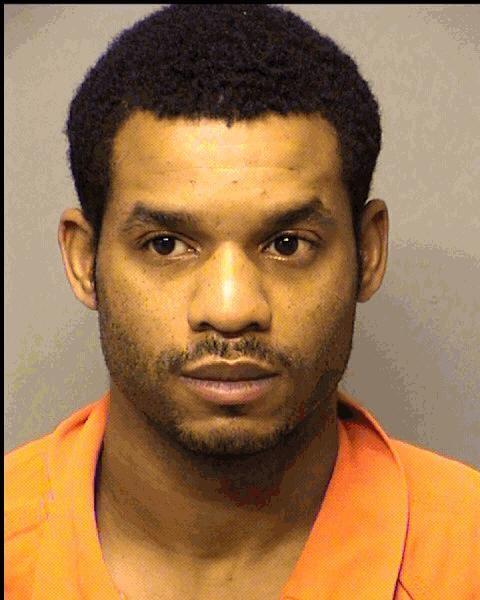 Trevon Brown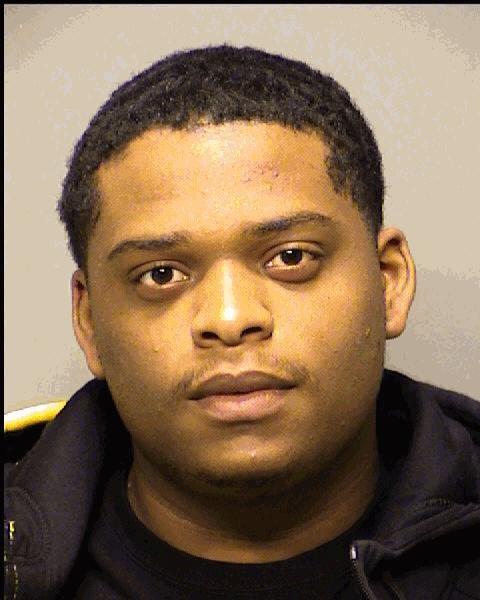 Yantrel Trevon Edwards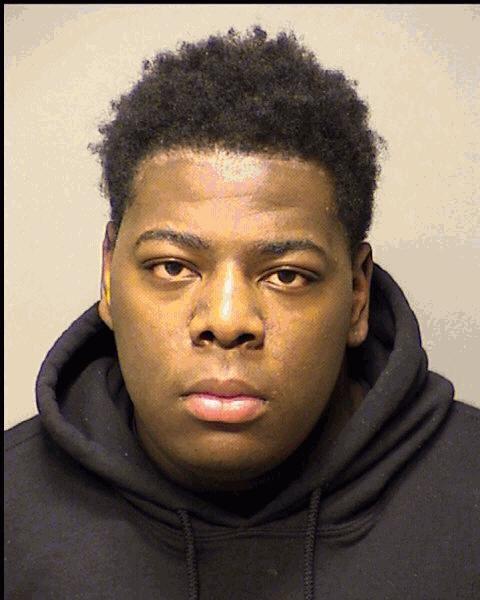 Zachary McDaniel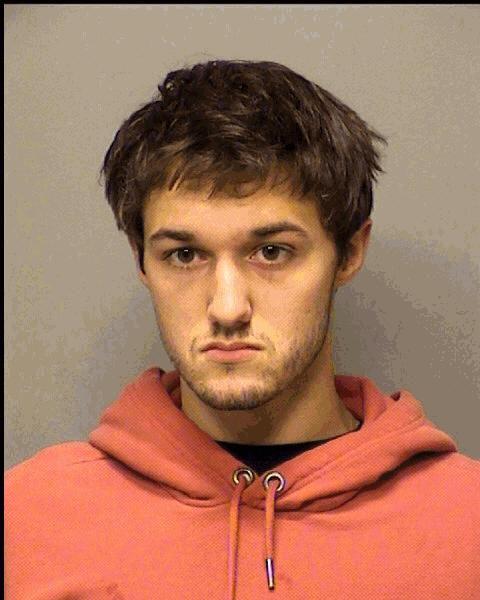 Sign up for our Crime & Courts newsletter
Get the latest in local public safety news with this weekly email.