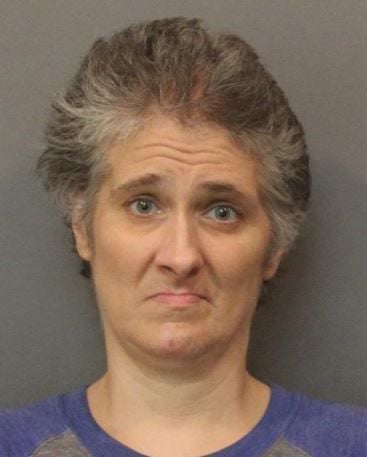 CROWN POINT — Sentencing was delayed for a fourth time Tuesday for a Hebron woman who pleaded guilty in February to being intoxicated when she caused a near-fatal crash in 2019 that caused a man's life-threatening injuries.
Jessica E. Eversole, 42, previously pleaded guilty to one count of causing serious bodily injury when operating a vehicle while intoxicated, a level 5 felony.
If Lake Criminal Court Judge Salvador Vasquez accepts Eversole's plea agreement, she would receive a three-year sentence. Prosecutors plan to argue she should serve the time in prison, but her attorney can argue for alternative placement. 
During the hearing Tuesday, Eversole's attorney, Sonya Scott-Dix, requested more time to receive documents from the federal government. 
Scott-Dix told Vasquez she didn't want to speak publicly about the additional information, as it's a "sensitive situation." 
The sentencing hearing was rescheduled for 8:30 a.m. June 22, and Vasquez said next time around, the hearing needs to move forward, with or without the documents. 
Vasquez then ordered Eversole to undergo a drug screening Tuesday, stating he received information she could test positive for illegal substances. 
Eversole, present in person, tried to speak, but Vasquez said no further comments would be made and Eversole should direct questions to Scott-Dix. 
Vasquez asked that the results of a drug test be submitted to the court, as well as included as a supplement in the presentence investigation.