CROWN POINT — A sentencing for a Gary mother who has pleaded guilty to neglect in her 2-year-old daughter's shooting death was continued Monday, after her attorney asked that the hearing be closed and a judge determined neither side was ready to proceed.
Dashana M. Fowler, 22, pleaded guilty May 6 to a reduced charge of level 5 felony neglect of a dependent resulting in bodily injury.
Her attorney, Gojko Kasich, asked Lake Criminal Court Judge Salvador Vasquez to clear the courtroom Monday of "nonessential personnel" as the sentencing hearing began. 
Vasquez asked Kasich and Lake County Deputy Prosecutor David Rooda to approach the bench and later said both sides needed more time to prepare.
Vasquez rescheduled Fowler's sentencing for June 24.
Fowler initially was charged with one count of neglect of a dependent resulting in death, a Level 1 felony, and three counts of neglect of a dependent. Prosecutors filed a reduced charge, in part, because she agreed to testify against her then-boyfriend, a convicted felon accused of owning the gun that killed 2-year-old Jayla Miller.
Police found Jayla dead Sept. 4 in a room boyfriend Michael Lionel Edward rented in the 1700 block of Polk Street in Gary, according to court records.
Officers found a semi-automatic handgun on a bed near the girl's body and suspected crack cocaine and a razor blade on a saucer in plain view on a bedroom dresser, court records state.
Lake County Prosecutor Bernard Carter said last fall Gary police bungled a search warrant, preventing his office from prosecuting Edwards. Carter later said his office was looking at other avenues for possibly admissible evidence.
During Fowler's plea hearing May 6, Rooda said he was aware of a federal investigation of Edwards. A review of the case showed Edwards was more culpable than Fowler for Jayla's homicide, he said.
Police have said they suspect one of Jayla's siblings accidentally shot her with a gun left unsecured in the bedroom.
No federal charges had been filed against Edwards as of Monday, online records showed.
If Vasquez accepts Fowler's plea agreement, she would be sentenced to three years in the Department of Correction with credit for her time in the Lake County Jail. The rest of the sentence would be served in Lake County Community Corrections work-release program.
Bradley Thomas Williams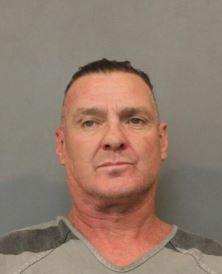 Cartia Dominique Roberts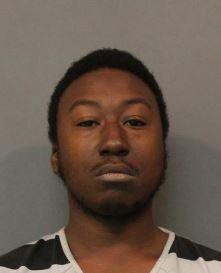 Cecilia Marines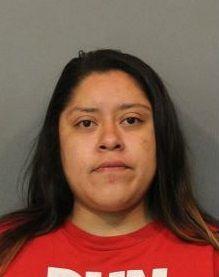 Dean Arthur Lessentine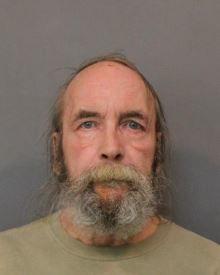 Dejontaye Latraze Moore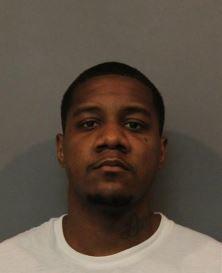 Fred Lewis Parker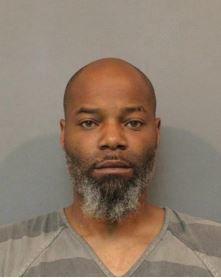 Jaionne M. Parks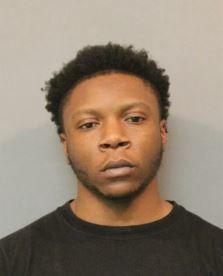 James William Rickmann
Jennifer L. Carns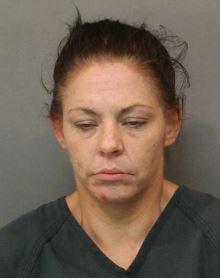 Kelvin M. Jones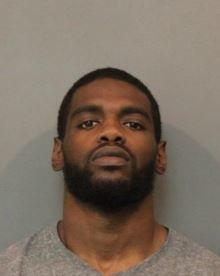 Kenneth James Anderson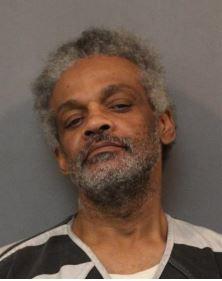 Kenneth Richard Thews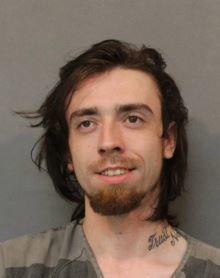 Kevin Clifford Clark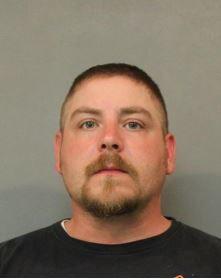 Lauren Marie Milby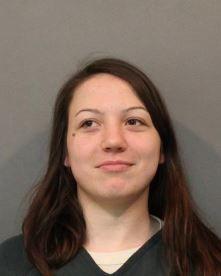 Murrell Jose Porche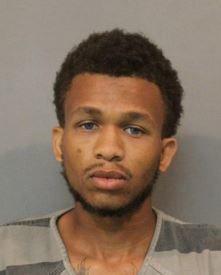 Pierre Cashes McClinto Rodgers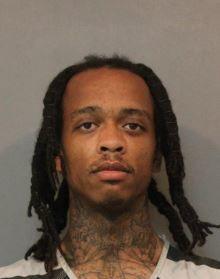 Richard Carter III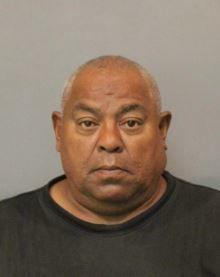 Robert James Worland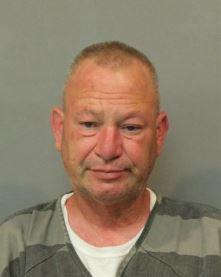 Sterling Excel Rice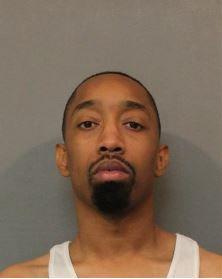 Terry Millender
Tiffany Lenette Bennett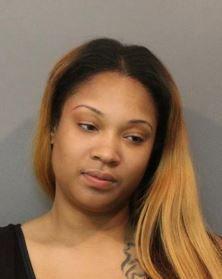 William F. Parsons Jr.