CROWN POINT — A Lake Criminal Court judge on Thursday set a September trial date for a Gary man accused of shooting a pregnant woman and her boyfriend in 2017.
Jarod Johnson, 22, was scheduled to stand trial on the charges April 15 but has sought several continuances since allegations surfaced that morning that he, his brother and mother kidnapped a relative of a witness in the 2017 case, shot her and left her for dead in Gary.
Johnson, his brother Jaron Johnson, 20; and mother Patricia Carrington, 46, were charged in April in U.S. District Court with kidnapping. They are being held without bond in the federal case.
No arraignment date has been set yet in federal court, records show.
Jarod Johnson also still faces trial on attempted murder charges in the 2017 shooting.
Lake Criminal Court Judge Salvador Vasquez said he granted Johnson's previous requests to continue his trial because attorneys wanted to wait and see what would happen in the new case.
"I know there's a lot of moving parts involving you, Johnson," Vasquez said. "We need to move forward." 
After a discussion at the bench with defense attorney Mark Gruenhagen and Deputy Prosecutors David Rooda and Michelle Jatkiewicz, Vasquez set Johnson's pretrial hearing for Aug. 20.
The trial is scheduled to begin Sept. 30.
Amari Rashaud Jones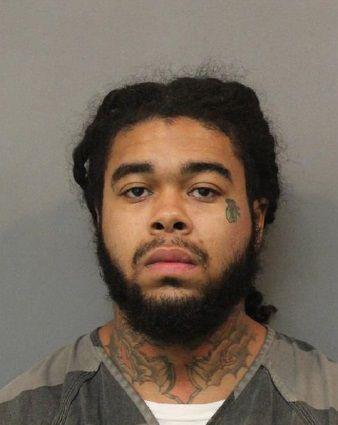 Amicka Richard Lewis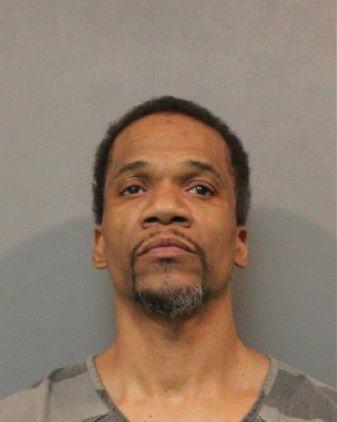 Andres Patrick Arenivas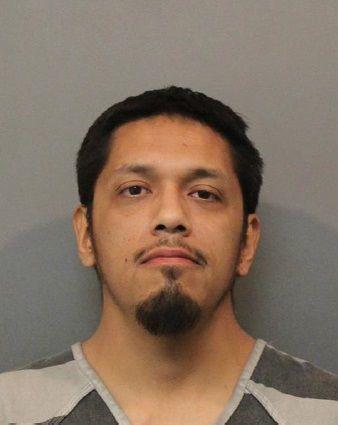 Andrew Jerard Huber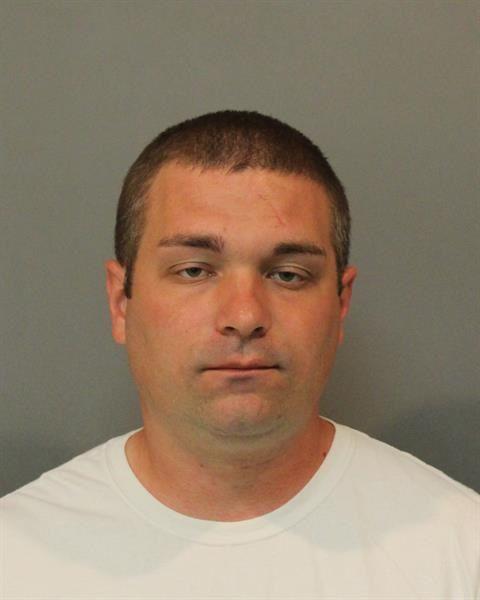 Arland Daniel Scott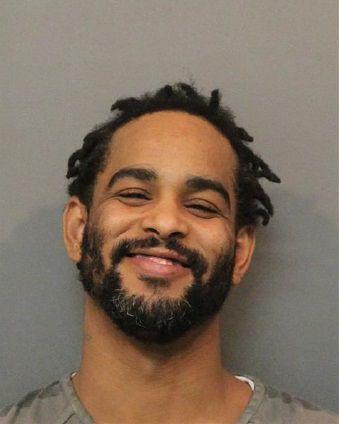 Ashley Nichole Miranda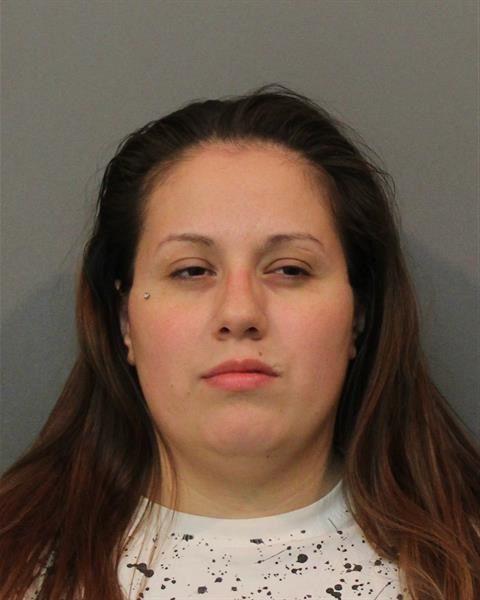 Autumn Hope Mitchell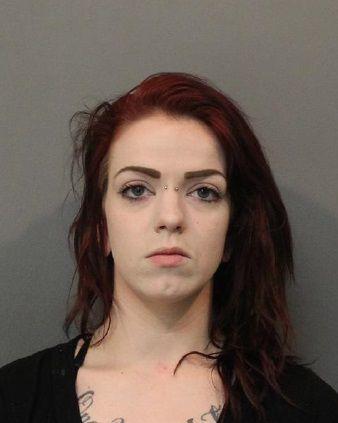 Bartholomew Eubanks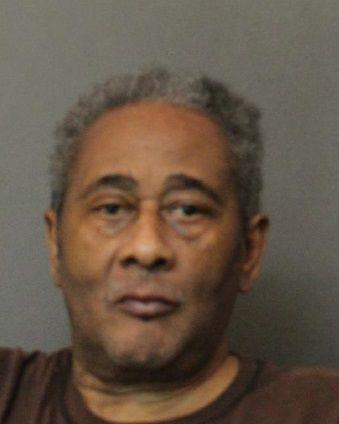 Christopher Lee Anthony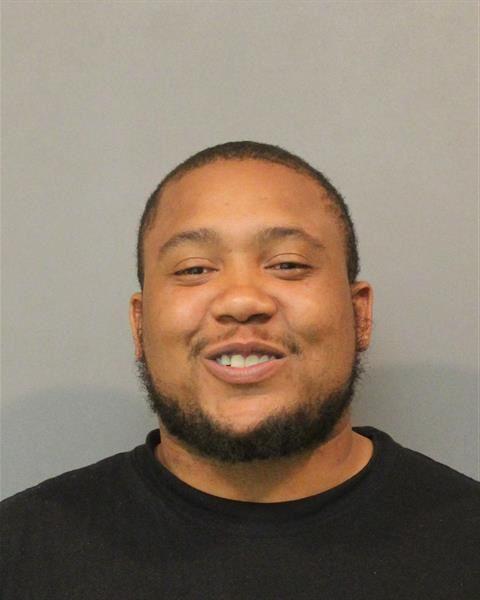 Clinton Retic Jr.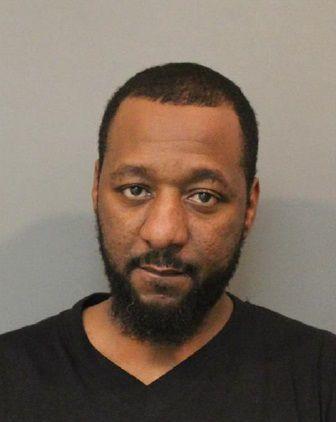 Cory Andre Brown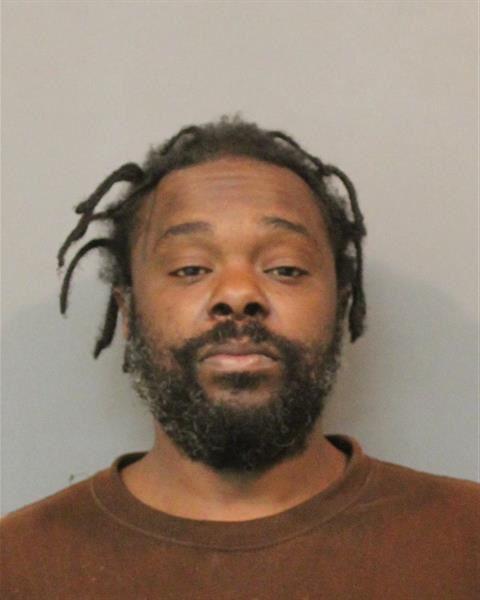 Damen Dwight Johnson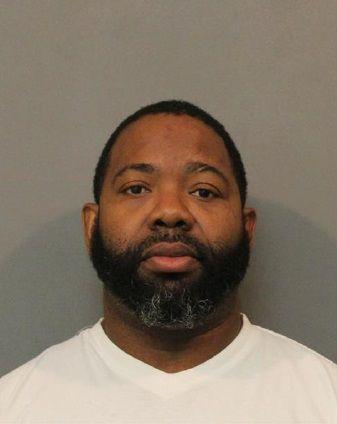 Daniel Simon Dobos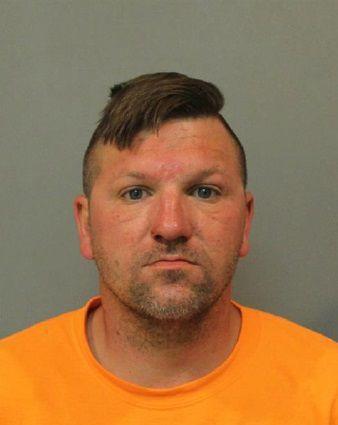 Dantrell Quintin Scott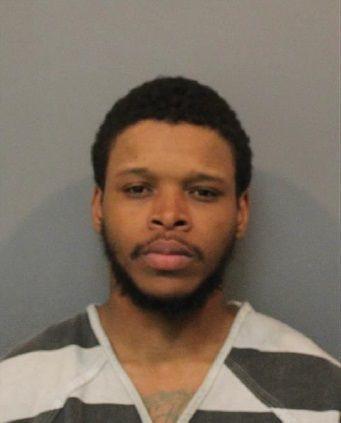 Daryl Lyn Hunter Jr.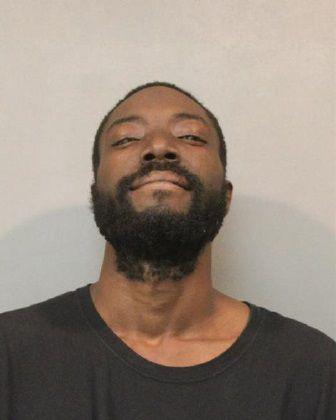 David Lamont Thurmond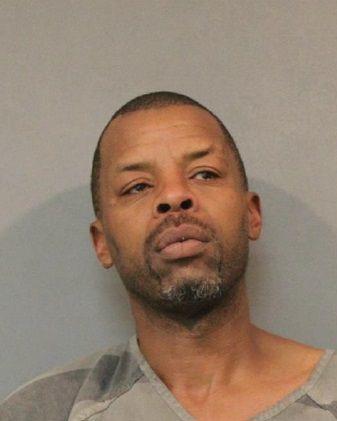 Deon Lavon Hayes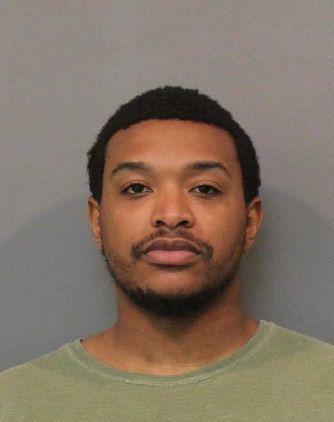 Derrick Victor Pittman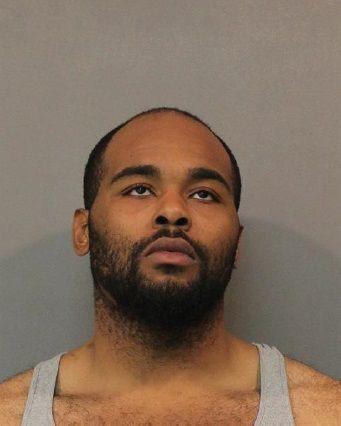 Diondray Monte Gill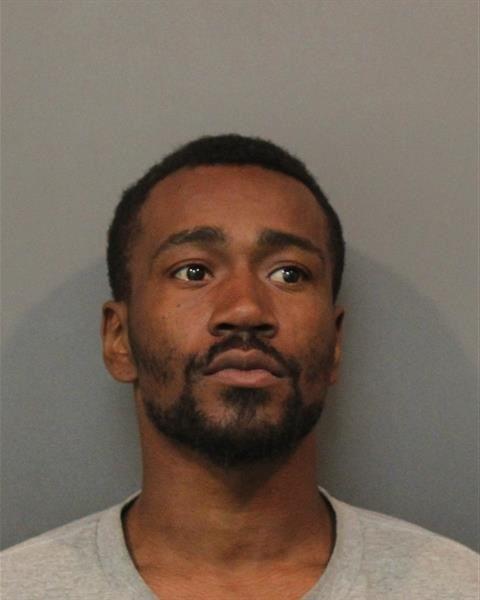 Donna K. Welker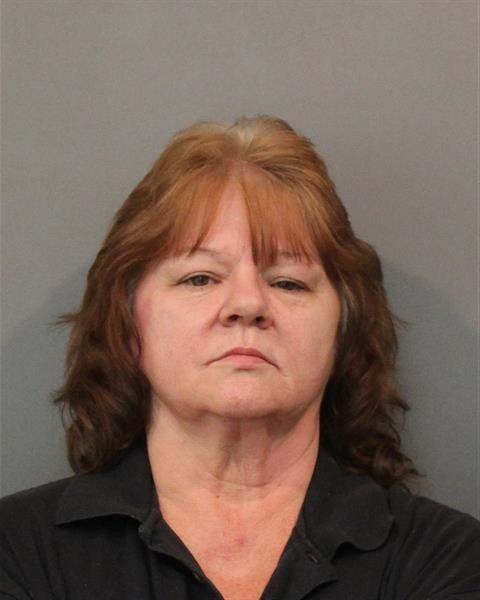 Emmanuel Lamar Warner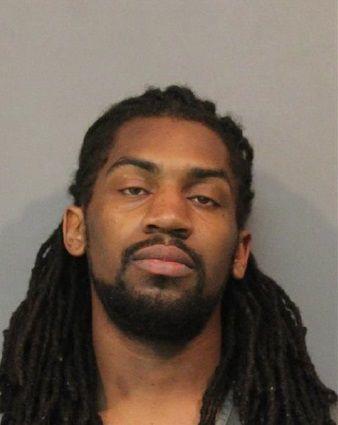 Gail Forrest-Mays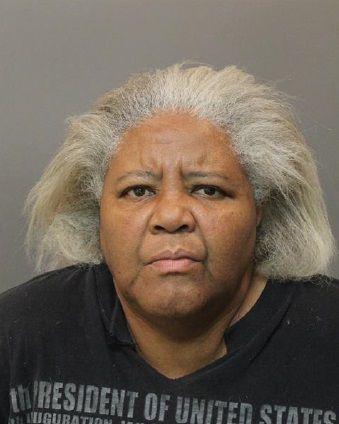 Gary Neal Ramsey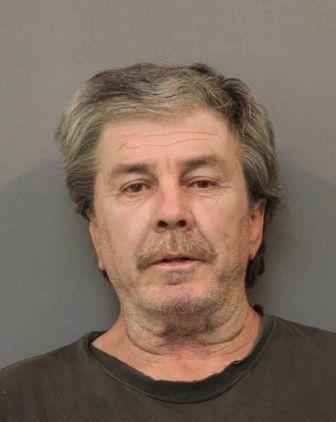 Greg Jones Jr.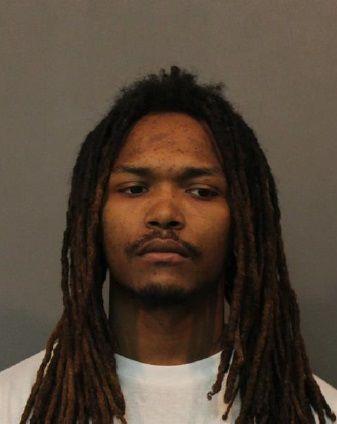 Guadalupe Ignacio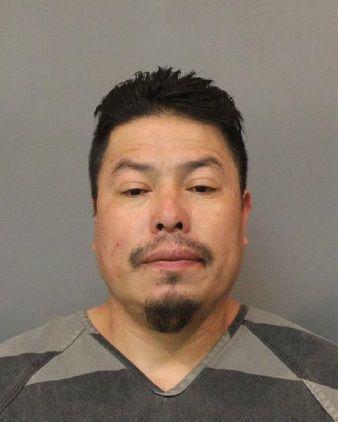 Heather Lynn Beecher
Ivey Lee Williams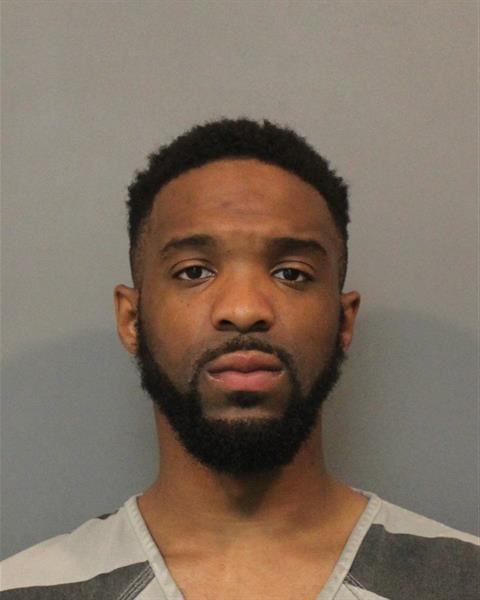 Jason Allen Shouse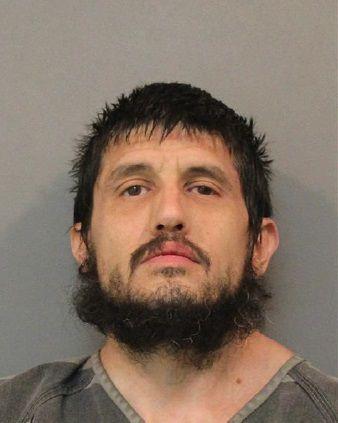 Jason Marshawn King Jr.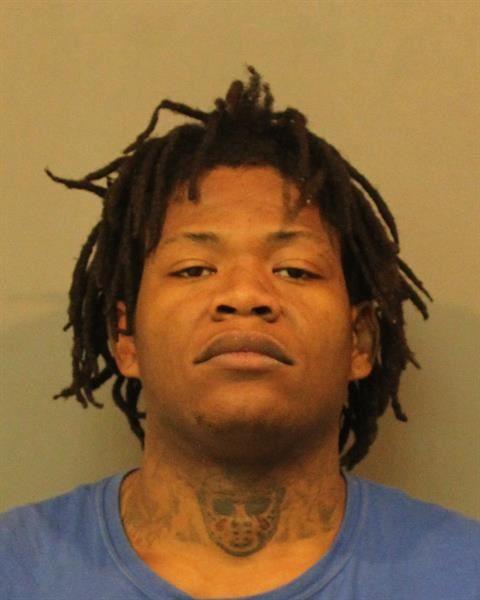 Jesse Barnell Coleman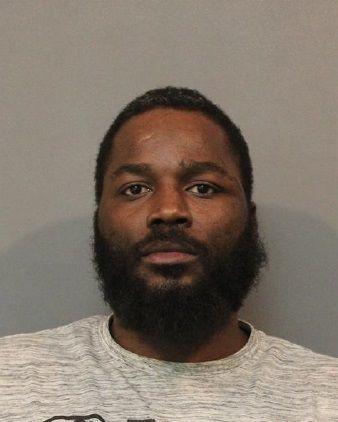 John David Julian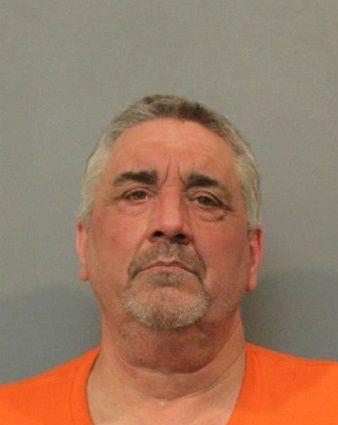 John Jacob Perez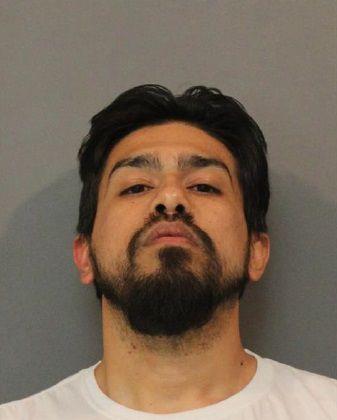 John Robert Lequesne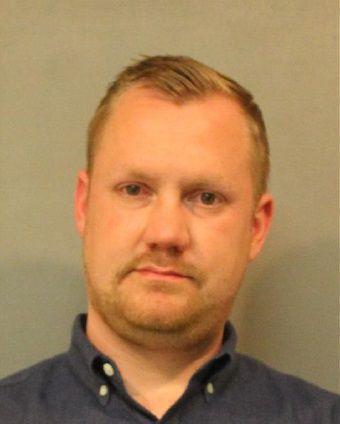 Joseph Anthony Berlanga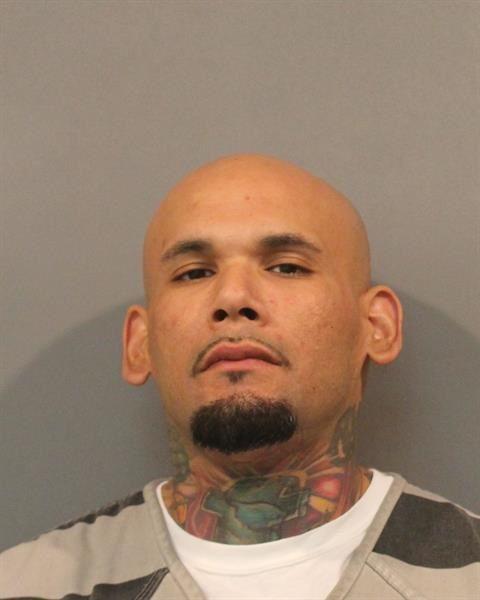 Joshua Michael Rodriguez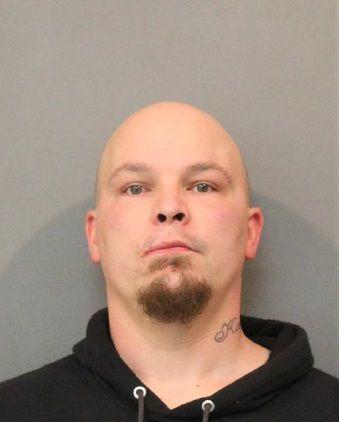 Joshua Scott Wells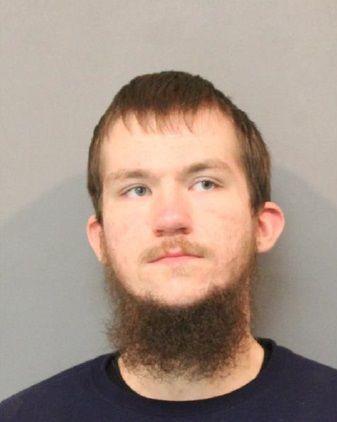 Katelynn Nicole Rae Fox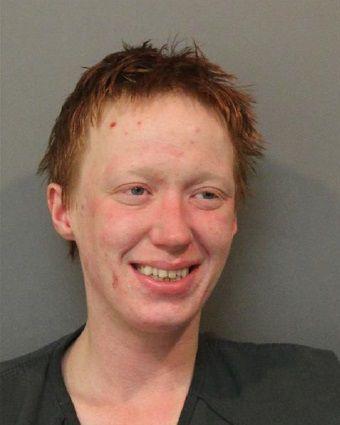 Keenan Lynell Ramsey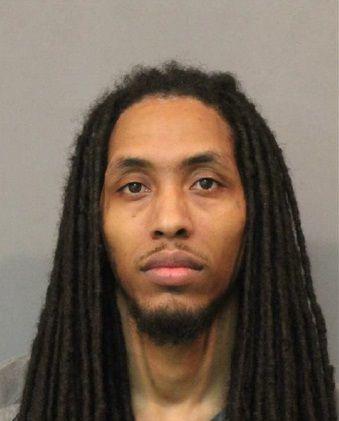 Keith Barnes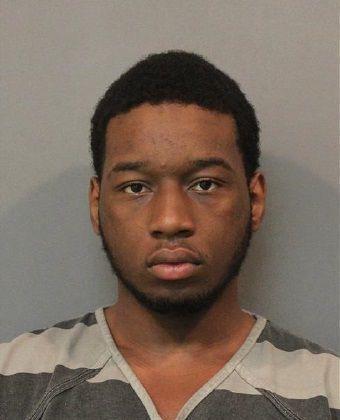 Kenneth Joseph Gura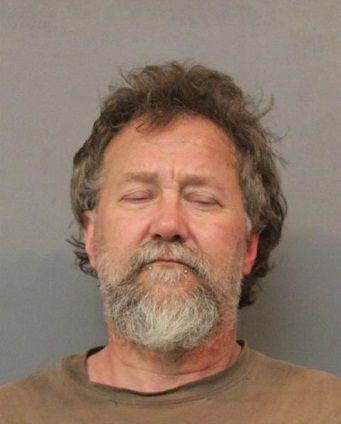 Kevin Charles Farrell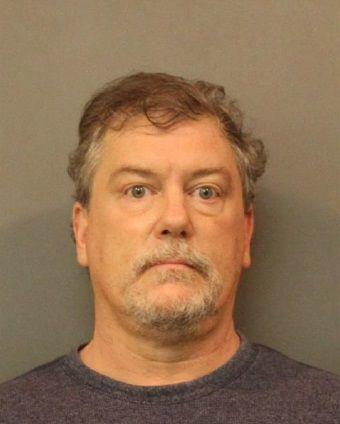 Kyum Sajad Gillis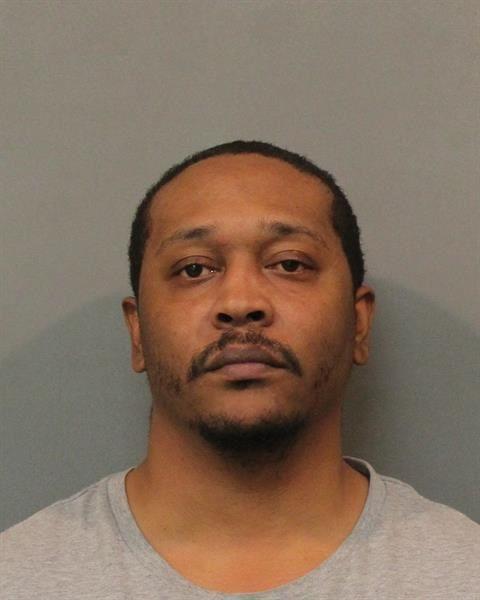 Lafayette Shorter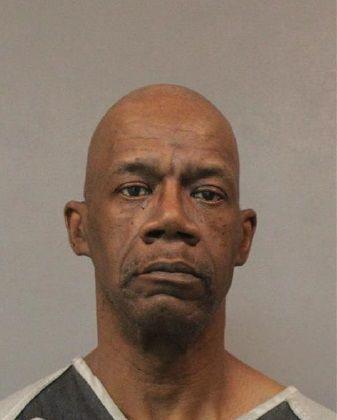 Lakeysha Lashawn Ambrose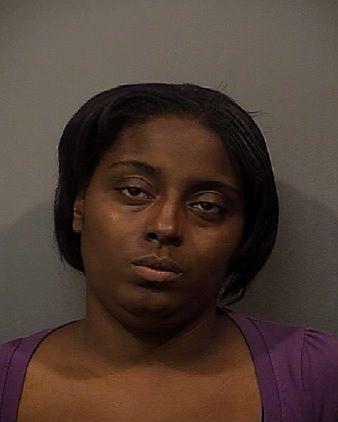 Lashun Denise Taylor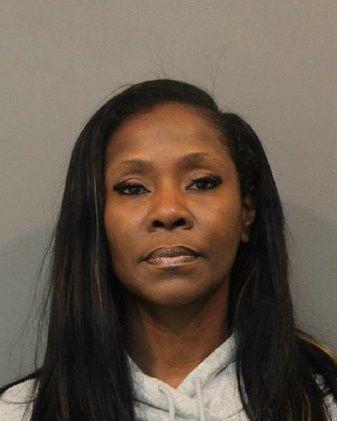 Latisha Shata Hall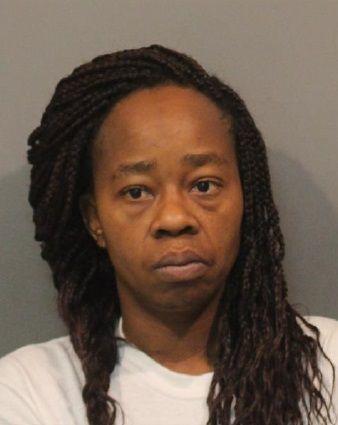 Leander Royce Williams
Leeanna M. Madison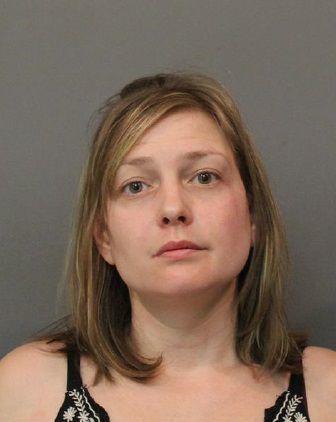 Lewis Edward Gibert II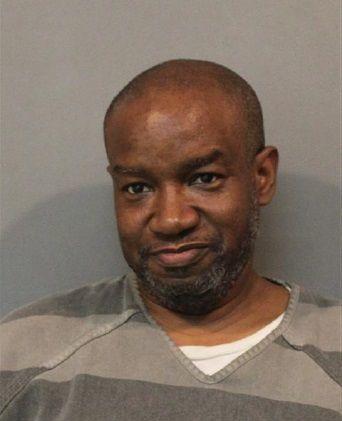 Marquis Antoine Martin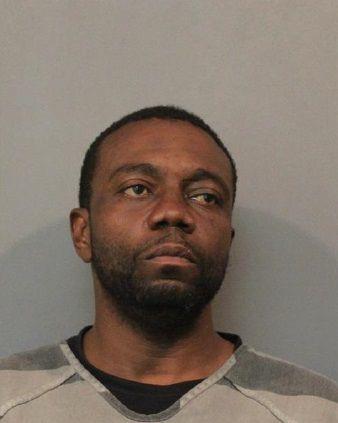 Martel Mendoza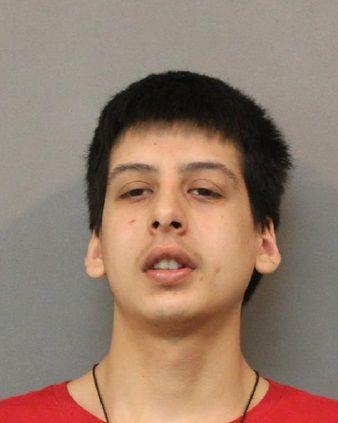 Michael A. Neuwirth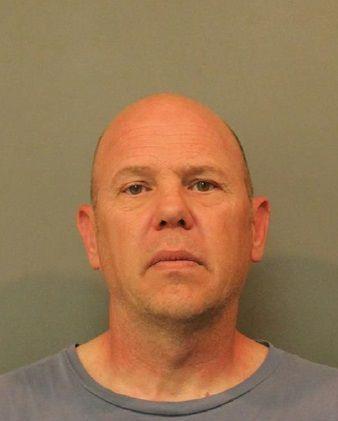 Michael Anthony Villa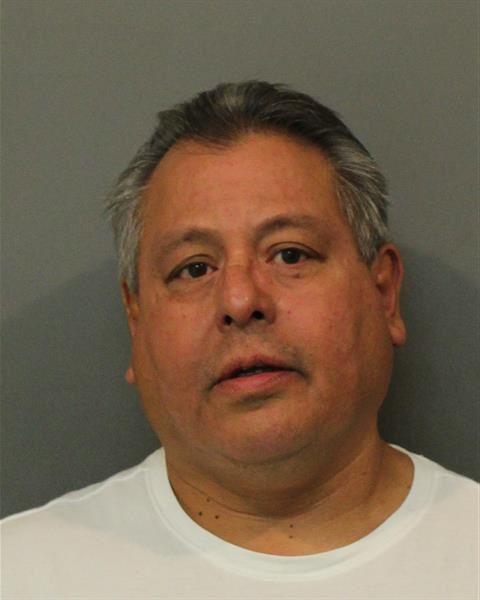 Michael James Kaminsky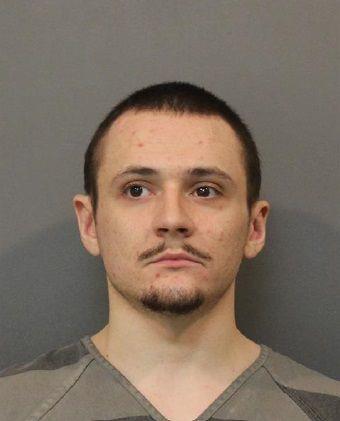 Michael John Mangano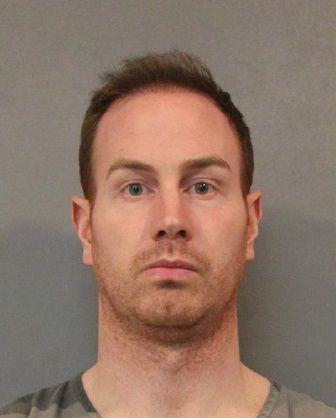 Nicole Lynn Hoover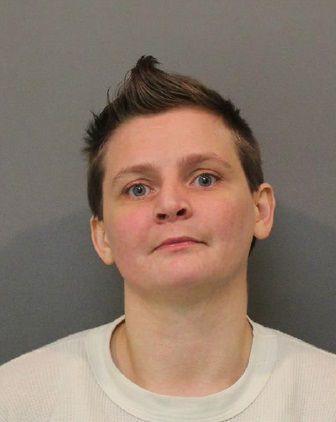 Noah John Shroats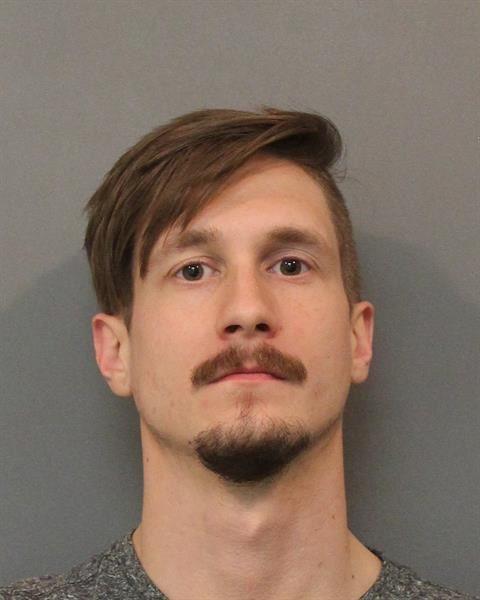 Perry Scott Coria Jr.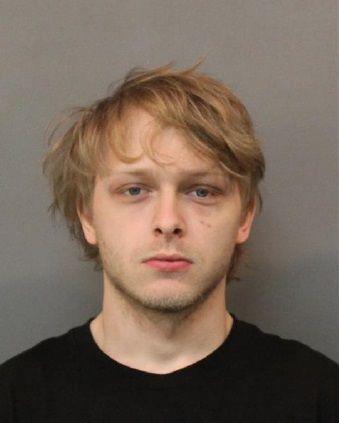 Remonie Arnette Barnes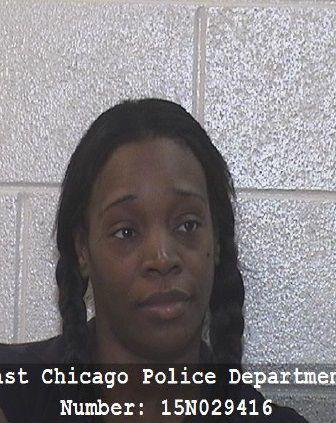 Richard D'Angelo Payton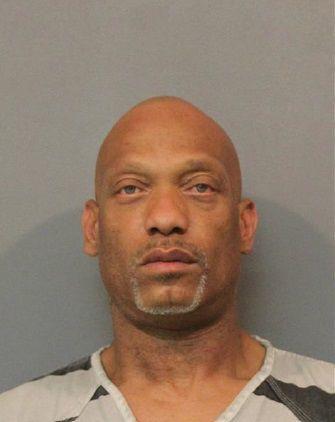 Santos A. Simental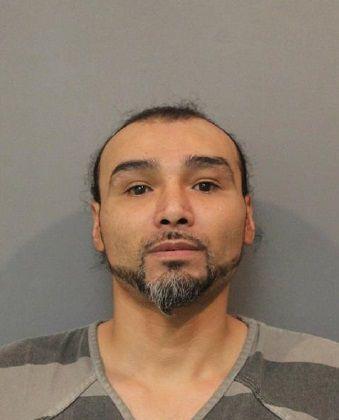 Shalana Ashley Reed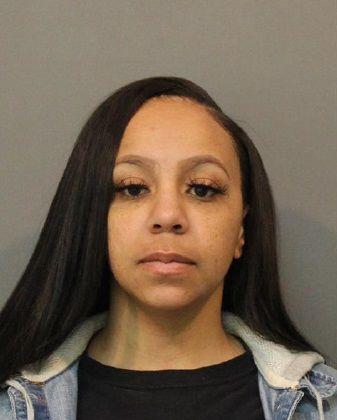 Taylor Spain Flores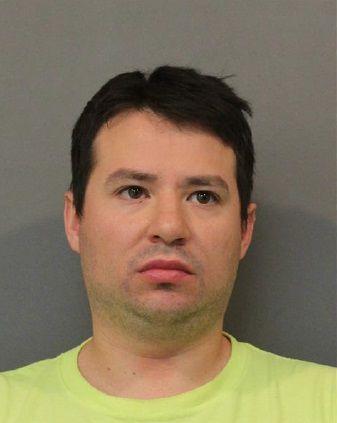 Tevin Deathony Powell-Lamar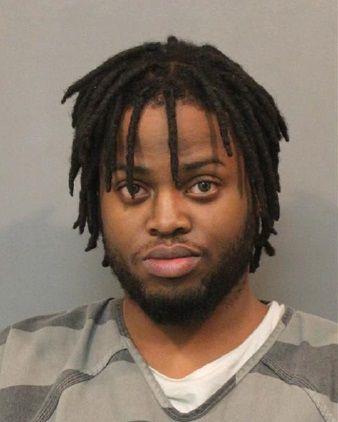 Thomas Lee Peckler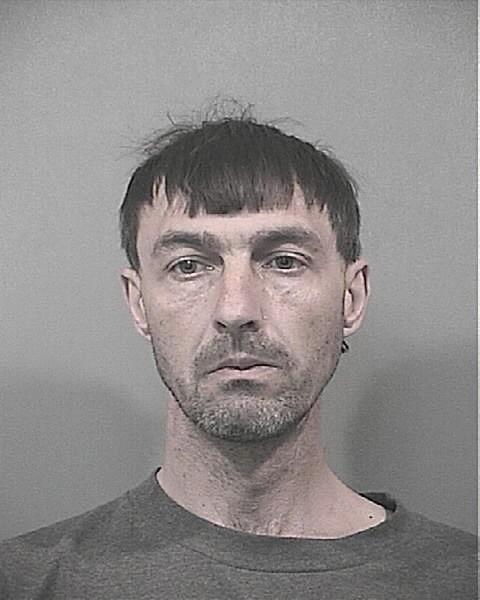 Thomas Ryan Kollwitz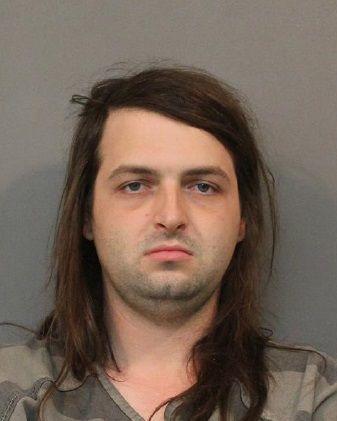 Thomas Steven Casey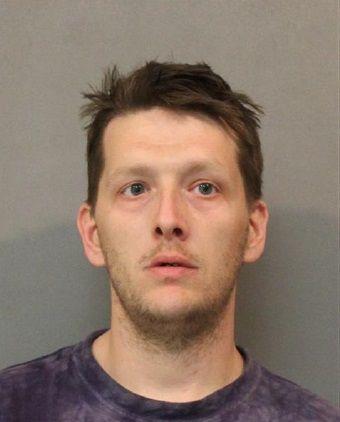 Willie Mortel Walker III