CROWN POINT — A 58-year-old man was sentenced Wednesday to seven years in prison for repeatedly molesting a relative when she was between the ages of 5 and 10.
Eddy C. Dixon, of Crown Point, had been facing up to eight years in prison after pleading guilty in August to a Class C felony count of child molesting.
Dixon was charged in April 2016 with Class A felony child molesting and Class B felony incest. Prosecutors agreed to drop those charges in exchange for his plea.
Dixon's relative, who is now 21 years old, said Wednesday court records that give the impression that Dixon was the first to admit the sexual abuse to his family are incorrect.
It was only after she told her mother that Dixon admitted his crimes to his family, she said.
"The night I told my mother, he tried to turn himself into the victim," she said. "He claimed he had never been a Christian."
Dixon told his family he had resolved to truly become a Christian, but she didn't believe him.
"He will never change," she said. "He will be a sick, disgusting predator to young girls." 
Man told family he abused another
Dixon also admitted to the family that he had molested another young relative, she said. He was not charged in connection with that allegation, but he did not dispute it during Wednesday's hearing.
"After the abuse stopped with me, Eddy picked his next victim," she said.
The woman said her mother, despite knowing of the abuse, continued to support Dixon and isolated her.
She was kicked out of an uncle's funeral so Dixon could grieve with his family, and she avoided her grandmother's funeral for fear of being asked to leave again, she said.
The abuse robbed her of the last 16 years, often seen as some of the best in people's lives, she said.
"No amount of time in prison can give me back my childhood," she said. "The trauma I experienced will forever change my life."
The woman left the courtroom when it came time for Dixon to give his statement.
He began reading a letter addressed to her but turned to see she was no longer sitting in the gallery.
Dixon said he understood his actions made her "bitter, angry and resentful" toward him. She did not "provoke" the abuse, he said.
"I can't undo what I've done," he said. "One way I can make amends is by not repeating the behaviors that harmed you."
Dixon said he had been meeting with a counselor and his pastor for the past 4.5 years and has achieved "sexual sobriety."
"I'm grateful I've become the person I always wanted to be," he said. 
You have free articles remaining.
Keep reading for FREE!
Enjoy more articles by signing up or logging in. No credit card required.
Defense attorney Thomas Vanes said Dixon was a noncombat veteran and worked for years in the accounting profession.
Vanes said Dixon from the beginning referred to his crimes as "depraved," which is unusual for a criminal defendant. 
"Few people would be willing to be so honest about what they did," Vanes said.
Vanes took responsibility for the delays in the case, which had been pending for years. He said Dixon always wanted to work out a nontrial resolution, and the defense intentionally chose not to depose the victim.
Vanes asked that Lake Criminal Court Judge Clarence Murray include work-release and probation as part of Dixon's sentence so that he can receive some level of court supervision after his release.
Lake County Deputy Prosecutor Nadia Wardrip said any argument that Dixon's imprisonment would have a detrimental effect on his family ran hollow.
"Child molesting will have a severe detrimental effect on the family left behind," she said.
Wardrip said she was shocked by letters of support written on Dixon's behalf. 
Some referred to Dixon's "mistake" and "poor judgment," minimizing the woman's trauma, she said.
The woman's mother "kindly prays" for her healing, and a son-in-law expresses concern for Dixon's recovery, Wardrip said.
"Where is the concern for (the woman's) recovery?" she asked.
Wardrip said Dixon is a child molester who happens to be a veteran and had a career as an accountant. She asked for an eight-year sentence with no work release or probation.
Murray said he found Dixon to be a sexual predator whose character is manipulative, depraved and vile. 
"The victim was essentially placed in a position of sexual servitude to the demented desires of the defendant, and she could not escape," the judge said.
Murray gave Dixon credit for his lack of criminal history, but refused to allow him another day of freedom before reporting to jail.
He sentenced Dixon to seven years in prison, with no option for work release or probation. Bailiffs handcuffed Dixon and led him out of the courtroom.
Murray told the woman her testimony was profoundly moving and that child molesting cases are always difficult.
"None of it, absolutely none of it was your fault," he said. "You are a victim, and I wish you the best."
Adam Levi Beliles
Aimee Jo Kazimer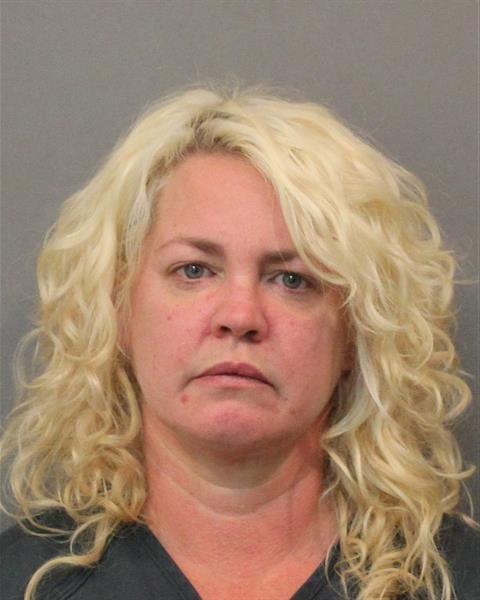 Albert Benjamin Lucero III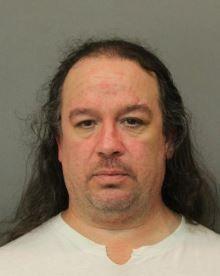 Aleshia Marie Nagl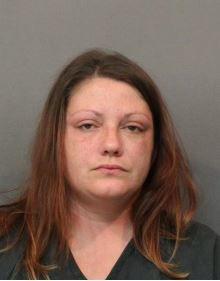 Allen Wade Davison Jr.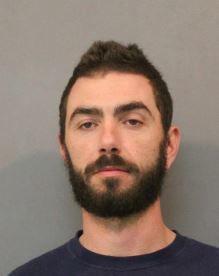 Andrea Vicki Dean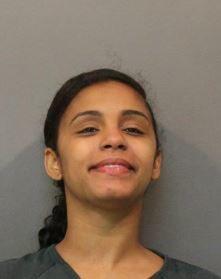 Andrew David Peksenak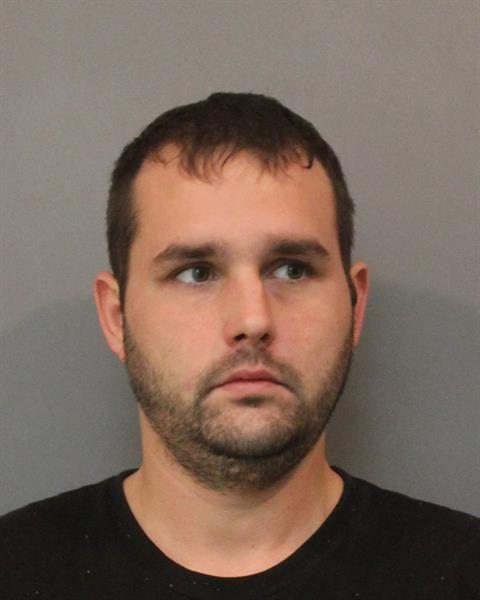 Andrew Michael Hudson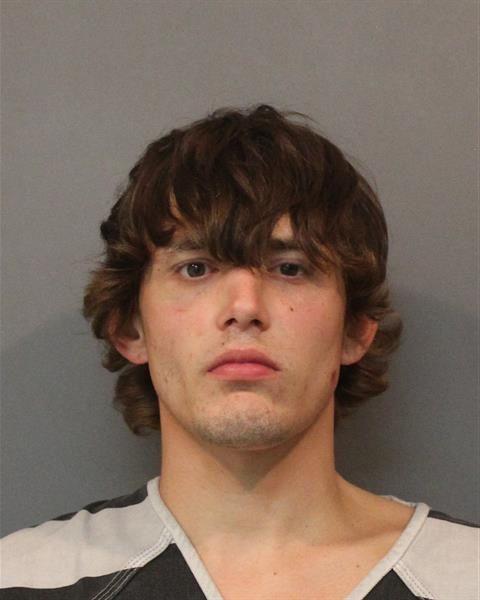 Anthony James Armellino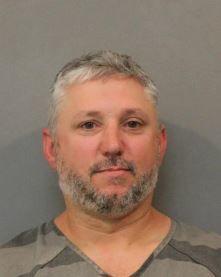 Antoine Linell Neely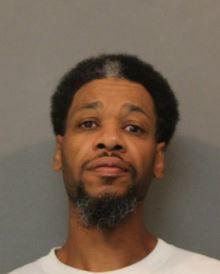 Aubrey Alexis Wilson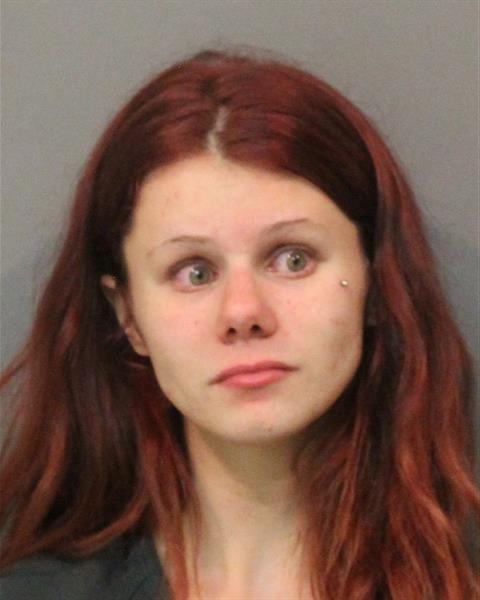 Benjamin Agostomulero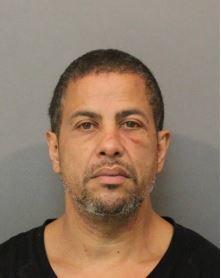 Bonnie Jean Condes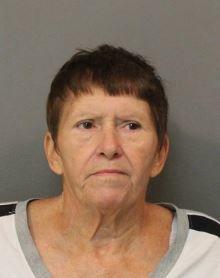 Brandon Jamar Kellum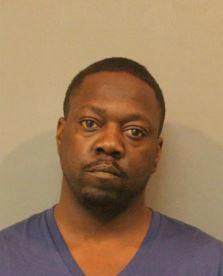 Brandon Leamon Berkley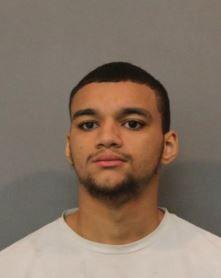 Brandon Lee Smith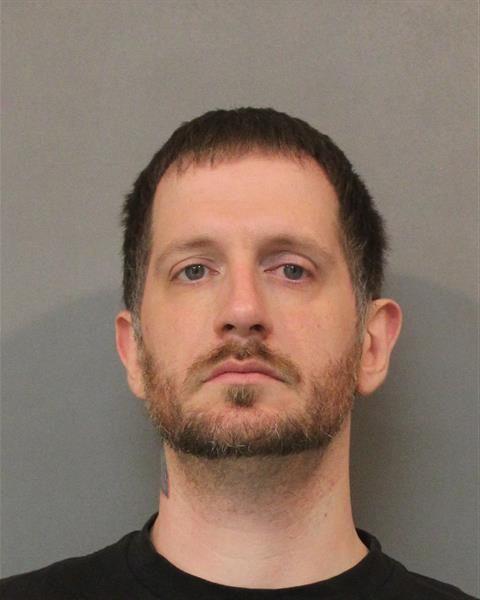 Brent Michael McCammon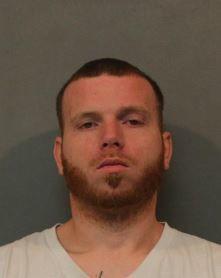 Brian Raymond Hollaway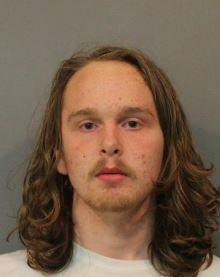 Brishanna Danelle Hayes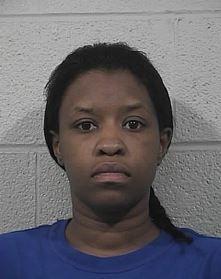 Bruce Allen Davis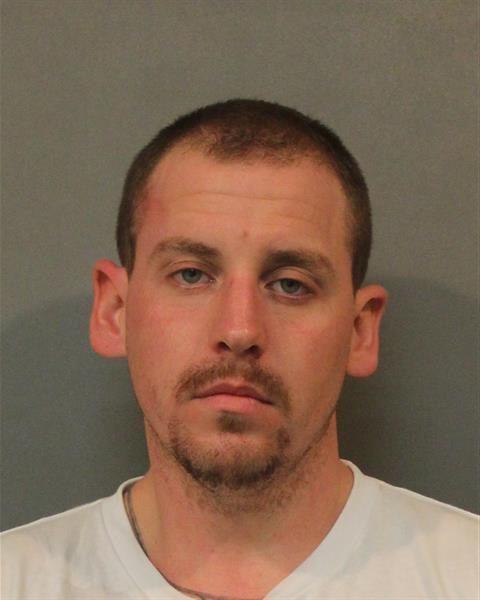 Christopher Lee McGee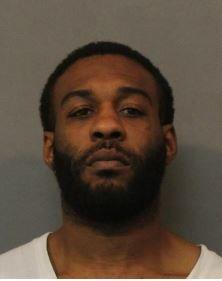 Dallas Delshawn Monthei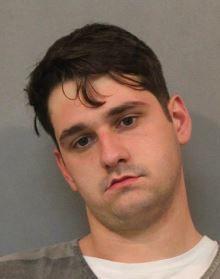 Daniel Michael Grish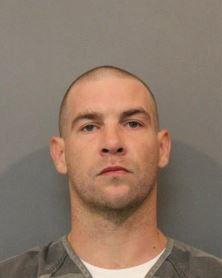 David Ignacio Serrano.jpg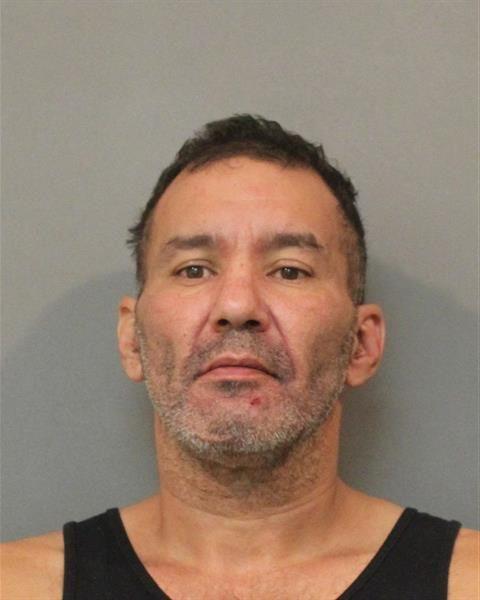 David Lemar Ewing Jr.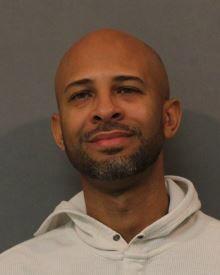 David Manuel Reillo Jr.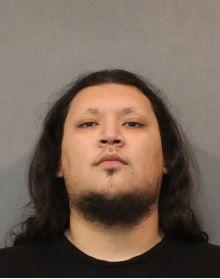 Davon Lamonte Cooper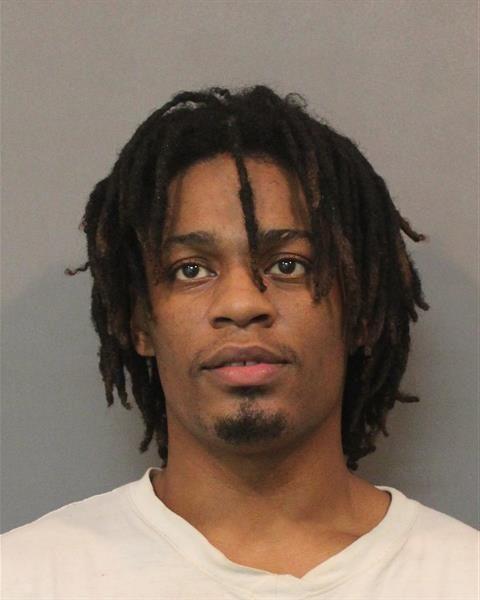 Debby Lynn Thompson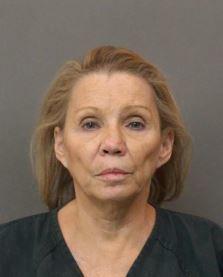 Denise Lafay Lee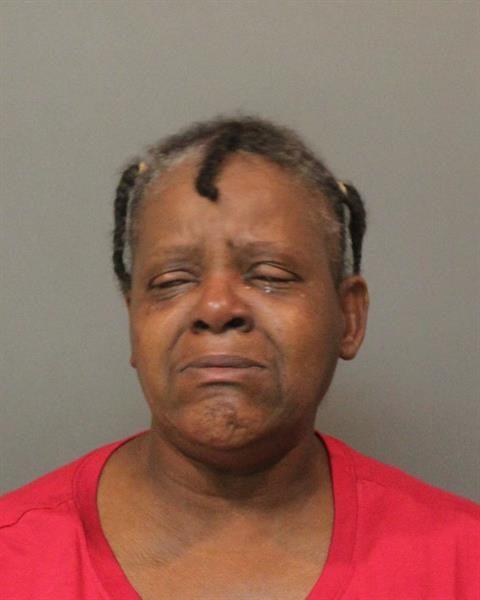 Deshjue Juandiaz Jimol Walker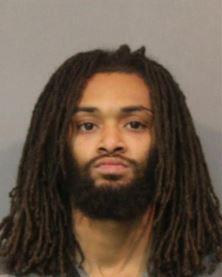 Deviyon Quawnyah Johnson-Griffith
Devon Michael Malerich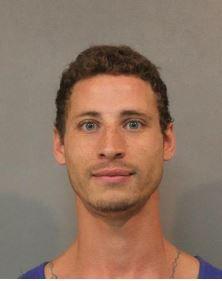 Donald Ray Shields Jr.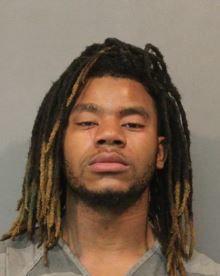 Dontrell Alexander Henderson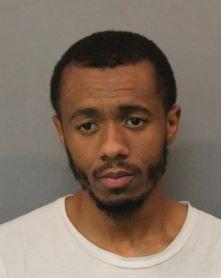 Dorothy Helen Kansfield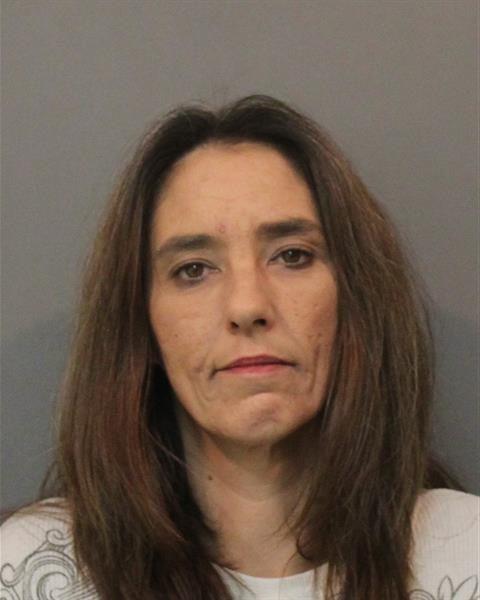 Duwayne Richardson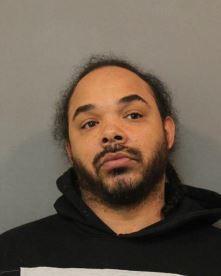 Earl Lee Johnson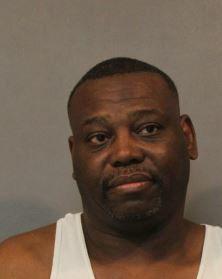 Eddie Edward McKenzie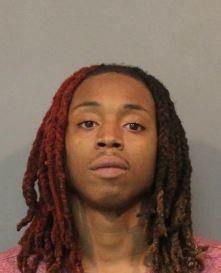 Eddy Cabot Dixon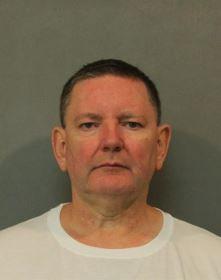 Eric Anthony Riegert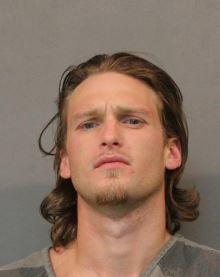 Francisco Jesus Tequimila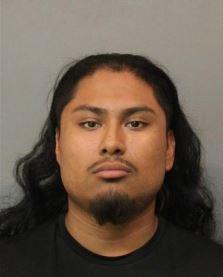 Gordon Jarmell Rainey Jr.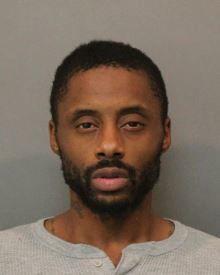 Graham Ganser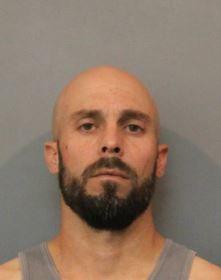 Guadencio Alberto Najera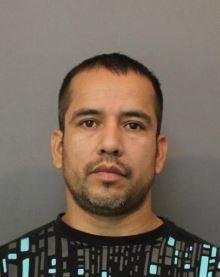 Harold Eugene Tate Sr.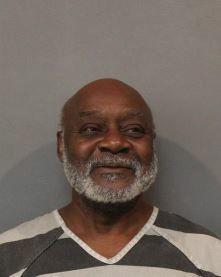 Henry Lewis Jones Jr.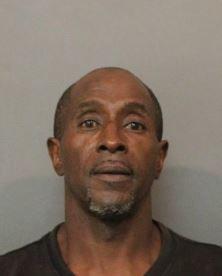 Hilda Altgratia Madera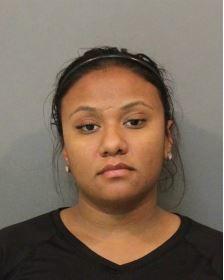 Itzel Nayeli Flores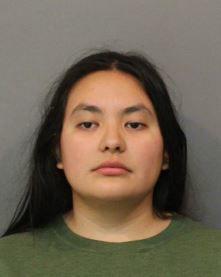 Jason Allen Blair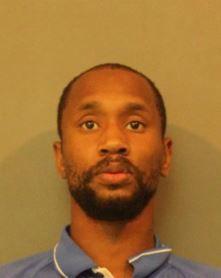 Jeffrey Allen Augsburger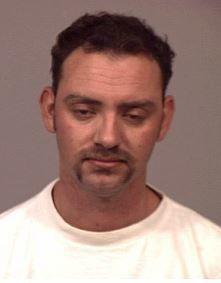 Jennifer Nichole Cooper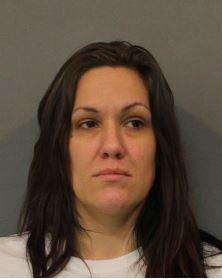 Jennifer Niechol Hostetter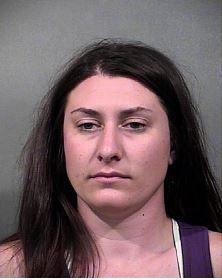 John Shelley Fulton Jr.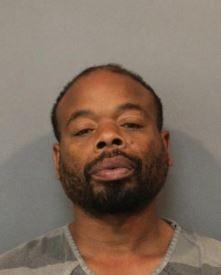 John Thomas Tabernacki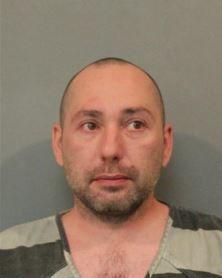 Joshua Alan Mounts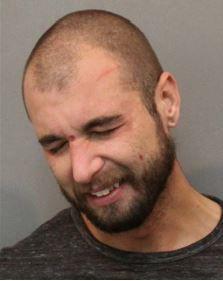 Joshua Clarence Allen Hatfield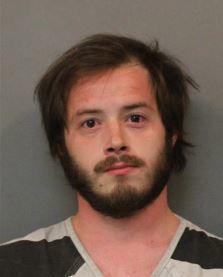 Joshua John Huron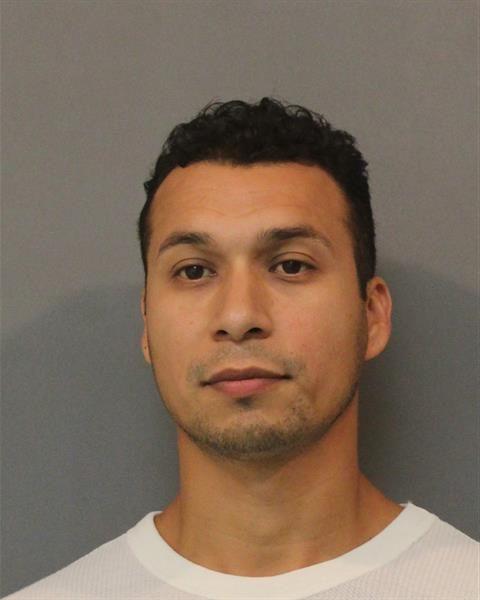 Justin Richard Haninger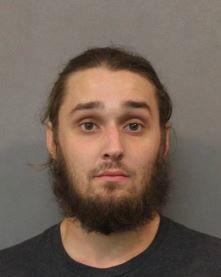 Kenneth Dewayne Smith
Kenneth Levelle Eggleston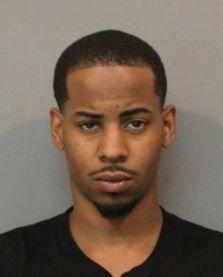 Kody Louis Davis
Lauren Ashley Zinmer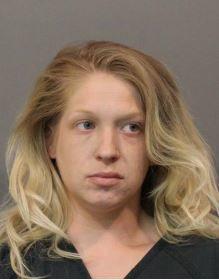 Luis Alfredo Campos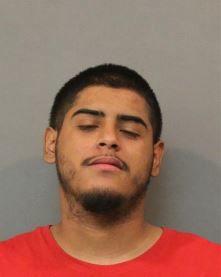 Lyndon Eugene Armstrong Jr.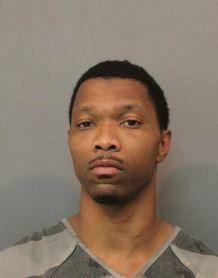 Malcom W. Cooper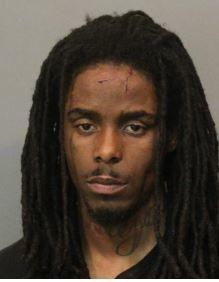 Margarita Ceja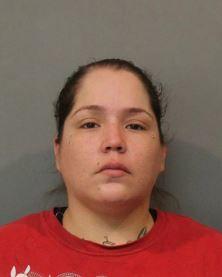 Maria Elaine Bikos Holloway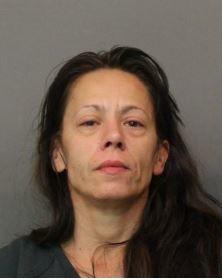 Maurice Antonio Anderson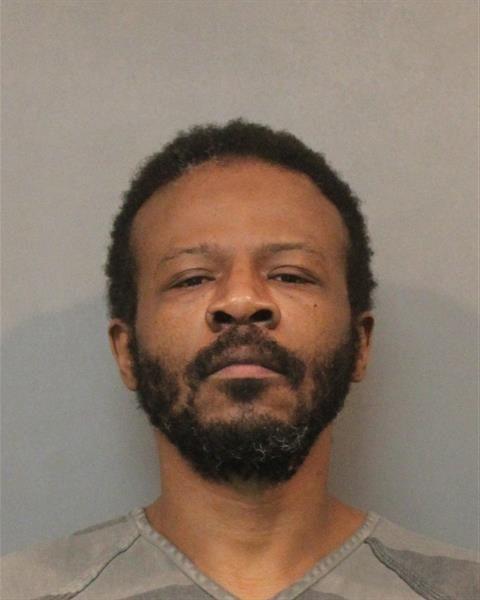 Michael Andrew Lehman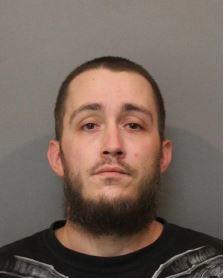 Michael Steven Delnicki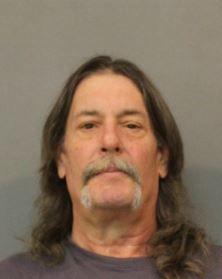 Mitchell Ackerman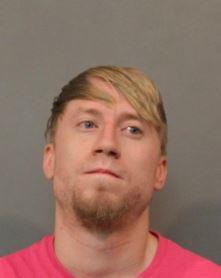 Nichole Renee Johnson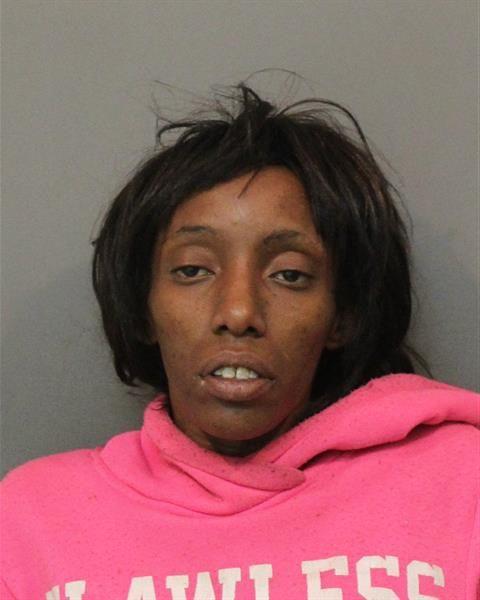 Patrick Emile Ford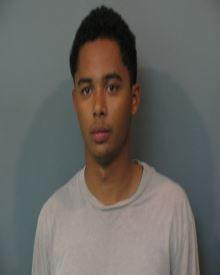 Pete Durcho IV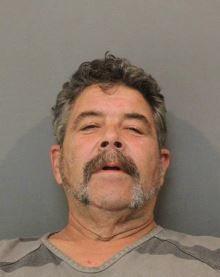 Randall Michael Barajas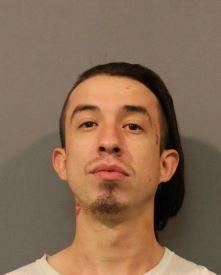 Raymond Michael Angotti Jr.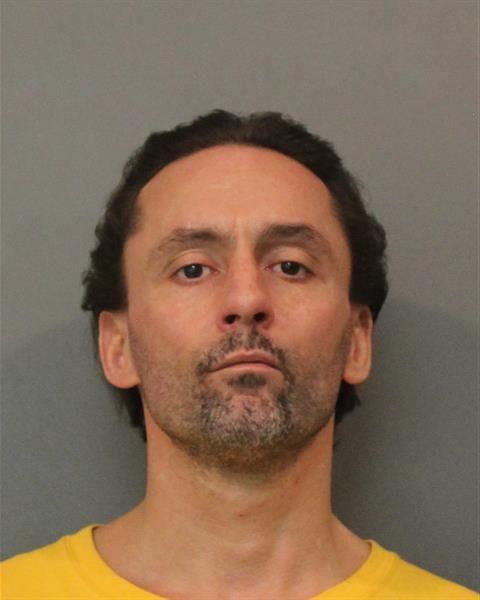 Richard W. Pennington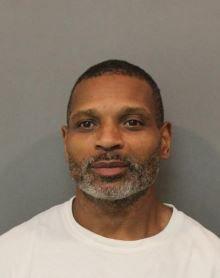 Rickey Lamont Mitchell Jr.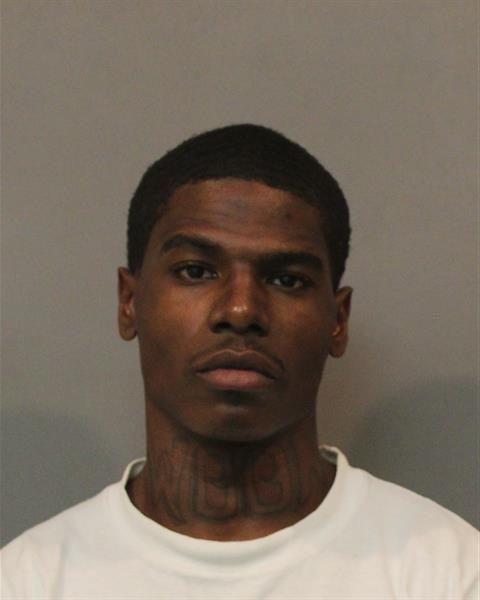 Robin Dawn Szaflarski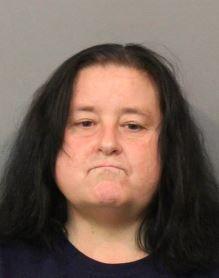 Rodney Lamar Westbrook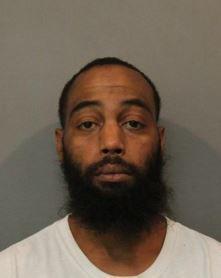 Roncia Latoy Fletcher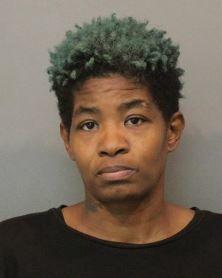 Rudy Eugene Gutierrez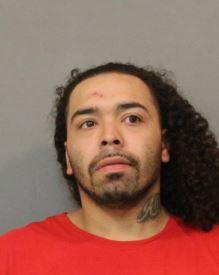 Ryan Neil Gee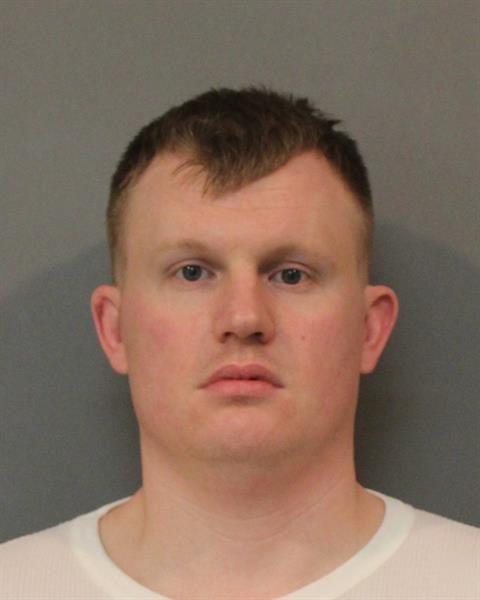 Sabrina Maria Castelan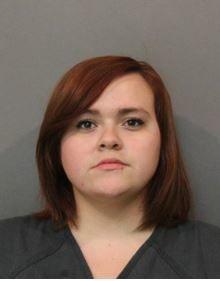 Samantha Ann Scasny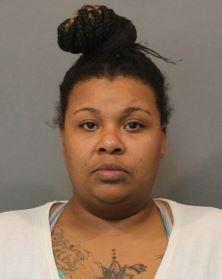 Samuel Tate Jr.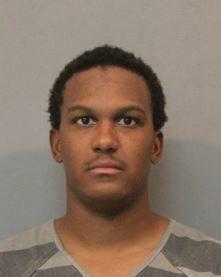 Saon Titoria Moniq Battle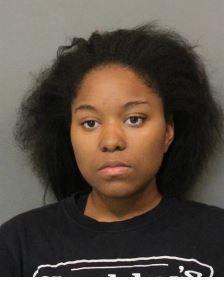 Shawn Keith Brown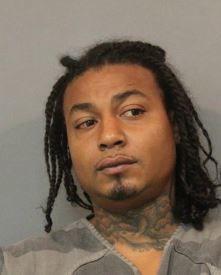 Steven Paul Parker Smith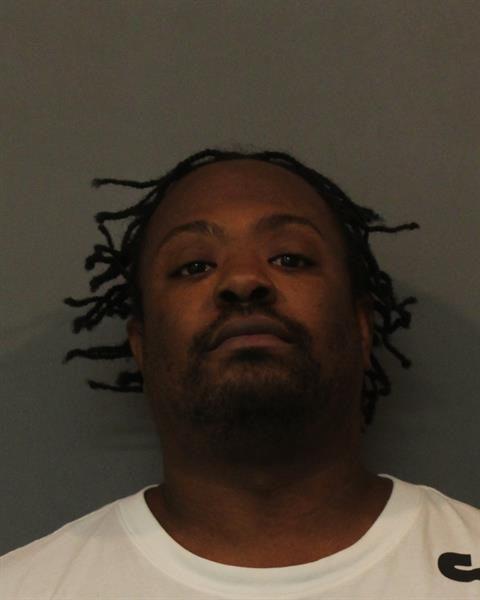 Tamia Jonay Hinton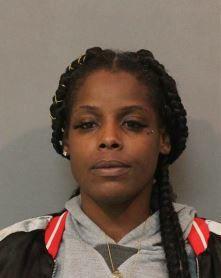 Teanisha Tawana Liggins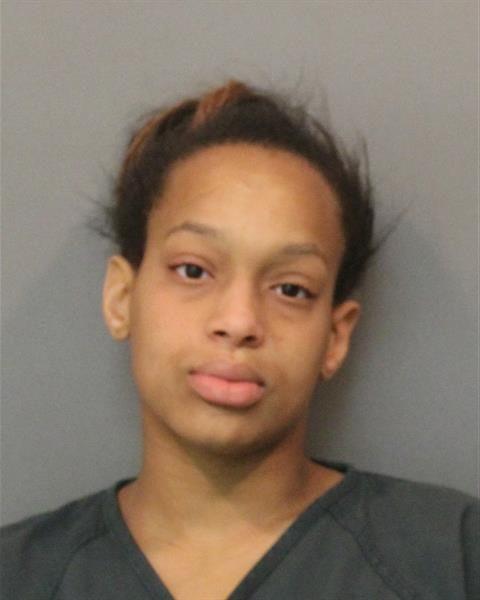 Terrell Kuba Brown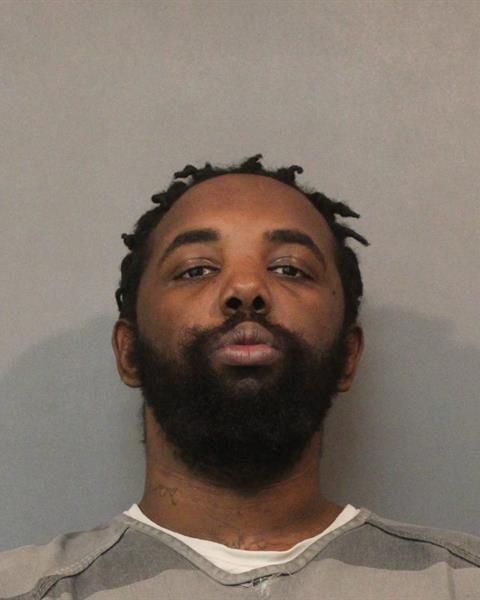 Terry Keith Matthews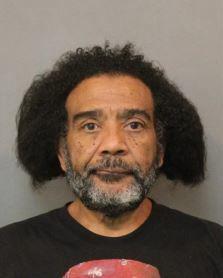 Thomas John Sabo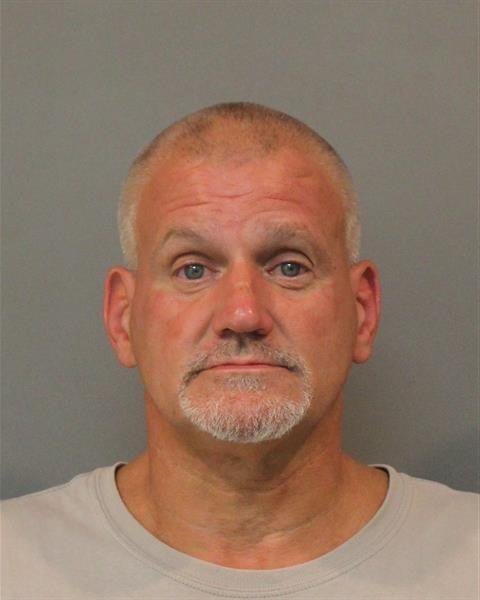 Tommy Lee Hurst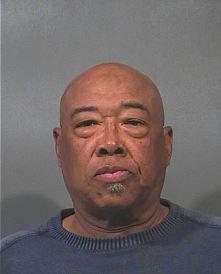 Victoria Lee Golden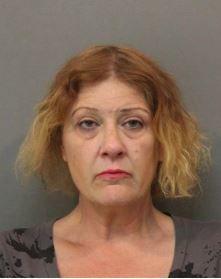 Wallace Jerome Calmese