VALPARAISO — A 28-year-old Porter man was sentenced to four years on probation Monday after admitting to having sex a few years ago with a girl he knew was 15 years old.
Brandon Shipman pleaded guilty to a felony count of sexual misconduct with a minor and will thus have to register as a sex offender and live according to those state restrictions, according to court records.
He also is required to undergo HIV testing and take part in a sex-offender program.
The offense in question occurred in March 2015 when Shipman was 23, according to court records.
The girl's family reported the allegations after the girl began suffering from depression, cutting herself and using drugs and alcohol before she was admitted to a psychiatric unit, according to charging documents.
The girl reportedly told police at the time that Shipman reached out to her on Facebook. The pair had sex at his parents' home after he provided her with alcohol, and they had sexual contact in a vehicle on two other occasions, police said.
Shipman reportedly told the girl not to tell anyone "or he would get in trouble," police said.
Amy Elizabeth Parry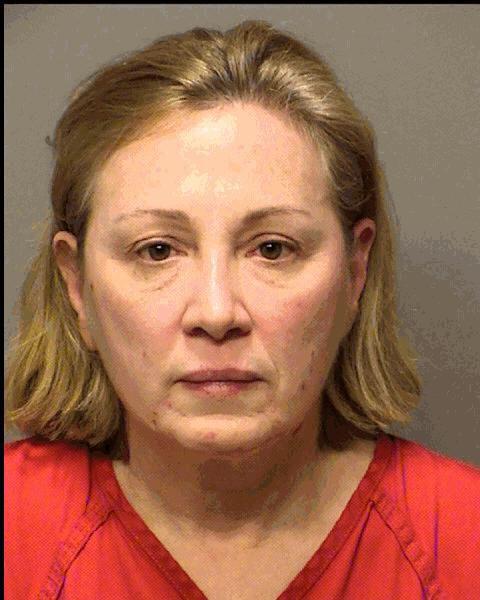 Andrew Ryan Garten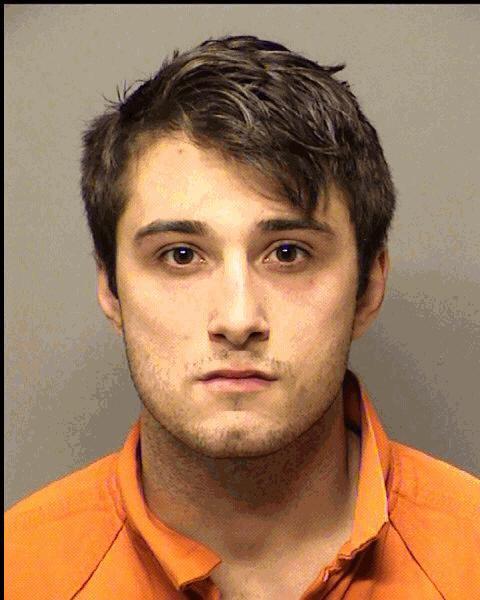 Anthony Michael Webber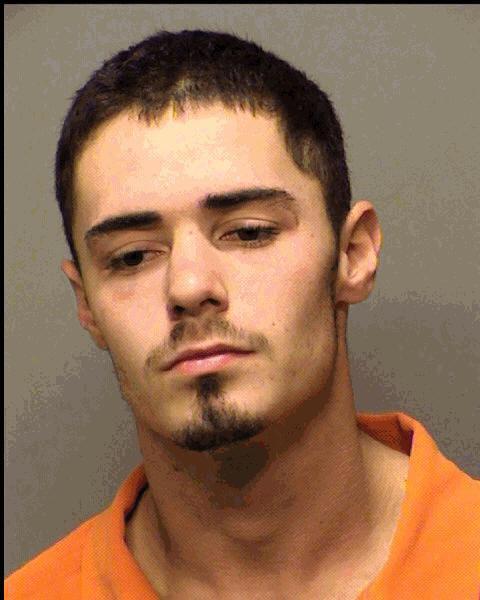 Anthony Philip Williams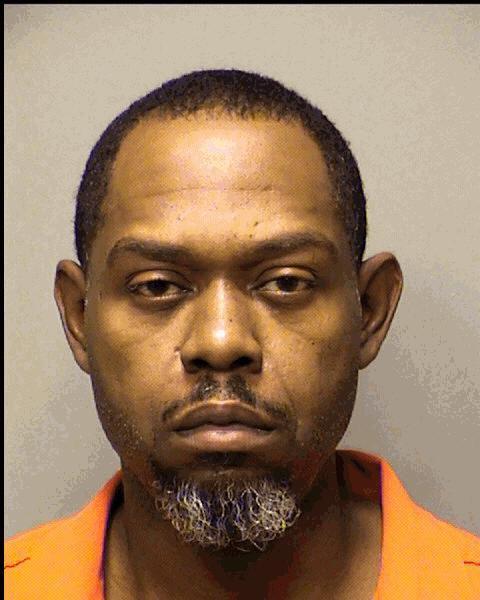 Anthony Robert Williams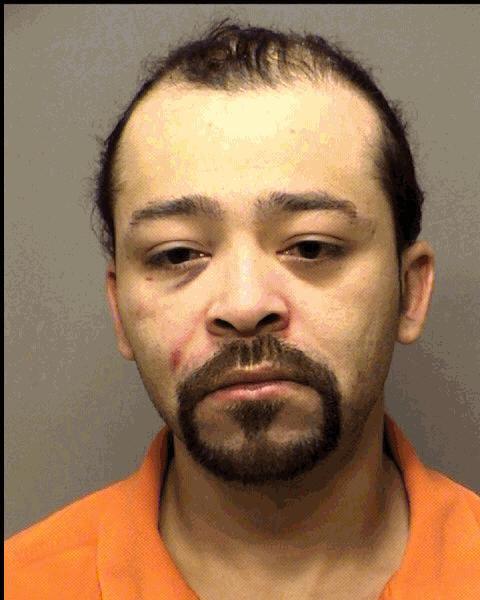 Charles Irvin Edwards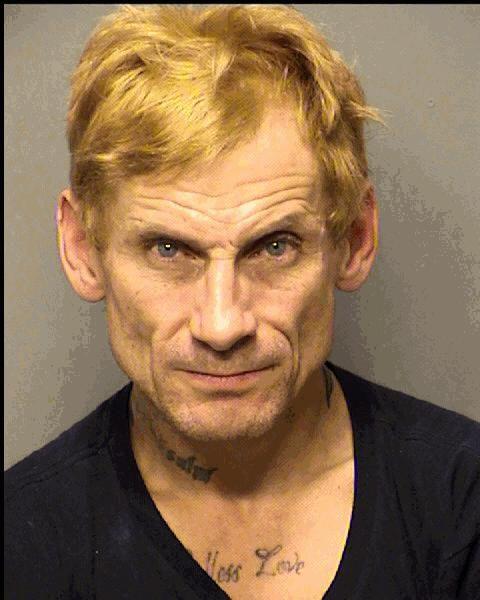 Damon Anthony Wilson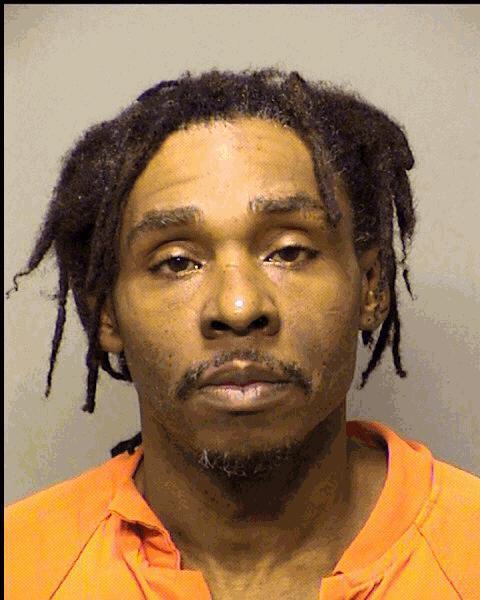 Darrin Pellot Tullos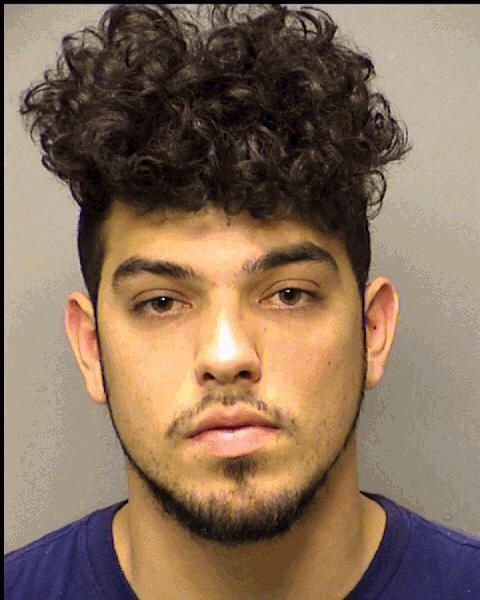 David Wayne Cooper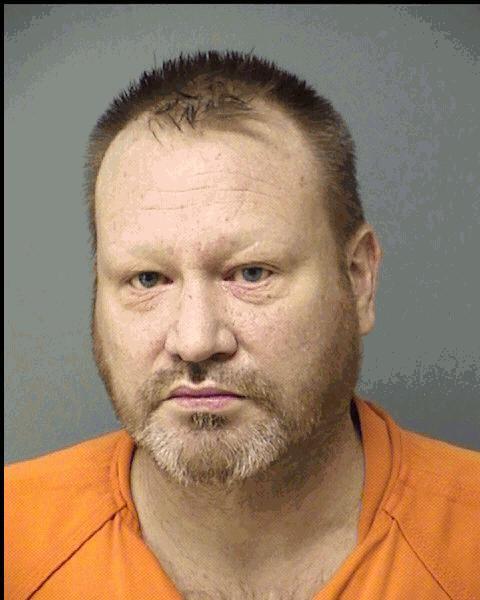 Derek Patrick Dougherty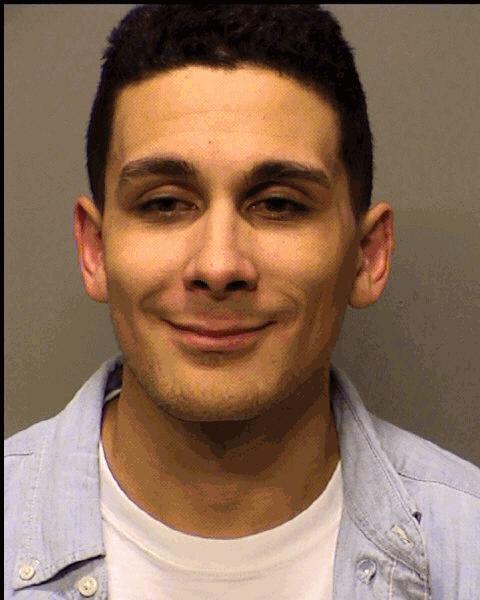 Dillan Peter De Haas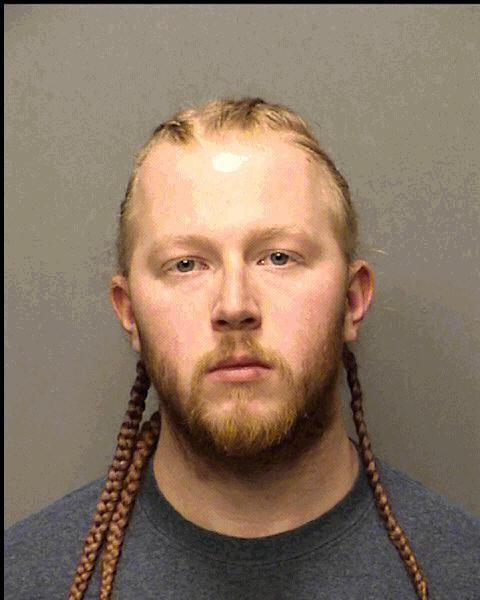 Dominique Steven Bray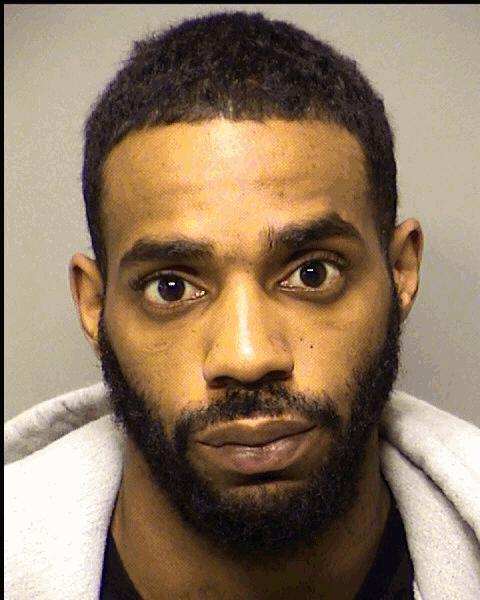 Donald Gene Martin II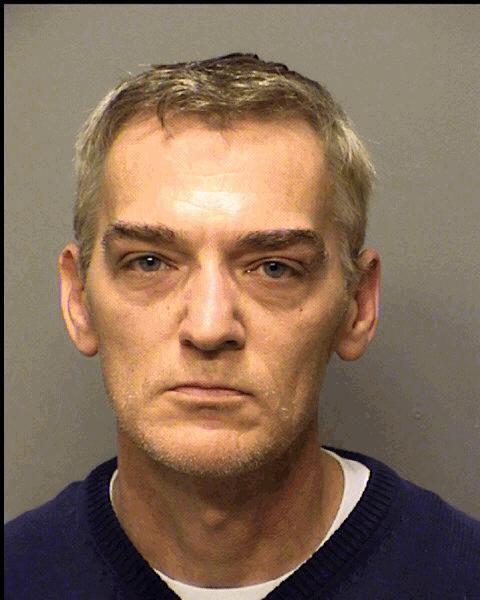 Donnell Lamont Manson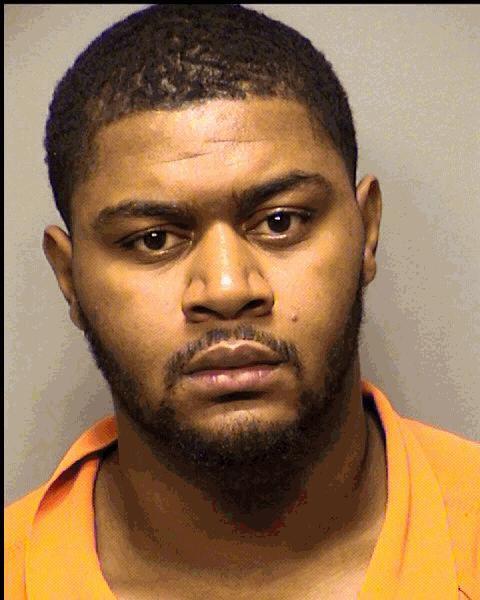 Jefferey Lee Owens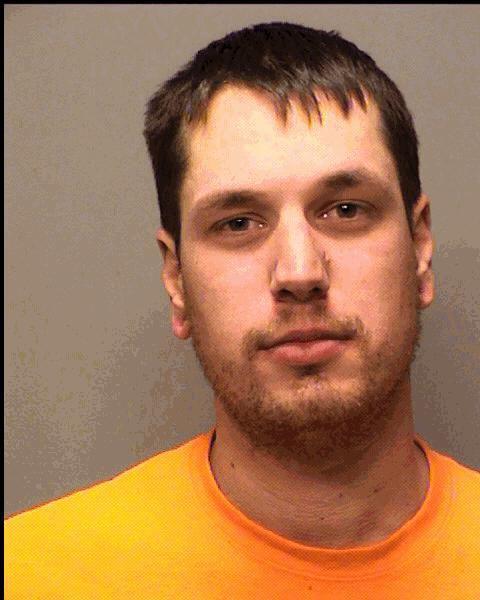 Jose Jorge Castaneda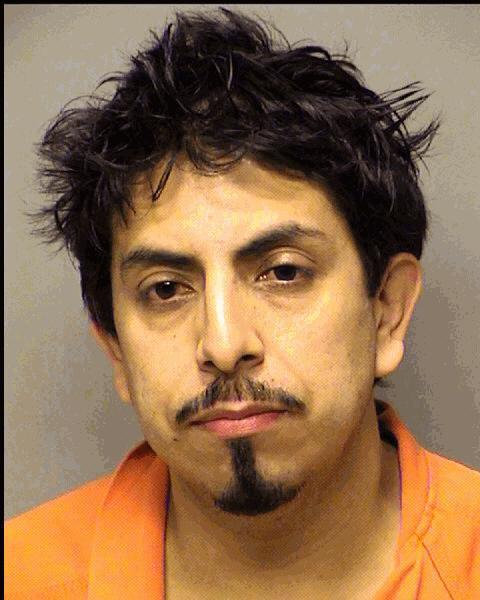 Joseph Pedro Gonzales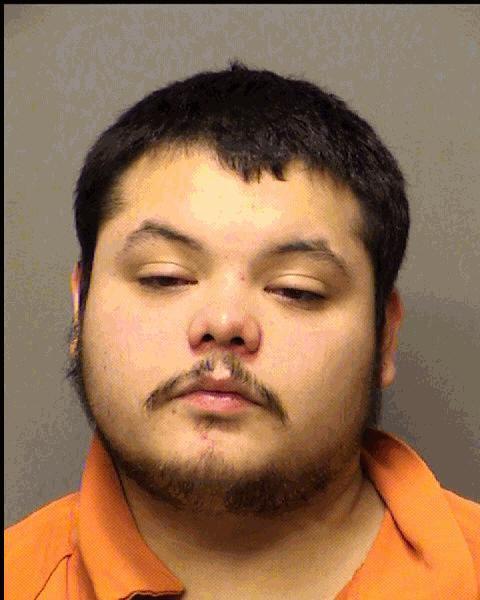 Katherine Marie Burdett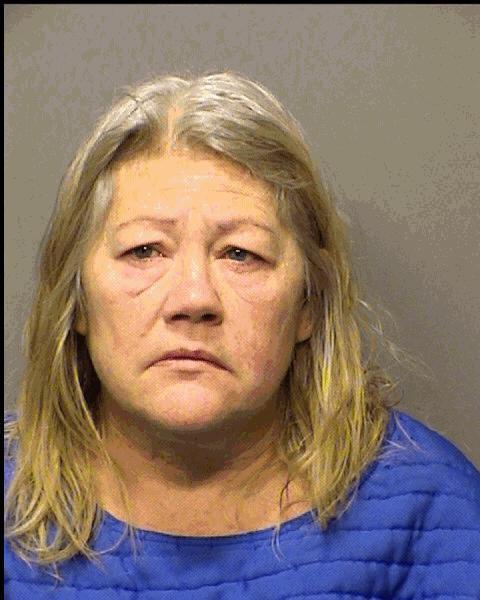 Kristen Davina Barry-Good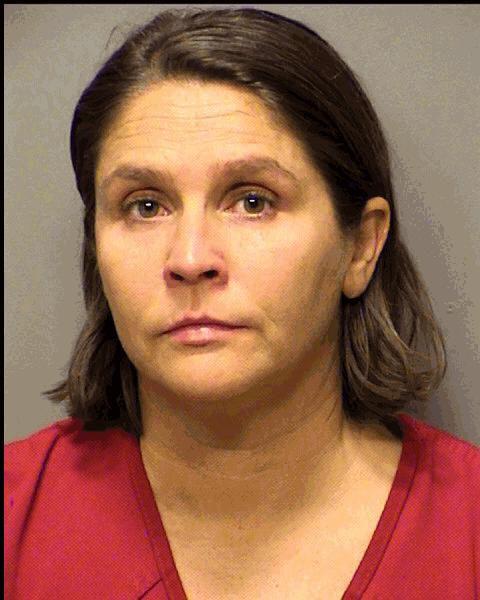 Kyle Richard Allen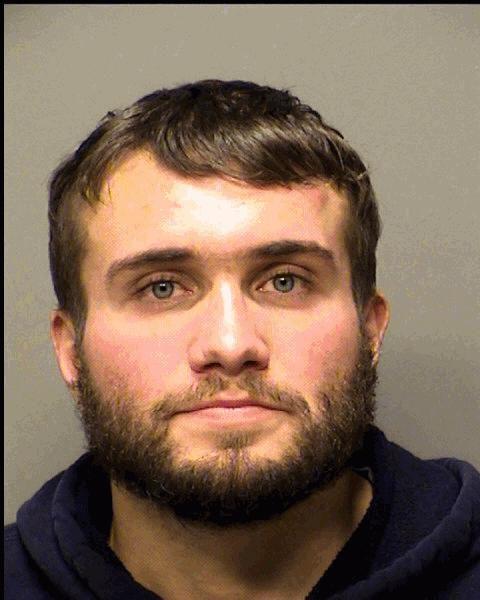 Lee Edward Robinson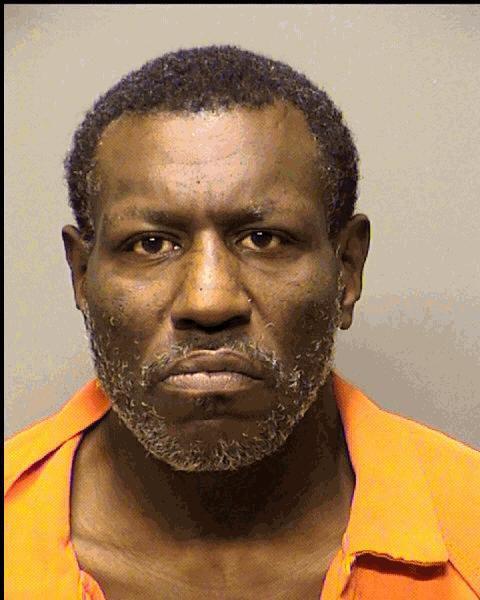 Lorenzo Gibbons
Meghan Elizabeth Mendoza
Nicholas James Horton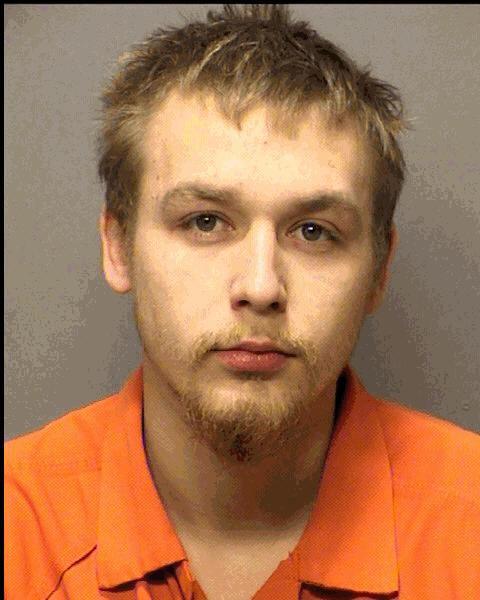 Nicholas James Kabella
Philip James Stewart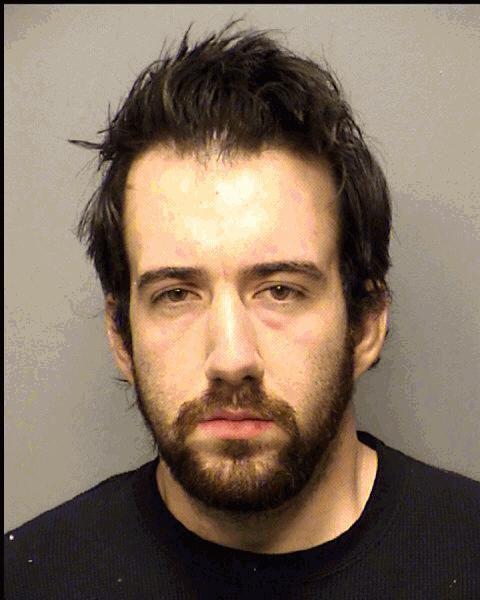 Rachelle Marie Logsdon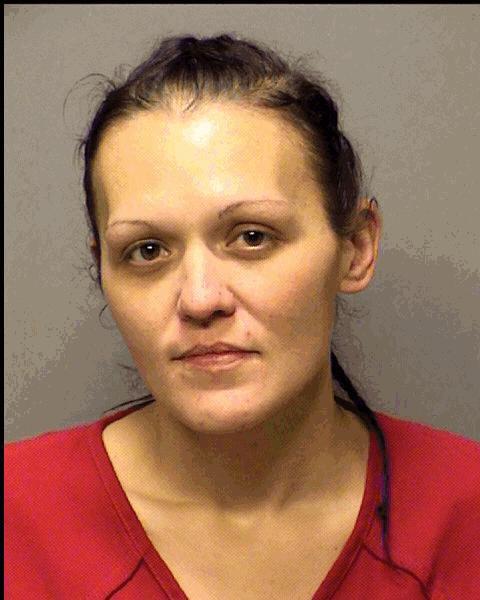 Ramon G Verduzco
Raul Verduzco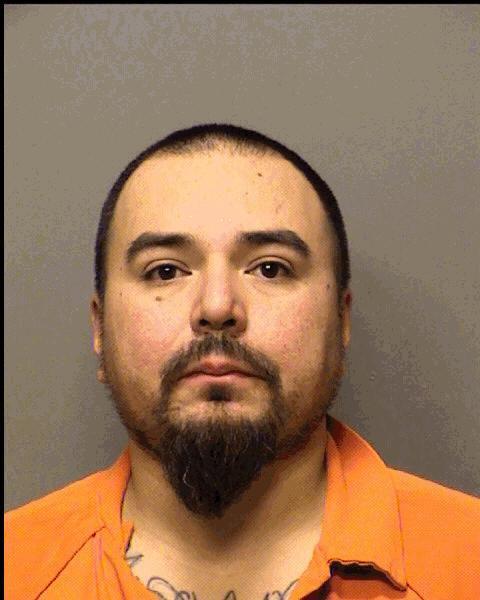 Richard Frank Petrie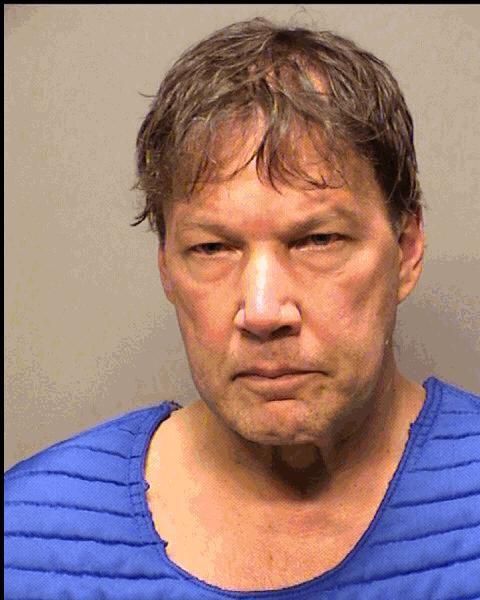 Richard John Shoback Jr.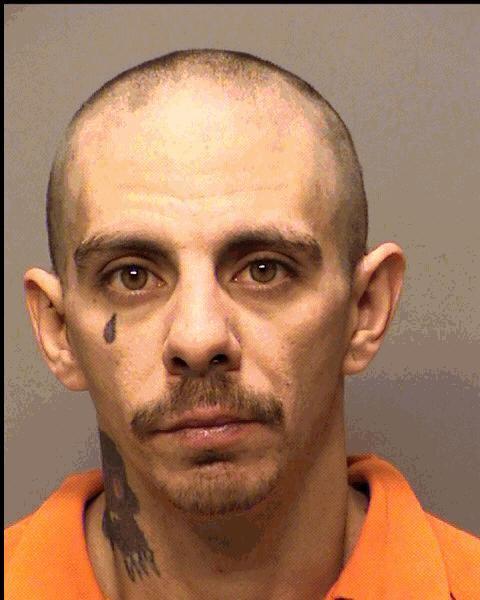 Richard Matthew Farmer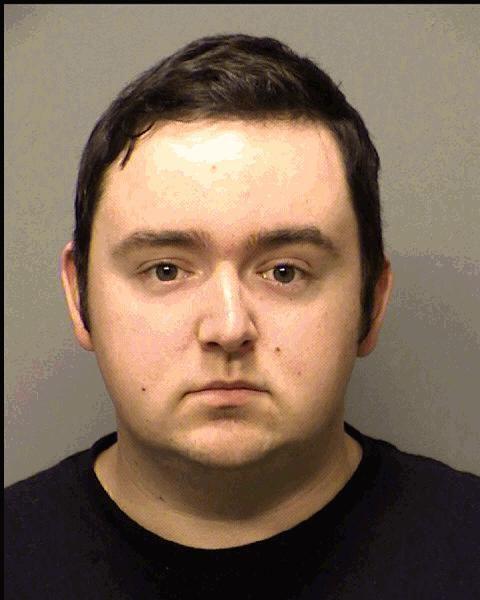 Robert Vincent Gale Jr.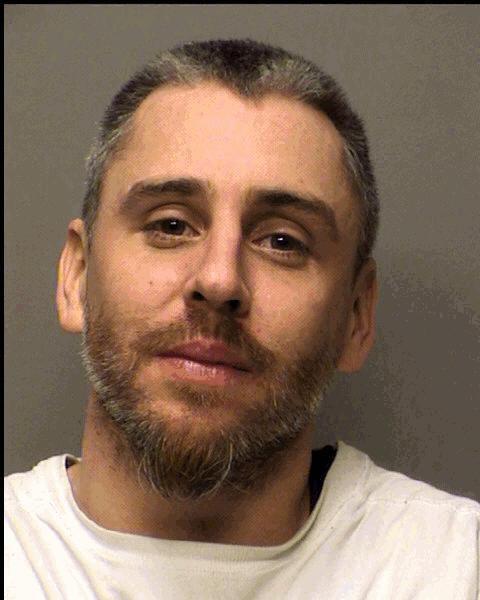 Samantha Nadean Putz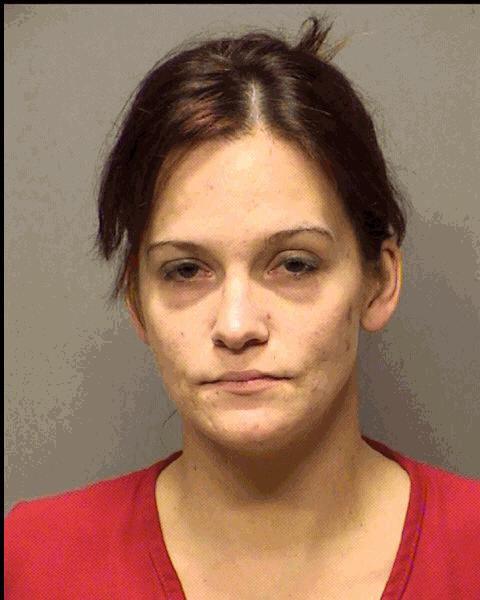 Sonny Shawn Taylor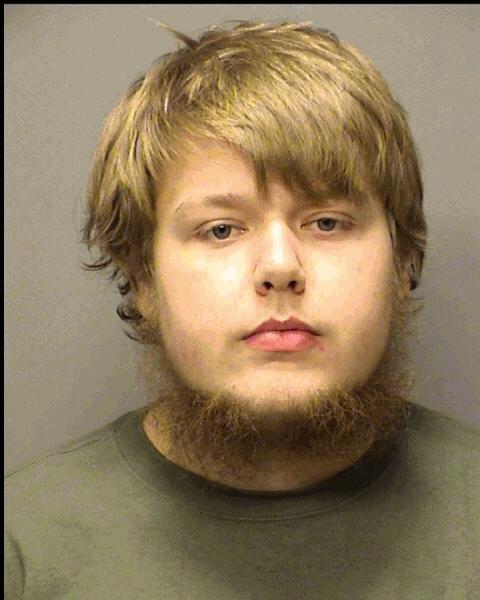 Timothy James Graden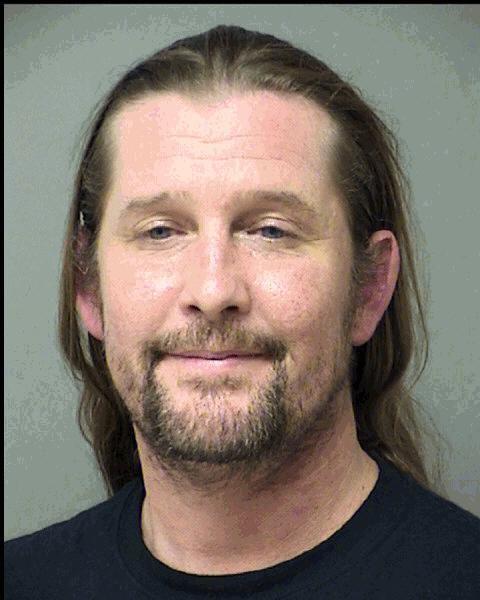 Timothy Thomas Gleason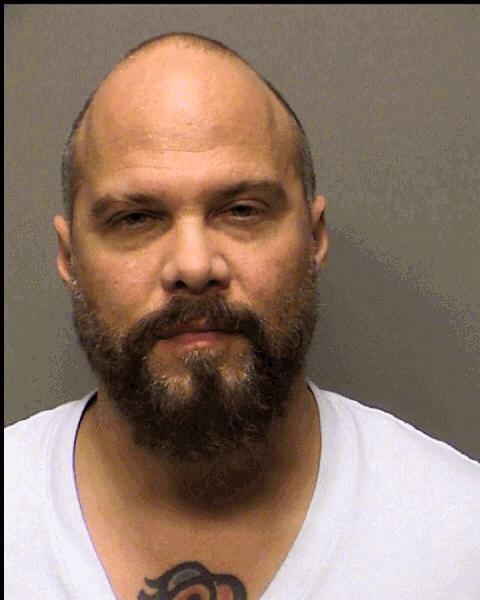 Tina Marie Delph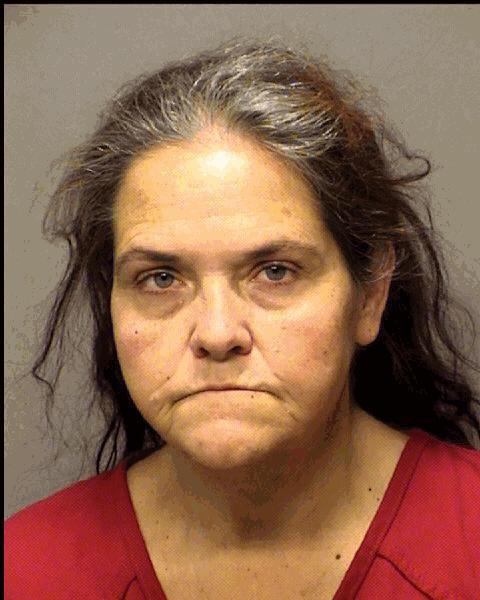 Victor Valentine Young