Porter County Sheriff Dave Reynolds and one of his officers were recognized last week during the Indiana Sheriff's Association Annual Conference in Evansville, according to the department.
Reynolds received the Sheriff of the Year Award and Officer Nathan Graf was recognized as the Deputy Sheriff Officer of the Year.
Reynolds also was selected by the board of directors as the Indiana Sheriff's Association President for 2020, according to the department.
The local department recently recognized Graf for saving two of his fellow officers from harm or even death during a Jan. 23 call involving a suicidal man.
Register for more free articles.
Stay logged in to skip the surveys.
The fatal shooting of 46-year-old Kevin Vawter by Graf triggered an official notice of a potential lawsuit on behalf of Vawter's survivors, who described the act, in part, as "grossly negligent."
Alyssa Mari Montes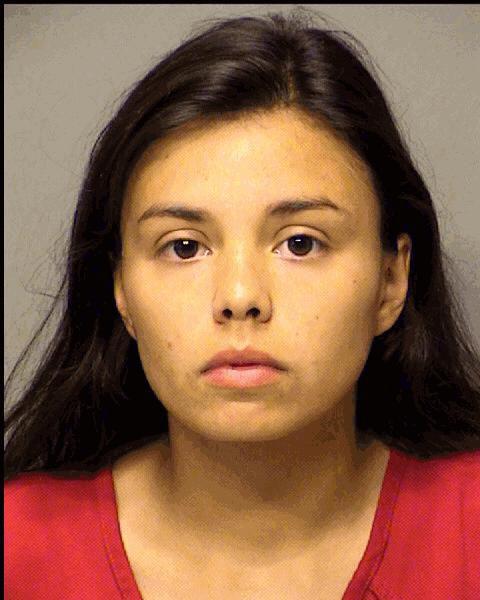 Amanda Louise Music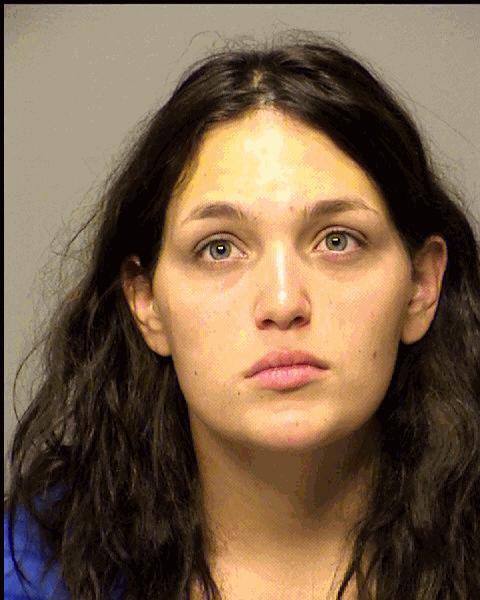 Amanda Marie Hocking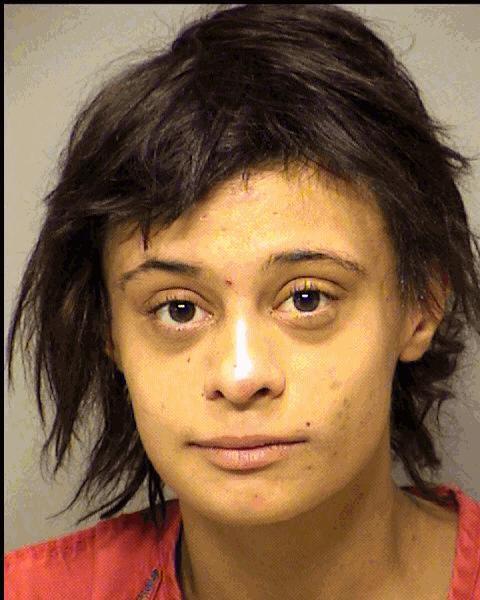 Carl Ray Collins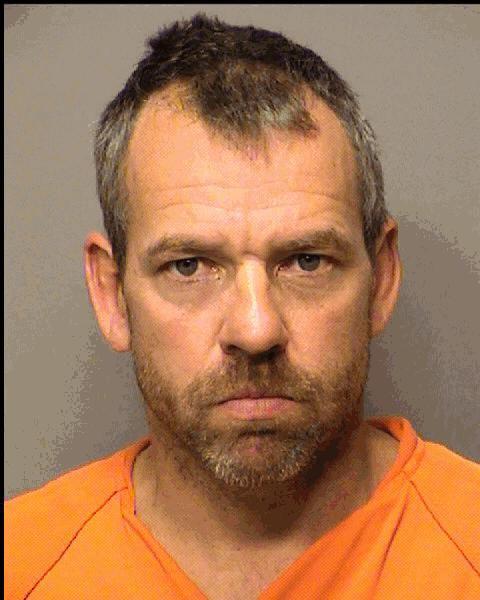 Casey Anthony Williams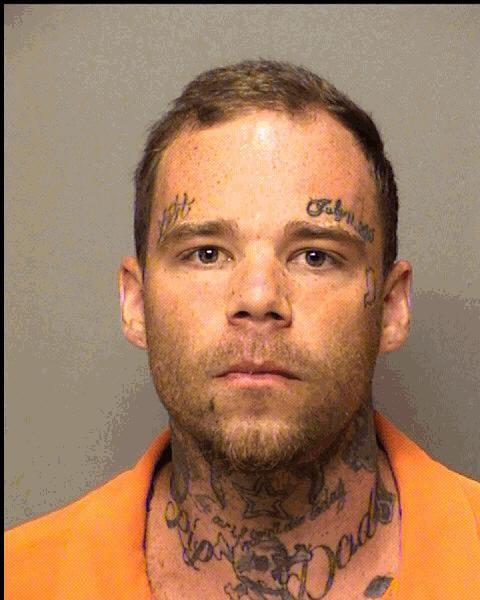 Confesor Pizarro Jr.
Eric James Cox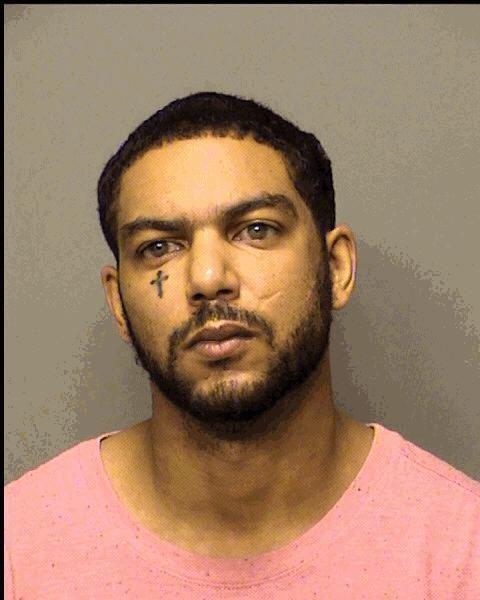 Henry John Kuypers Jr.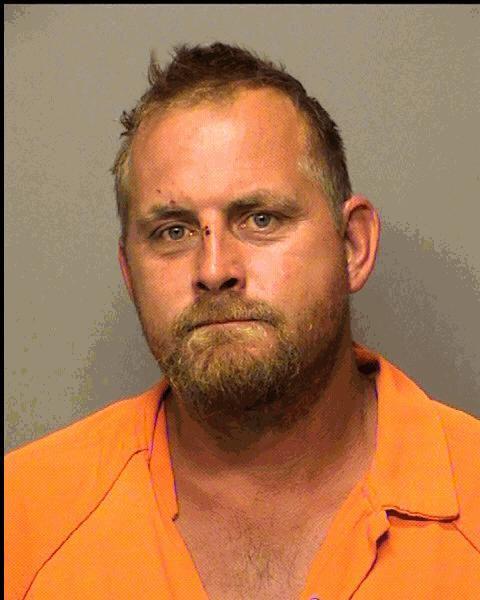 Jeffery Allen Matthews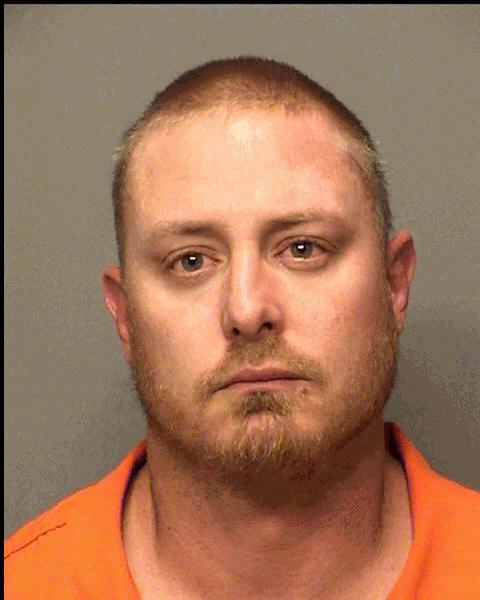 John Kenneth Freeman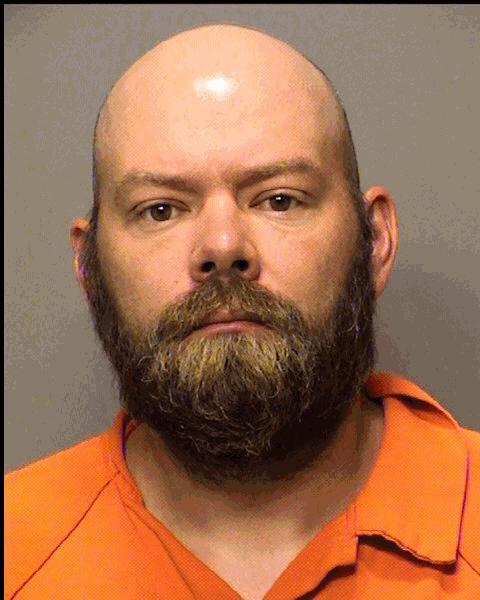 Joseph James Coleman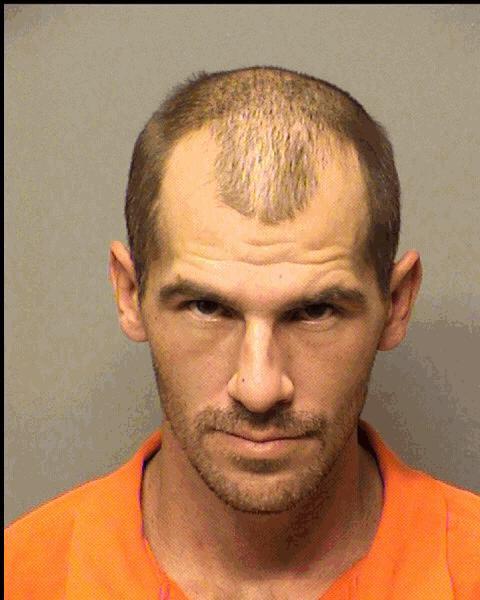 Joseph Martin Tipping
Joshua C. Jordan Cleveland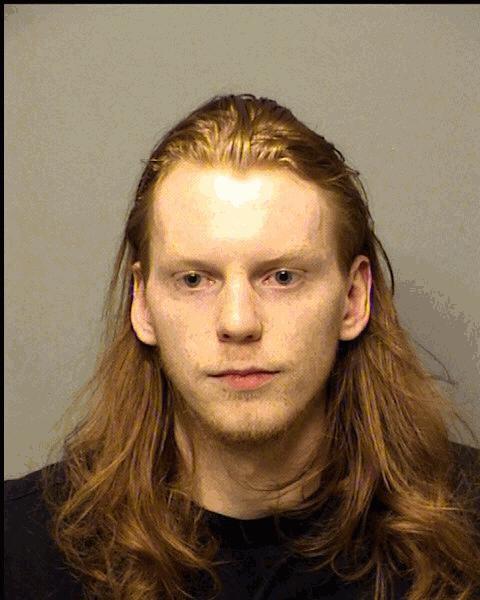 Joshua Michael Givens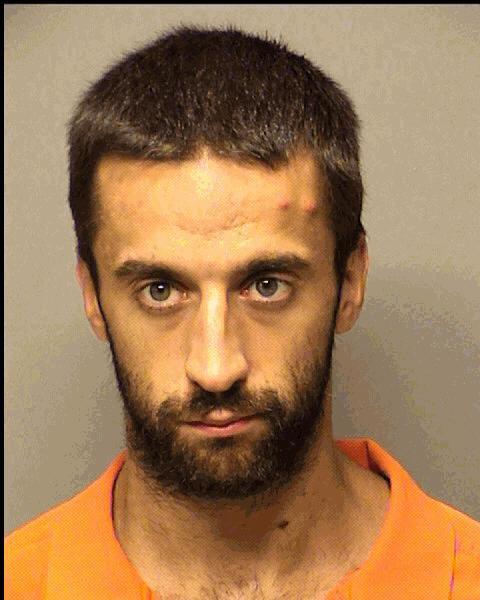 Joshua Robert Vann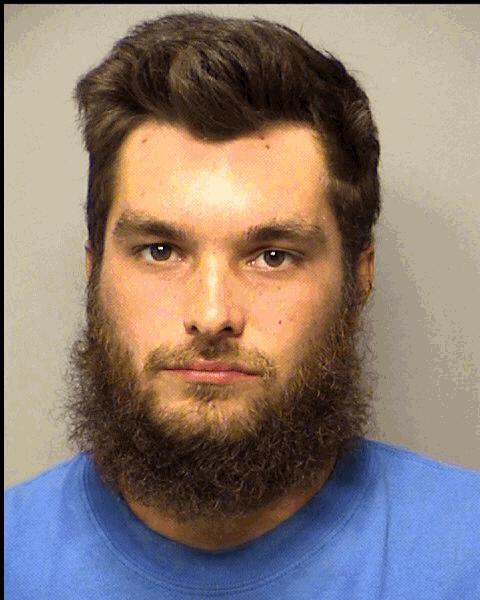 Kimberly Dawn Gavaris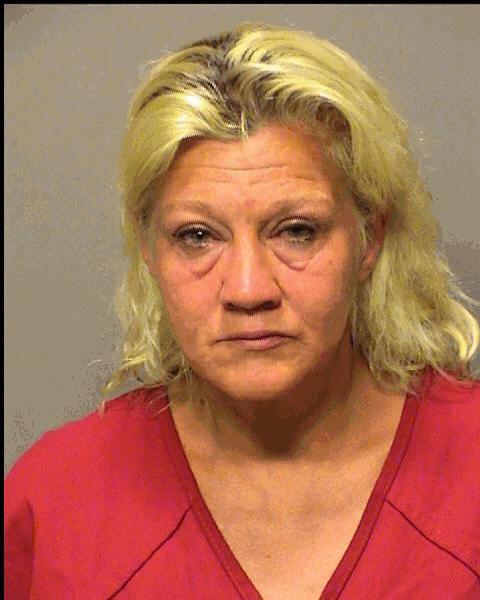 Kimberly Fances Koss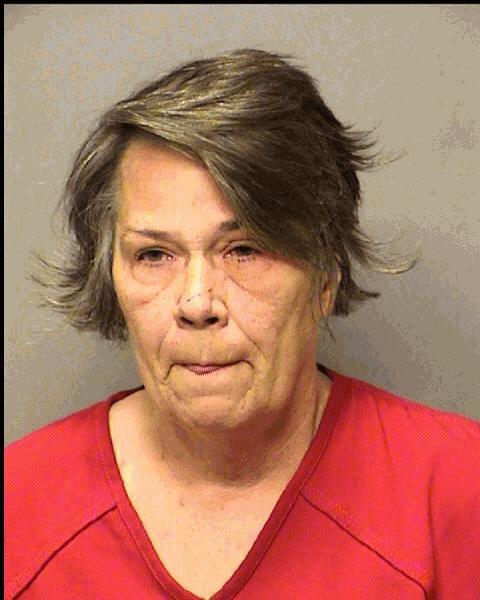 Mark Andrew Breeden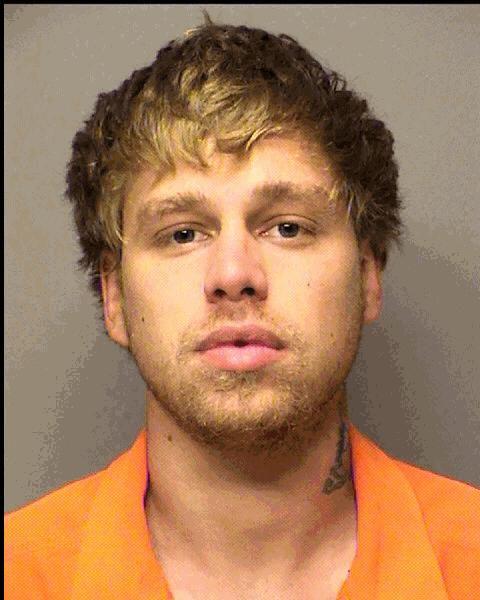 Nathaneal Miguel Pizarro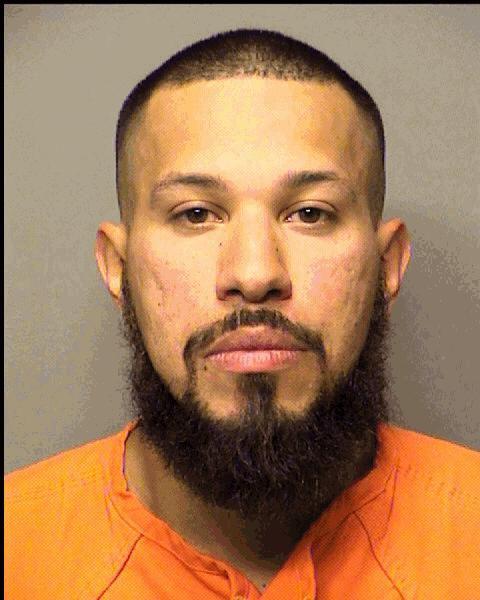 Oswaldo Chavez-Hernandez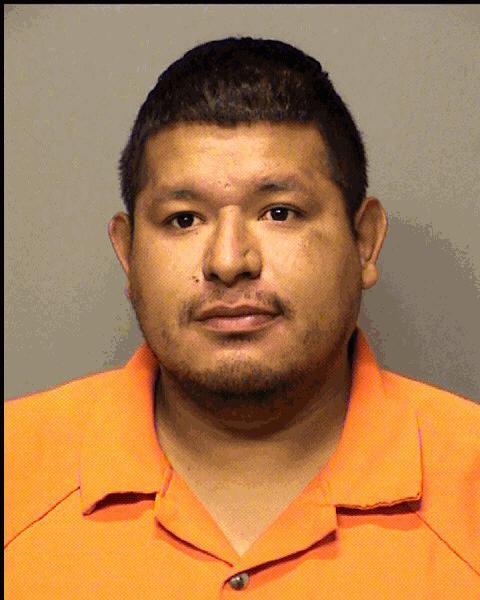 Piotr Choroszczak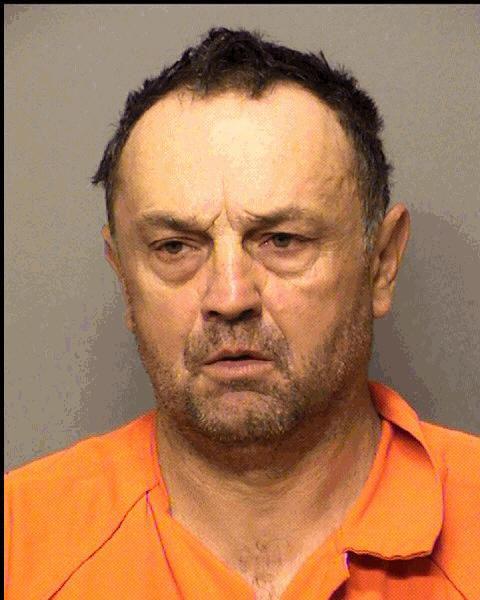 Ryszard Jan Tkacz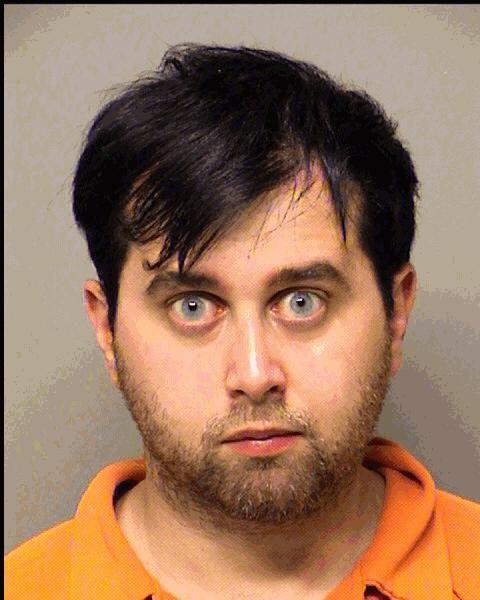 Samuel Robert Dutz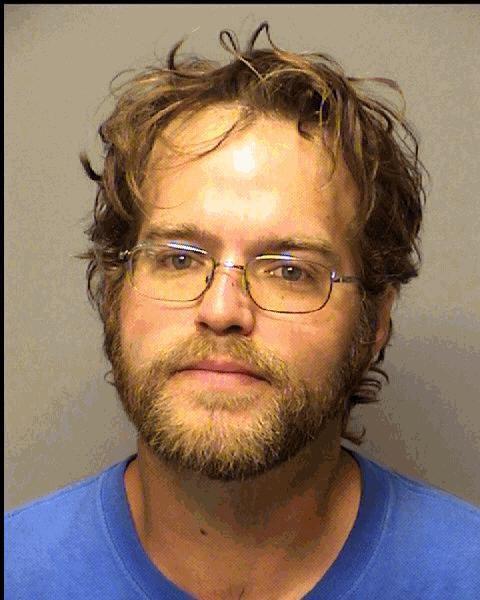 Sergio Anthony Perez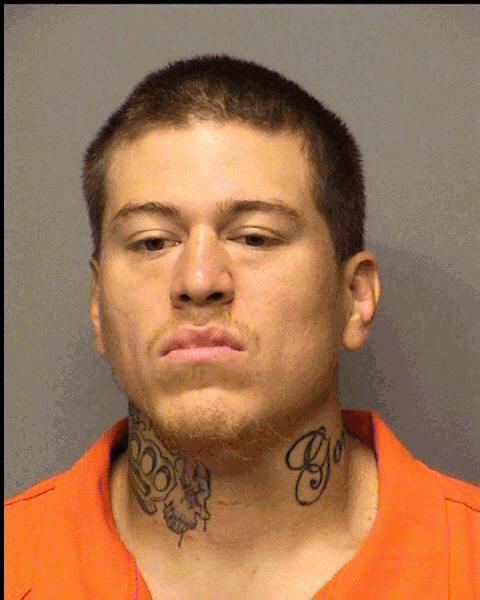 Shane Richard Perry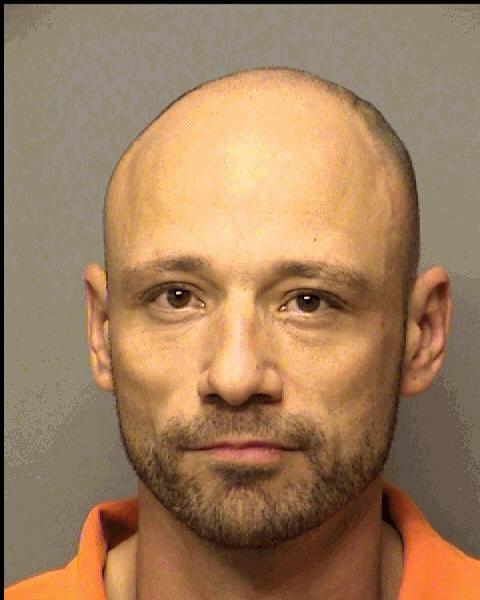 Shannon Lee Heuck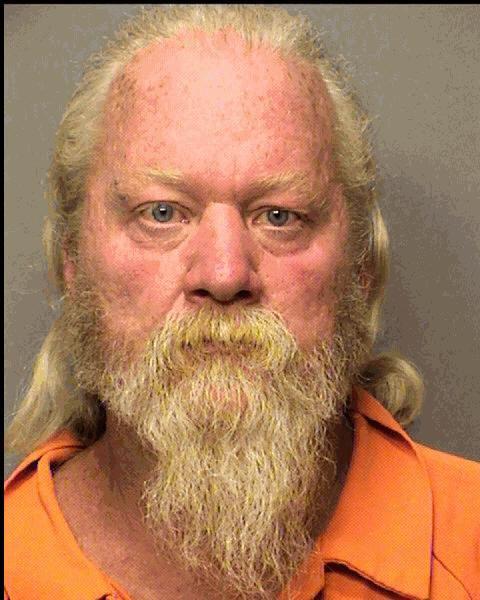 Steven Alexander Hoeckelberg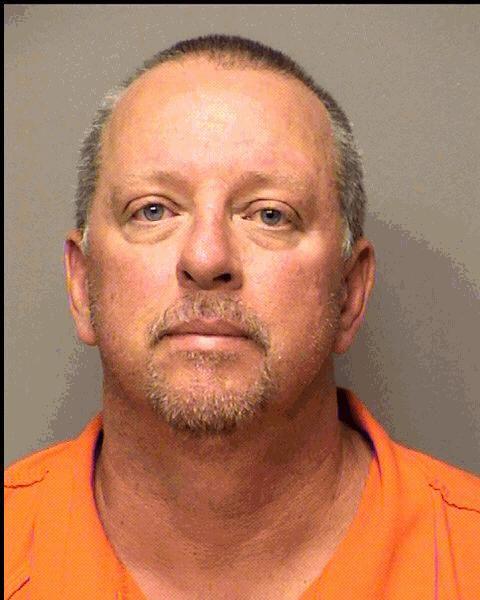 Tatianna Josette Guzman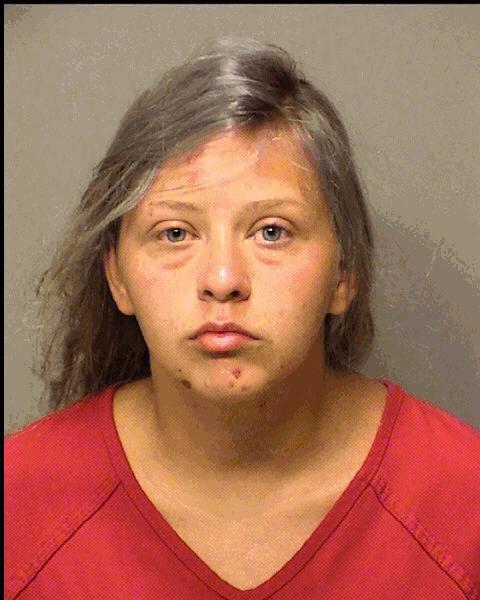 Terry Allen Powell Jr.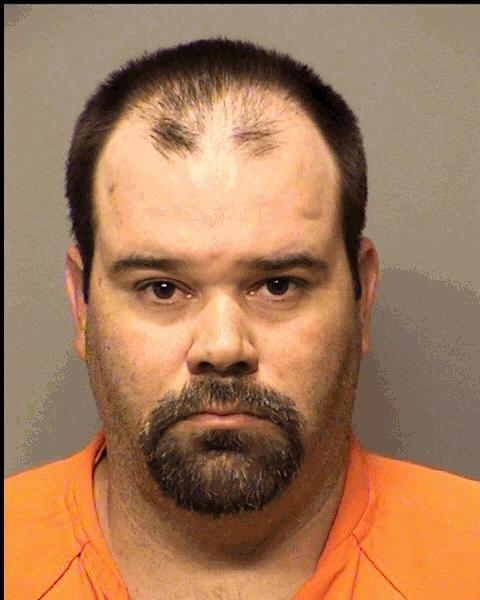 Timothy Paul Hudak Jr.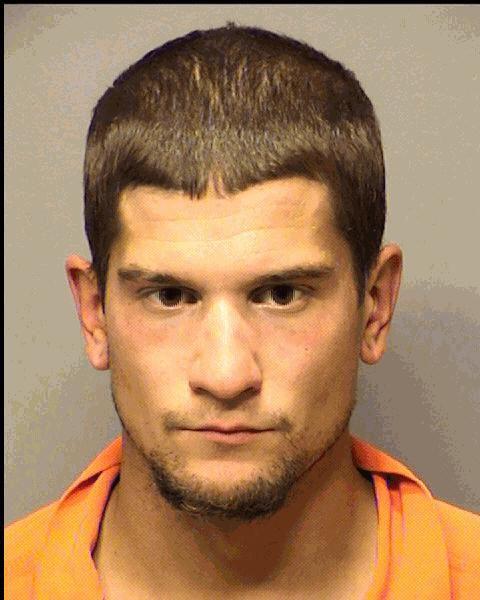 Trevor Alexander Linnenburger