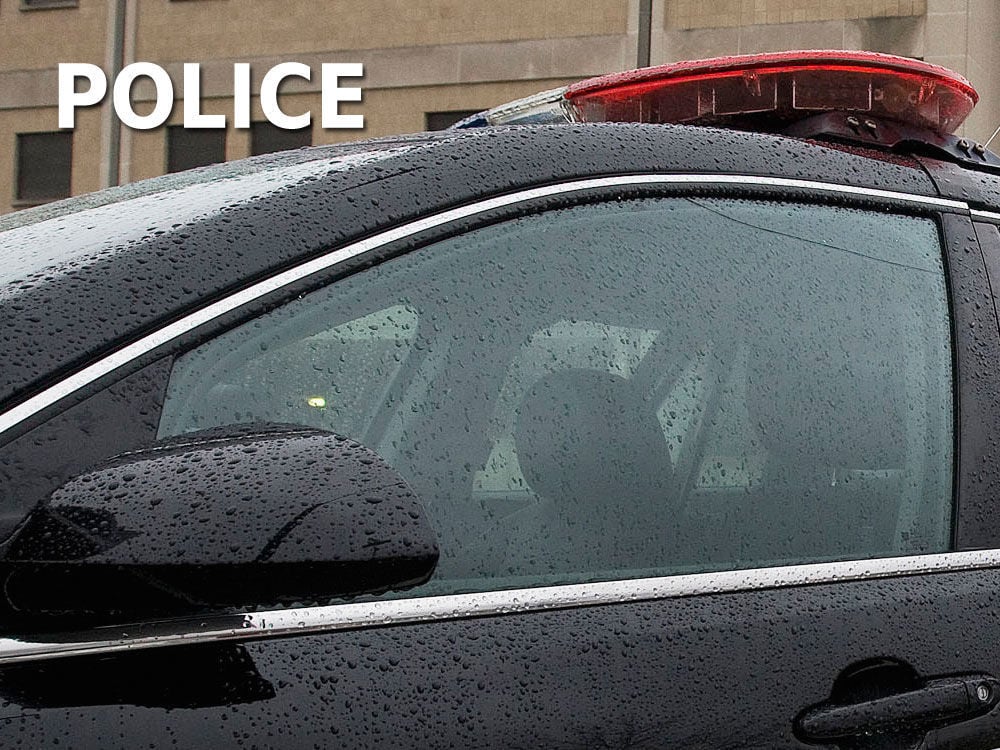 DYER — A Chicago Heights man treated for a gunshot wound at Franciscan St. Margaret Health in Dyer is facing charges of murder and home invasion for his role in a shootout Tuesday at a home in Ford Heights, Illinois.
According to the Cook County Sheriff's Office, Timothy McClendon Jr., 28, allegedly forced his way into a home in the 1100 block of Seeley Avenue shortly after noon and shot one person inside.
The sheriff's office said Deangelo Curtis, 34, of Chicago Heights, was holding a gun in his hand when he allegedly was shot dead by McClendon. 
A 36-year-old woman was wounded in the crossfire. An investigation determined she was shot by Curtis' gun, according to the sheriff's office.
McClendon also was shot and wounded by Curtis, and was being treated at the Dyer hospital when he was located by police, the sheriff's office said.
Records show McClendon was charged Friday with first-degree murder, home invasion and violation of a protection order.
McClendon was ordered held in jail without bond, according to the sheriff's office.