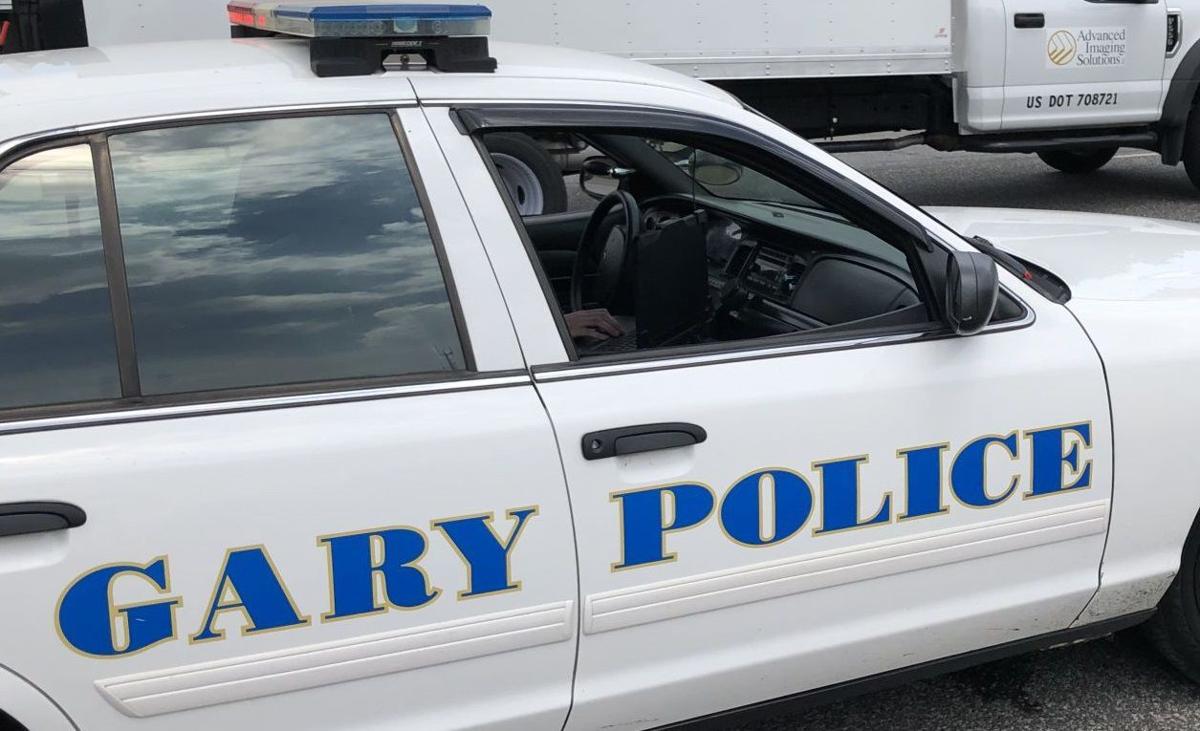 GARY — Authorities are investigating after somebody fired a shot at a Gary sergeant Friday morning, police said. 
At 9:54 a.m. the sergeant was responding to a police call in the 1200 block of Fifth Avenue, according to a Gary police report. 
As the sergeant was clearing the call, he heard a single shot fired, said Gary police Lt. Tom Pawlak. 
The sergeant reported he heard the bullet whizzing past him, police said. Pawlak said the sergeant was unharmed. 
It was unclear from where the shot was fired and the suspect was not seen. The investigation is ongoing. 
The passenger of a vehicle that led a pursuit fired shots at Lake County police and fled. The suspect is still at large, however the driver in the pursuit was arrested. No officers were harmed, but at least four shots struck a squad car, police said. 
Anyone who has information on the incident or shooter should contact Gary police Sgt. William Fazekas at 219 881-1210.