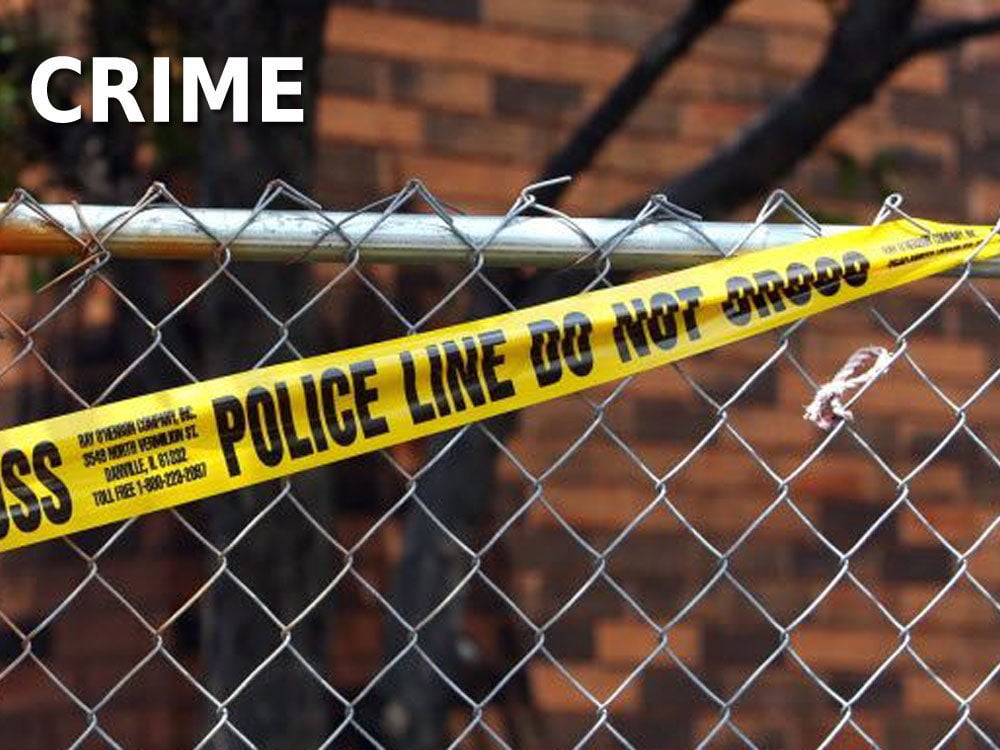 GARY — Three men were wounded in three separate shootings during a seven-hour span Wednesday into Thursday, police said.
A 4-year-old was hit by a mo-ped before a shooting about 6:15 p.m. Wednesday in the 4330 block of West 23rd Avenue, Cmdr. Jack Hamady said. Gary police arrived to find a large crowd in the area.
The 4-year-old girl's mother told police she saw two girls on a mo-ped strike her daughter, causing the girl to fall down, Hamady said.
The girl's parents went out to confront the girls on the mo-ped, and there was a fight. The girls on the mo-ped left, but returned later with a group of people in a car, police said.
During a second fight, an 18-year-old Gary man was shot in the leg and the 4-year-old's mother was injured. The mother refused medical treatment, police said.
The group involved in the fight fled before police arrived, Hamady said.
Detective Sgt. Michael Barnes is investigating.
Police encountered another large crowd after a shooting about 8:20 p.m. in the 600 block of Harrison Street.
Officers dispatched for a disturbance arrived and saw three men running away from the scene.
Police took two of the men into custody, but the third escaped. The two persons of interest remained in custody Thursday, Hamady said.
After securing the scene, officers noticed a 19-year-old Gary man lying in the grass with a gunshot wound to the head, he said. 
He was taken to a local hospital and later transferred to an Illinois hospital for treatment.
Detective Sgt. Greg Wolf is investigating.
Police were dispatched to a hospital about 1 a.m. Thursday to speak with a 57-year-old Gary man being treated for a gunshot wound to the leg.
The man told police he was walking his dog in the 400 block of Bridge Street when he was struck by a stray bullet during a shootout between people in two vehicles driving north on Bridge.
Police were unable to locate a crime scene, Hamady said.
Detective Sgt. Dan Callahan is investigating.
Anyone with information is asked to call detectives at 219-881-1210. To remain anonymous, call 866-CRIME-GP.