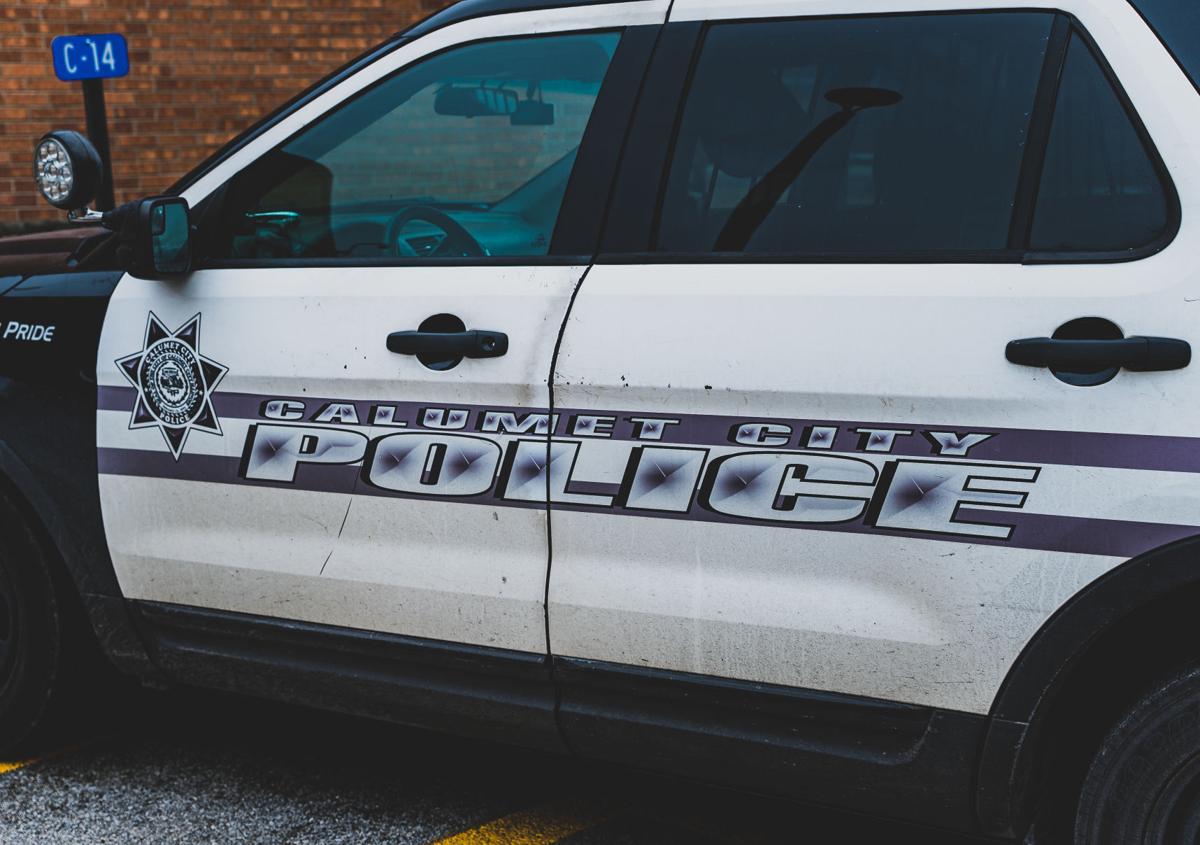 CALUMET CITY — No victims were found after a report of shots fired at River Oaks Center Monday night, a city official said.
Calumet City spokesman Sean Howard said police responded to a report of gunfire at 6:20 p.m. Monday, and they confirmed that shots were fired inside the mall.
"The offender fled the scene before police arrived," Howard said, adding police searched the mall and found no gunshot victims.
"We believe the incident is isolated in nature and that there is no immediate danger to the public," Howard added.
The mall was closed as soon as police arrived, he said.