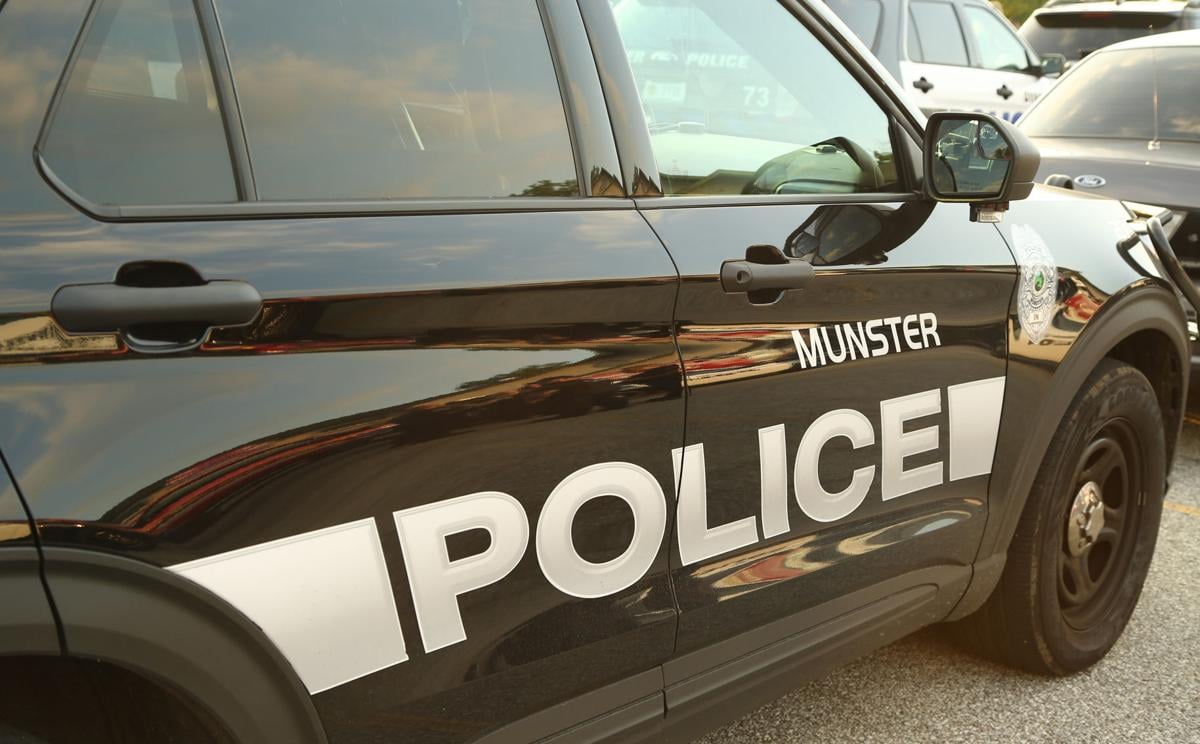 MUNSTER — A reported gunshot heard in a business hub sparked a police chase Tuesday on Calumet Avenue.
A crime scene was established in a parking lot near Mattress Firm, where one shell casing was found, said Munster Police Department Lt. John Peirick.
At 4:22 p.m. police were called to a disturbance in the 8200 block of Calumet Avenue, police reported. As officers made their way to the scene, dispatchers told them a gunshot was heard in the area.
A female believed to be involved in the dispute was spotted getting into the passenger side of a silver Kia as police arrived. The vehicle then fled north on Calumet Avenue with officers in pursuit.
Police lost sight of the vehicle in Hammond, but it was later spotted by Hammond officers. The silver Kia fled again, driving west on Interstate 80/94, where it was able to get out of sight of police.
"At this point we do not believe anyone was shot or injured and this stemmed from a domestic disturbance," Peirick said. "We continue to investigate and have no suspects at this time."
Aaliyah Bowden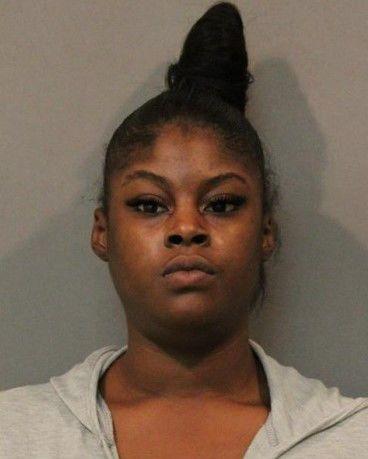 Alejandro Velez
Alyssa Lunsford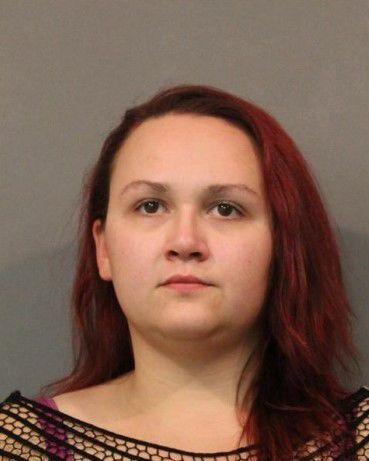 Amber Hernandez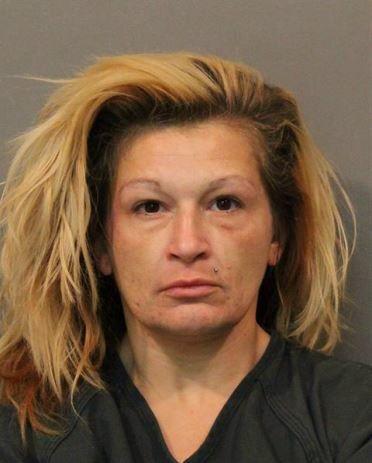 Anthony Flora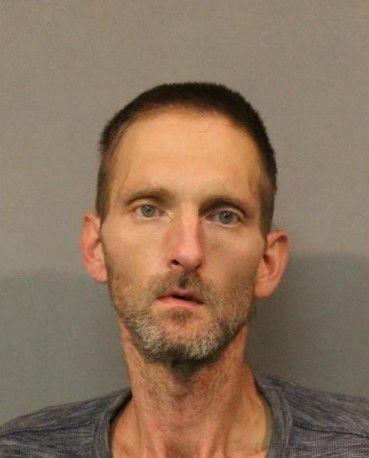 Anthony Luipold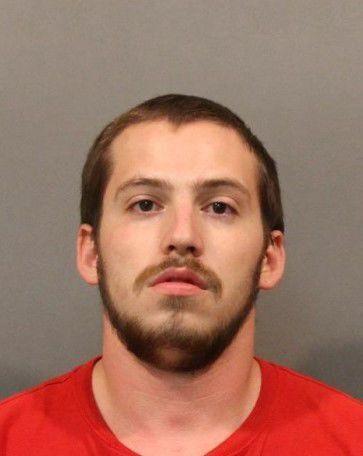 Anthony Townsell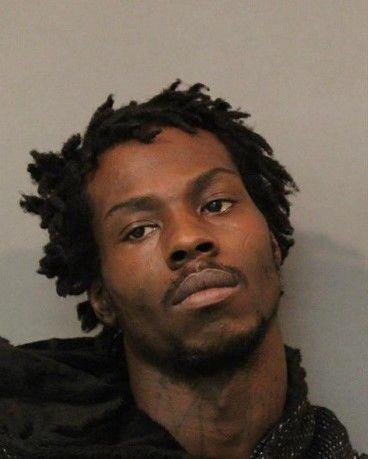 Anthony Williams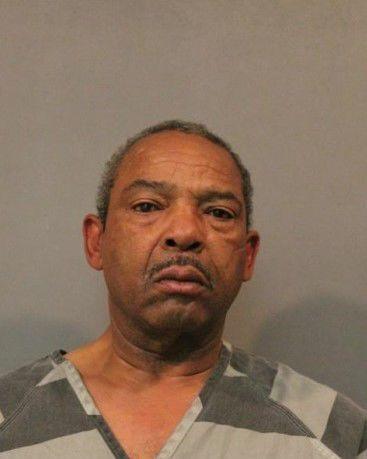 Antonio Cook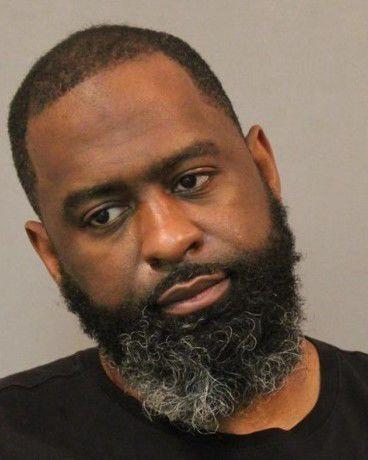 Ara Devonna Polk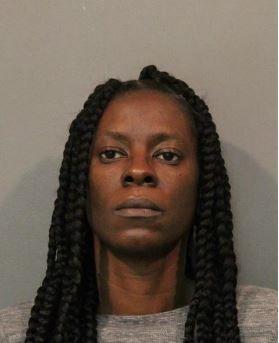 Brandon Stukowski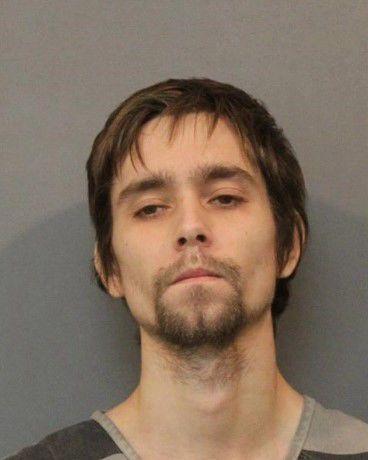 Brian Hollis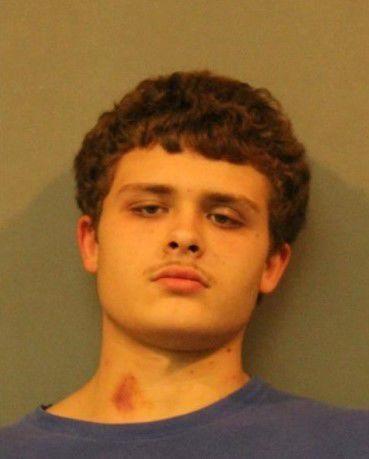 Chad Jeffrey Cooper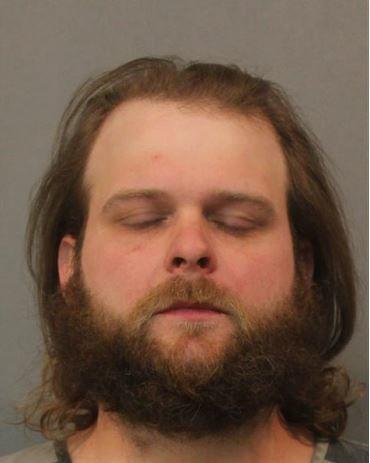 Charles Jordan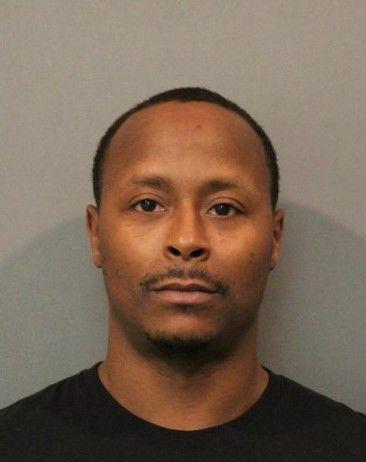 Christopher Brown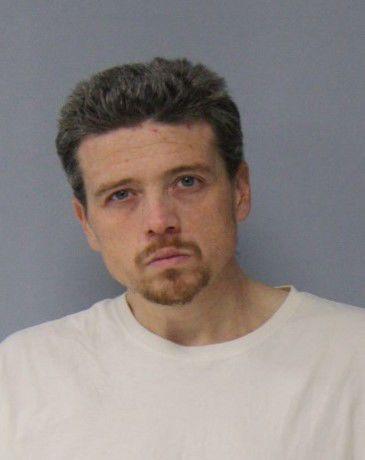 Clayton Cooper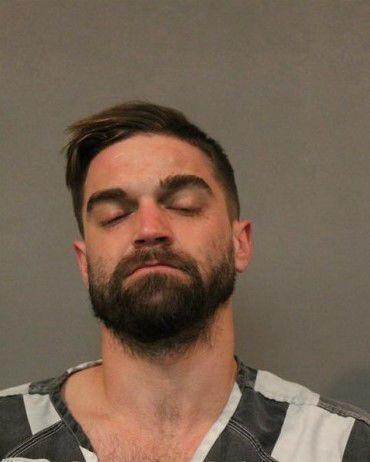 Climmie Carter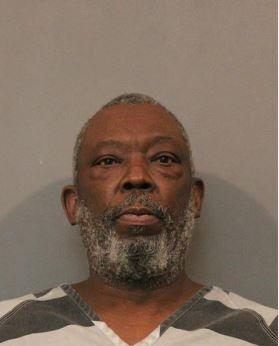 Deambra Levingston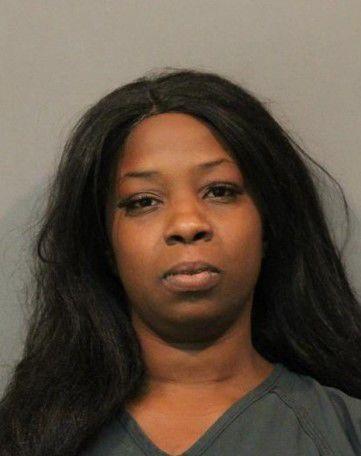 Deonlashawn Simmons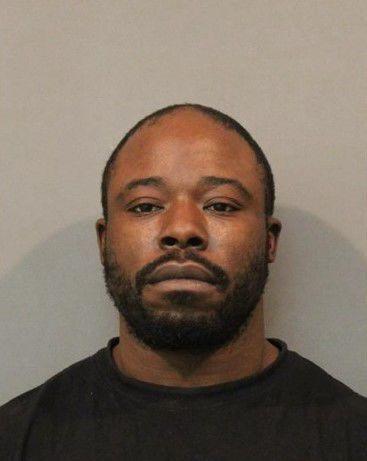 Deveonne Hathaway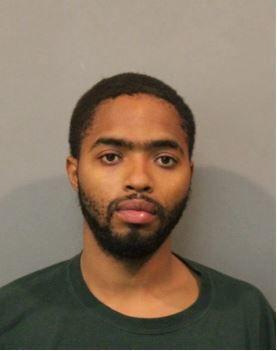 Dionte Vaughn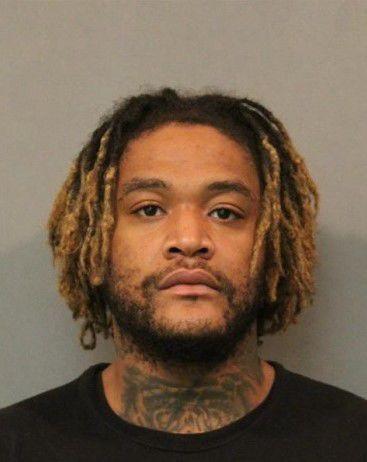 Elizabeth Defatima Walton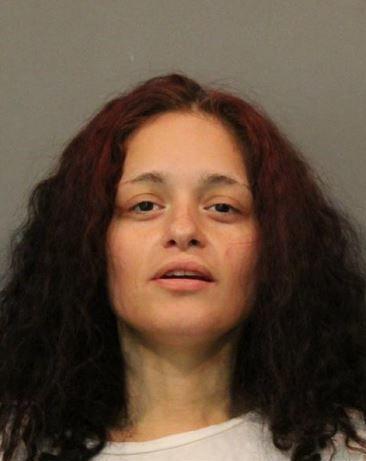 Eric Donald Wathern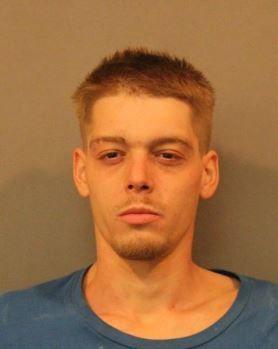 Erin Escorza
Francisco Gomez Alonso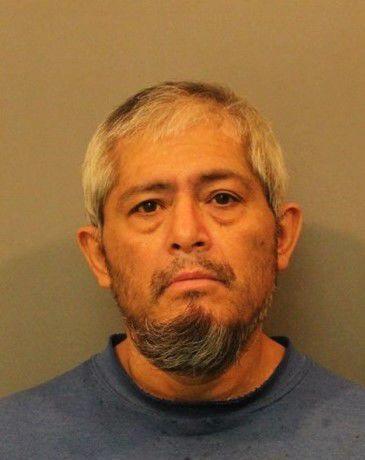 Frank Mesa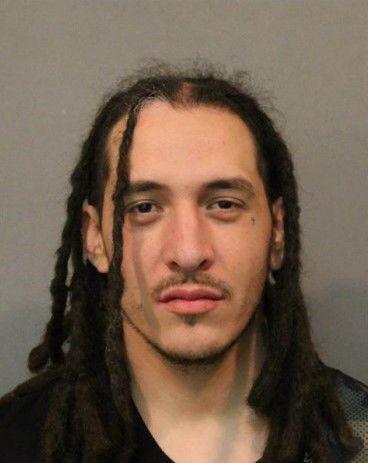 Gerald Douglas McDaniel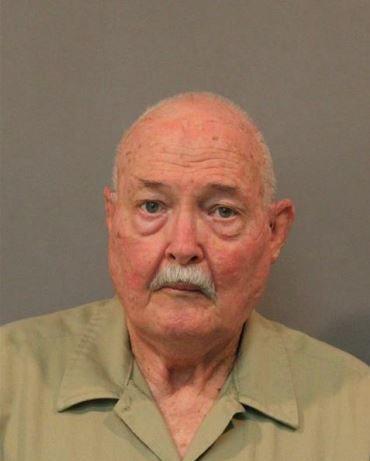 Harvest Dawn Householder
Ian Nagel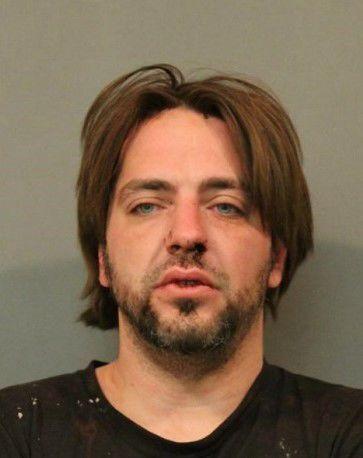 Jack Havlin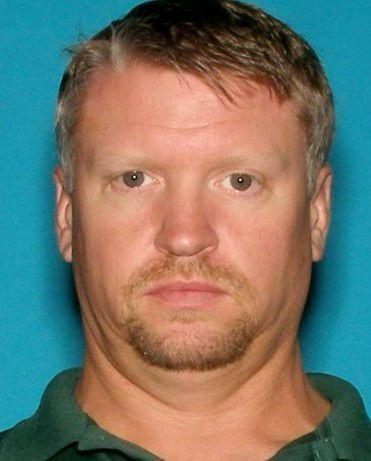 Jared Cordell Hoard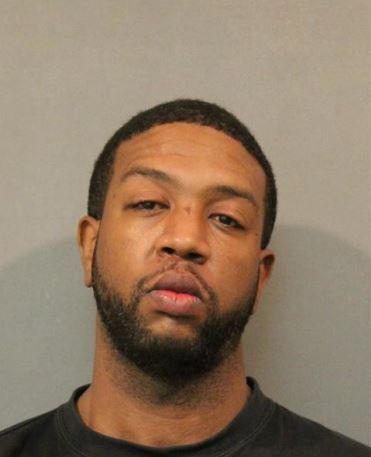 Jerome David Willis Jr.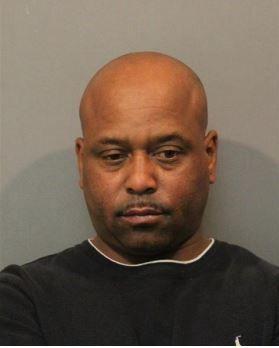 Jody Skipper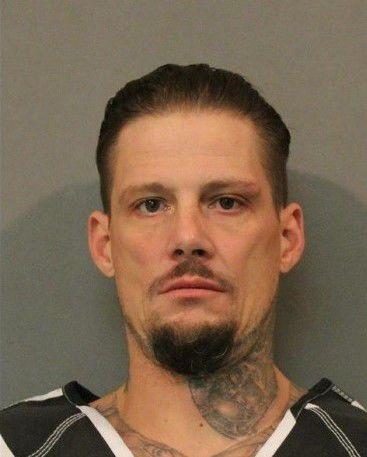 Jonathon Barnes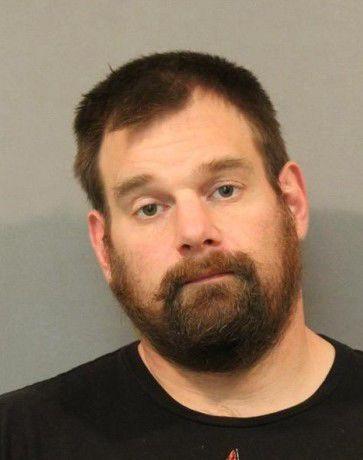 Judith Owens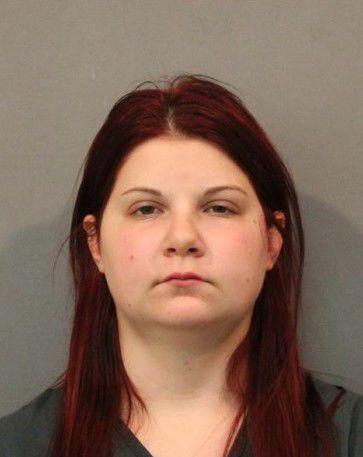 Kathryn Dershem
Kevin Mezzacapo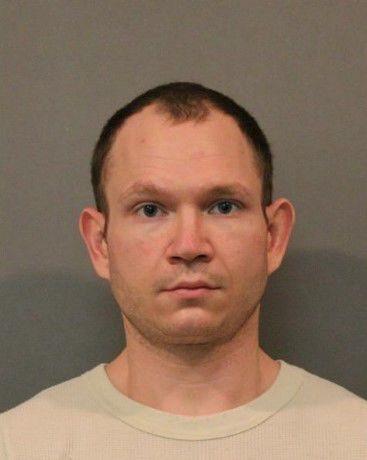 Kimberly Roe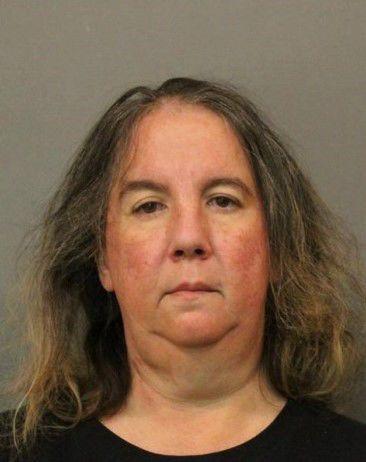 Kyra Lewis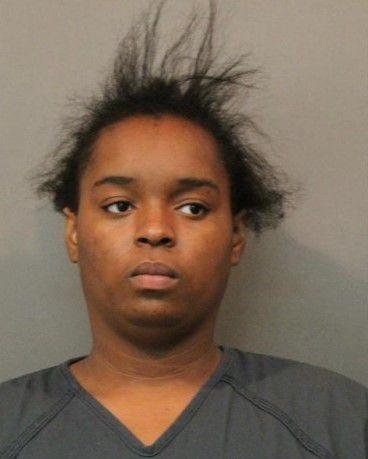 Leon Doyle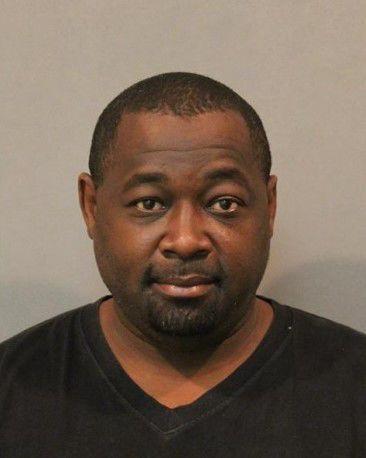 Lisa Ashley Longoria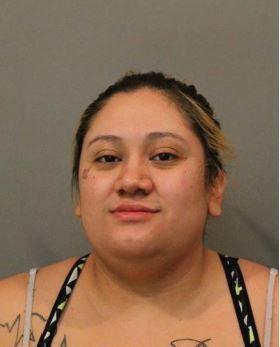 Marco Soriano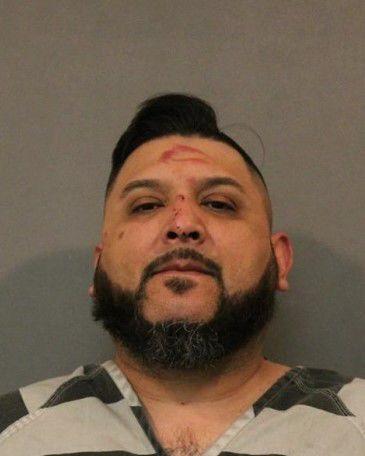 Mark Carroll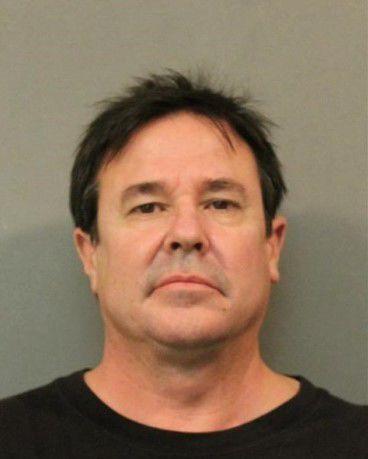 Marlon Denell Bady Sr.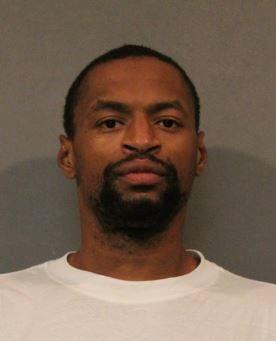 Marta Rodriguez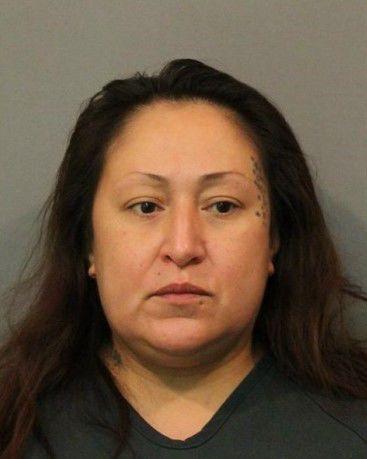 Marzell Leroy Walden Sr.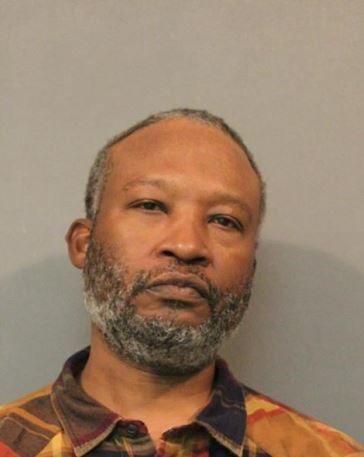 Michael Bissonette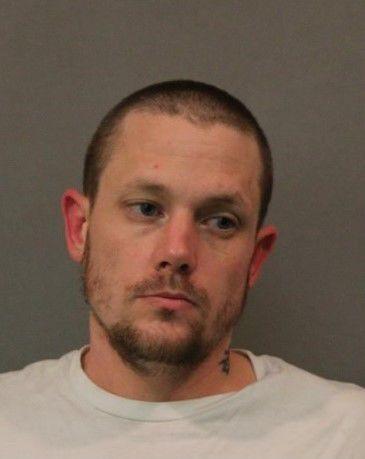 Michael Boehm Jr
Michael Dearce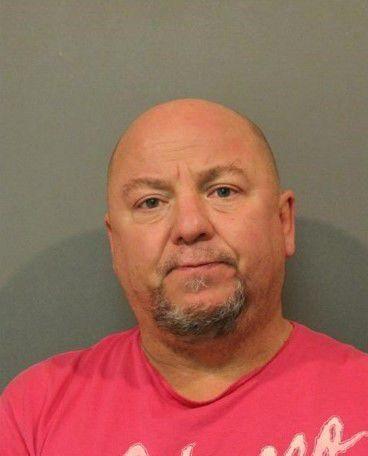 Michael O'Neal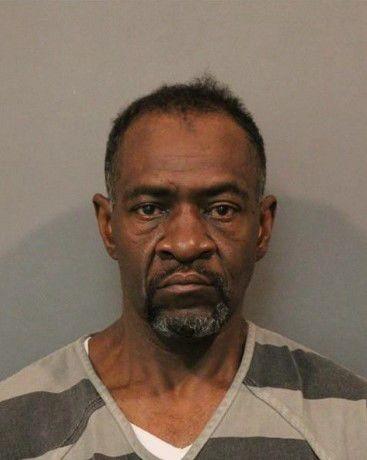 Michael Wells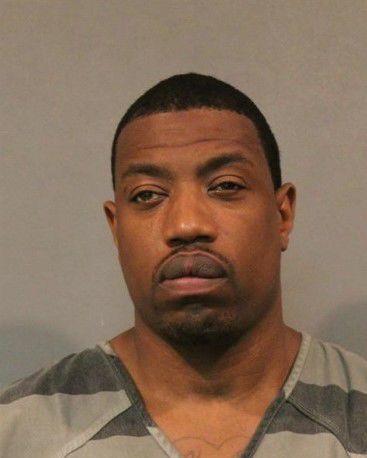 Nathaniel Robinson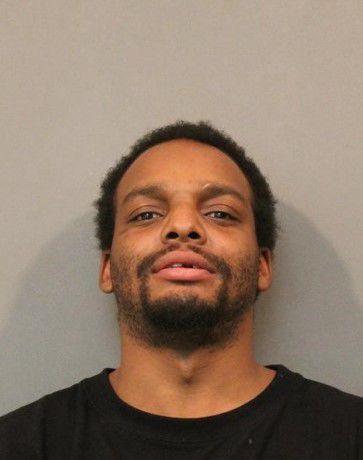 Nicholas Andrew Pelissier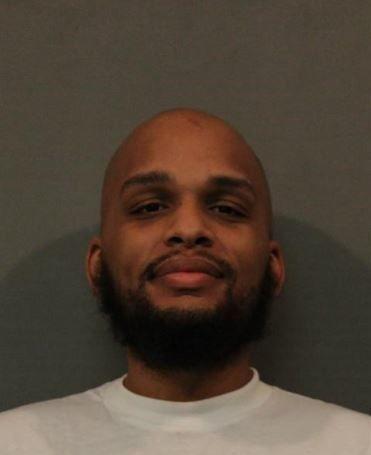 Niko Landin Rodriguez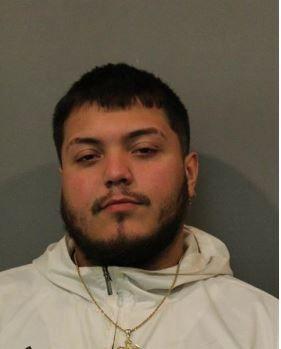 O.B. McCuiston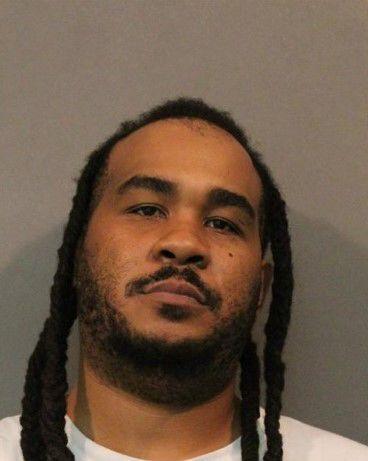 Othello Harris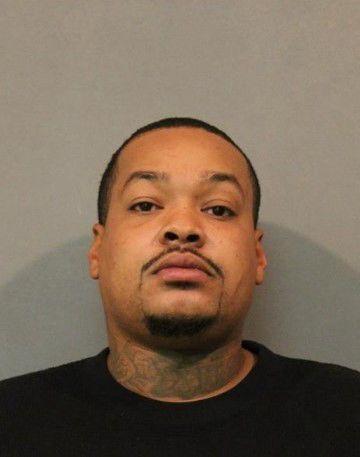 Paul Hart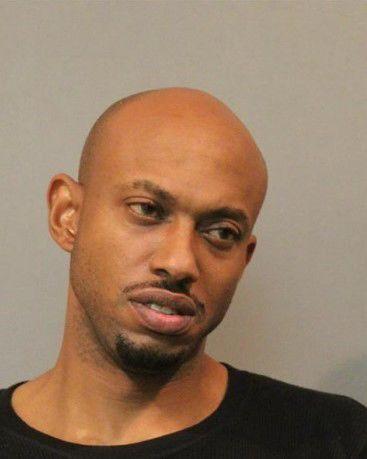 Phillip Anthony Davis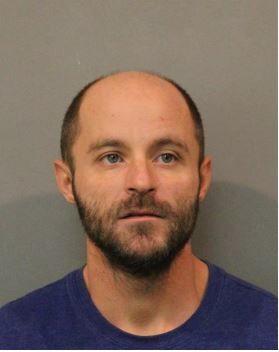 Phillip David Guzman Jr.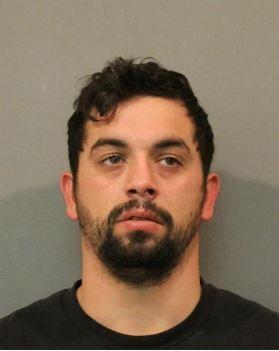 Pierre Harris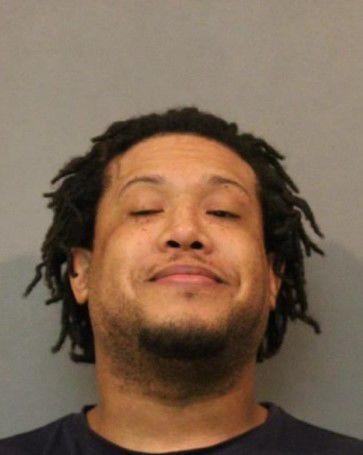 Ranulfo Aviles-Lopez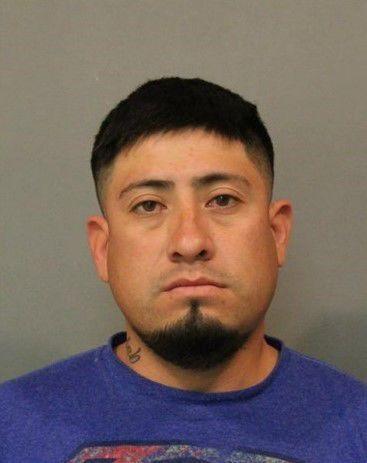 Reginald Randall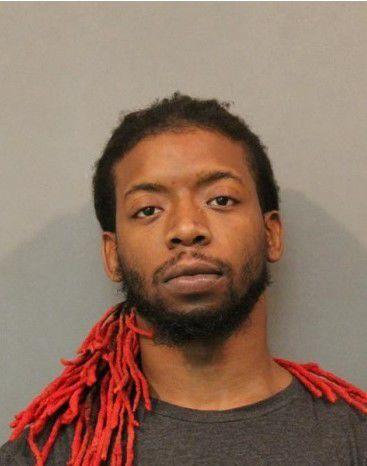 Robert Ernest Babcock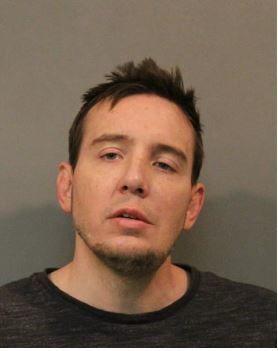 Robert Miller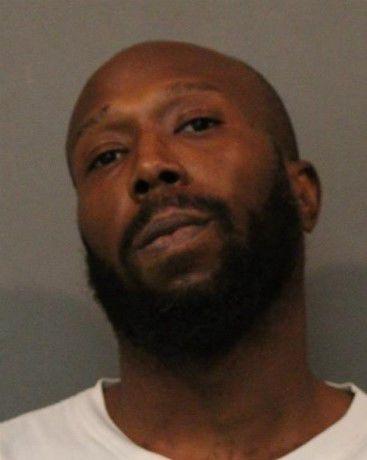 Robert Powell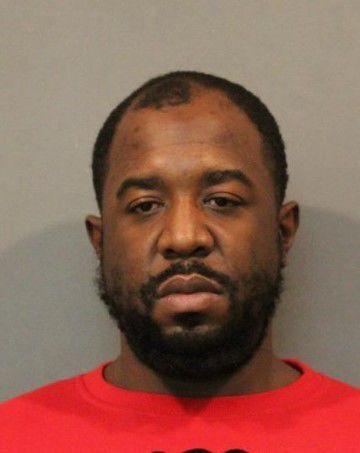 Sean M. Campbell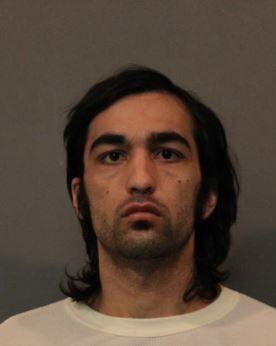 Sergio Diaz
Shantwoin Dupree Jones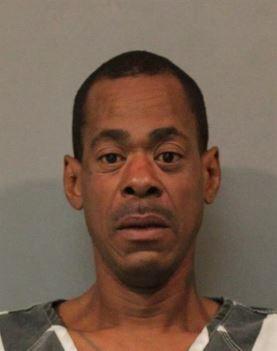 Shenise Laney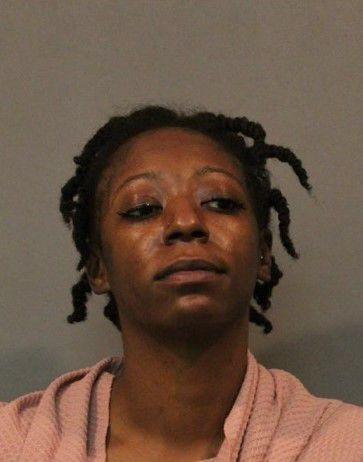 Stephanie Bermudez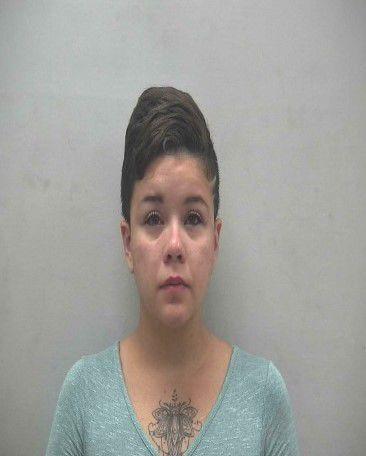 Steven Mann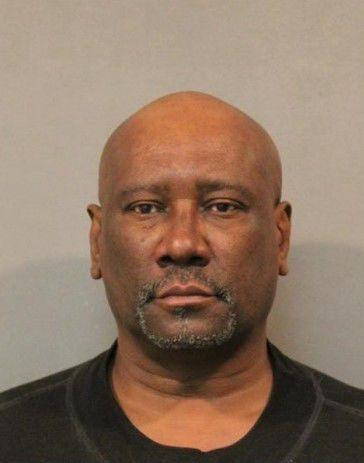 Taqailsha Farmer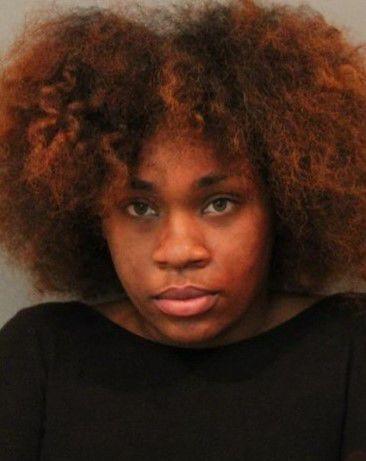 Tevonte Smith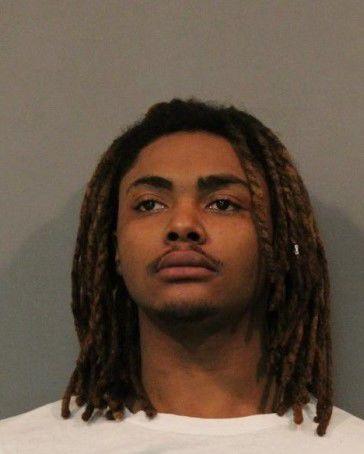 Thomas James Dalton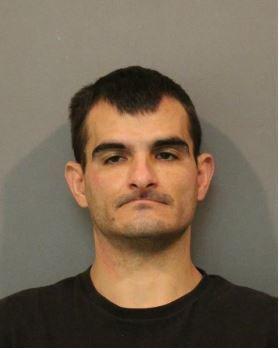 Tyrone David Hulitt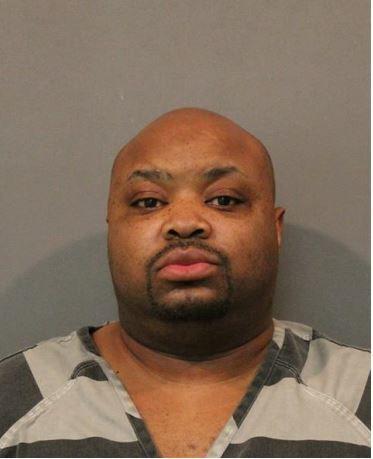 Tywan Locke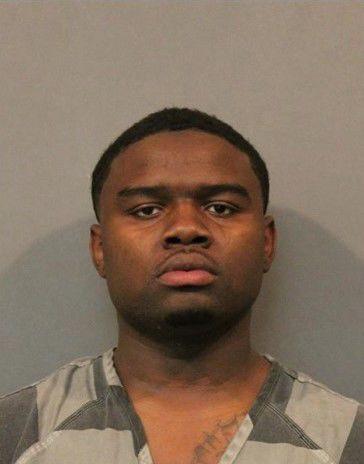 Vlado Kozlina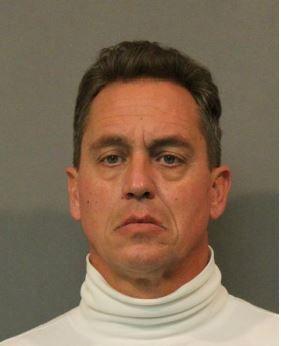 Xavier Hernandez Medina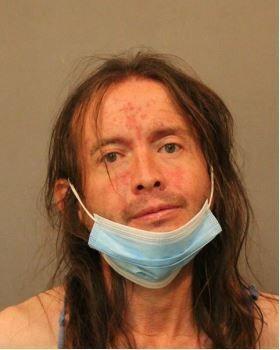 Sign up for our Crime & Courts newsletter
Get the latest in local public safety news with this weekly email.