WESTVILLE — An alleged drug smuggling attempt between a sister and brother at Westville Correctional Facility was thwarted by authorities, police said.
Crystal L. Jenkins, 28, was charged with conspiracy to commit trafficking with an inmate and dealing in a synthetic drug, according to court records.
Police alleged that Crystal Jenkins was planning to smuggle synthetic marijuana, also known as spice, to inmates through an unknown Westville Correctional facility staff member.
Police learned of the alleged drug deal from call records between Crystal Jenkins and two inmates — her brother, Charles Jenkins, and Bradley Coleman.
On March 6, a recorded call between Crystal Jenkins and Bradley Coleman, showed the two arranging an exchange involving $1,500 and "the stuff," police said.
On March 7, Crystal Jenkins allegedly told her incarcerated brother that she had "everything and is waiting to deliver to another person," according to court documents.
She described the substance she picked up as "three bundles the size of Snickers bars," and Charles Jenkins asked her to smuggle the contents in an unconventional manner that would evade any body pat-downs at the correctional facility, to which Crystal Jenkins refused.
On March 8, police executed search warrant at Crystal Jenkins' home and allegedly found a 4.07 oz. bag of synthetic marijuana in a bathroom heat duct and a large amount of cash in her possession, according to court documents.
Crystal Jenkins and Coleman did not tell authorities the identity of the Westville Correctional staff member during questioning, court documents show. 
She was arrested and transported to Lake County Jail without bail.
Albert Gonzalez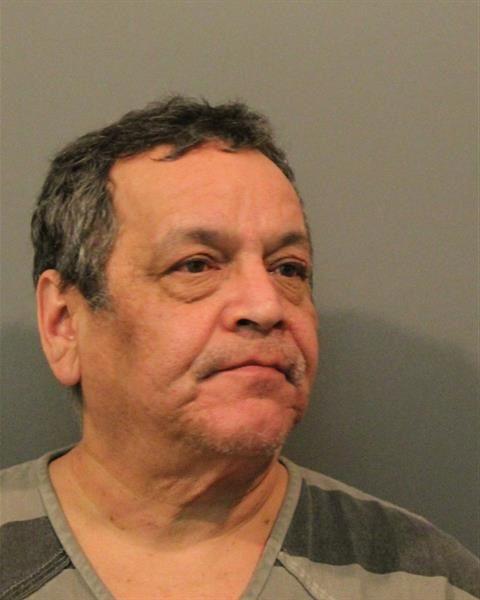 Alejandro Clemente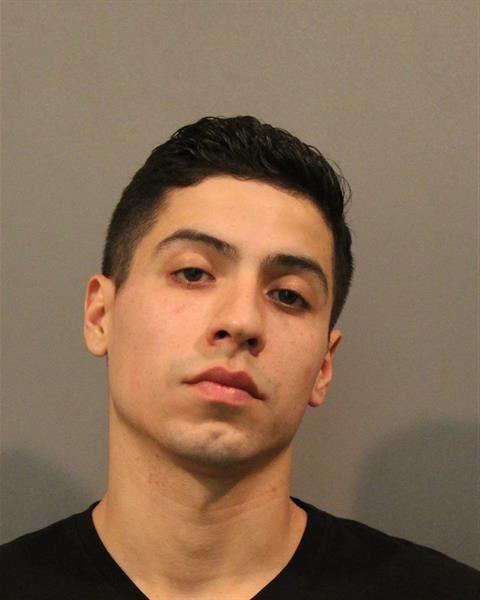 Amy Lee Zickuhr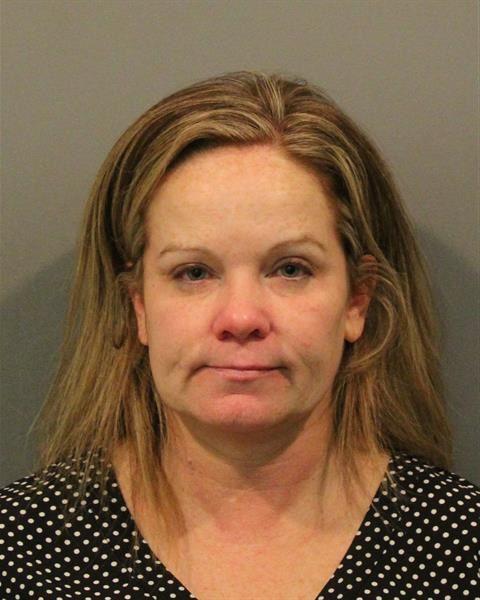 Andrew Patrick Molnar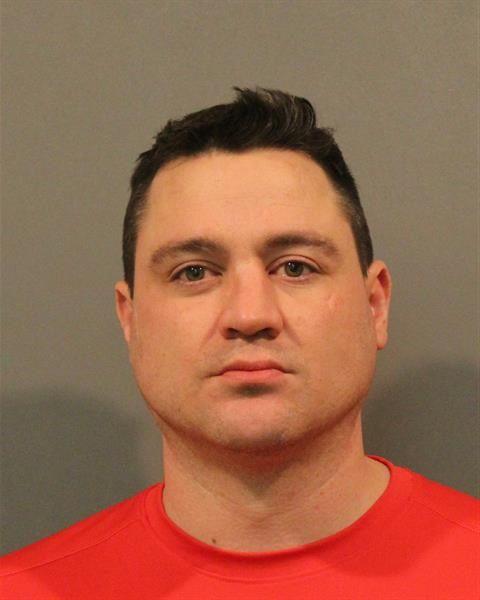 Anthony Maurice Mobley

Anthony Steven Schuitema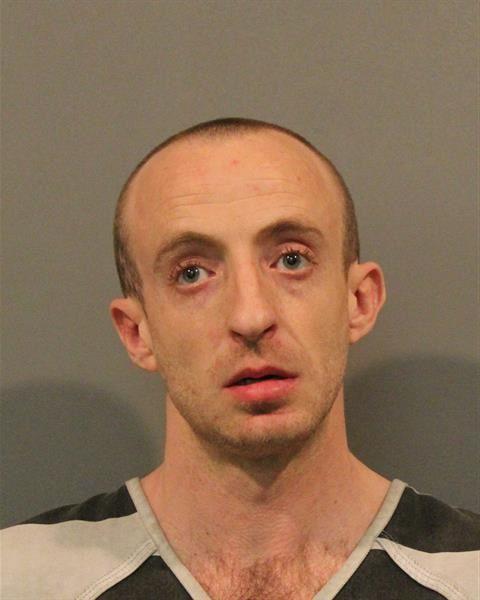 Antonio Seville Epps

Ashelyin Nichole Mance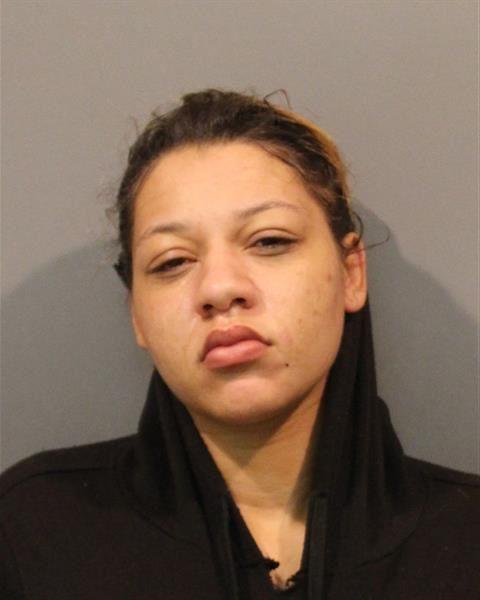 Bennie Clifton Irby III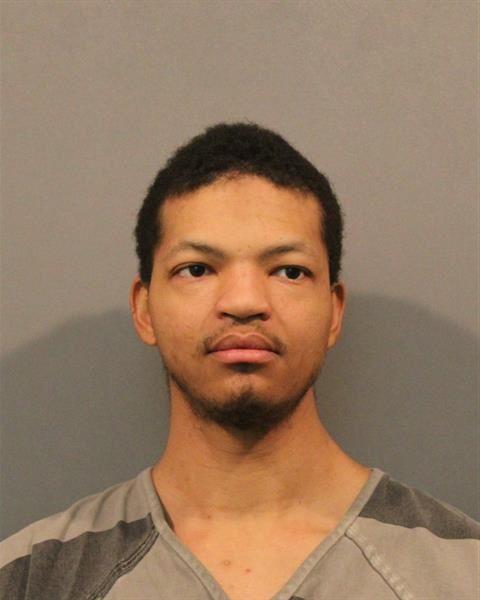 Brandon Jacob Feliciano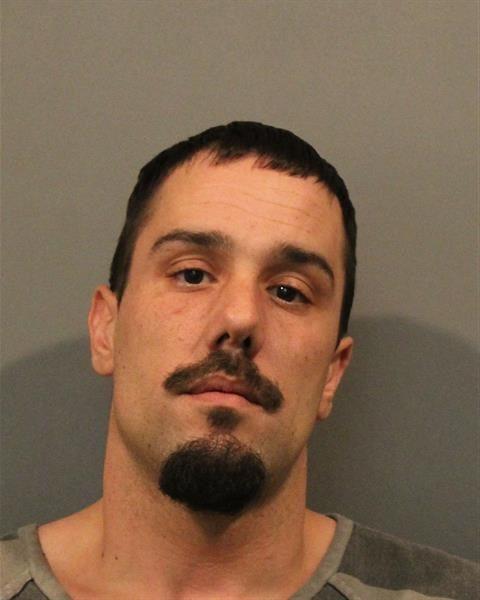 Brenda Todd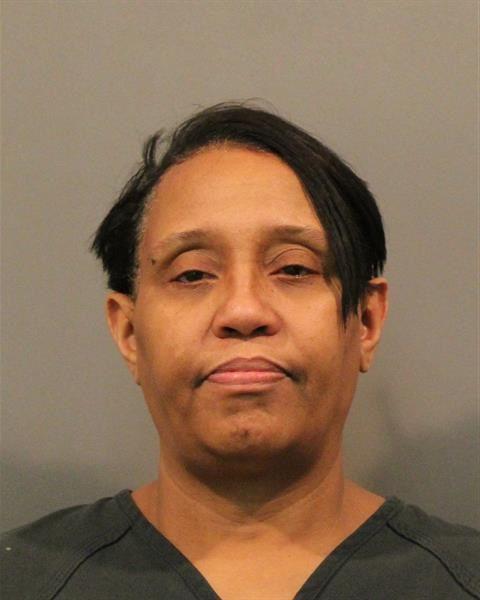 Brian Alexander Beaupain

Brittani Lauren Wilson

Bruce Tyrone James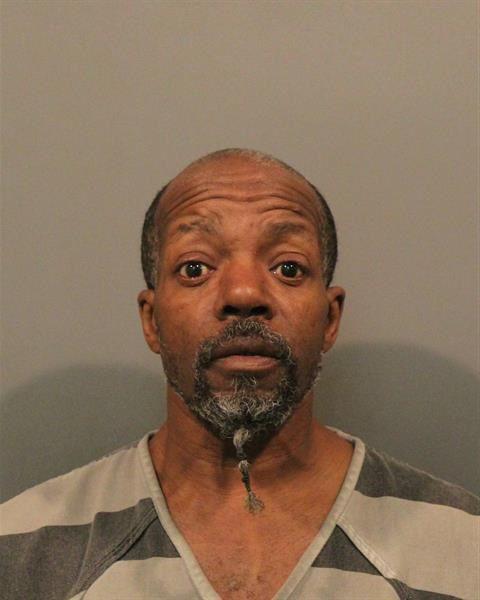 Candis Lynn Valentine

Caprice Edward Cashaw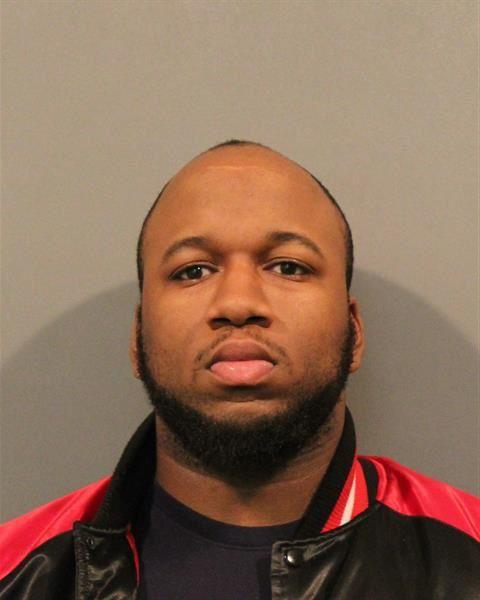 Charles Devon Byron Cook

Charley William Gwinn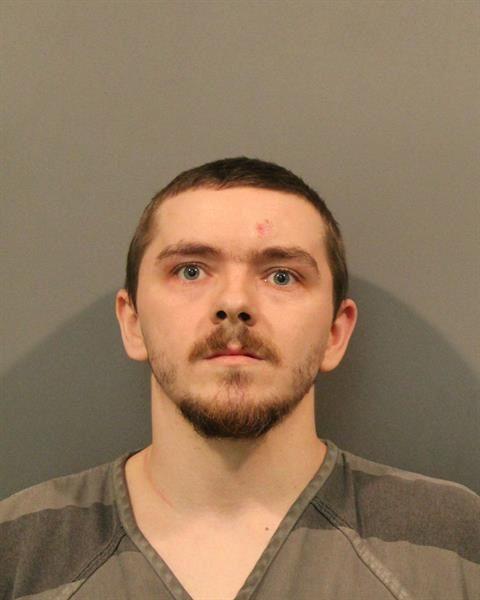 Christopher George Polak

Christopher Reimer Probst

Clayton Steven Evans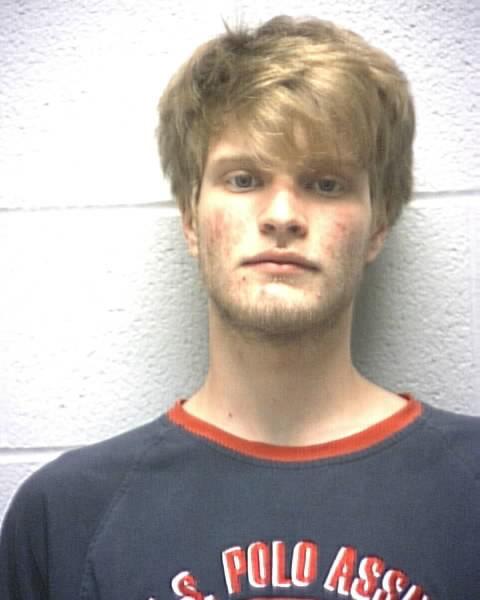 David John Anthony Soria Jr.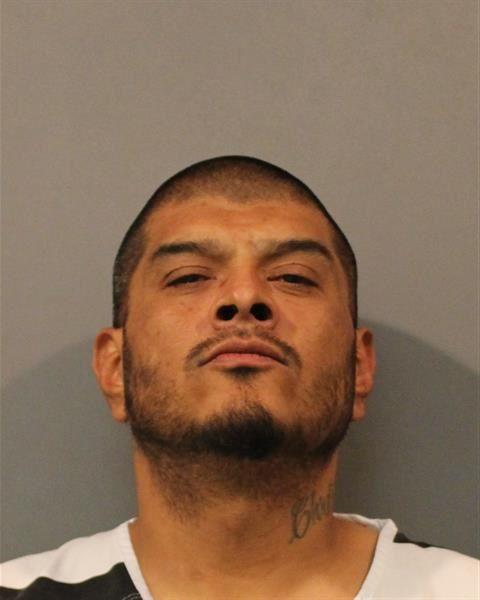 David Matthew Keck

Demarco Develajuan Andrew Dillon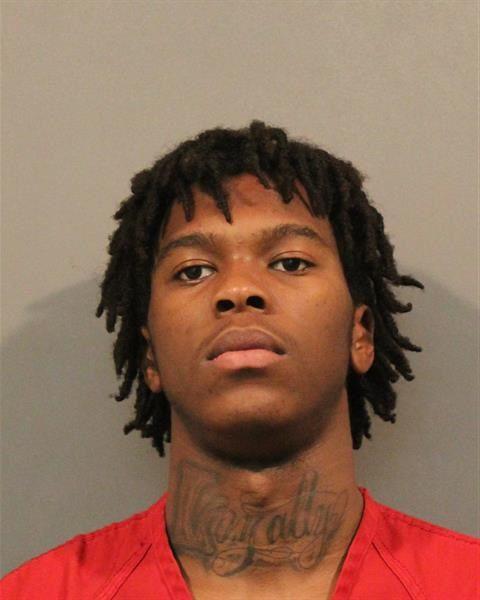 Desiree Claricy Staples

Devin Davis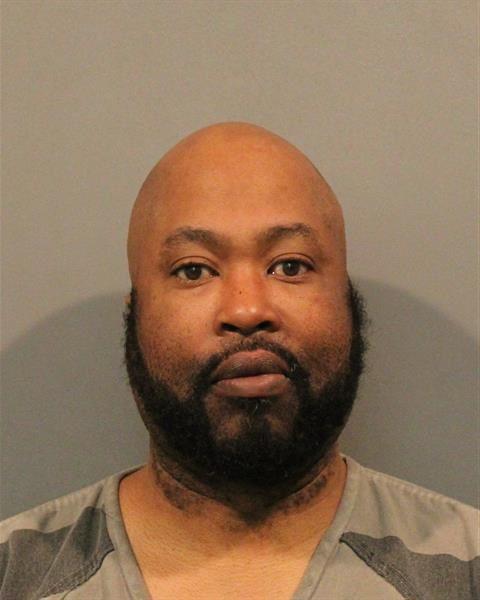 Dominique Catherine Clark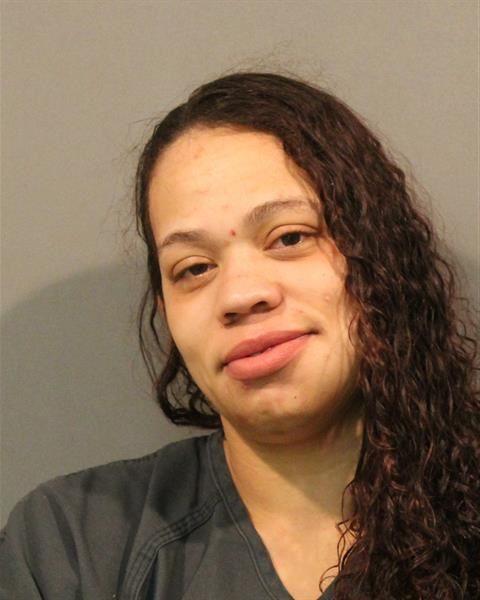 Dwayne Allen Gunn Jr.

Edgar Hernandez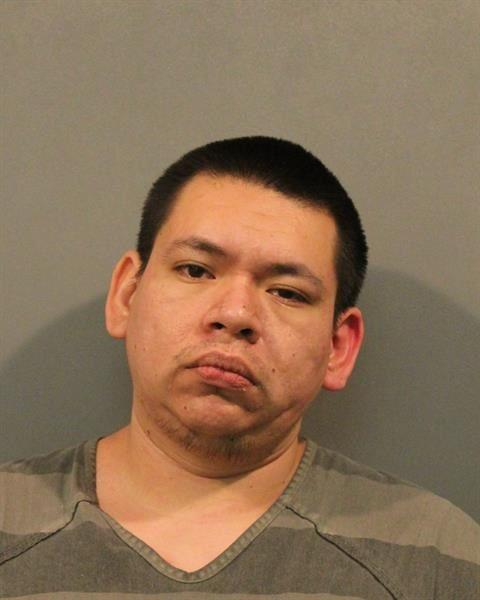 Elijah Moss

Enrique Montes

Erick Lee Collins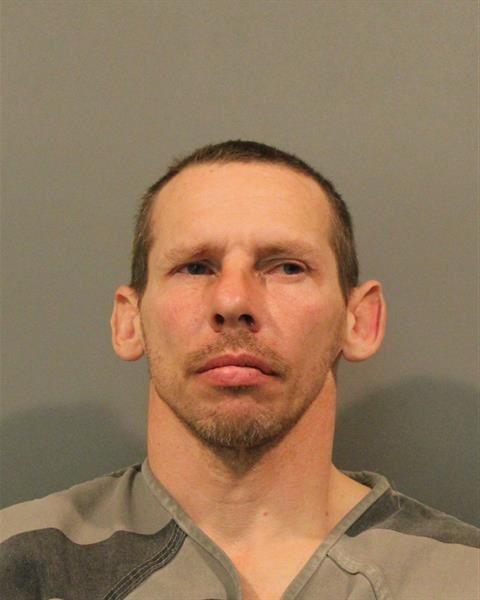 Esmeralda Bentley

Eugene Maurice Spencer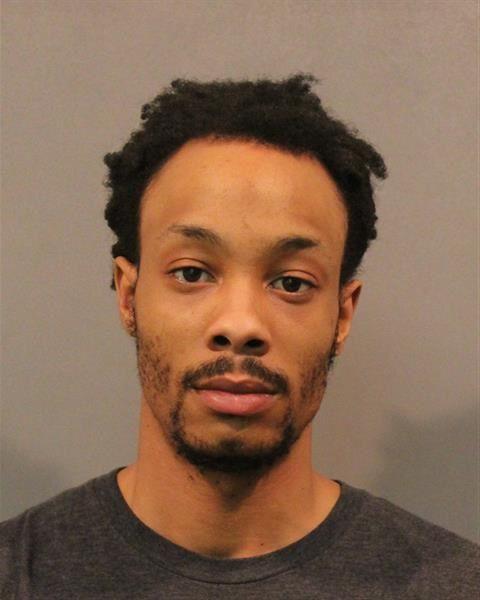 Evan Richard Fox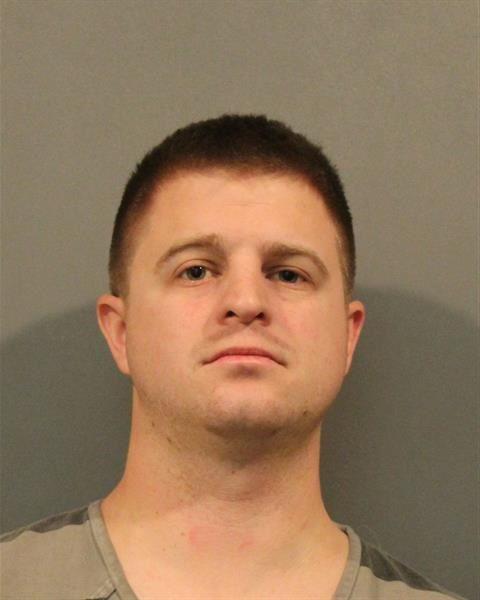 Guillermo Gonzalez Jr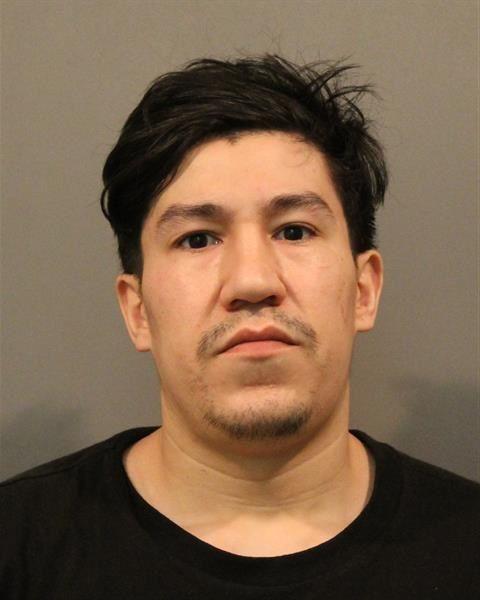 Howard Kenneth Webber

Isaiah Anthony Covington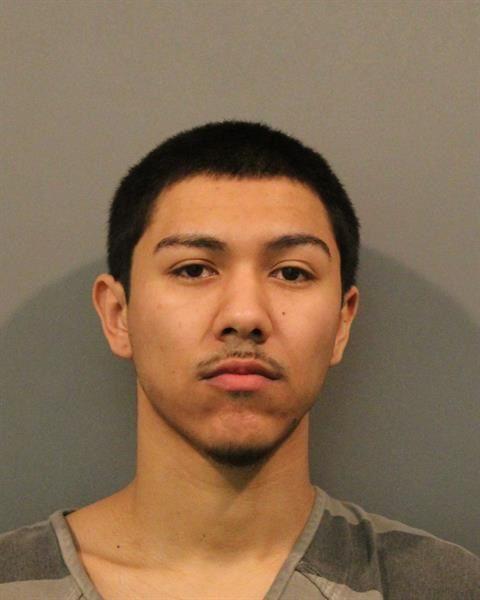 James Hunter Cook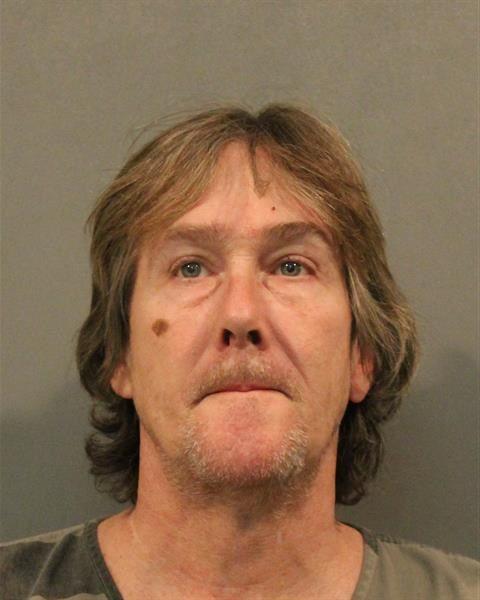 James Jason Love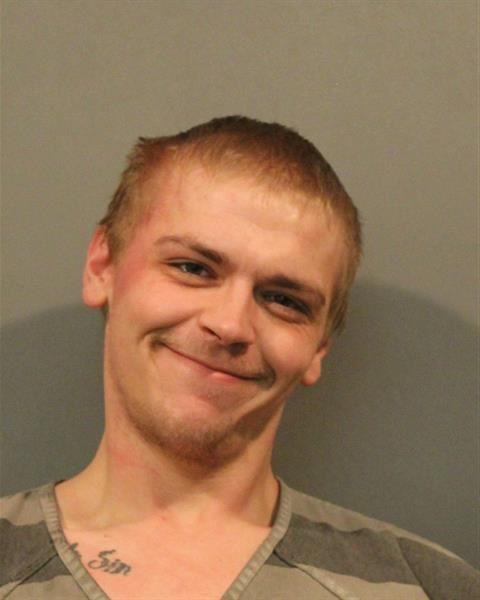 Jason Eallery Manley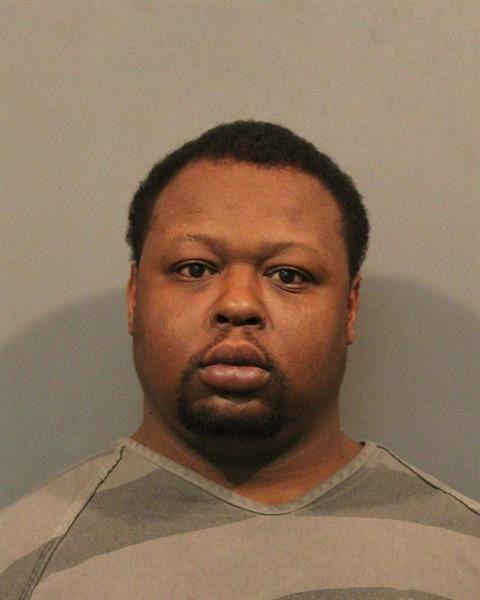 Jeremy Jerrodeay Murph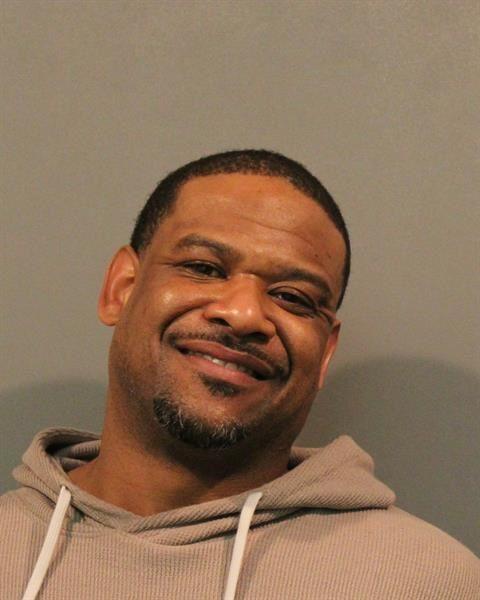 Jesse Anthony Pineda Jr.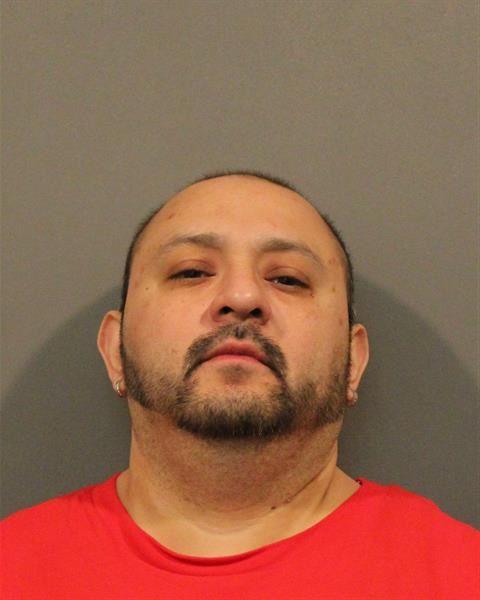 John McKinley Manning
John William King Jr.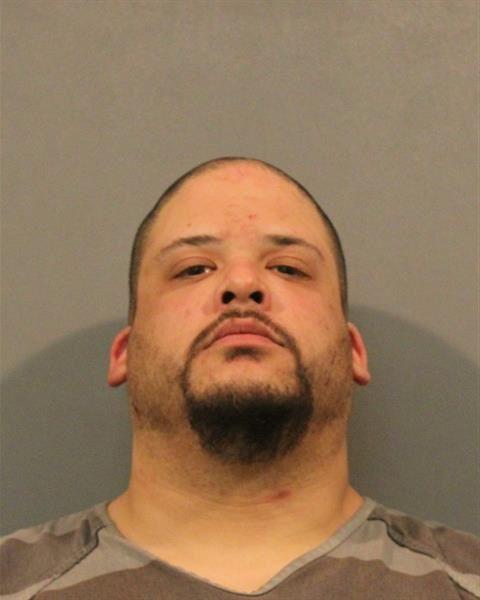 Jose Francisco Gamboa Juarez

Jose Luis Garcia-Granados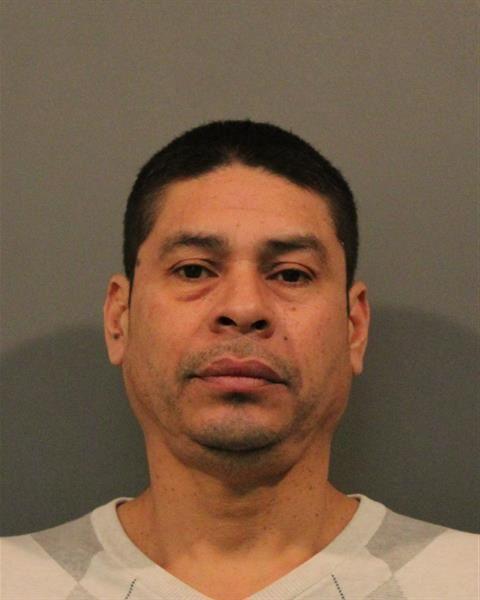 Joseph George Wisniewski

Juan Jesus Martinez

Julian Manuel Cartagena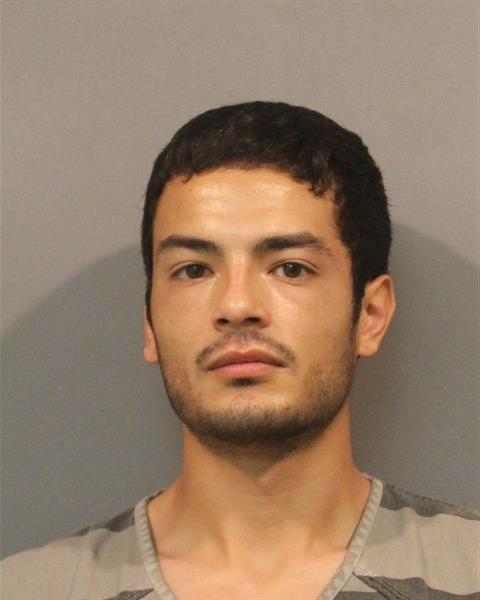 Julio Calzada III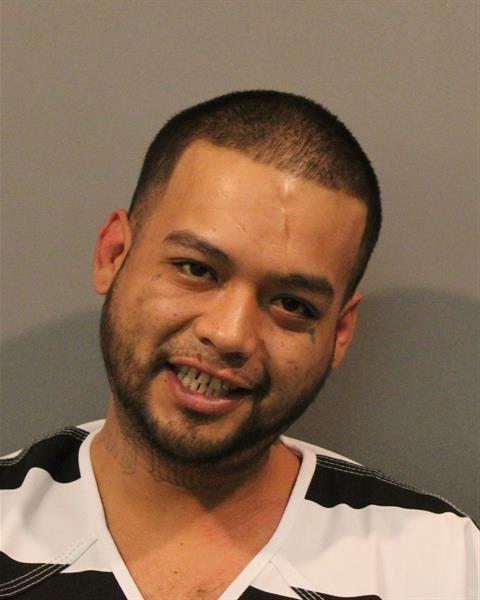 Julio Cesar Salinas

Katie Lynn Hunt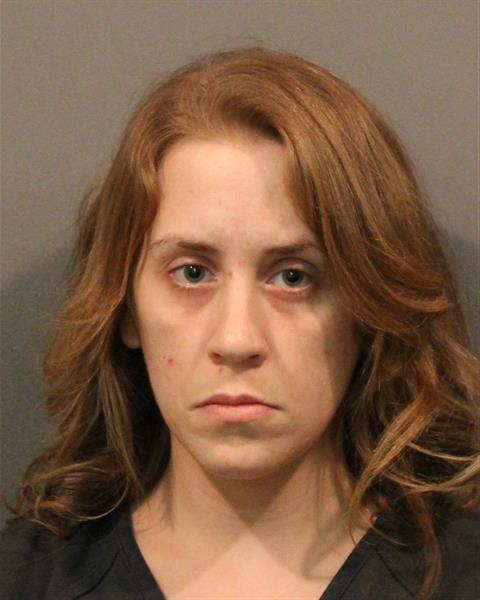 Kenneth Farris

Larry Lemar Johnson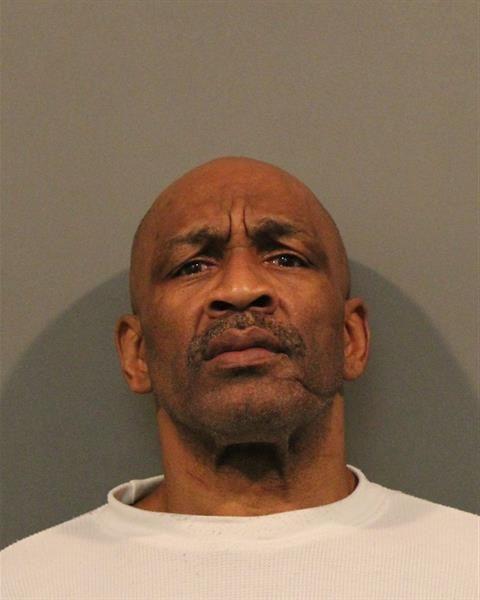 Latoiyo Shanise Lampkin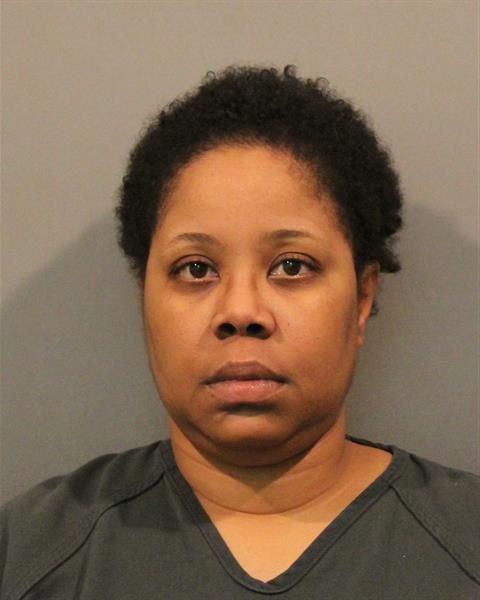 Linda Payer

Louis Frederico Damiani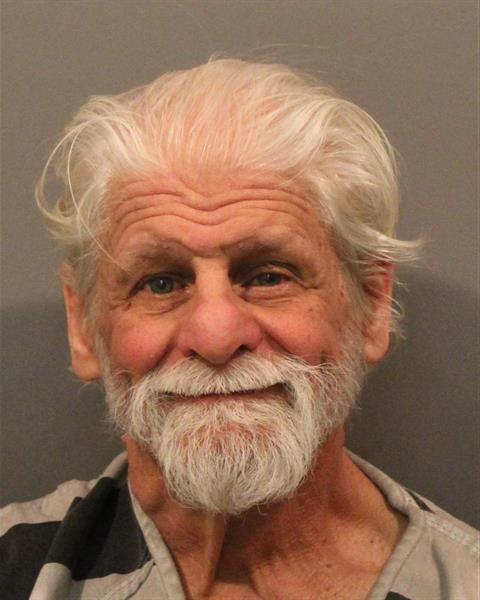 Maurice Orvell Baker

Maxwell Thomas Crnkovich
McKinley Chase II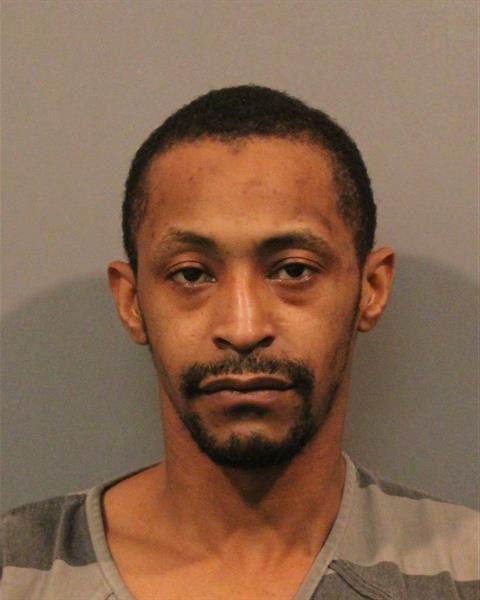 Michael Engel

Michael Vincent Kirgis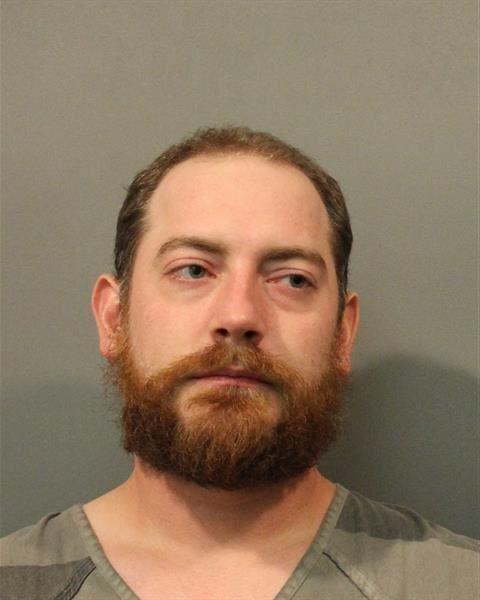 Mirkeisha Andrea Crawford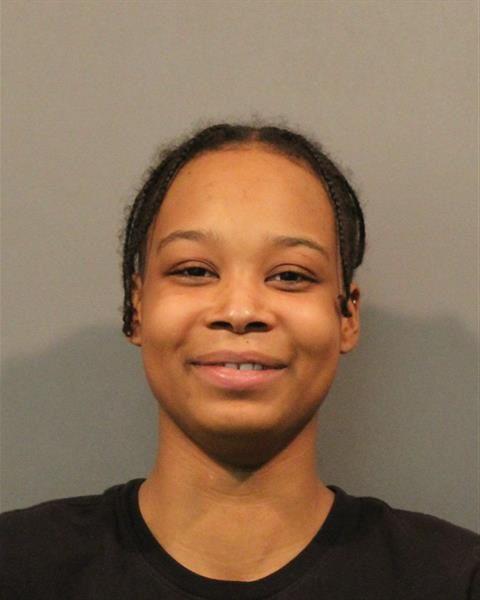 Otis Dontrell Watson

Paul Gerard Gilligan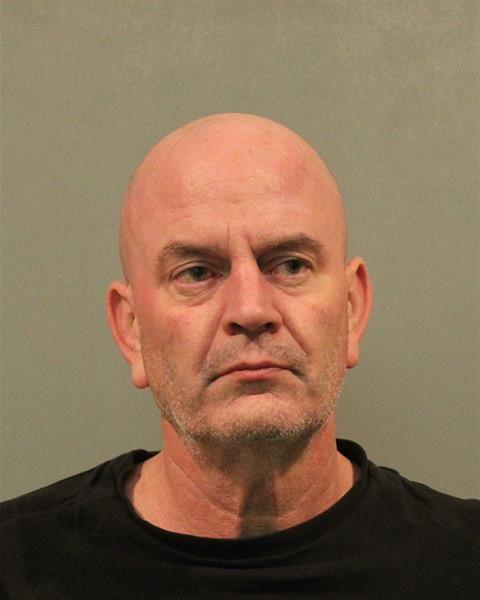 Pedro G. Sanchez III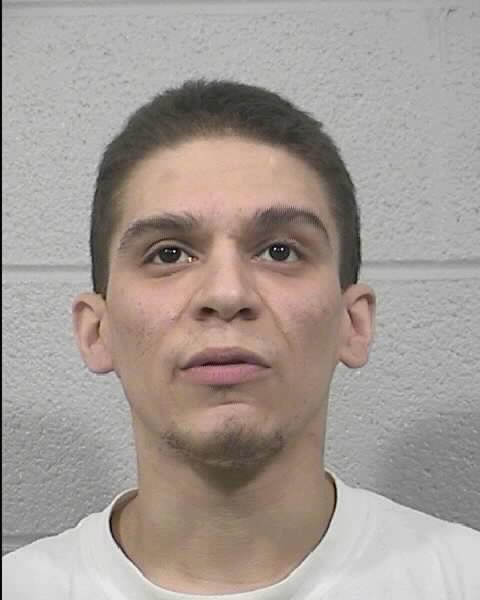 Rashaan Darryl Jones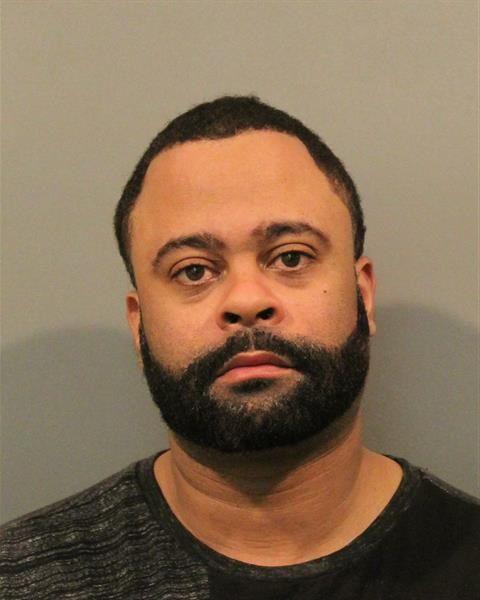 Richard J. Bilski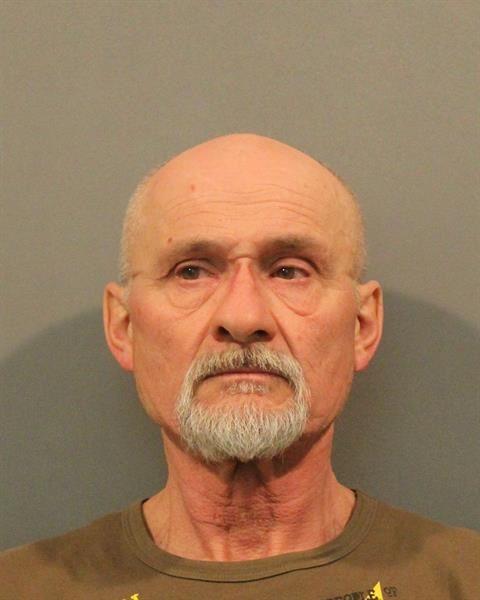 Robert Lacy

Rodney Carl Morris Jr.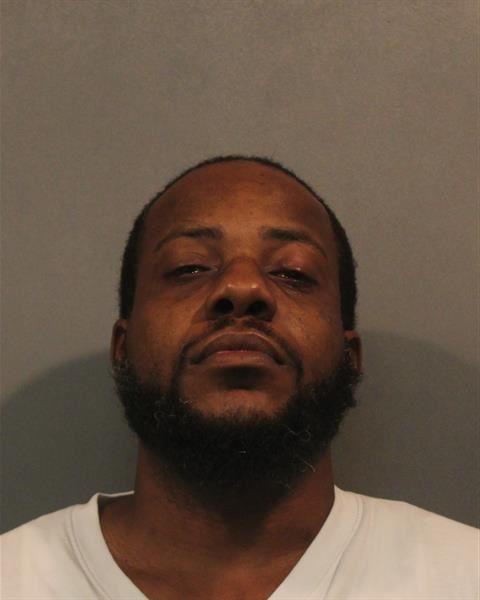 Ronald Steven Maberry

Sheniesha Lee Thomas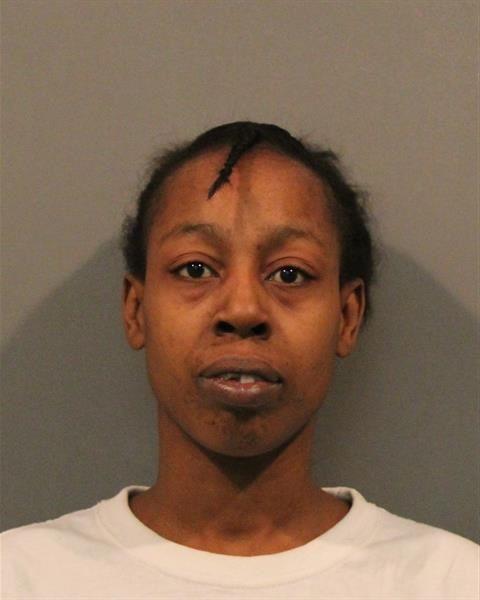 Stacy Darrell Clancy Sr.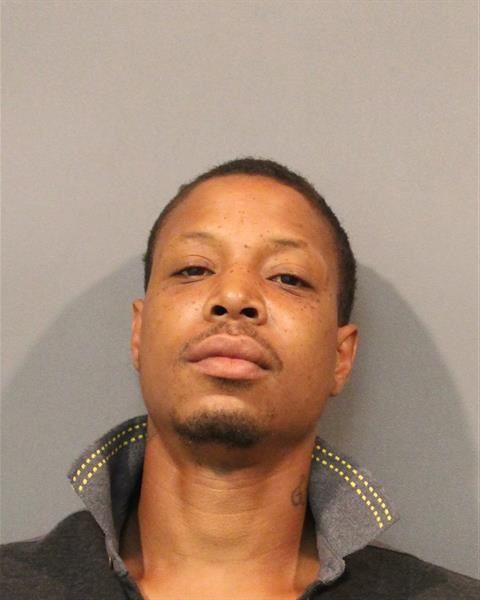 Thomas Edward Alexanderson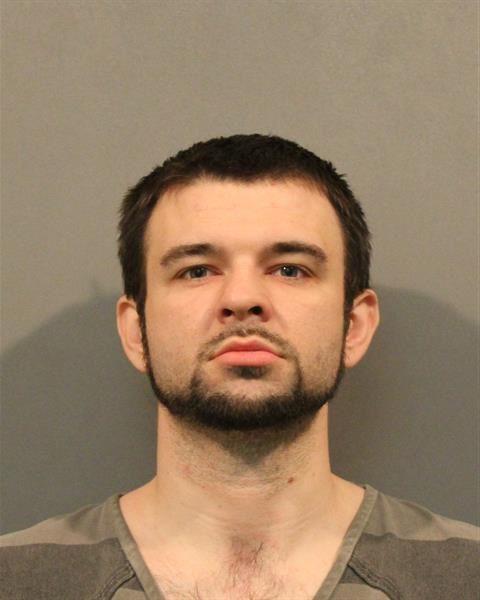 Tyran Thomas Crawford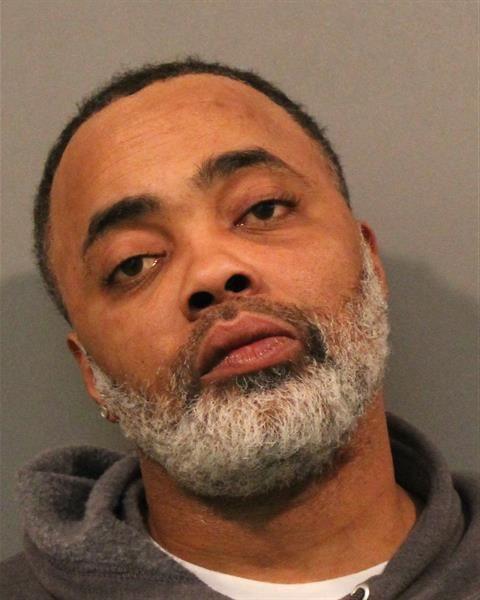 Wendy Marie Uphues