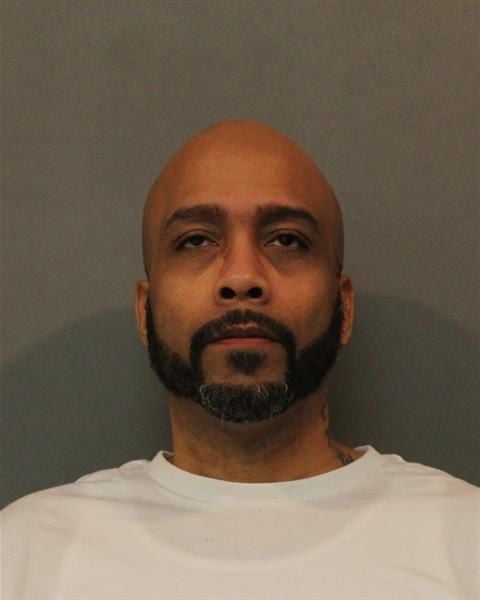 CROWN POINT — A Lake Criminal Court judge granted former Lake County Councilman Jamal Washington's request for a gag order in his latest domestic battery case, barring Washington, the woman he's accused of abusing, police and attorneys from speaking publicly about the allegations.
Washington, 46, who has two previous domestic battery convictions, is accused of striking LaVetta Sparks-Wade and holding her against her will for nearly 16 hours in late January at her Gary home.
Washington has pleaded not guilty to two felony counts of criminal confinement, two counts of battery, one count of intimidation and a misdemeanor count of battery in connection with the alleged crimes. A trial is set to begin April 6.
It's the latest in a string of domestic violence cases involving various victims that have encompassed Washington in recent years.
Lake County Deputy Prosecutor Jessica Arnold objected to Washington's motion for a gag order, saying the court would not have authority over Sparks-Wade because of her right to free speech.
Washington's attorney, Michael Lambert, said Lake Criminal Court Judge Diane Boswell not only had the authority but the duty to grant a gag order to ensure Washington receives a fair court process.
Lambert accused Sparks-Wade of publicly disparaging Washington and the court process. He said a gag order targeting her would be "narrowly tailored."
Arnold said Lambert provided no case law showing the court has authority to limit Sparks-Wade's speech.
Boswell said she had authority to ensure a fair trial and entered a gag order for all parties, including Sparks-Wade, Washington, police and attorneys.
"Nobody talks about this case in public," she said.
Washington's next court hearing is set for March 9.