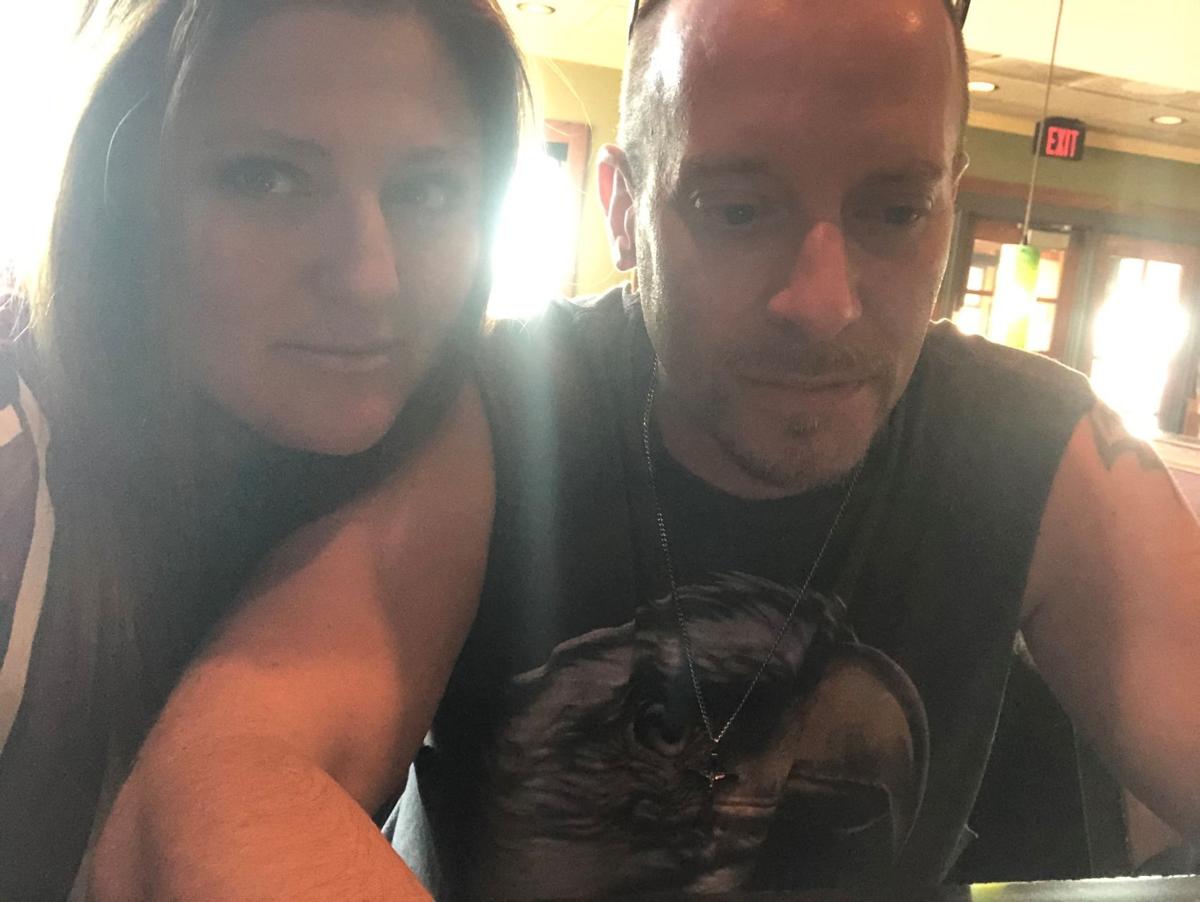 JASPER COUNTY — Skeletal remains that were located in February outside Rensselaer have been positively identified as those of Bill Prater, a local man who had been reported missing last summer, police and the coroner's office confirmed.
Experts determined through a dental comparison that there was a positive match between those of the remains and Prater's, a Monday news release from the Jasper County coroner's office states.
Jason Wallace, chief deputy with the Jasper County Sheriff's Office, clarified the remains were "without a doubt" identified as Prater's, as found by medical experts.
Prater's mother previously told The Times that Prater was 41 years old and had addresses in both Rensselaer and Wheatfield.
Prater had been missing since July 7, 2020, after he went on a rafting trip on the Iroquois River northeast of Rensselaer, according to a July 21 release from the Jasper County Sheriff's Office.
The July release states Prater was near County Road 100 South, east of U.S. 231 in Wheatfield Township prior to his absence.
Reports indicated Prater was with two other people, from whom he was separated during the trip, according to the release.
Remains later confirmed as Prater's were discovered Feb. 27, 2021, about 5 miles northeast of Rensselaer and delivered the week of March 12 to the University of Indianapolis to be examined by Dr. Krista Latham, forensic anthropologist and director of the Human Identification Center, the coroner's release states.
Dental records were procured from two area dentists for a human identification study, and on March 30 a positive dental comparison was made by Dr. David H. Pfotenhauer, of Indianapolis.
"A complete human identification report will be forth coming from the Human Identification Center of the University of Indianapolis," the release states.
Jasper County Coroner Andrew Boersma notified Prater's family of the findings April 1, according to the coroner's release.
"The Jasper County Coroner's Office and the Jasper County Sheriff's police would like to thank all those volunteers who came out and helped search for Mr. Prater after his disappearance," the release states.
Sharlane Thomas, a former girlfriend and longtime friend of Prater's, asked that people send their prayers to Prater's loved ones.
His death has taken a hefty toll on his mother, Thomas said.
"There is no off switch for grief like this," she said, adding that Prater was his mother's only child.
"My heart absolutely breaks for her," Thomas said.
Thomas said she knew Prater since they were children. She will likely never forget the impact he had on her life.
"It's one of those things where you meet someone when you are kids and they always retain a huge piece of your heart," she said.
Thomas thanked all those who aided in the search for Prater, including police, media and volunteers.
She also urged anyone to donate to a GoFundMe fund made in Bill's memory to help reduce the "profound impact" of Prater's death on his family.