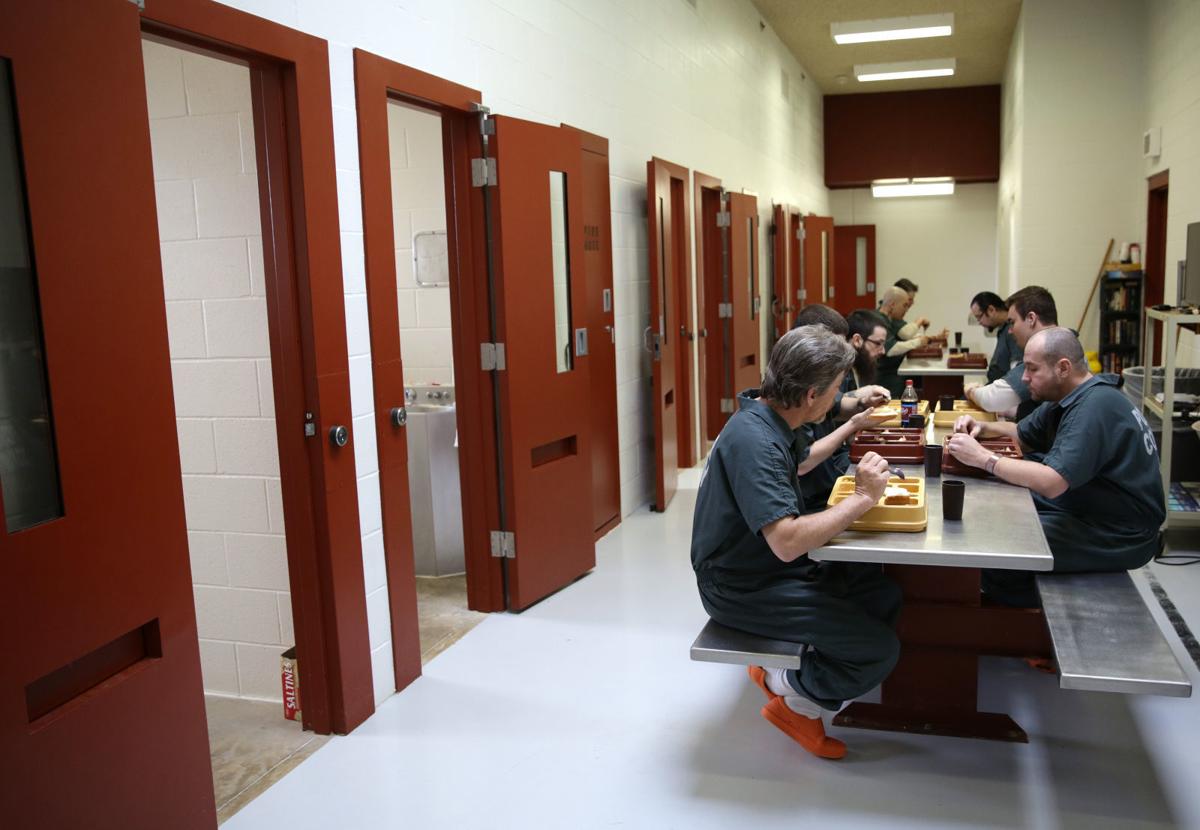 The layout of the LaPorte County Jail does not allow inmates to remain six feet apart and in compliance with the state's social distancing requirements to combat the spread of COVID-19, according to the sheriff department's Capt. Derek Allen.
Inmates spend half their day in their cells, but have little option than to come together to eat and socialize, he said.
"It's hard enough to manage inmates, let alone keeping them six feet apart," he said.
County jails and prisons across the state face the same challenge of implementing precautions against the coronavirus in tight and often crowded conditions that leave little room for healthy distancing.
Indiana's prison populations are still eating meals together in large groups and mixing during outdoor recreation even as Hoosiers are keeping their distance in compliance with Wednesday's stay-at-home order, The Journal Gazette reported.
The Indiana Department of Correction suspended visitation at its prisons two weeks ago to limit the possibility of the virus being brought into the state's 20 correctional facilities. A recent directive from the agency's commissioner also outlined pandemic procedures, including monitoring for outbreaks and separating ill offenders from other inmates.
Agency spokesman David Bursten said that during outdoor recreation periods, the Centers for Disease Control and Prevention's guidelines on social distancing of six feet or more "are being followed as permitted."
He said that regarding inmate meal times, Indiana's "correctional housing facility does not allow for meal service in groups of 10 or less."
Porter County Sheriff's Police Cpl. Benjamin McFalls said, "We do not have large dining halls compared to the prisons. The inmates eat where they are currently housed, not in a separate location.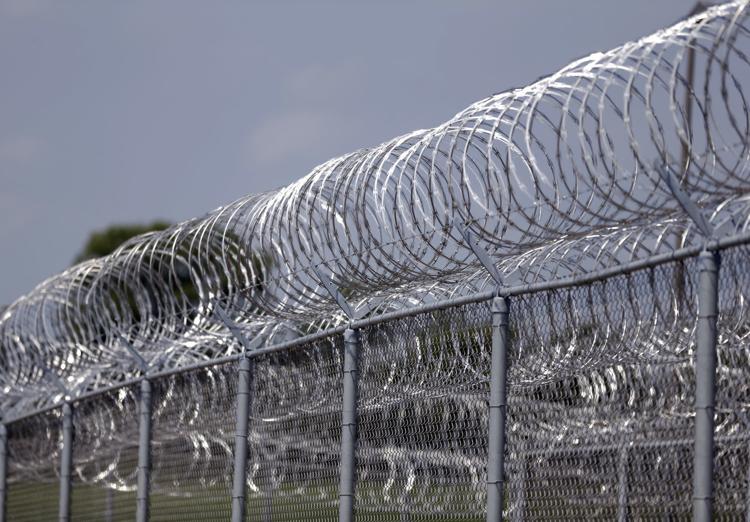 "In addition, we do not have outdoor recreation," he said.
Allen said his department is doing what it can to head off exposure in the jail, including screening the health of incoming inmates through questioning and the taking of temperatures.
Food preparation workers are also wearing gloves, masks and hairnets, he said.
The IDOC points out that there are no known cases of COVID-19, the disease the virus causes, among the nearly 27,000 offenders housed at the state's prisons, but it also concedes that it hasn't tested any of those inmates.
Bursten said agency 13 staff members have been tested for COVID-19 and some staff were positive. But he provided no other details on cases of the virus among employees with the department, which has more than 5,600 employees, according to the state website.
"The Indiana Department of Correction will manage infectious diseases in correctional facilities through a comprehensive approach which includes prevention, testing, appropriate treatment, education and infection control measures," the agency wrote on its website.
LaPorte and Porter counties rely on video visitation for jail inmates.
The Associated Press contributed to this story.
Crown Point Square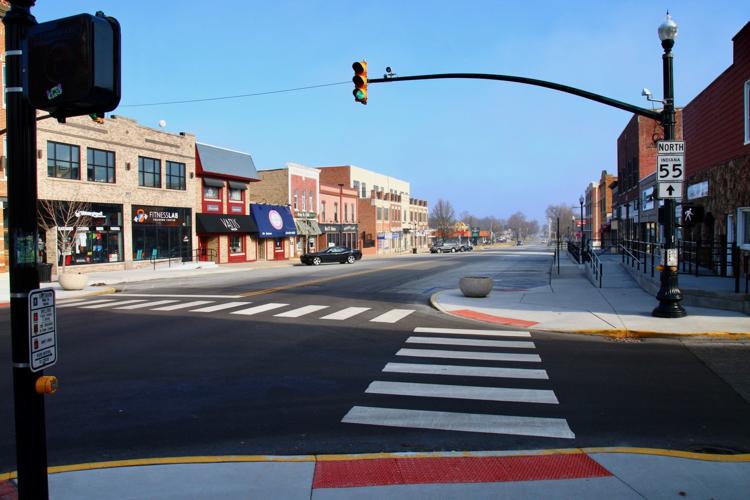 Largely deserted by the Old Courthouse, Crown Point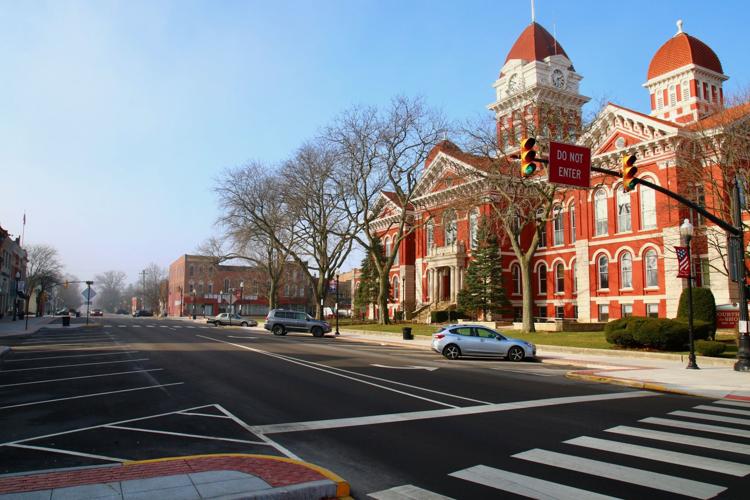 Central Park Plaza Valparaiso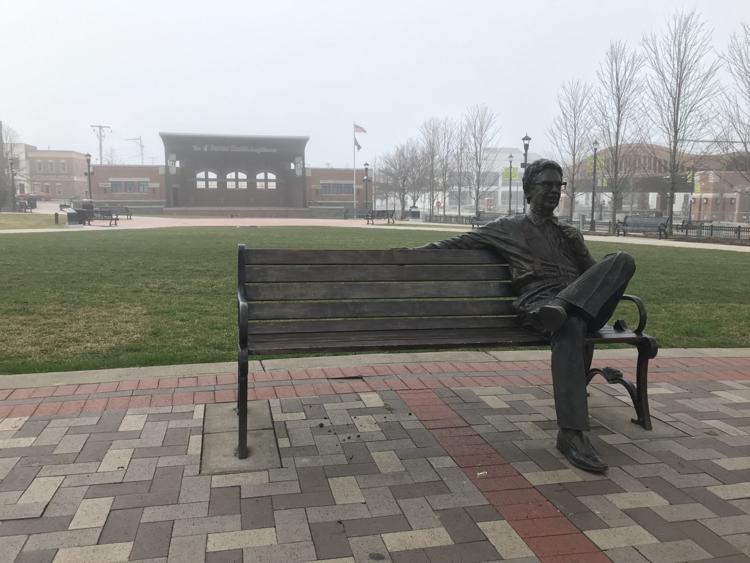 Lake County Government Center in Crown Point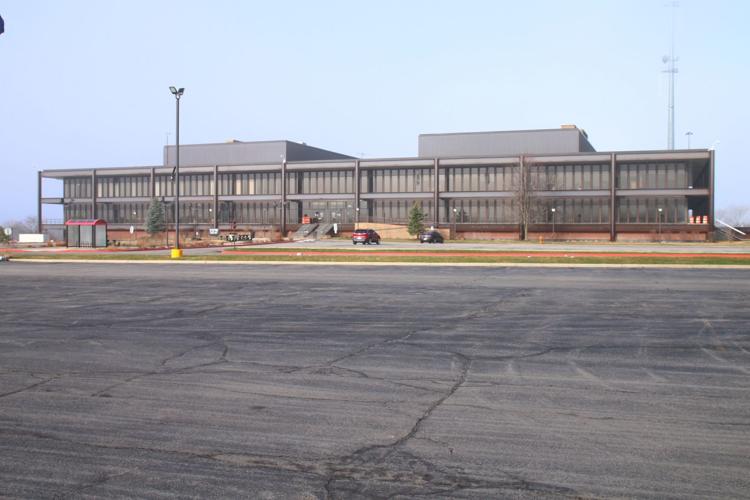 Downtown Chesterton
Downtown Valparaiso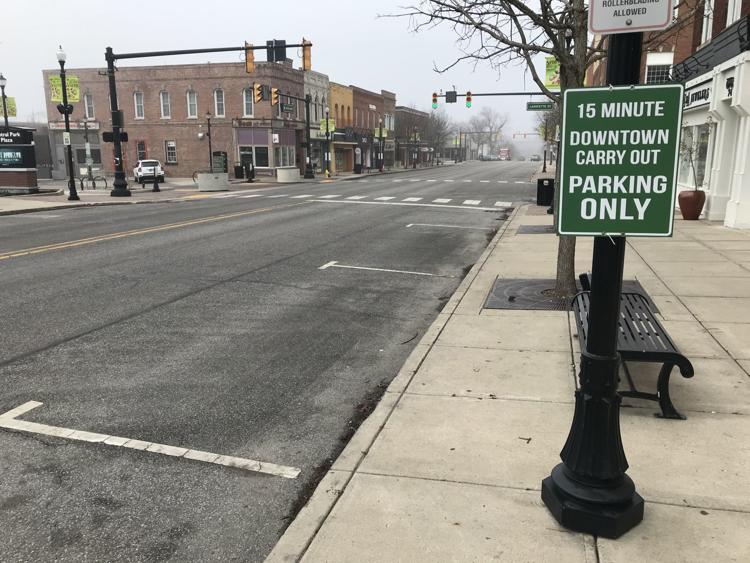 U.S. 30 in Schererville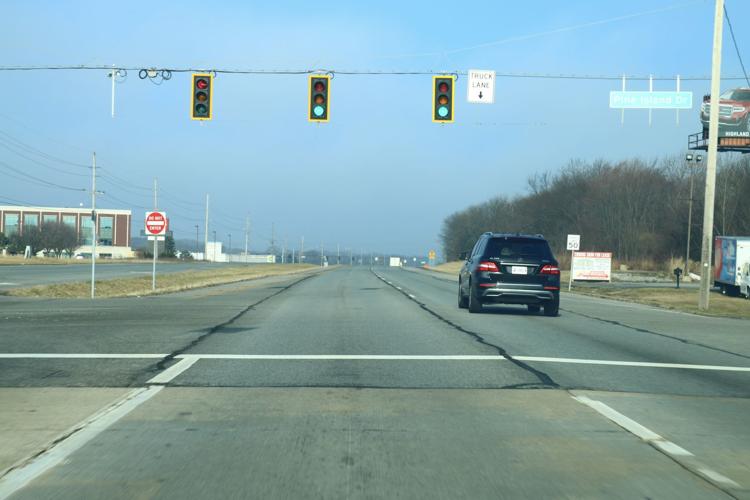 Downtown Valparaiso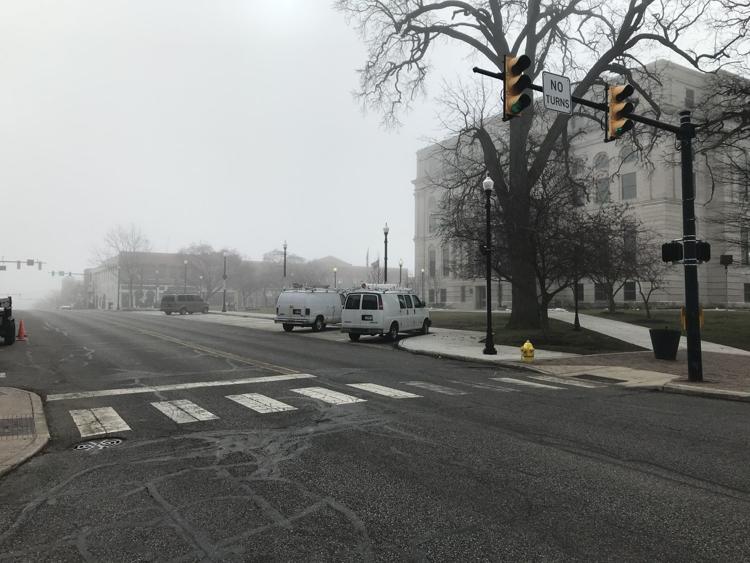 Valplayso in Valparaiso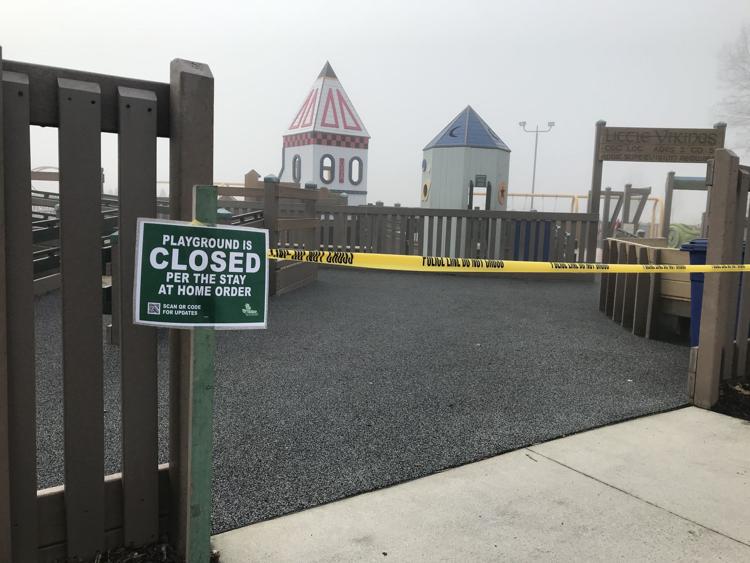 Westchester Public Library in Chesterton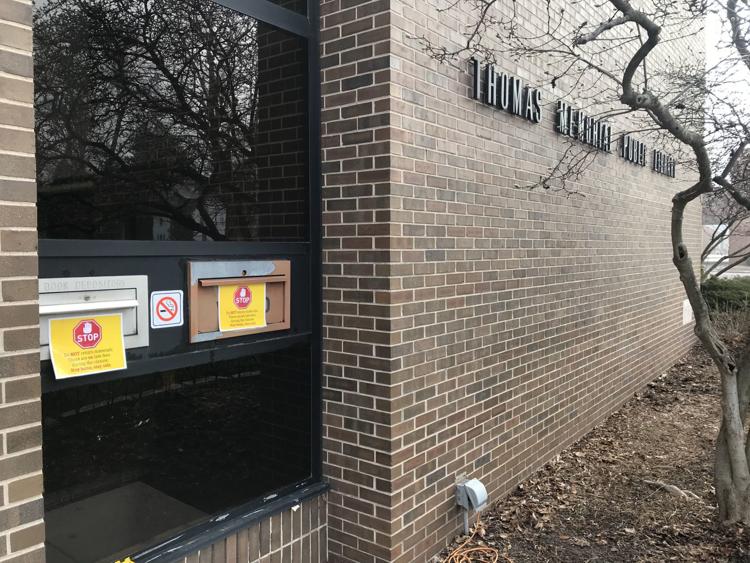 Ghost town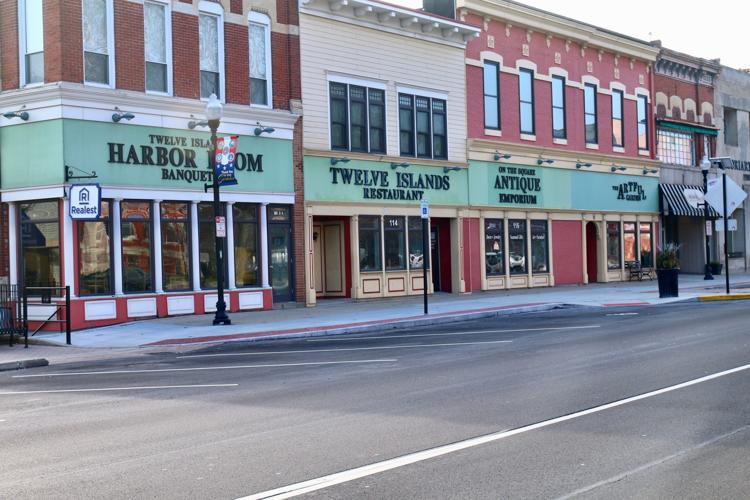 No thru traffic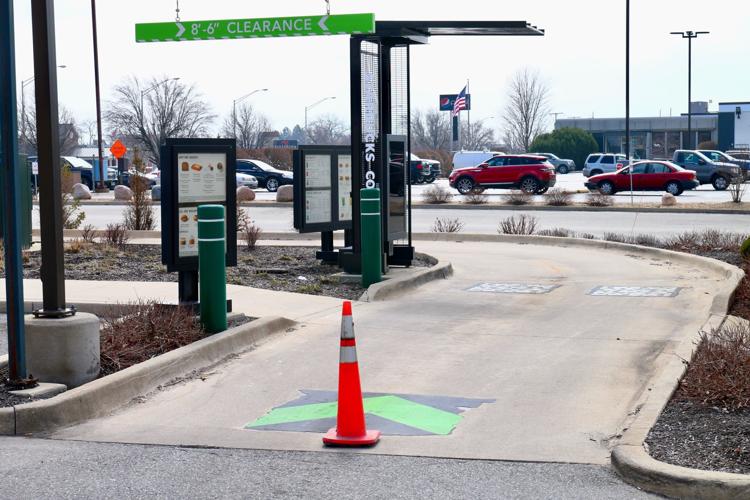 Closed for business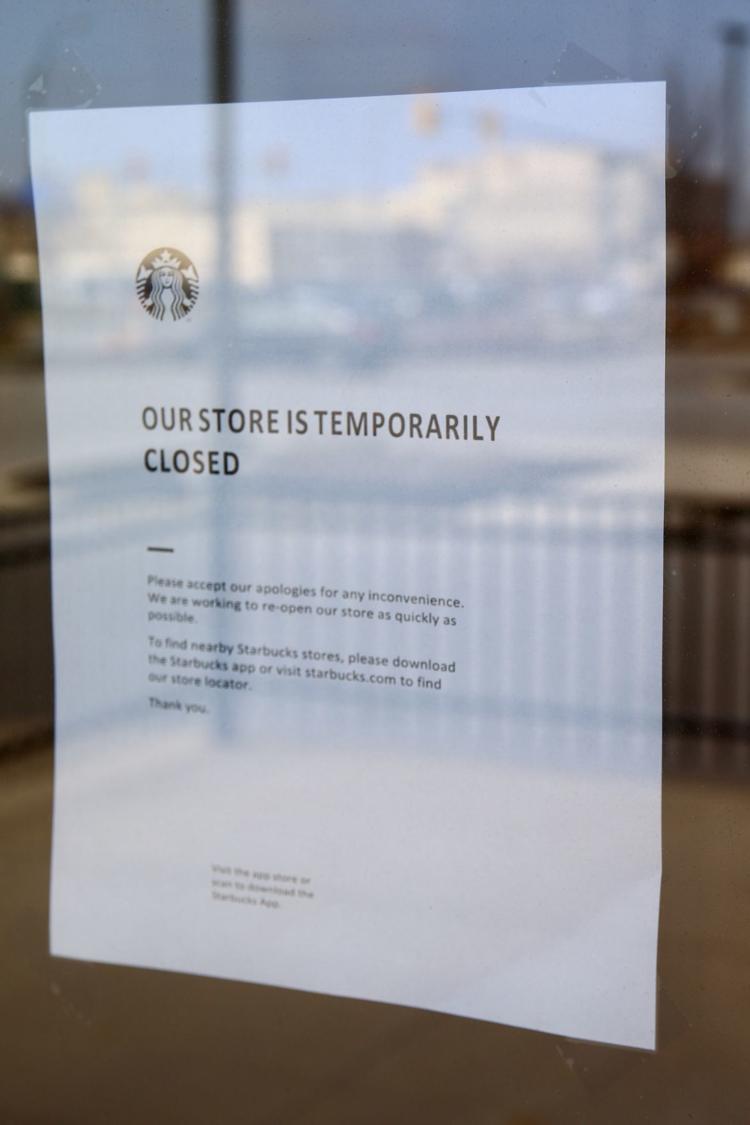 Gallery
Main Street in Hobart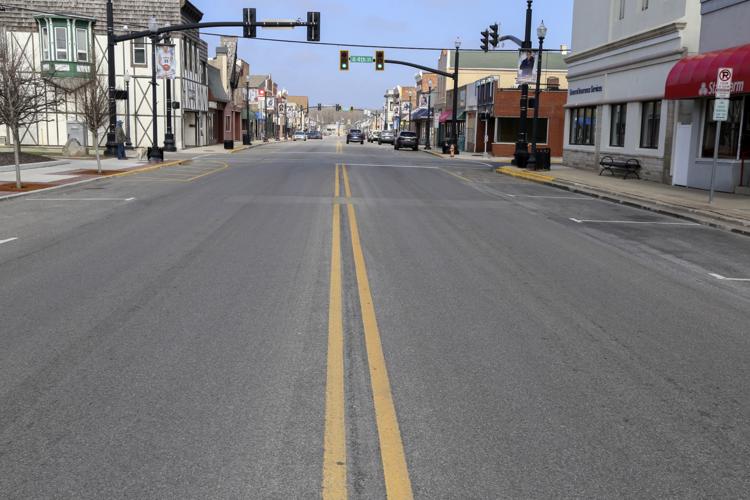 Broadway in Gary
Lake Station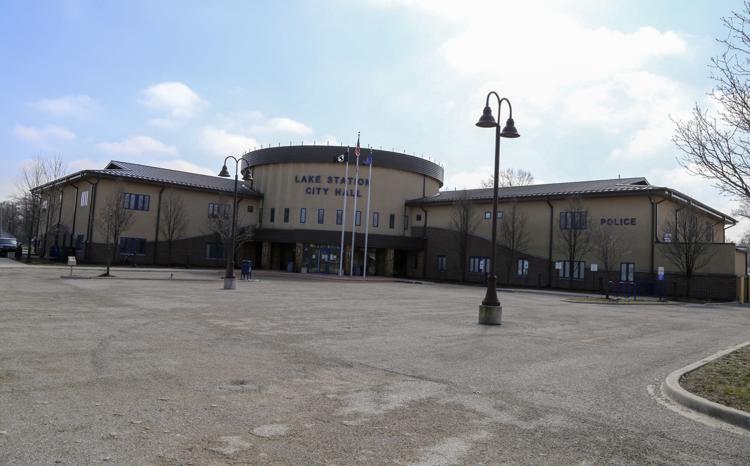 IUN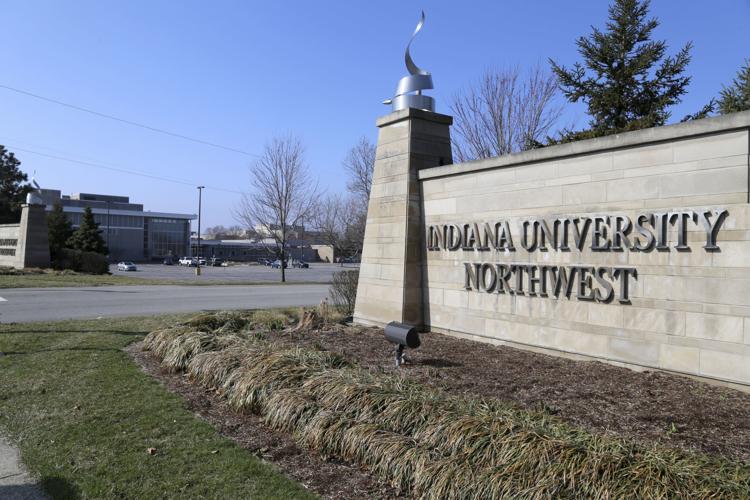 Gary's Broadway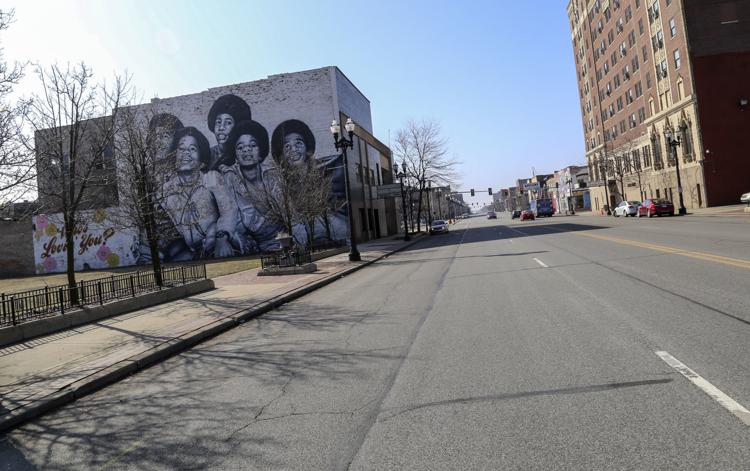 Highland's Highway Avenue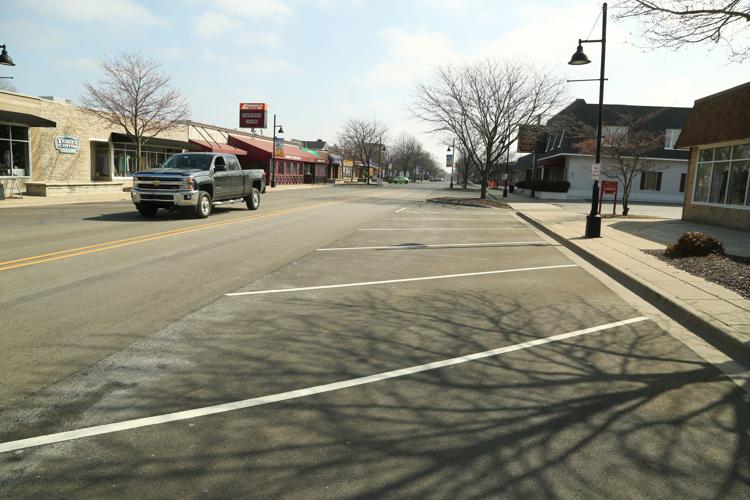 Shops on Main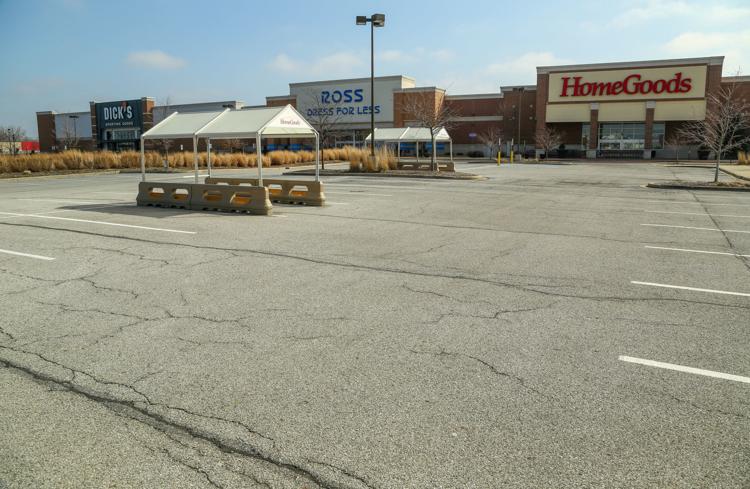 Indiana stay-at-home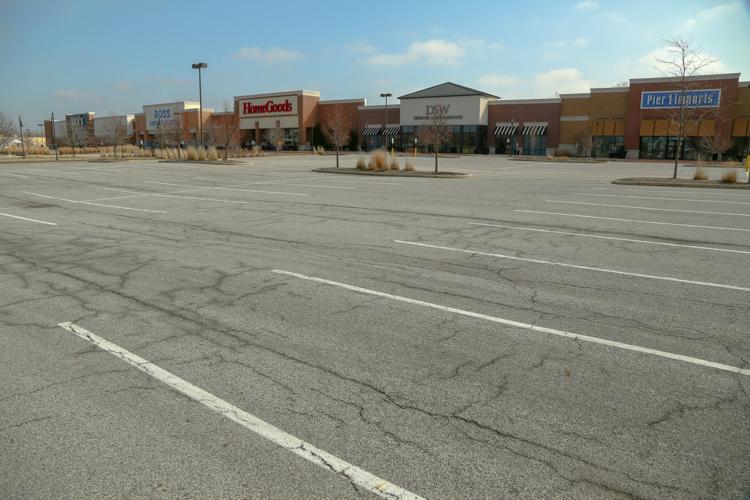 Growlers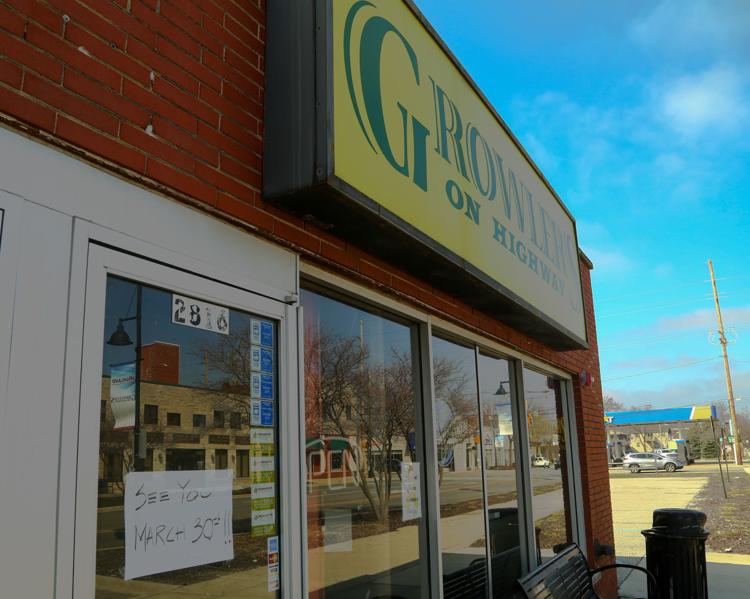 Special delivery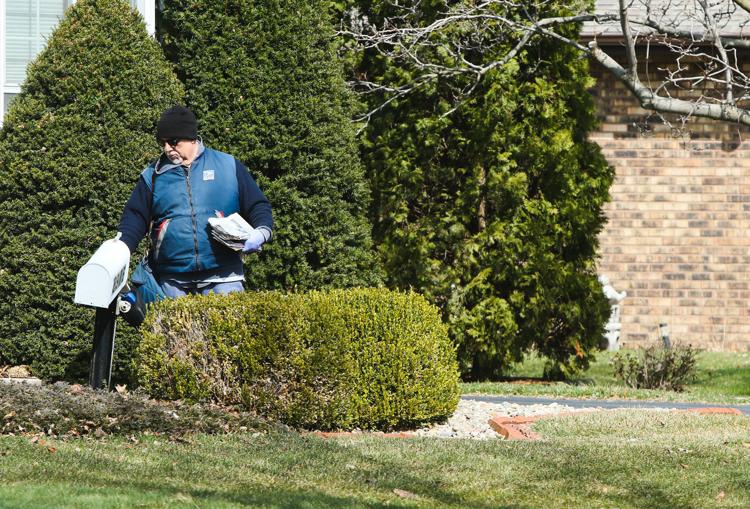 Best Buy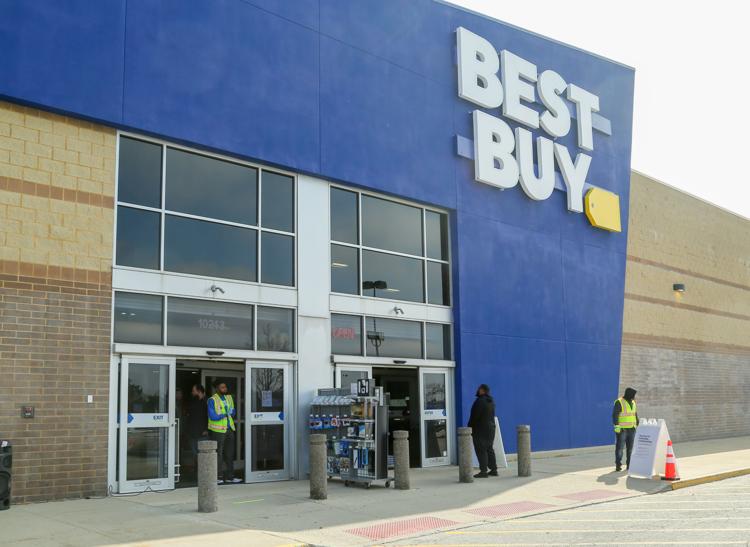 Indiana stay-at-home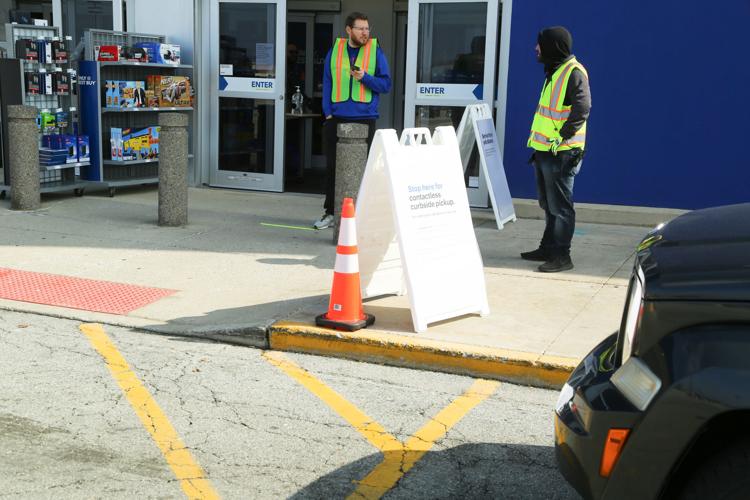 Indiana stay-at-home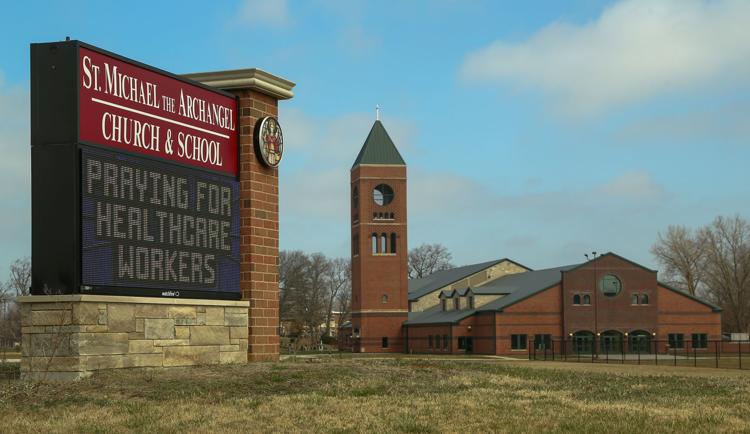 Indiana stay-at-home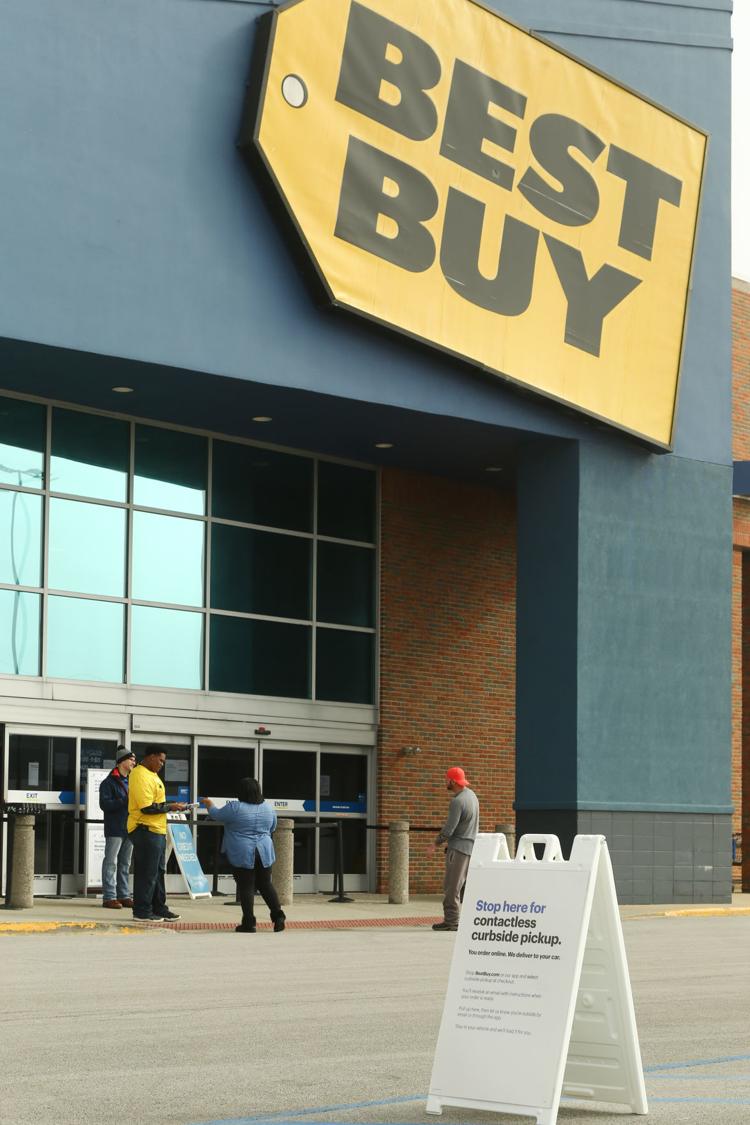 Indiana stay-at-home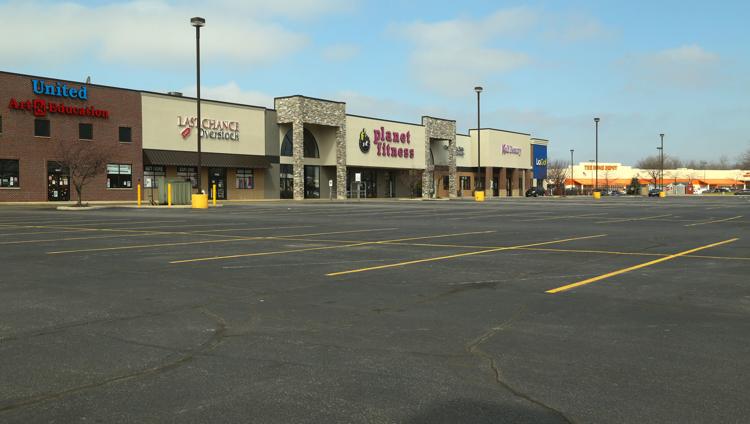 Indiana stay-at-home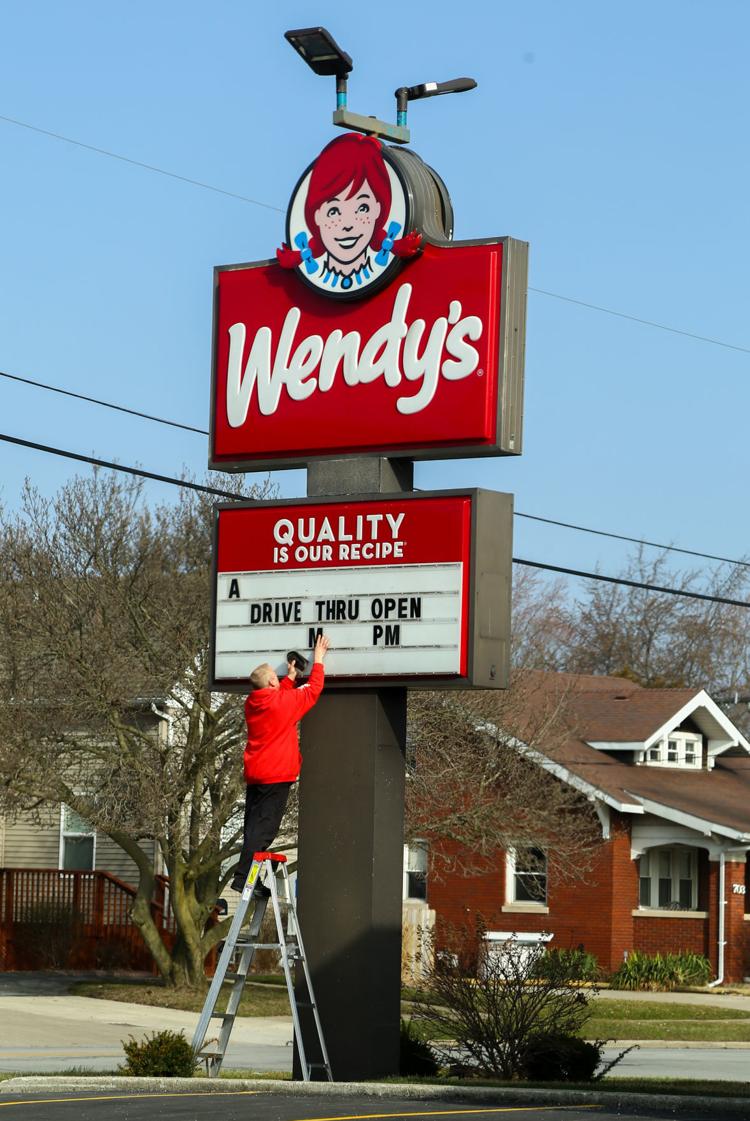 Indiana stay-at-home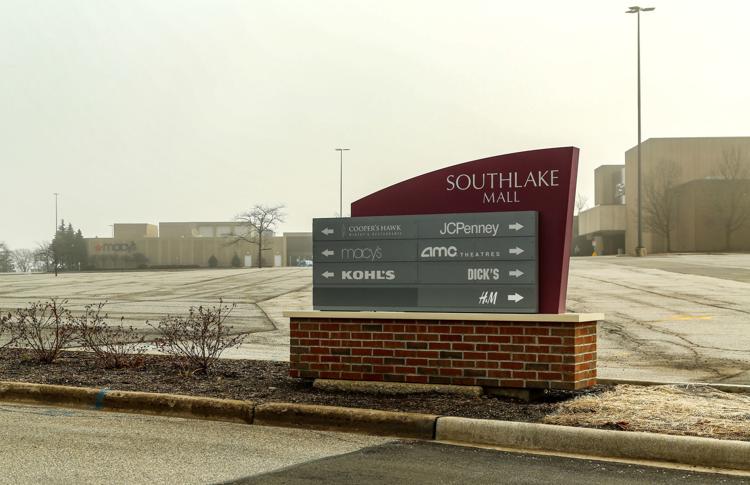 Indiana stay-at-home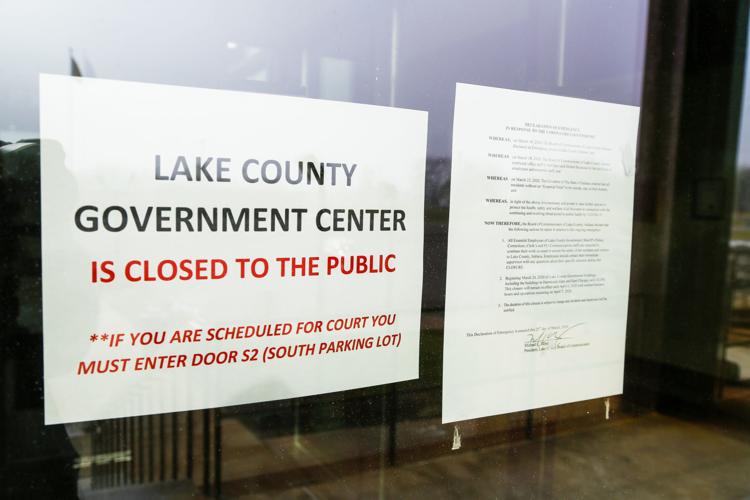 Indiana stay-at-home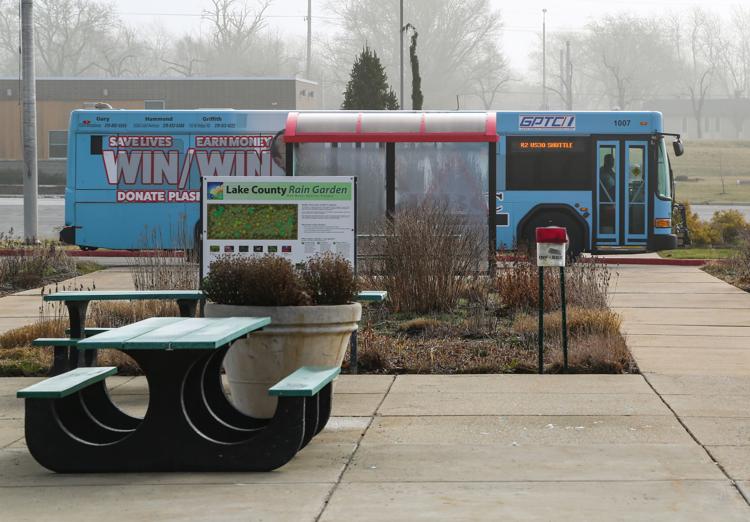 Indiana stay-at-home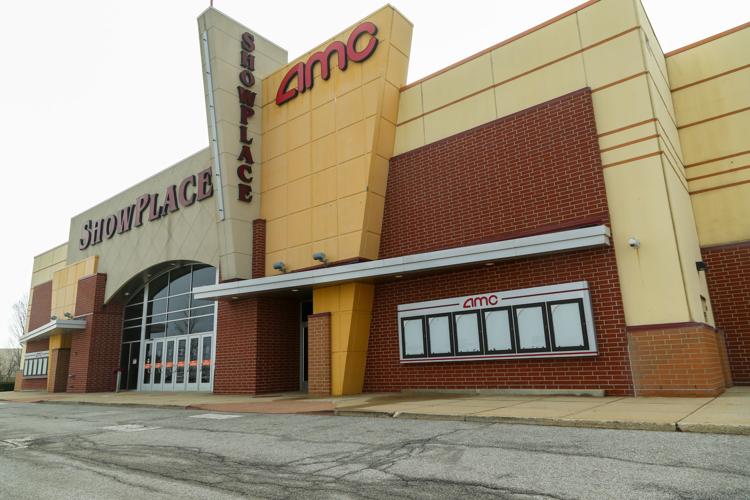 Indiana stay-at-home
Indiana stay-at-home
Indiana stay-at-home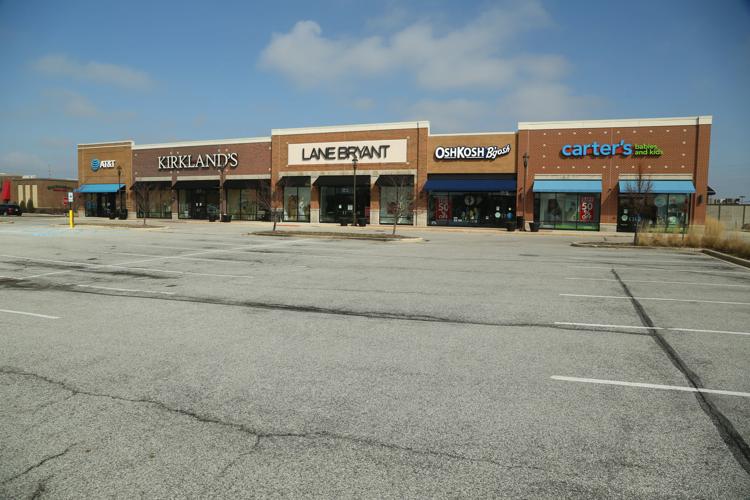 Indiana stay-at-home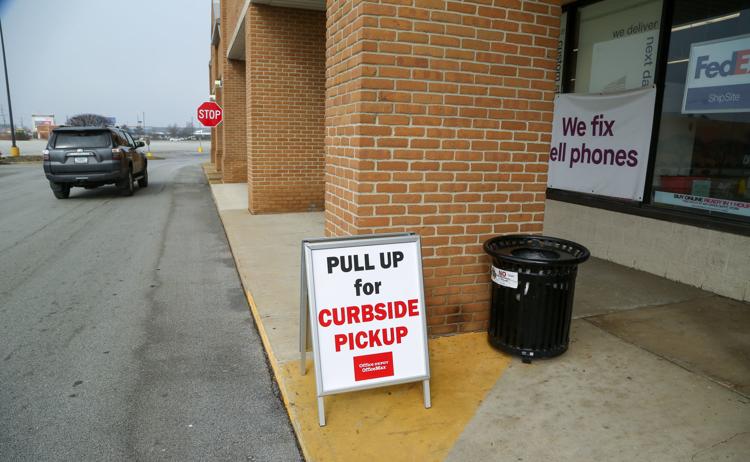 Concerned about COVID-19?
Sign up now to get the most recent coronavirus headlines and other important local and national news sent to your email inbox daily.