MICHIGAN CITY — A 26-year-old local man has been charged under a new state law of causing the drug-related death of his father.
Joshua Wozniak faces a level 1 felony count of dealing in a controlled substance resulting in death, according to the LaPorte County Sheriff's Department. The offense carries a potential sentence of 20 to 40 years behind bars.
The law, which took effect July 1, has been pitched as a needed tool in the growing battle against illegal opiate drug use. But opponents have warned it is a misguided reaction that could over penalize many drug offenders and potentially cost taxpayers a lot more money.
Wozniak's father, Larry Wozniak, died Jan. 24 at a home in rural Springfield Township, police said. A few days later police said they were contacted by family members, who said the man had died "under suspicious circumstances."
Police began investigating the drug-related death and said they found that Joshua Wozniak had played a direct role in his father's death.
Joshua Wozniak was interviewed by police and charged.
No further details about the case were readily available Wednesday afternoon.
Joshua Wozniak, who was already in custody facing numerous charges, including operating a vehicle while intoxicated endangering a person and auto theft, has been given a $100,000 cash bond, according to jail records.
Anyone with additional information regarding the case is asked to contact Sgt. Hynek at 219-874-3221, ext. 1059.
LaPorte County prosecutors were not readily available Wednesday afternoon, but Porter County Prosecutor Gary Germann has spoken in favor of the new law, saying, "We're going after the head of the monster — the dealers."
Area defense attorney Bob Harper has said he believes the new law will be challenged on a constitutional level for being too vague.
He said what if someone gives a family member pain pills and that family member takes them months later and dies? "Is that going to come under this statute?" he asked.
AIRIN JOSEPH REESE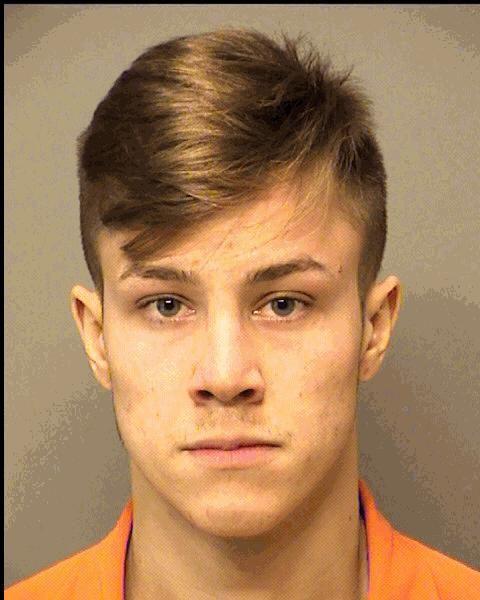 ALEXANDER MICHAEL GIBSON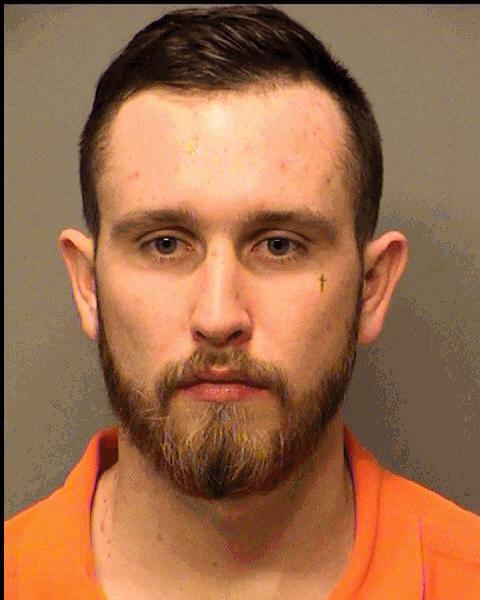 AMANDA MARIE HOYNE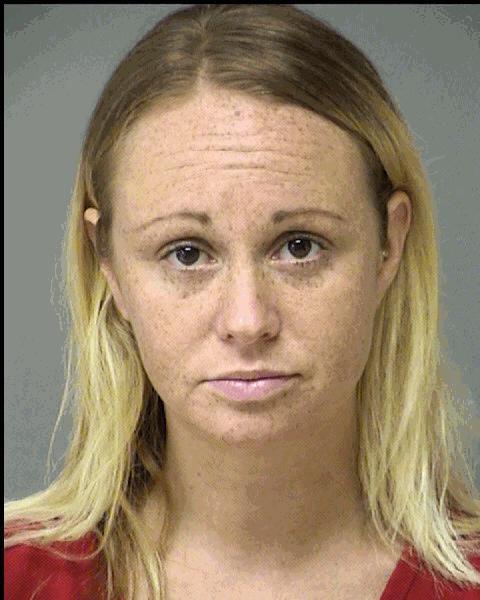 ANTHONY MICHAEL BERNICHIO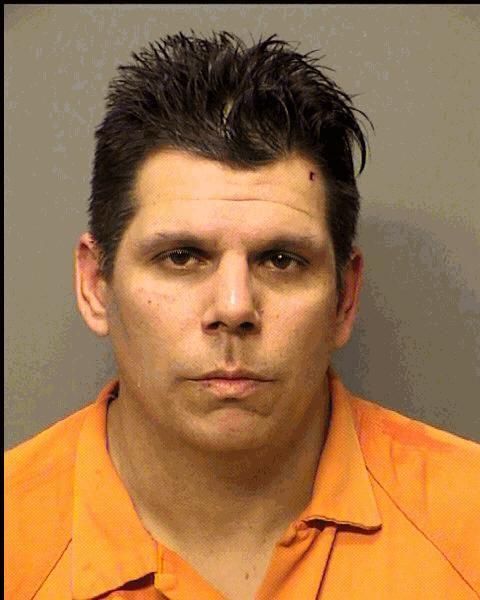 BRENDEN SCOTT WOOD
BRIANNA LEE NEYHART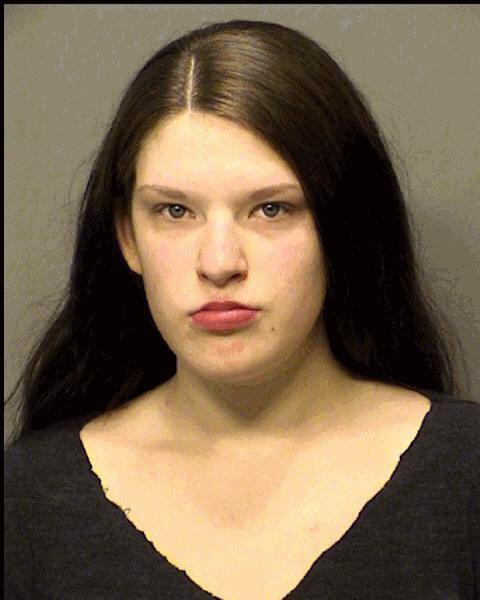 CASSANDRA LYNN MCDANIEL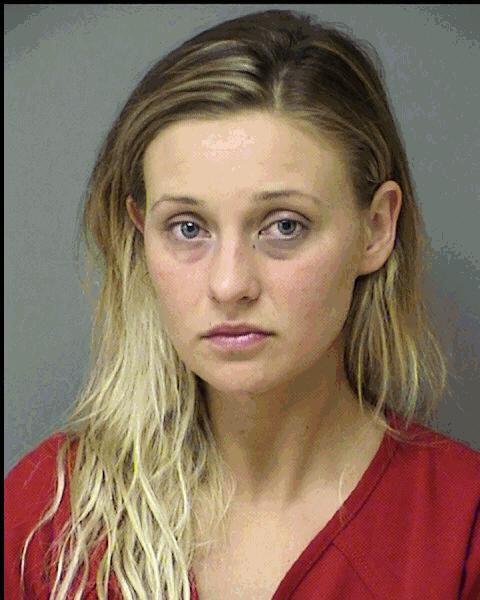 CHANCE THOMAS KING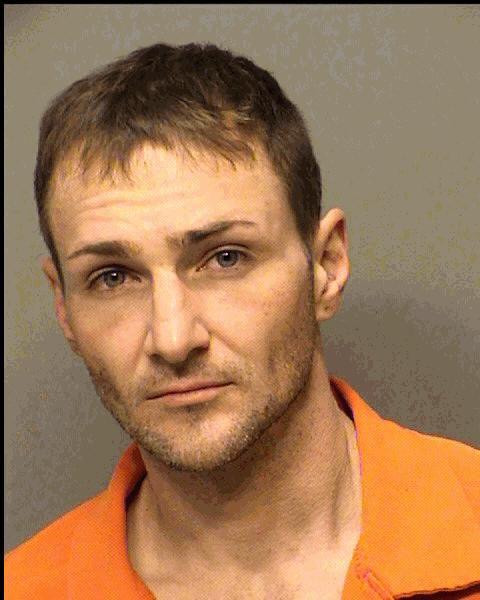 CHARLES DAVIS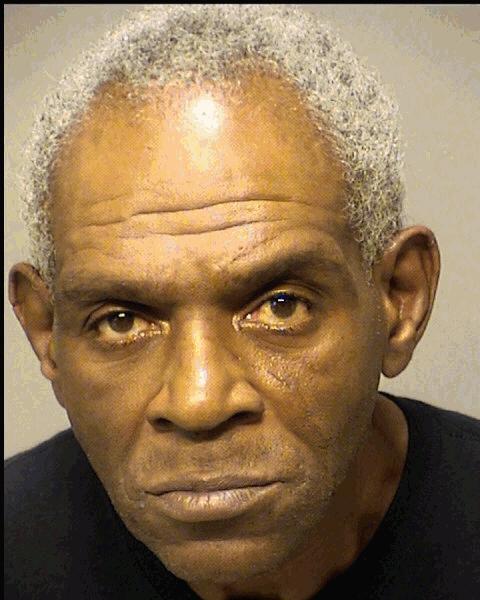 CHRISTINA ANN CRIBARI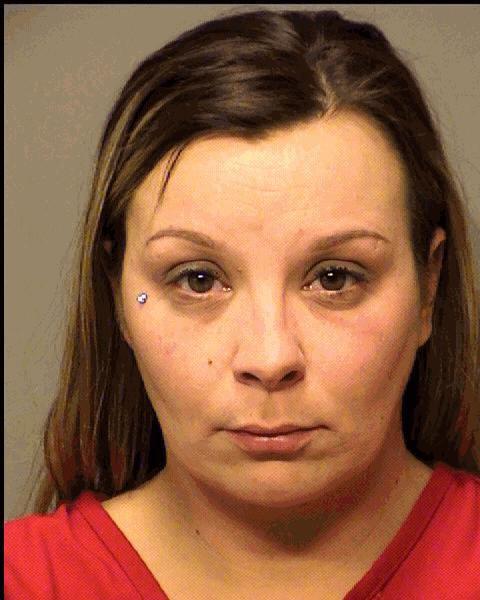 CINDY RAE LISS
DAVID ANTHONY YORK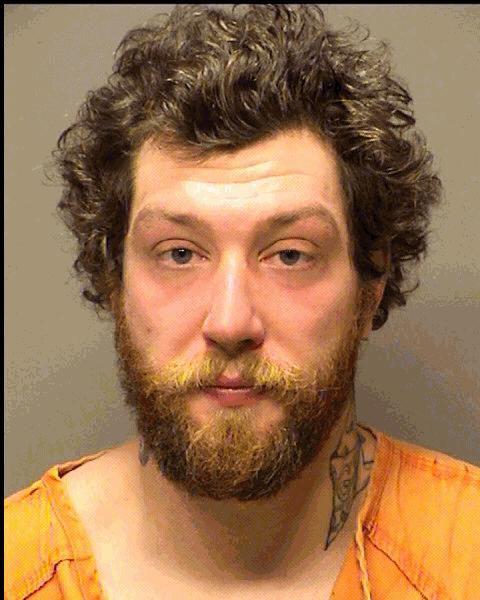 DENNIS PAUL BELL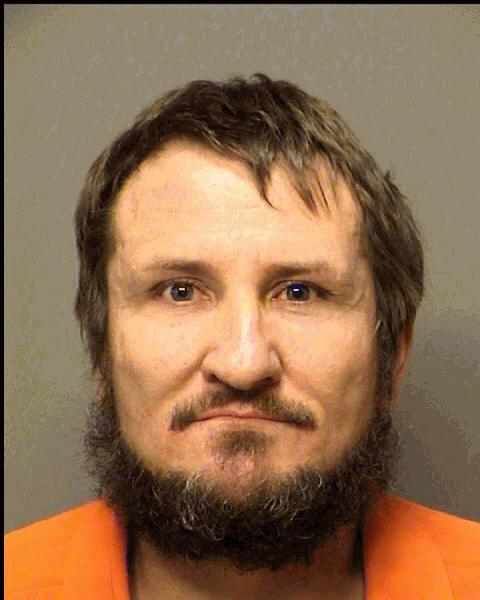 EDWARD JOHN DROZD II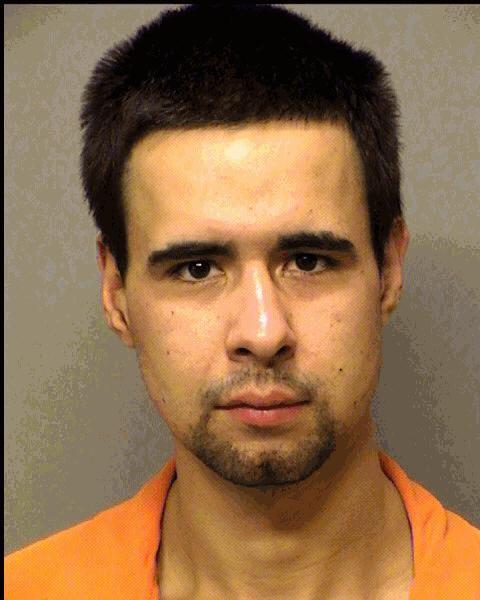 ELSIE HERNANDEZ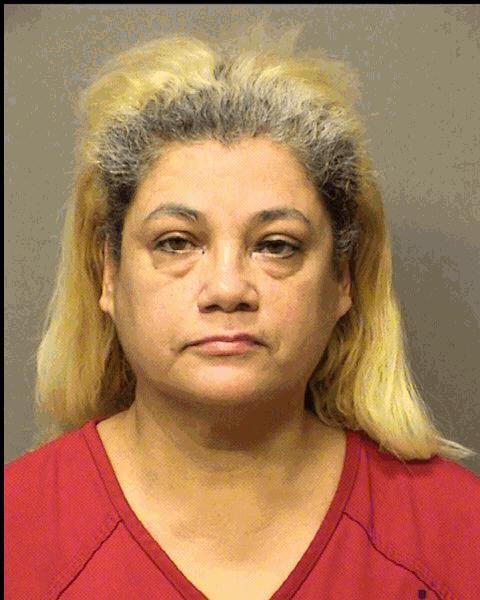 ENRIQUE TECAXCO-CUANETL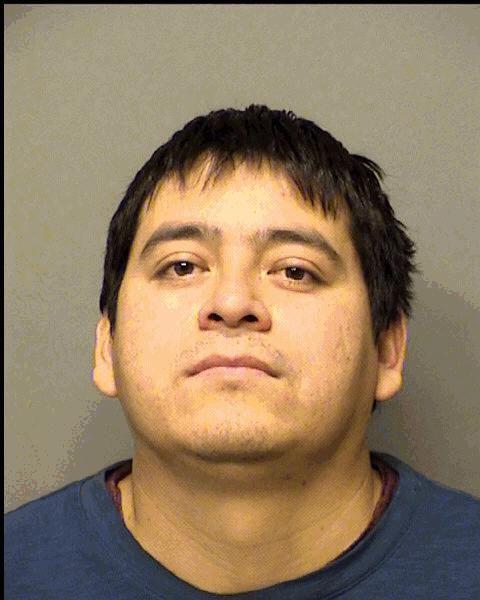 GEORGIO JOSEPH HARRELL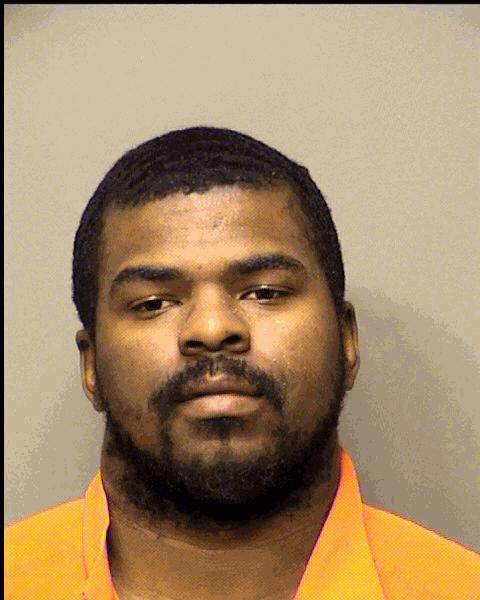 IAN MIKEL WITTMAN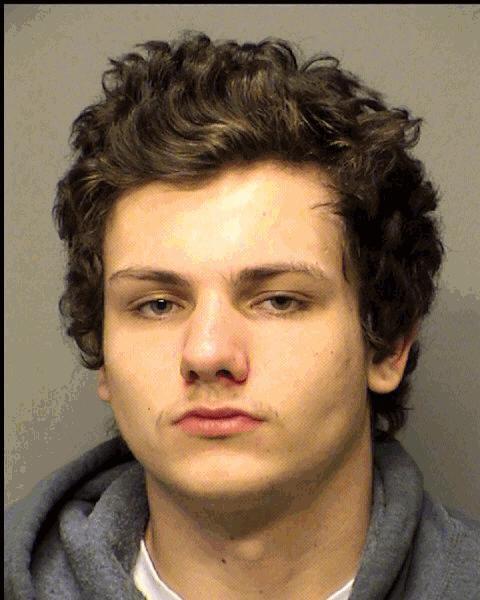 JAMES ANDREW HOYNE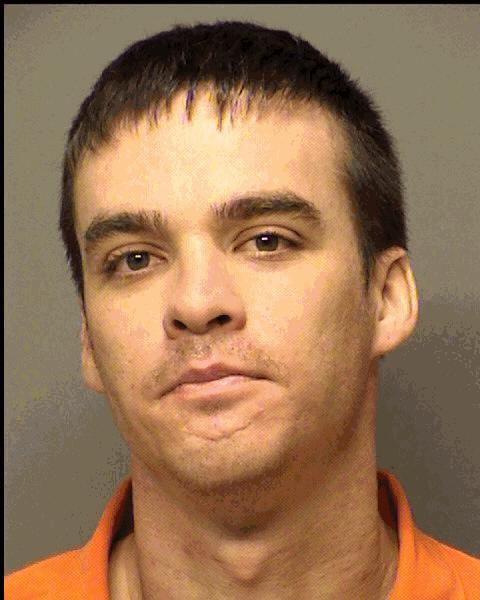 JAMES ANDREW SLOAS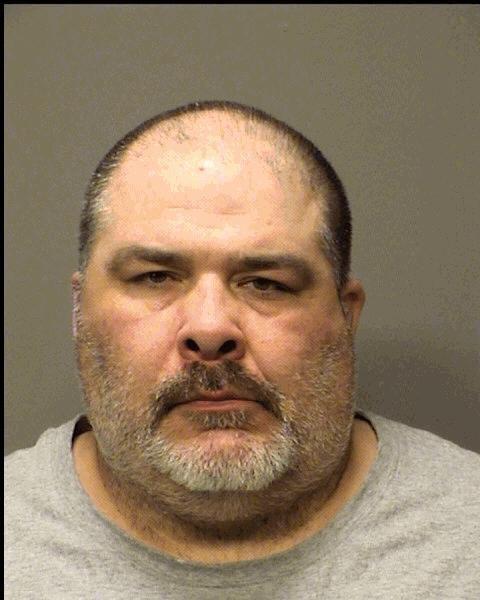 JOHN JOSEPH HENNESSY IV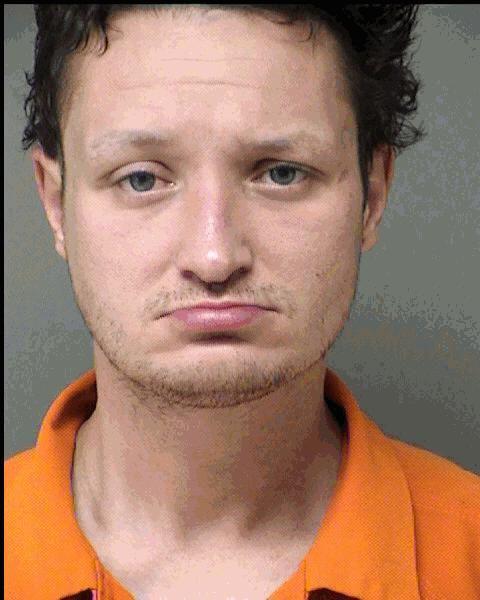 JOSHUA ROBERT JOHNSON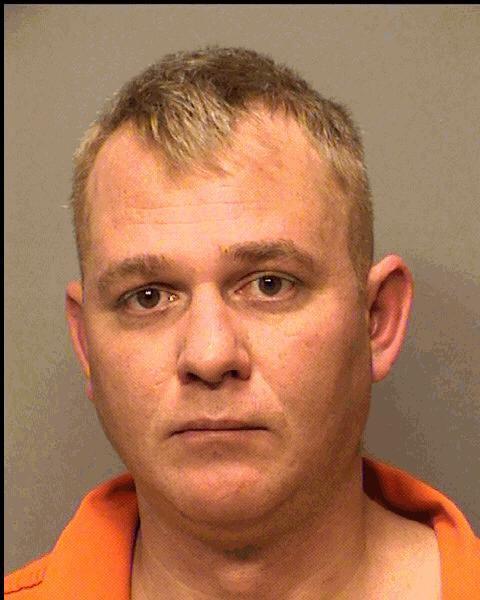 JOSHUA ROBERT JOHNSON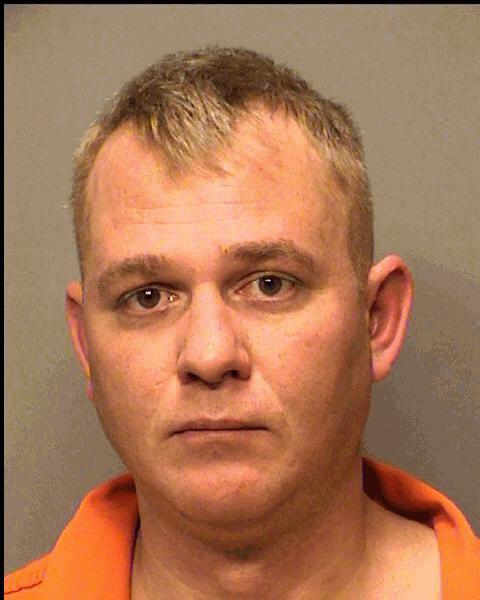 JUAN DOMINGUEZ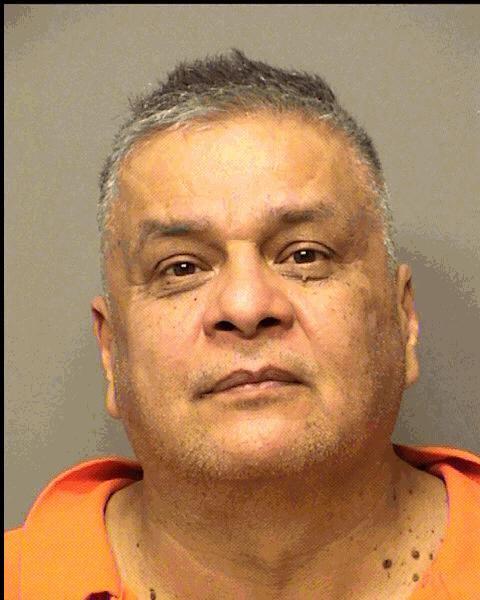 KAILEE MAJORIE MARIE NELSON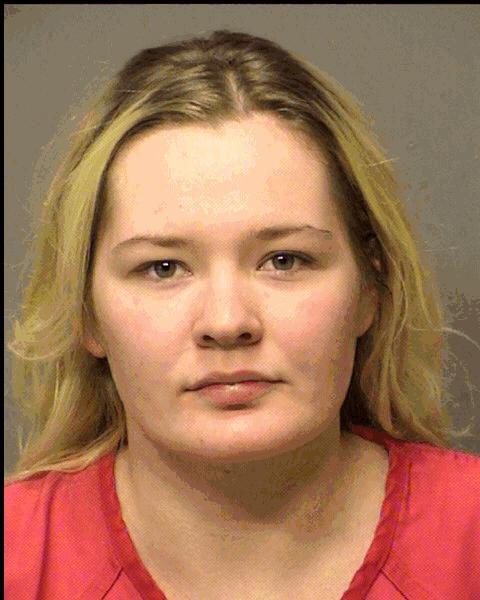 KATHRYN LYNN HOEKSTRA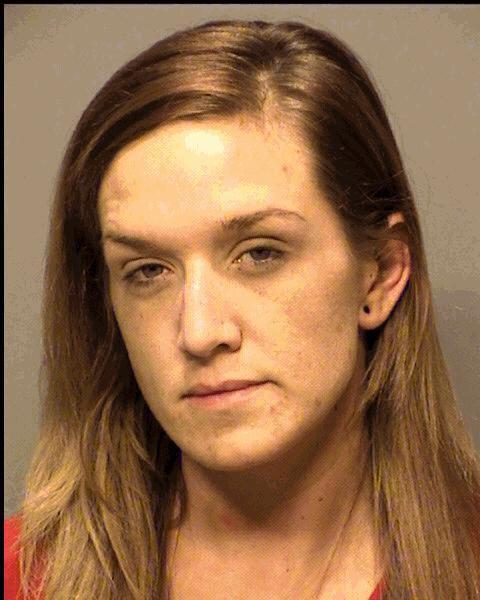 KENNETH BROWN JR.
KEONA DA JON MOORE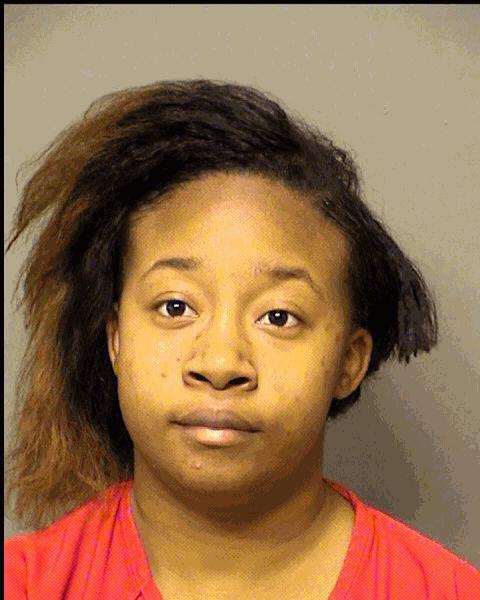 KRISTOFER ROSARIO-HOOVER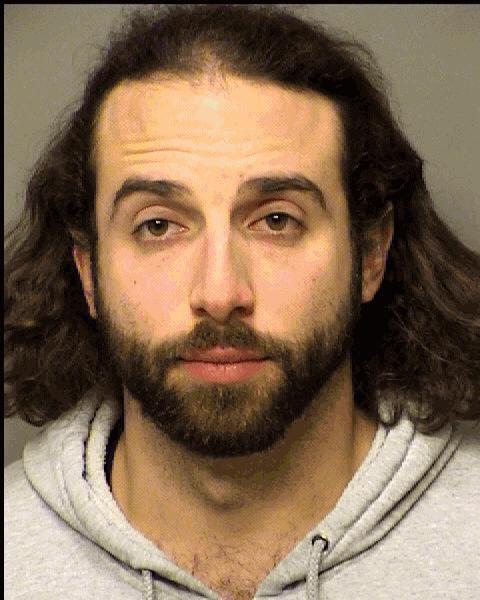 KYLE RAY CONLEY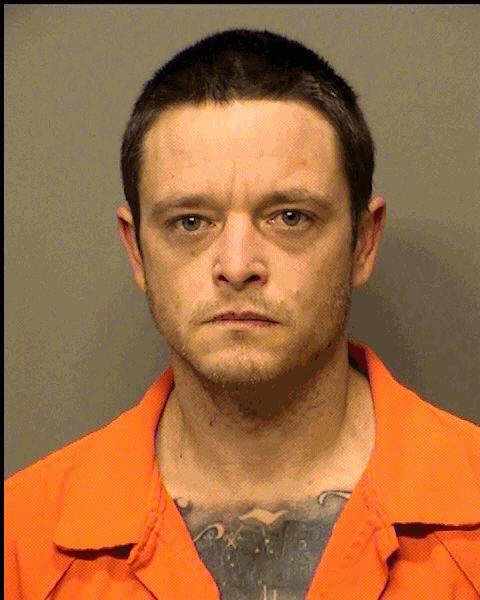 LUJACK BEAU PRATER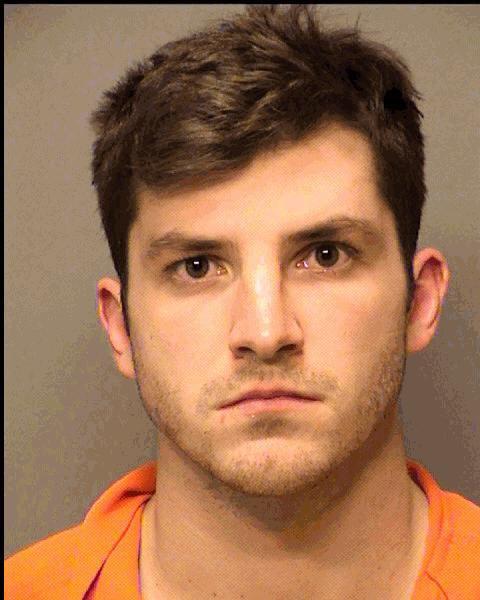 MANUEL HERNANDEZ JR.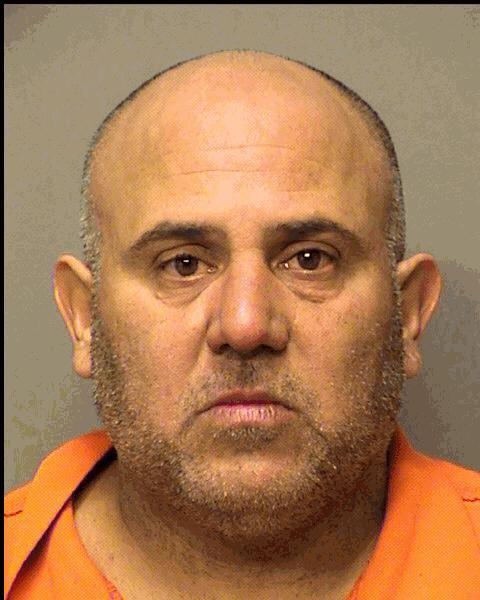 MATTHEW DAVID LOCKWOOD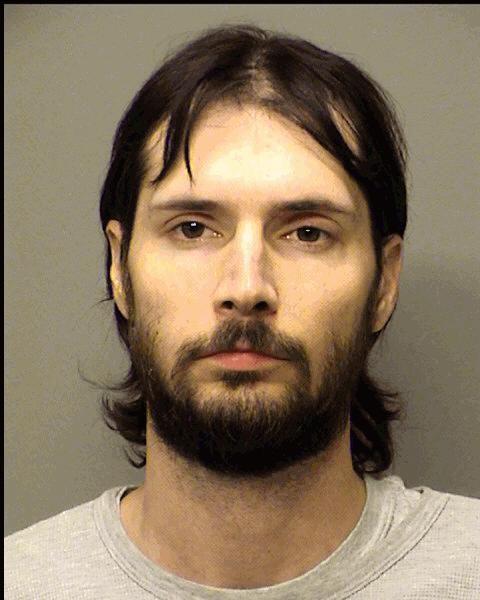 MATTHEW DAVID MASON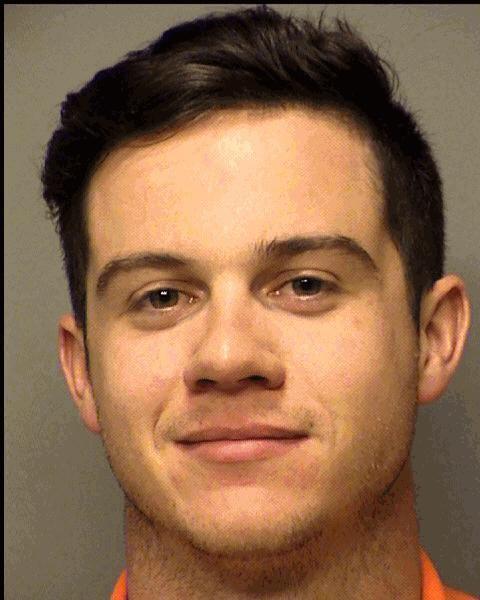 PAUL EUGENE VOLZ II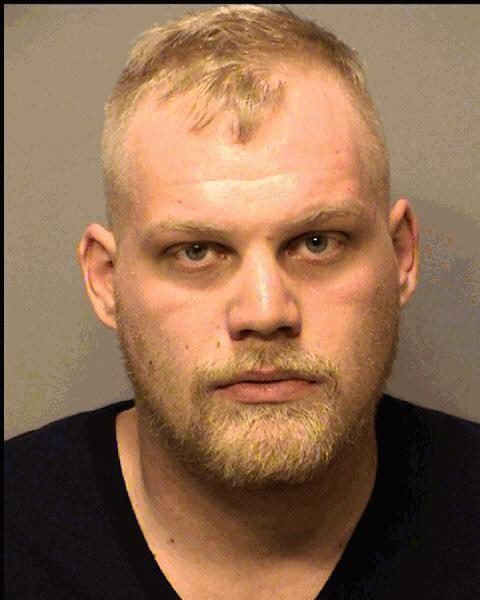 PRISCILA ARAGON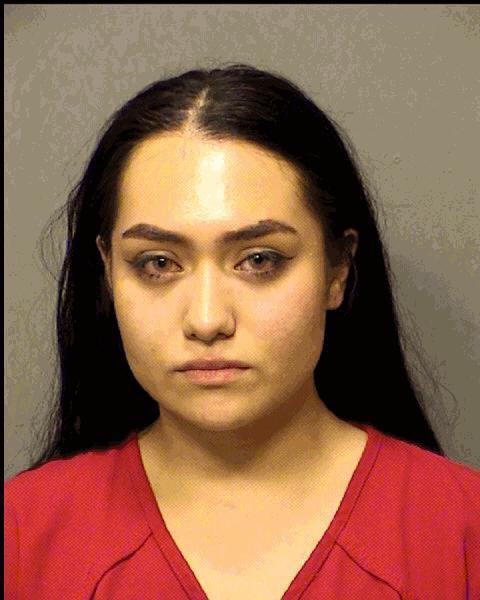 ROBERT LEE LINTNER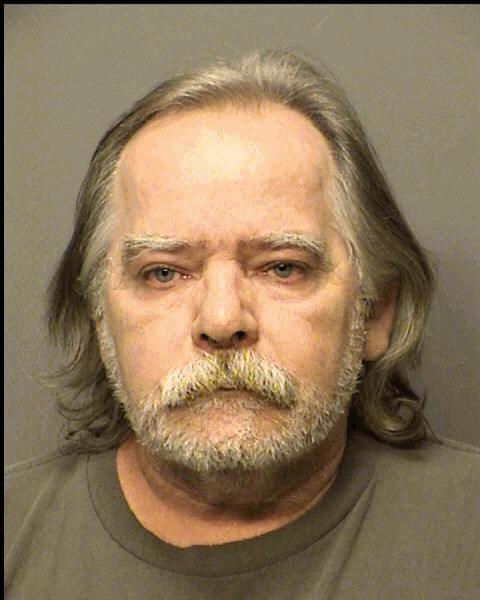 ROBERT LOUIS HAMBRIGHT II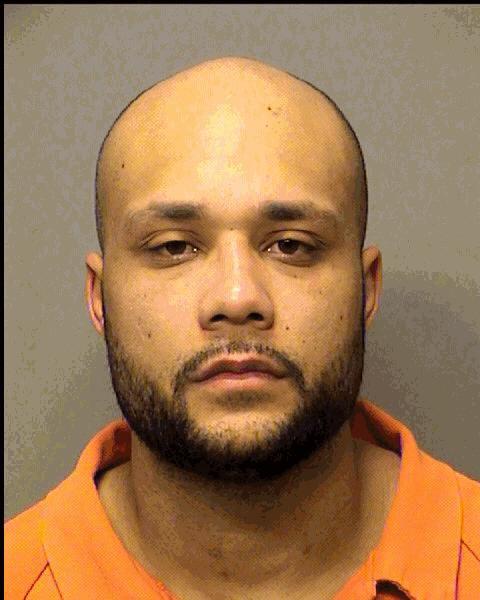 ROBERT SCOTT YATES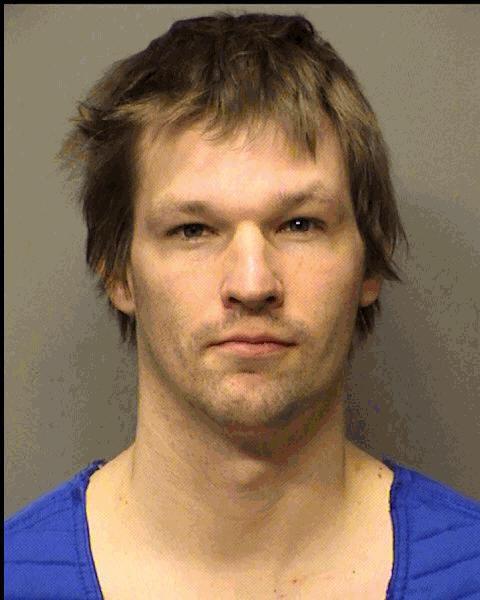 SALLY ELIZABETH HAWKINS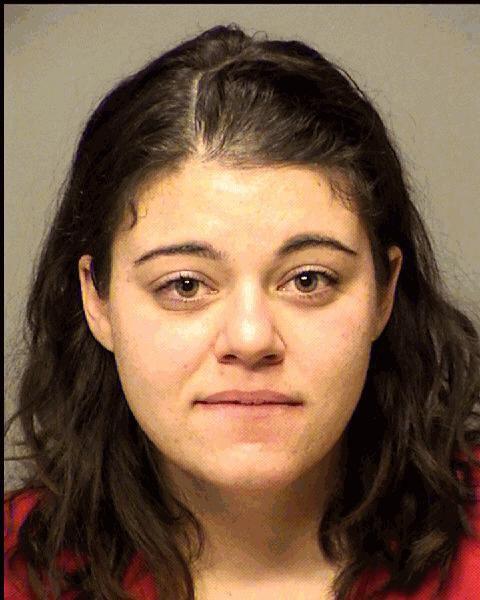 SAMANTHA JORDAN BRAND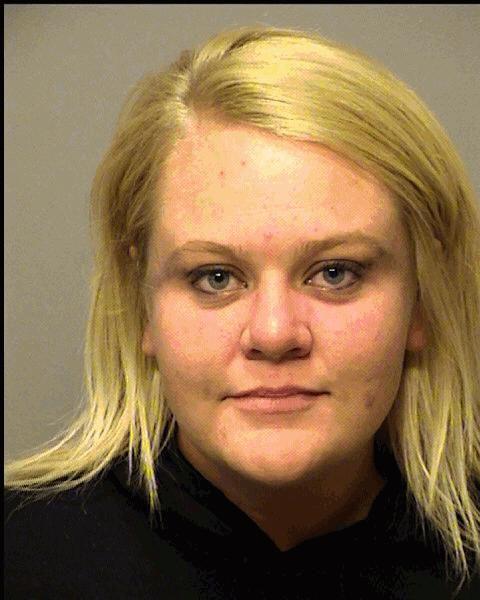 SHAD GARRETT PENDLETON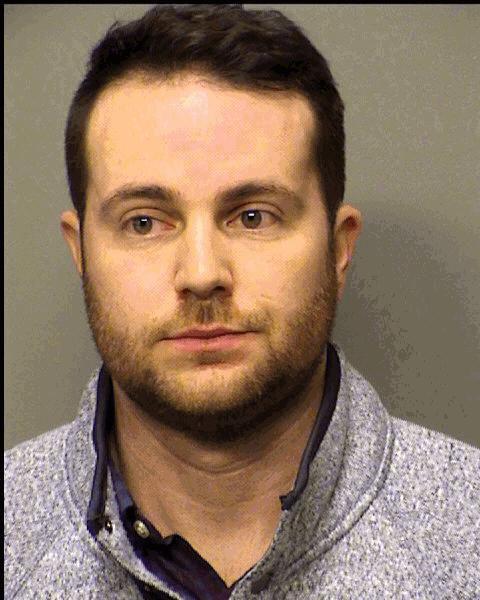 TYLER JAMES GRAY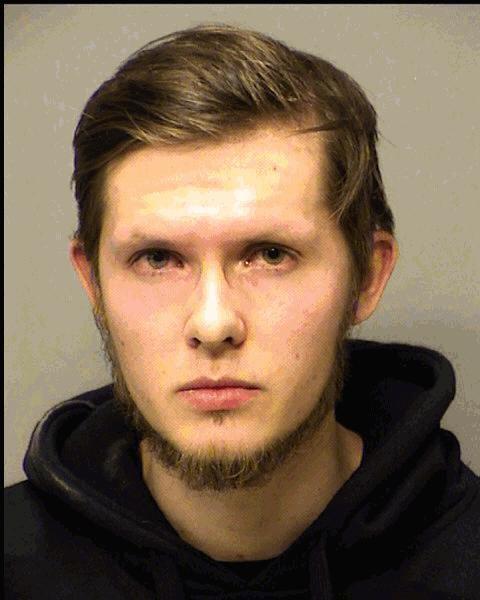 VERNON LAMONT PRICE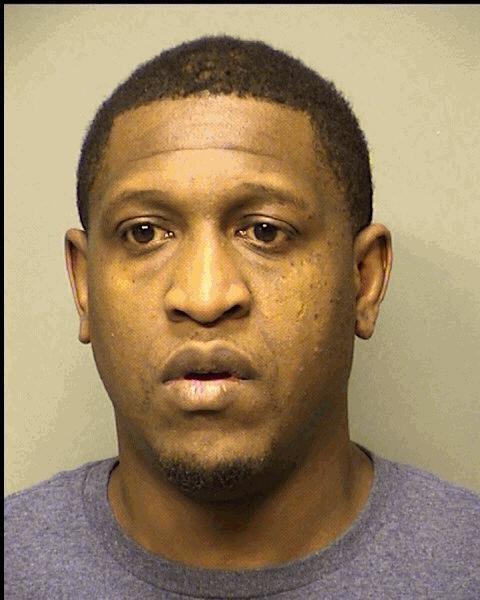 WILLIAM ALLEN HOUK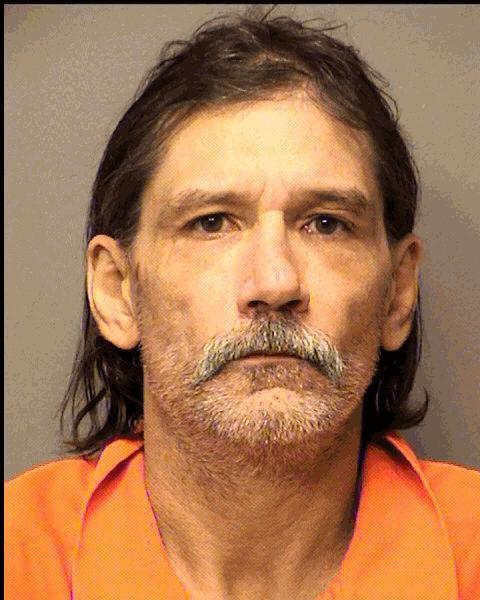 WILLIAM BRONK FARMER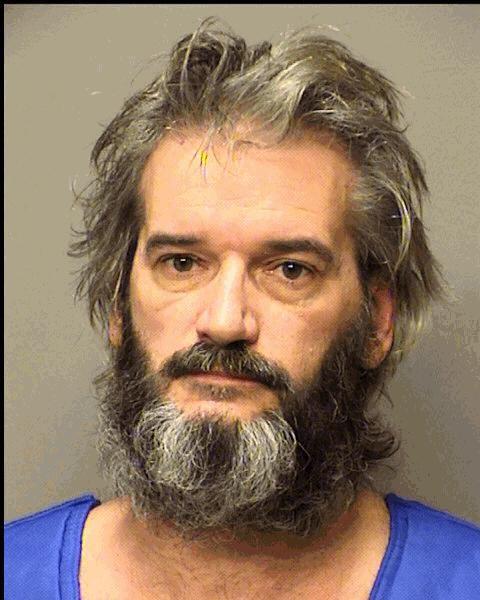 WILLIAM MICHAEL NELSON JR.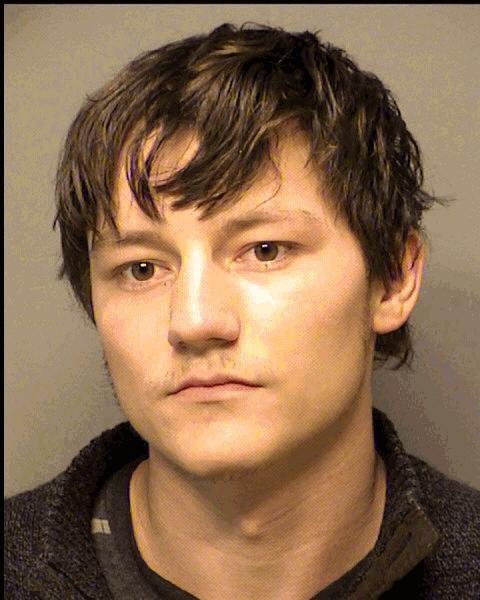 YESSICA CARVAJAL