CROWN POINT — A man and his brother were charged Friday in a brutal beating that left the man's adult son in a coma for six days last year.
Miguel Cruz Luna, 35, of Dyer, and his brother Jose A. Luna, 38, of Merrillville, are accused of hitting Miguel Luna's son in the head with an object — possibly a piece of rebar — beating him and throwing him down a set of stairs.
When police arrived at Jose Luna's home in the 6100 block of Hendricks Street in Merrillville, they saw the victim on a floor saturated in sweat.
He had swelling, bruises and cuts to his face and head that had scabbed over and appeared to be more than one day old, Lake Criminal Court records say.
Jose and Miguel Luna both were charged with four felony counts and one misdemeanor count of battery. Jose Luna also was charged with two misdemeanor counts of false informing.
Jose Luna told police his nephew had attempted to rob someone and failed, and also claimed his nephew was a drug user, records stated.
The nephew was taken to a local hospital and later transferred to Advocate Christ Medical Center, where he was in a coma until May 1.
Register for more free articles.
Stay logged in to skip the surveys.
Miguel Luna contacted police April 30 and told them his brother Jose Luna and several other men were responsible for the attack, records stated.
During several different interviews, the victim told police he took shoes from a friend so his father, Miguel Luna, and uncle, Jose Luna, beat him.
The friend told police he went to the family to get back his three pairs of shoes, but would not have told them if he knew they were going to beat his friend, records stated.
The victim received 110 staples, an unknown amount of stitches and had part of his skull removed as part of his treatment. He permanently lost vision in his left eye, has partial paralysis in his left arm and lost control of his left leg, records stated.
Adaberto Eddie Sanchez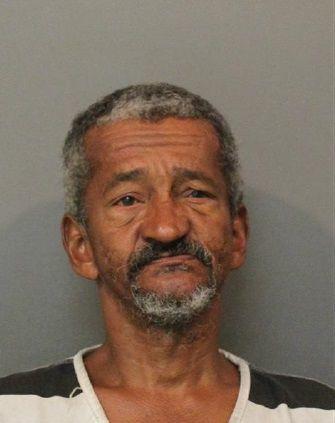 Andy Joe Richardson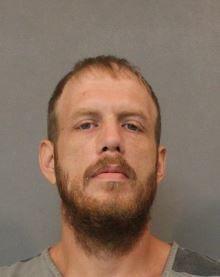 Angel Dominique Hughes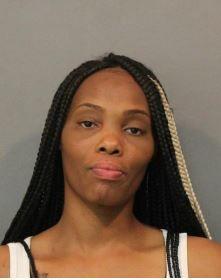 Anthony William Kidd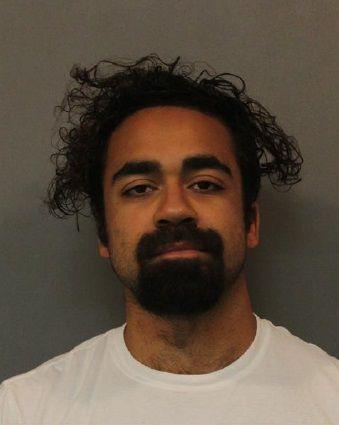 Arianna Aujanae Williams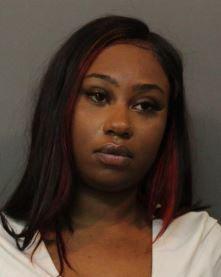 Ashley Rose Rapka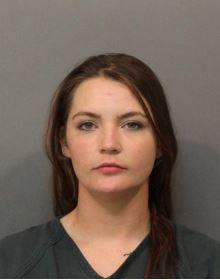 Ashton Keith Braxton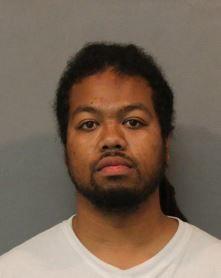 Brandon Rhiley Pewitt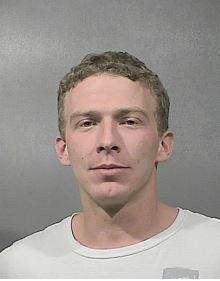 Brandon Samuel Brooks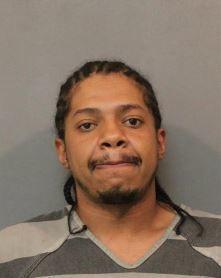 Casadine Carle Jemison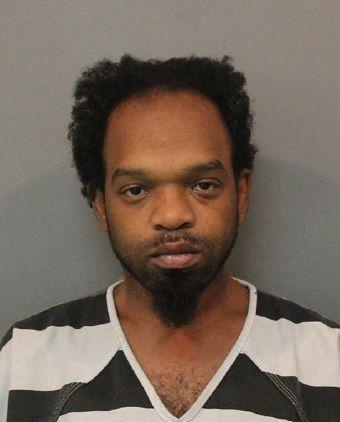 Christian C.J. Tindell Hall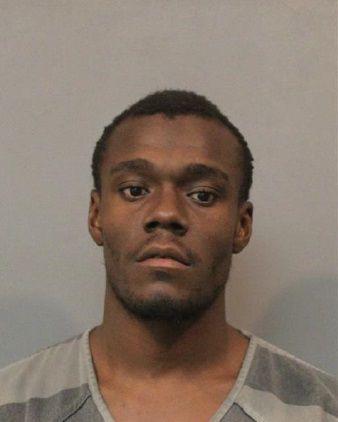 Christopher Lee Coakley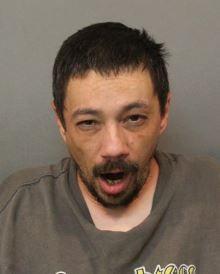 Christy Janaea Mahone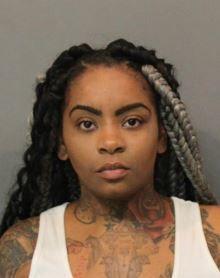 Craig James Kelley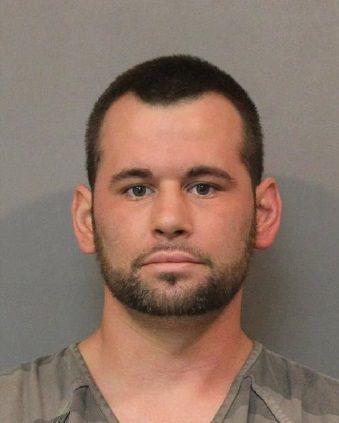 Dameon Diamond Cody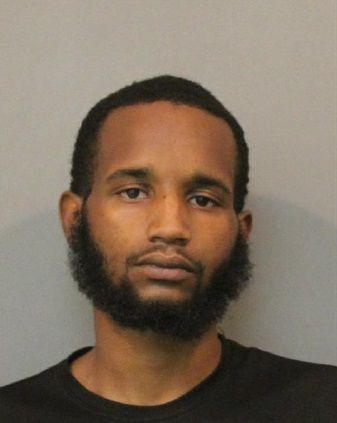 Danielle Yvonne Mack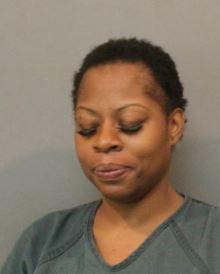 Detron Latrial Bonner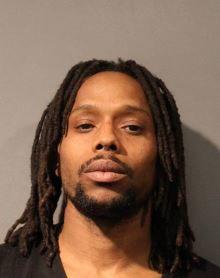 Devante Antonio Sanchez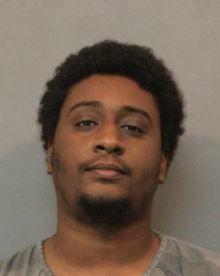 Eric Lee Grant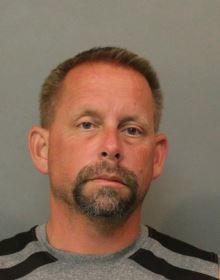 Erick Lee Collins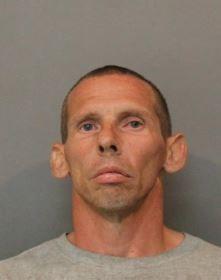 Ethan Michael Jozwiak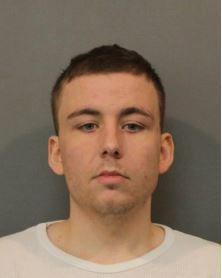 Fabian Barrera Jr.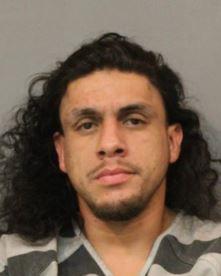 Gerrick Joseph Sanchez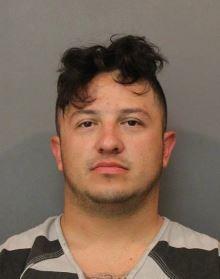 Glenn Edward Escobedo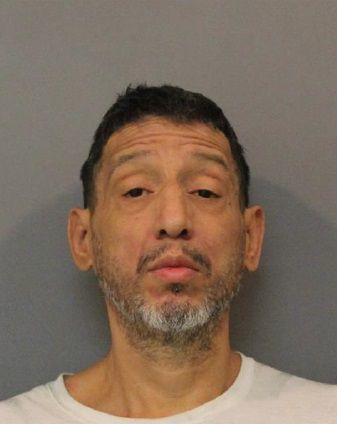 Indalecio R. Morales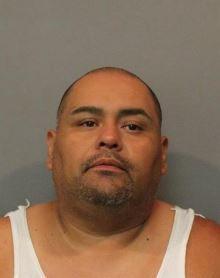 Israel Hernandez Castro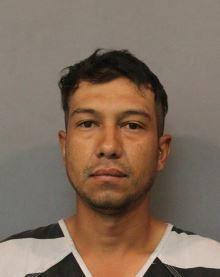 Jajuan D. Lee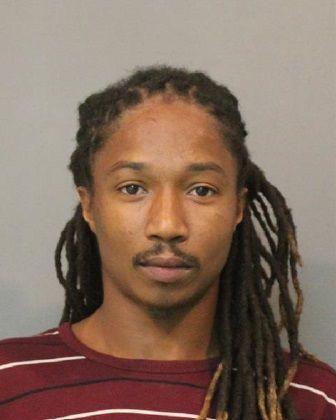 James Earl Rzasa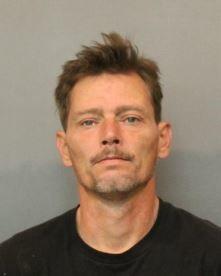 James John Onjack
James Paul Flynn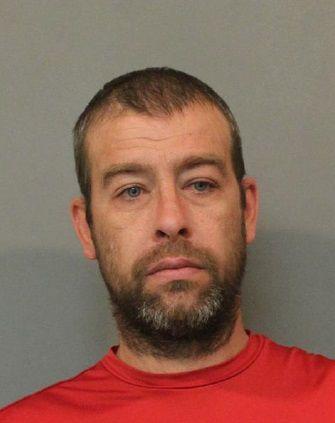 Jeffrey Allen Bowman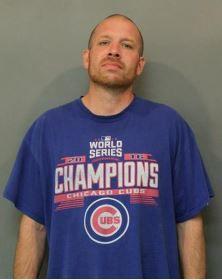 Jenae Yvonne Fraly
John Adam Jeffrey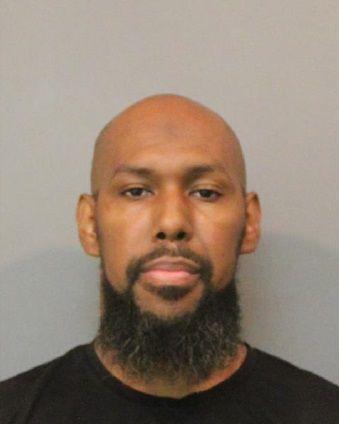 Julie Ann Burkhardt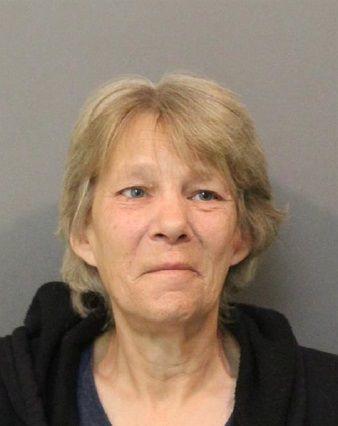 Katherine Elyse Kuna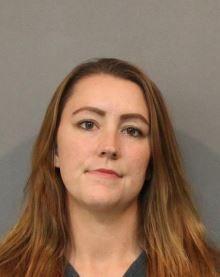 Kendrick William Reed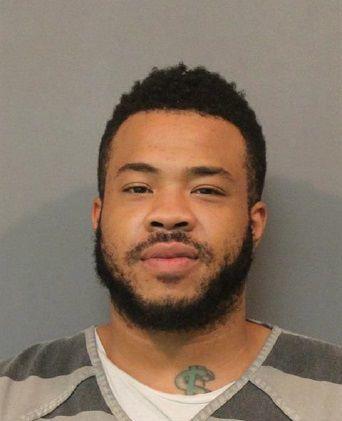 Laura Renee Kelley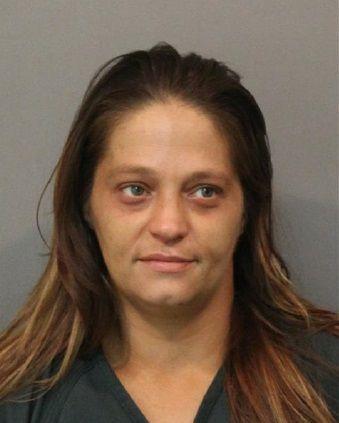 Linda Faye Rowton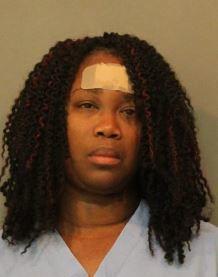 Lisa Ann Knight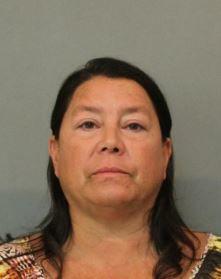 Madison Odessa McClendon-Moore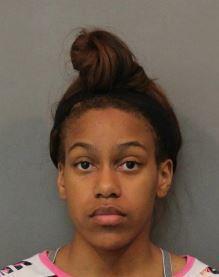 Matthew John Syntik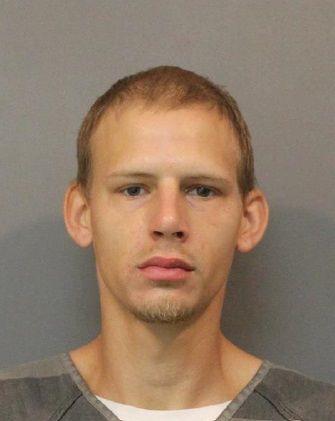 Michelle Marie Peco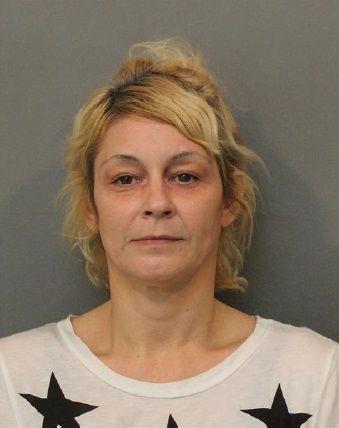 Mitchell Brian Basham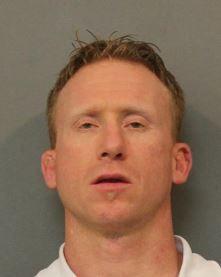 Nina Natasha Anderson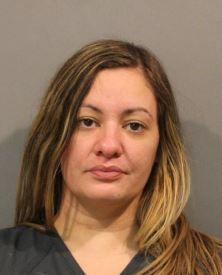 Ramon Reyes Jr.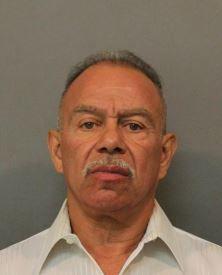 Raylene Constance Wolford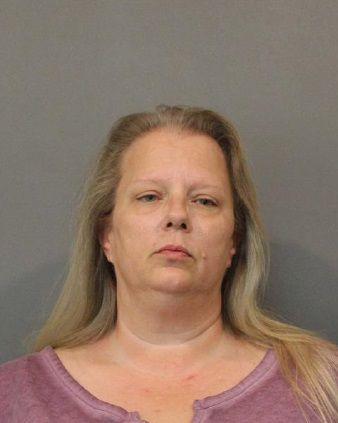 Raymond D. Scott
Reynaldo Navarrette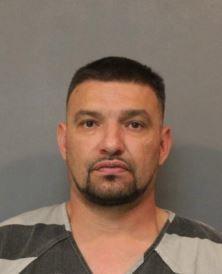 Ricky Lee Deering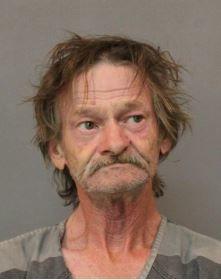 Roger Arnold Niemeyer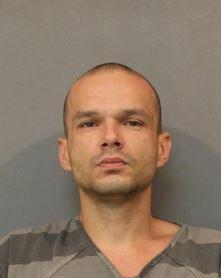 Ronald Leveall Stowers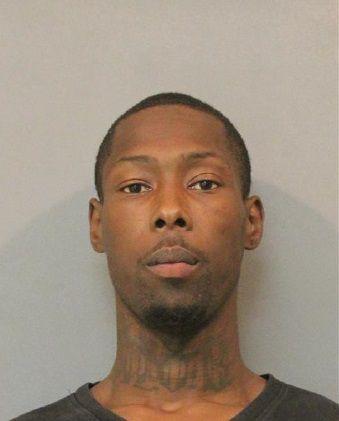 Roryana Jani Haji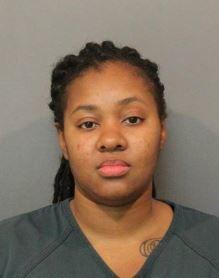 Shaiquesha Monet Axel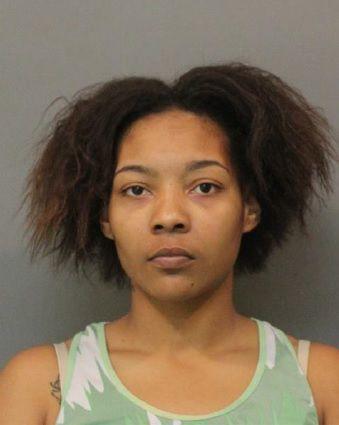 Shannon Robert Stewart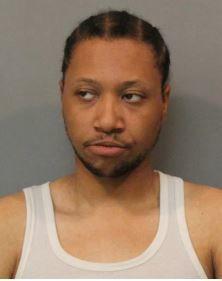 Shawn Matthew Judd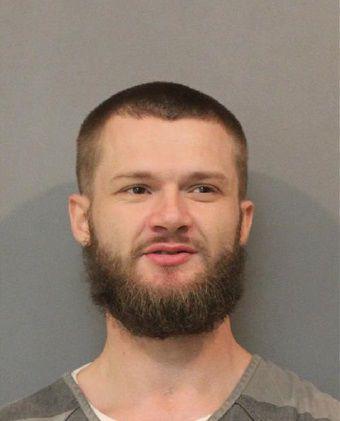 Sothan Derome Pickett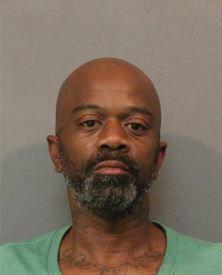 Timothy Lorne Westerfield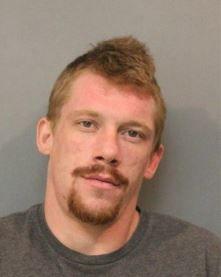 William David Houldieson