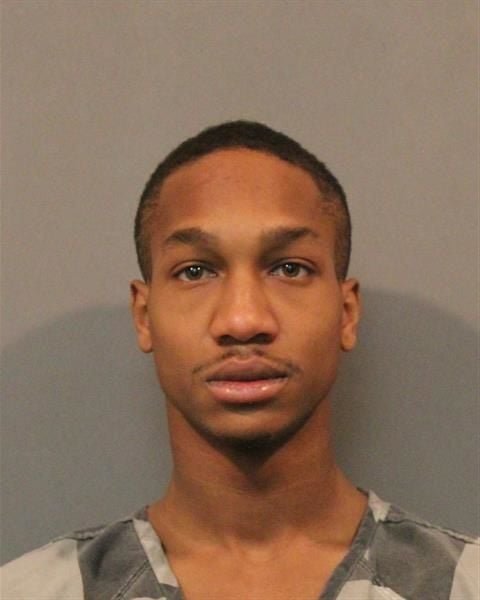 CROWN POINT — A judge granted a motion for a speedy trial Tuesday for a Hammond man accused of escaping last year from a prisoner transport van while the van's driver stopped at a fast-food drive-thru.
Leon Taylor, 23, is scheduled to face a jury during the first week of January on charges he murdered Daniel Nitzsche, 52, of Chicago, on Nov. 19, 2020, outside a building Nitzsche co-owned in the 700 block of West 150th Street in East Chicago.
Taylor has pleaded not guilty to murder and murder in perpetration of robbery in Nitzsche's homicide. He's also facing a firearm enhancement, which could add an additional five to 20 years to a possible sentence if he's convicted of murder.
Taylor also has pleaded not guilty in either other felony cases, including five alleged robberies, and one burglary.
According to charging documents in the murder case, Taylor and an "unidentified" juvenile killed Nitzsche while robbing or attempting to rob him.
Defense attorney Angela Jones asked Judge Natalie Bokota to order the Lake County prosecutor's office to provide her with any information it has about the juvenile.
Lake County Deputy Prosecutor Jacob Brandewie said the state doesn't have any information about the juvenile's identity and Taylor would have more information about that person in his office.
Bokota scheduled Taylor's next hearing for Dec. 7, when attorneys may discuss any pretrial matters in his murder case and the status of his other cases.  
Taylor was free on a $5,000 cash bond in his robbery and burglary cases when Nitzsche was killed, court records showed.
Prosecutors charged Taylor on Nov. 25 with murder, and he was arrested in Dallas County, Texas, in early December.
Taylor was being transported from O'Hare International Airport to the Lake County Jail on Dec. 7 when he escaped from a van operated by REDI Transports, of Green Bay, Wisconsin, as the van's driver waited in a drive-thru lane at a Gary fast-food restaurant, police said.
After a two-week manhunt, authorities captured Taylor in East Chicago. He was charged in February with one felony count of escape. 
The court recently granted the state's request to revoke Taylor's bond in several of his pending felony cases.
Gallery: Recent arrests booked into Lake County Jail
Kenneth Young

Lichristopher White

Rena True

Laura Vaughn

Kyle Smith

Jonathan Stamate

Ashley Taylor

Lonzo Slaughter

Antwain Sellars

Anthony Radusin

Isaac Kort

Donte Martin

Stephanie McDonald
Benjamin King

Sonny Jones

Gilbert Conner

Kevin Beckett

Joseph Cernak

Albert Williams

Ginnetta Stone

Kyra Watson
Helene Spiros

Maurice Scott

Malik Reese

Joseph Sanchez

Daniel Ramirez

Davante Piccolin

Michael Norton

Joshua Hesser-Pralle

Noah Jackson

Davonta Henry

Alfredo Hernandez

Isreal Hall

Johnny Gibson
Jessica Cunningham

Alexander Fuentes Sanchez

Mervyn Chan

Marissa Clark
Bradley Ramone

John Bennett

Ragene Barren

Arturo Arroyo Jr.

Aaliyah Arnold

Melonise Chinn

Nicholas Wilson

Steven Vespo

Larry Williams

David Venzke Jr.

Timothy Thomas

Messiah Talley

Latroy Lowe

Jayme Lopez

Ashly Konja

Elizabeth Lambert

Tyler Jett

Steven Haut

Jose Garcia-Granados

Bernard Hamilton Sr.

Jordan Harmon

Brendan Bolden

Brian Cebra

Casey Bagley-Lamb

Corey Andrews

Jeremy Anderson

Colton Vroom

Daniel Sherwood

Hunter Shepherd

Christopher Salgado

Julian Leyva Garcia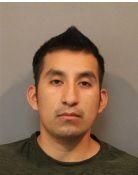 Keith Kolecki

Luis Gomez Jr.

Johntrell Patton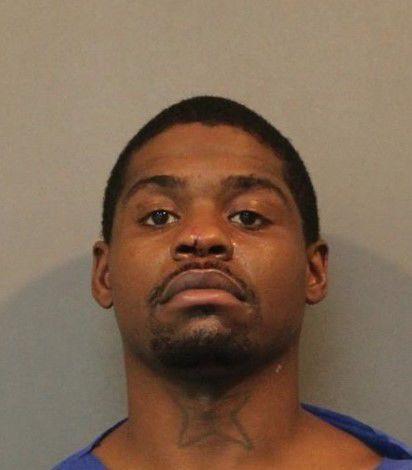 James Shelley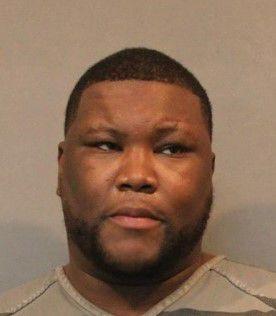 Craig Zaremba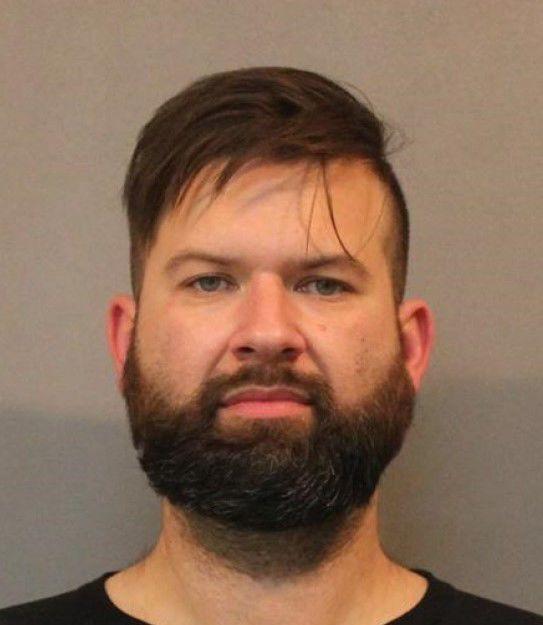 Paul Kinney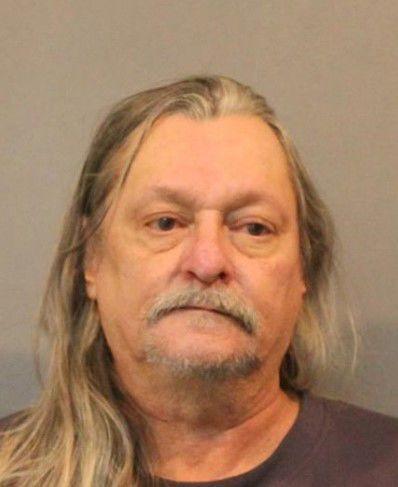 Luis Lopez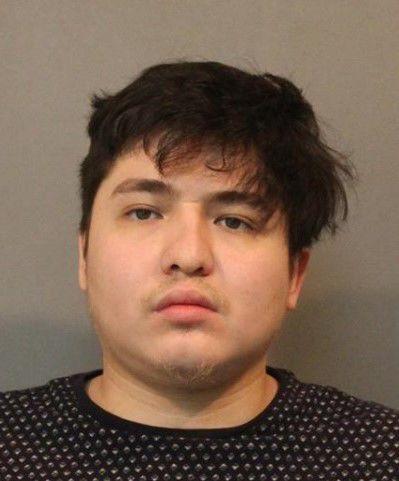 Joshua Mackey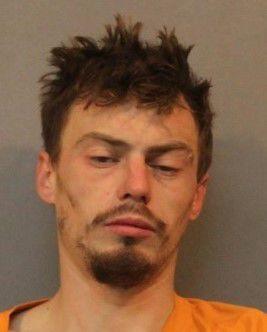 Darius Moss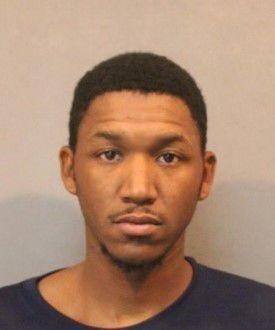 Daniel Hampton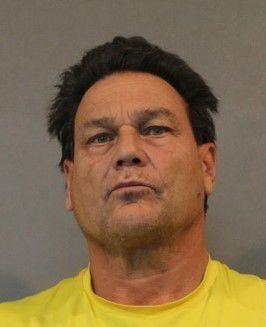 Jeffrey Jones II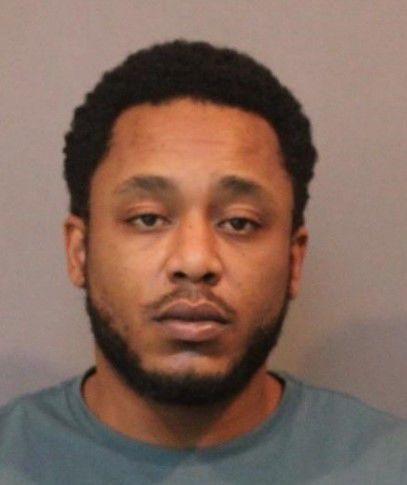 Antonia Conle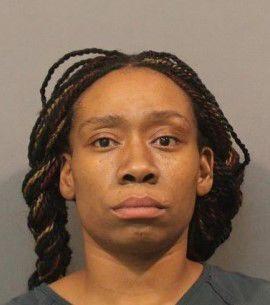 Cynthia De Anda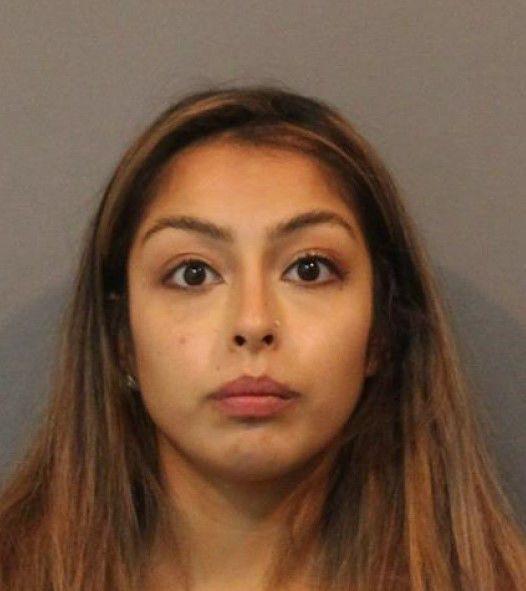 Sean Stanford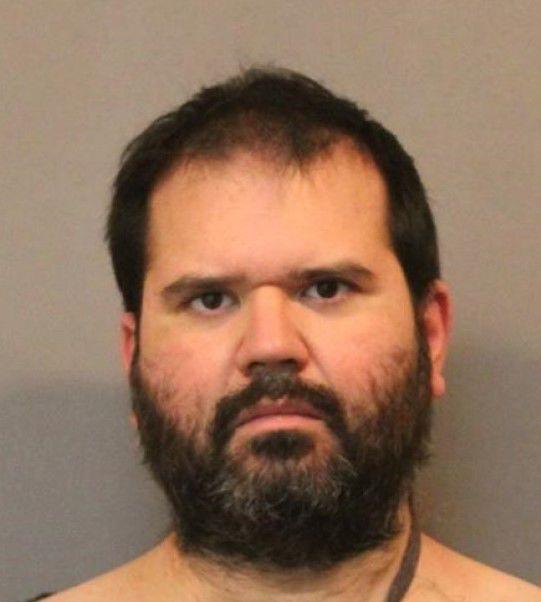 Burnell Williams IV
Erika Bank Martin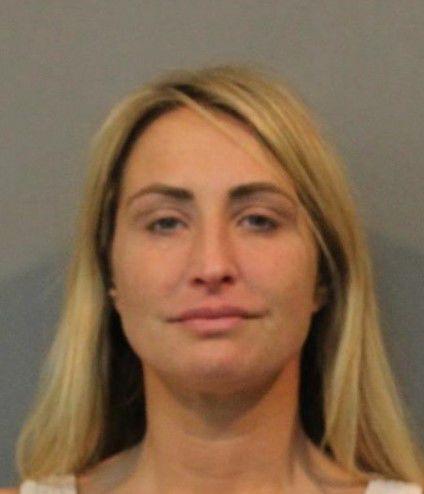 Daniel Spretnjak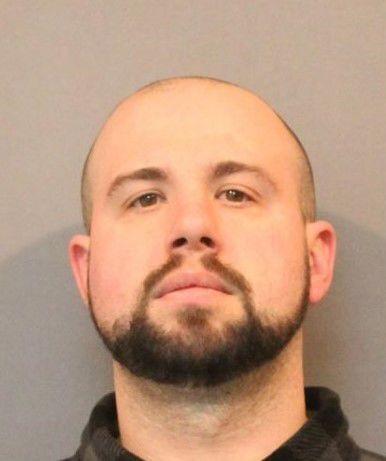 Kyle Paul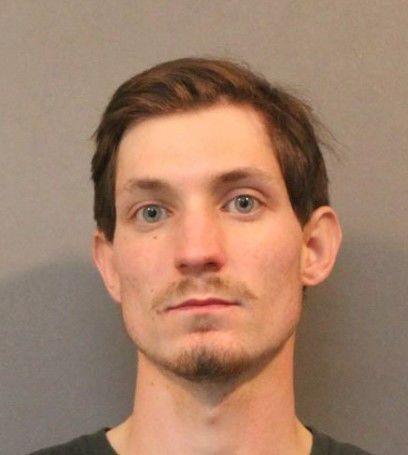 Joel Ramos Jr.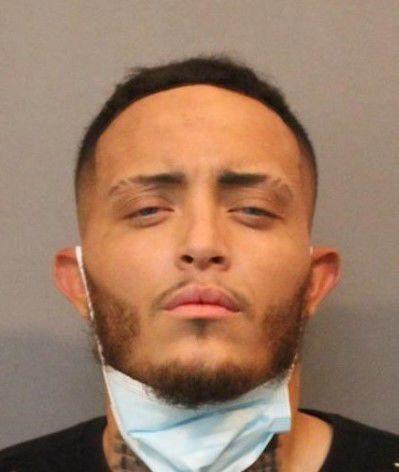 Lewis Rumph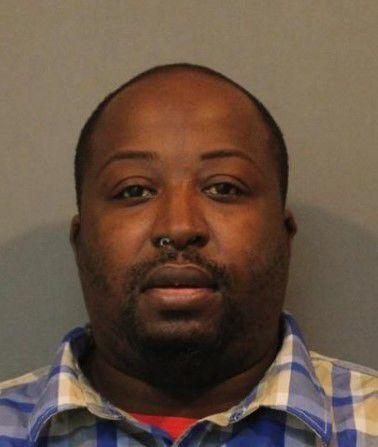 Ryan Parr-Robinson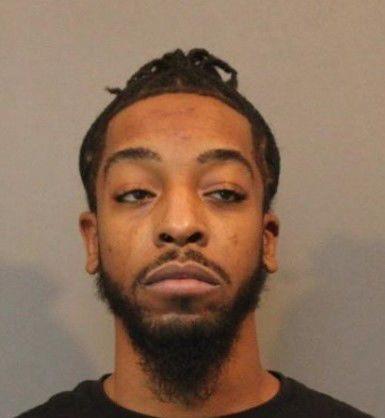 Antoine Patterson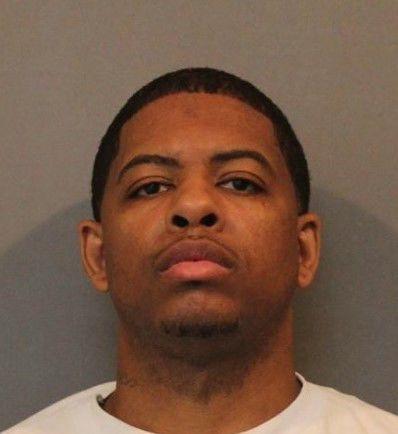 Brockton Lane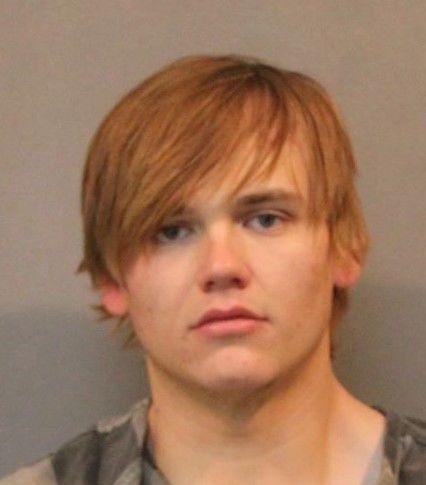 Luke Moran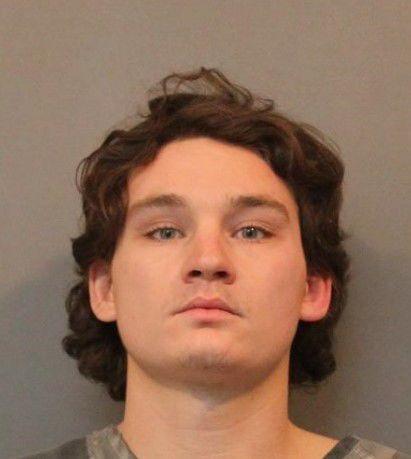 Braden Hanlon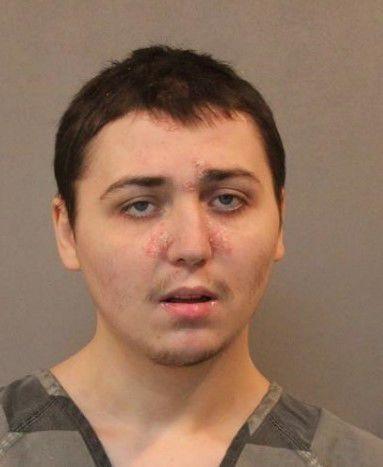 Thomas Imhausen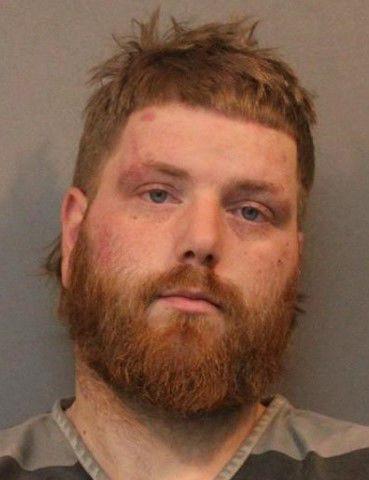 Mervyn Chan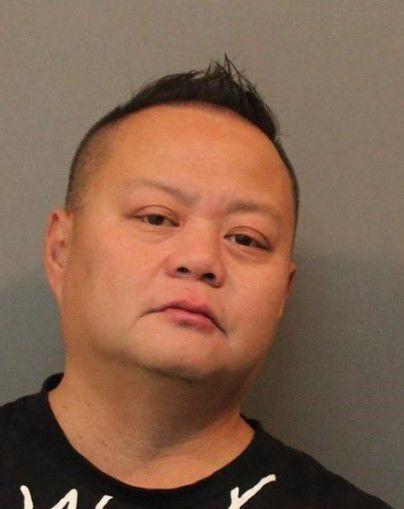 Jeremiah Garner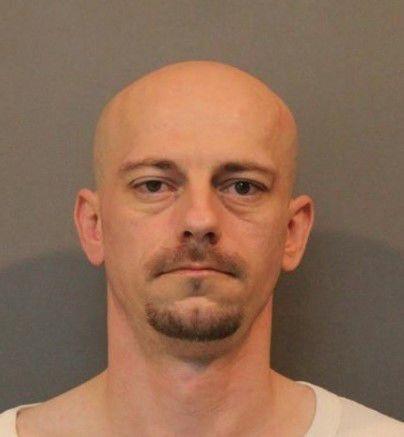 Nicole Bohn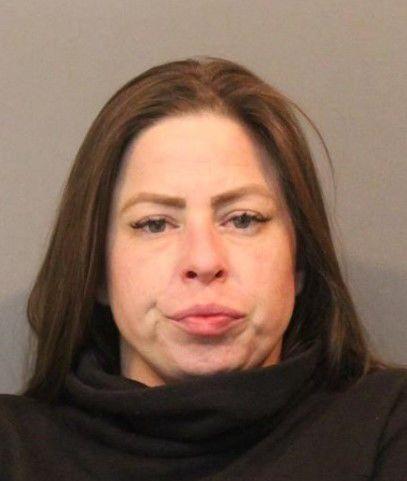 Robert Blake III