An Indiana Court of Appeals judge originally from Porter County was seriously injured Sunday during a recreational outing with her family.
Judge Nancy Vaidik is hospitalized in stable condition following the incident, according to Larry Morris, the Court of Appeals administrator.
Morris declined to provide any additional information about the nature of Vaidik's injuries, how she sustained them, or where they occurred "out of respect for Judge Vaidik, her family and their privacy."
He said Vaidik's work schedule and duties will be adjusted as needed while she recovers.
Vaidik, a Portage native, is a 1980 graduate of Valparaiso University Law School.
Her legal career began in the Porter County prosecutor's office. She served as Porter Superior Court judge from 1992 until 2000, when Democratic Gov. Frank O'Bannon appointed Vaidik to the Indiana Court of Appeals.
Hoosier voters retained Vaidik in 2002 and 2012 for 10-year terms on the 15-judge appellate panel that's one level below the Indiana Supreme Court. She'll again be eligible for retention on the 2022 general election ballot.
Vaidik also was chosen by her colleagues for three-year terms as Court of Appeals chief judge in 2014 and 2017.
Gallery: Recent arrests booked into Porter County Jail
Alfred Woods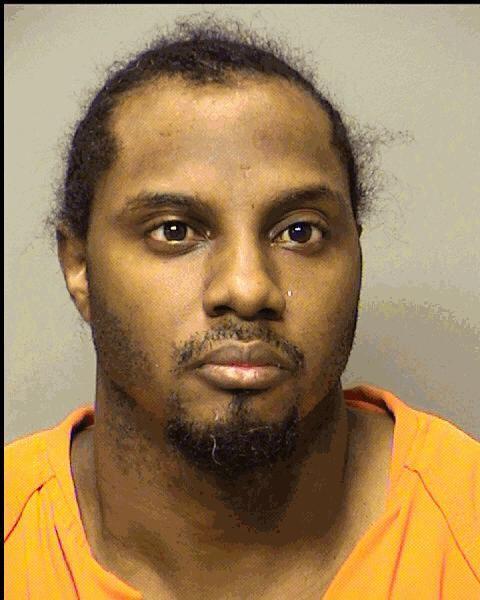 Andrea Rubio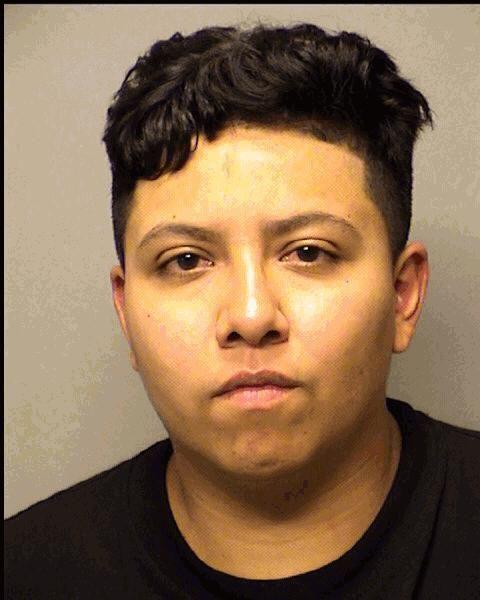 Angel Nikol McKinney
Bernard Delph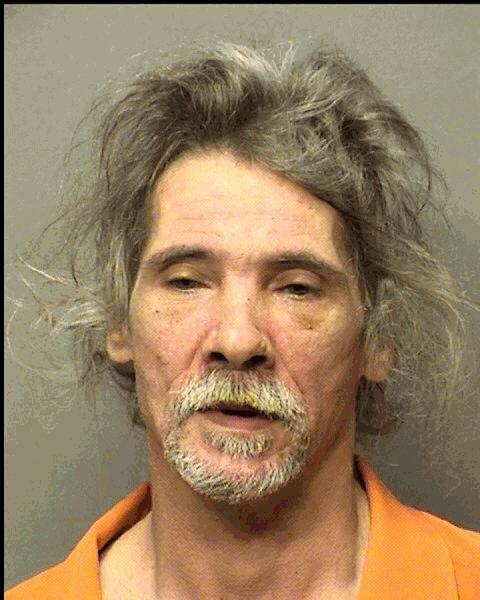 Brandon Michael Collins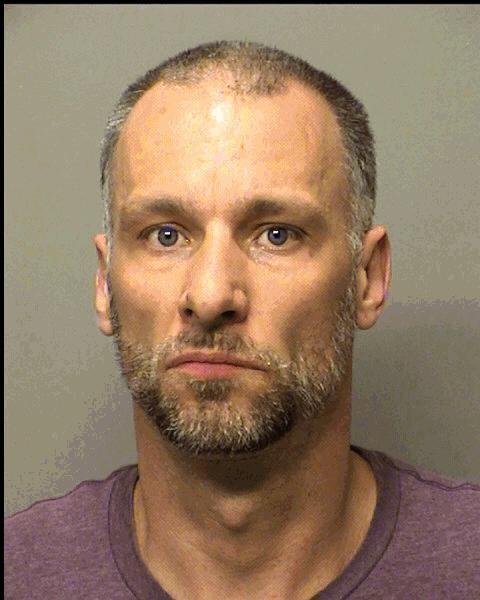 Brittney Ann Bukovic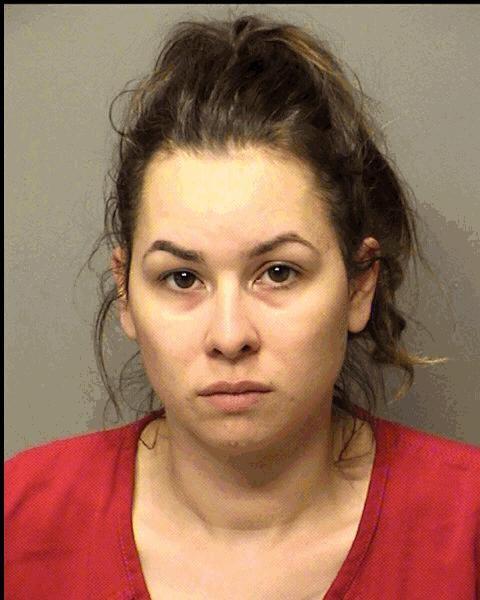 Christina Marie Futia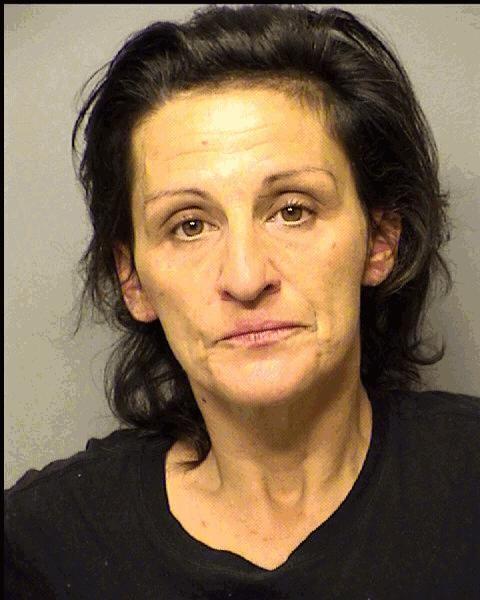 Cipriano River Garcia Jr.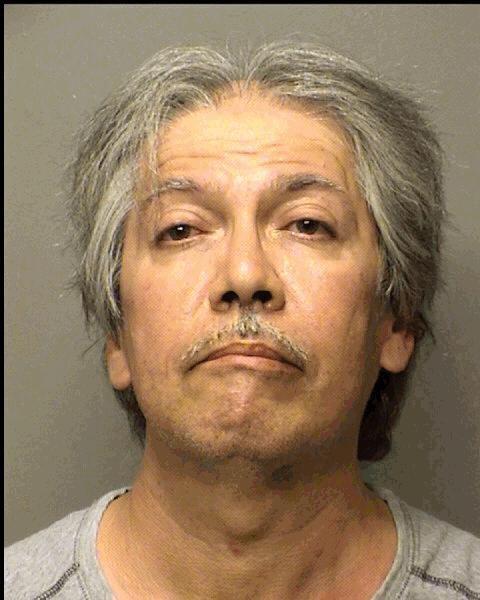 Coty Allen Conley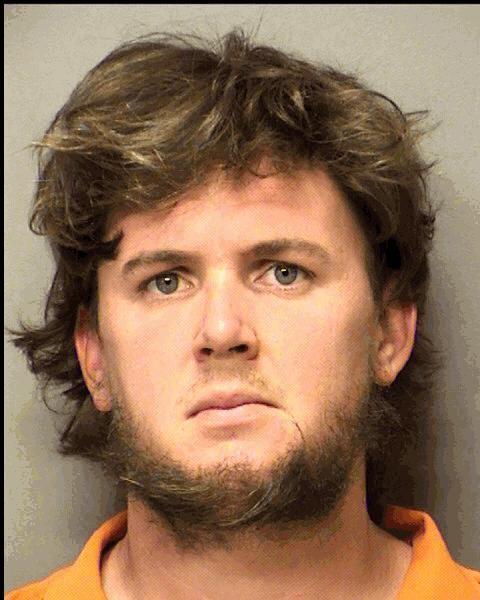 Daniel Matthew Childers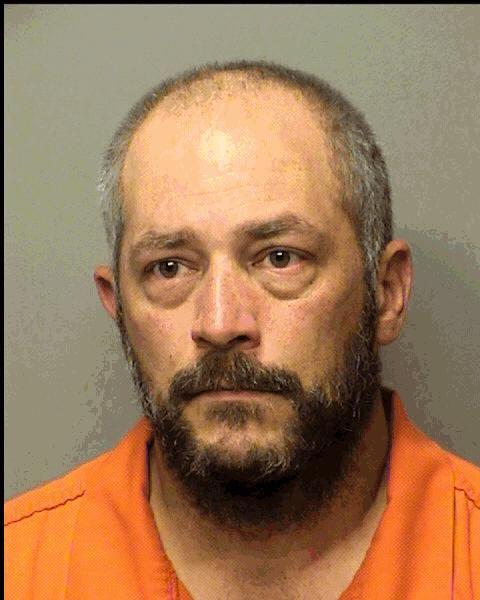 Danny Wayne Balch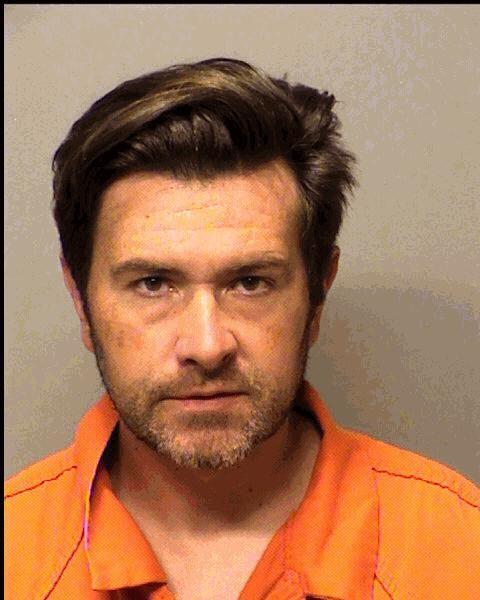 David Jessy Elliott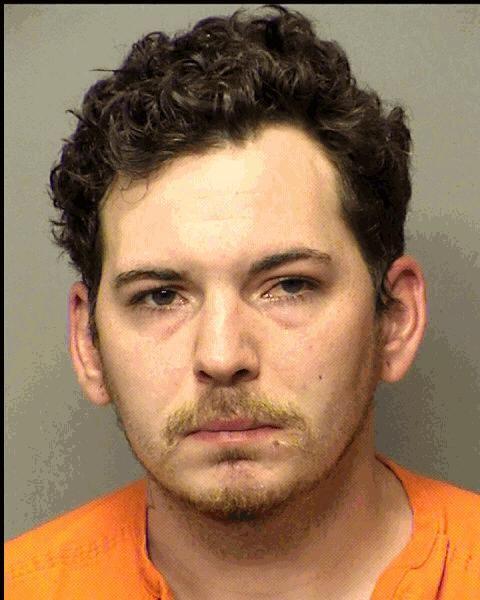 Dennis Christopher Dahn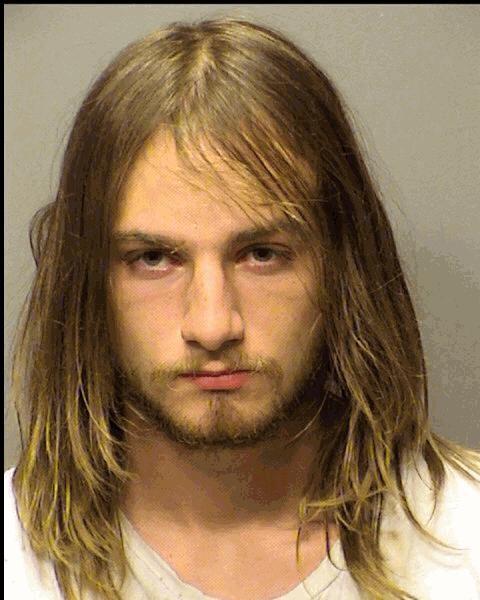 Dominique Devon Hayes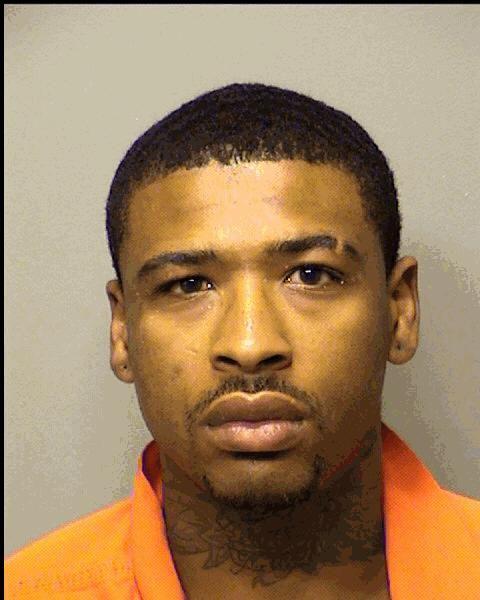 Eric Phillip Mazzone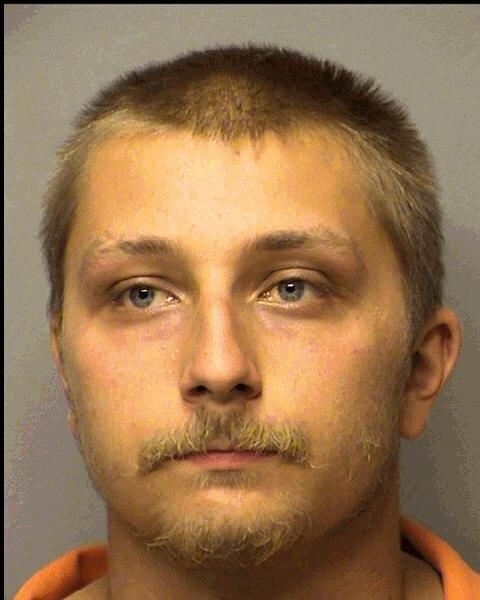 Garrett Arthur Fuentes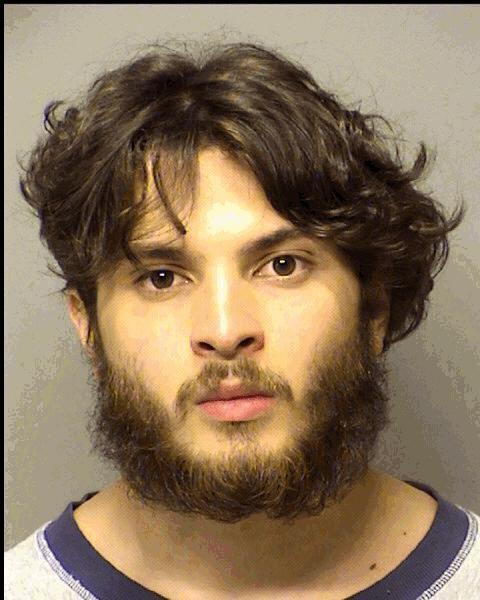 Heather Nicole Anderson
Hector Eduardo Torres Pinor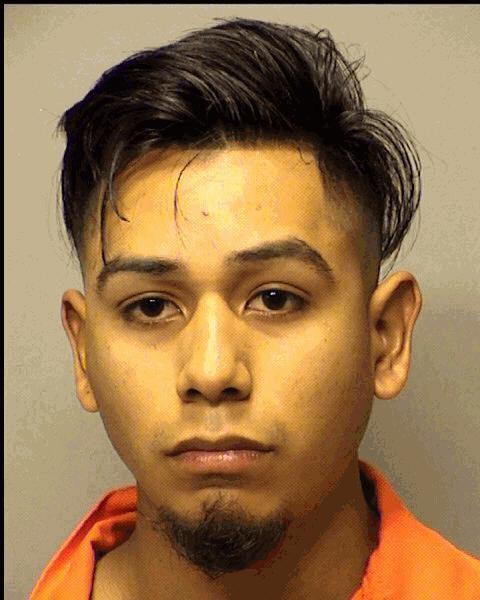 Hua Liu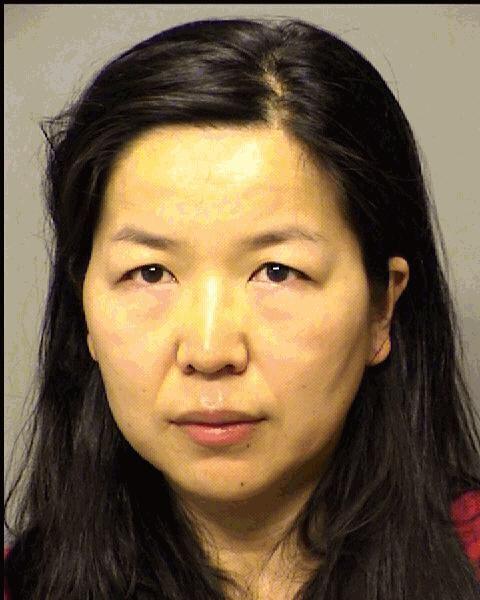 Isaiah Julian Ruiz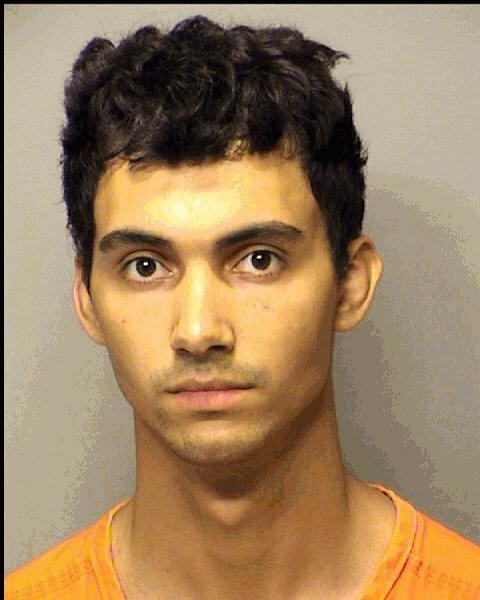 Jamela Nikol Brown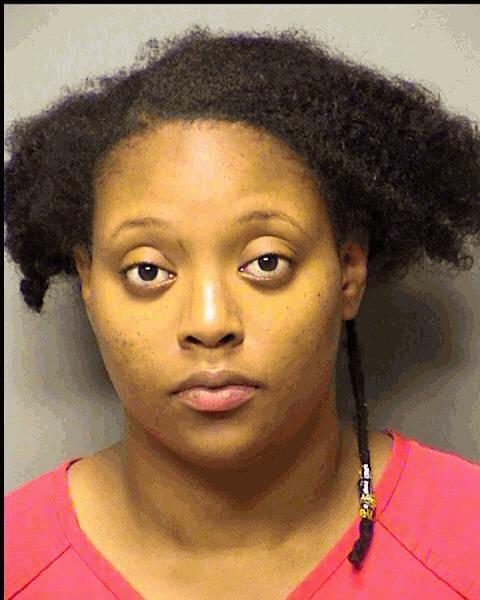 Jeffrey Wayne Gibson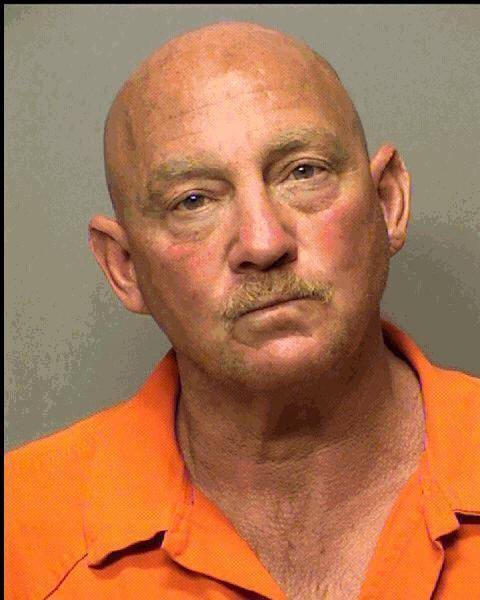 John David Schrader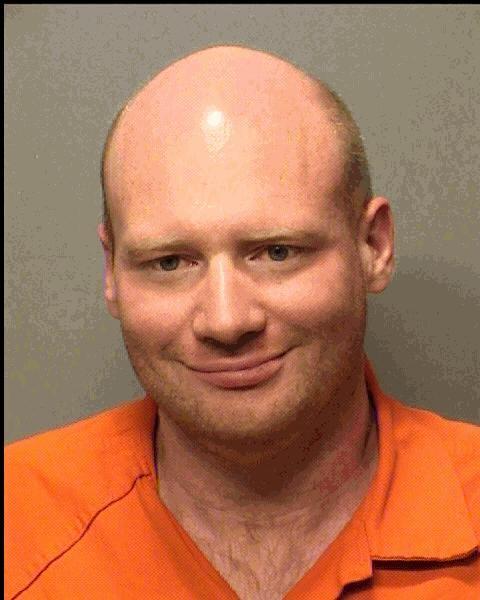 Joseph Paul Fusko Jr.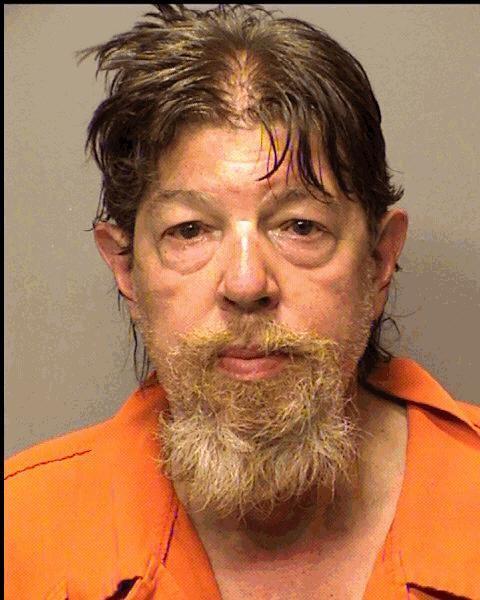 Justin Alan Marshall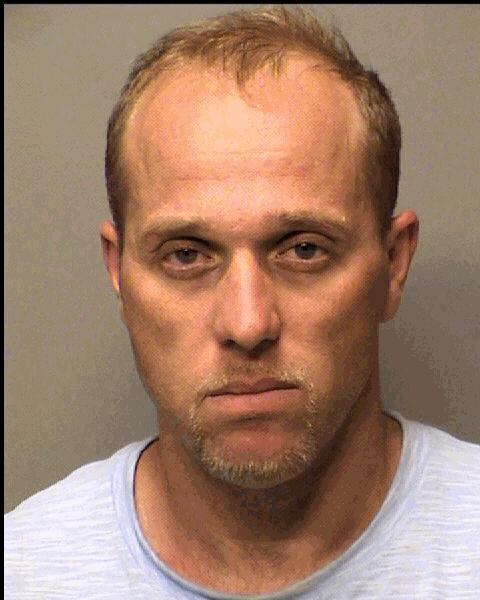 Justin Keith Campbell Jr.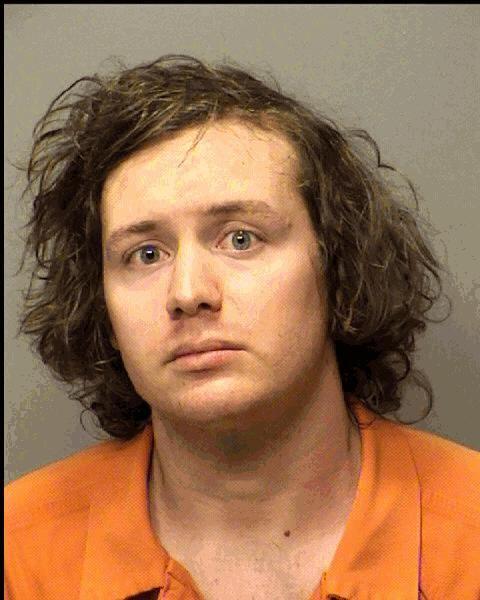 Kevin Michael Conger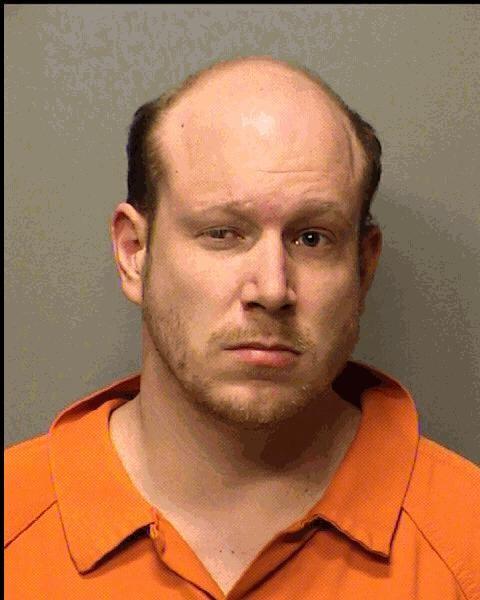 Kevin Matthew Healy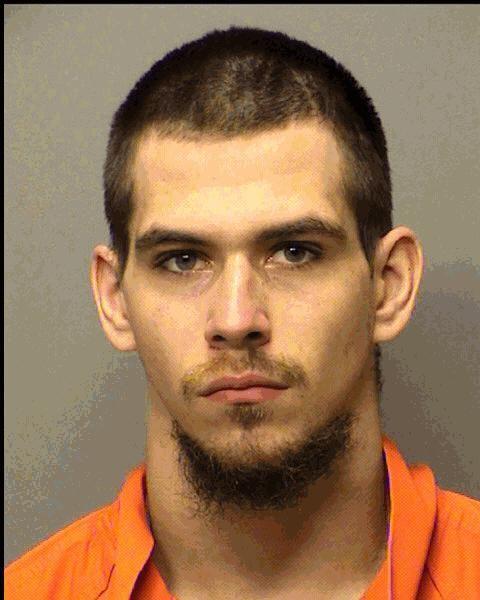 Kristie Marie Rouse-Sears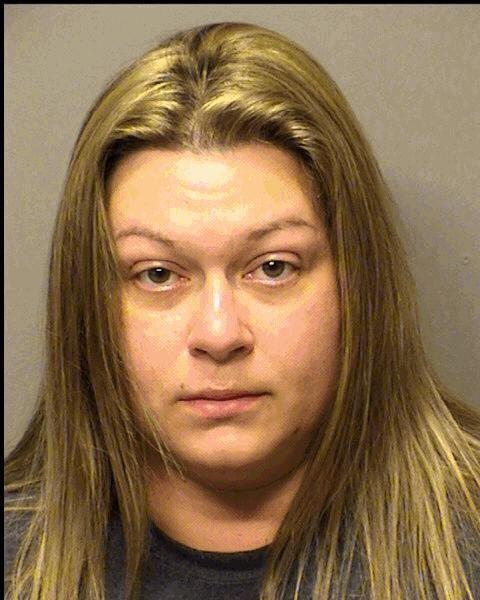 Kym Jean Foster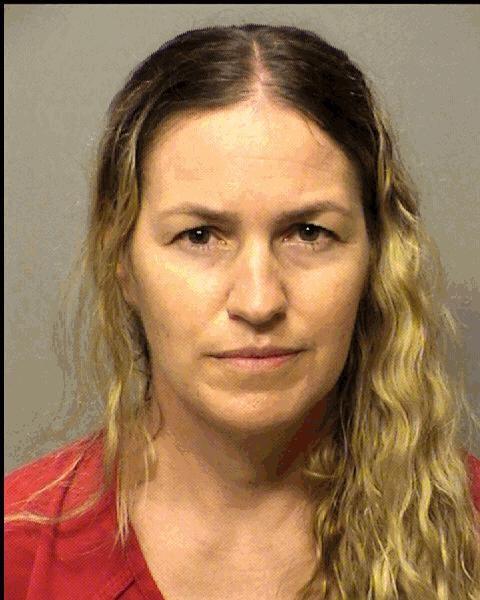 Lance Hunter Payne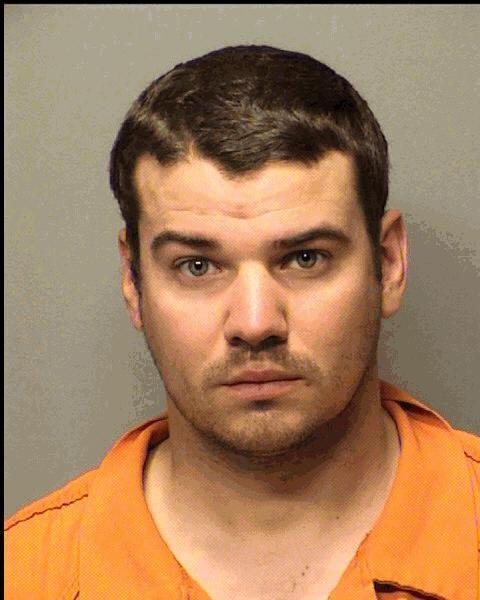 Matthew Steven Urquidi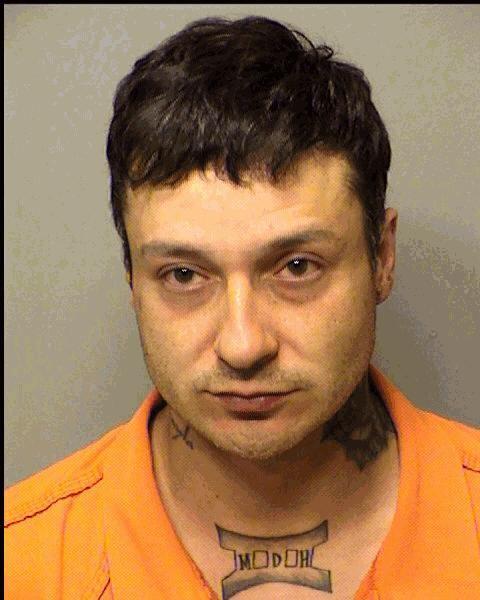 Meghan Katherine Seip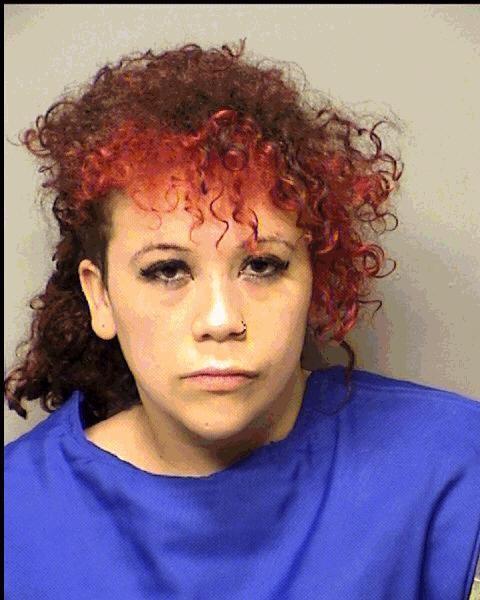 Nichole Charlene Botsford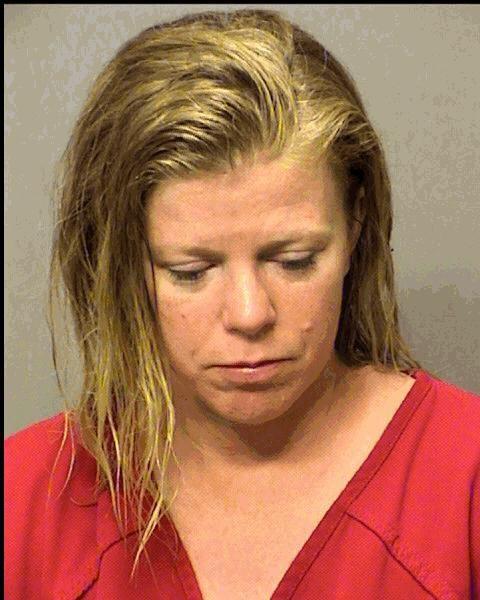 Paul Gerhard Scheller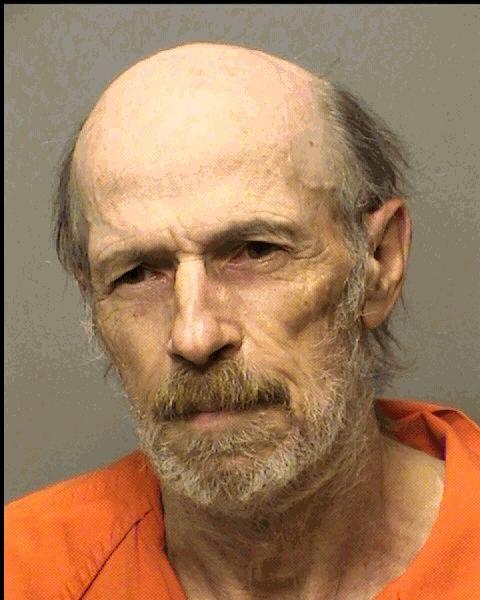 Racheal Nicole Stewart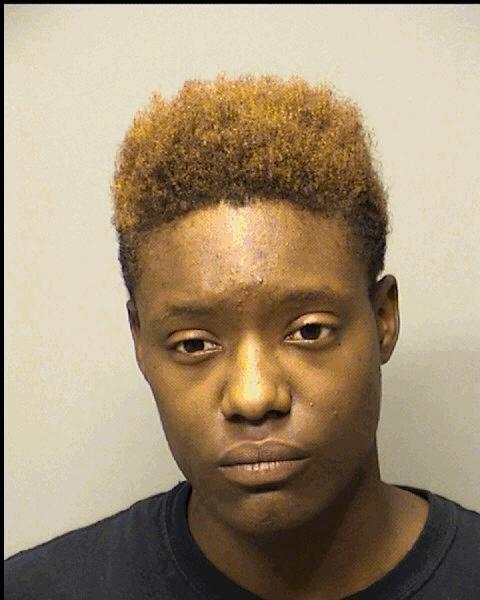 Rachel Nicole Baker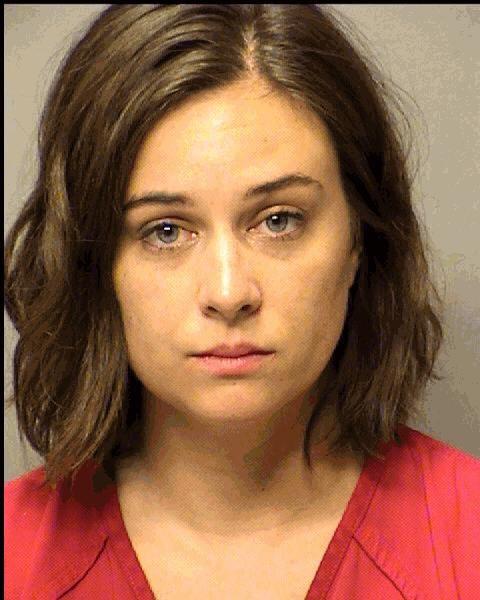 Raymond Keith Kollasch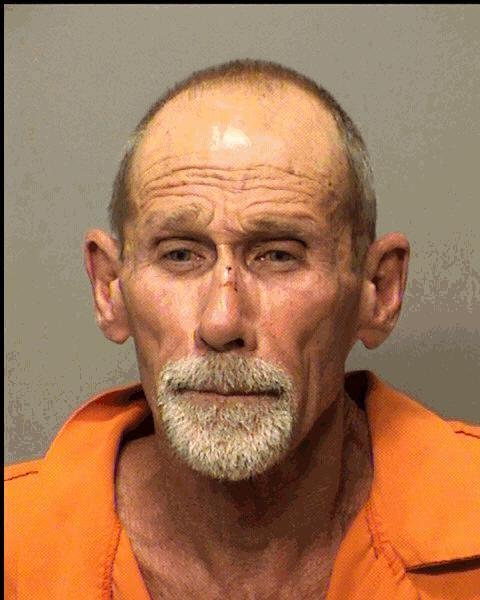 Rosemary Duron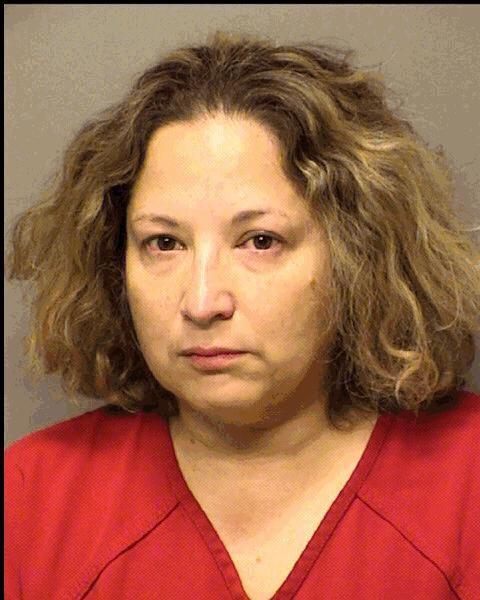 Ryan Anthony Bromley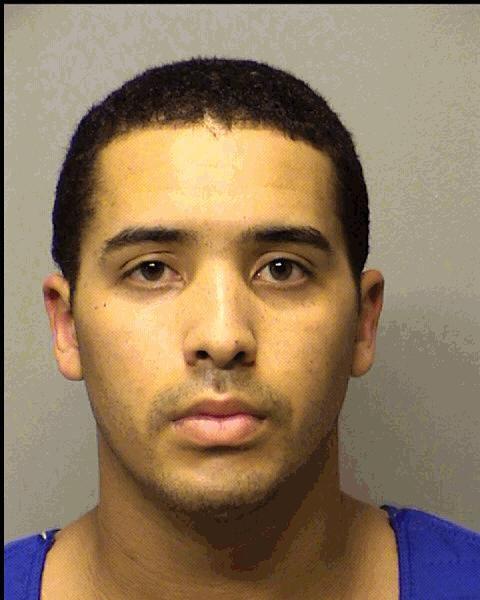 Scott Michael Cairns Jr.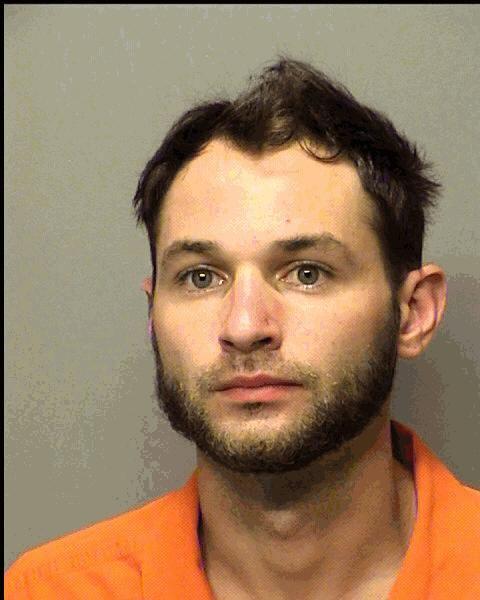 Stacie Renee Collins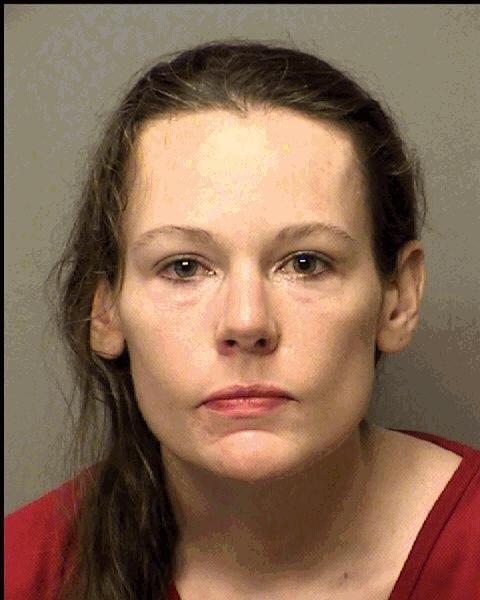 Timothy Russell Pettis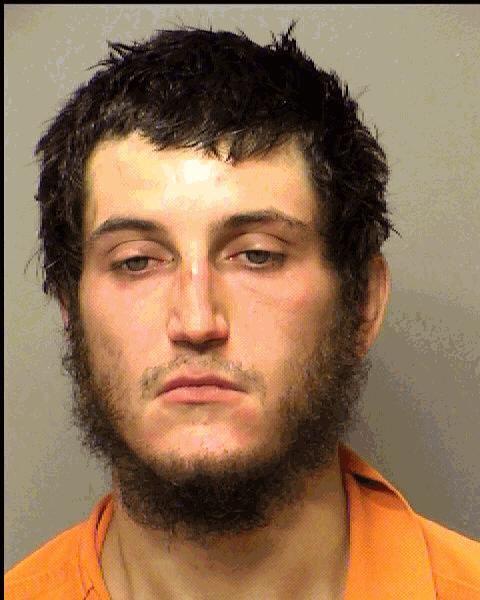 Tyann Dalors Riggins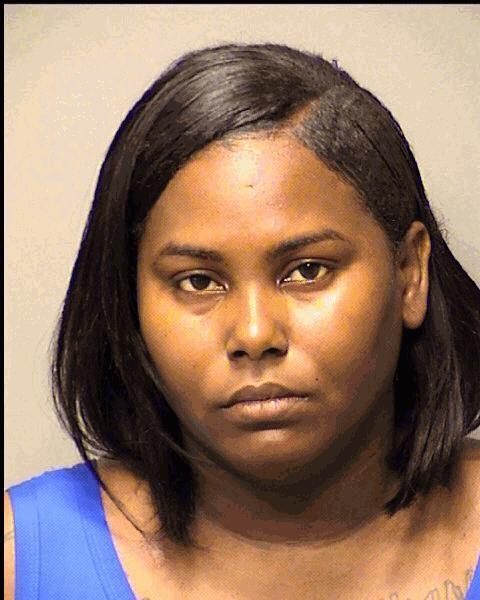 William Daniel Carter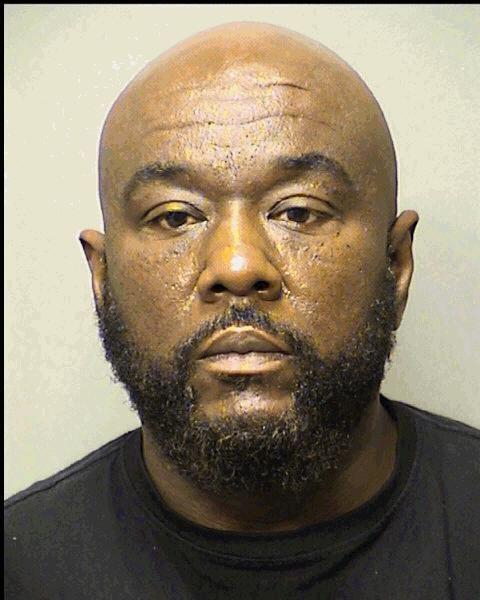 William Matthew Brothers