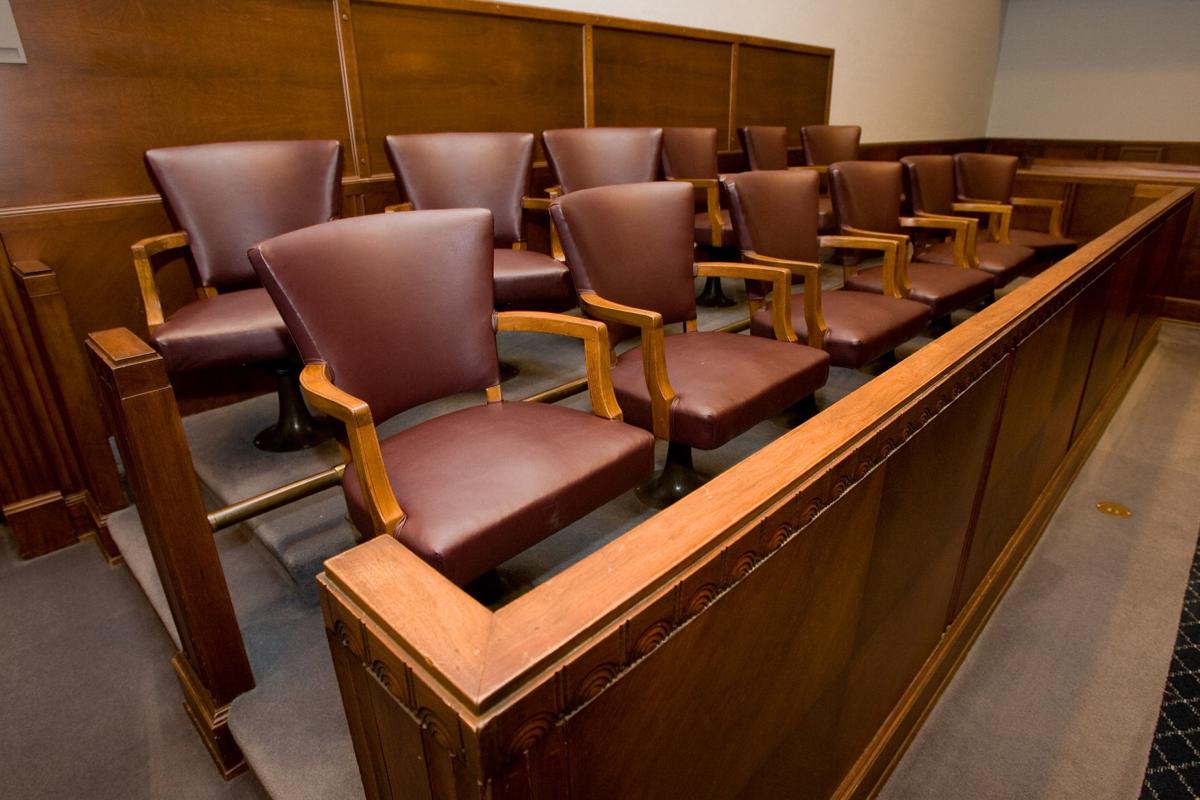 VALPARAISO — Just moments before Portage resident Rachael Van Sickle was to defend herself in court against accusations of illegally operating as a midwife, she struck a deal with state attorneys to discontinue her work.
Van Sickle admitted in an agreed injunction that she had been offering her services as a midwife without the required state license or certificate, according to a copy obtained from the court.
She had been advertising on a website and on Facebook, according to the agreement.
Van Sickle agreed to cease offering her services without first obtaining a license or certificate.
Porter Superior Court Judge Jeffrey Clymer accepted the agreement and scheduled a status hearing for April 8. The state voiced interest in collecting more evidence in the case and had sought to charge Van Sickle its legal costs in the matter.
The action against Van Sickle was pursued by the Indiana attorney general's office, which had succeeded in July in shutting down Chesterton midwife Julie Lentz.
At the core of both complaints is the women's argument of operating without a license by using what is known as a "private membership association," the state says.
The association attempts to bypass government regulations by having clients agree to multiple waivers and releases, according to the state.
Van Sickle reportedly argued to the state that she has a constitutional right to engage in "private contracts and privately provide services to people in their own homes," according to the state.
Van Sickle said in an email to the state that, "My clients are educated people that are fully aware of my credentials and limitations."
"I think it's a human rights issue that the state is trying to take away a woman's right to decide who attends their births," Van Sickle said.
Sign up for our Crime & Courts newsletter
Get the latest in local public safety news with this weekly email.