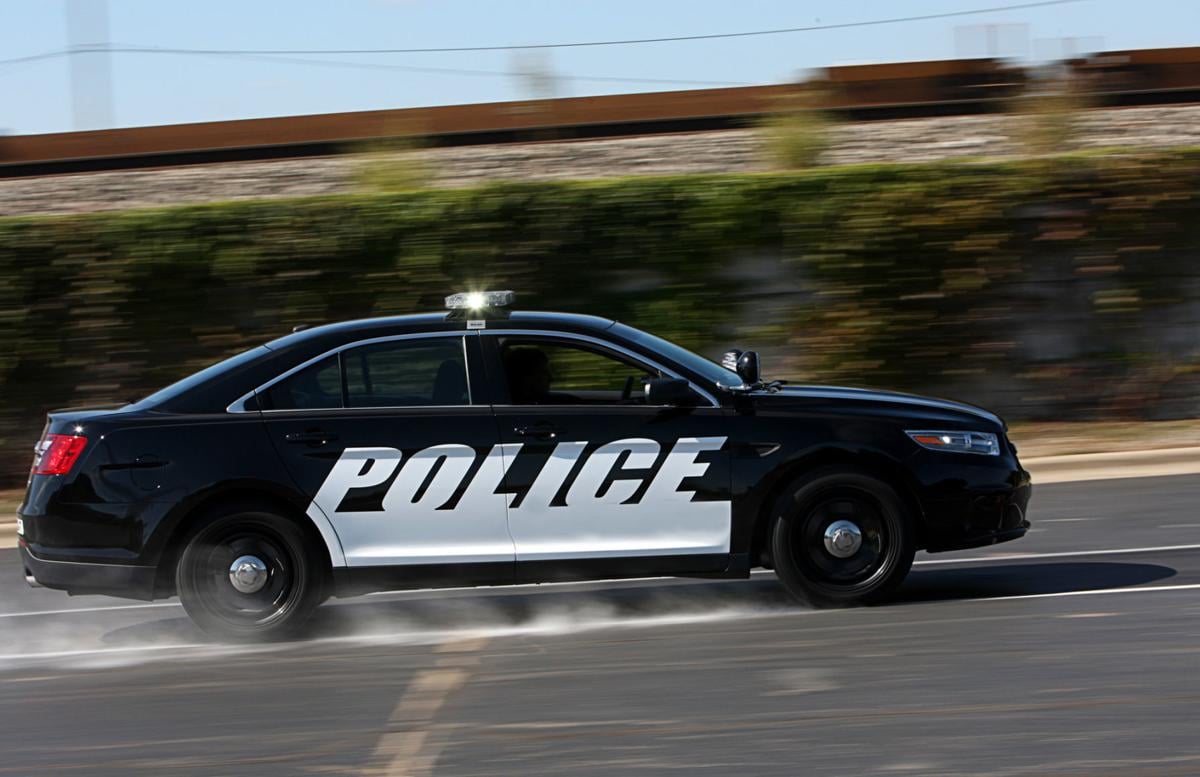 LOWELL — After a state trooper was injured while responding to a crash, Indiana State Police issued hundreds of citations and warnings in a blitz.
On April 14, Indiana State Trooper Jerry George was hit on I-94 while he was sitting inside his police car in the midst of responding to another crash, according to the Indiana State Police.
George had non-life-threatening injuries and has returned to work after the crash.
April 14 also marked the first day of the blitz, which stretched through this past Saturday.
The blitz targeted drivers who disregard Indiana's "Move Over Law," and was a part of a joint initiative along with five other states.
Indiana was the first state to pass the law in 1999, which requires drivers to move to another lane or reduce their speed by 10 mph below the speed limit if an ambulance, fire truck, police car, maintenance crew, utility vehicle or other emergency vehicle is stopped on the side of the road.  
The law was created in the aftermath of the death of Indiana State Trooper Andrew Winzenread was killed in April 1997 while he was assisting a stranded motorist in Dearborn County. The trooper was hit by a semi and died at the scene.  
"In Indiana, we still have too many emergency vehicles being struck by inattentive or distracted motorists.," Indiana State Police said. "And in neighboring Illinois, three state troopers have been struck and killed since the beginning of 2019."
So far in 2019, seven ISP vehicles have been struck at a crash scene, one has been struck while assisting motorists, one has been struck while directing traffic and one has been struck during a traffic stop, the Indiana State Police reported. For any Indiana police agency, including municipal police, there have been nine crashes from January to April 1st that resulted in injury to the officer, police said.
The total number of Indiana officers for the entire year of 2018 was 11 injuries from crashes.
A total of 123 traffic tickets were issued and 267 warning were issued, police said. There were 24 tickets and 28 warnings were issued for "Move Over" violations and 16 criminal arrests.
"With the increase in construction zones this was an opportune time to utilize special patrols not only to find those drivers who violate the law, but to educate the public on the importance of slowing down and moving over for emergency vehicles," the Indiana State Police said. "Troopers concentrated efforts on all emergency vehicles, including construction vehicles, fire trucks, ambulances, police vehicles, maintenance crews and roadside service crews."
Sign up for our Crime & Courts newsletter
Get the latest in local public safety news with this weekly email.