HOBART — Police are asking for help identifying a suspect who allegedly charged more than $500 to a stolen credit card at a business on the 2900 block of East U.S. 30 in Merrillville.
The owner of the card told officers he received an alert from his credit card company for the fraudulent charge May 23, Capt. James Gonzales said. He reported it to police about 4:30 p.m. Tuesday.
Surveillance images of the suspect making the alleged purchase at the Merrillville business show a black or Hispanic male with a "rotund" build. He was wearing dark colored pants and a Chicago White Sox hoodie and baseball cap.
Anyone with any information is asked to call Detective Art Azcona at 219-942-3406 or by email at aazcona@cityofhobart.org.
Alexandrea Racheal Burrows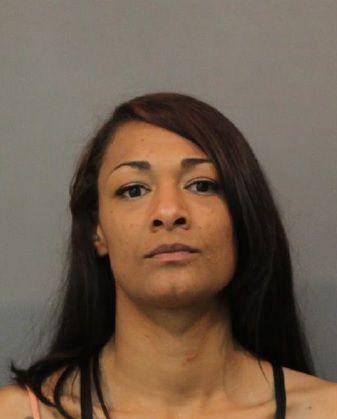 Alfredo Rios Cuadra Jr.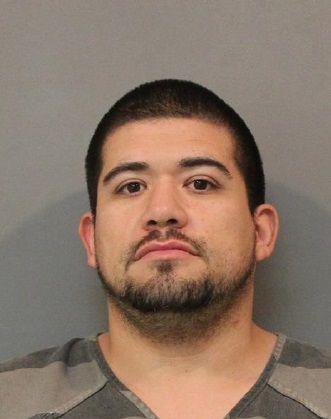 Anthony Damonta Gordon
Anthony Luis Salinas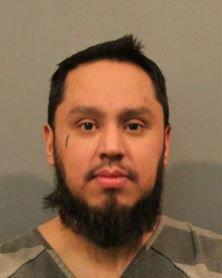 Anthony Rogers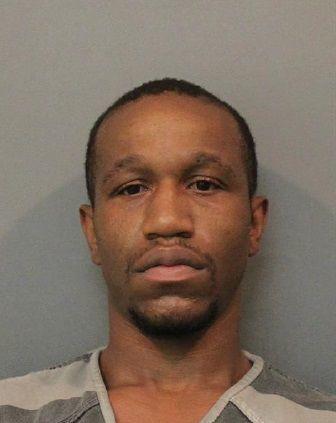 Anthony Torrell Williams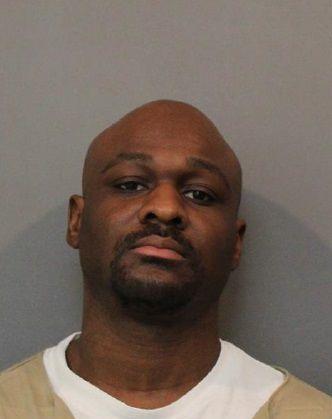 Areli Desantiago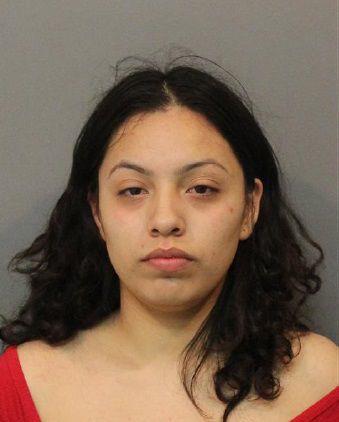 Ari Weichman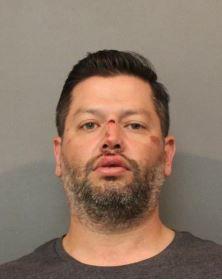 Beatrice Flores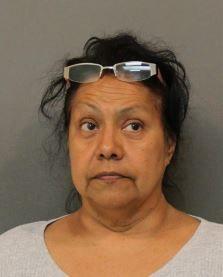 Benjamin Joseph Papp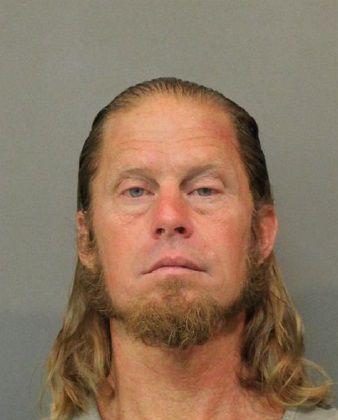 Blaine Anthony Bounds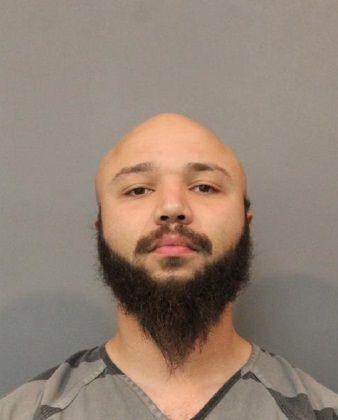 Brian Keith Richardson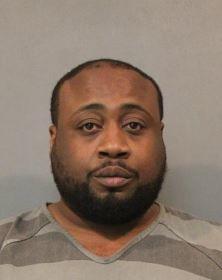 Carl Lee Jauan Anderson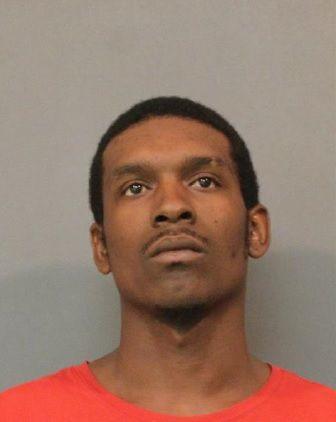 Carol Lynn Starcevich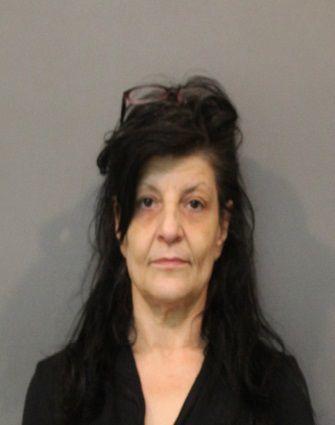 Charles Henry Merriweather Jr.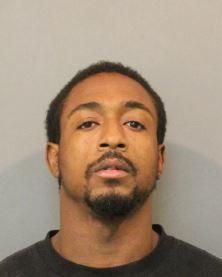 Chrystal Nicole Strickland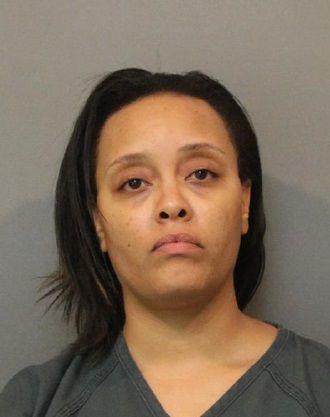 Cynthia Marie Carlotta
Damon Stedmon Patterson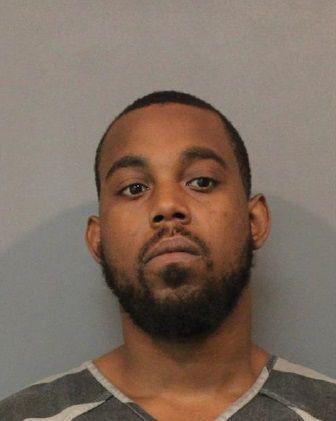 Daniel Anthony Allen Jr.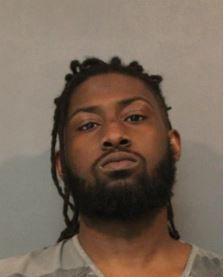 Daniel Joseph White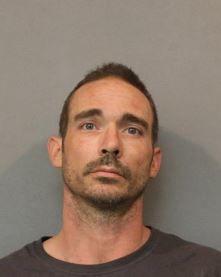 Danielle Renee Gulik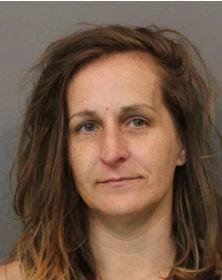 David Anthony Allen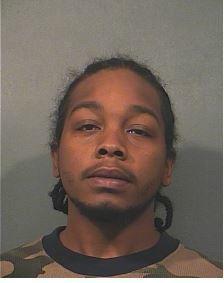 David Dashaughn Morris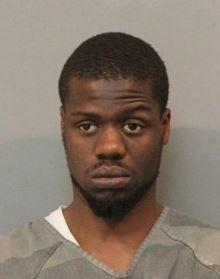 David Devon Simms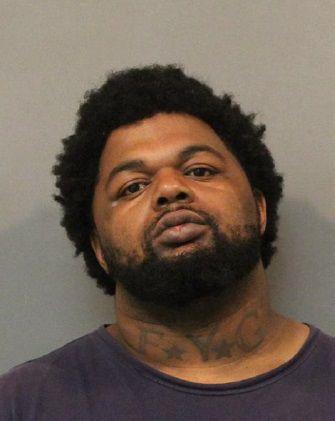 David Nieves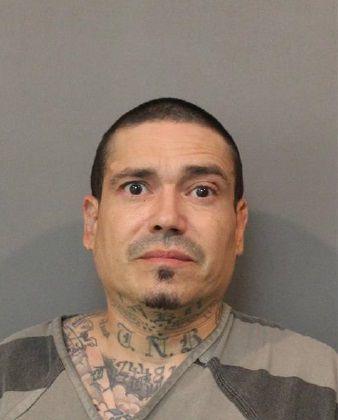 David Robert Czubak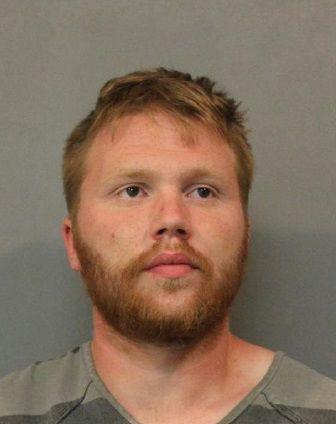 Deandre Lashawn Barnes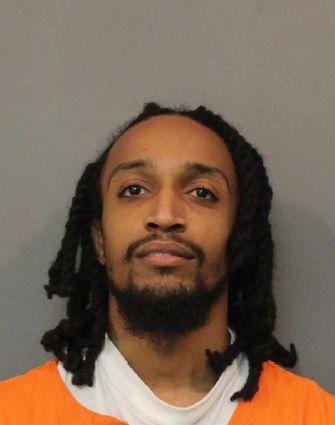 Dennis Dale Fletcher Jr.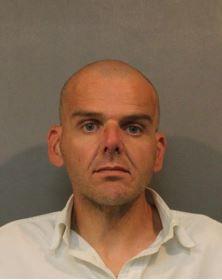 Derrick Darnell Green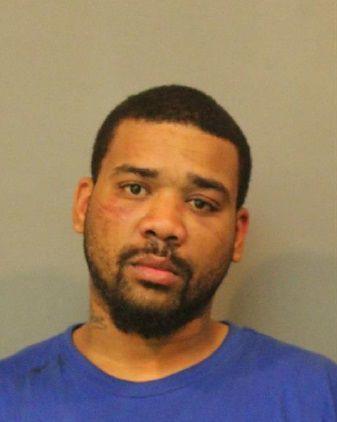 Devon Trelle Dickerson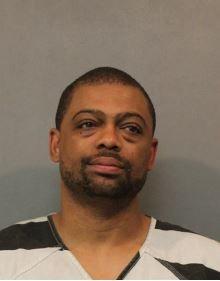 Devonte Jamar Tate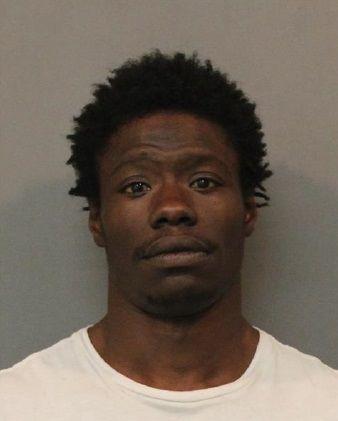 Dominic Eugene Felton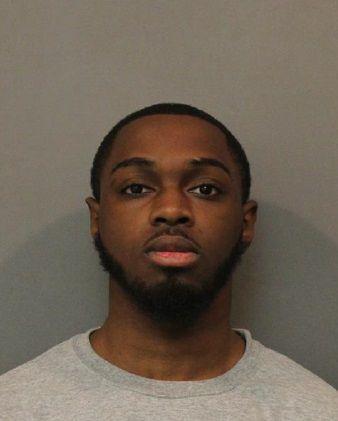 Donnell Frazier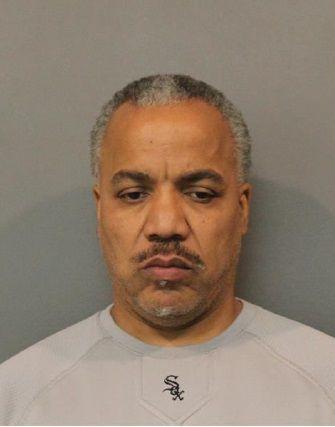 Eric Russell Colley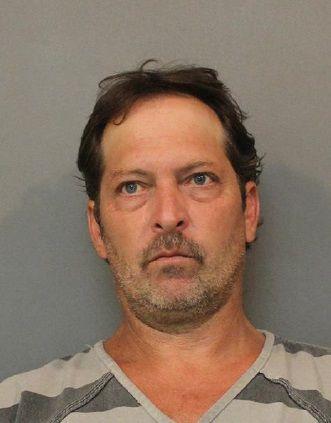 Eric Van Ranfranz.jpg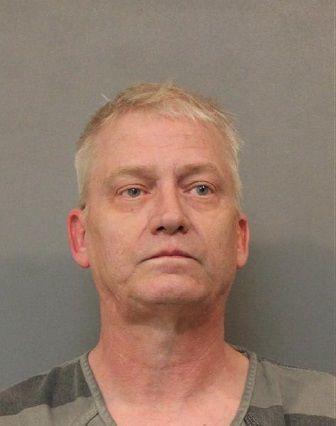 Erica Michelle Stone.jpg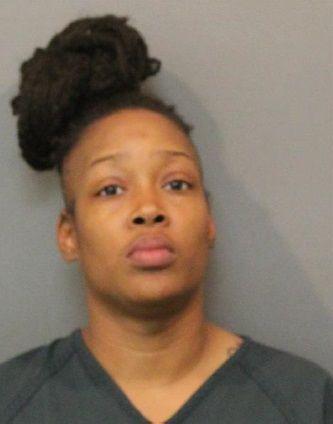 Everette Jamaal Jefferson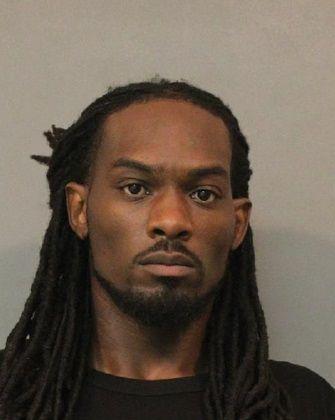 Gregory Allen Kerr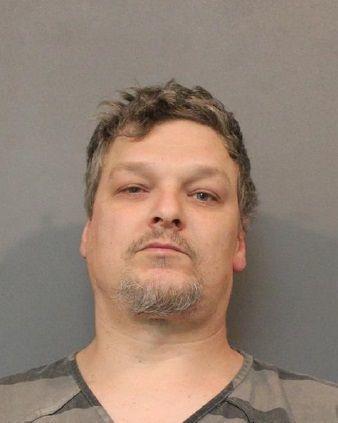 Hailey Renee Brown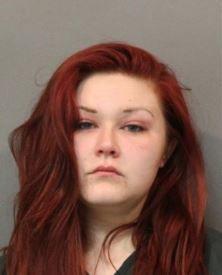 Jeffrey John Kark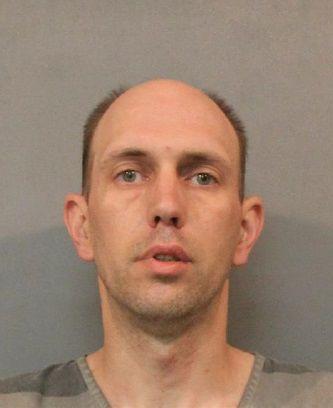 Jesse Leo Ruiz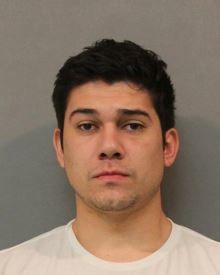 Johnny Andrew Levin
Jonathan Ballestas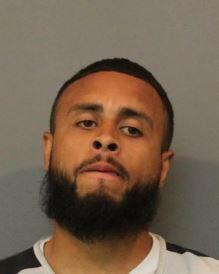 Jordan Matthew Fisk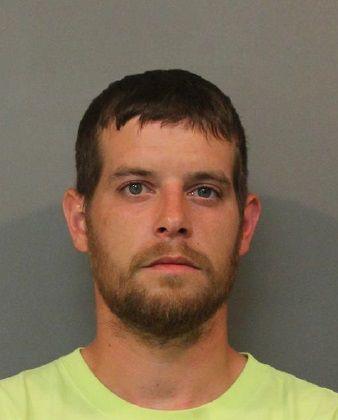 Joshua Adam Gragg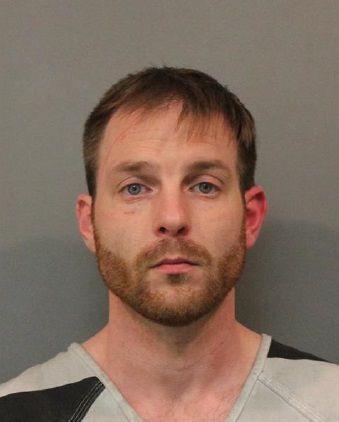 Justin Adam Ring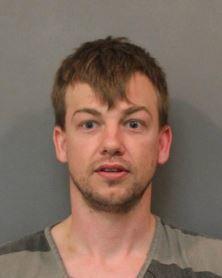 Kathleen Dawn Davis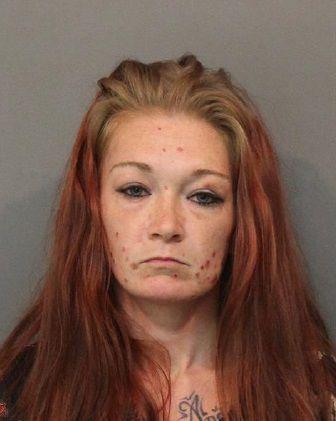 Keith Jackson Grady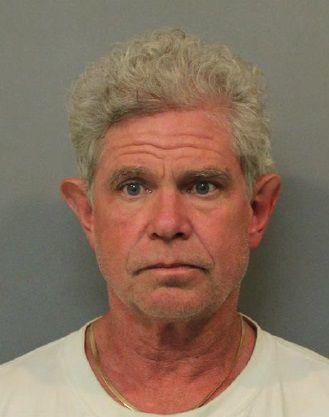 Kelly Sue Plohg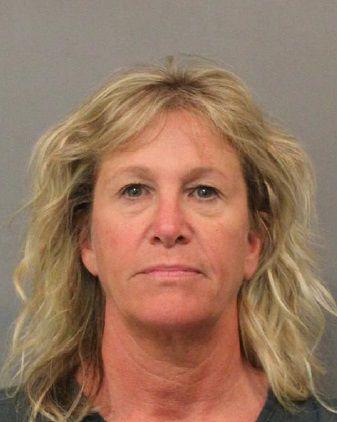 Kenneth James Stilp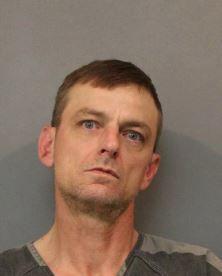 Kevin Lane Middleton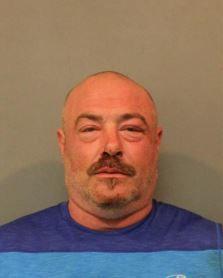 Khyvohntay Jonathan Crooms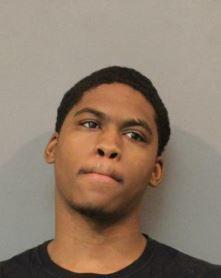 Kimberly Ann Johnson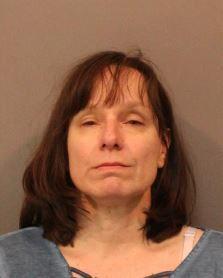 Lakeisha Ann Clinton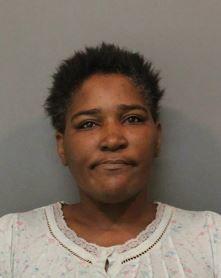 Lamarcus C. Walker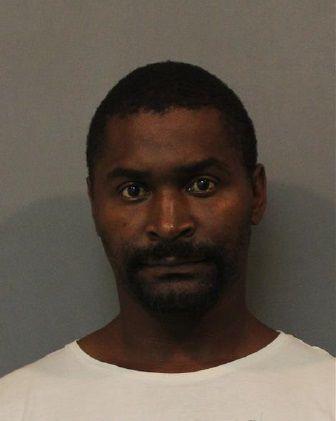 Lauren Marie Milby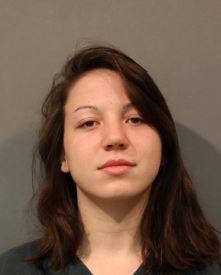 Lawrence Levar Rencher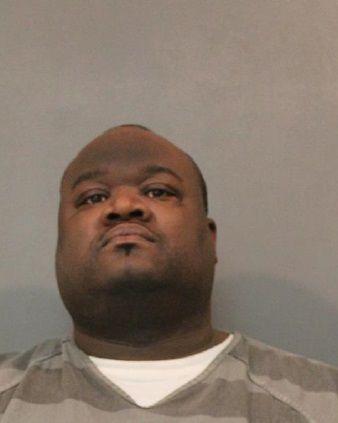 Leon Kenneth Campbell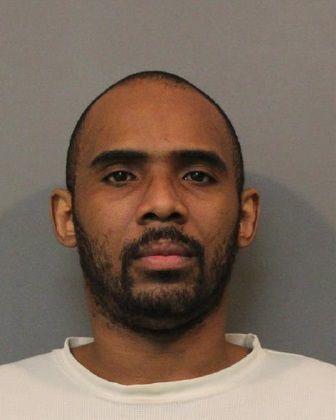 Lijouan Orlando Fred Burnett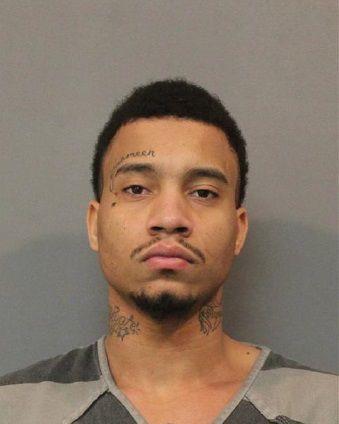 Lindsay Jordan Boston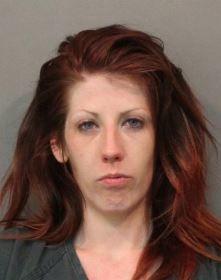 Marcos William Torres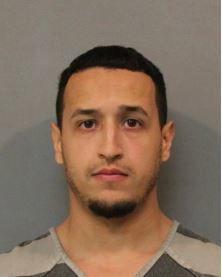 Marie Elena Worley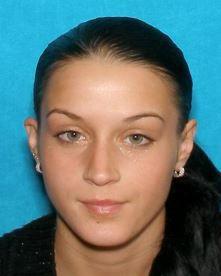 Mark Terrell Rembert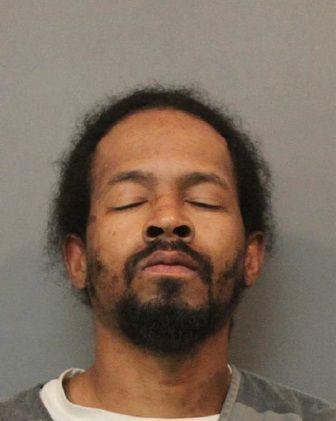 Marquis David Young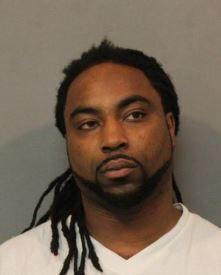 Maximino Esparza Jr.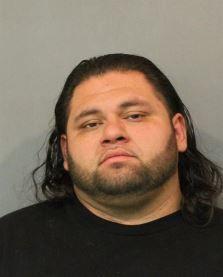 Michael Hutton Jr.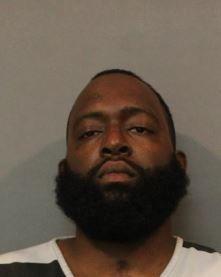 Michael Lamont Redmond Jr.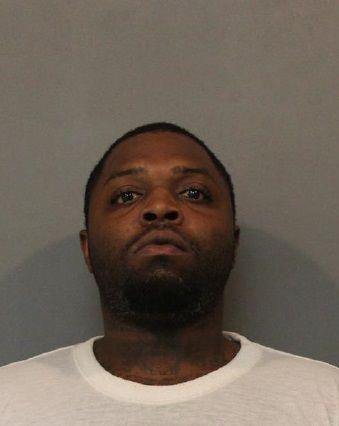 Nathaniel Allen Bremer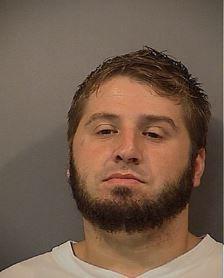 Nicholas Lee Williams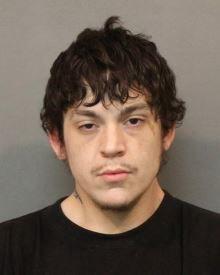 Nicholas Richard Gramhofer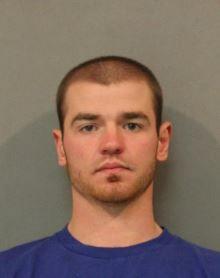 Nikki S. Cebra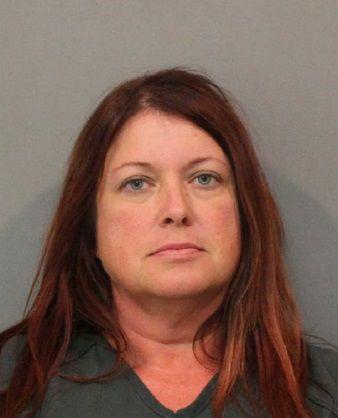 Nolan Ryan Mayersky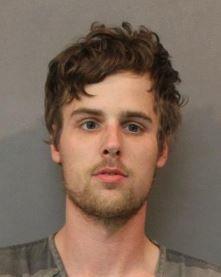 Patrick Michael McCullom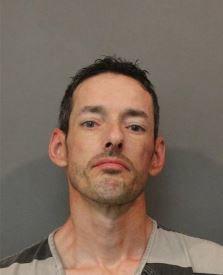 Paula F. Parker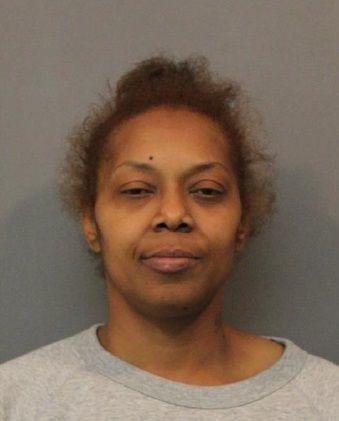 Pierre Lamont Daniels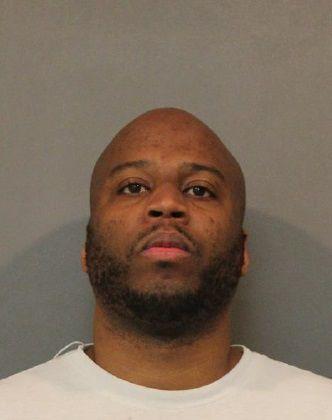 Raymond Dante Reese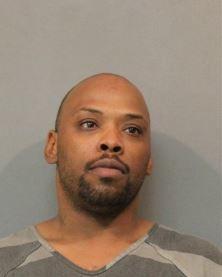 Raymond Flores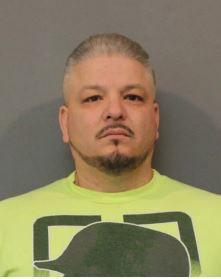 Rebecca Marie Nadikudi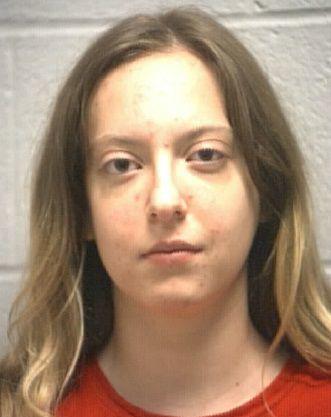 Robert Deshaun Speed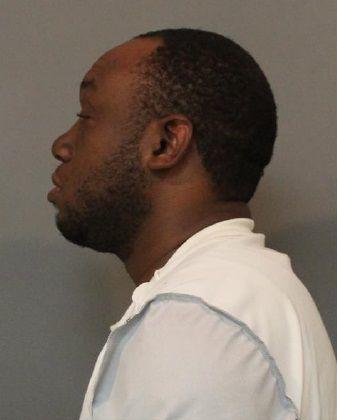 Robert Hernandez Jr.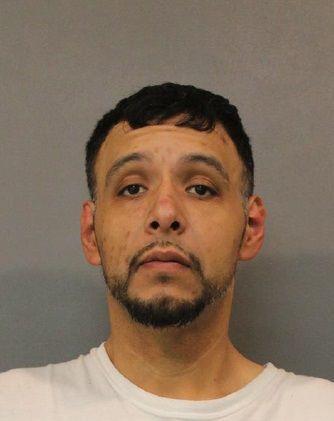 Roger Glenn Burrell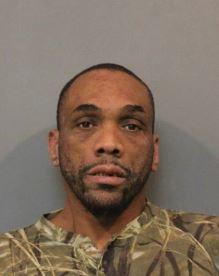 Romeo Meadows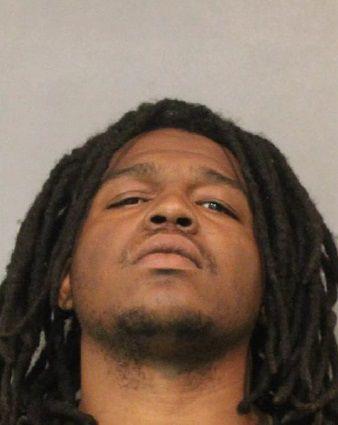 Salvador Esparza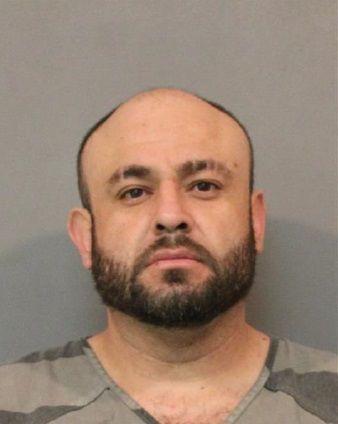 Samantha Anna Scansy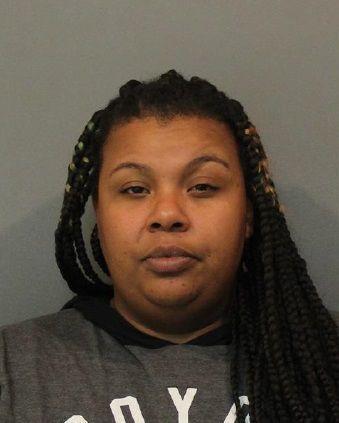 Shannon Lee Orton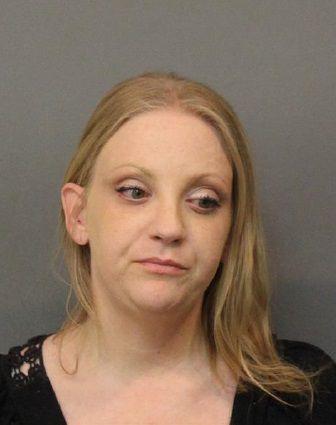 Takari Cardell Grant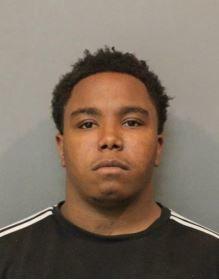 Telly Reyealdo Rogers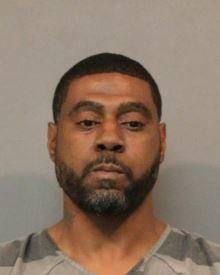 Tony Alan Thompson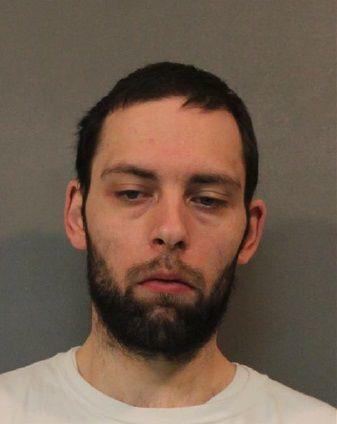 Victor Edward Cihonski Jr.