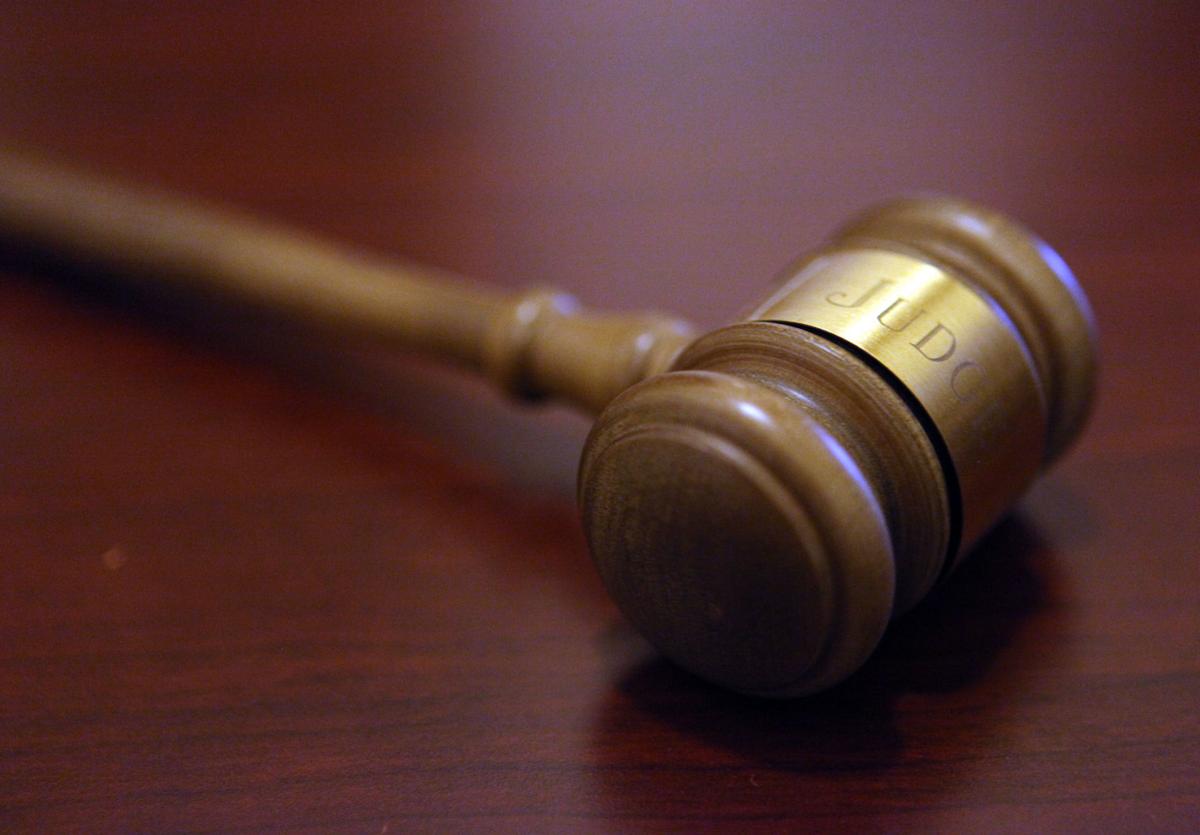 HAMMOND — A Chicago man with ties to a Northwest Indiana street gang has admitted he helped kill a 10-year-old and a 22-year-old man in separate 2017 gang shootings.
Justin Anaya, 20, of Chicago, pleaded guilty last week to a federal racketeering charge that he was a member of the Latin Dragon Nation.
Anaya was one of 19 a federal grand jury first indicted in 2017 on allegations they trafficked in illicit drug and gun trafficking for the Latin Dragon Nation, which operates in Chicago, Hammond and other parts of the Region.
Anaya had faced trial in January in U.S. District Court on charges that carried a potential life sentence.
Anaya recently signed a plea agreement in which he gave up his right to make the government prove the charges against him in return for a more lenient sentence.
The plea agreement states Anaya and the government agree that Anaya must serve a 35-year prison term. His sentencing date is yet to be scheduled.
Anaya admitted in his 9-page agreement that he was driving a stolen car July 14, 2017, near Chicago's Calumet Park with a fellow gang member when they spotted opposition gang members in a nearby SUV.
The other gang member fired a volley of gunshots into that car that killed 10-year-old Gustavo Garcia.
Four months later, Anaya was riding in another gang-related search and kill mission when a fellow gang member killed 22-year-old Manuel Salazar.
U.S. District Court Magistrate Judge John E Martin presided over Anaya's change of plea hearing. The magistrate is recommending the court accept Anaya's guilty plea.
Gallery: Recent arrests booked into Lake County Jail
Kenneth Young

Lichristopher White

Rena True

Laura Vaughn

Kyle Smith

Jonathan Stamate

Ashley Taylor

Lonzo Slaughter

Antwain Sellars

Anthony Radusin

Isaac Kort

Donte Martin

Stephanie McDonald
Benjamin King

Sonny Jones

Gilbert Conner

Kevin Beckett

Joseph Cernak

Albert Williams

Ginnetta Stone

Kyra Watson
Helene Spiros

Maurice Scott

Malik Reese

Joseph Sanchez

Daniel Ramirez

Davante Piccolin

Michael Norton

Joshua Hesser-Pralle

Noah Jackson

Davonta Henry

Alfredo Hernandez

Isreal Hall

Johnny Gibson
Jessica Cunningham

Alexander Fuentes Sanchez

Mervyn Chan

Marissa Clark
Bradley Ramone

John Bennett

Ragene Barren

Arturo Arroyo Jr.

Aaliyah Arnold

Melonise Chinn

Nicholas Wilson

Steven Vespo

Larry Williams

David Venzke Jr.

Timothy Thomas

Messiah Talley

Latroy Lowe

Jayme Lopez

Ashly Konja

Elizabeth Lambert

Tyler Jett

Steven Haut

Jose Garcia-Granados

Bernard Hamilton Sr.

Jordan Harmon

Brendan Bolden

Brian Cebra

Casey Bagley-Lamb

Corey Andrews

Jeremy Anderson

Colton Vroom

Daniel Sherwood

Hunter Shepherd

Christopher Salgado

Julian Leyva Garcia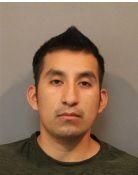 Keith Kolecki

Luis Gomez Jr.

Johntrell Patton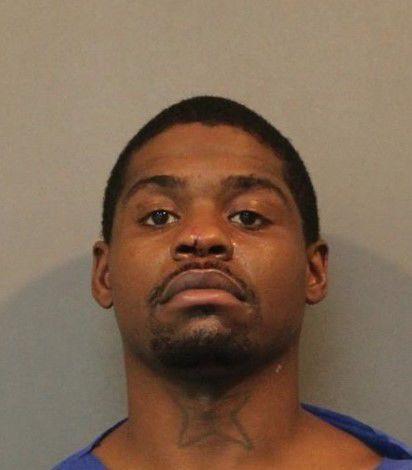 James Shelley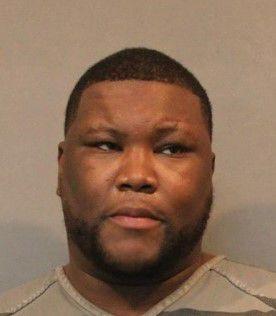 Craig Zaremba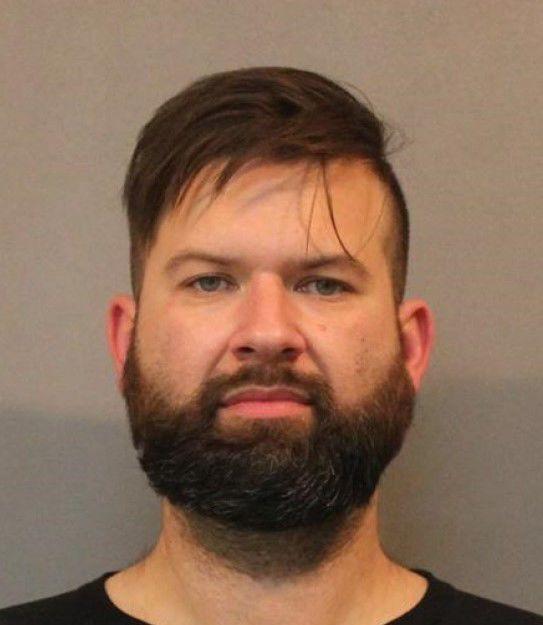 Paul Kinney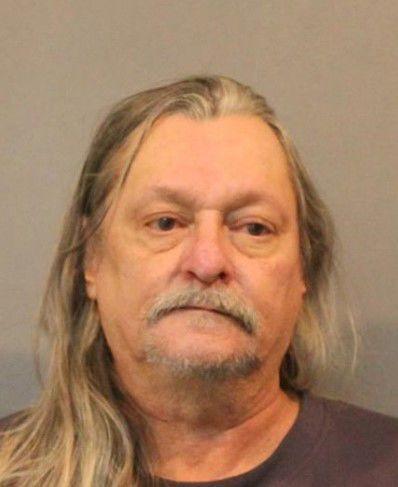 Luis Lopez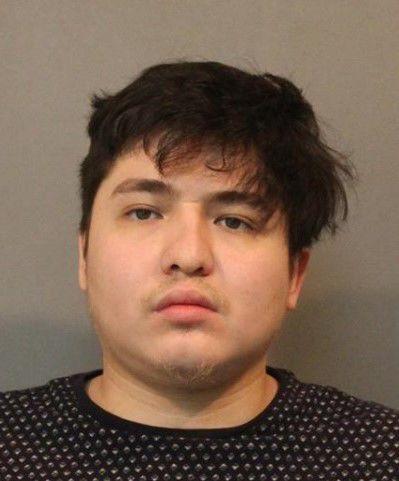 Joshua Mackey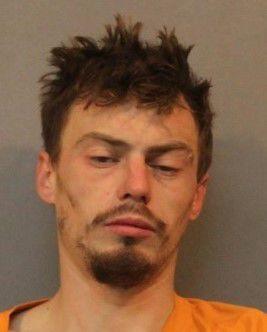 Darius Moss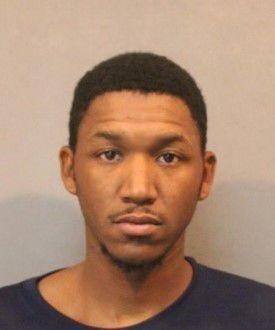 Daniel Hampton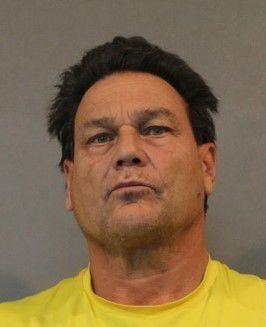 Jeffrey Jones II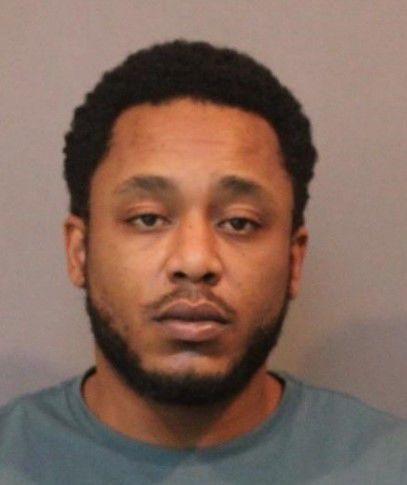 Antonia Conle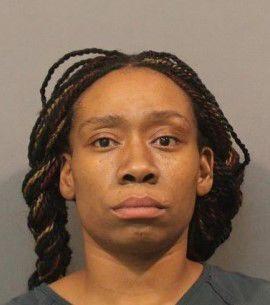 Cynthia De Anda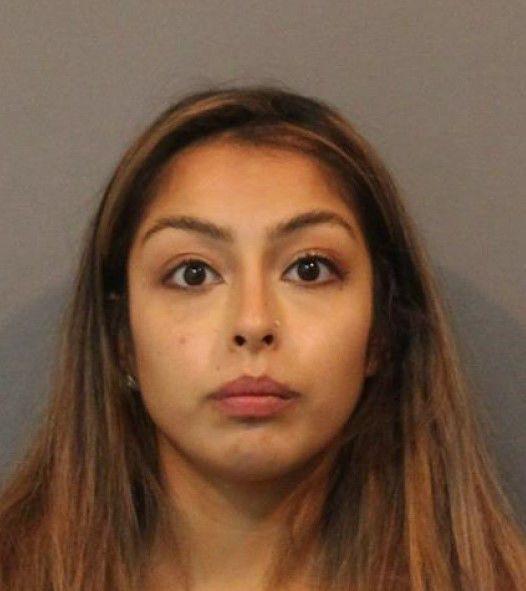 Sean Stanford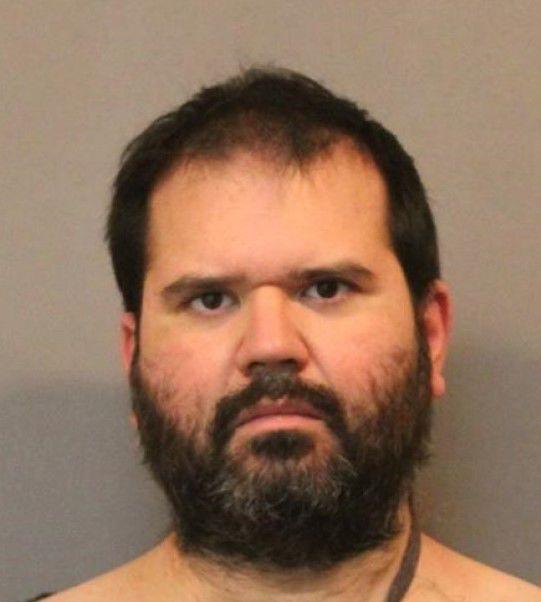 Burnell Williams IV
Erika Bank Martin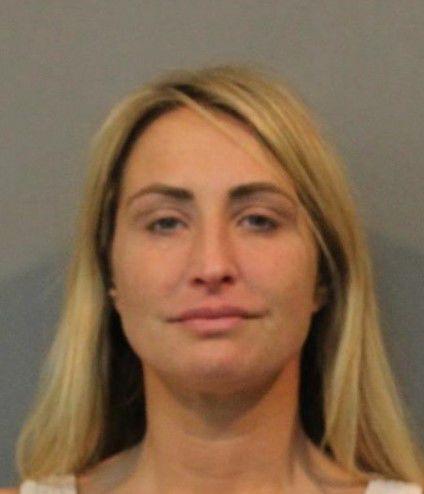 Daniel Spretnjak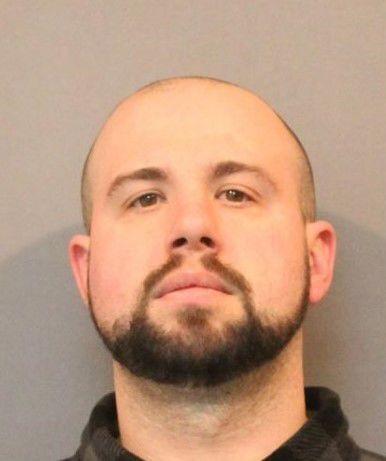 Kyle Paul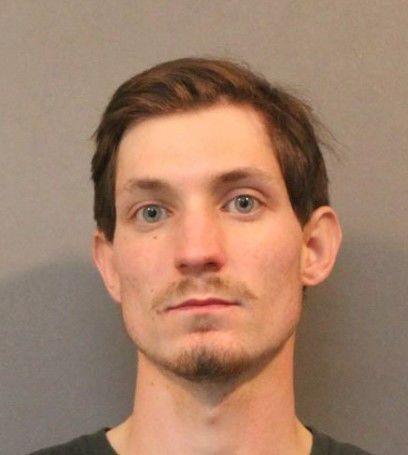 Joel Ramos Jr.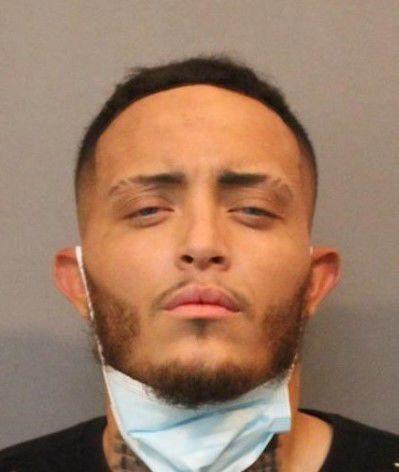 Lewis Rumph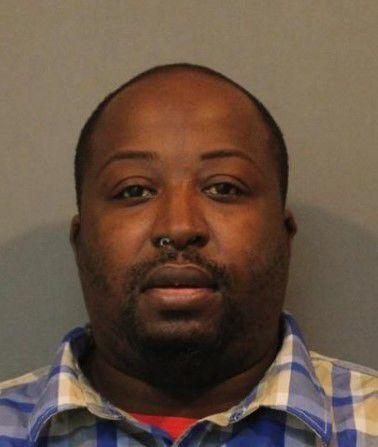 Ryan Parr-Robinson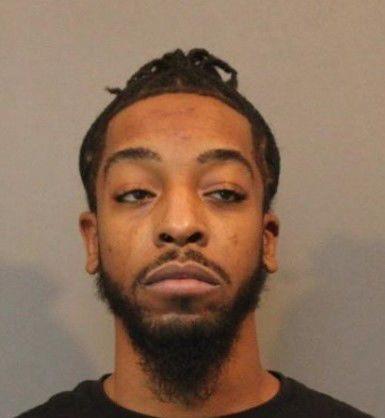 Antoine Patterson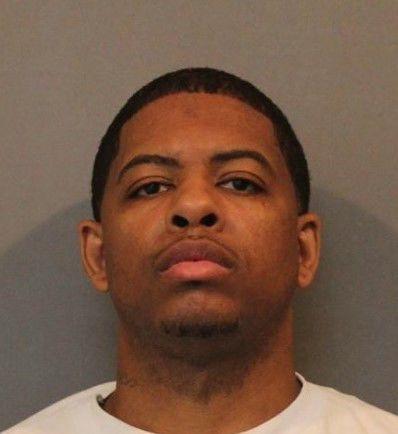 Brockton Lane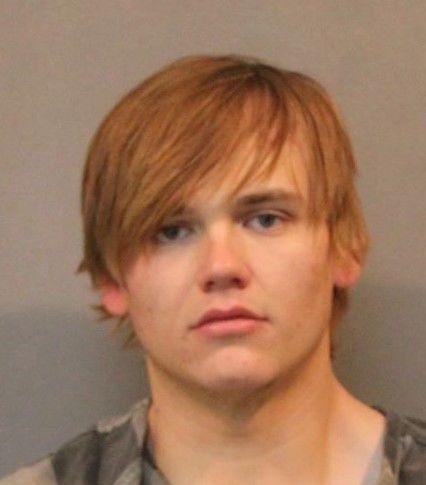 Luke Moran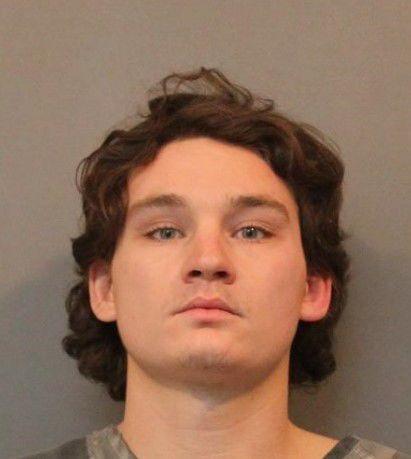 Braden Hanlon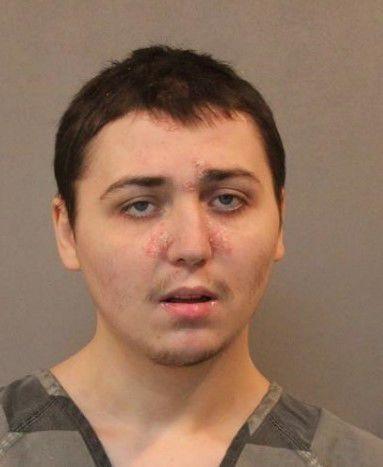 Thomas Imhausen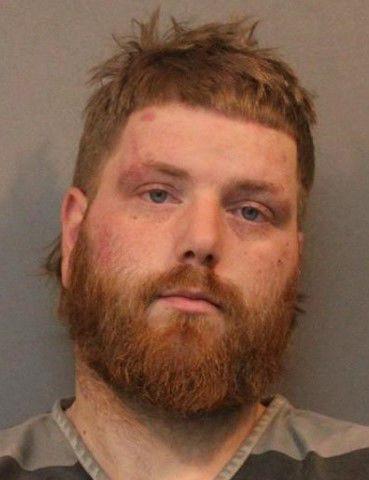 Mervyn Chan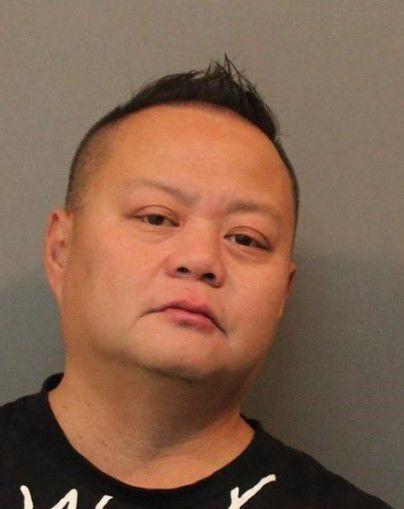 Jeremiah Garner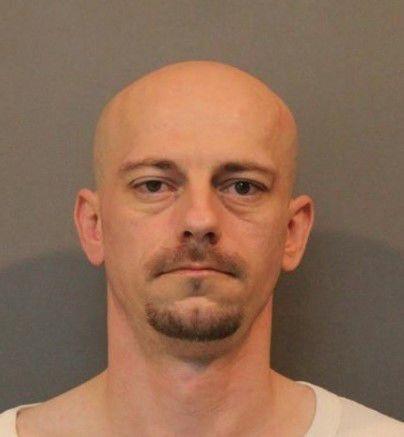 Nicole Bohn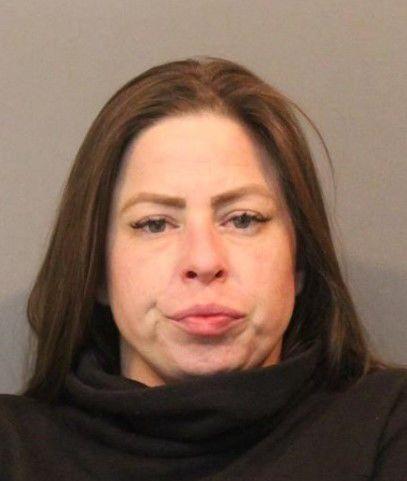 Robert Blake III