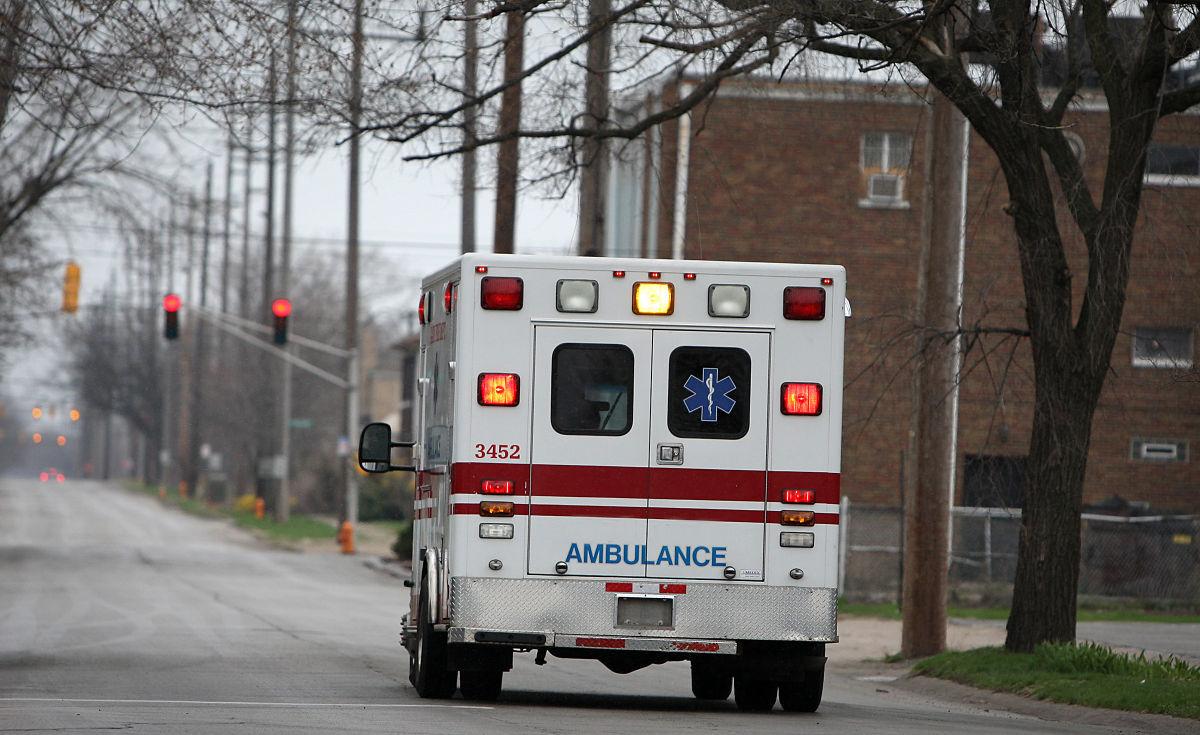 PORTAGE — A juvenile was injured after being struck by a vehicle while running across a street, police said. 
On Tuesday afternoon first responders were called to the area of Cooley Street and Stone Avenue near Fegely Middle School, said Portage Chief of Police Michael Candiano.
Police reported that a student who is a cross country runner was struck by a vehicle while running across the road. 
The student, who was alert and conscious, was taken by ambulance to a hospital for treatment of injuries.
Candiano said that witnesses to the crash informed officers that the juvenile did not look before crossing the road and also said that the driver could not have avoided the crash. In addition, witnesses stated the driver was driving the speed limit or lower. 
The student's current condition is unknown. 
Gallery: Recent arrests booked into Porter County Jail
Brandon Pearson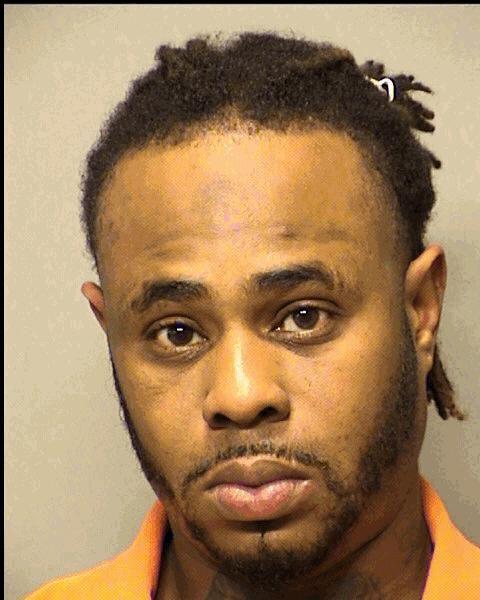 Brittany Petursson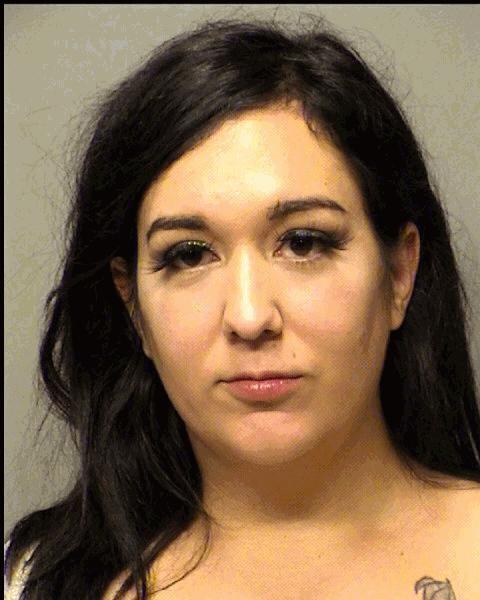 Christopher Bush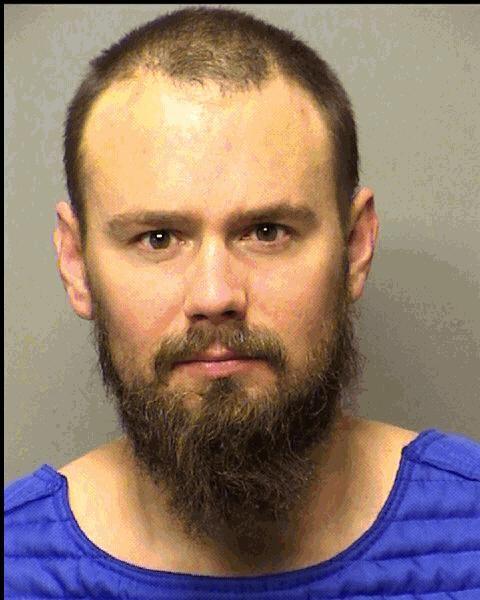 Coleson Foster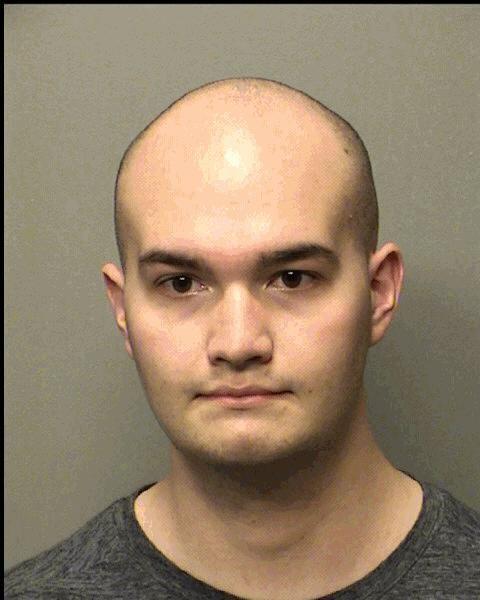 David Majka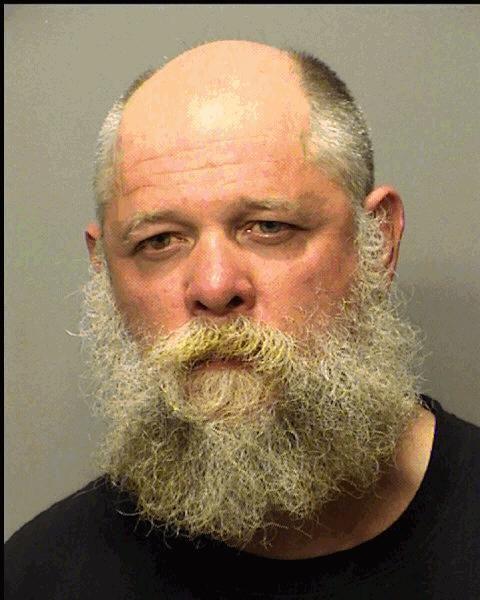 Eddie Lowe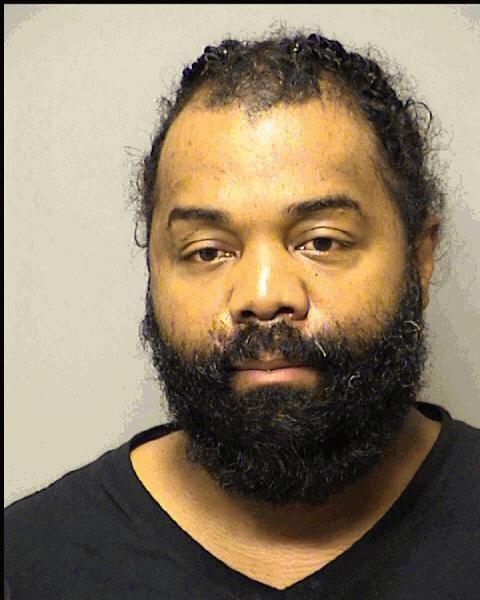 Elizabeth Drake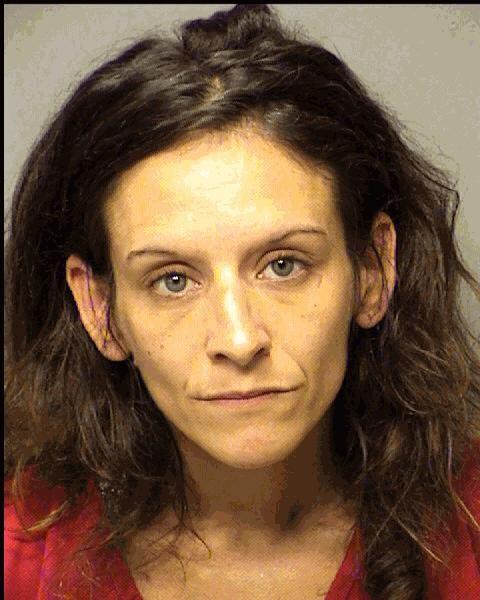 Jamie Martin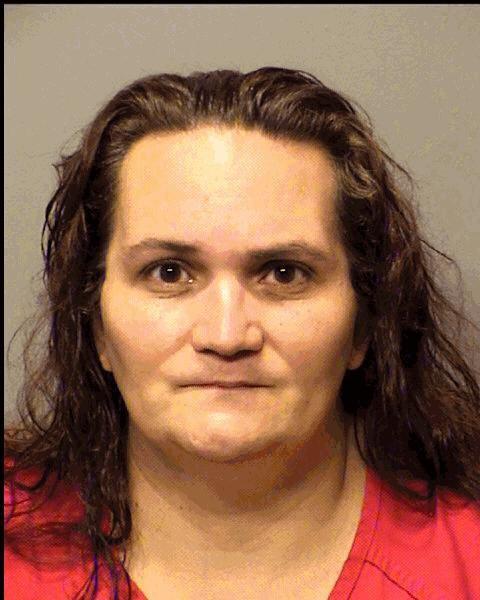 Joshua Waldo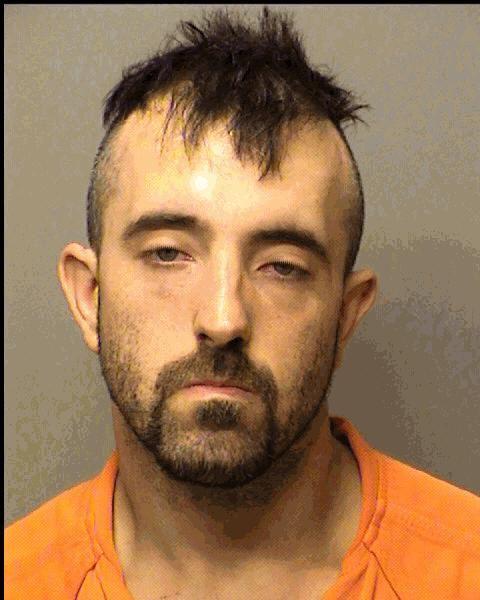 Mario Garcia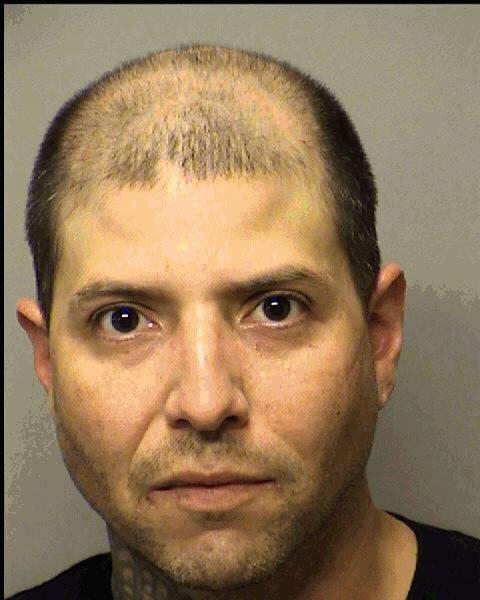 Meghan Gorman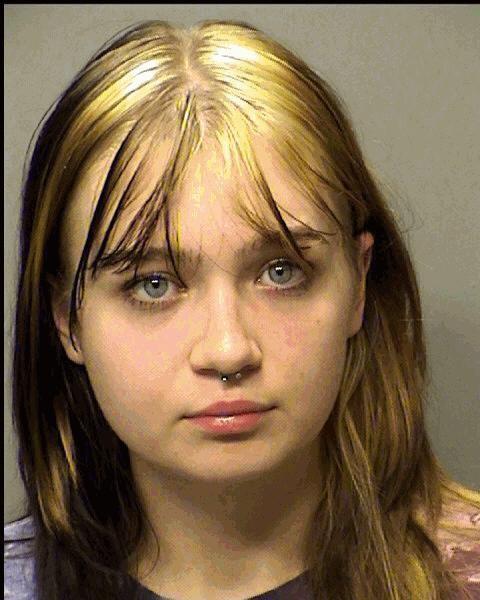 Michael Daunora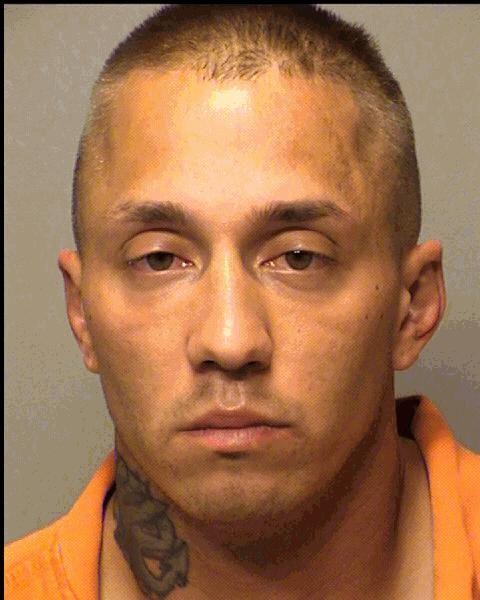 Michael Kuta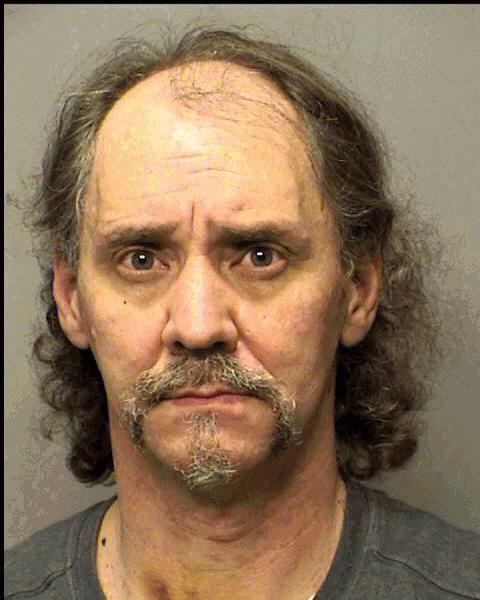 Michael McLemore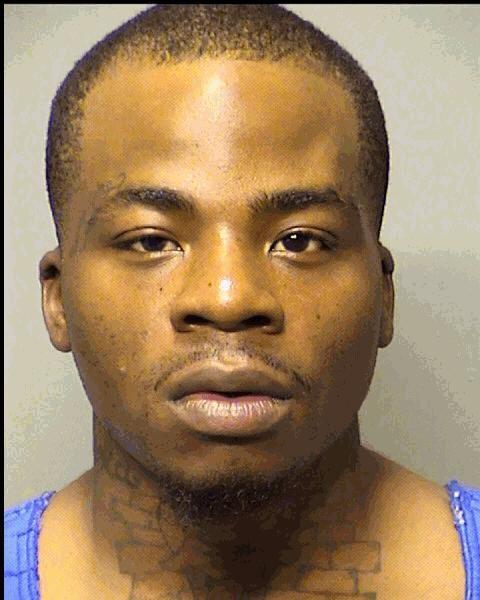 Nicholas Larson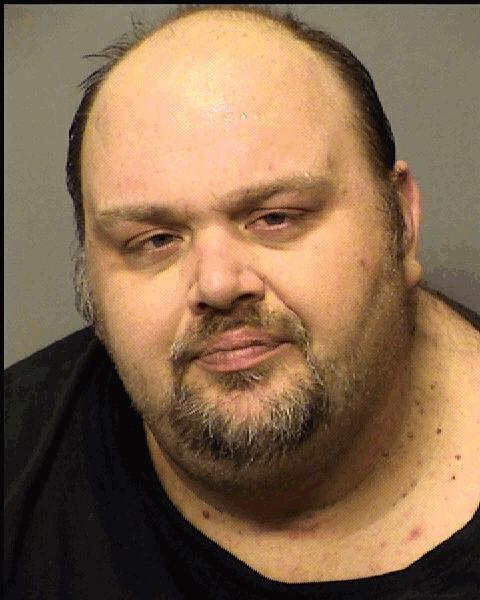 Robert Deming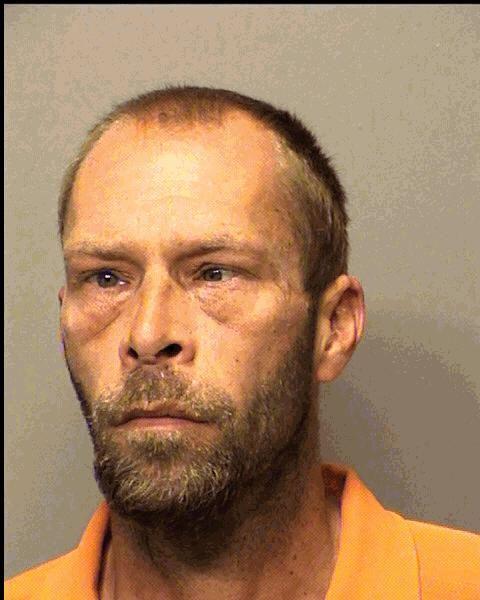 Robert Doran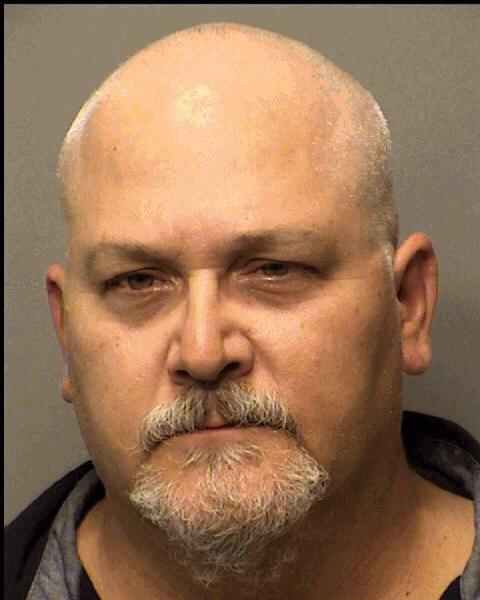 Roger Sims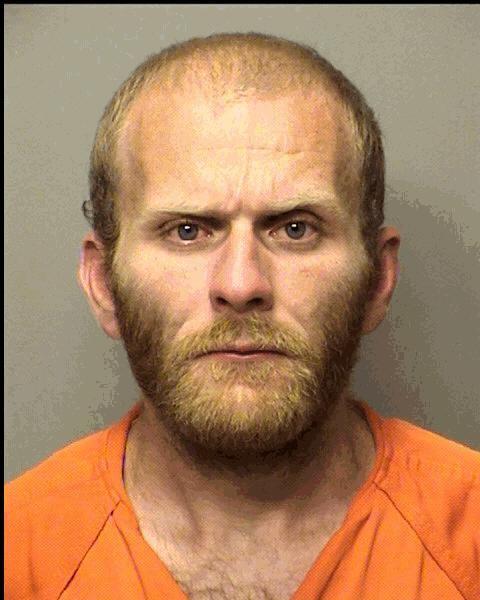 Ruben Carbajal Jr.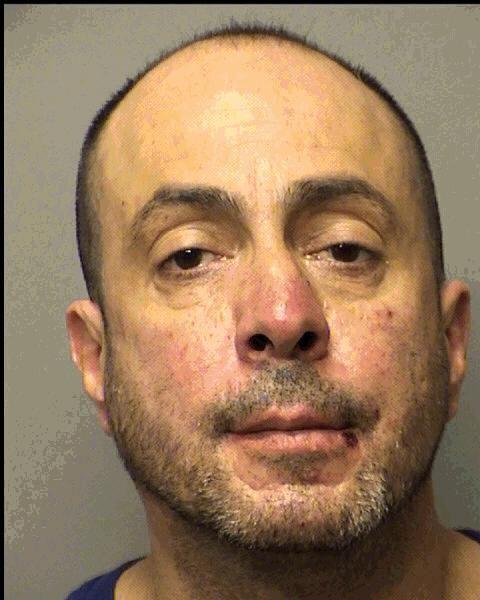 Sarah Matern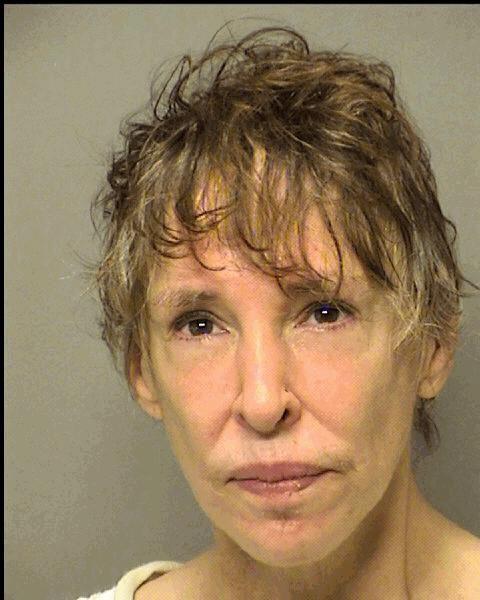 Shawn Oliver Jr.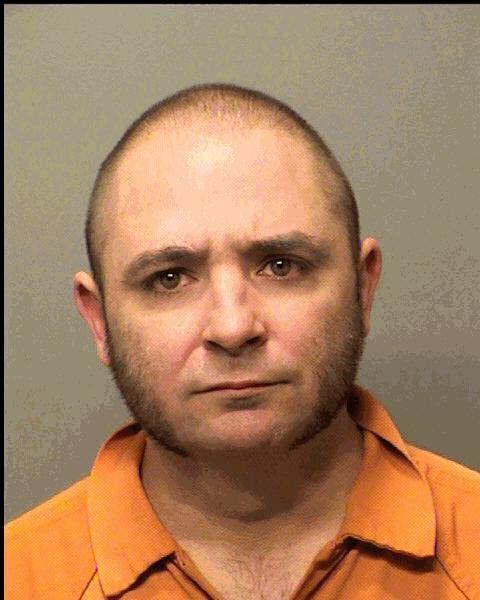 Tanya Embry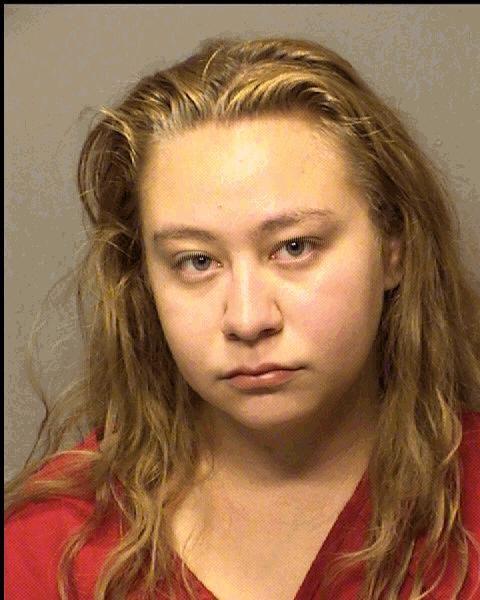 Timothy Murvihill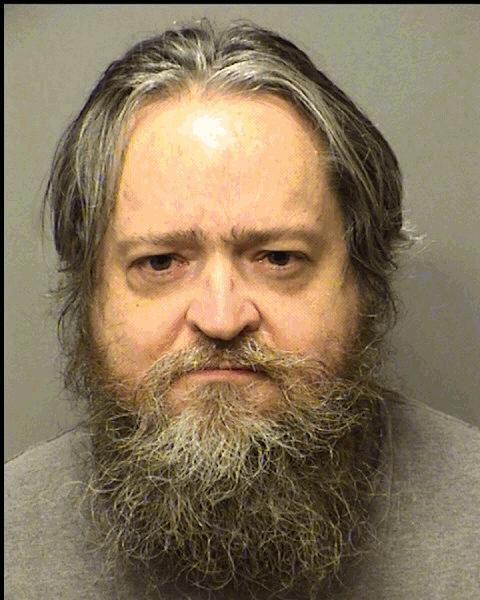 Tyler Meux