PORTAGE — The discovery of a bag containing drugs and drug paraphernalia at the local Walmart store by an employee resulted in the arrest of two local men Thursday night, police said.
Richard Neyhart, 61, faces felony counts of possession of a hypodermic needle and possession of methamphetamine, and misdemeanor operating while intoxicated charges and possession of paraphernalia, Portage police said.
David Hobbs, 26, faces felony counts of possession of a hypodermic needle, possession of cocaine and theft with a prior conviction and misdemeanor possessing paraphernalia, police said.
Police said they were called to the store shortly before 10 p.m. and were told that an employee found a bag that police discovered contained hypodermic needles filled with dark and clear liquids, a burned spoon, small plastic baggies containing heroin and cocaine, cellphones and a wallet containing identifications for Neyhart and Hobbs, according to police.
Police said they found Hobbs wandering around in the store appearing impaired and with fresh "track marks" on his arm. He also had several new undergarments stuffed in his shorts.
Hobbs said he came into the store with the bag, but that it belonged to his husband, Neyhart, police said.
Officers found Neyhart in a vehicle parked outside the store and said he was in possession of small baggie containing a white powder. He had slurred speech and was unsteady on his feet, police said.
Police said they found additional hypodermic needles in the vehicle, paraphernalia and opiate-reversing naloxone nasal spray.
Gallery: Recent arrests booked into Porter County Jail
Adrienne Theresa Canarecci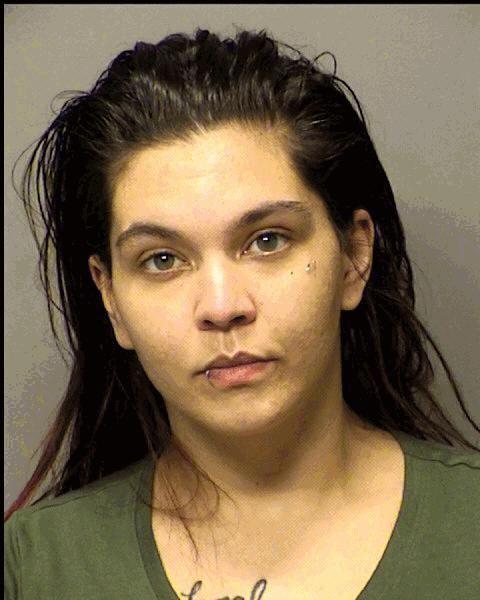 Amy Beth Patrick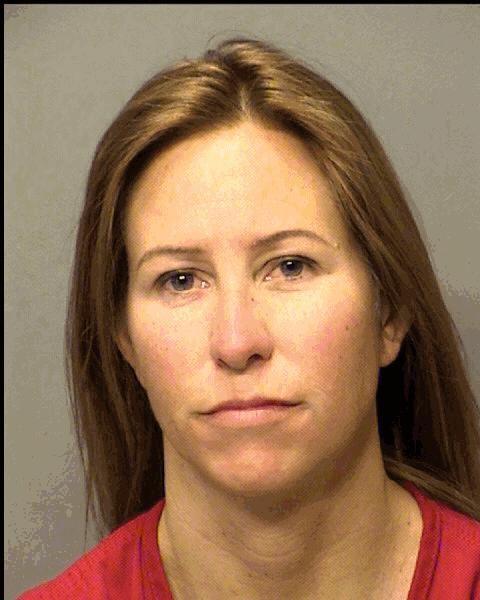 Amy Michelle Kessinger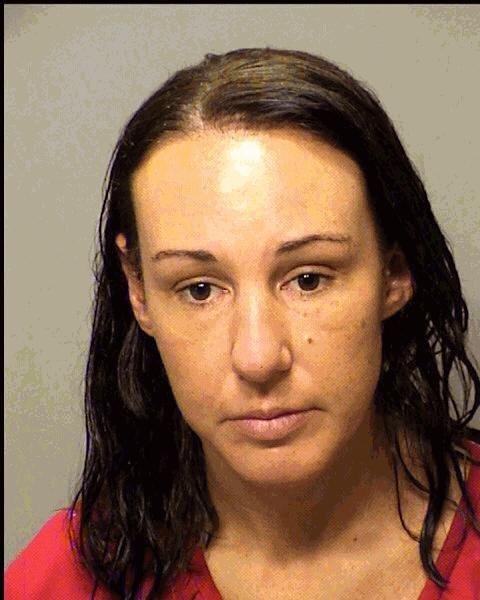 Aundrella Held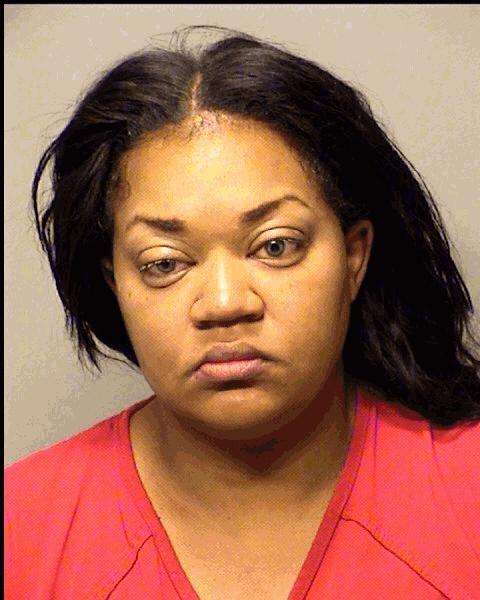 Brandon Andrew Robertson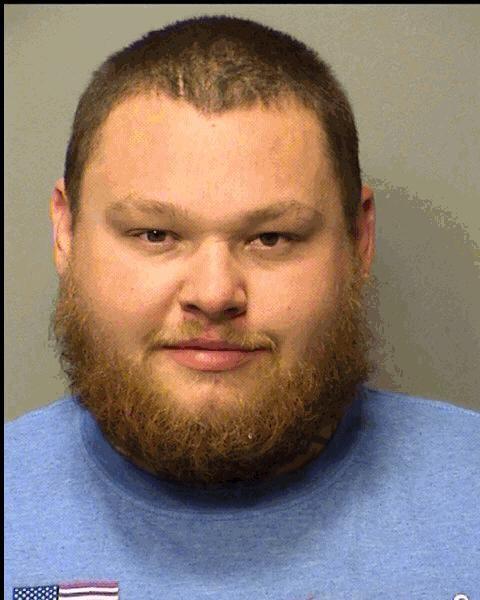 Chad Denny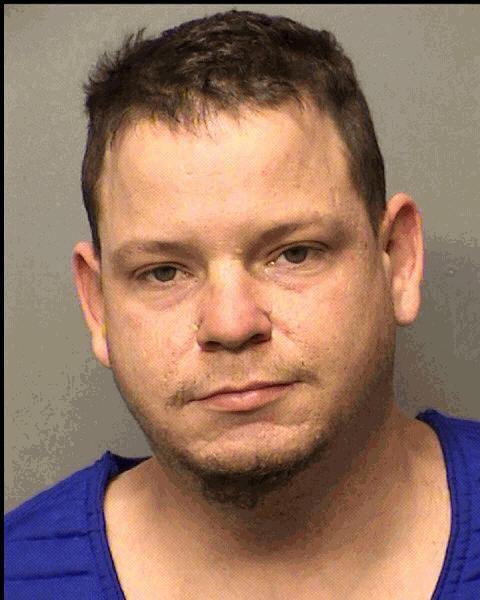 Charles Christopher Guede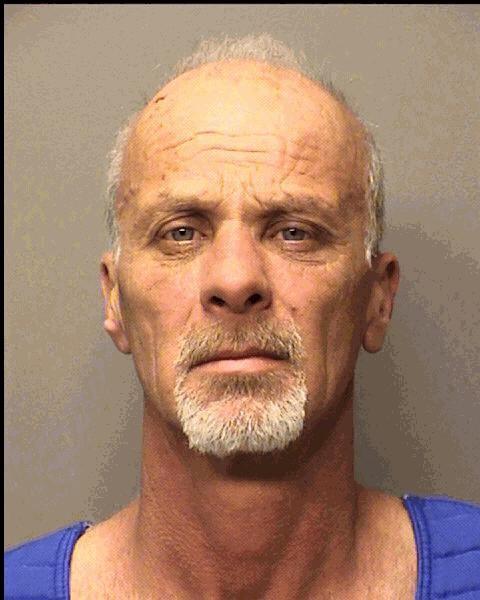 Damien Charles Struyf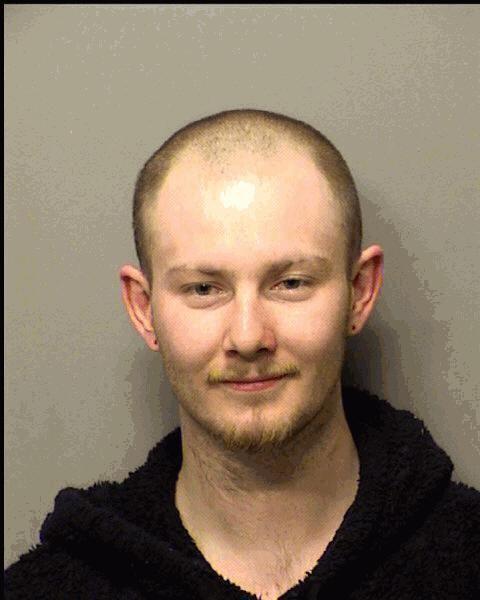 Daniel Octavio Yanez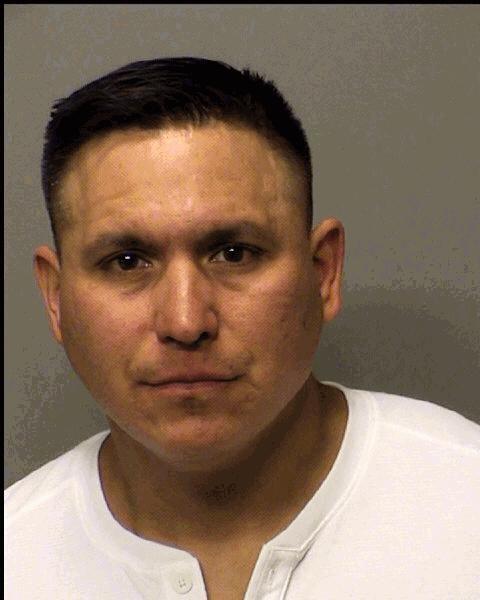 Dashawn Marwon Wims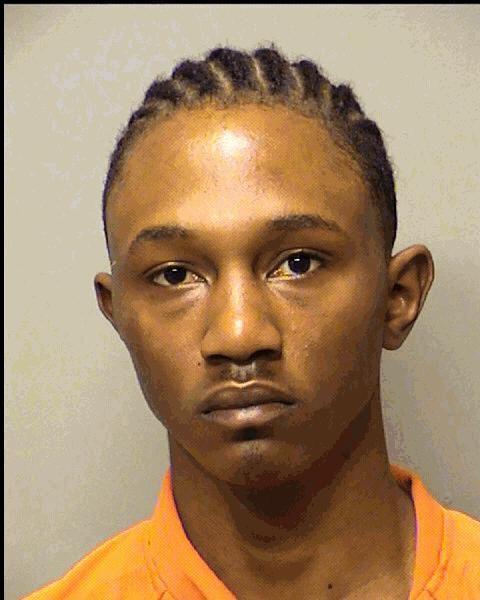 David Anthony Lara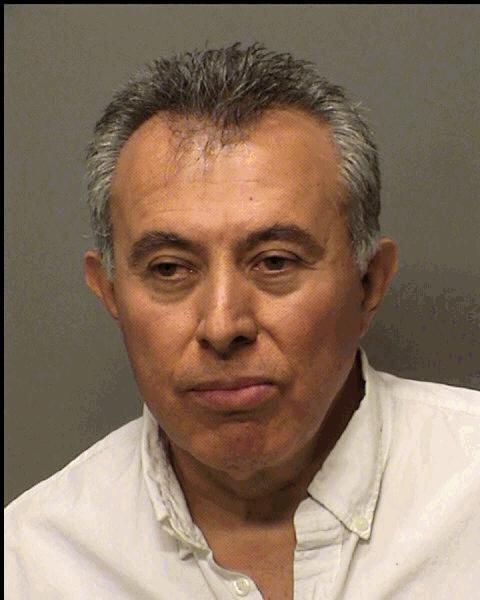 David Tillman Deloach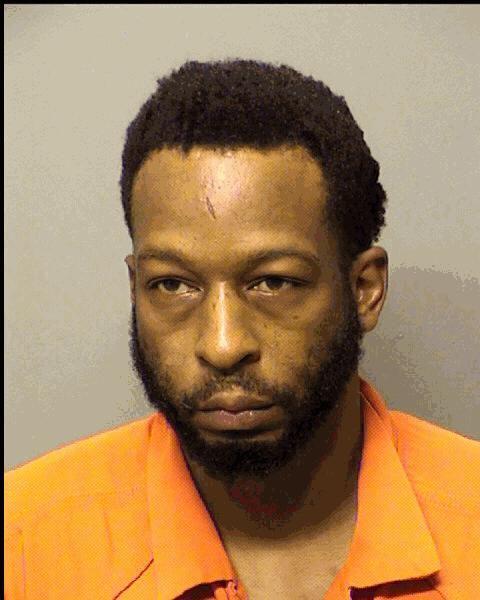 Deandre Dumas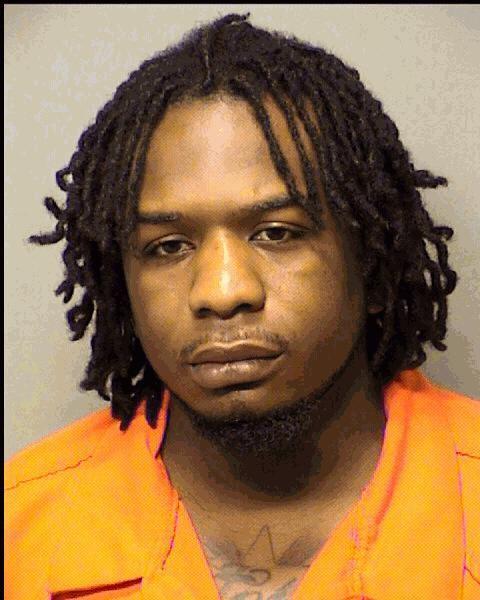 Derek Brandon Lucas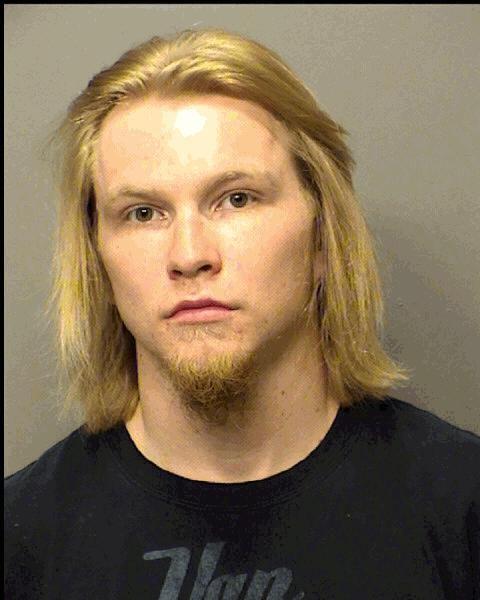 Dionne Marie Wrenn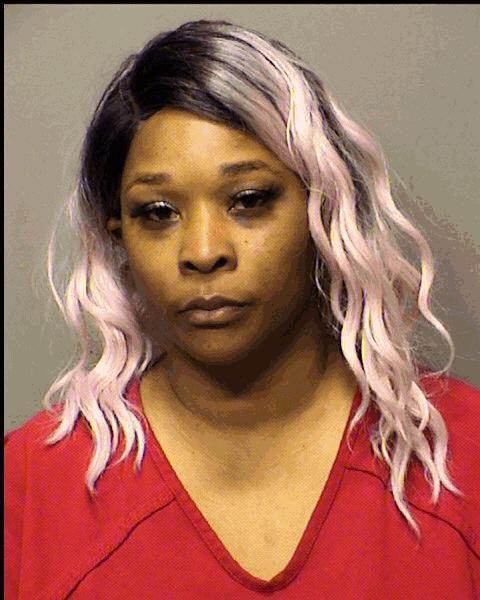 Dustin Jared Geise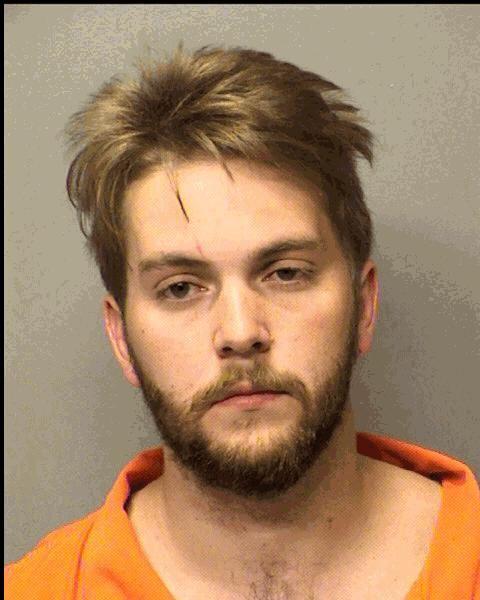 Elijah Gregory Fleming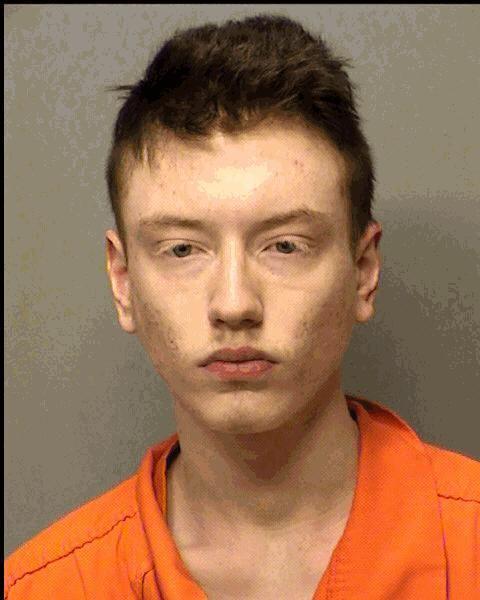 Erwin Roy Lopez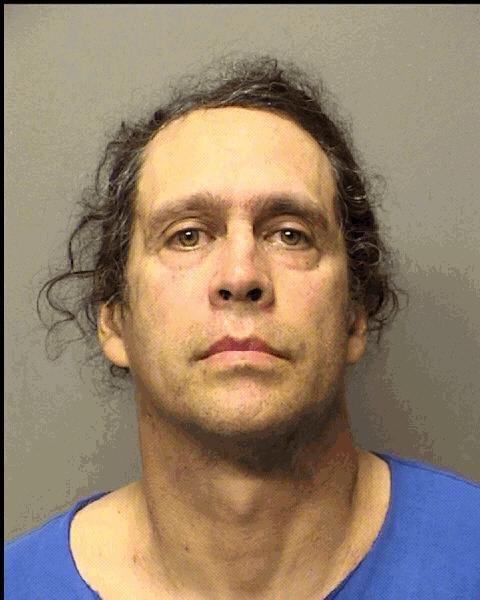 Gilbert Joshua Roman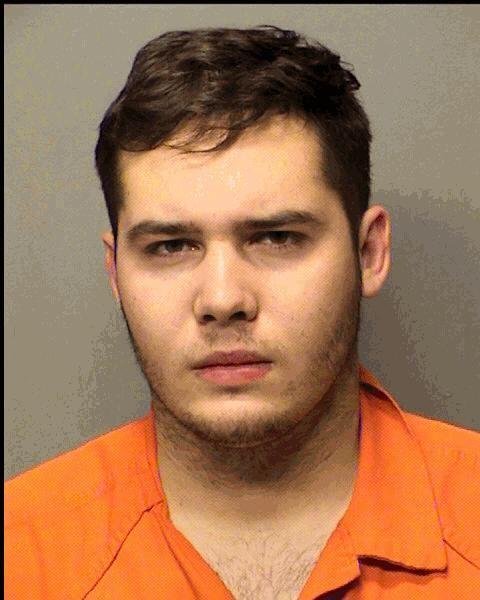 Heather Renee Kemp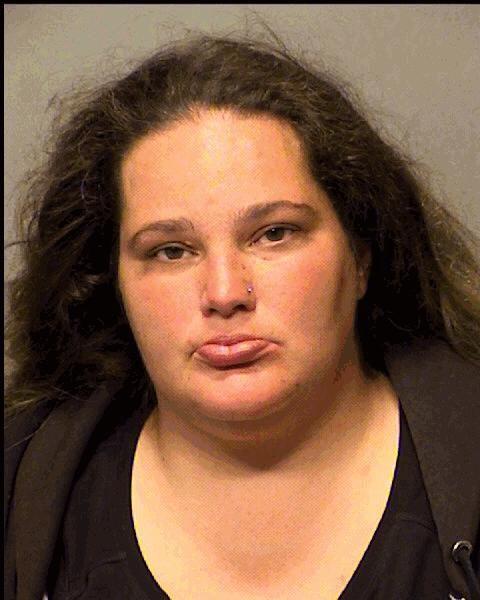 Jacob Georgiefski-Rios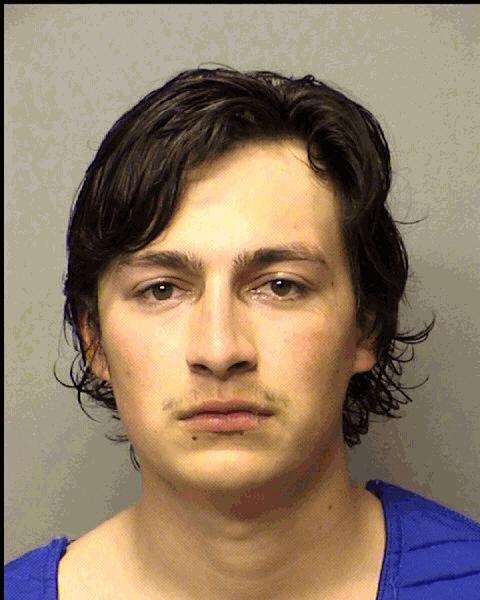 Jordan Austin Chadwick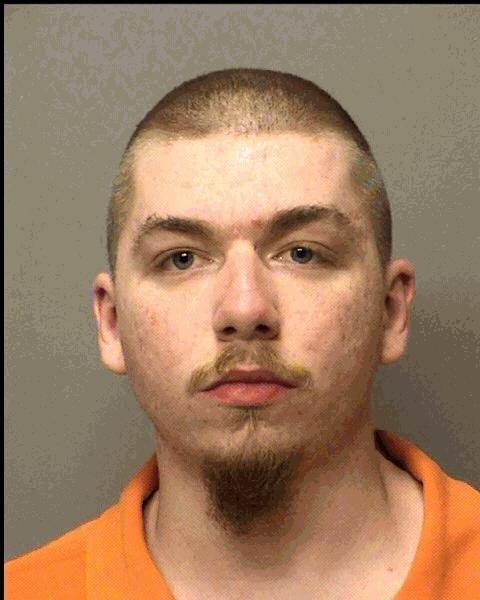 Justin Wayne Bryant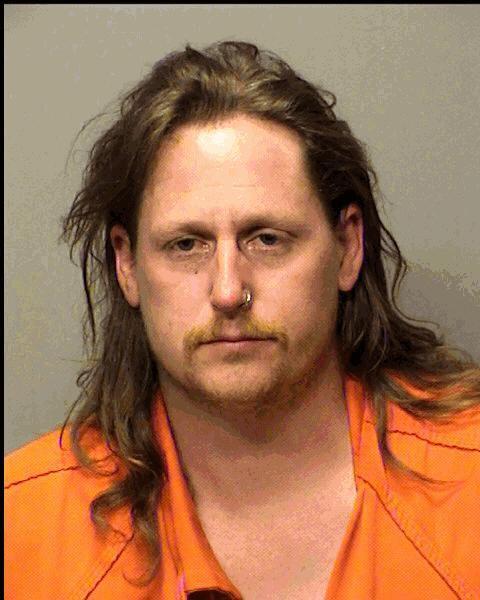 Kimberly Laverne Ann Tiblow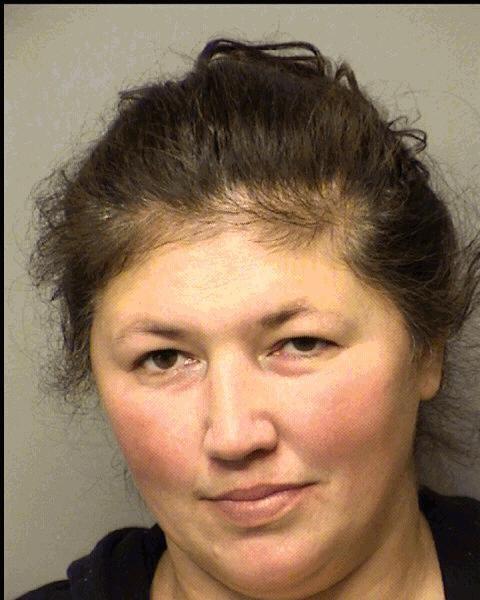 Kyle Diandre Wright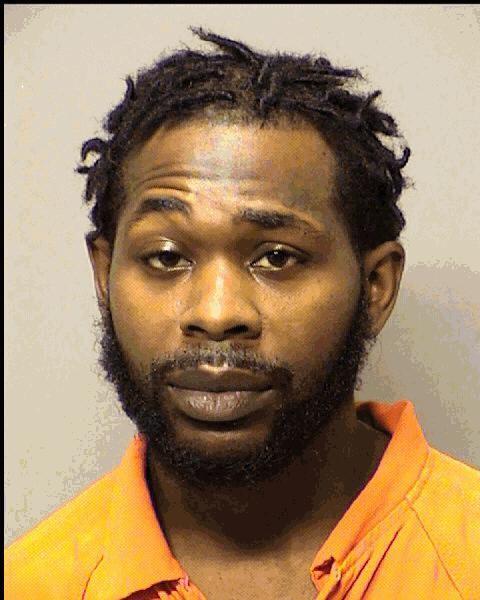 Lisa Jo Lorraine McGuire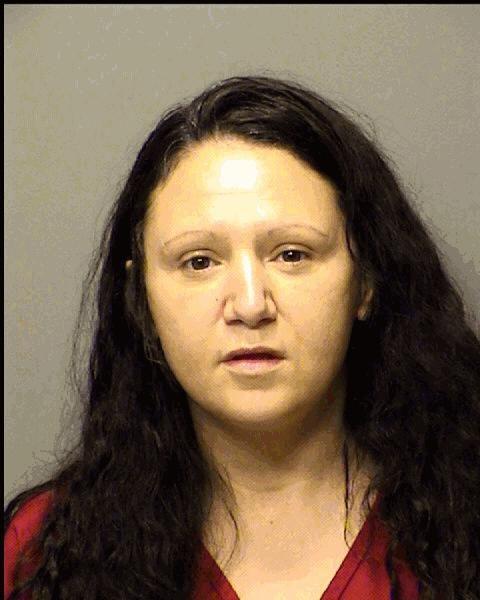 Marcio Gubic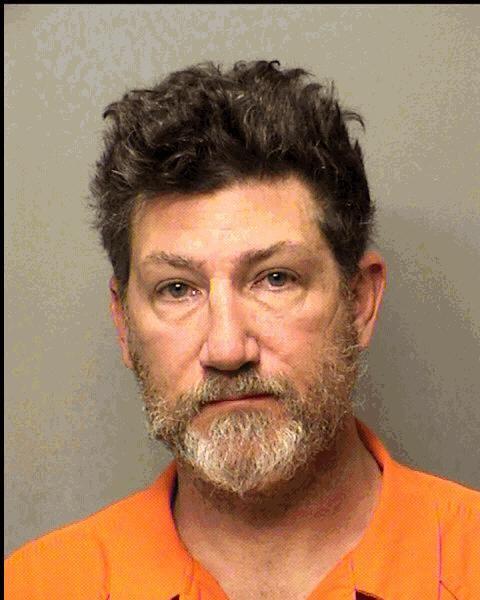 Mark Allen Sibincic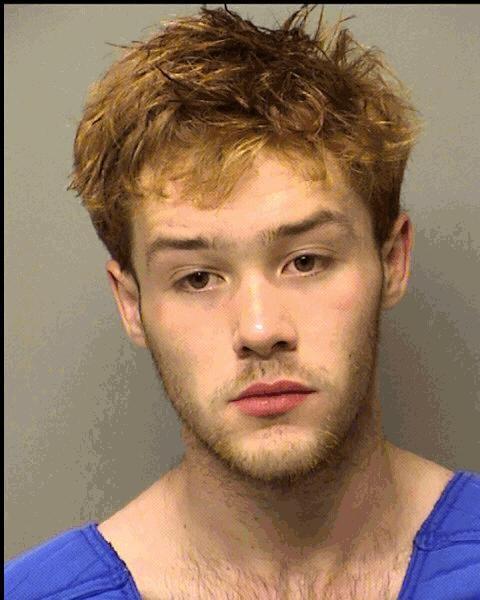 Mark Kallay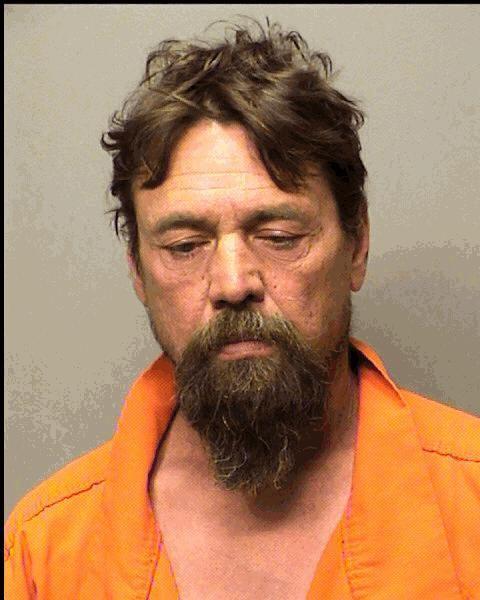 Michael Carl Sciarra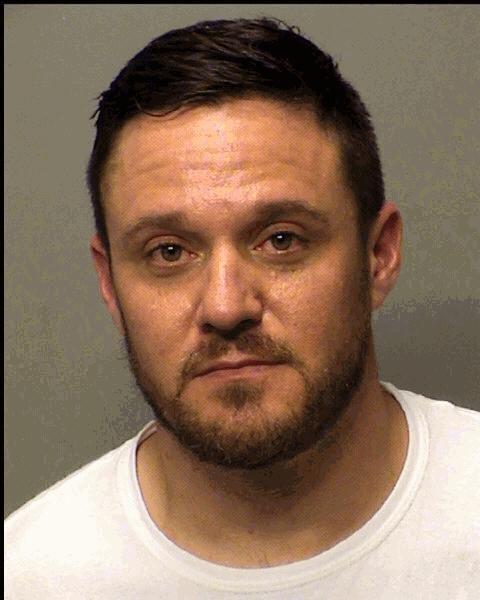 Nakia Sharde Smith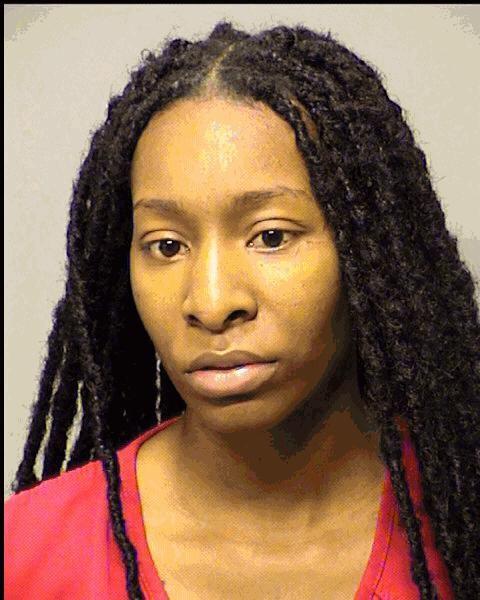 Nicholas Joseph McCorkle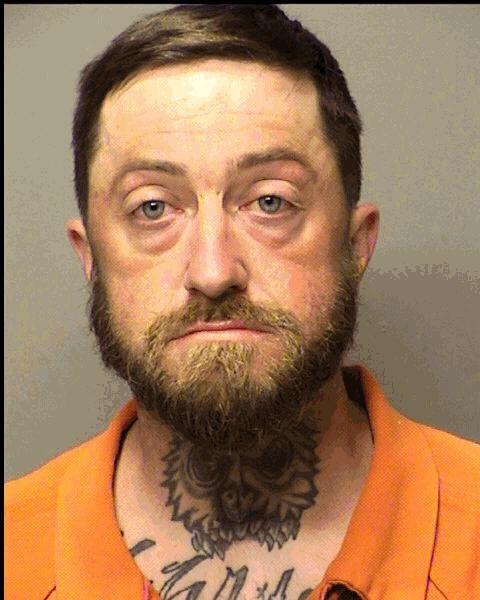 Patrick Joseph Cruickshank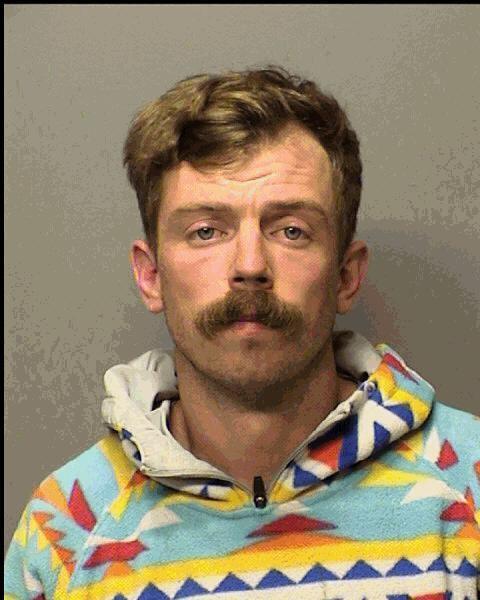 Samantha Gabrielle Guillen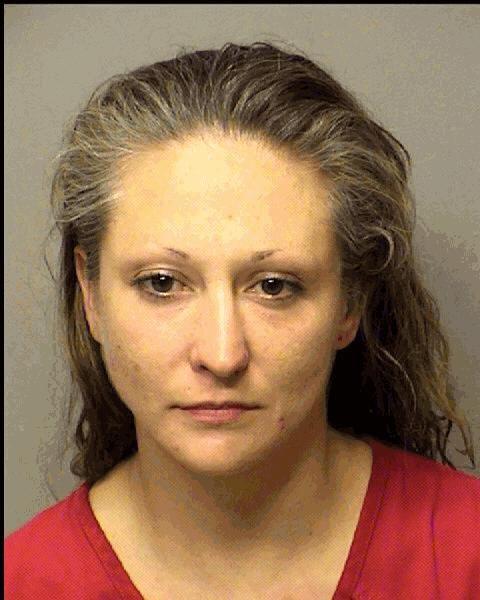 Steven Michael Dilbeck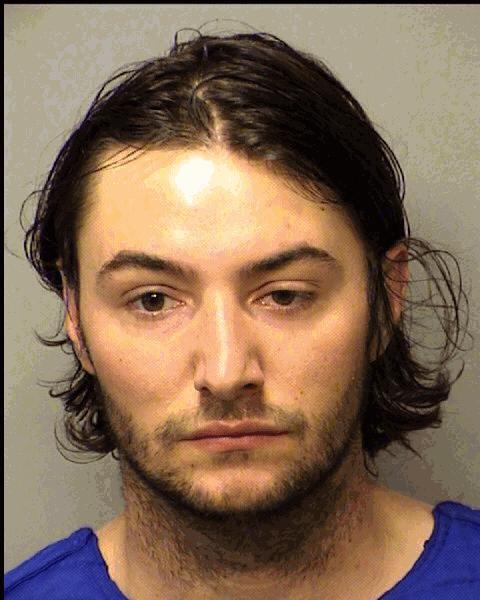 Timothy Paul Marse