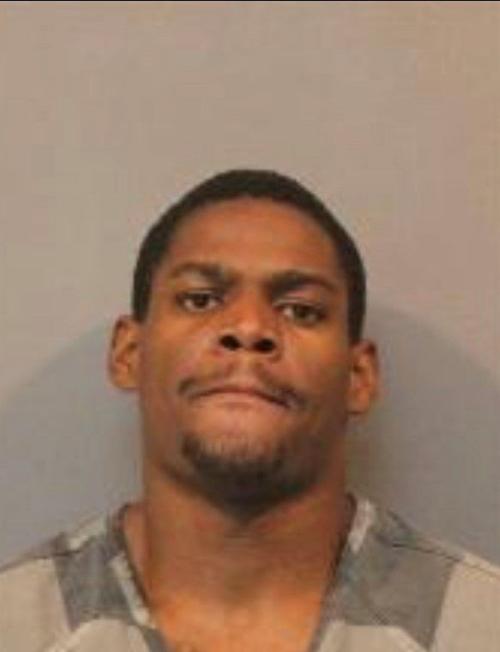 GARY — A Florida man has been charged in a bank robbery that resulted in the death of a security guard Friday.
James A. King, 24, of Miami, has been charged with murder in perpetration of a robbery and armed robbery, the Lake County Sheriff's Department said in a press release Sunday.
Officers with the Lake County Sheriff's Department used K-9 units to track the last known location of two suspects witnesses described at the scene. The robbery took place at the First Midwest Bank at 1975 W. Ridge Road. 
55-year-old Richard Castellana, of Tinley Park, was working as a security guard at the bank and was fatally shot during the robbery.  
It's believed King was armed with a handgun during the crimes, police said. Sheriff's officers apprehended King in a wooded area near 43rd Avenue and Garfield Street.
Police found a backpack containing a .40-caliber Glock handgun and approximately $9,000 in cash near where King was apprehended, police said.
The search for the second suspect continues. Police had not yet released the identity of the second suspect as of Sunday.
"Our thoughts and prayers are with the family and loved ones of the security officer who was killed, as well as bank employees and others who witnessed these horrific crimes," Lake County Sheriff Oscar Martinez said in a statement.
"I thank officers of the Lake County Sheriff's Department and all surrounding law enforcement agencies that responded to the scene quickly to help set up a perimeter near the bank."
The department is continuing to assist the FBI in the investigation, Martinez said. 
RECENTLY CAPTURED: Michael McCualey, from Lake County's Most Wanted
RECENTLY CAPTURED: Michael Devon McCualey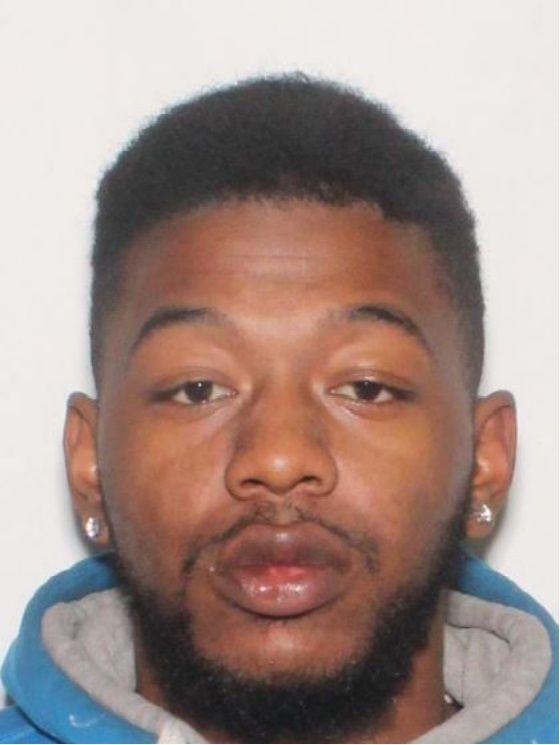 RECENTLY CAPTURED: Brian Robinson Fowler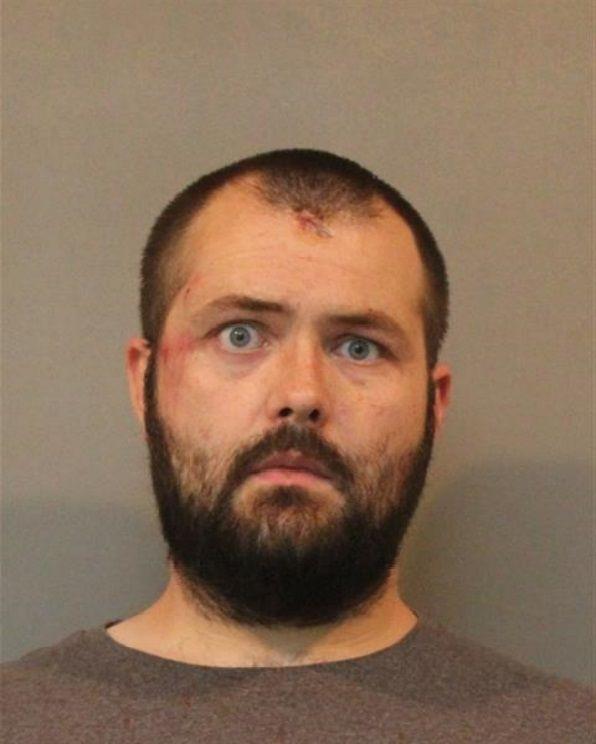 RECENTLY CAPTURED: Terry Lee Thomas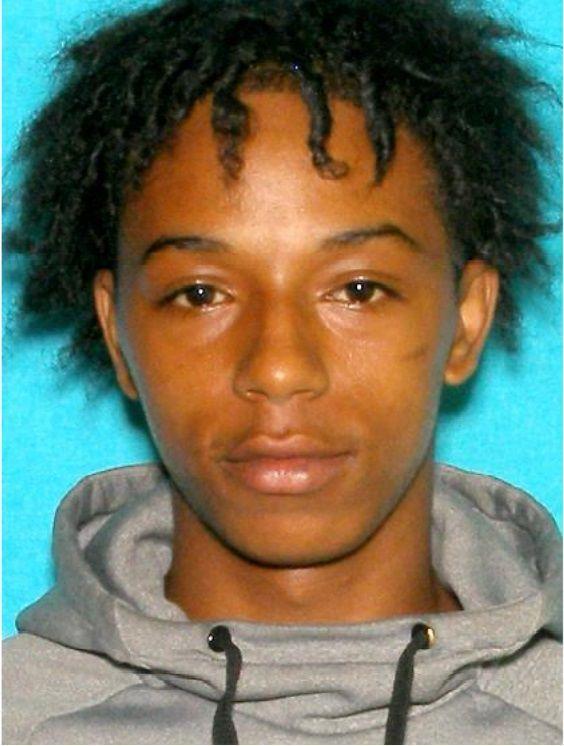 RECENTLY CAPTURED: Jalen Tyrone Robinson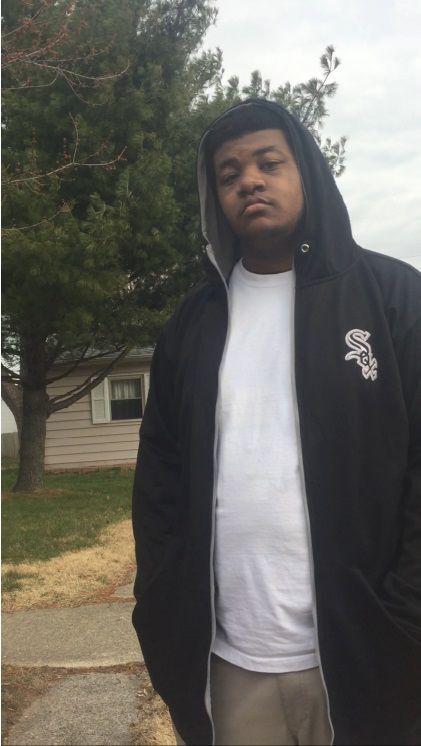 RECENTLY CAPTURED: Alexis Nicole Dwyer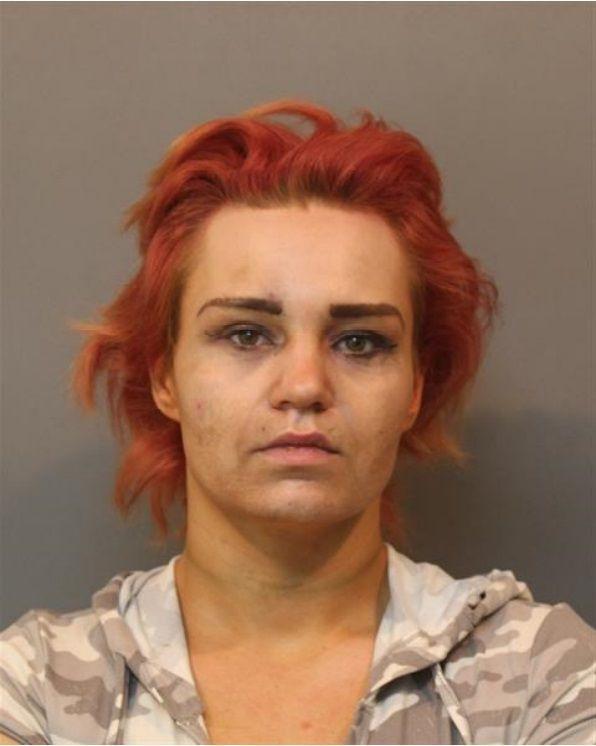 Adam Matthew Covey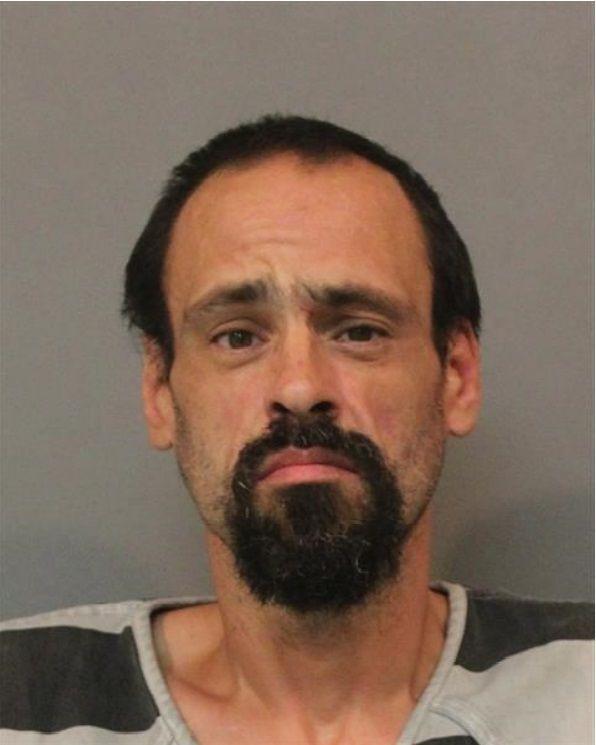 Dajuana Mauricha Lockett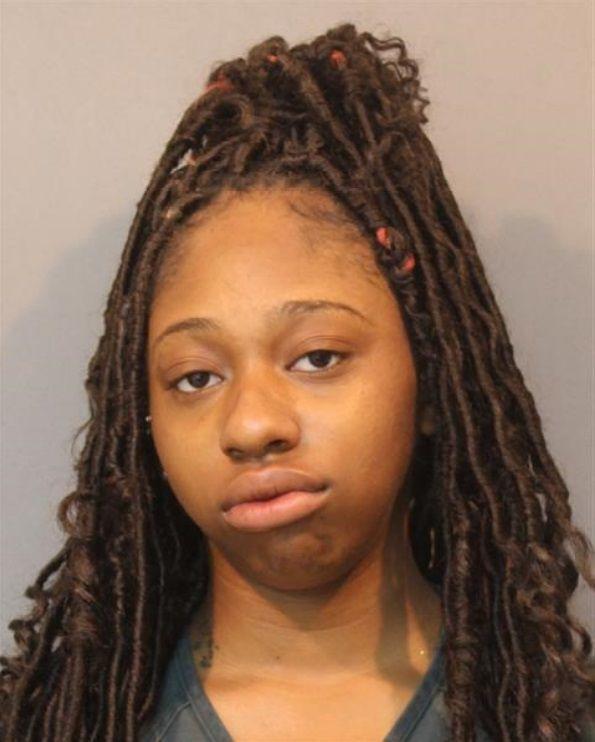 Daniel Lamont Malone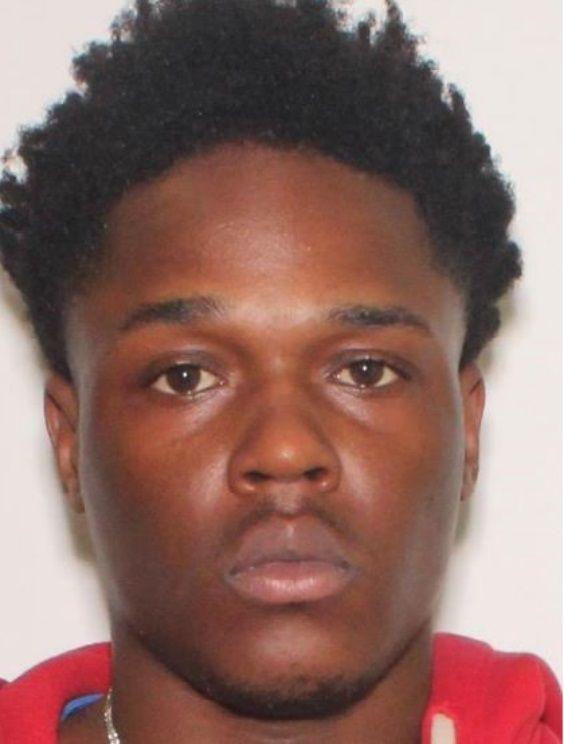 Devonire Devonte Glass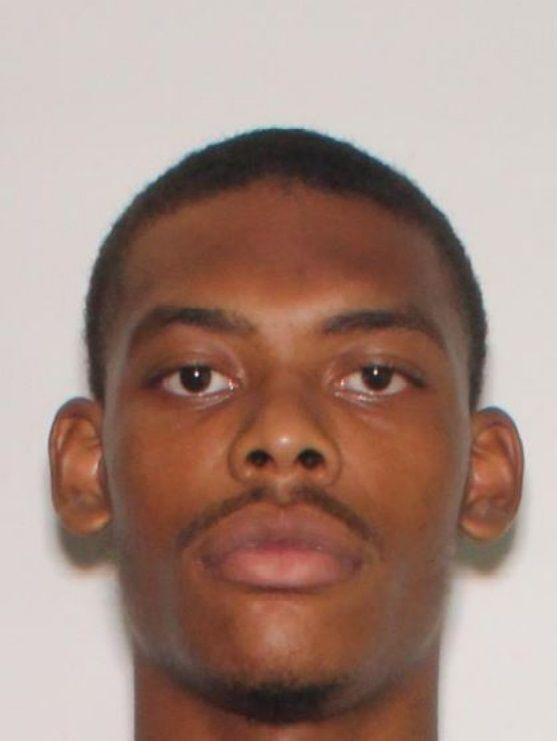 Donte Jamal Everton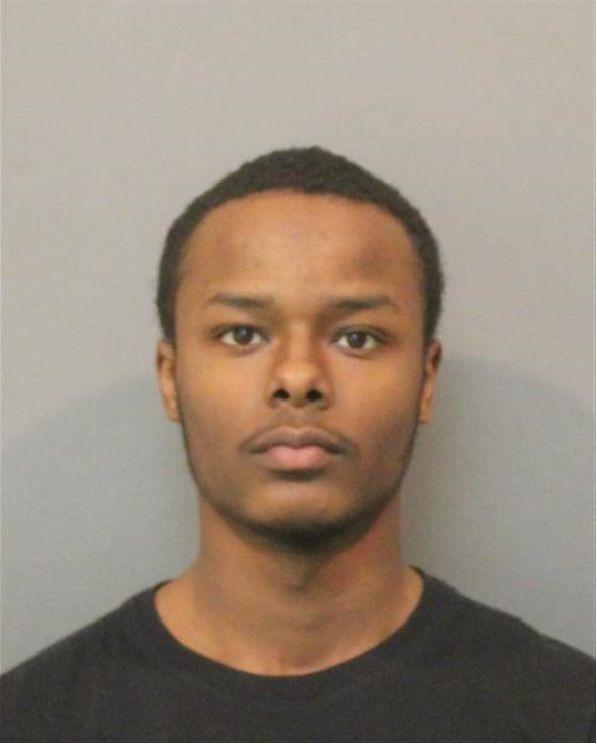 Justin Matthew Sharp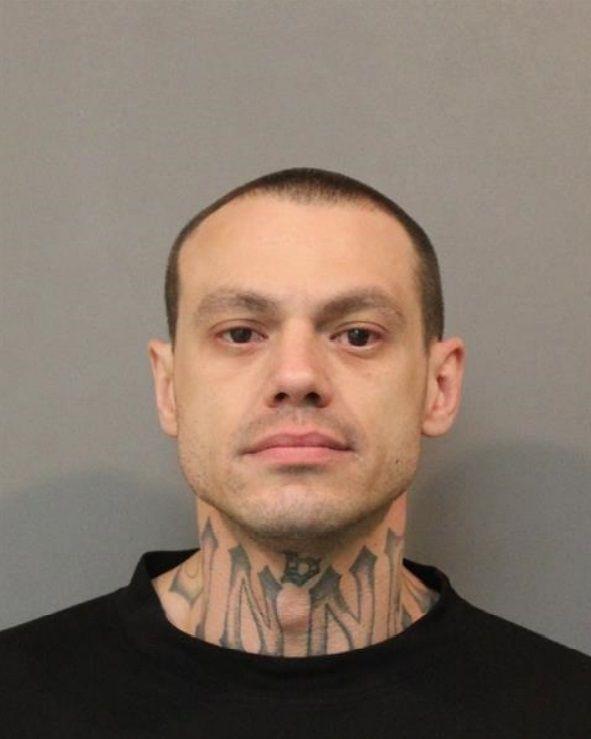 Montrell Deprice Dubose