MICHIGAN CITY — A Michigan City area man is accused of being intoxicated when he badly injured a woman in a collision with her motorcycle, despite being out on bond for a drunken driving offense, LaPorte County police said.
Luke Hamlin, 37, was being held without bond Wednesday on a level 5 felony charge of operating while intoxicated causing serious bodily injury and operating while intoxicated, a level 6 felony, police said.
Hamlin has a prior OWI conviction from 2016 in Michigan, according to court documents. He was out on bond for an August 2018 OWI charge in LaPorte County.
Jessica Yeakey, 33, also of Michigan City, was reported in critical condition when taken by helicopter to Memorial Hospital in South Bend following the Monday afternoon crash, police said.
According to her grandmother Karen Yeaky, the victim has multiple fractures and other injuries. She is expected is to survive but faces a long recovery.
Police said Hamlin was attempting to pull into the driveway of his home in the 6800 block of County Road 450 West.
His 1997 GMC Suburban wound up in the path of Yeakey's oncoming 2007 Honda motorcycle.
According to police, Hamlin said he didn't see the motorcycle until just seconds before the crash.
He also revealed consuming anywhere from six to 10 beers and told investigators prior to being given a blood test to take him to jail, police said.
He was later found with a blood alcohol level of .26%, police said.
LaPorte County Sheriff John Boyd said the crash is another example of the tragedy and suffering that can result from people choosing to drive after consuming too many alcoholic beverages.
Boyd said he believes more people are choosing not to drive after drinking nowadays.
He said the penalties have also increased over the years but should be higher given the major impact such crashes can have on victims and loved ones.
"We got to take it seriously. We've gotten better as a society, yet we have a ways to go," Boyd said.
AMANDA LEE GOUGH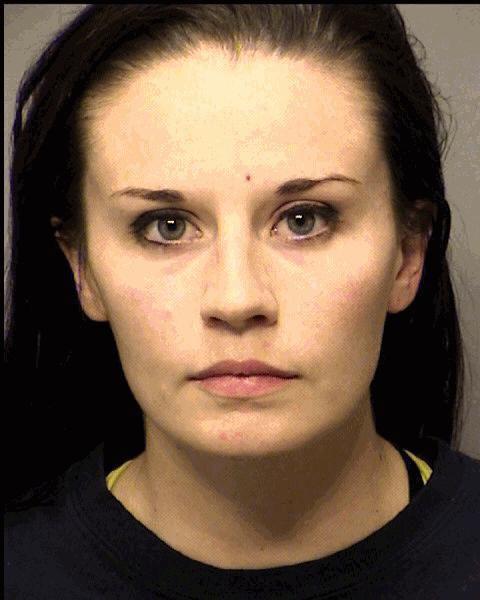 ANGELA ANN DOBSON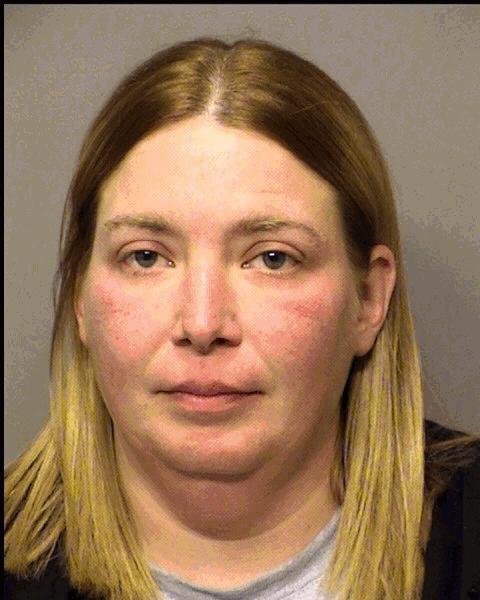 ANTHONY TEPPER PADLO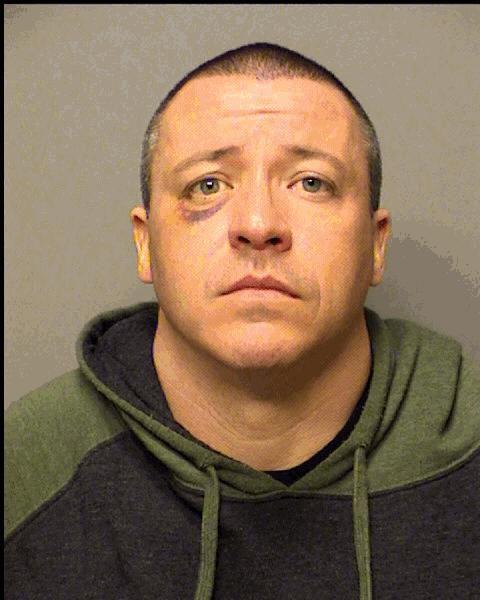 ANTWON BRADLEY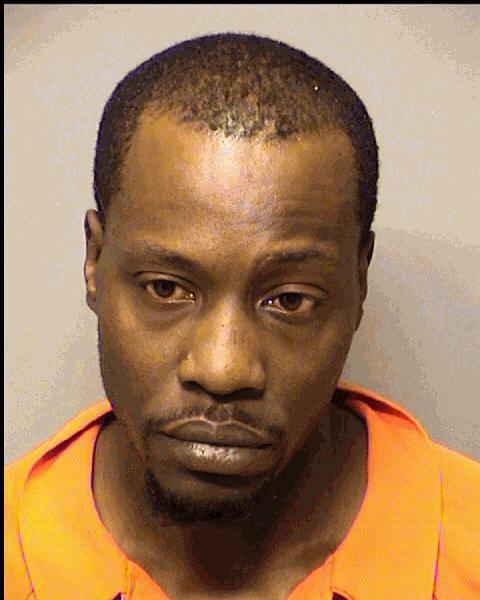 BRIAN SCOTT CHELICH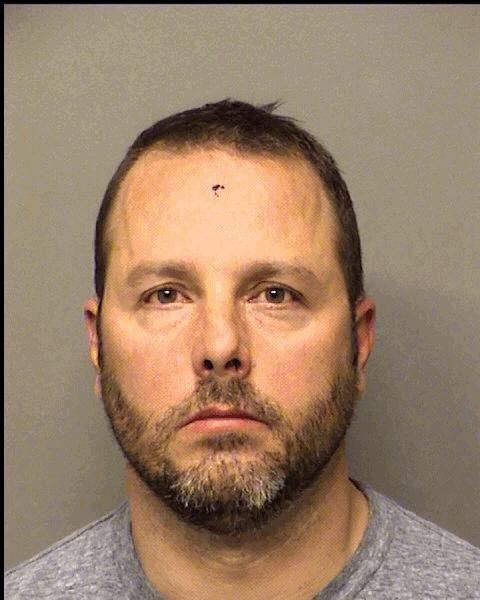 CAYLAH NOEL DAVISON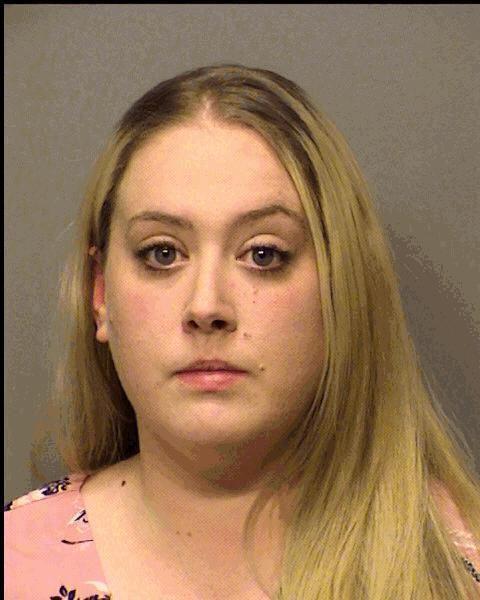 CHRISTINE MARIE OBRIEN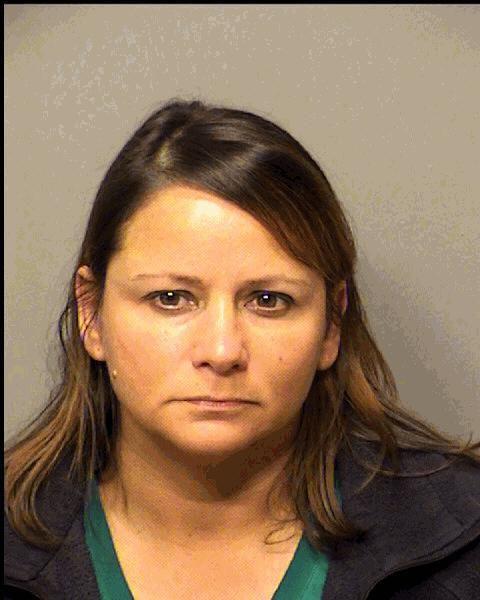 CORY SCOTT TITUS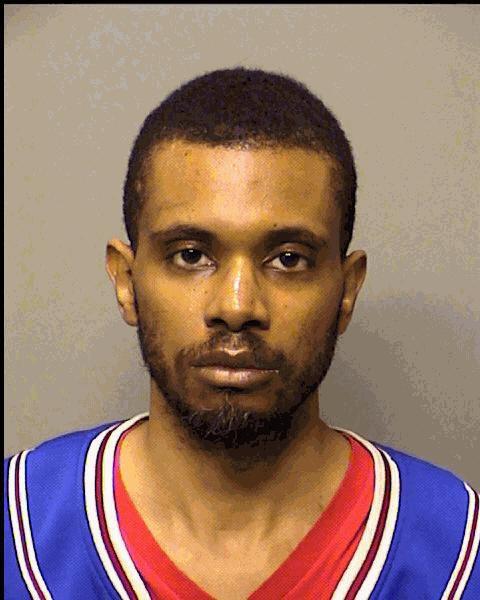 DAMIAN LEE STALBAUM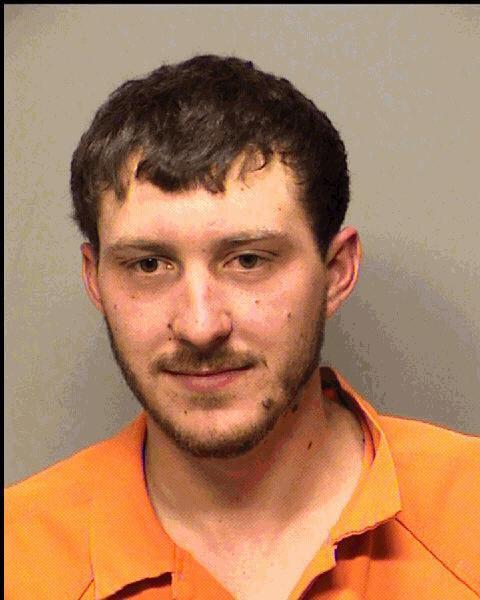 DANIEL SHANE DURHAM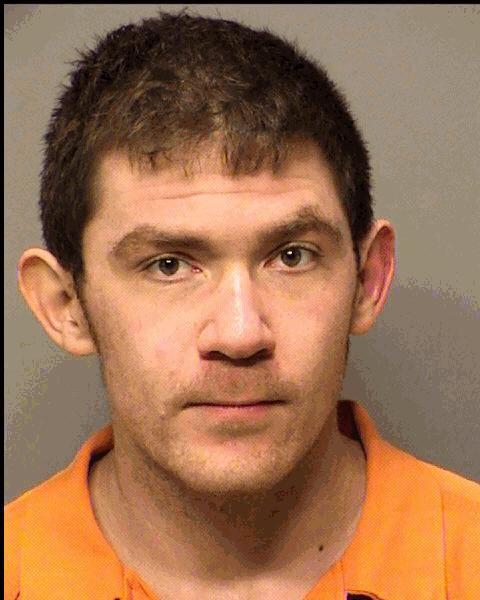 DARRAYL LEON COLE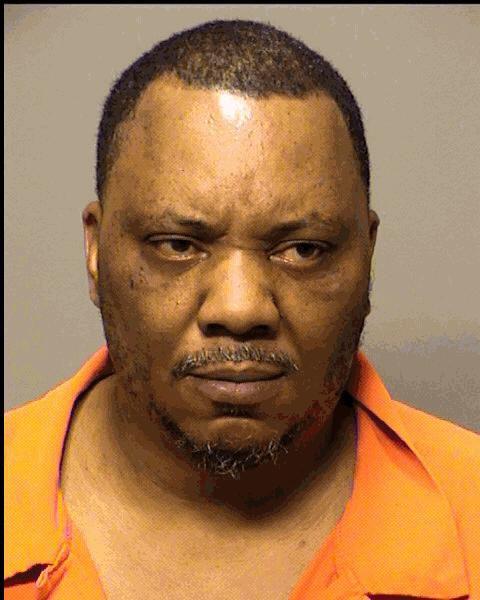 DESHAWN MARQUISE LEWIS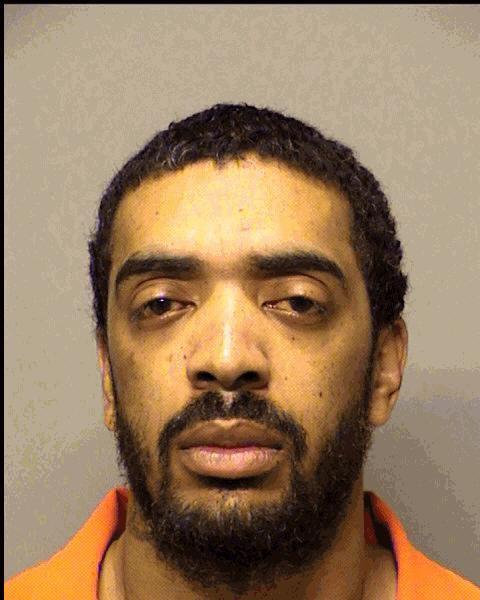 EDWARD JOHN SCHUSTER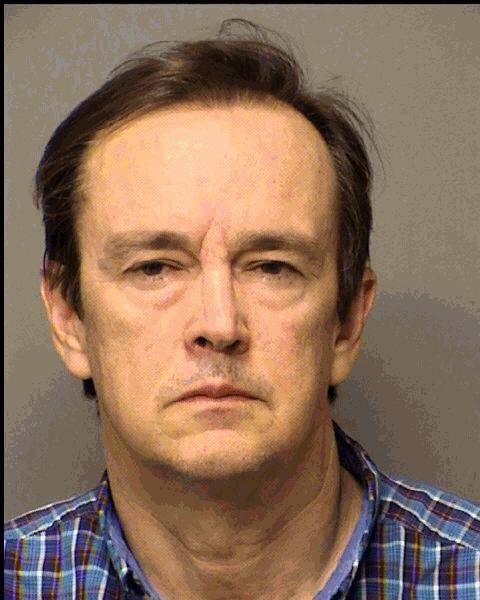 ERIC ONEIL STEIGHNER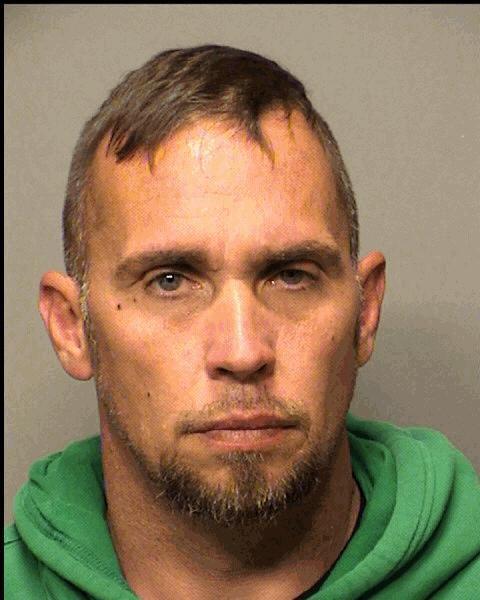 JEFFREY WILLIS VINCENT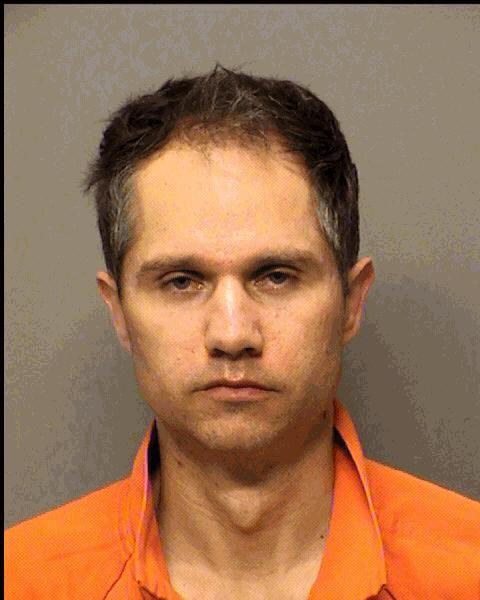 JESLYN DANIELLE HOHENBERGER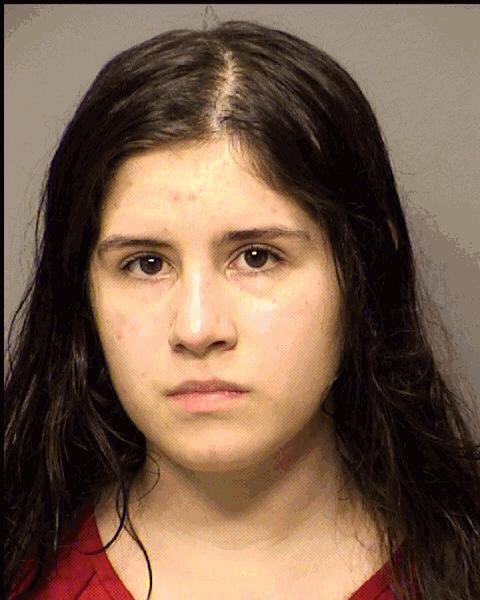 JESSIE JAMES LEMBCKE
JOHN DIMITRIUS CARDONA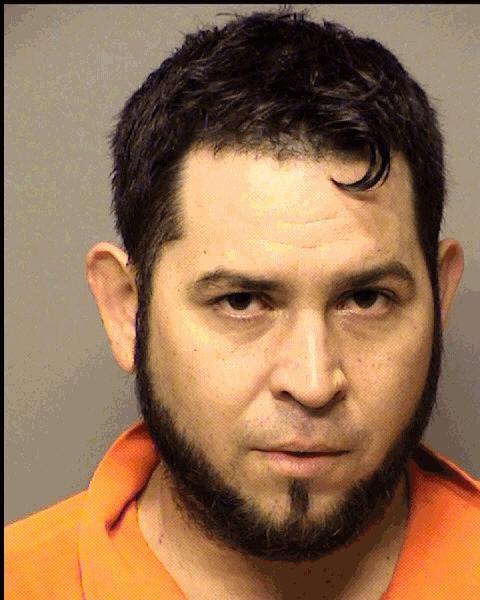 JOHN OWEN NAULTY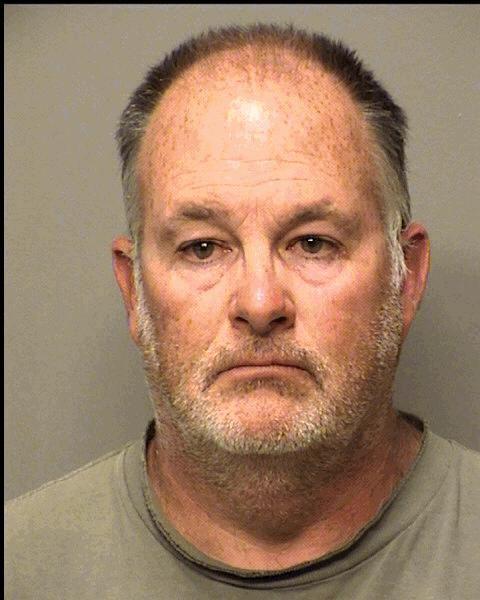 JOSE ALBERTO MARTINEZ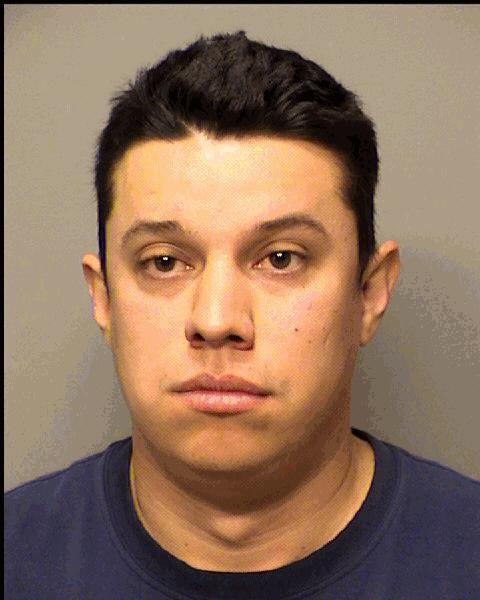 JOSEPH PATRICK HUDSON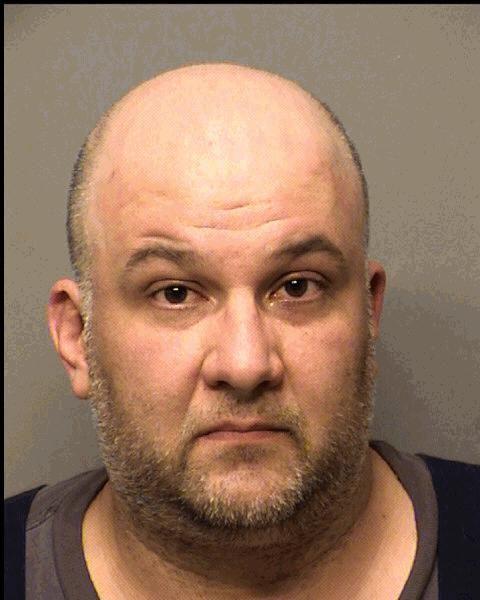 KATRINA LOUISE FRANZEN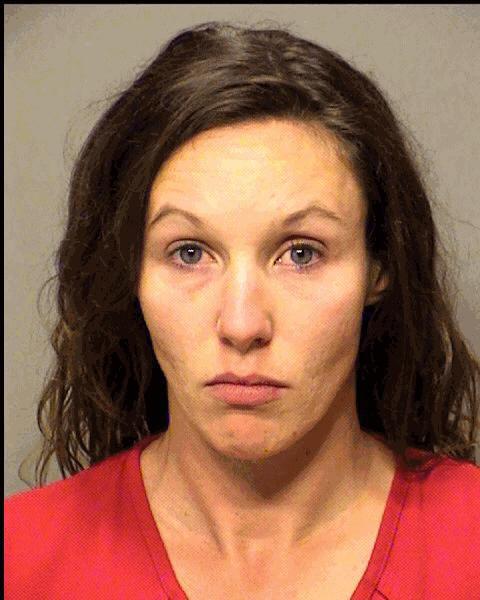 LAWRENCE CHRISTOPHER TERRELL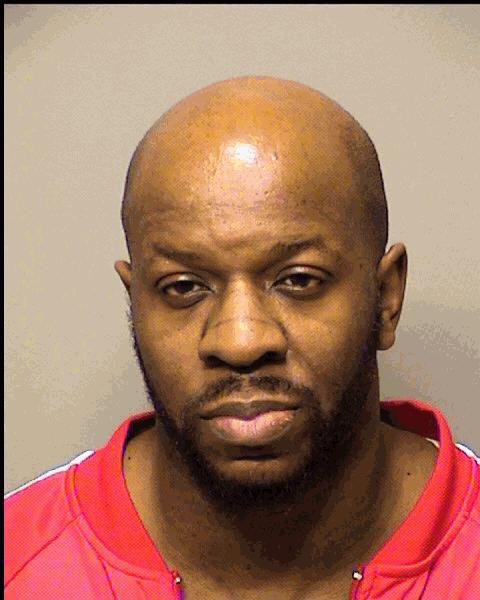 MICHELLE FORTENBERRY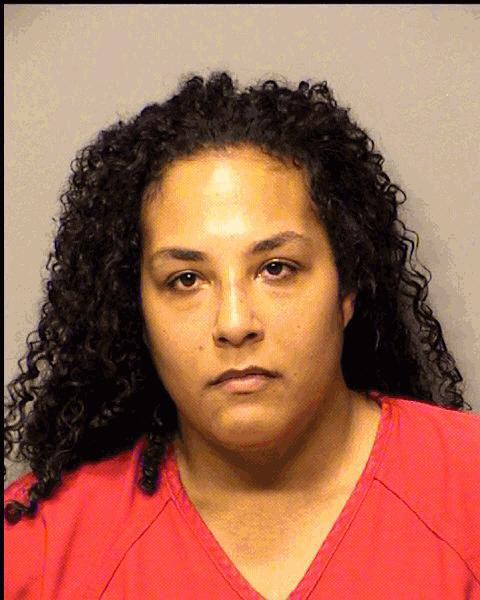 MOHAMMAD EMAD ELAYYAN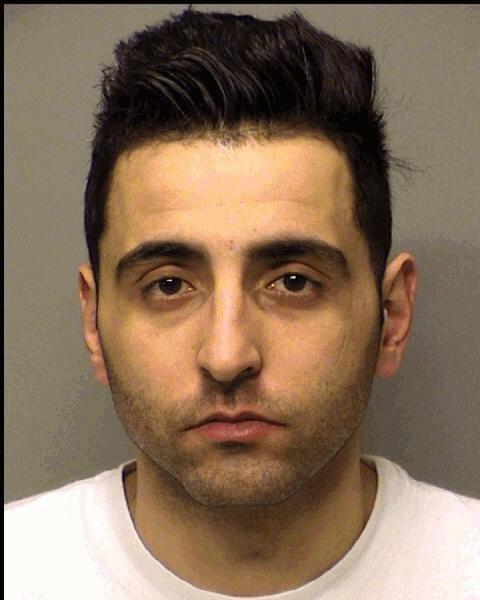 MUHAMMAD HARIS MIRZA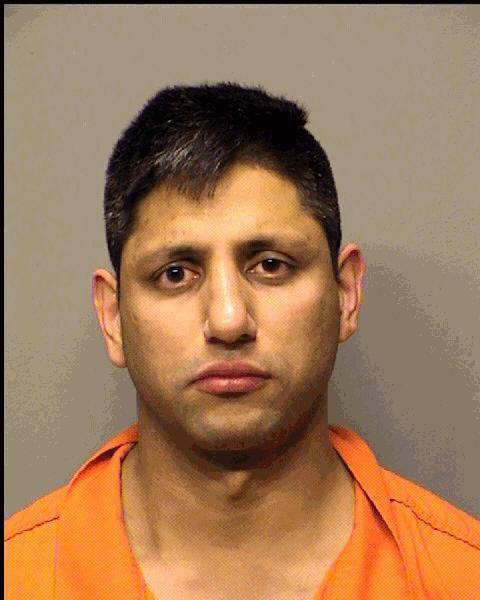 RENEE EVA WACHTOR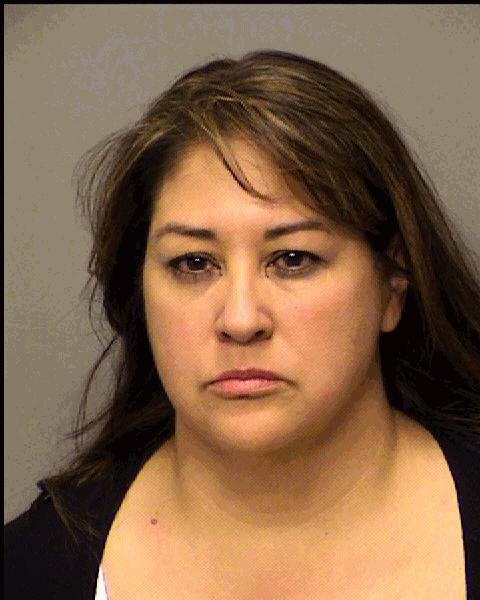 STEVEN TYLER KRUSE
TIMOTHY JOHN GABRISH