MICHIGAN CITY — A Michigan City area man is accused of being intoxicated when he badly injured a woman in a collision with her motorcycle, despite being out on bond for a drunken driving offense, LaPorte County police said.
Luke Hamlin, 37, was being held without bond Wednesday on a level 5 felony charge of operating while intoxicated causing serious bodily injury and operating while intoxicated, a level 6 felony, police said.
Hamlin has a prior OWI conviction from 2016 in Michigan, according to court documents. He was out on bond for an August 2018 OWI charge in LaPorte County.
Jessica Yeakey, 33, also of Michigan City, was reported in critical condition when taken by helicopter to Memorial Hospital in South Bend following the Monday afternoon crash, police said.
According to her grandmother Karen Yeaky, the victim has multiple fractures and other injuries. She is expected is to survive but faces a long recovery.
Police said Hamlin was attempting to pull into the driveway of his home in the 6800 block of County Road 450 West.
His 1997 GMC Suburban wound up in the path of Yeakey's oncoming 2007 Honda motorcycle.
According to police, Hamlin said he didn't see the motorcycle until just seconds before the crash.
You have free articles remaining.
Keep reading for FREE!
Enjoy more articles by signing up or logging in. No credit card required.
He also revealed consuming anywhere from six to 10 beers and told investigators prior to being given a blood test to take him to jail, police said.
He was later found with a blood alcohol level of .26%, police said.
LaPorte County Sheriff John Boyd said the crash is another example of the tragedy and suffering that can result from people choosing to drive after consuming too many alcoholic beverages.
Boyd said he believes more people are choosing not to drive after drinking nowadays.
He said the penalties have also increased over the years but should be higher given the major impact such crashes can have on victims and loved ones.
"We got to take it seriously. We've gotten better as a society, yet we have a ways to go," Boyd said.
Aaron Steven Mitre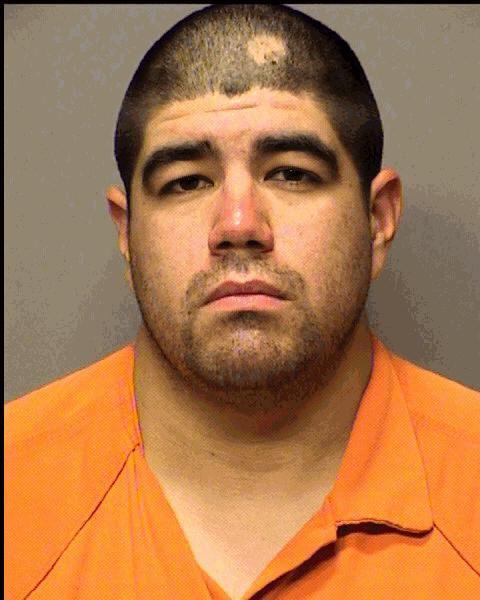 Antoine Deon Morris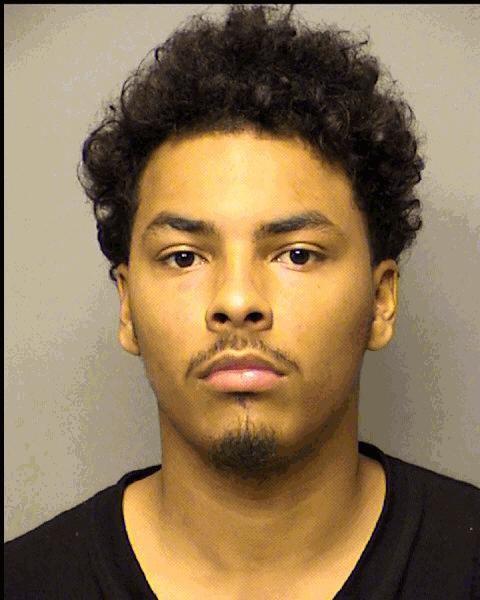 Blanca Estela Rodriguez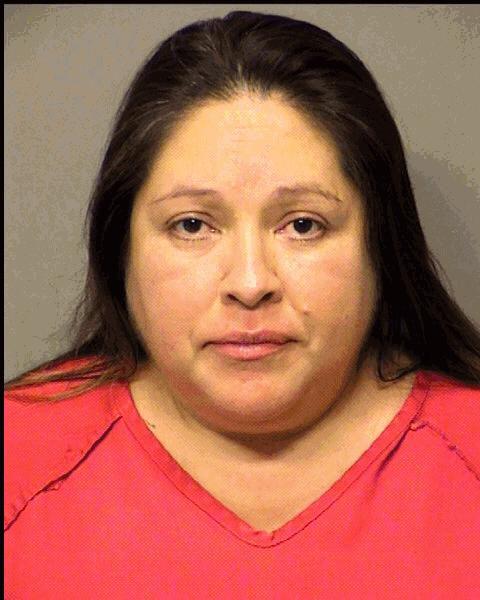 Dylan Joshua Bushong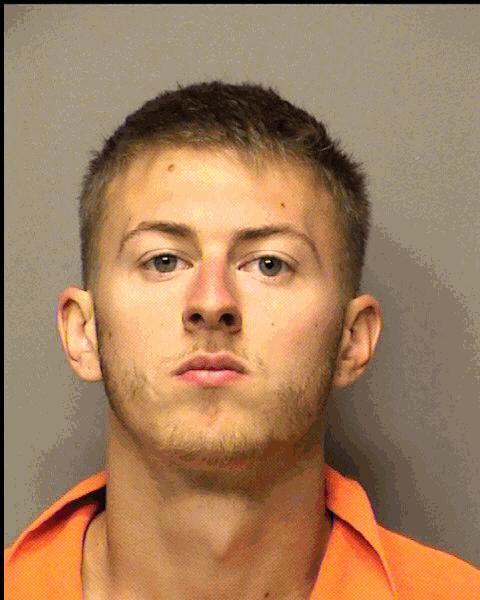 Heather Marie Draves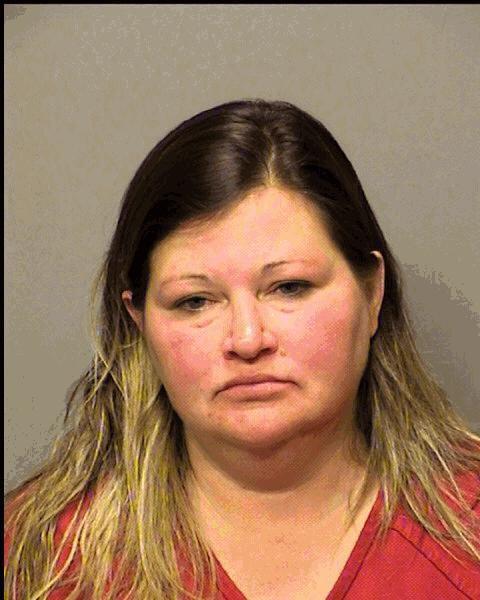 Jason Craig Foreman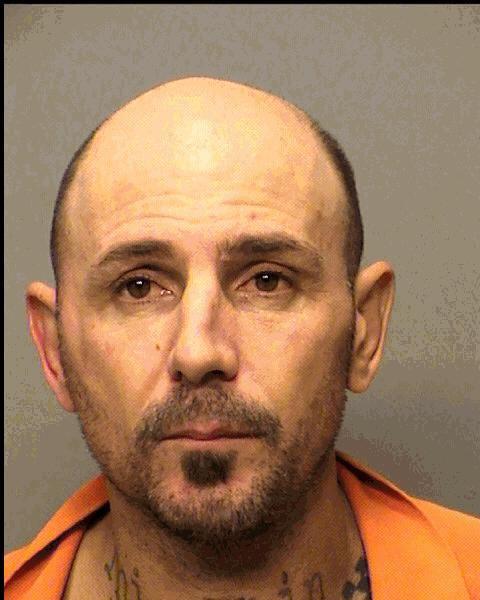 Jennifer Sulynn Lowe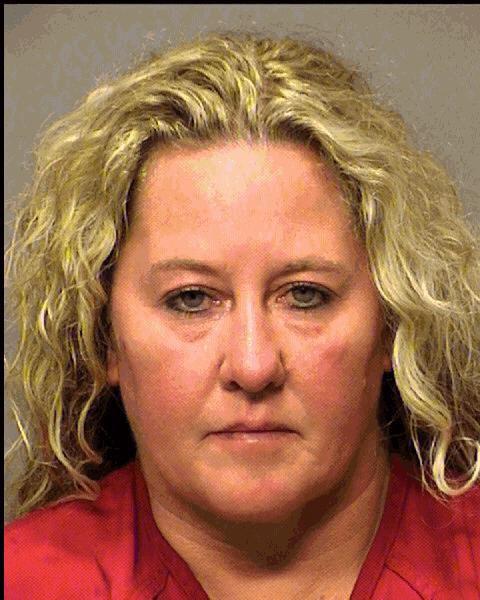 Jorge Soria Lopez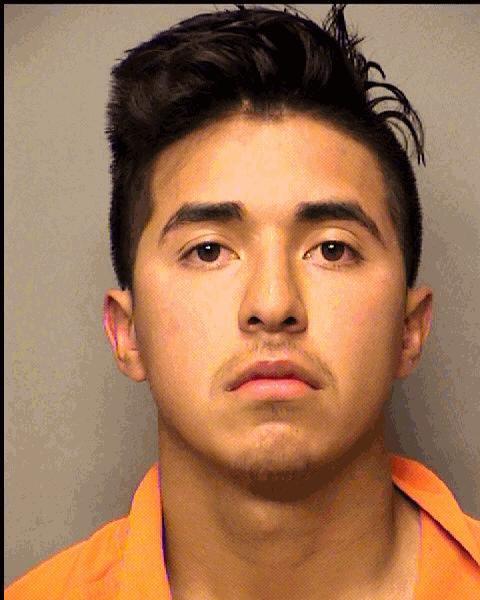 Joseph Thomas Draus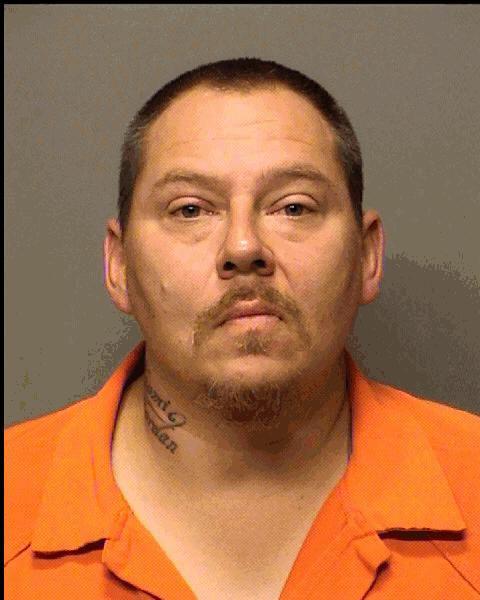 Joshua Gene Herndon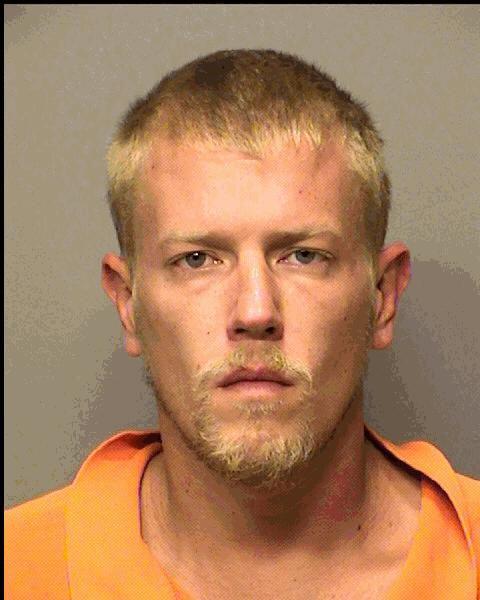 Kyle Jacobbie Landers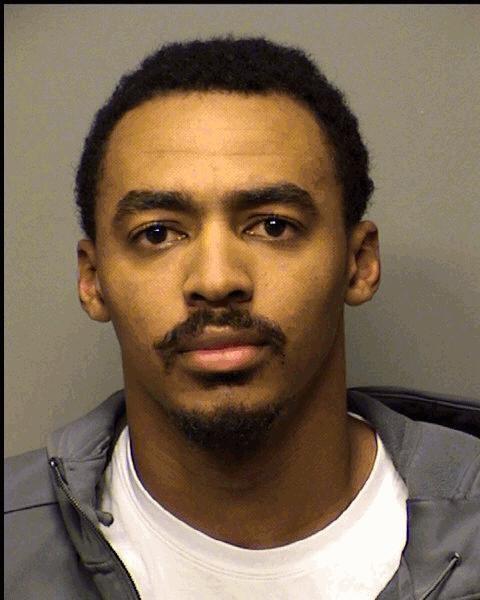 Latoya Yuvette Perryman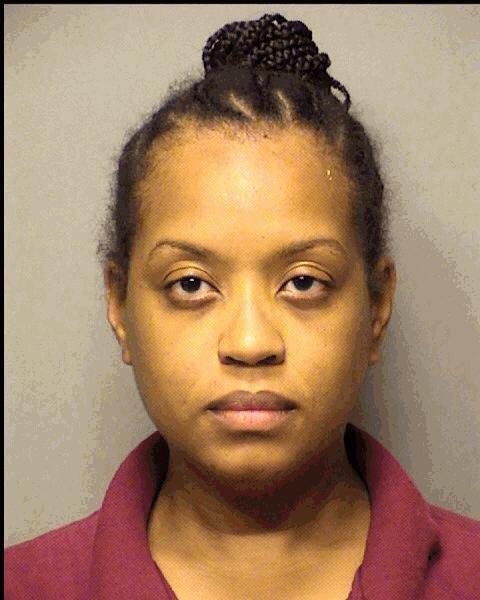 Lincoln Elias Podgorski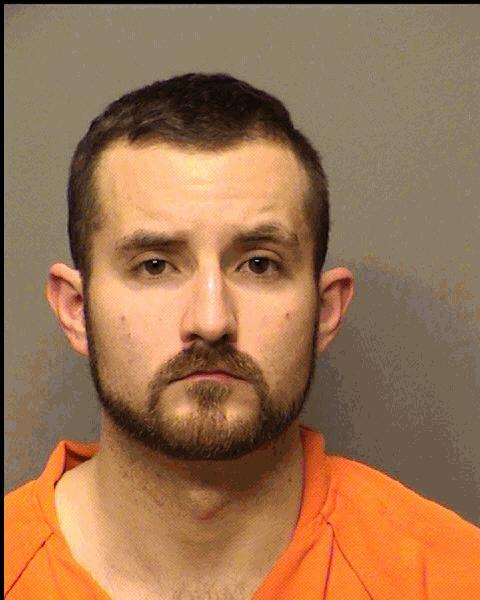 Lisa Malia Apato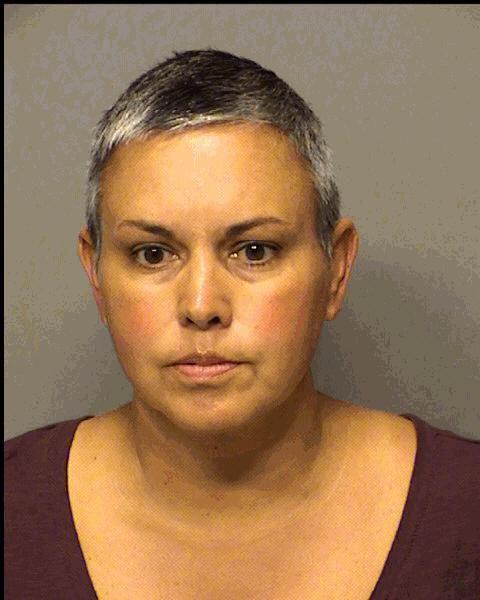 Mallory Lynne Balch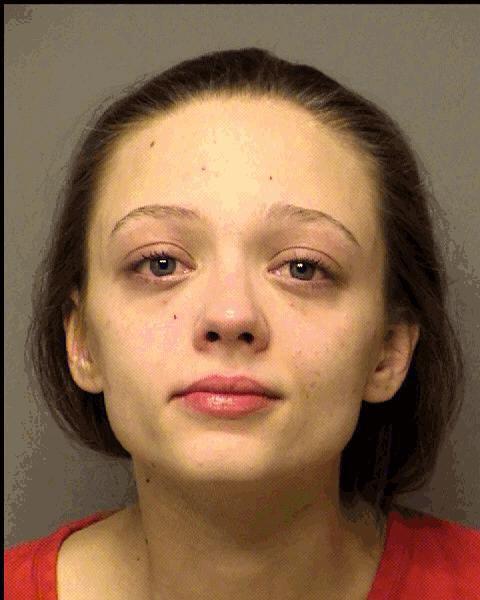 Mario Eric Garcia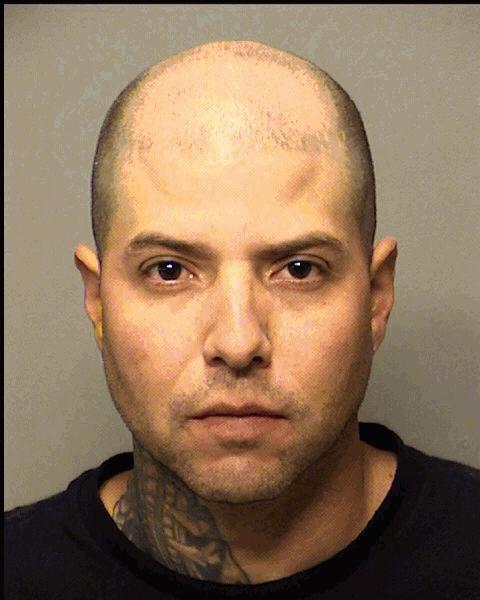 Mariusz Roman Malinowski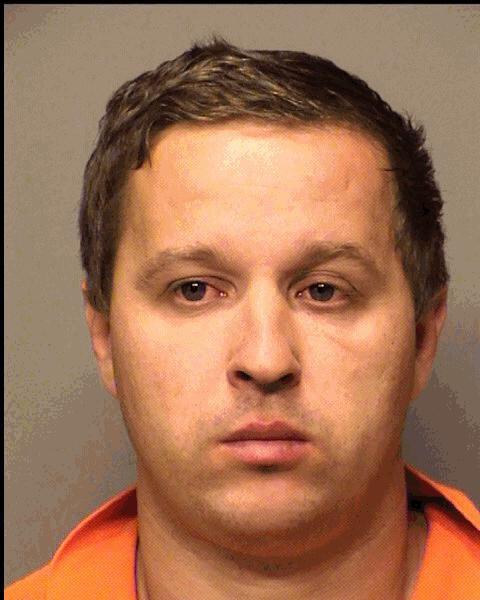 Melissa Marget Banks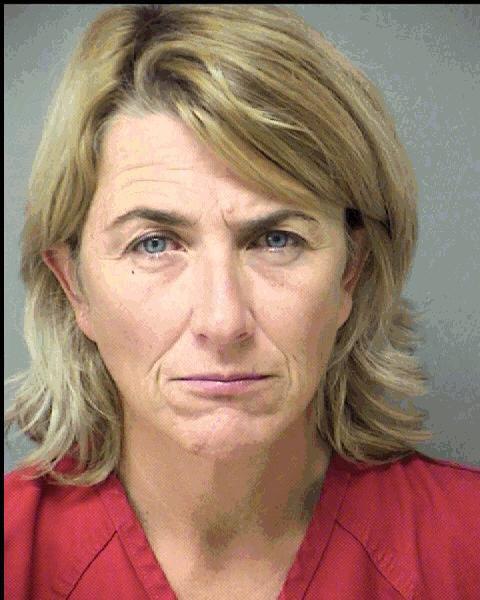 Michael Robert Kauffman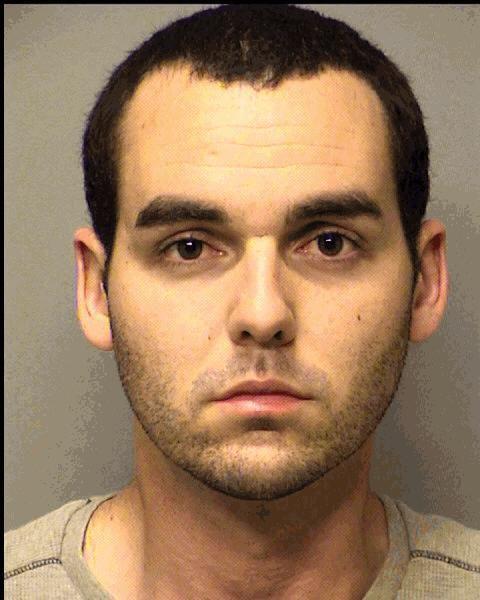 Michael Von Murray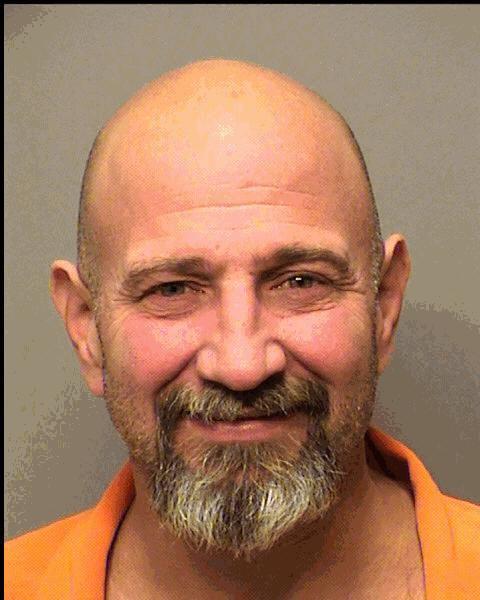 Monica Ann Castro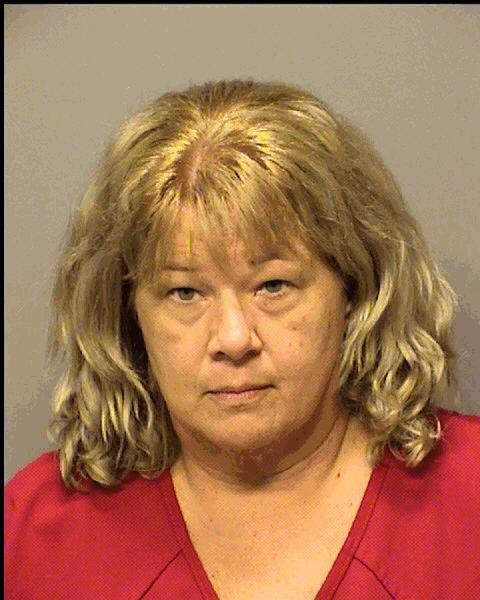 Natalie Kay Gilpin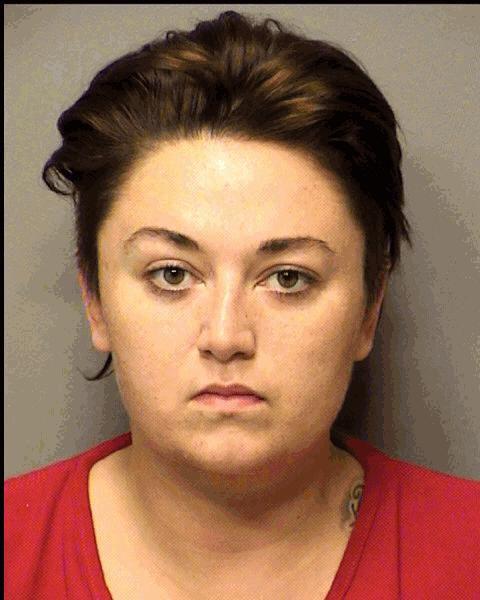 Nora Lynn Bomba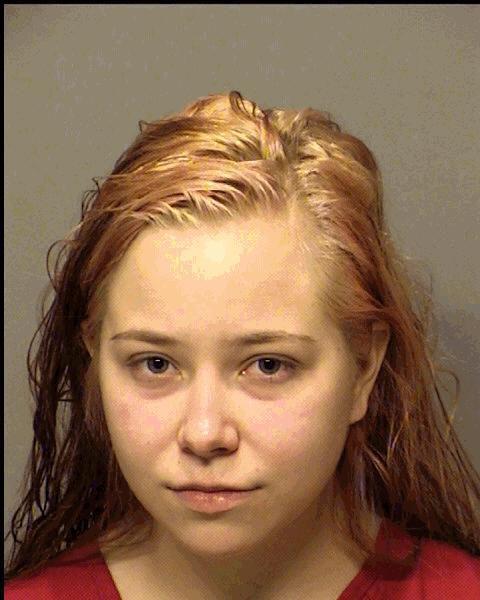 Robert Gale Spellman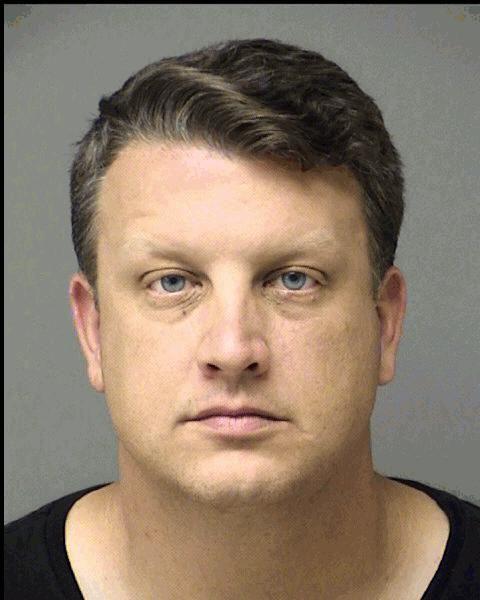 Ronnie Lee Woodard Jr.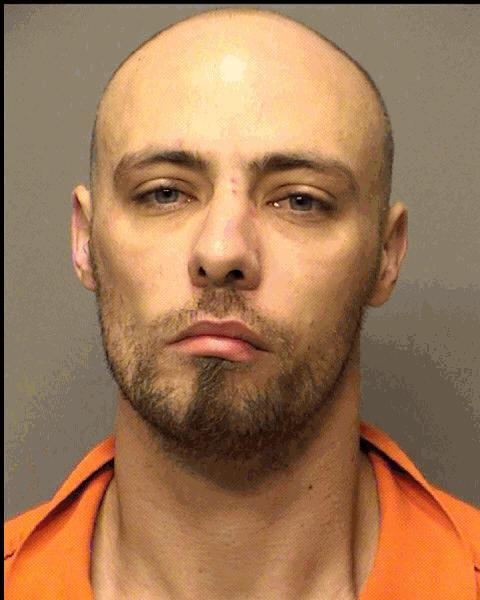 Ryan Thomas Seller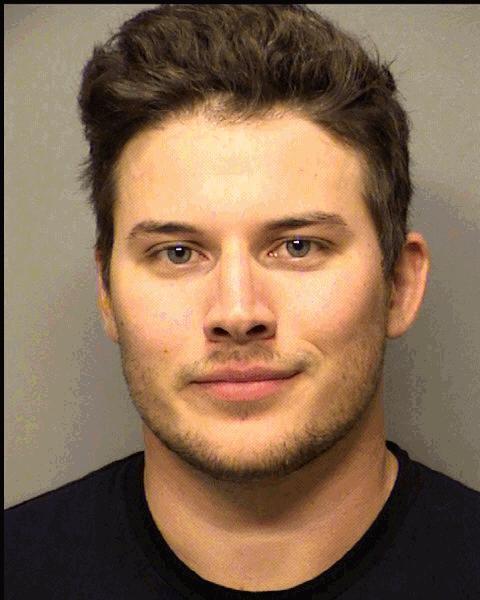 Sami Bilal Suboh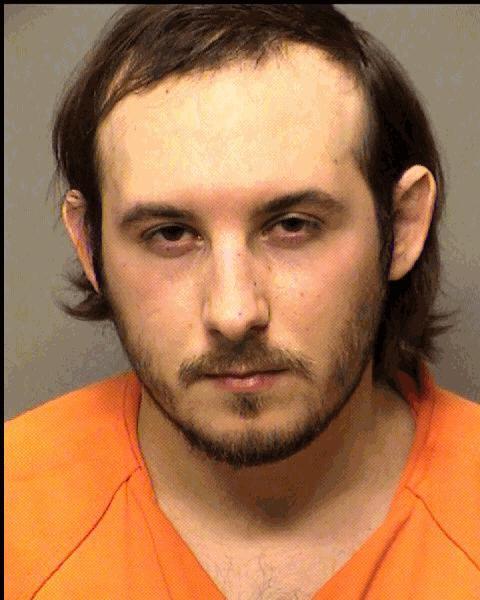 Shirley Ann Spradlin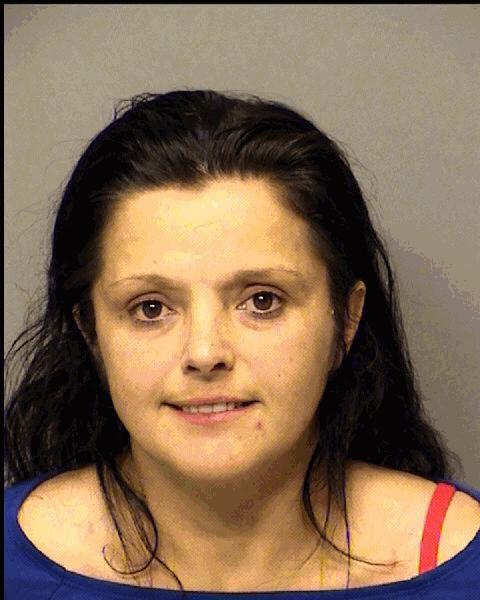 Sonia Ivette Delbrey-Torres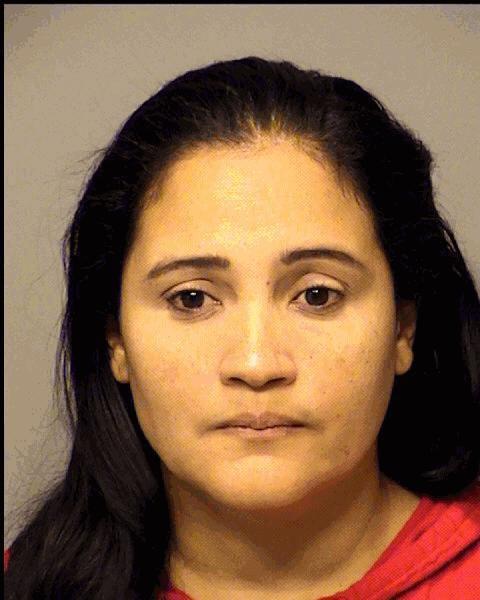 Troy Lamont Hearst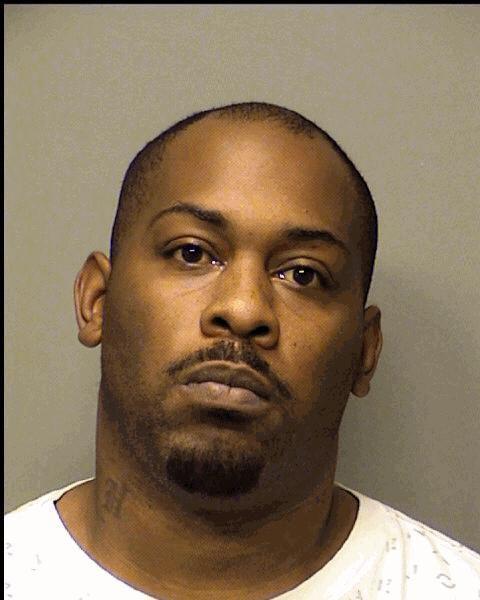 Victoria Elaine Vargas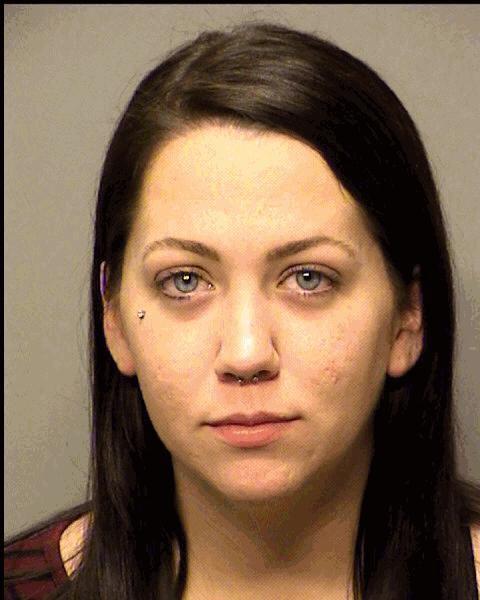 William Douglas Ellingham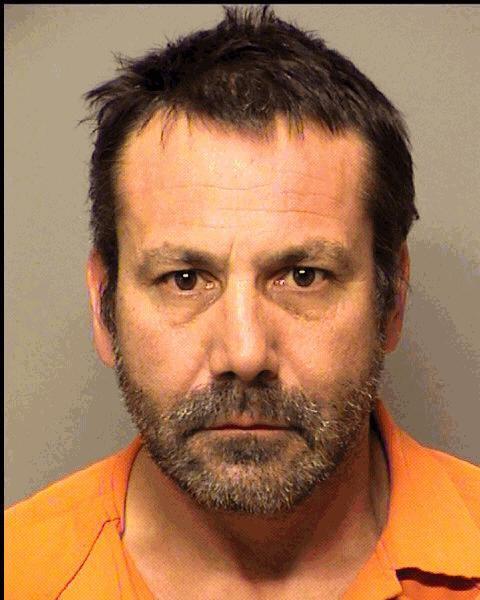 William Steve Lewke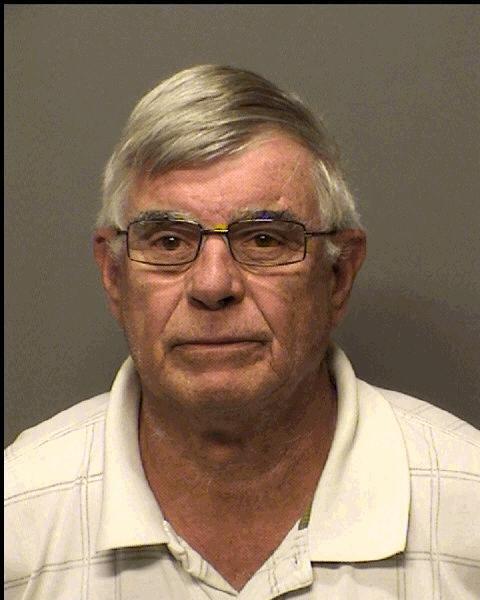 WL Johnson Jr.