PORTAGE — Police issued a warning Monday after an elderly resident last week became the victim of a distraction burglary.
A suspect arrived about 3:45 p.m. Friday at the resident's home in the 5700 block of Houston Avenue and said he needed to dig between the backyard and a neighbor's backyard to check for water, Police Chief Troy Williams said.
The suspect asked the resident to go to the backyard to view the area. While the resident was distracted, a second male suspect communicated in Spanish with the first suspect via a radio as items were taken, police said.
The first suspect was described as Hispanic, about 40 years old with a thin mustache. 
A neighbor reported seeing a third suspect. The suspects' vehicle was described as a newer model light green Chevrolet pickup truck.
Residents should ask to see identification and work orders from people who come to the door saying they need to do work or offering their services, police said. Residents also may call police to request an officer to check things out.
Gallery: Recent arrests booked into Porter County Jail
AMANDA JEAN WHITESIDE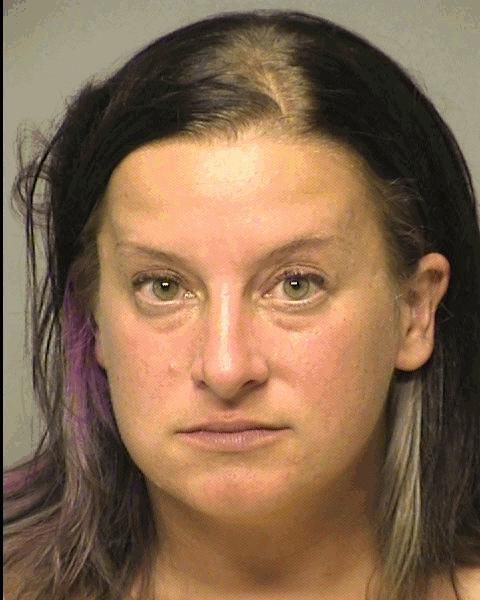 ANGELINA CASTILLO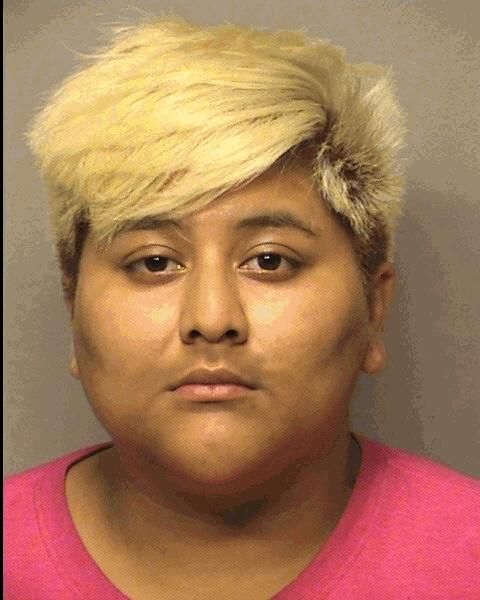 ANTHONY DAVID WHITE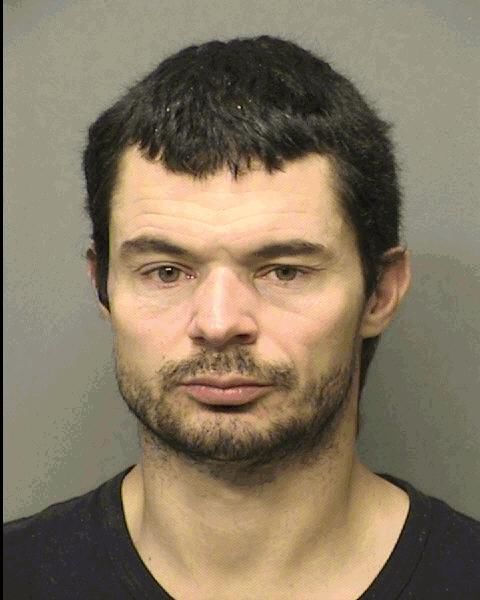 ANTHONY LUCAS LOMBARDO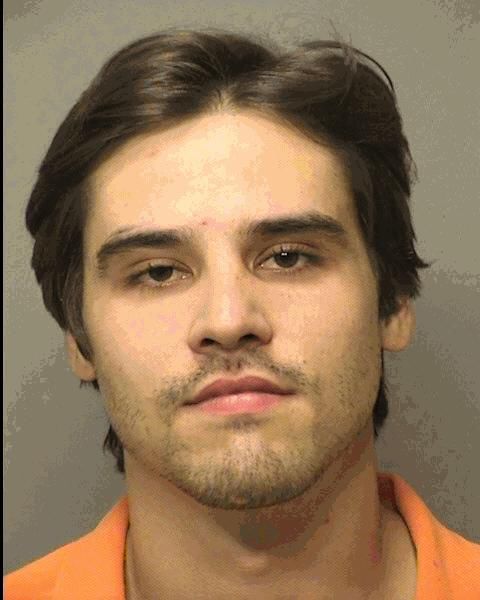 CYNTHIA EVONNE ROBERTS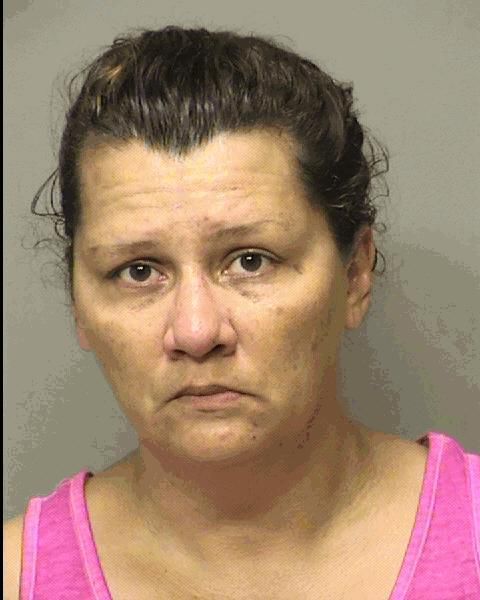 DANIEL PATRICK DUNEGAN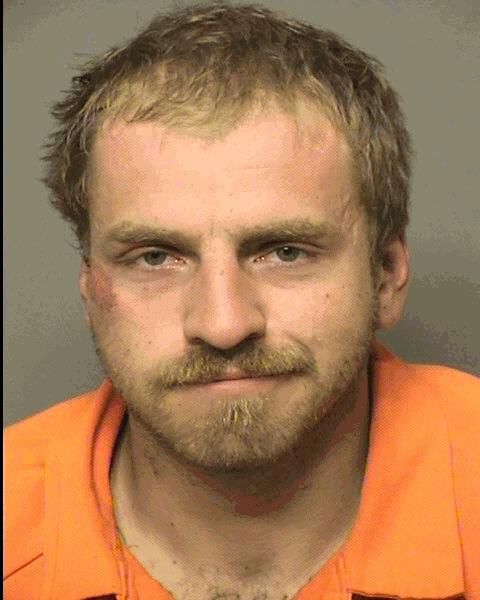 DANIELLA MARIA ZARATE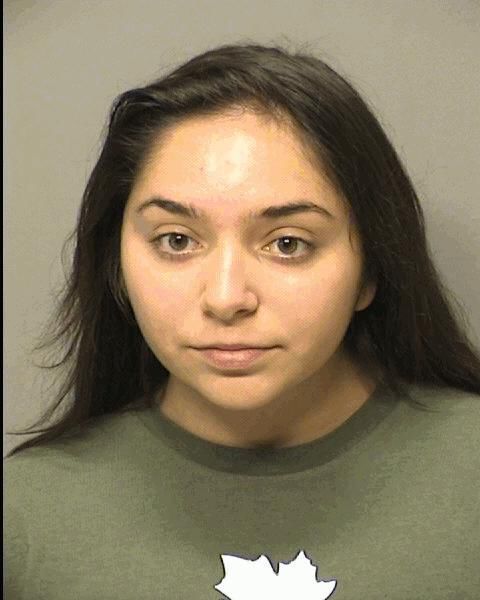 DAVID LEONARD WILSON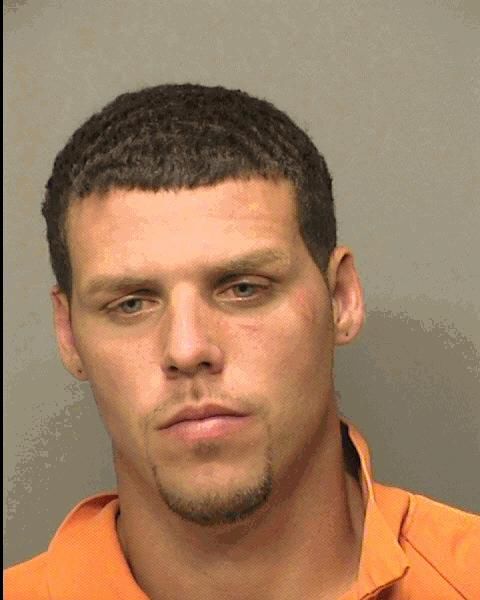 DENNIS PAUL DURKO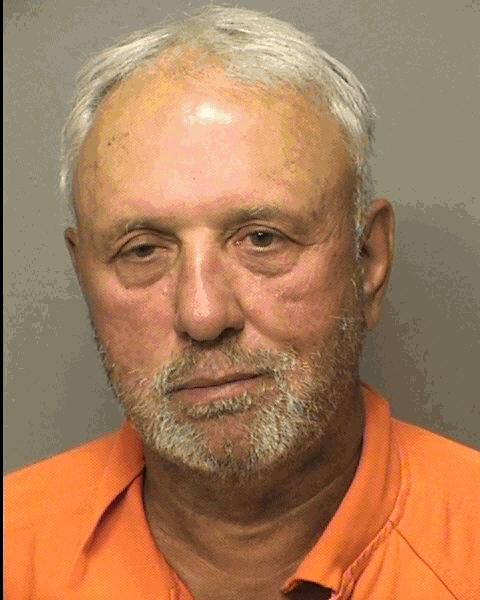 DONALD JOHN HOVIS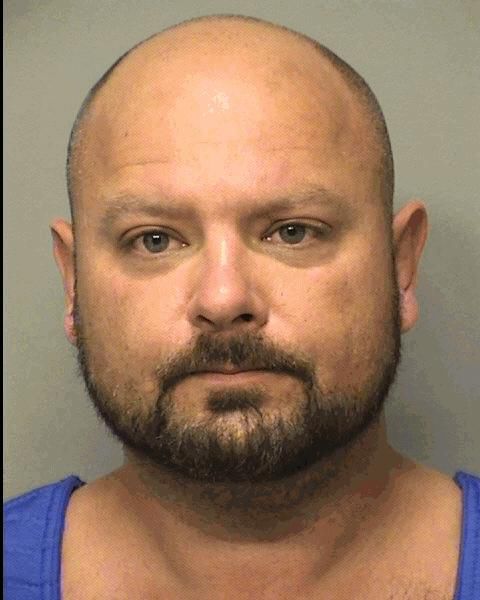 DONICA LEIGH ZELENCIK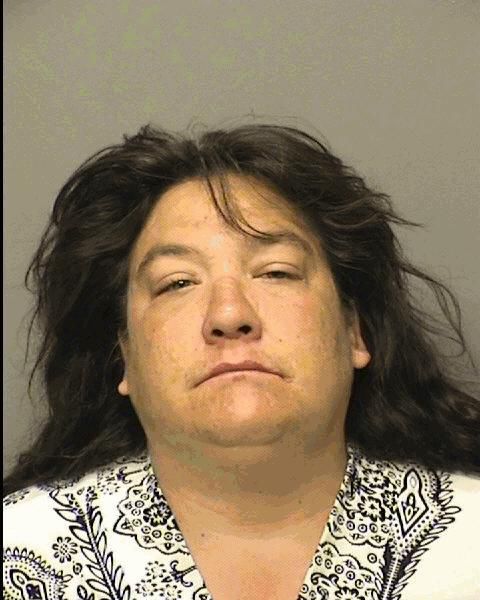 DONNA LEE PAUGH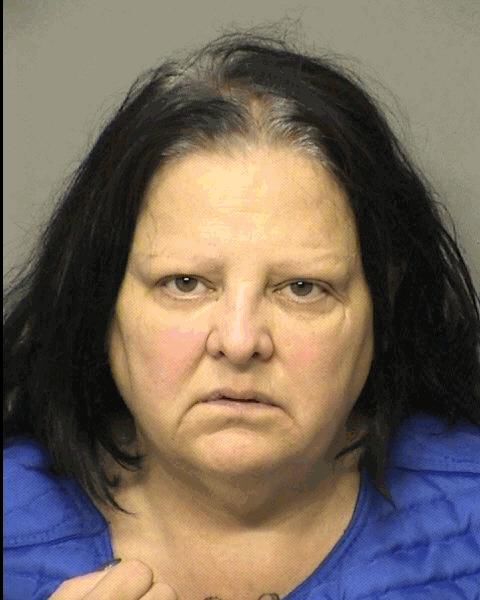 FERNANDO ARTEZ BARRINGER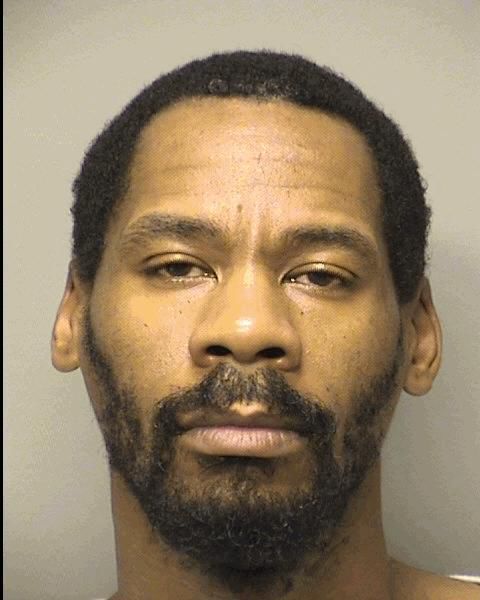 JACOB GREGORY KNOBLOCK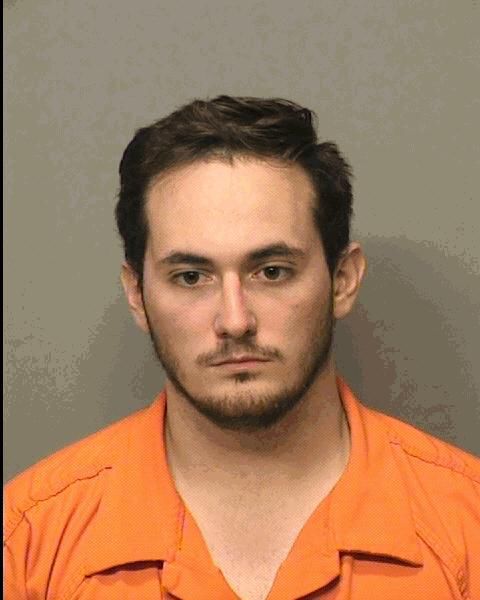 JACOB WESLEY PIVARNIK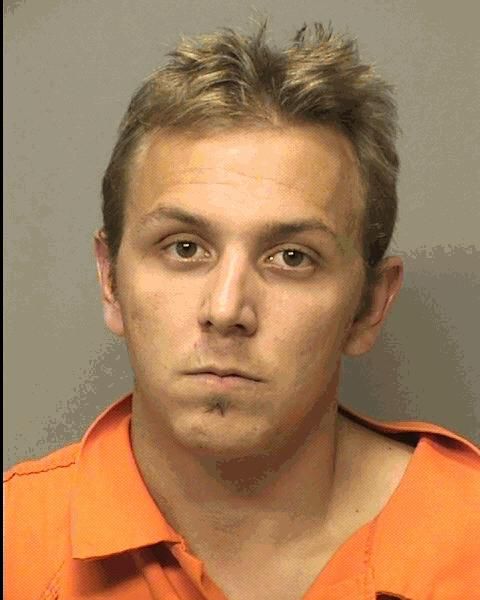 JASON LEE HOLLIFIELD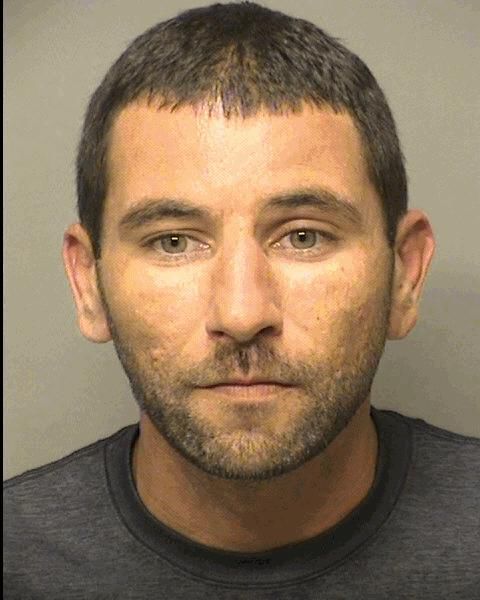 JEFFREY MICHAEL CLINCH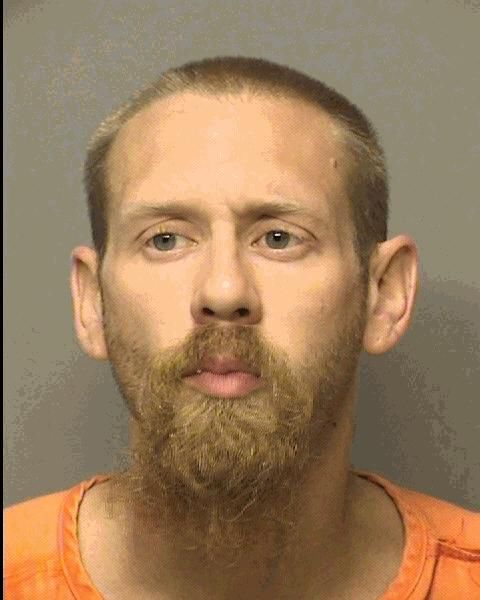 JESS JAMES KUHN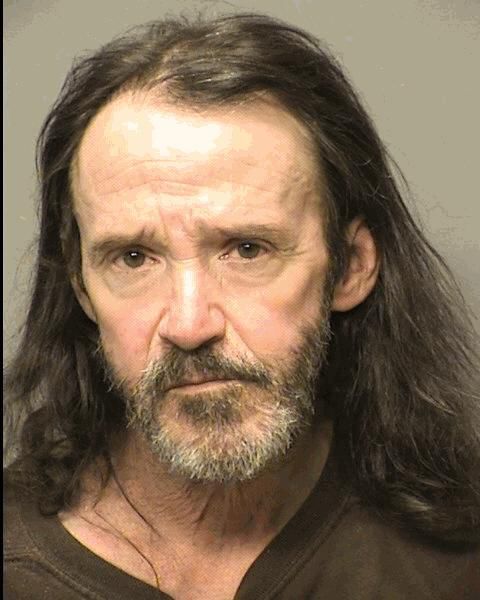 JONATHAN EMMANUEL HUEMMER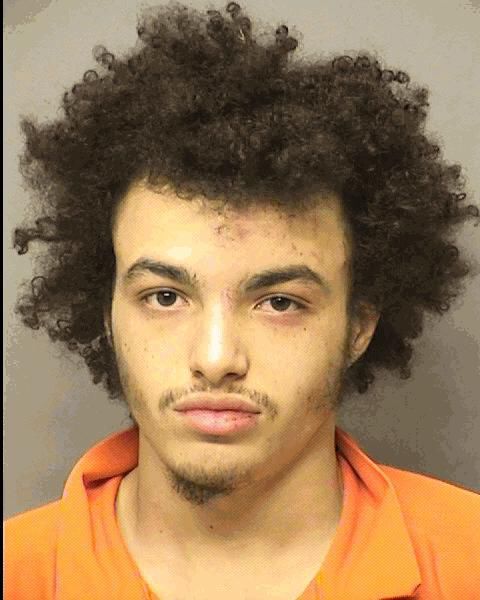 JORDAN TYLER OLSEN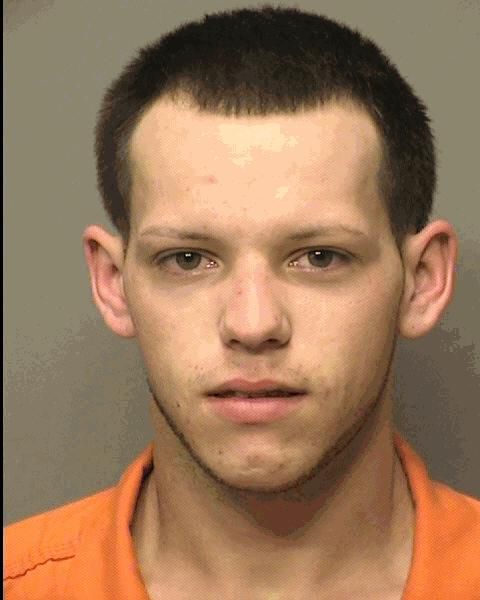 JOSEPH ANTHONY RICE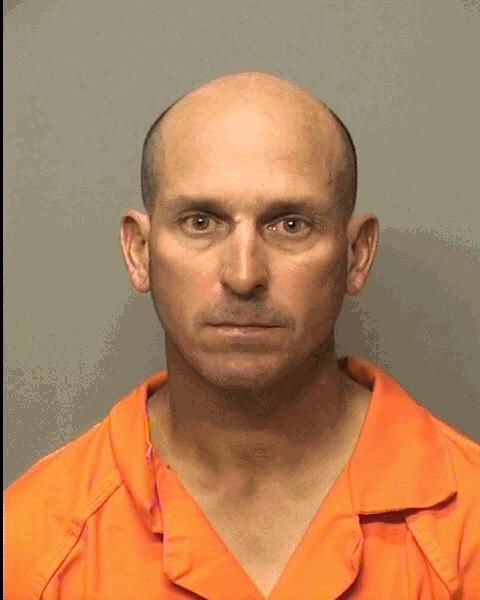 JOSHUA ADAM WILSON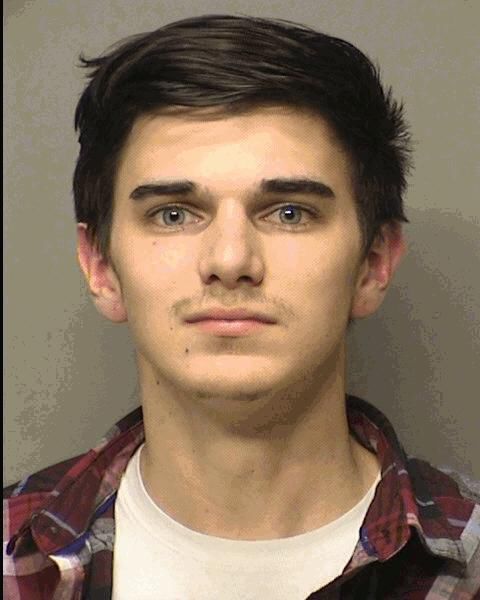 JOSHUA JOHN KAUFMAN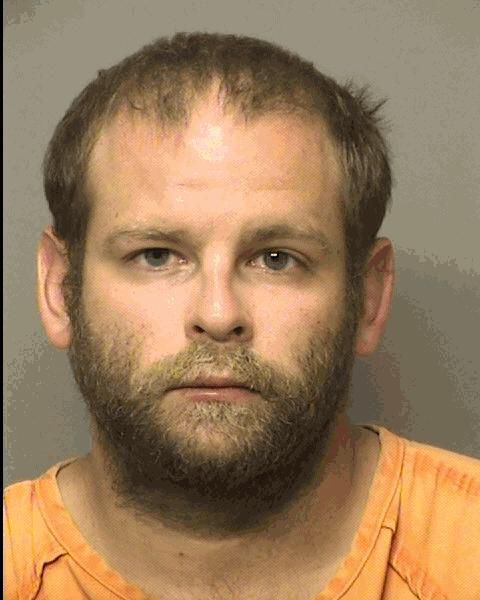 JULIO TORRES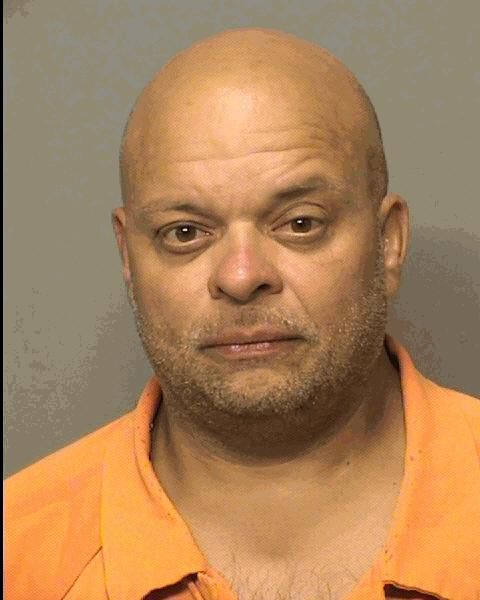 KEVIN ANDREW SMITH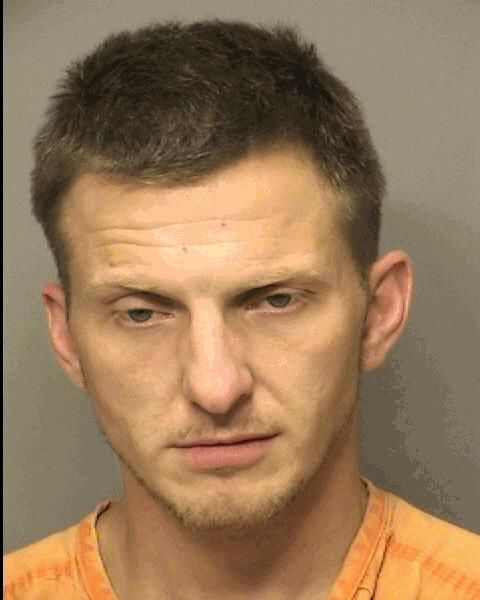 MALIK MICHAEL STIGLER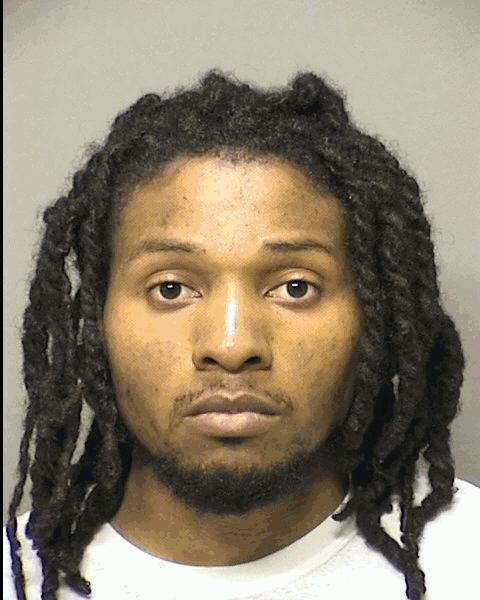 MARCUS DEANGEL MAY-GOINS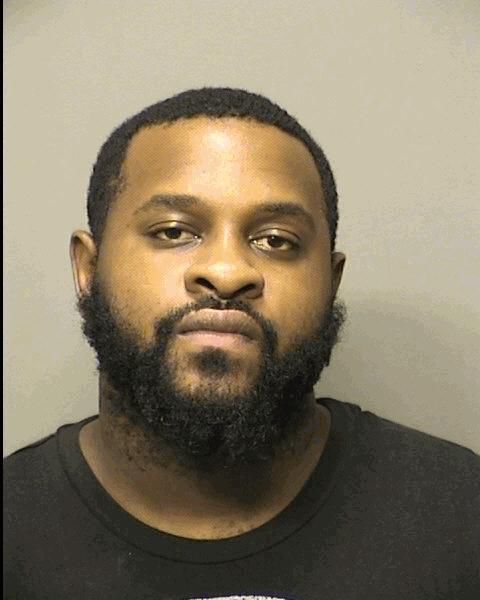 MICHAEL FRANCIS FERRARO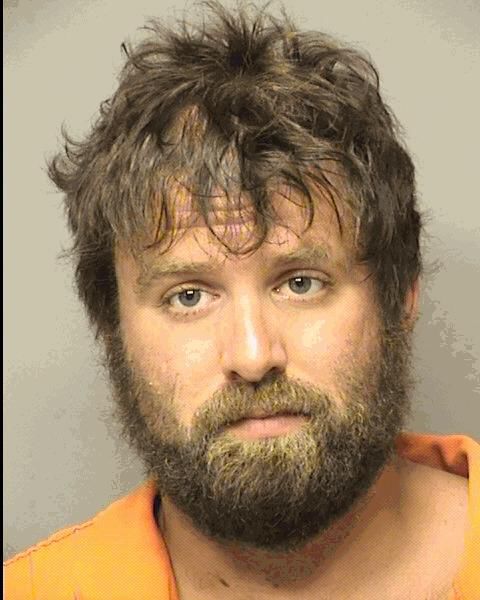 MICHAEL TIMOTHY STRAZZANTE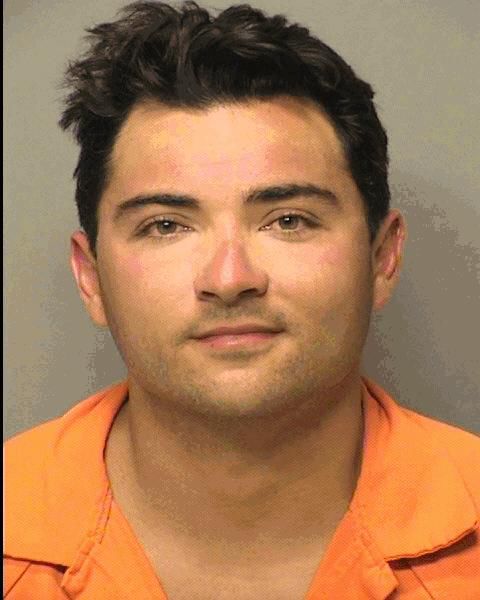 NICHOLAS ROBIN FIRTH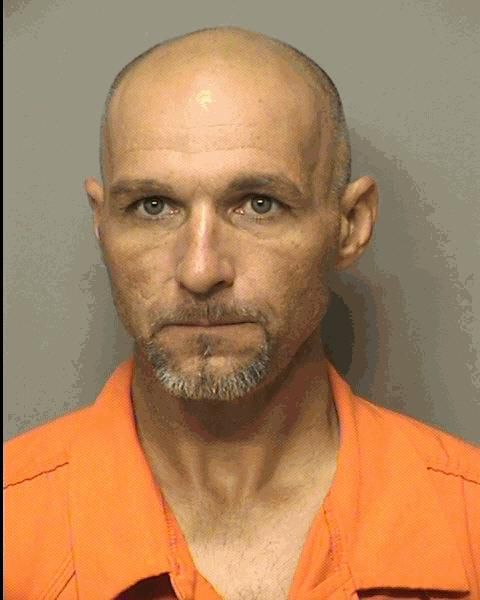 NICOLE VICTORIA DRAKE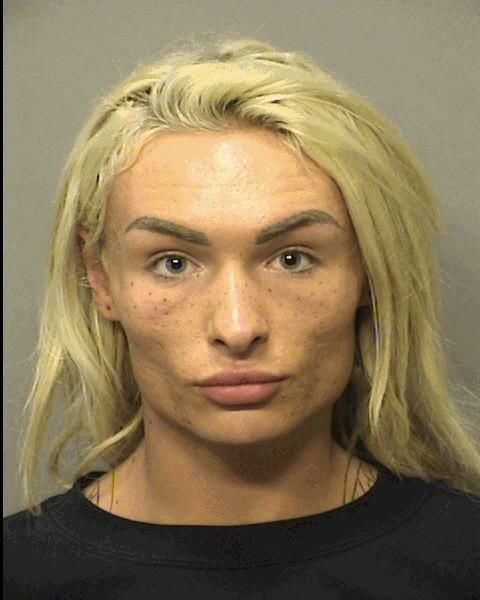 SAMANTHA JORDAN BRAND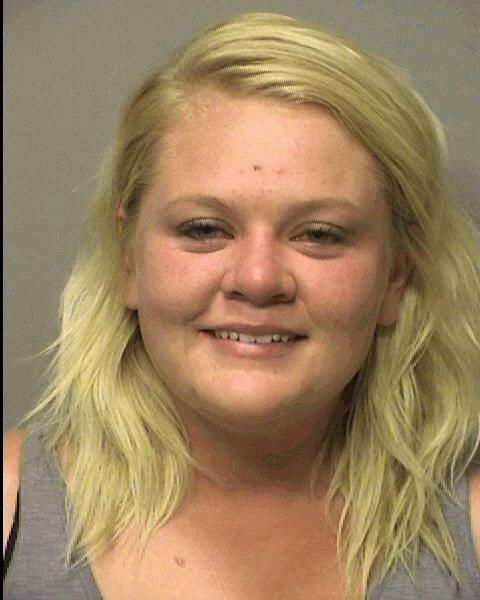 SHANIA RENAE SONS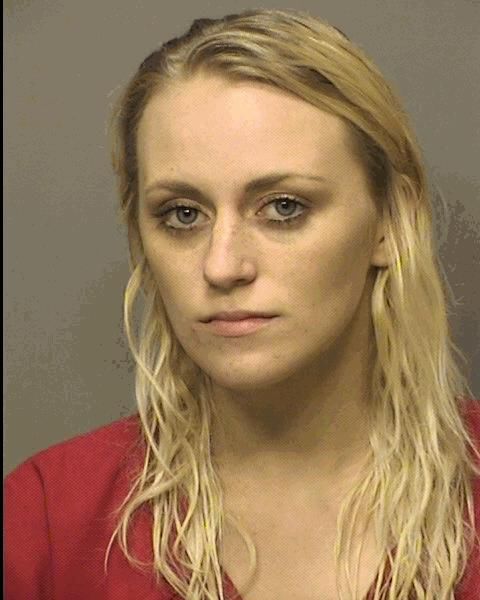 STEFANI TRAJCESKI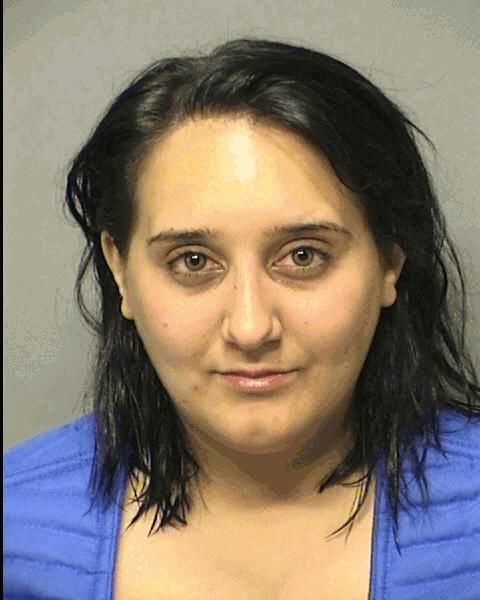 TANSIA LATICE PERKINS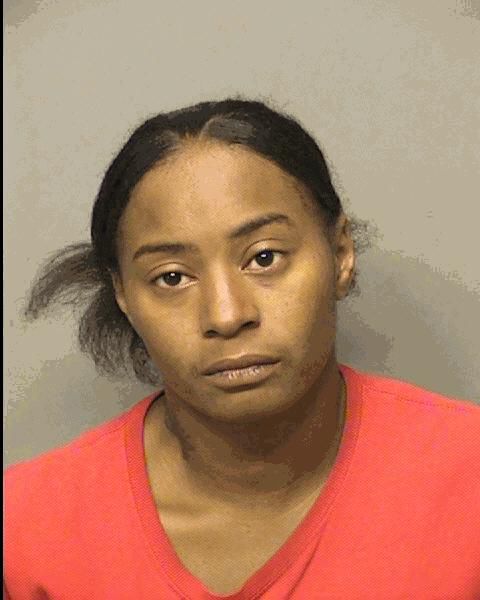 TRINA DIANNE MOORE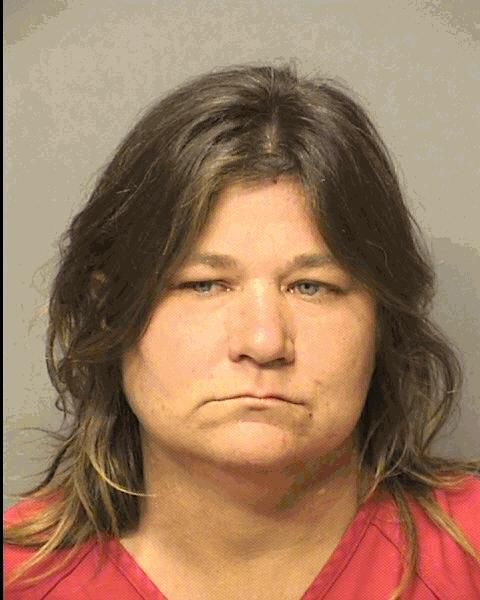 TYLER JAMES KIRKMAN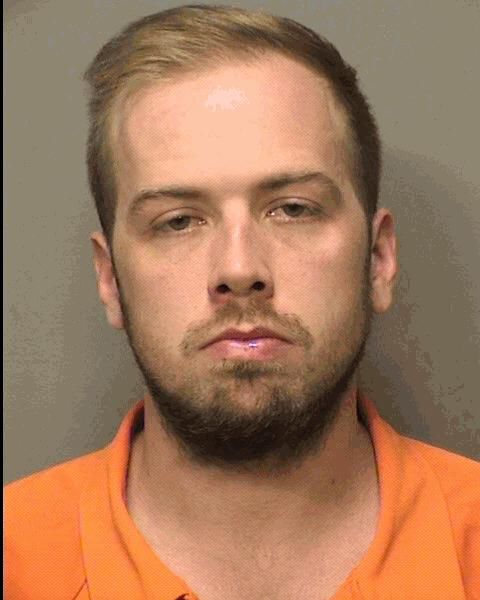 WAYNE BERRY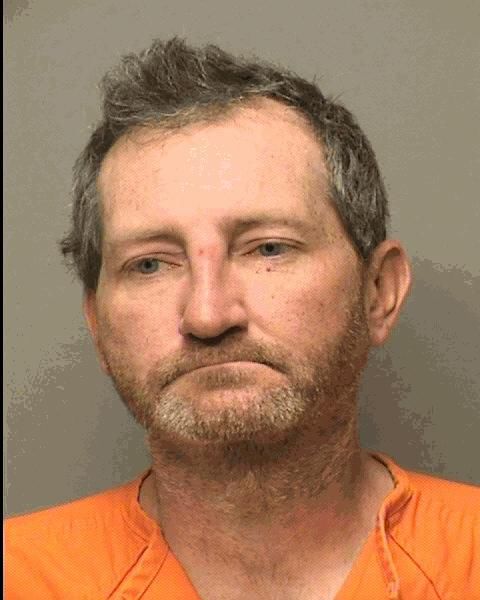 WAYNE L ADAMS III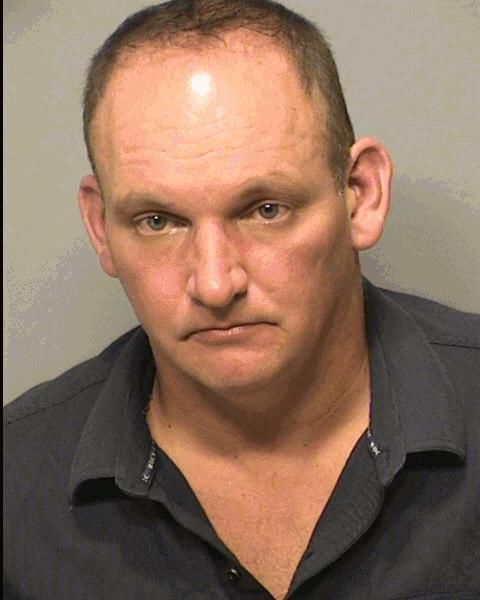 WENDY ANN SCHNEIDER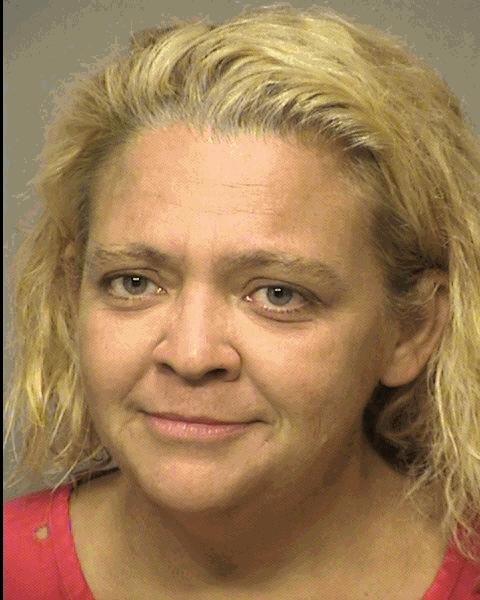 WILLIAM MICHAEL HAWKINS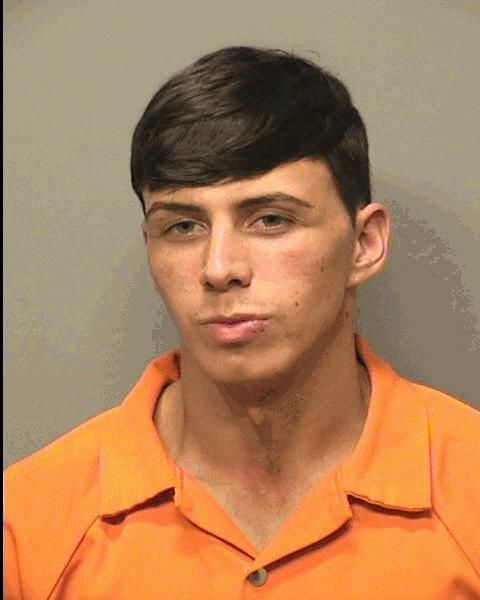 YOLANDA GARZA