FORD HEIGHTS — A rollover crash with injuries near Ill. 394 resulted from a pursuit involving Dyer Police, authorities said.
A Dyer officer first observed two vehicles, a Chevy Impala and another four-door sedan, exiting Clark Road in Dyer at a high rate of speed around 12:55 a.m. Sunday. The vehicles proceeded west on U.S. 30 and the officer followed, Dyer Police Detective Cmdr. Don Foley said.
The Chevy Impala then pulled into the Exxon gas station, 501 Joliet St., and the officer followed to approach the vehicle. The Impala then turned around, slammed into the front left side of the squad car, and exited back onto westbound U.S. 30. The officer began pursuing the vehicle, Foley said.
The chase traveled into Illinois on U.S. 30. The Impala then turned on the northbound ramp to Ill. 394. The driver lost control, drove off the ramp and rolled over around 1 a.m., Foley said.
Two subjects in the Impala were transported to Franciscan Health in Dyer. The driver, a 21-year-old, had serious injuries. The front seat passenger, a 16-year-old, had minor non-life threatening injuries. A handgun was located in the vehicle, Foley and Illinois State Police said.
Keep reading for FREE!
Enjoy more articles by signing up or logging in. No credit card required.
The Impala showed markings consistent with the Dyer Auto Auction, and is believed to have been stolen. Dyer Police returned to the business, 641 Joliet St., and found the gate had been damaged.
An investigation is ongoing and criminal charges are pending, Foley said.
Check back at nwi.com for updates as they become available.
Ahmad Jermahl Jones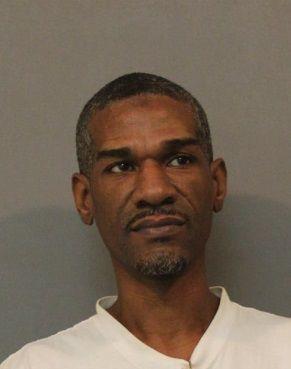 Christian Alexander Lee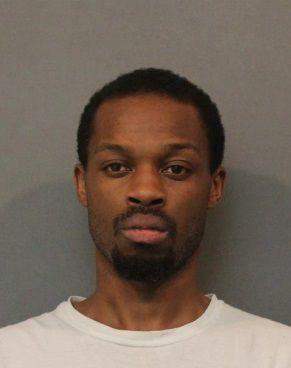 David Lee Runyan Jr.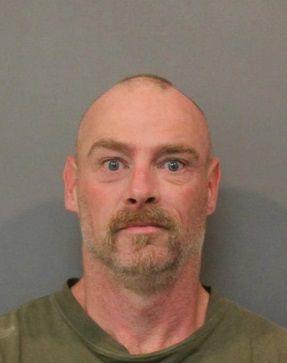 Derrick Demoin Carney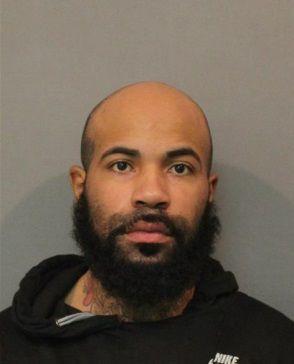 Deshanna Arthellia Woodcox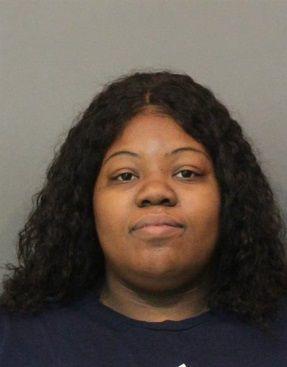 Eric Chatman Jr.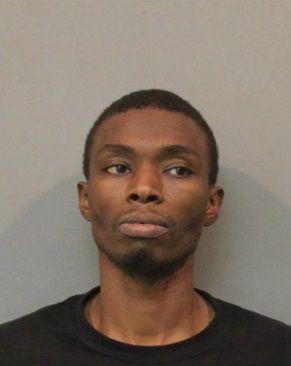 Fredrick Childress III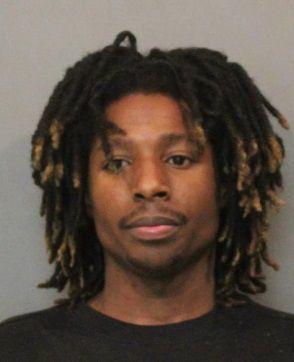 Lauren Vistoria Whitlow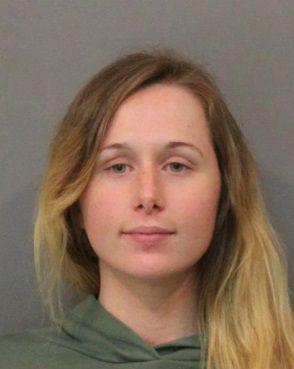 Robert Sanderson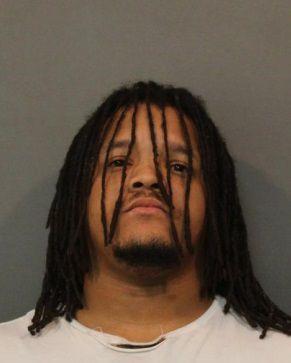 Thomas Edward Alexanderson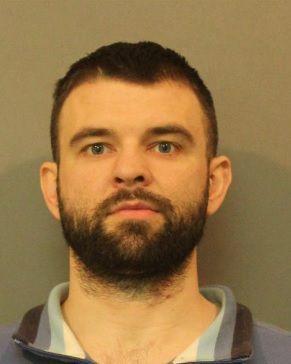 Allen Joseph Orourke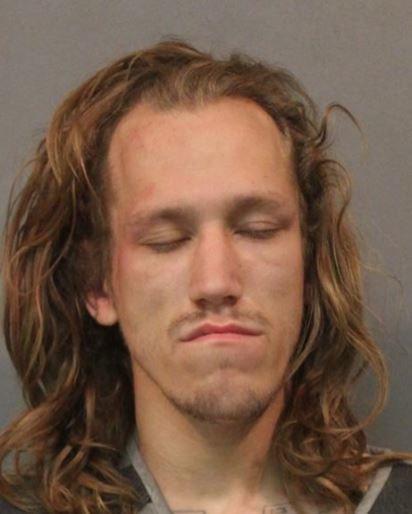 Andrew James Ehlin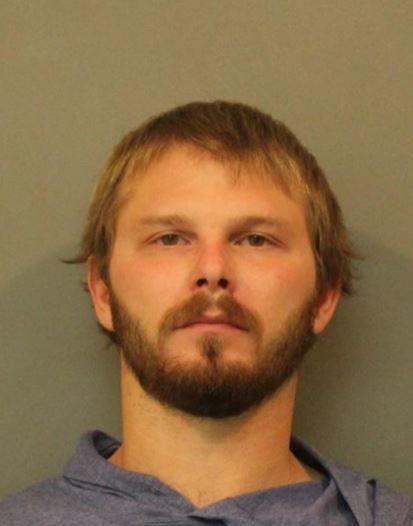 Anthony Joseph Mysliwiec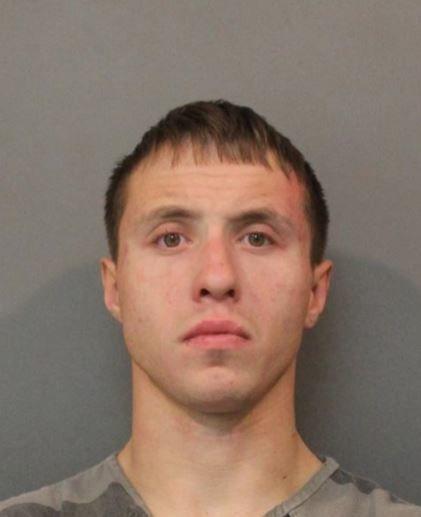 Charles Anthony Goforth
Cierra Myree Kelly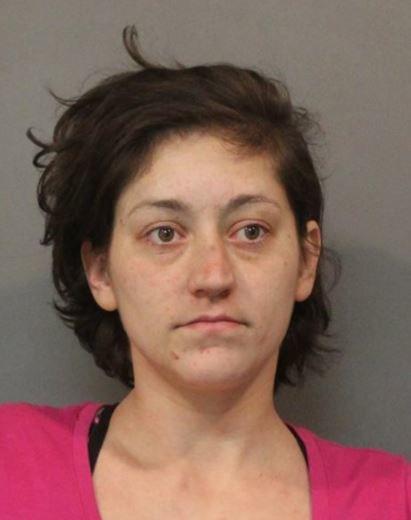 Eric Wayne Lockhart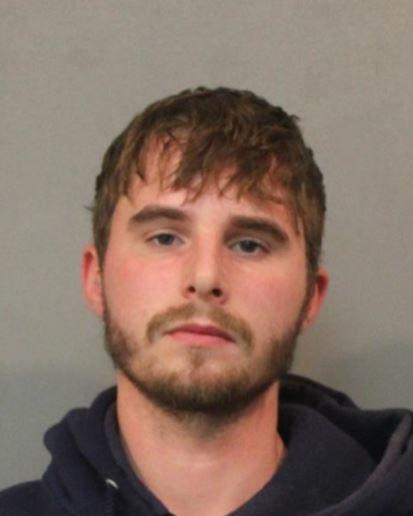 Isaiah Lester Shepherd III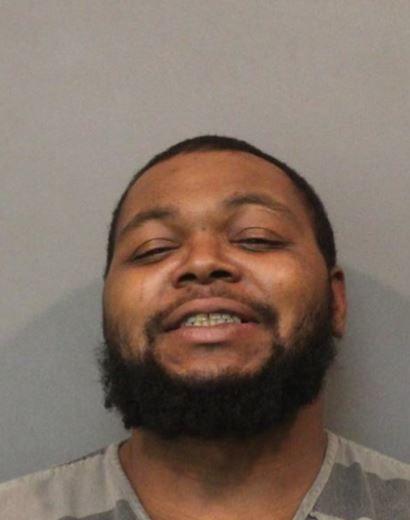 James Andrew Ousley Sr.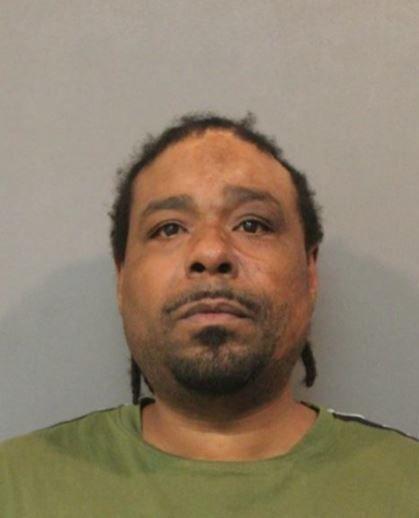 Jerry Qualls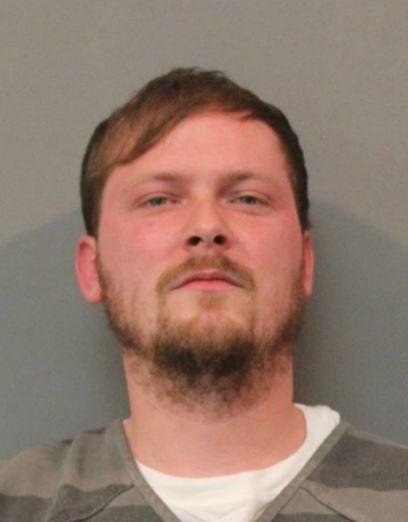 Jessica Sue Pichon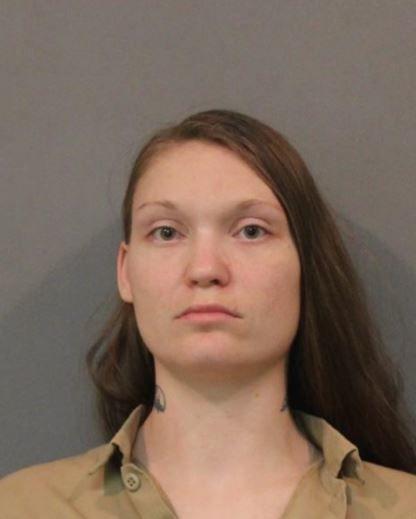 Jonathan Lee Goonen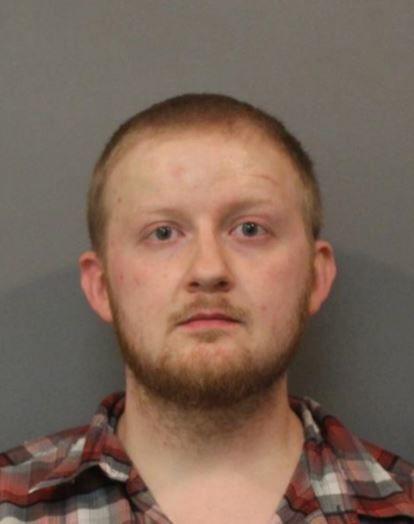 Joseph Eugenio Roman Torres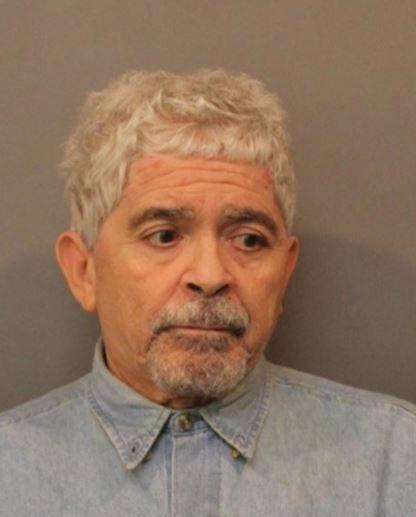 Larry Lee McKinney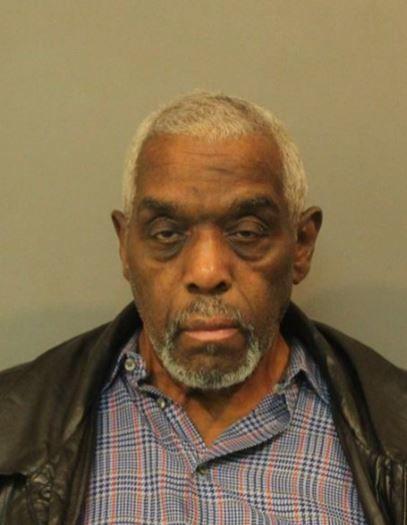 Mark Terrell Rembert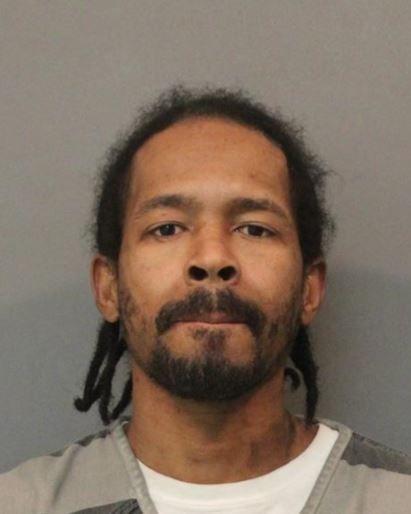 Neil A. Hotkiewicz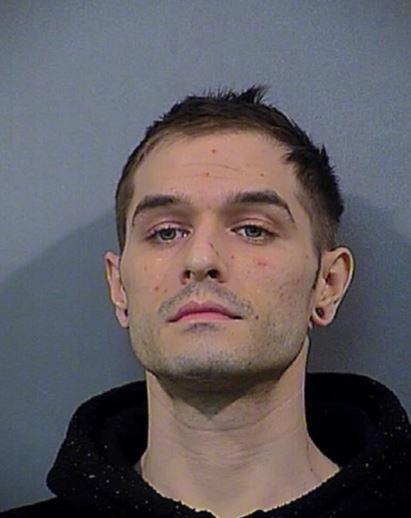 Ryan Tristan Morris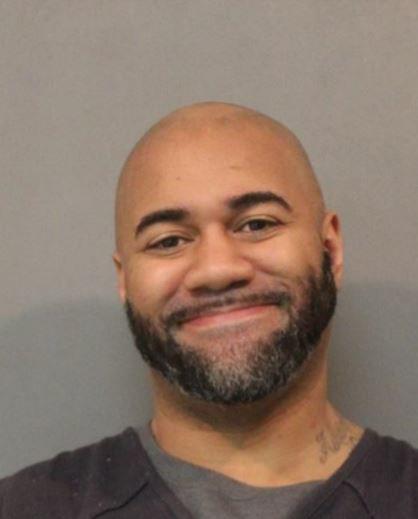 Terilyn L. Julkes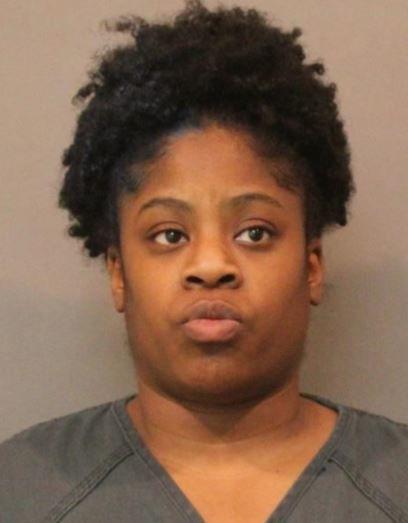 Anthony Ben Jefferson Jr.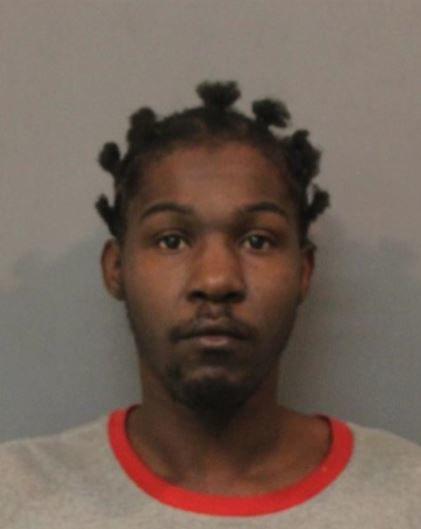 Brian Thomas Hayes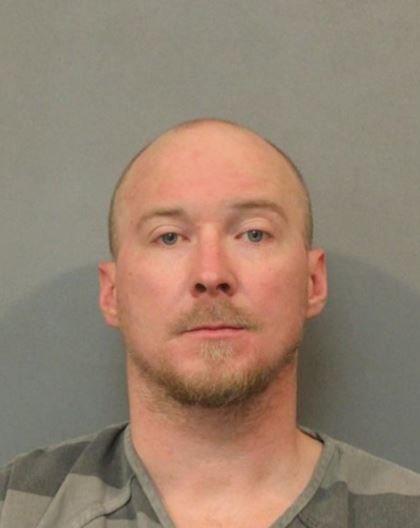 Cristian C. Flores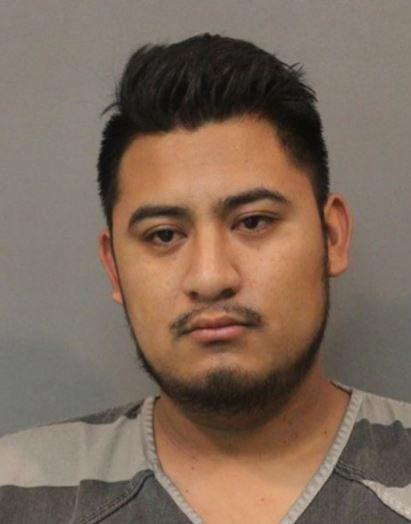 Demetrius Anton Morris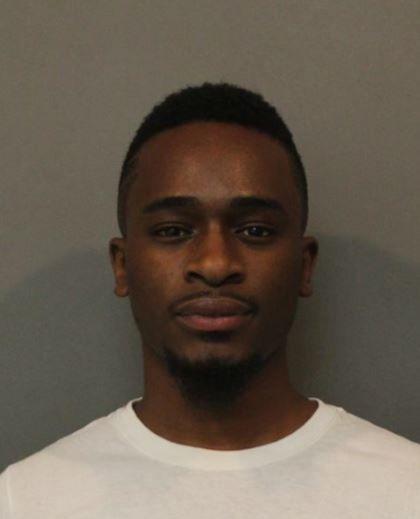 Holli Ann Johnson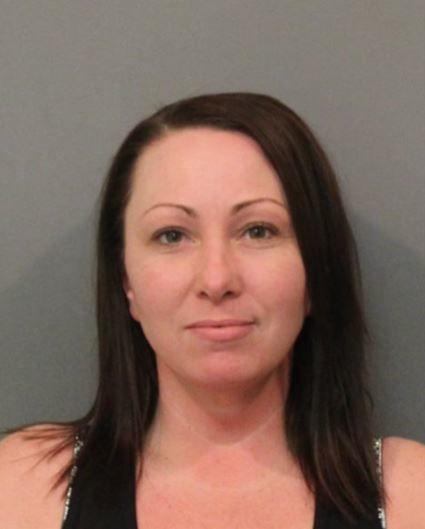 Jessica Nicole Holmes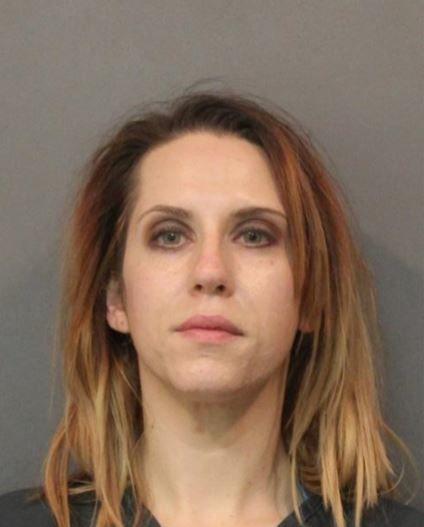 Kimmara Shannon Purnell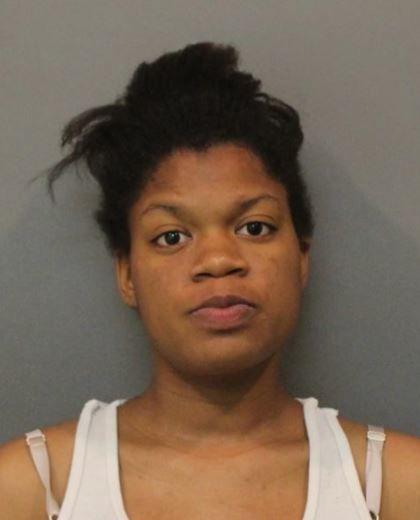 Lauren Ashley Keammerer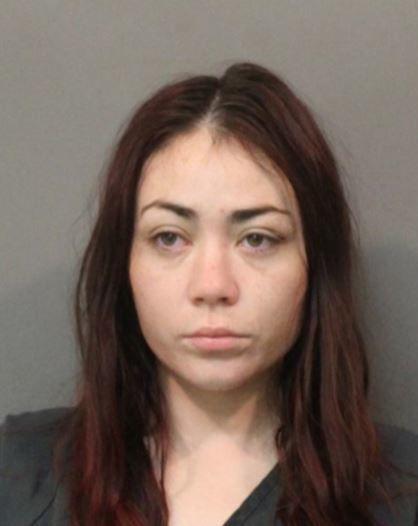 Leonardo Verduzco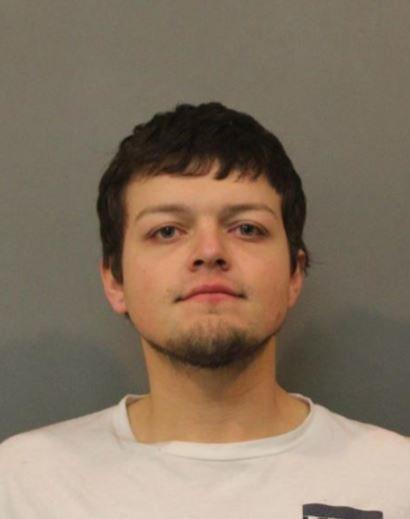 Sara A. Smith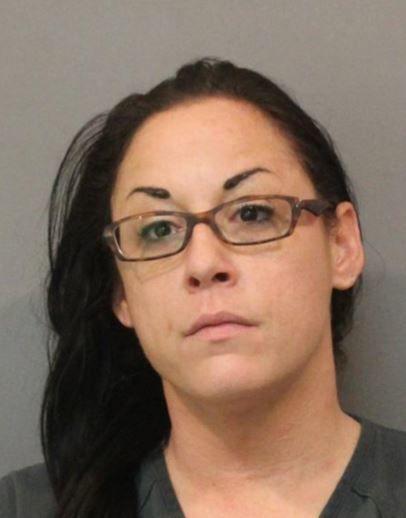 Zachary Alexander Lindahl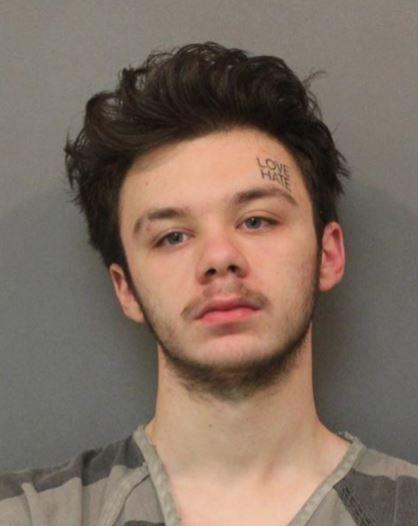 Felipe Rodriguez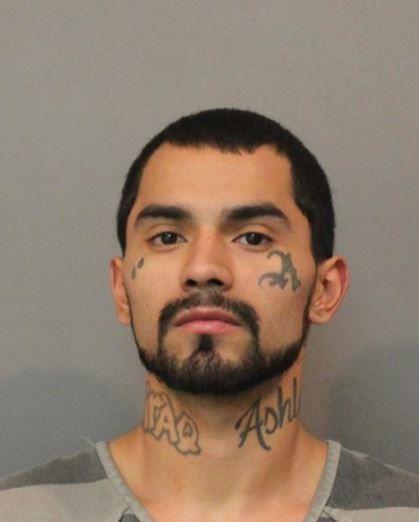 Joshua Adam Heitlage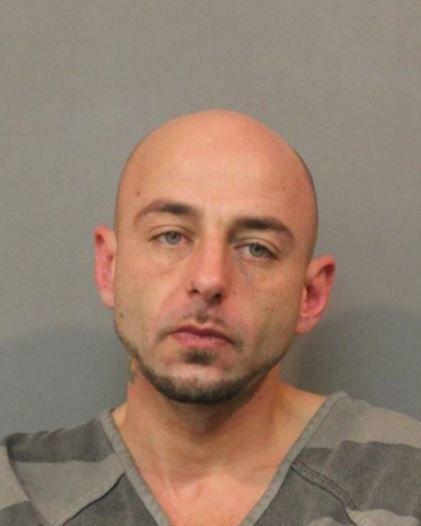 Vincent Joe Ruiz
Carlos James Donnivan Perkins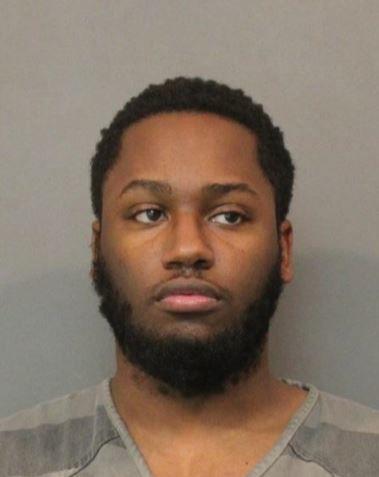 Darrell Eric Bogard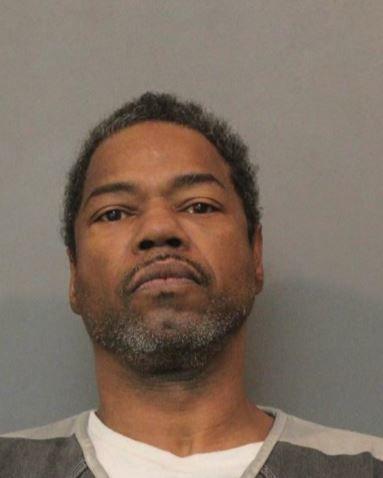 Jadel Jimmy Hamilton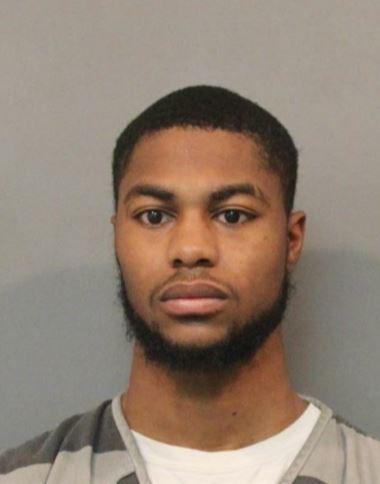 James Paul Schmitt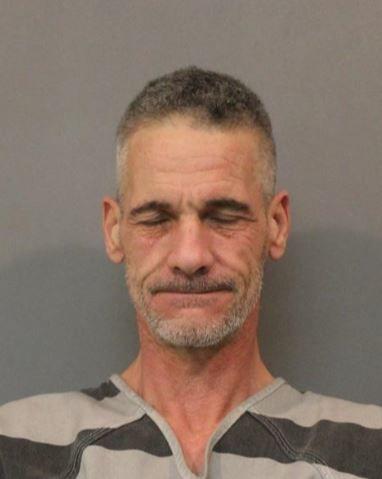 Kejuan Dequincy Thompson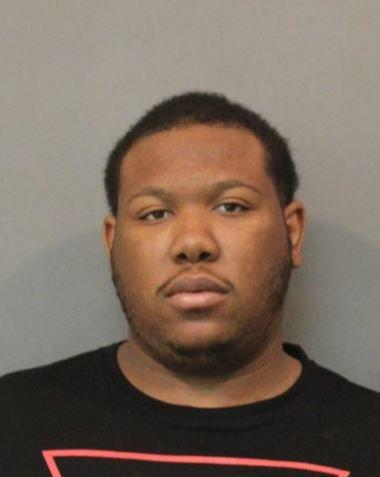 Lawrence Allen Muffett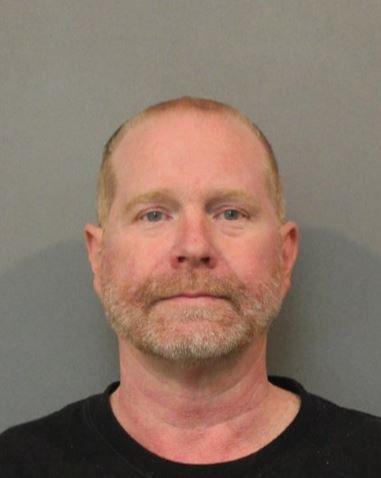 Namik Kenal Oner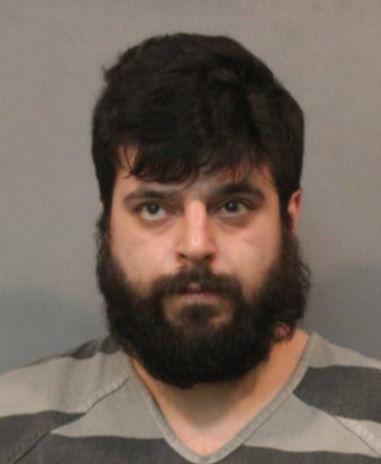 Sarah Elaine Cheesebrough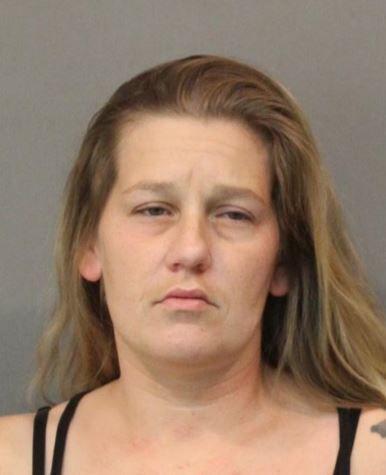 Steven Henry Bridgmon Jr.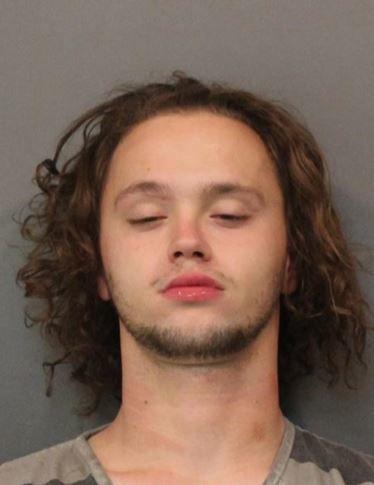 Tara Jean McGhee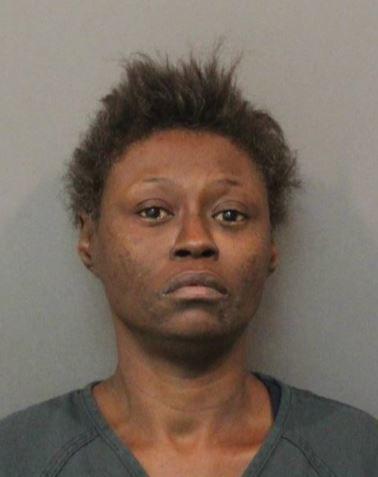 William Raymond Slazyk